[spoiler]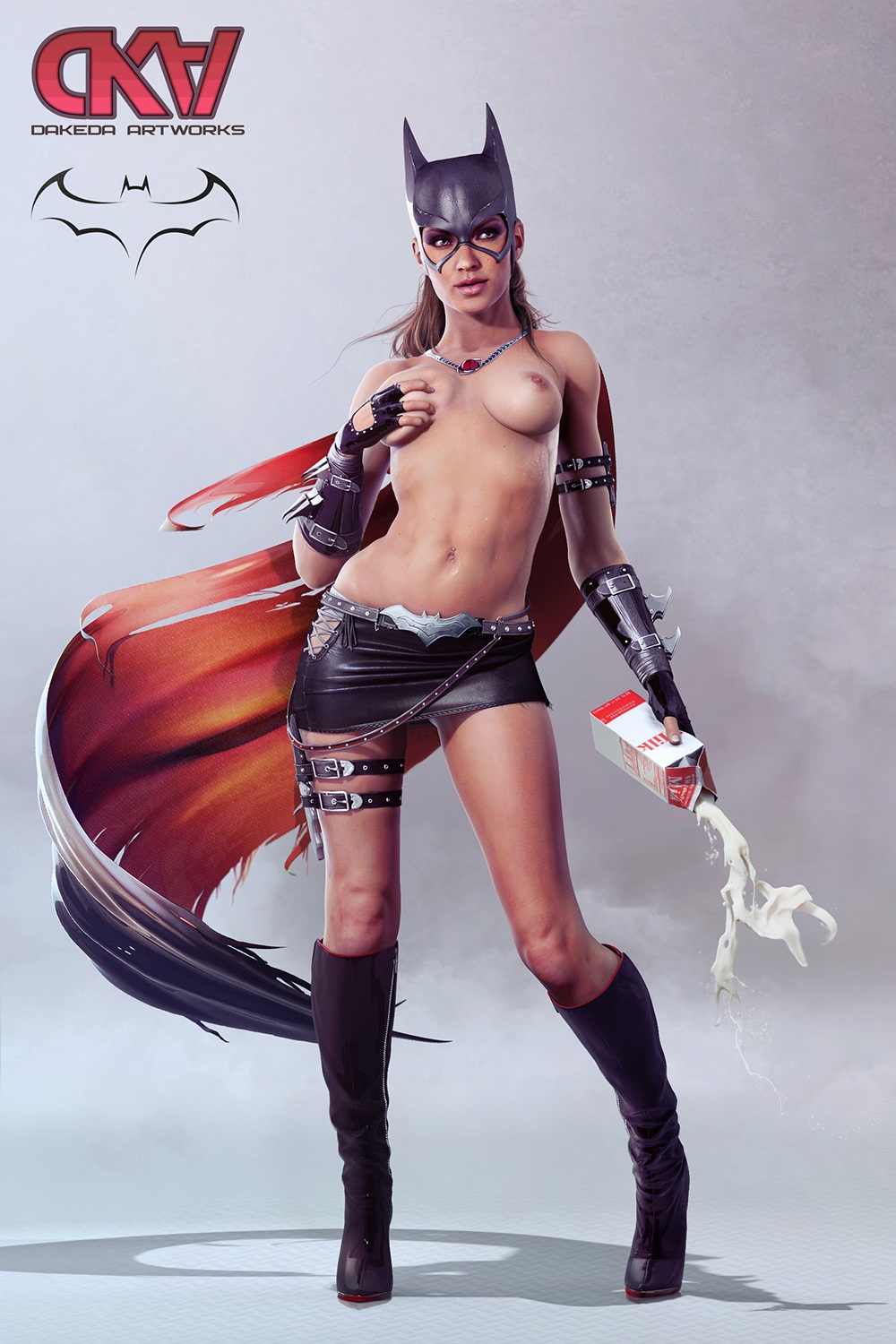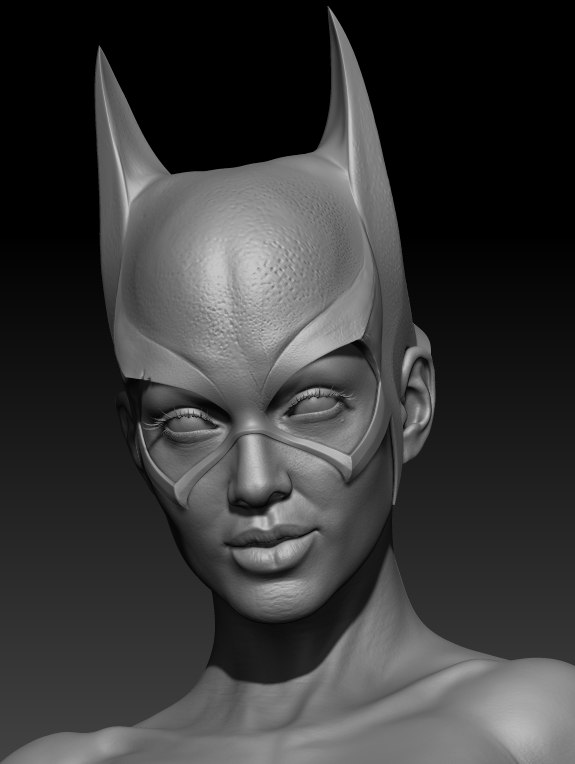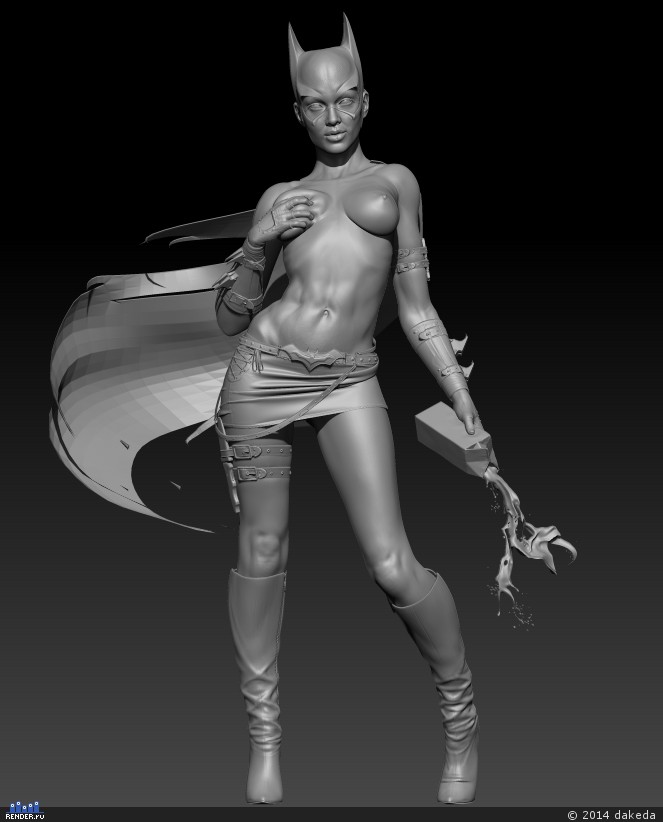 [/spoiler]
What an amazing first post!! Just excellent! Should probably be a warning about nudity, though.
man this work is mindblowing.welcome aboard.
Um ya… top row please! Wow, very, very cool sculpt and final rendering. Looks almost hand painted (either traditional or digital).
She's very hot! Love it!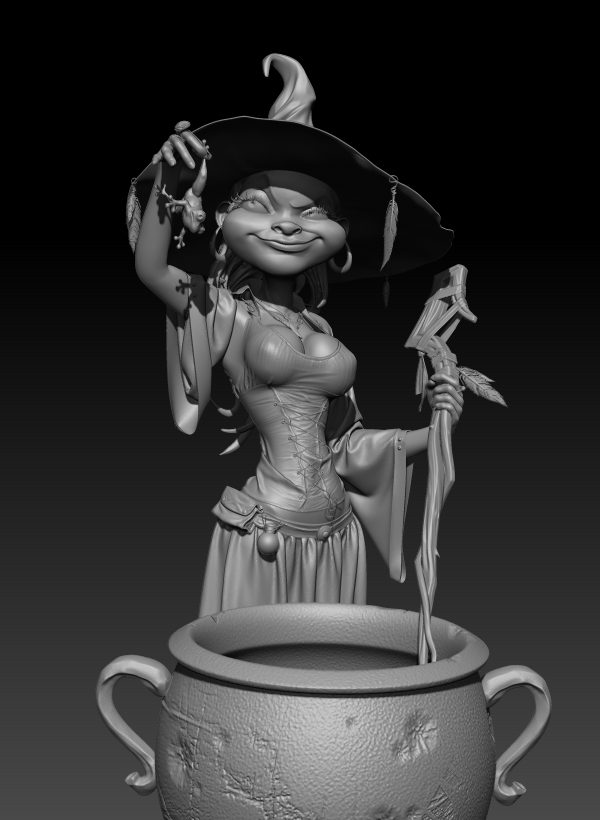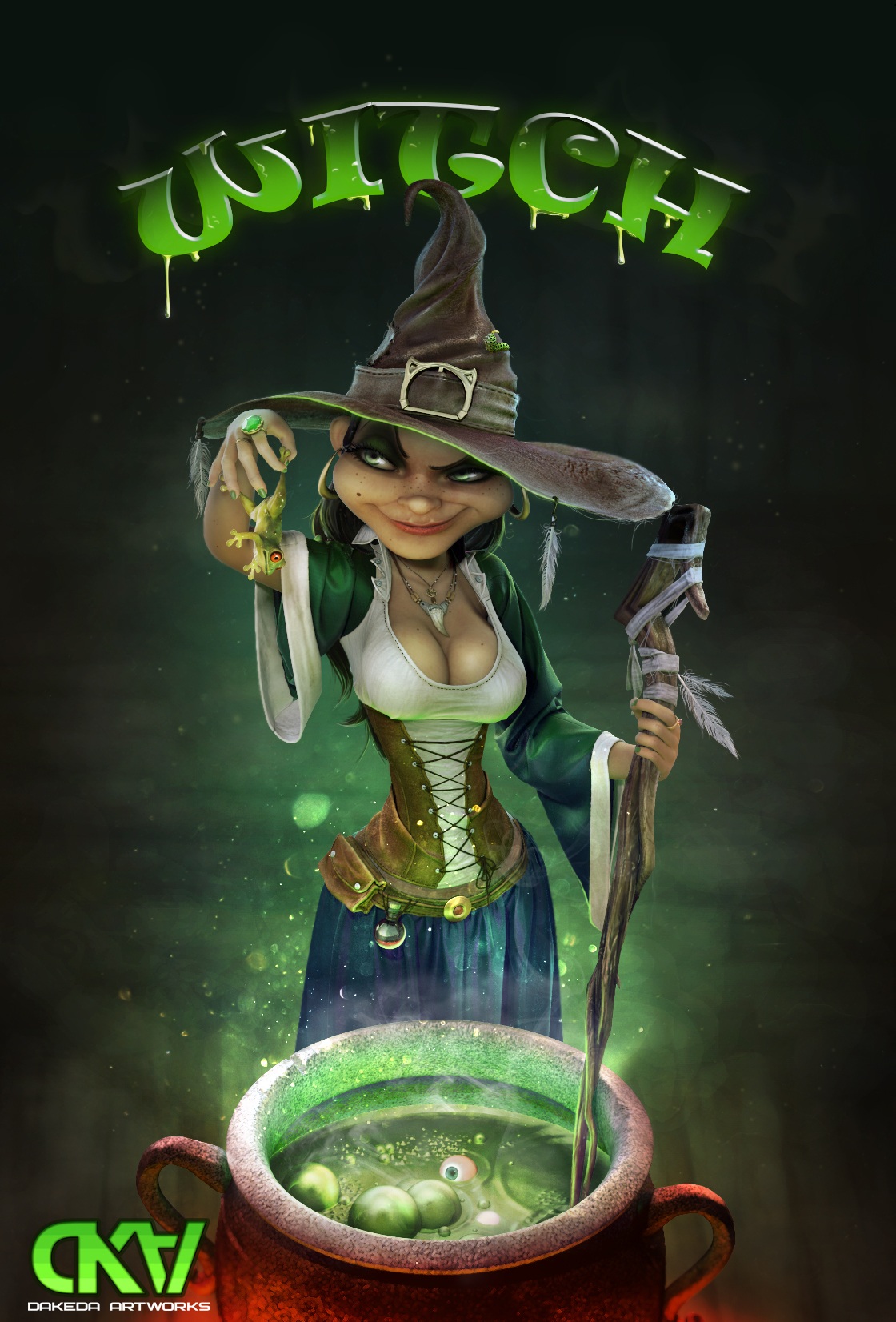 Attachments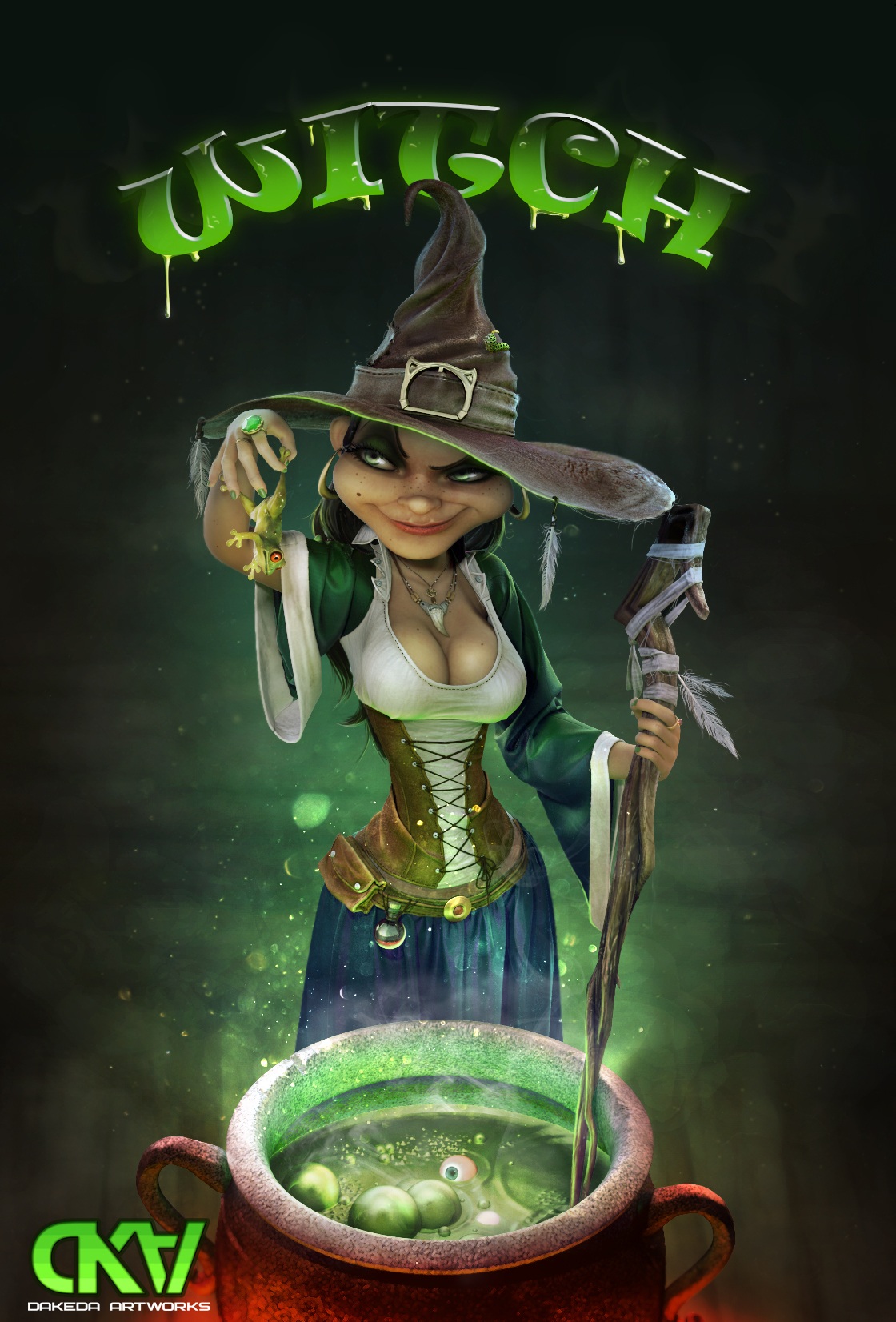 Wow, nice witch! I love her face expression and her dress folds naturalness!
hu hu…incredible! perfect!
great work!
do you have a traditional background by any chance?
nice …Can you make a short tutorial of how you make texture?? thx
thanks all, Fynn , sorry, don't understan, i bad speak english. venomwick_04, yes, i can, later
Great work, I love it.
What Fynn meant was, do you have a background in non-digital art? Did you start out painting with real paint or drawing with pencils or sculpting in clay or have you always done it digitally?
Yes, I started with pencil drawings))
Dakeda this Character of yours is just beautiful, looks like you put a lot of time in bring your sculpture to life
and man does it show. By the look on her face, you know whats coming next. And sorry to say So does the Frog lol
Beautiful render Sir.


All the best to you
Lou
BTW Dakeda I thought your 1st post was a damn Reference Photo, Man you got me, geeuss what a 1st post!
Just Amazing zbrush work!
Looking forward to seeing more of your zbrush renders!
Lou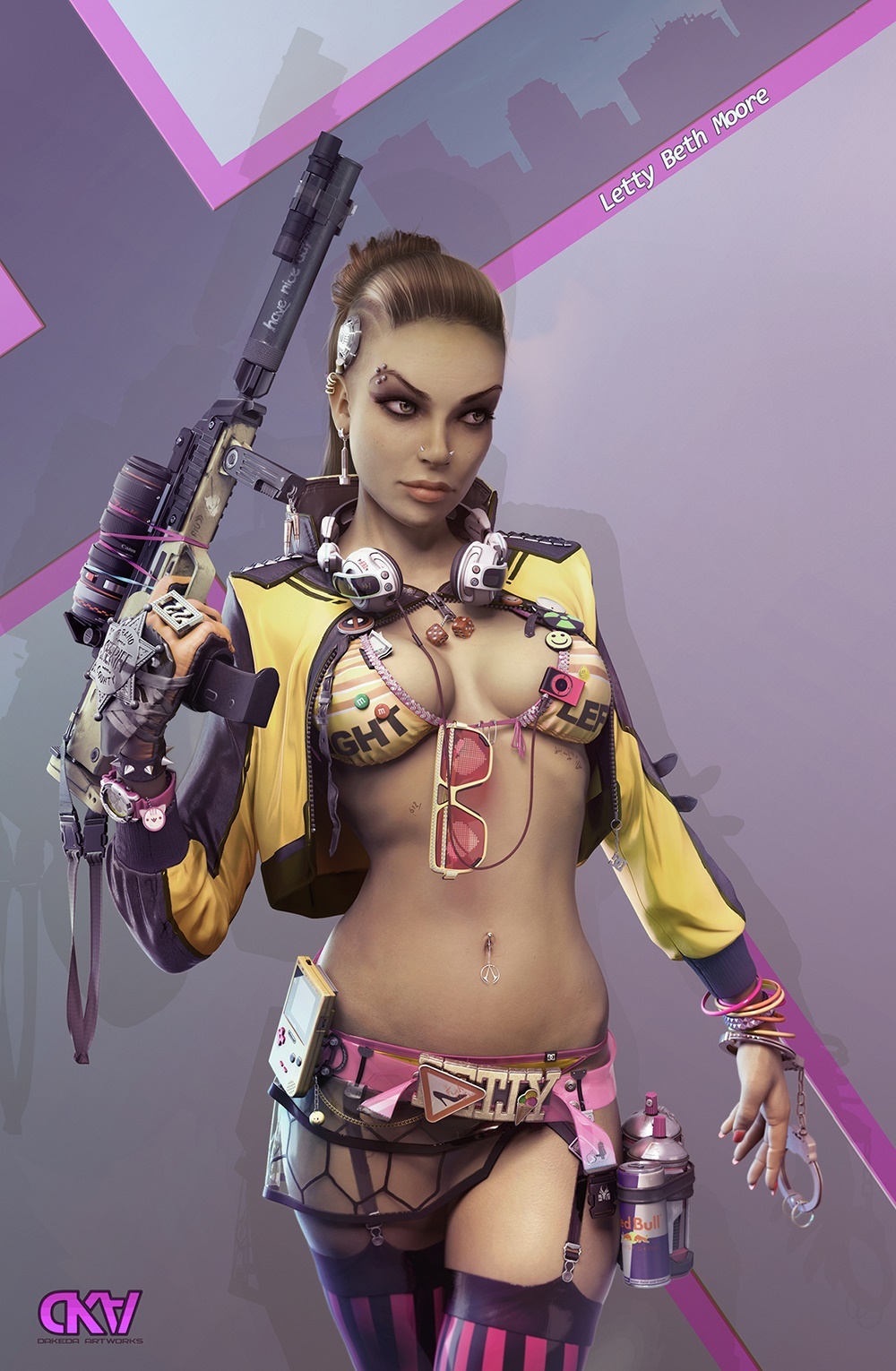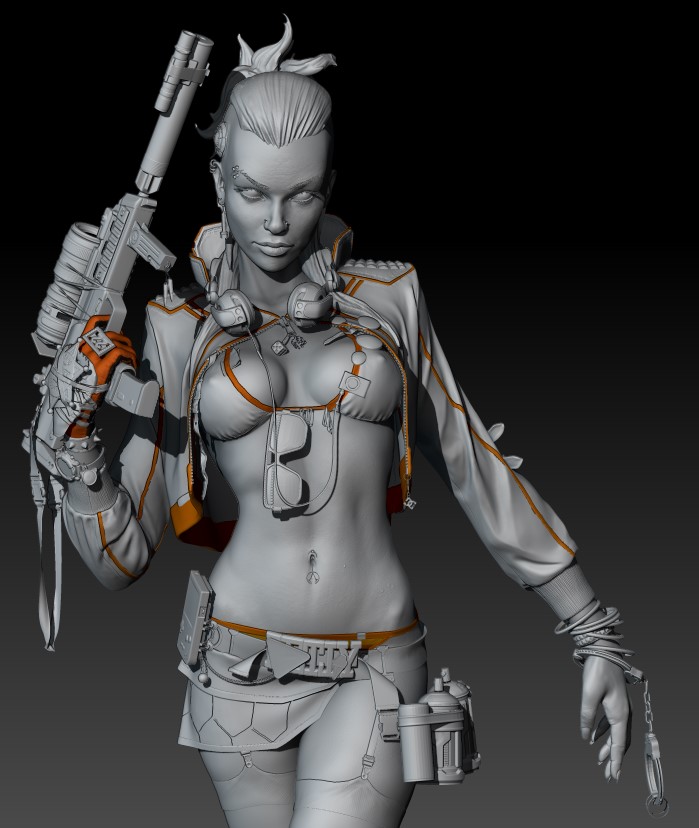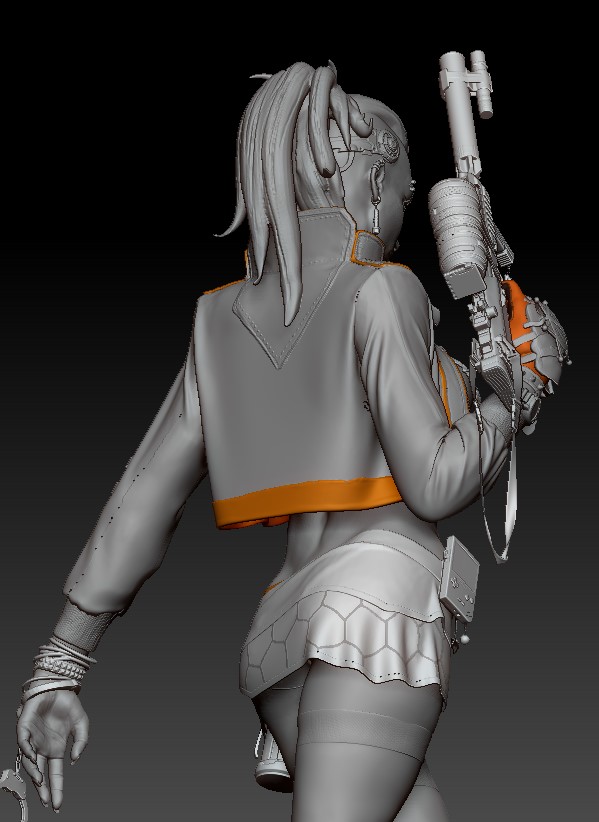 highres https://cdn.artstation.com/p/assets/images/images/001/088/088/large/denis-ulianov-rgb27.jpg?1439804538
Very cool! It deserves the Top Row!