This is a sculpt I did in Zbrush, based on a painting by Samuel Youn.
Rendered in renderman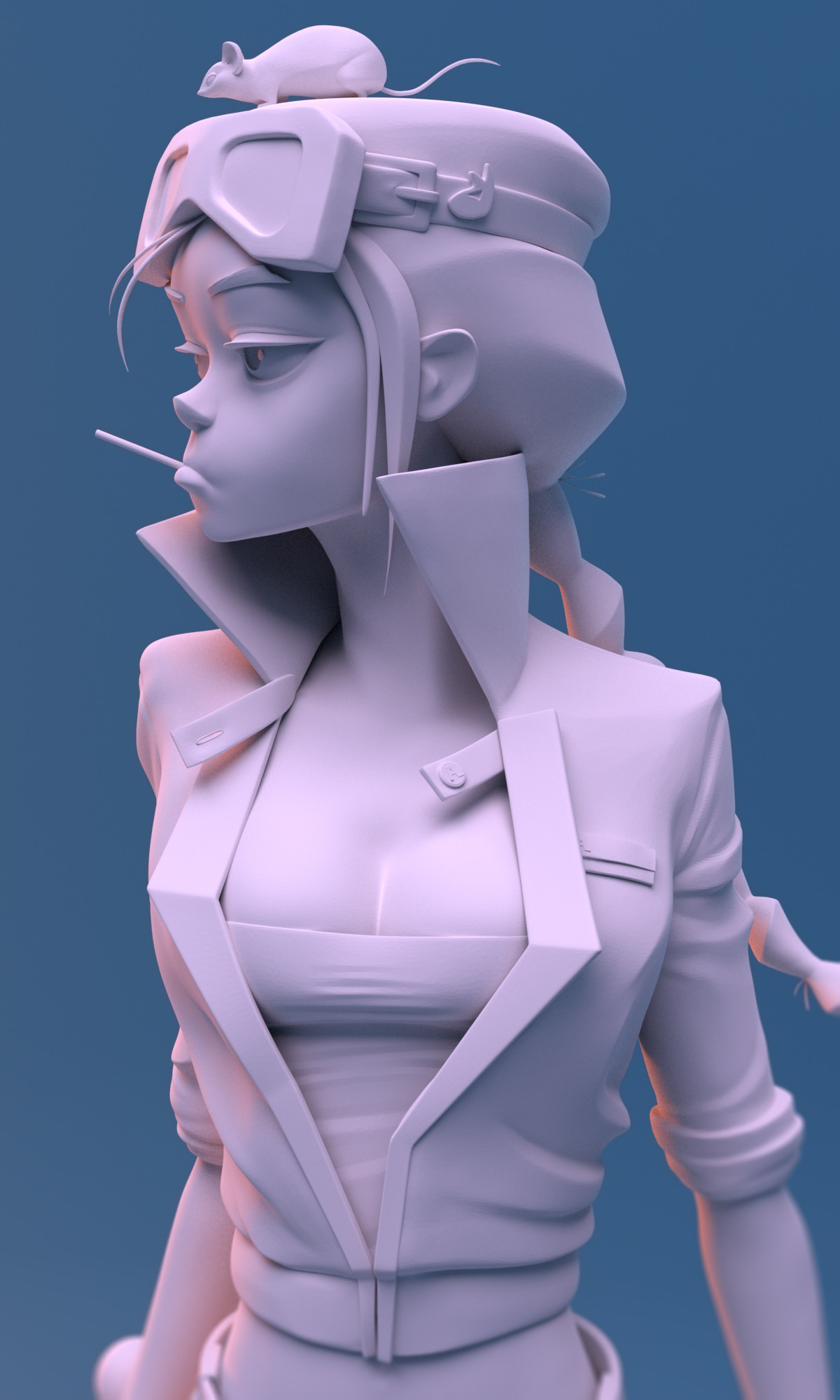 Attachments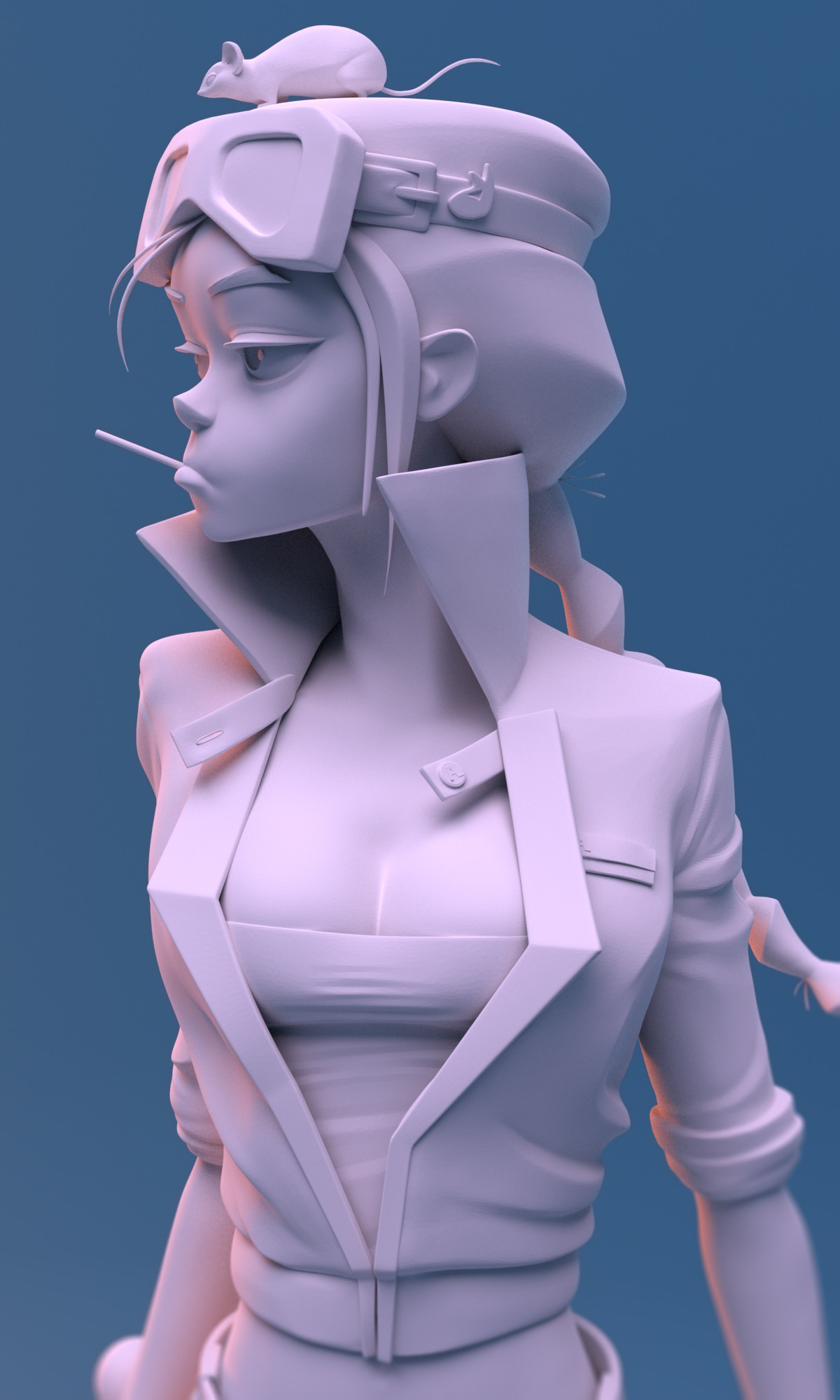 This is great! I've wet my dypruses. Top row, please!
Fantastic!! Killer sculpt & love the render/color choices

Beautiful piece. Very cool simple render. Looking forward to see more from you soon. : )
Great sculpt


Love the edgy jacket
I love this style, very Gorillaz-esque! Keep it up!
So clean, simple, and highly effective. Love it!
Nice and clean sculpting/modelling! Render looks like the models are made from plaster or even sugar.
Great work.
Paul
(mix_mash)