Hi guys,
First time posting here. so I wanted to share some of the work that i did for the HMO Morrigan statue.
The whole sculpt was done in zbrush and was sculpted in pose . no t-pose was done since i wanted to save time and get the right anatomical muscle fidelity into her as quickly as possible.
The bulk of the work actually came after the zbrush sculpt.loads of engineering work and post print clean up .
The prototype head was printed at home on the Form 2 as the amount of accuracy i needed to prove the eye engineering was not achievable by hand.
For the base - that was an interesting problem to solve. in the end i created a parallax effect skull base that forms when you look straight ahead.
here are some pictures.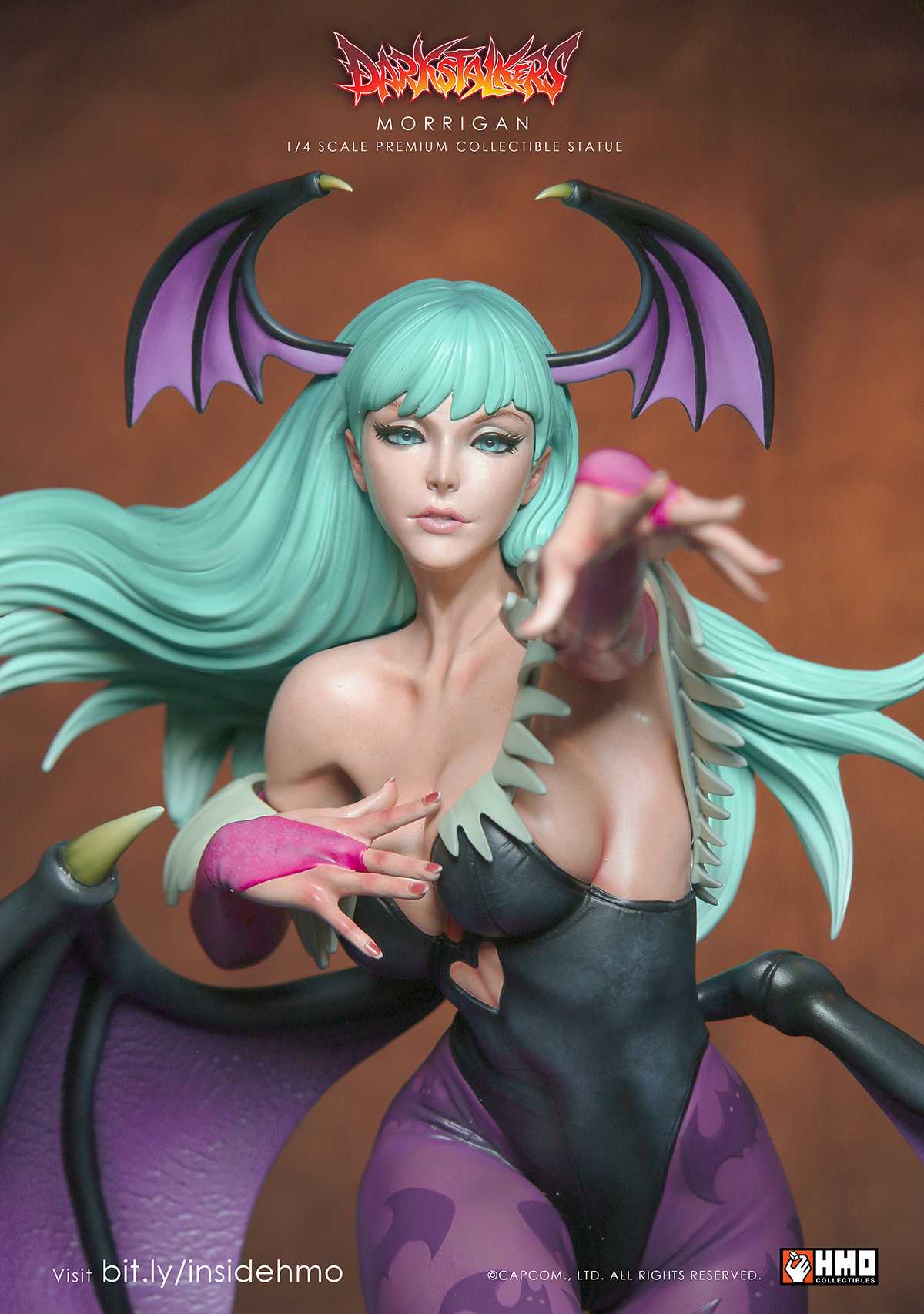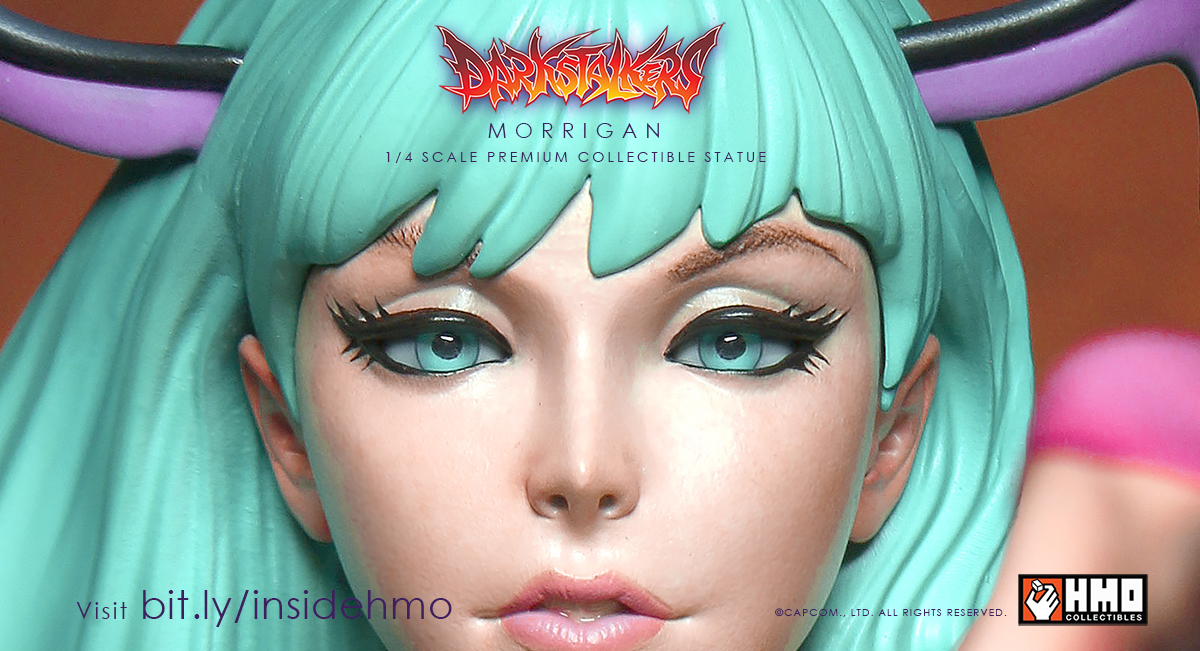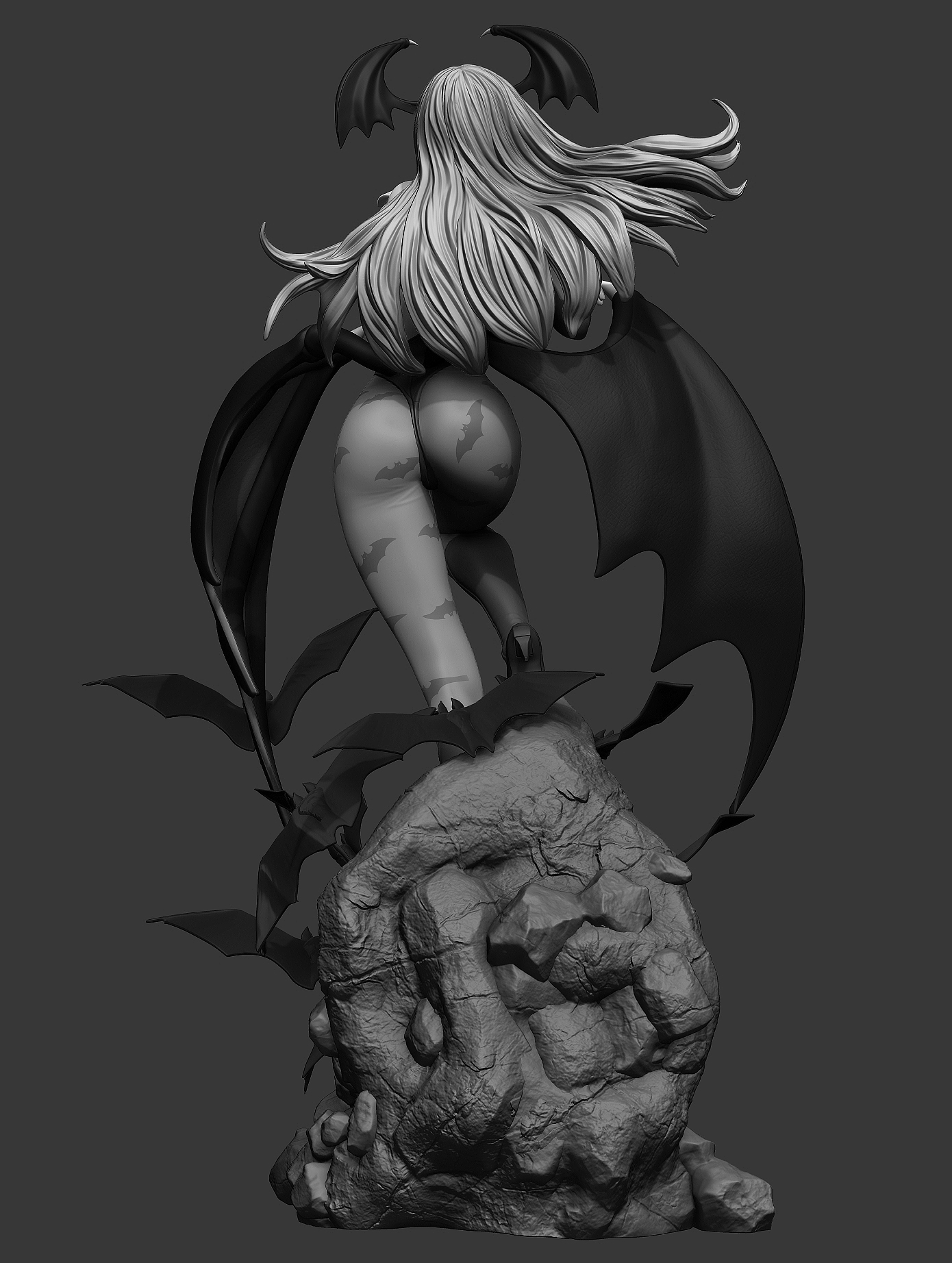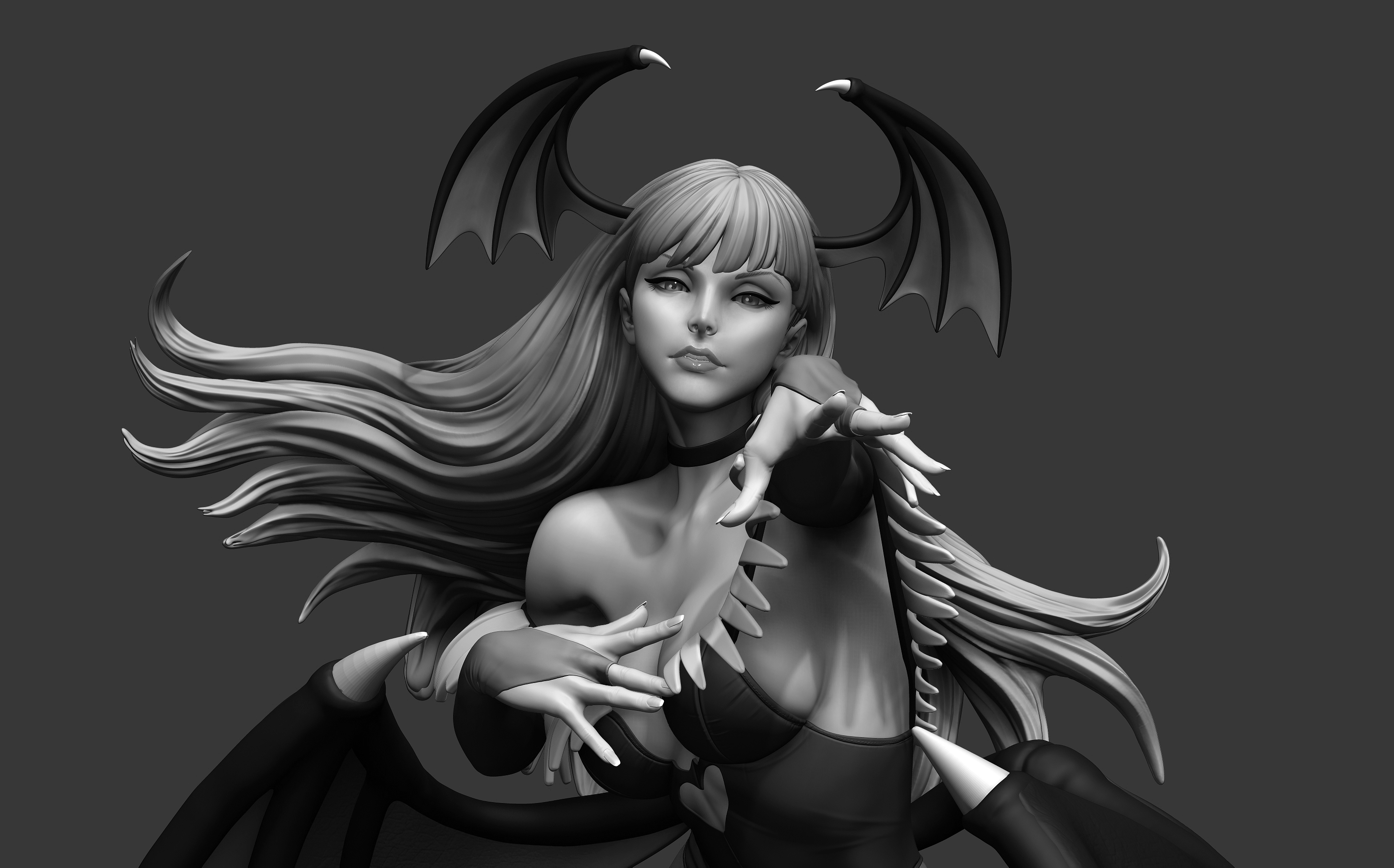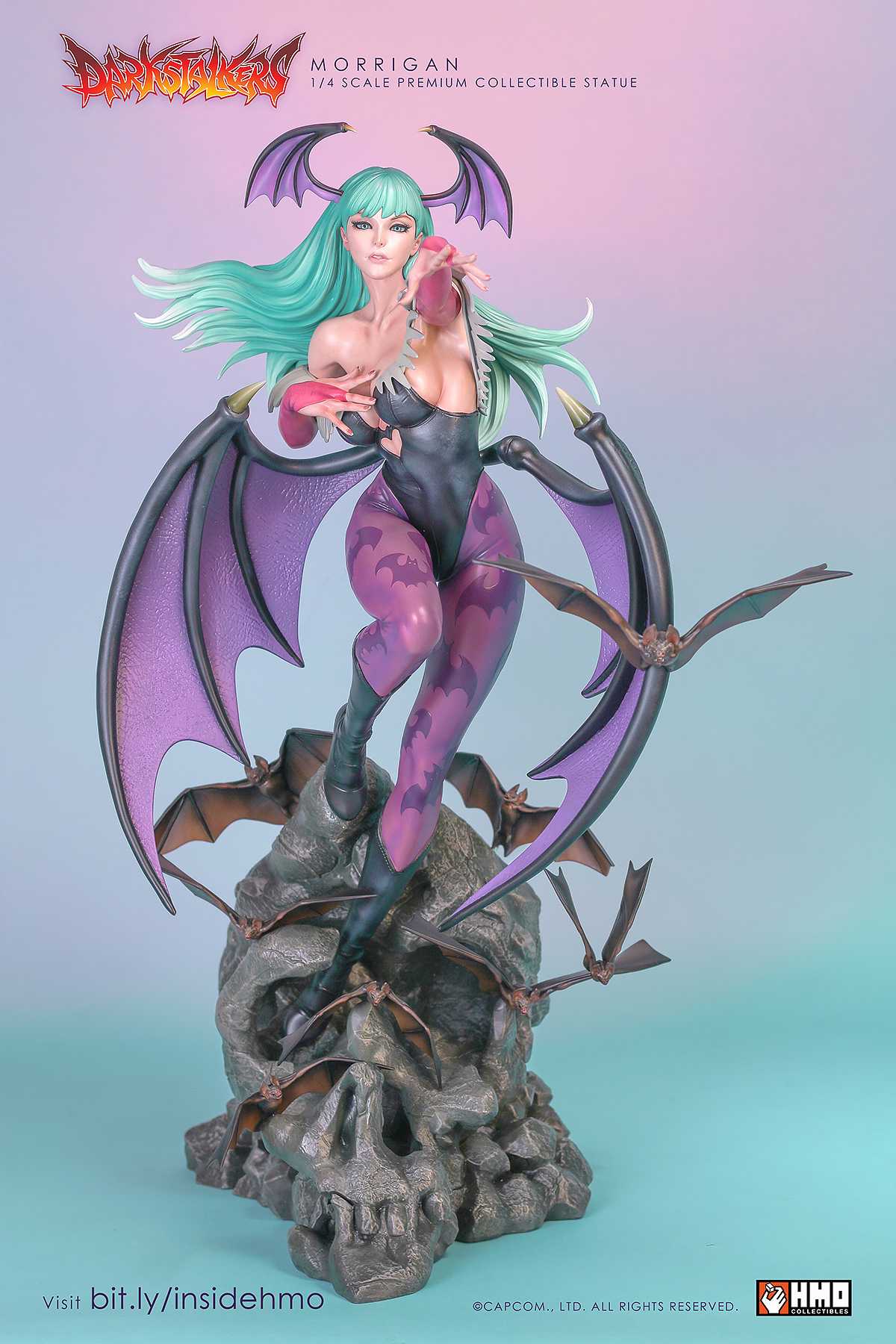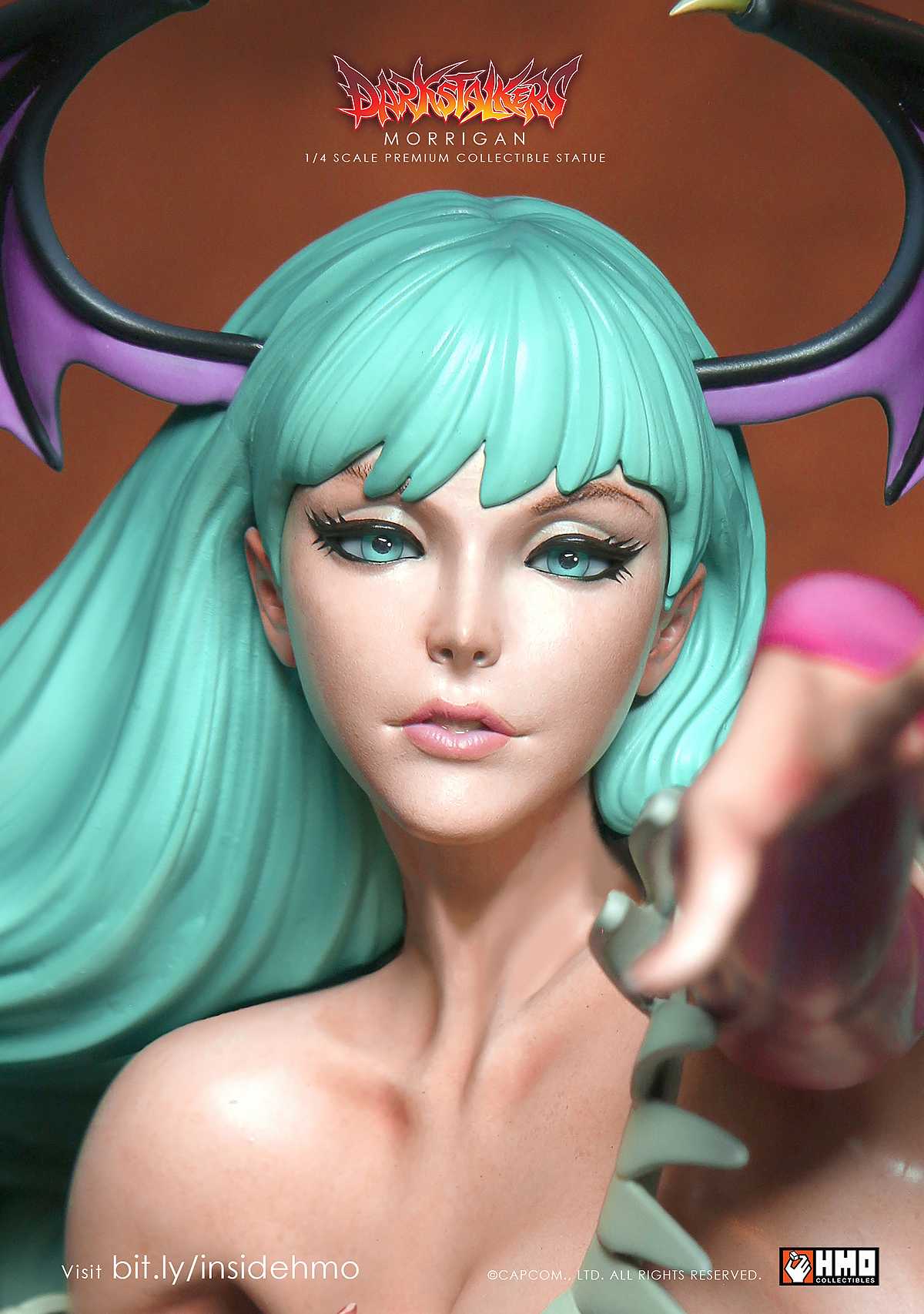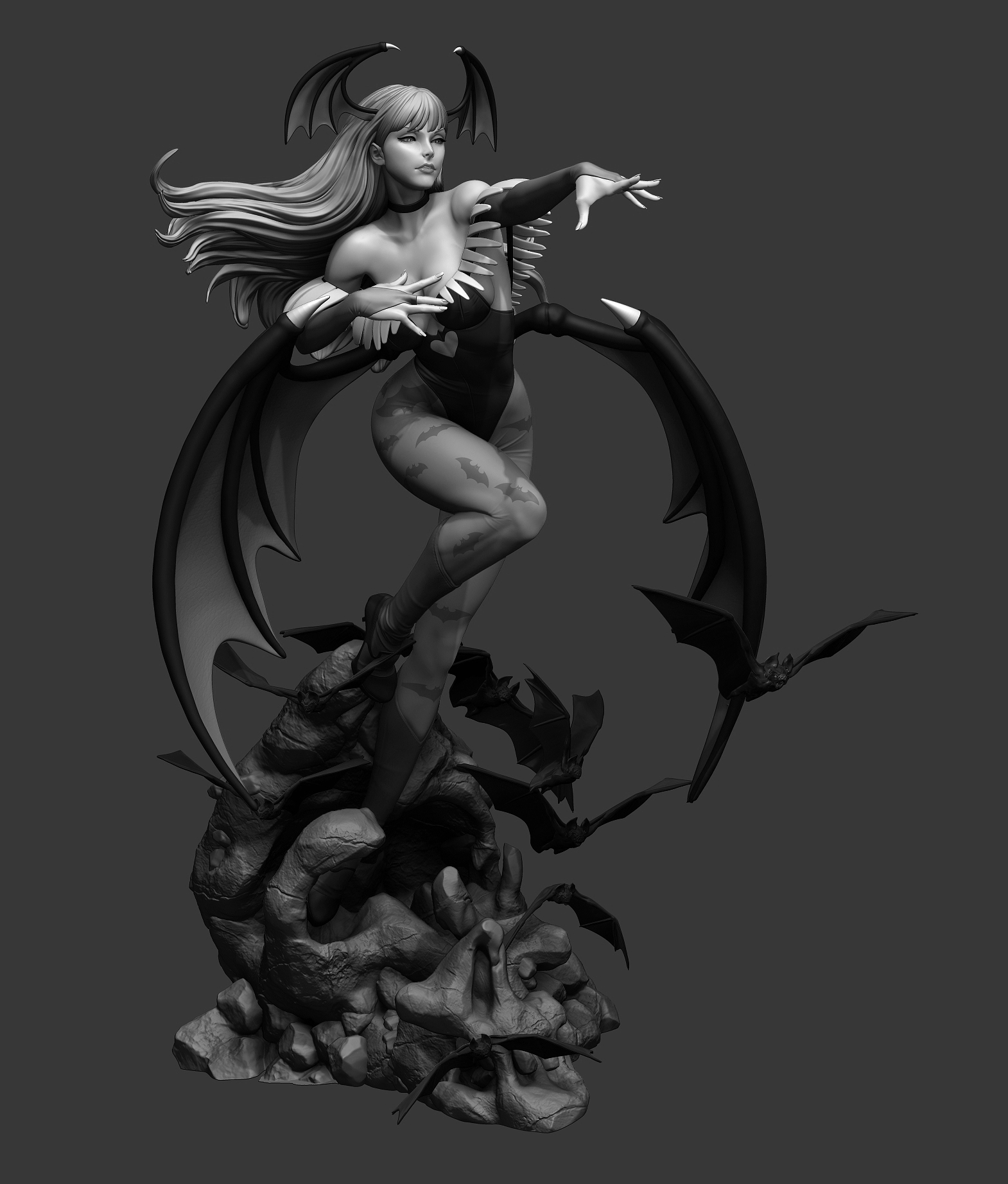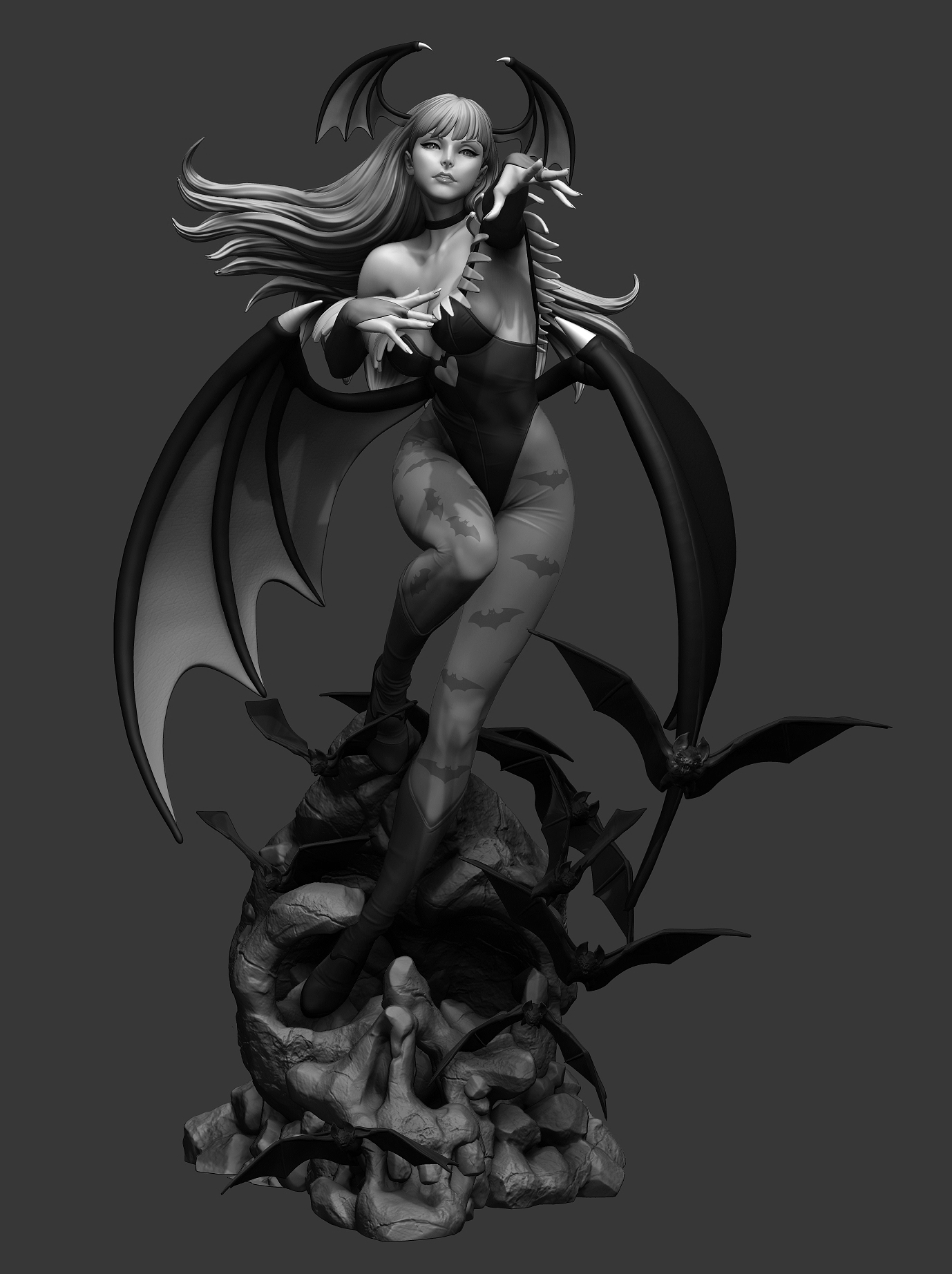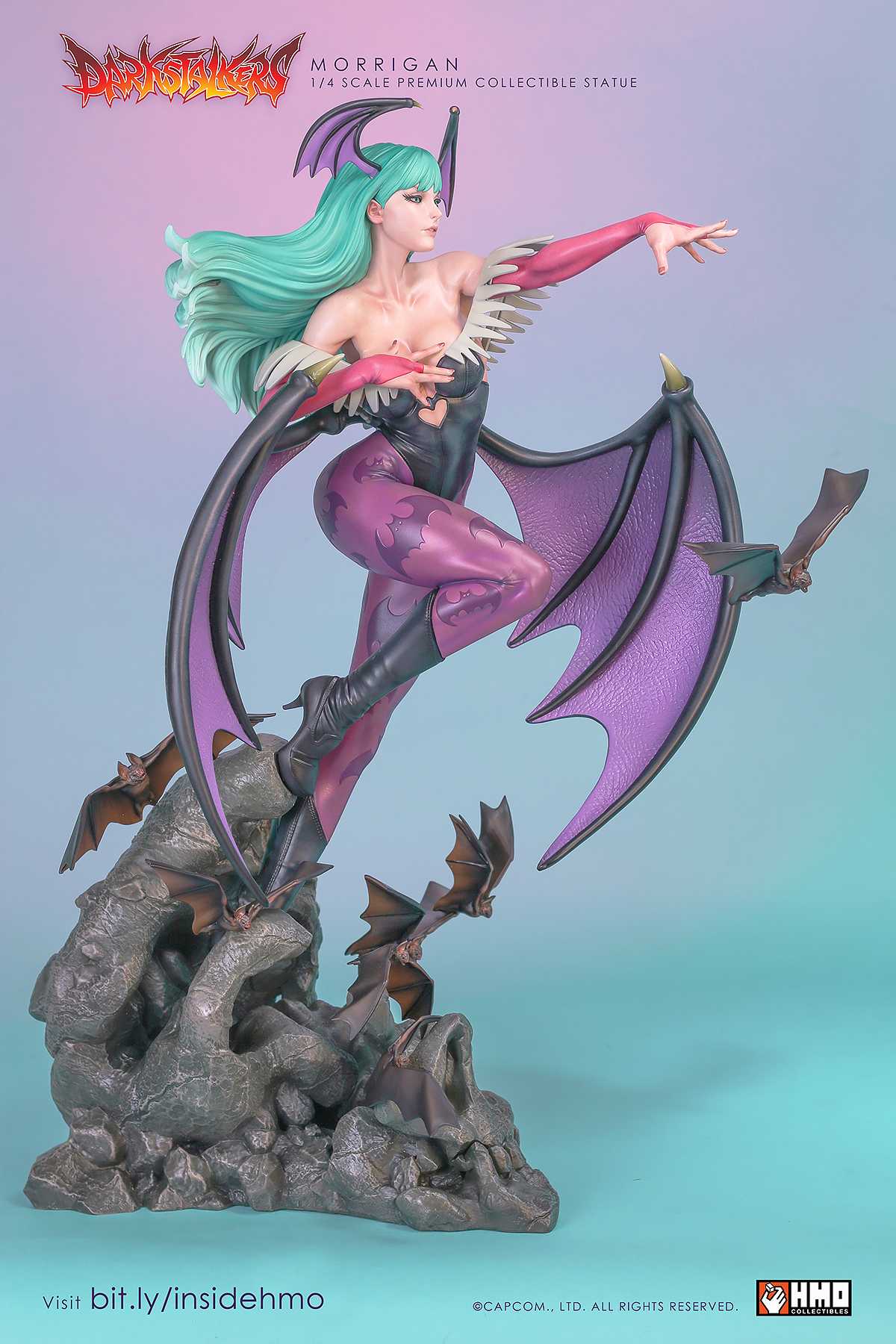 do let me know your thoughts.
Mufizal
Attachments