Hello Guys … here is a piece that i did this year …
Zbrush, maya and keyshot.
was very fun to do it … and i thing this is my last piece of this year …
in overview for me … 2016 was a great year… i´m very happy with my results.
i hope that 2017 be so much better for me and for everyone .
i hope u like.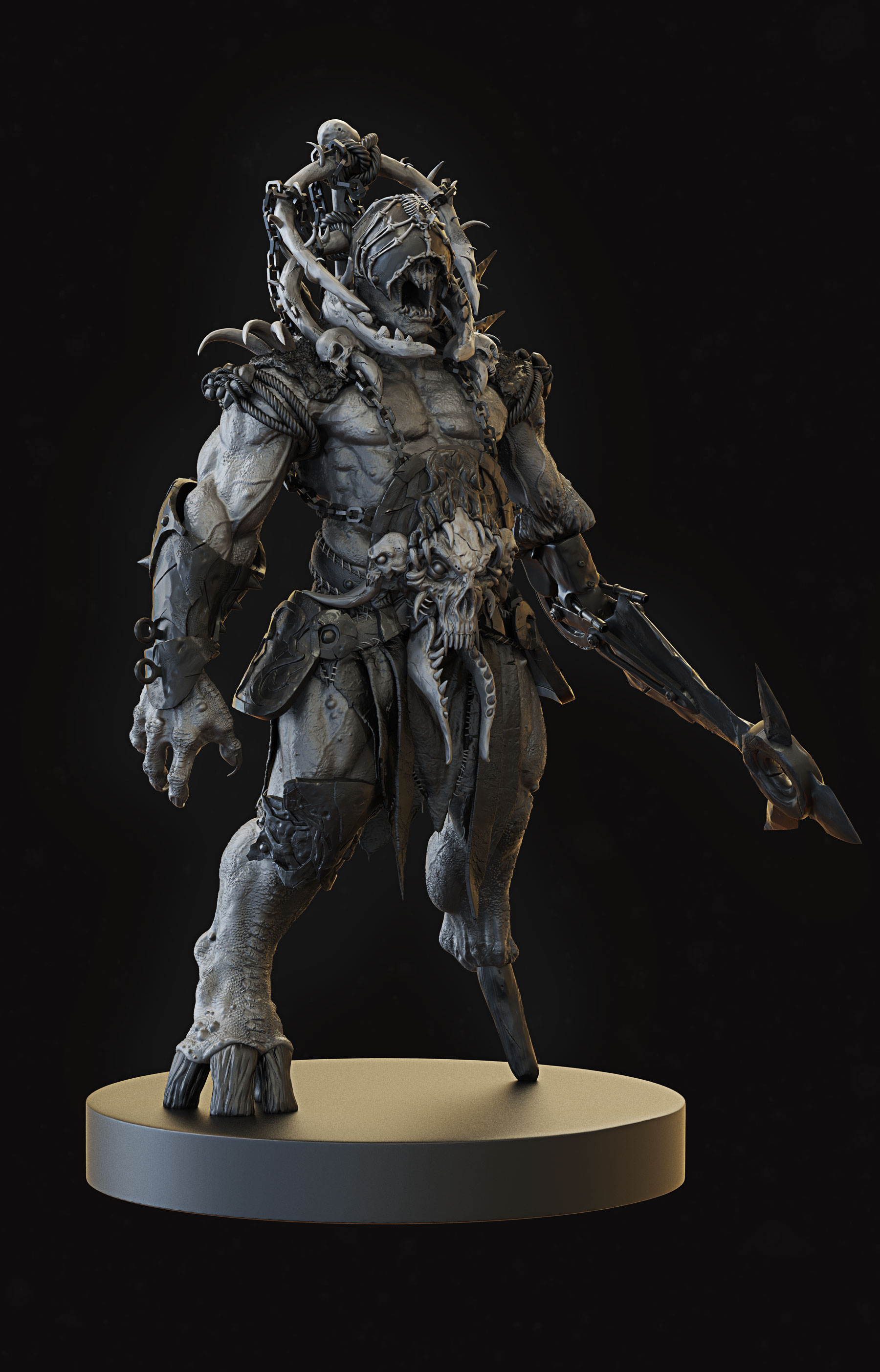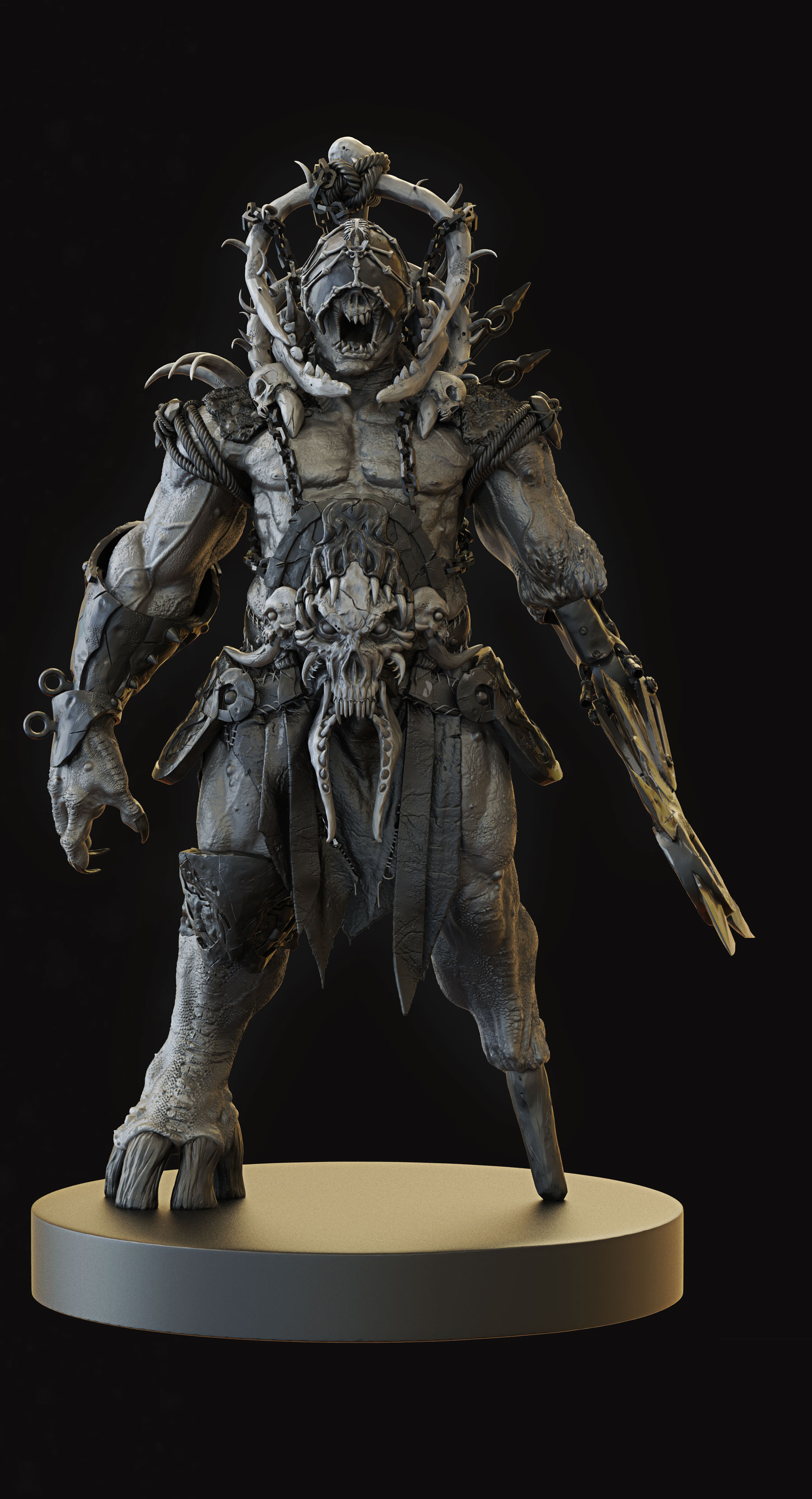 Attachments