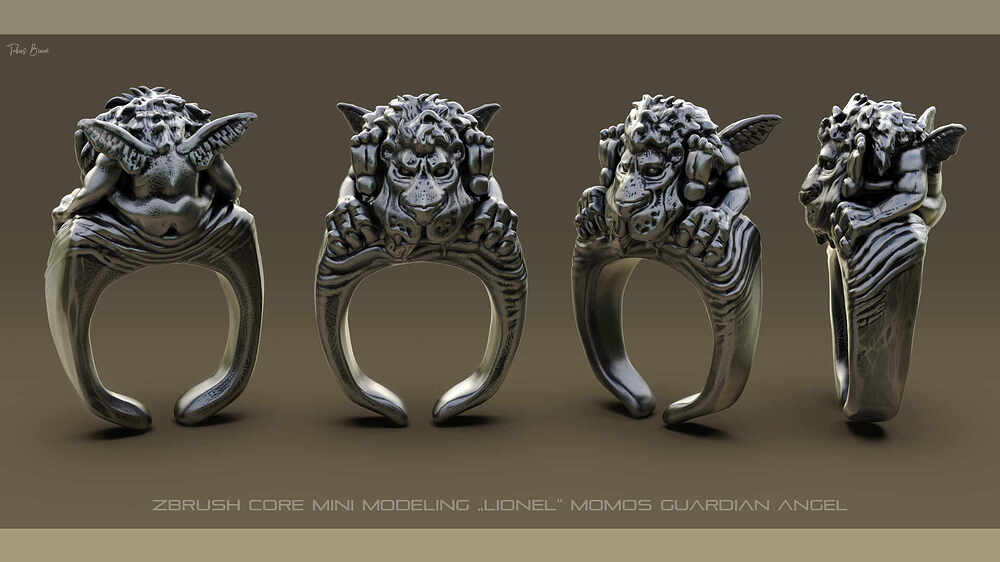 Hey folks,
this is my first post on ZBrush central, really glad to be here!
I sculpted this guardian lion angel for my young niece , hope you like it.
This was my first and last sculpting in Zbrush core mini.
It´s a nice program, but I rather work with ZBrush.