Hi guys, this is my last work,
Hope you like!
Attachments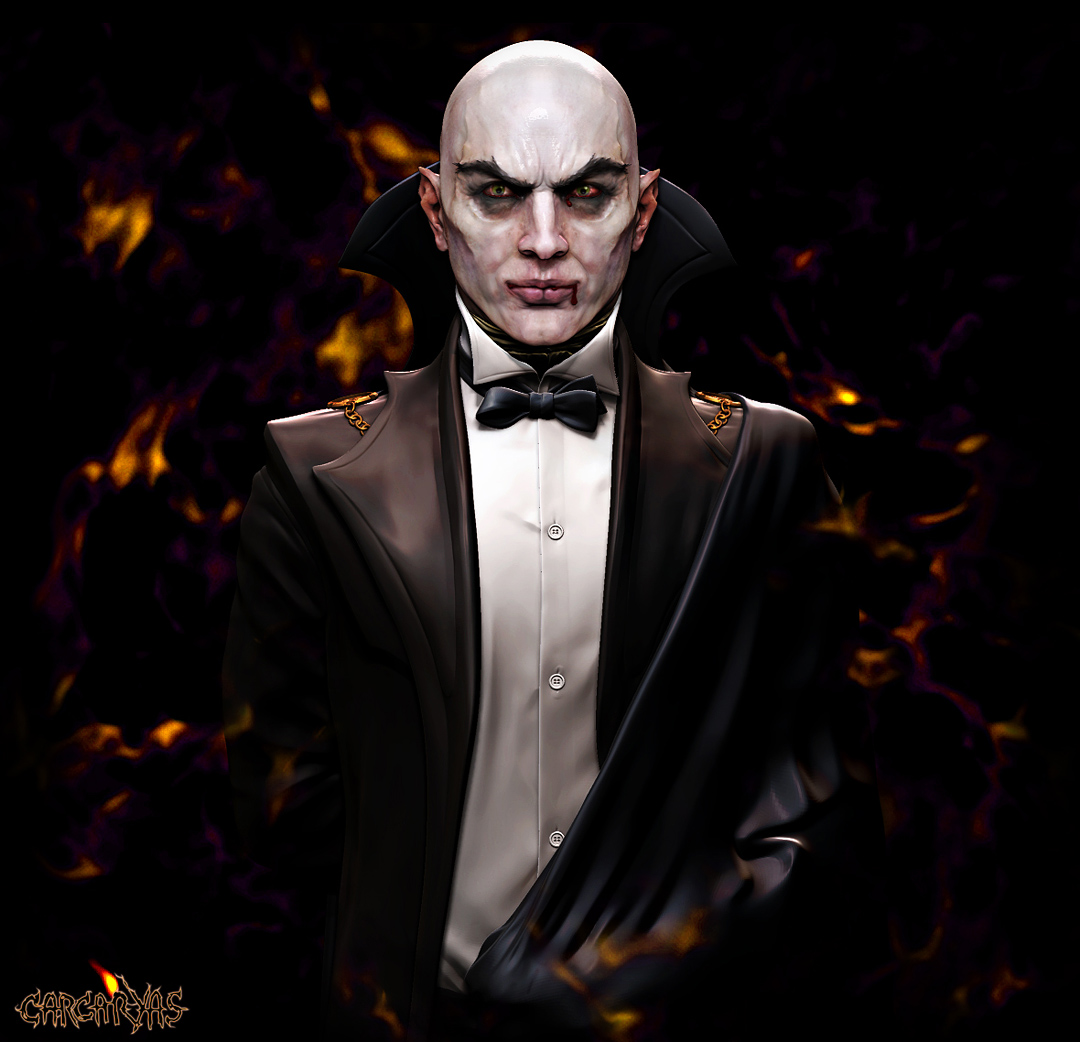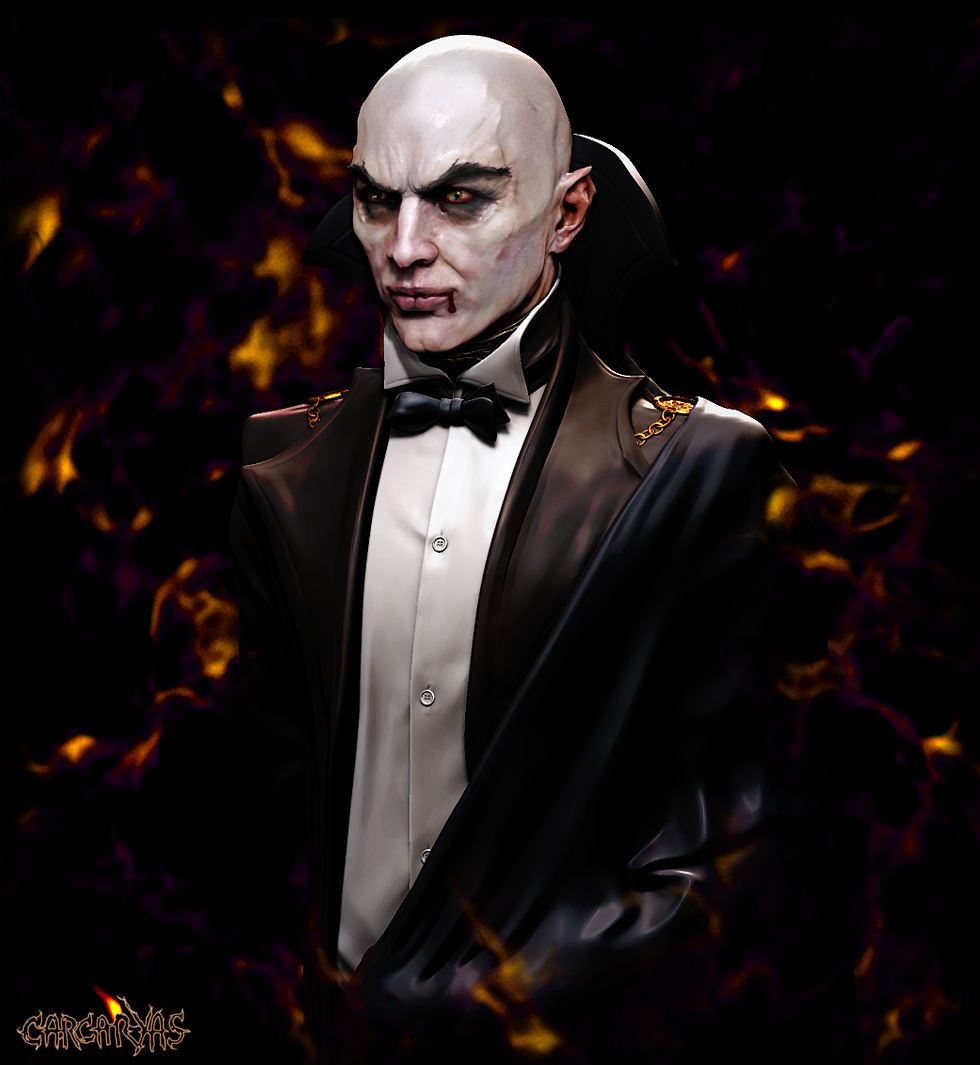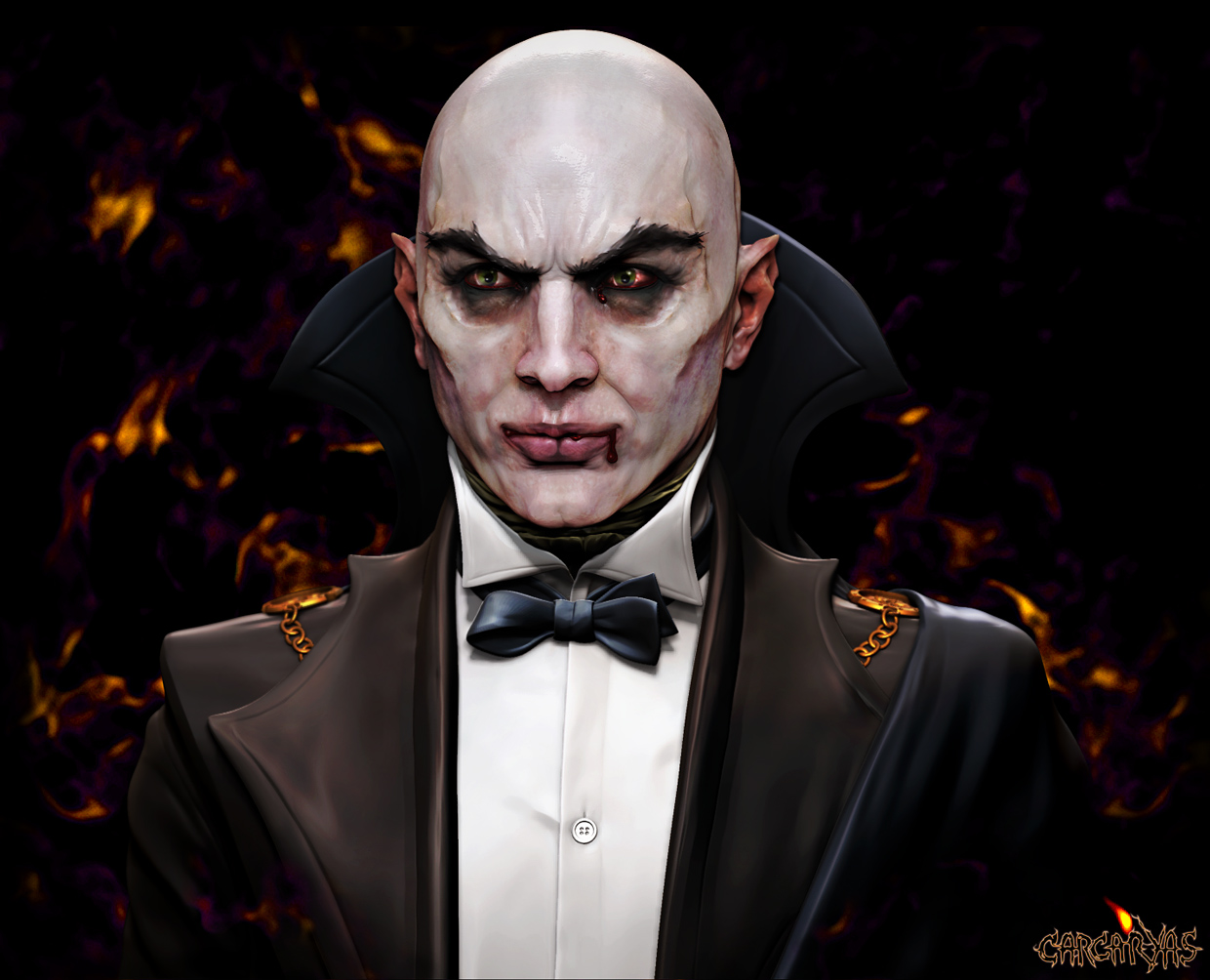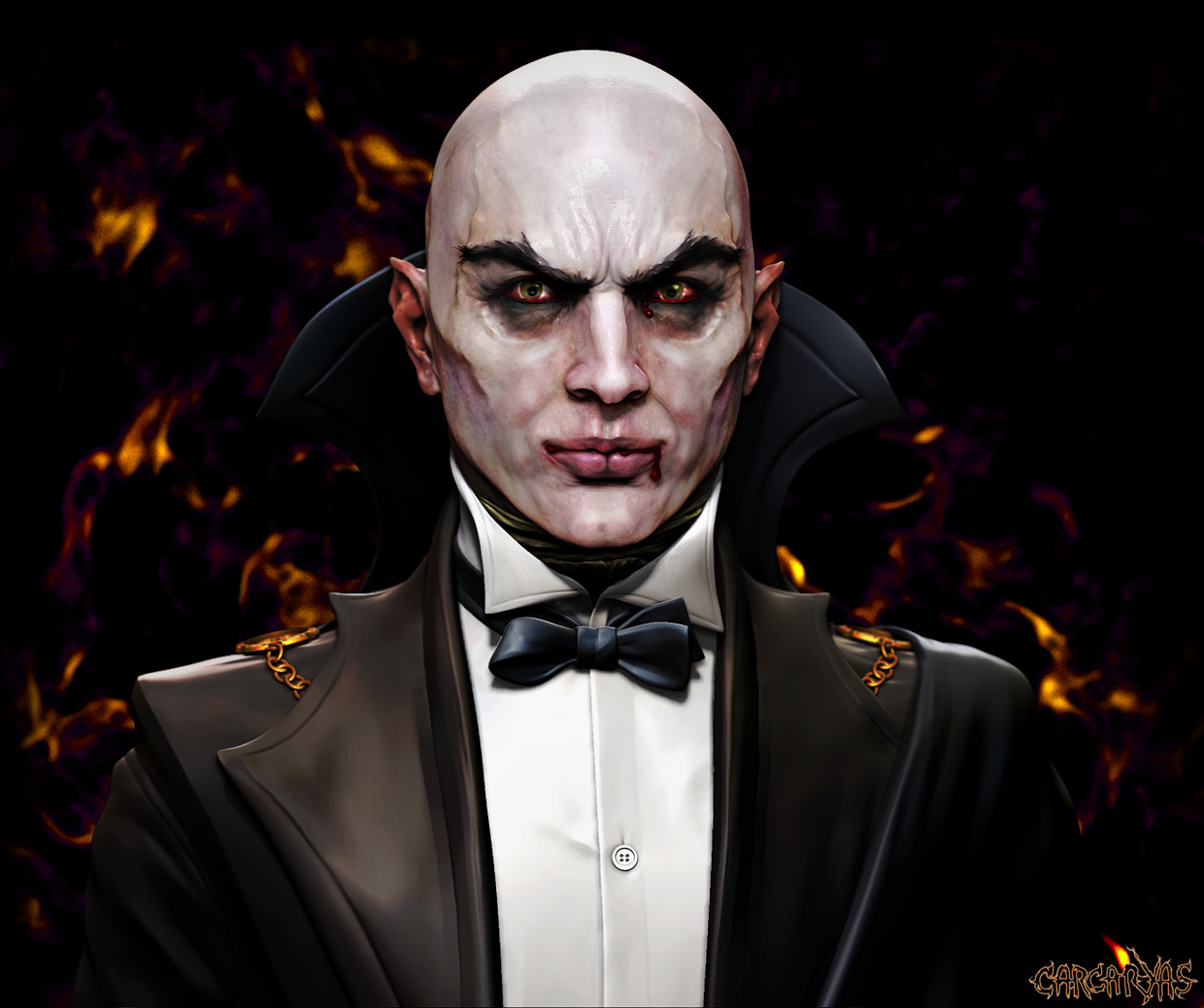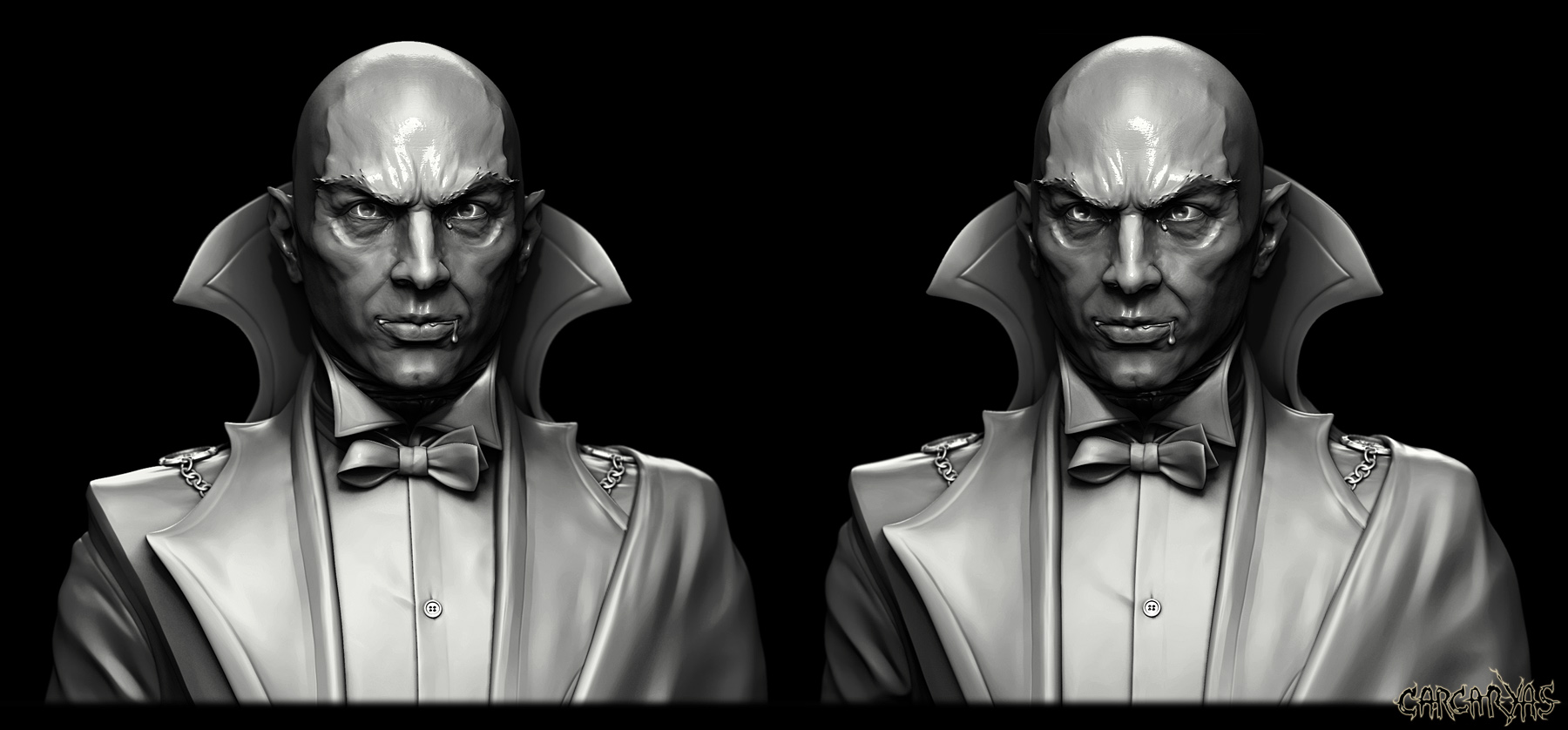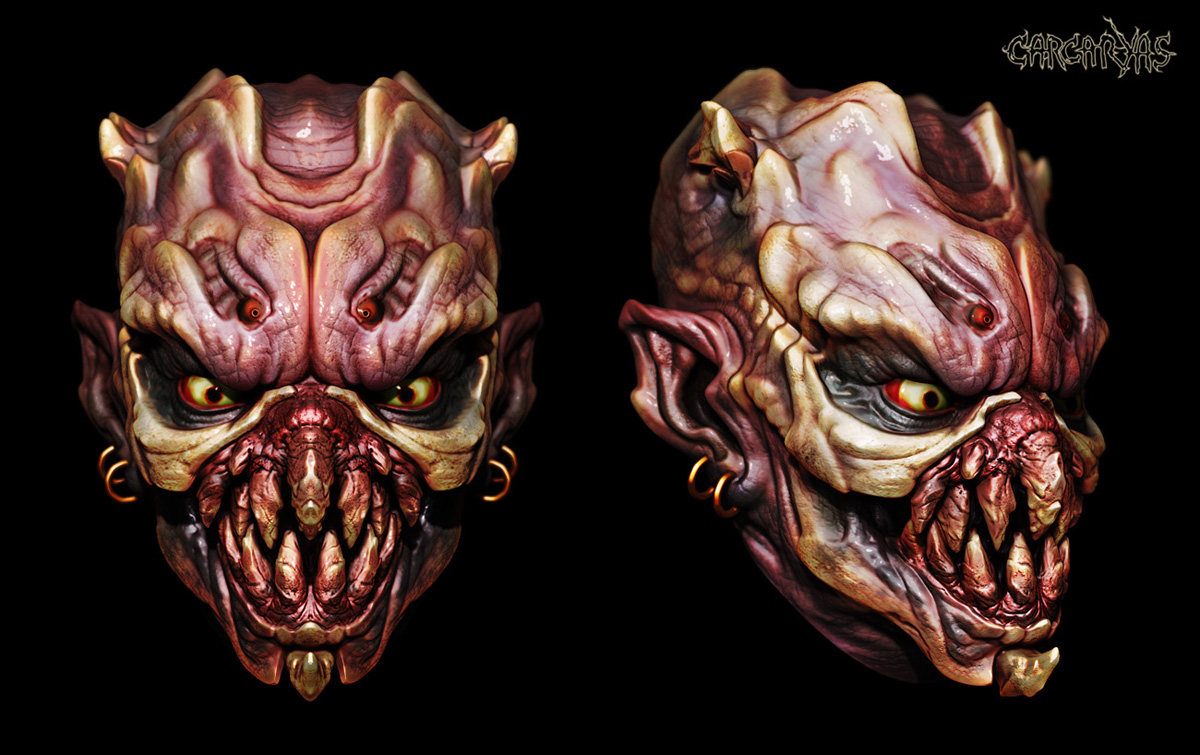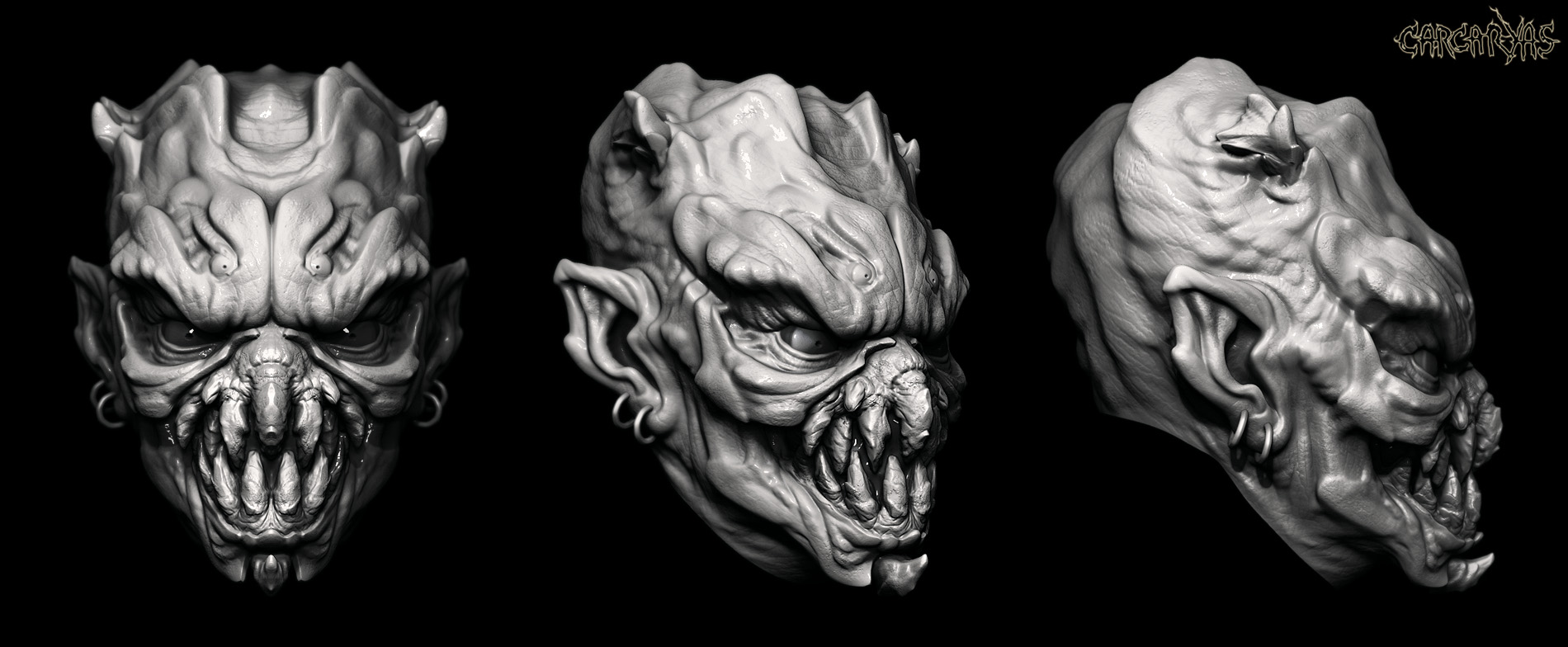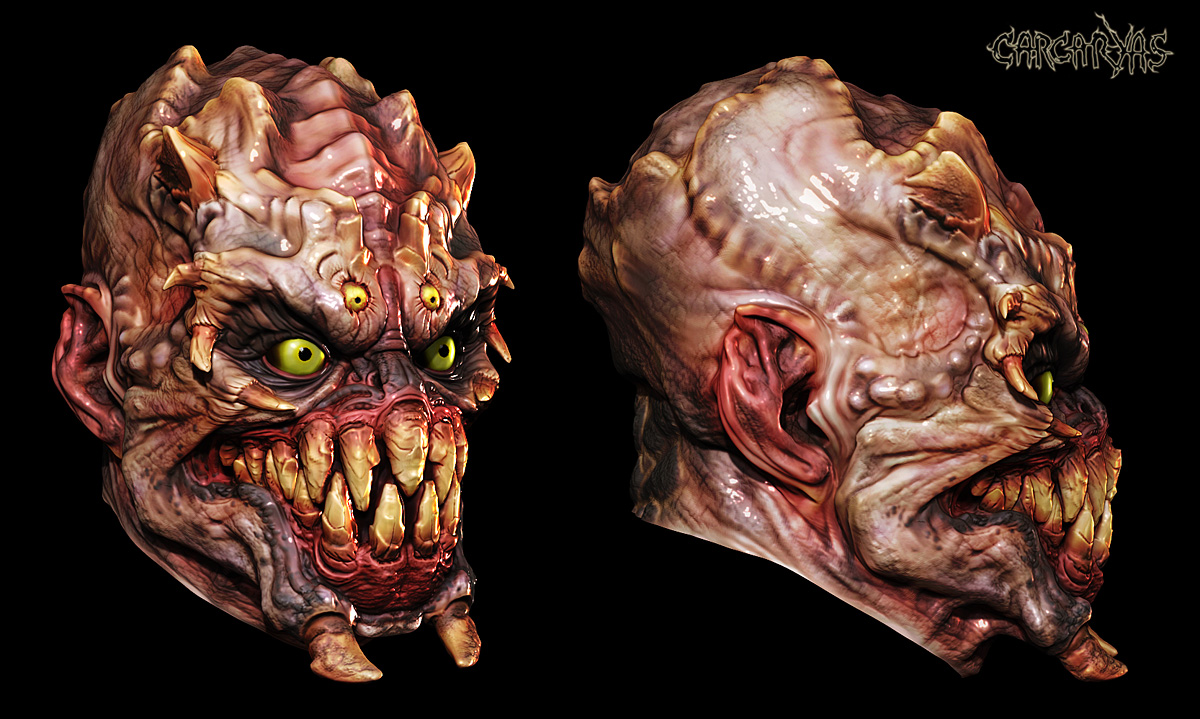 Wow ,Nice Vamp
Thanks!
One more: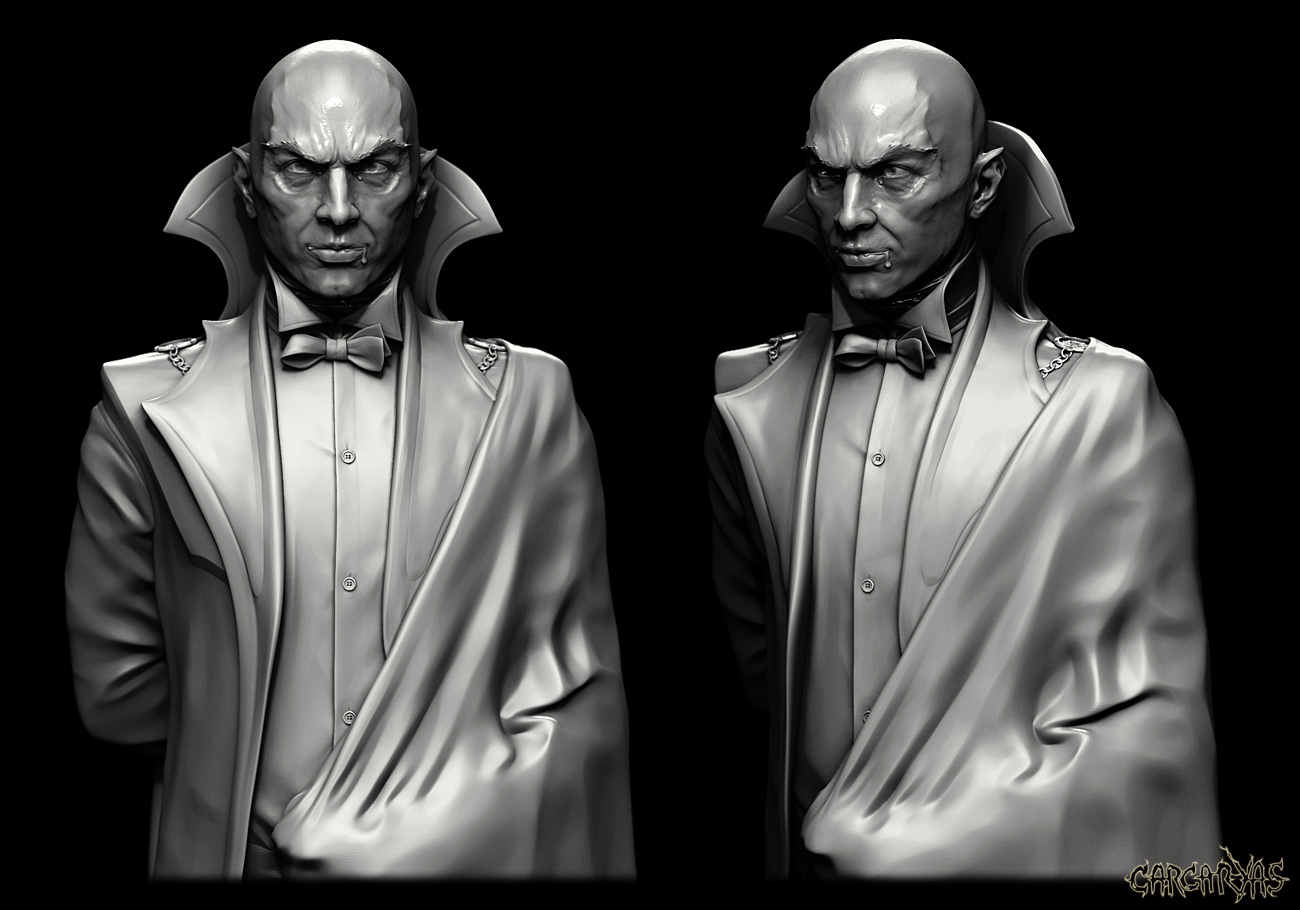 Attachments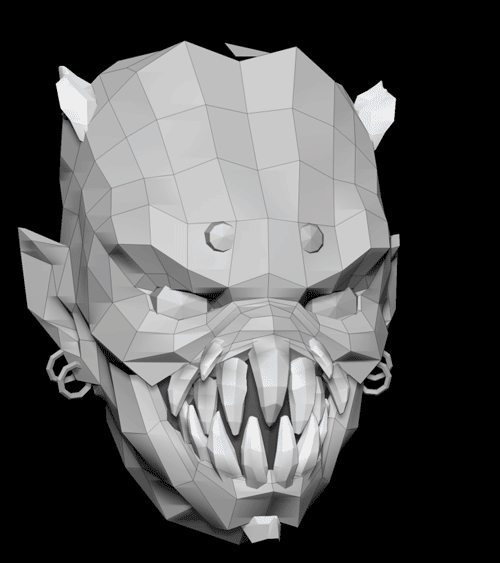 I like the vamp. like the blood coming from his mouth and eye. Glad u went with the old style vamp instead of the new style aka twilight
Nice one… I also like the dribbling blood!
super cool vampire. very intense

Thank you all !!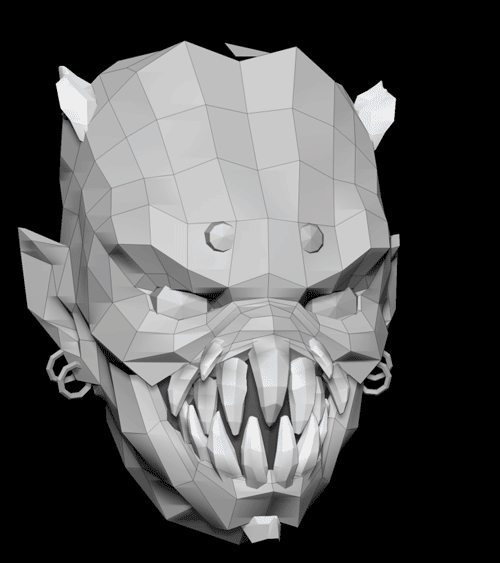 Cool Dracula, keep it up!
OvidiusTiberius: Thank you !

Hello!
A video about this project:


<iframe height="471" src="http://player.vimeo.com/video/33844565?title=0&byline=0&portrait=0&color=e6cf8c&amp " frameBorder="0" width="650" webkitAllowFullScreen="" mozallowfullscreen="" allowFullScreen=""></iframe>
Attachments