Hello, this version is based on Nintendo Nes first designs. The pose is inspired by "Return of Samus".
More renders: https://www.artstation.com/artwork/0nyody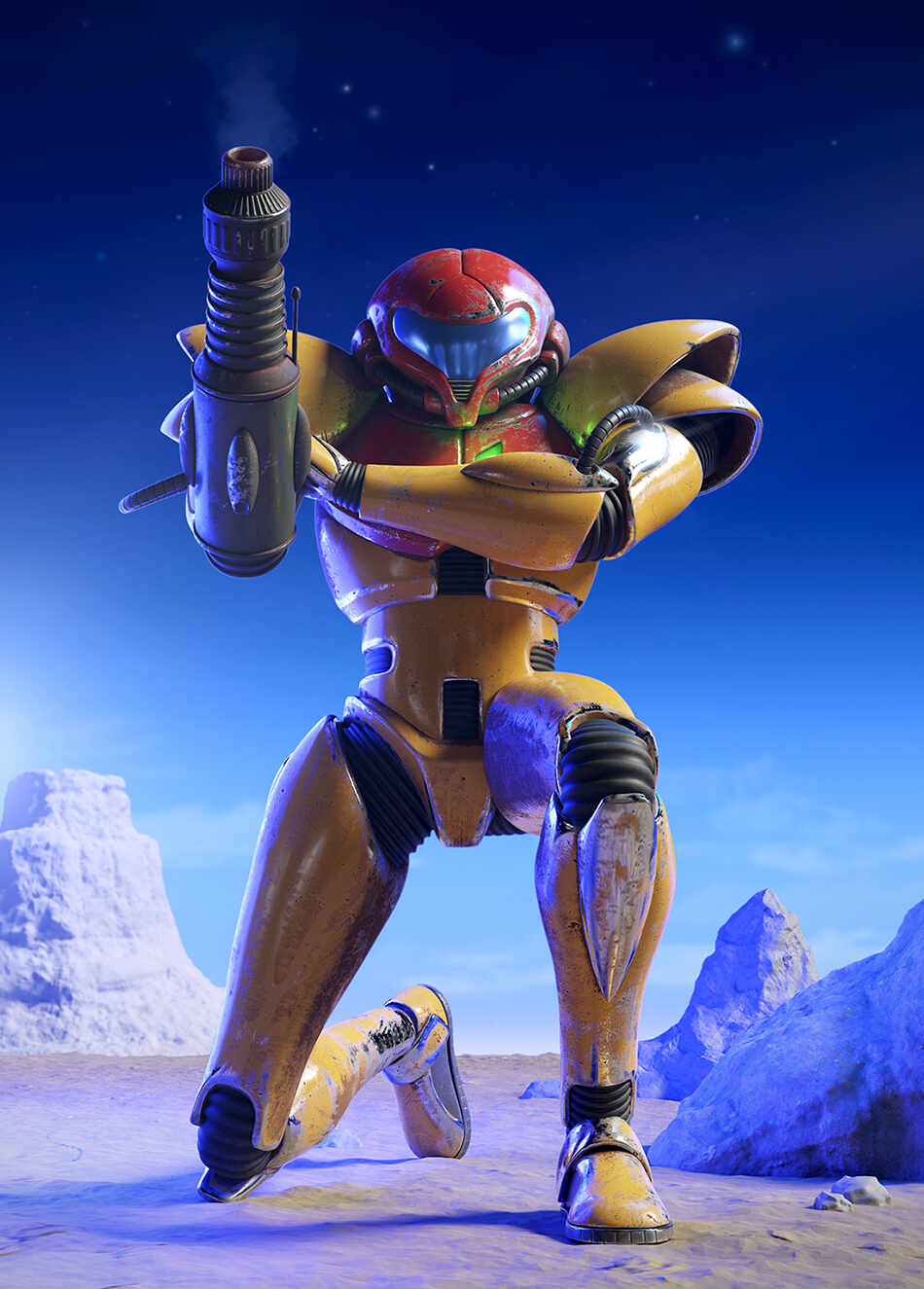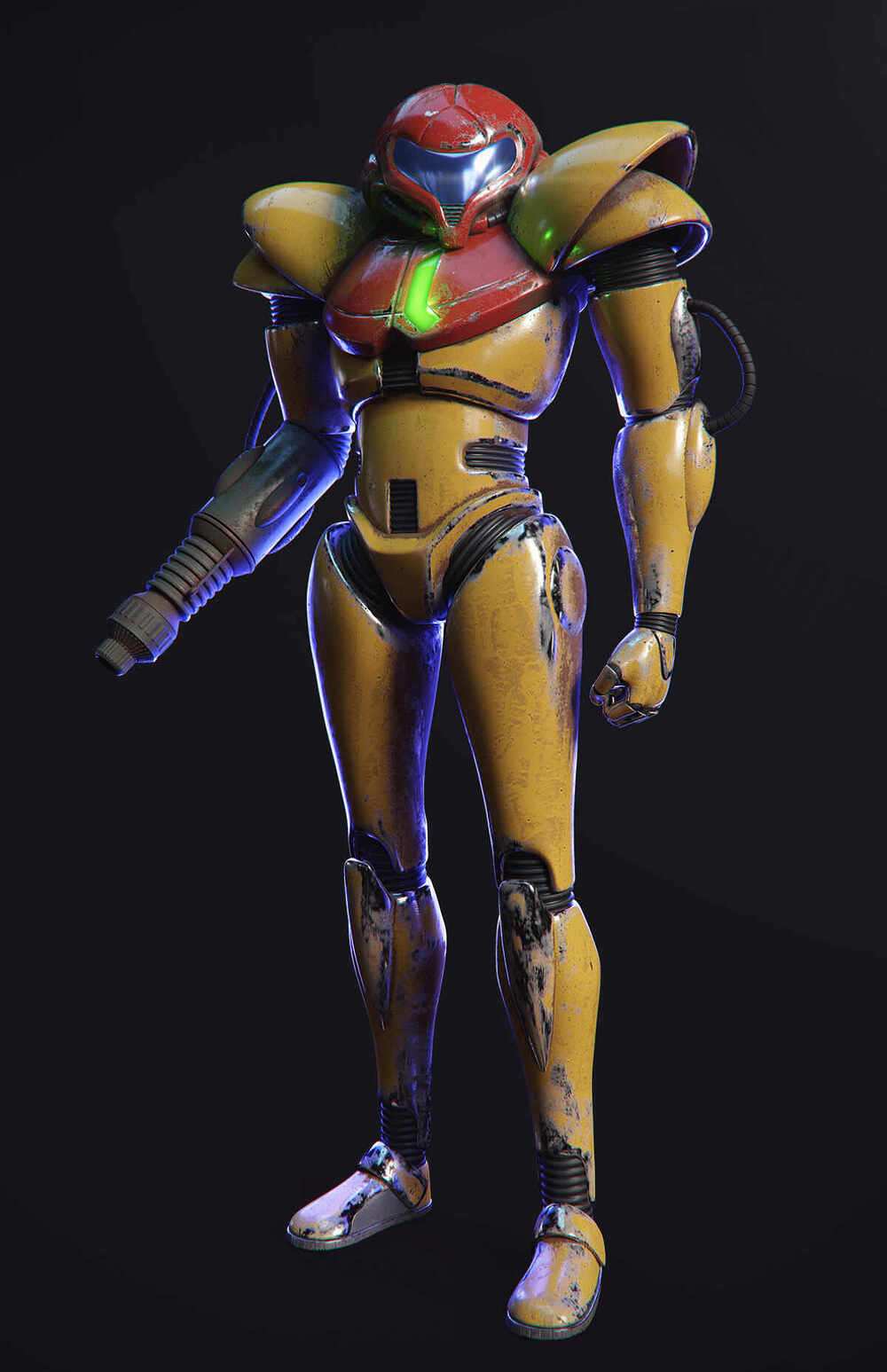 looks great, if nintendo makes a remake it should similar to this instead.
I like the old style bulky look on that suit

nice work
Ohhh nice a retro Samus! Loving this!!