Latest character. A re-design of an old, unfinished project.
https://www.artstation.com/artwork/zAEb22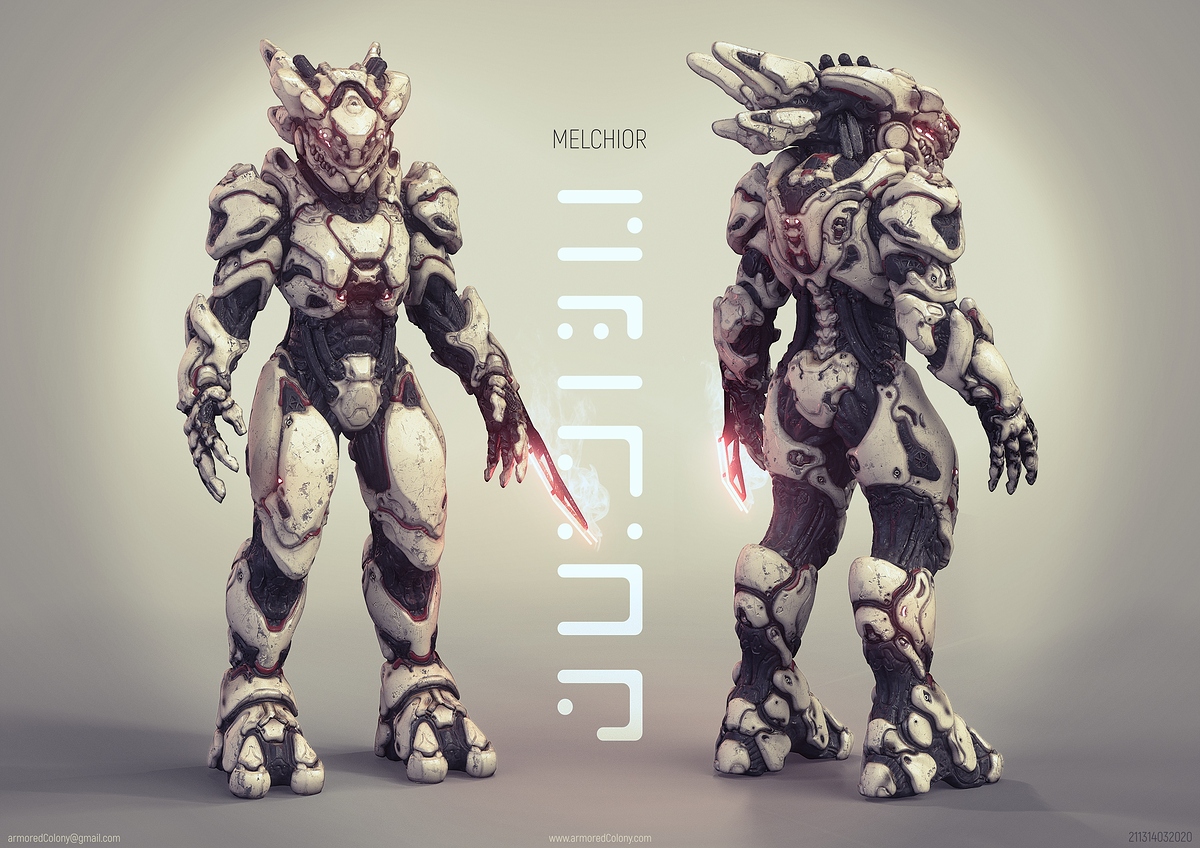 Cool concept @ArmoredColony. Curious now to see a comparison with the original, and how you chose to improve it

Ahh yess, quite a difference up close.
I was gonna upload screenshots of the comparison but I want to make a youtube video about it instead, hopefully soon:
Great piece. Thank you for sharing.
That means a lot to me. Thank you Paul for everything you've taught.
Finally got around making a video about it: