Im new here so be gentle…
Attachments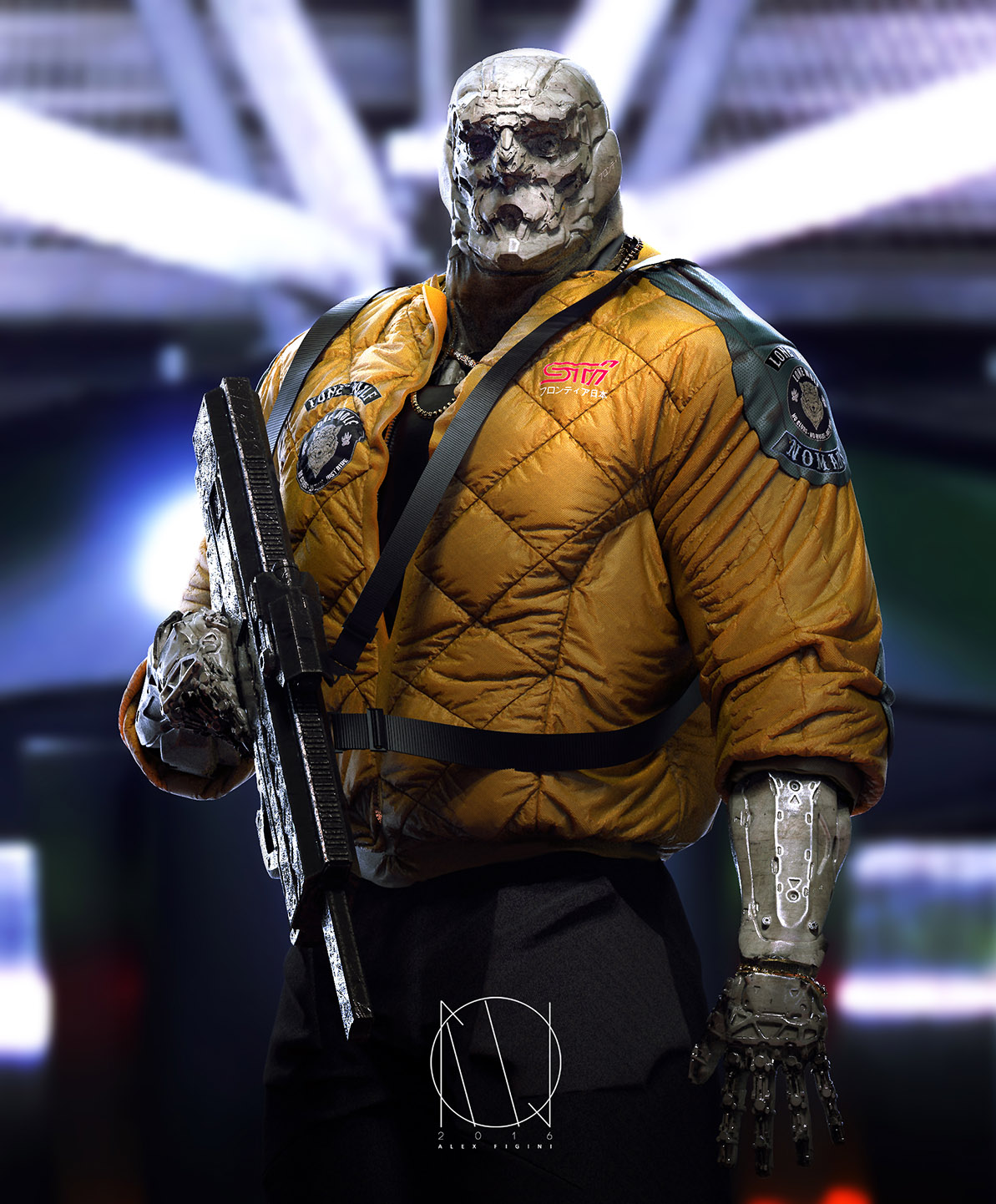 Whoa man, that is a sick drapery sculpt ! Very nice render too !
Really amazing work. Would love to see more renders and breakdowns of this piece.
Nice work on the fabric sculpting! I agree with gabo1991, some more renders or breakdowns would be awesome.
Love the overall feel and eye for detail. Jacket delivers 90's Gopnik's wibes, still - round glasses would be an extra touch designwise.

Saw Your other works, cloth looks awesome in all of them, can You tell more about this - that is made in Zbrush from scratch or there are other apps involved?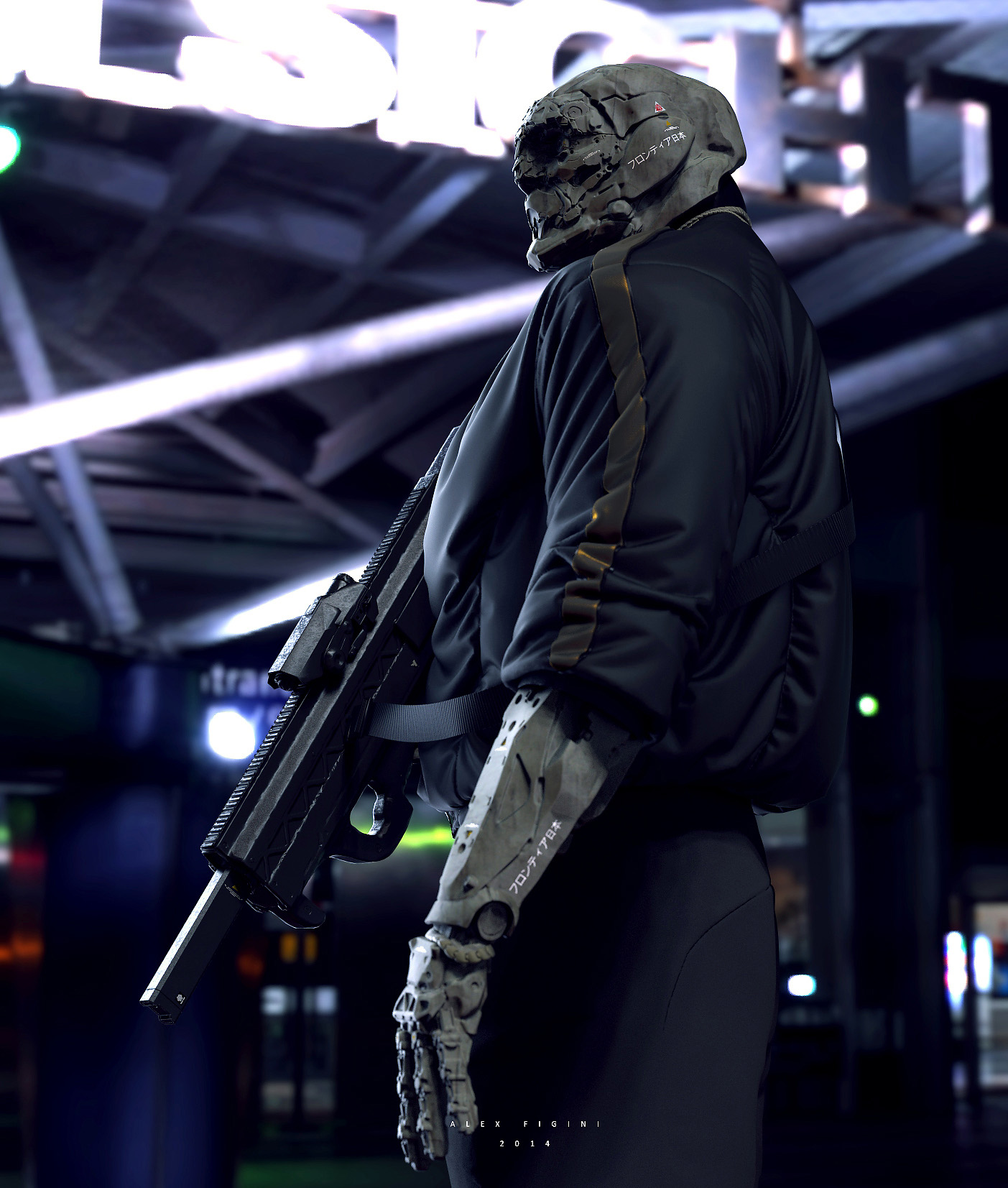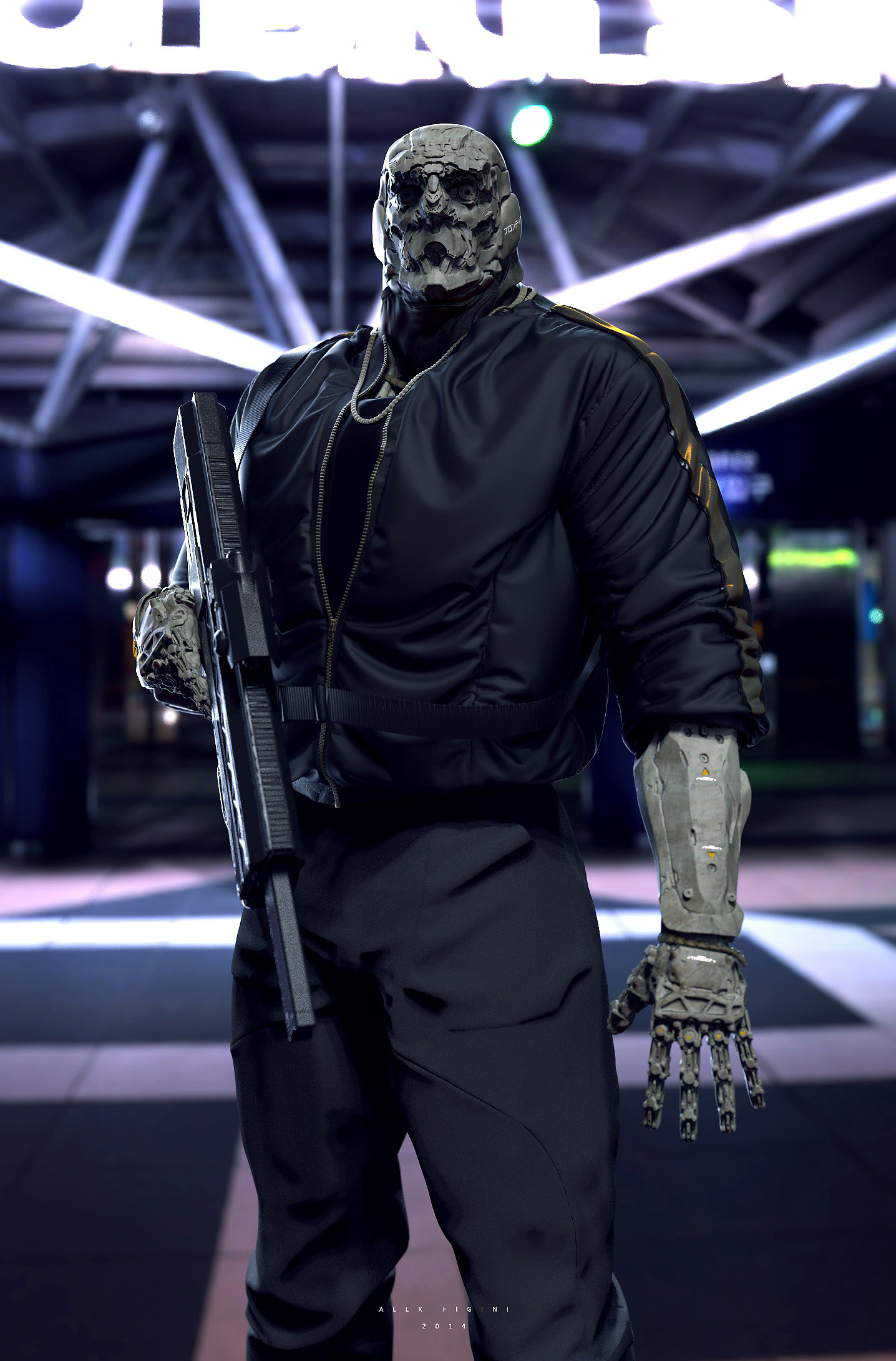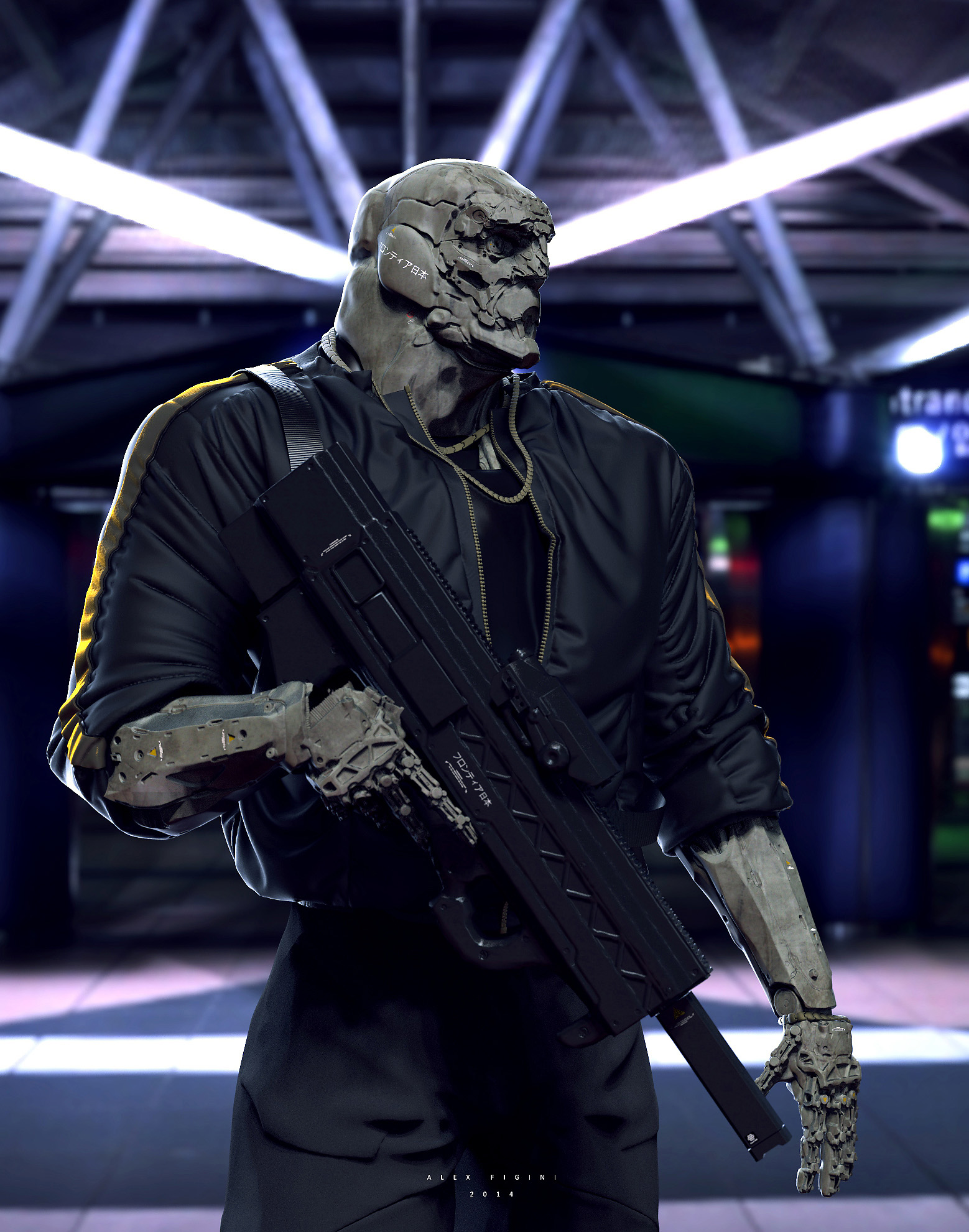 Attachments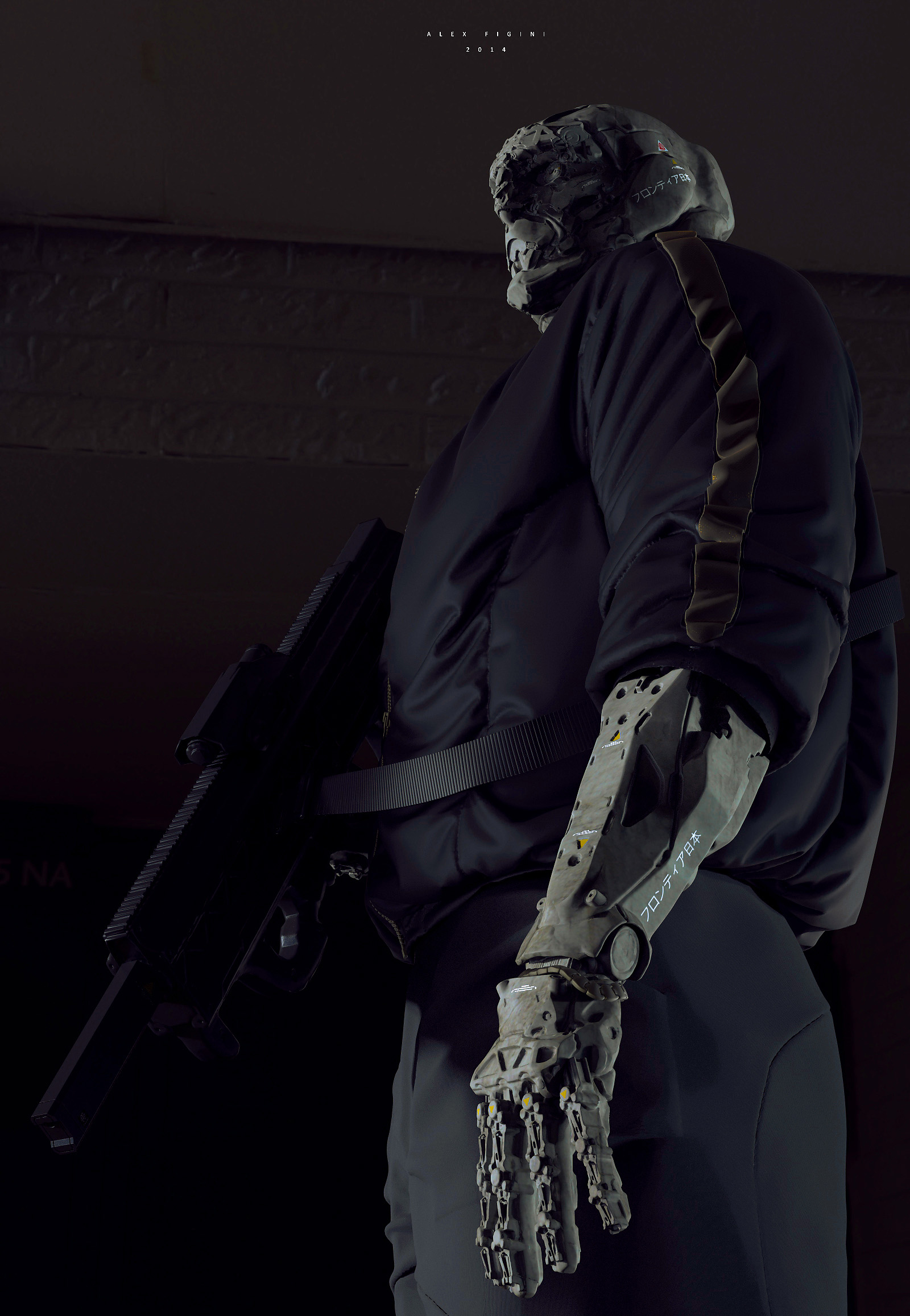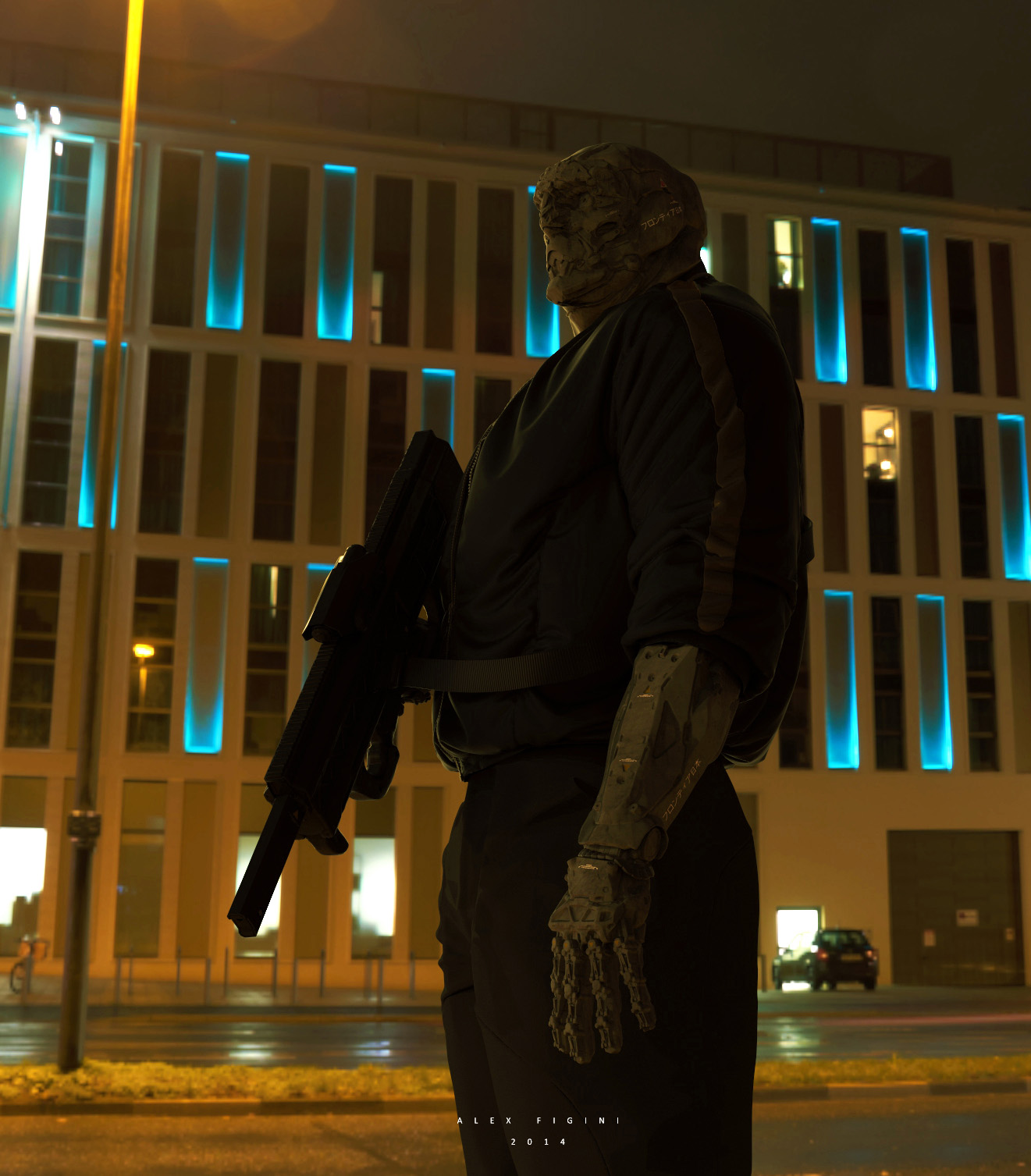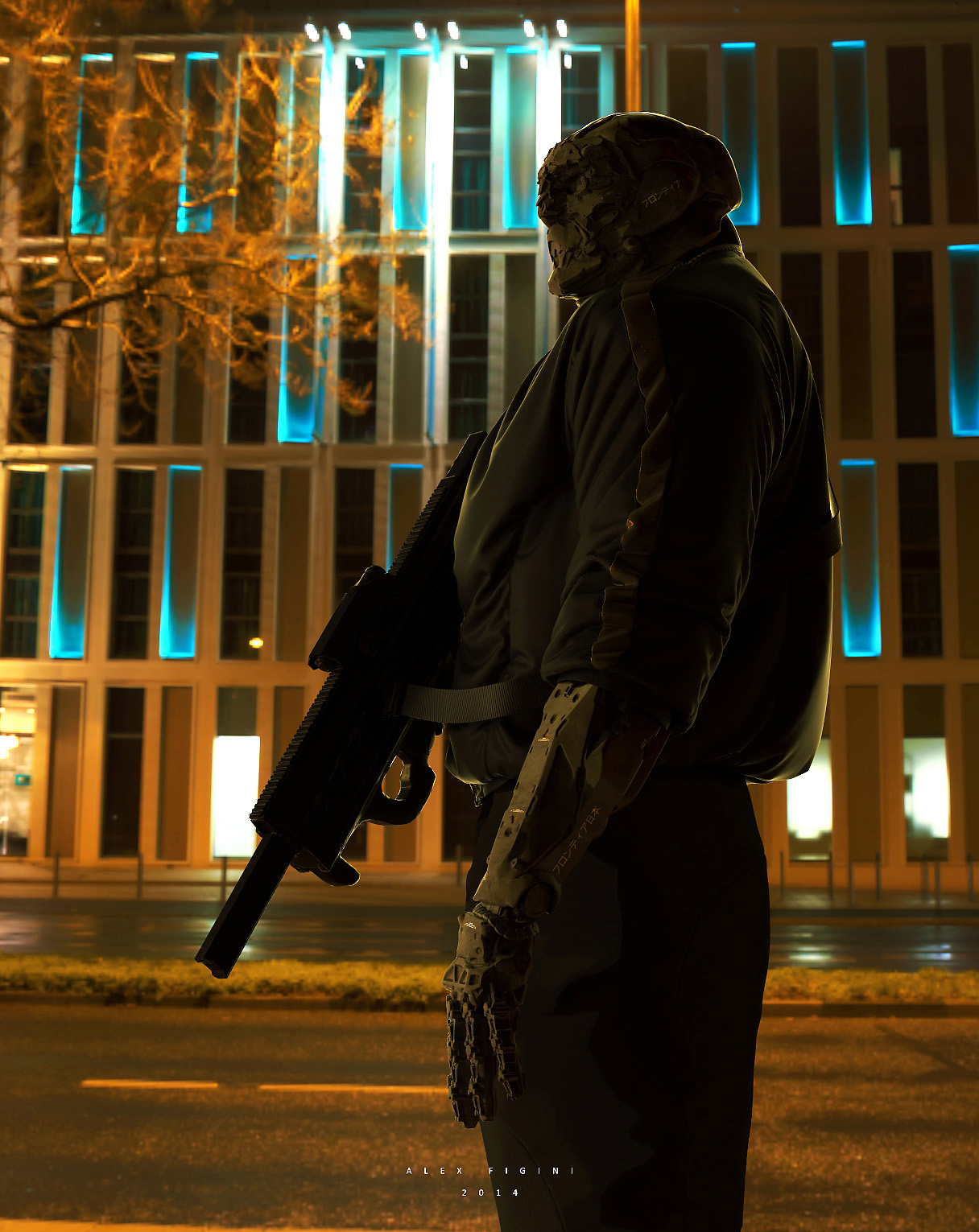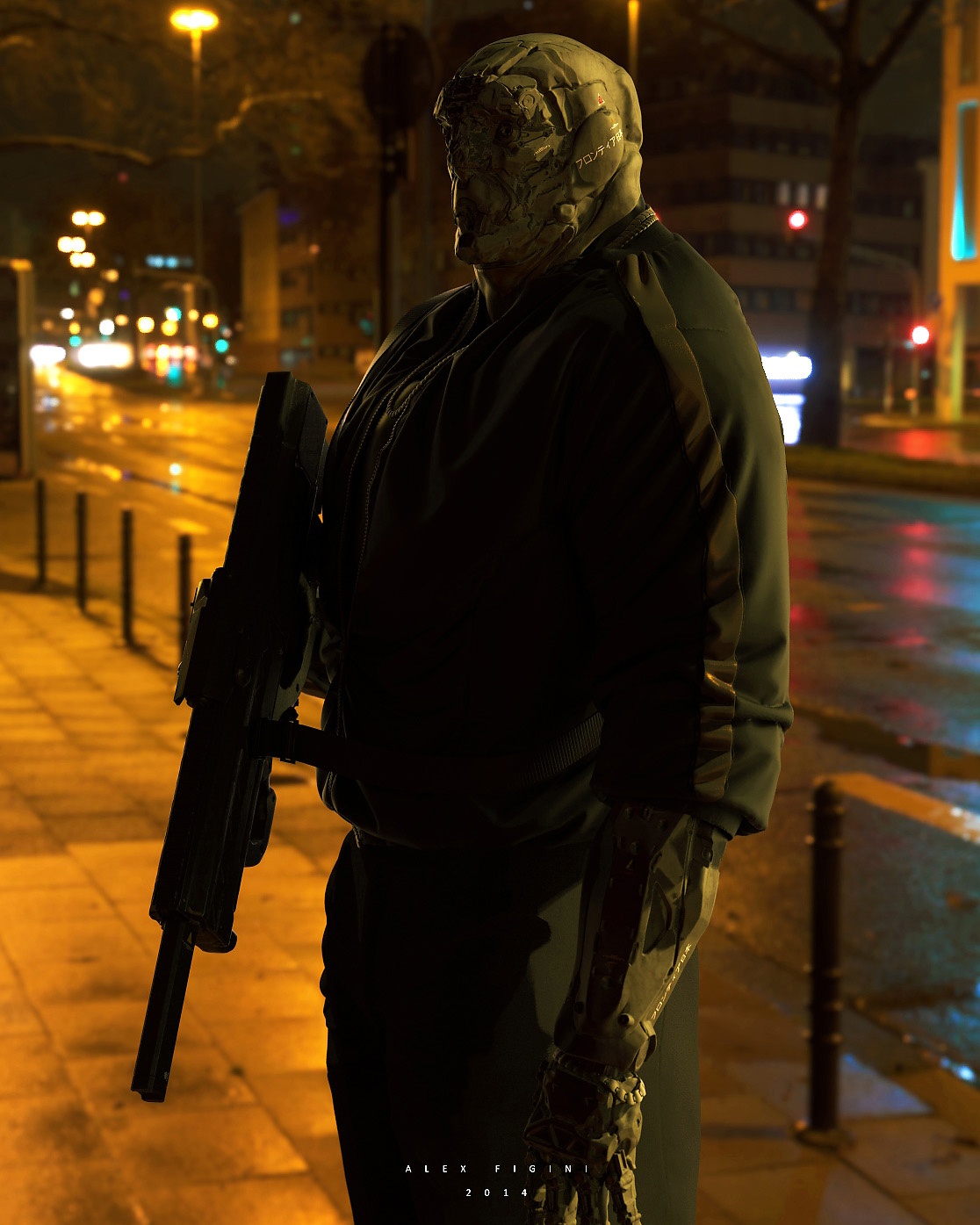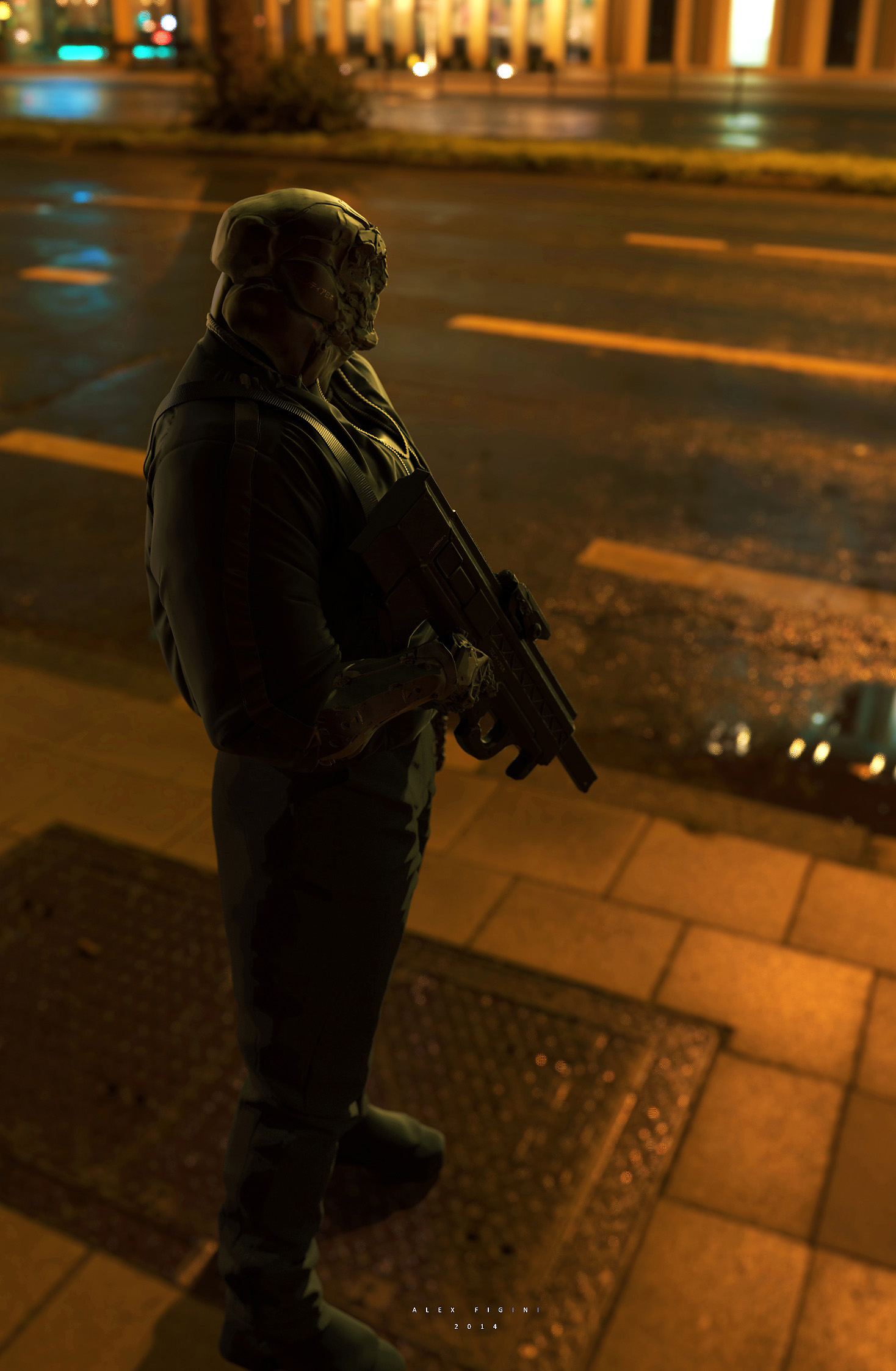 I remember When I saw it at artstation
Really great concept
love the choice of cloth !
your exosuit girl is very great too !