Hi - I'm Meats Meier, I used to post here a lot back in the day. I've used Zbrush pretty much every day since version 2, it's one of the favorite things in my life. I'm a senior 3d artist at FoxVfxLab in Los Angeles, we do real time pre production, previs and virtual cameras using Unreal, Maya and ZBRUSH.
It's been a long time since I've posted, so here are a few things I've been working on outside of work.
I had a cool project recently that I wanted to share - I worked with Happy Mushroom to create a 9 foot Lebron James statue. It was sculpted in Zbrush (of course) and then computer carved out of foam.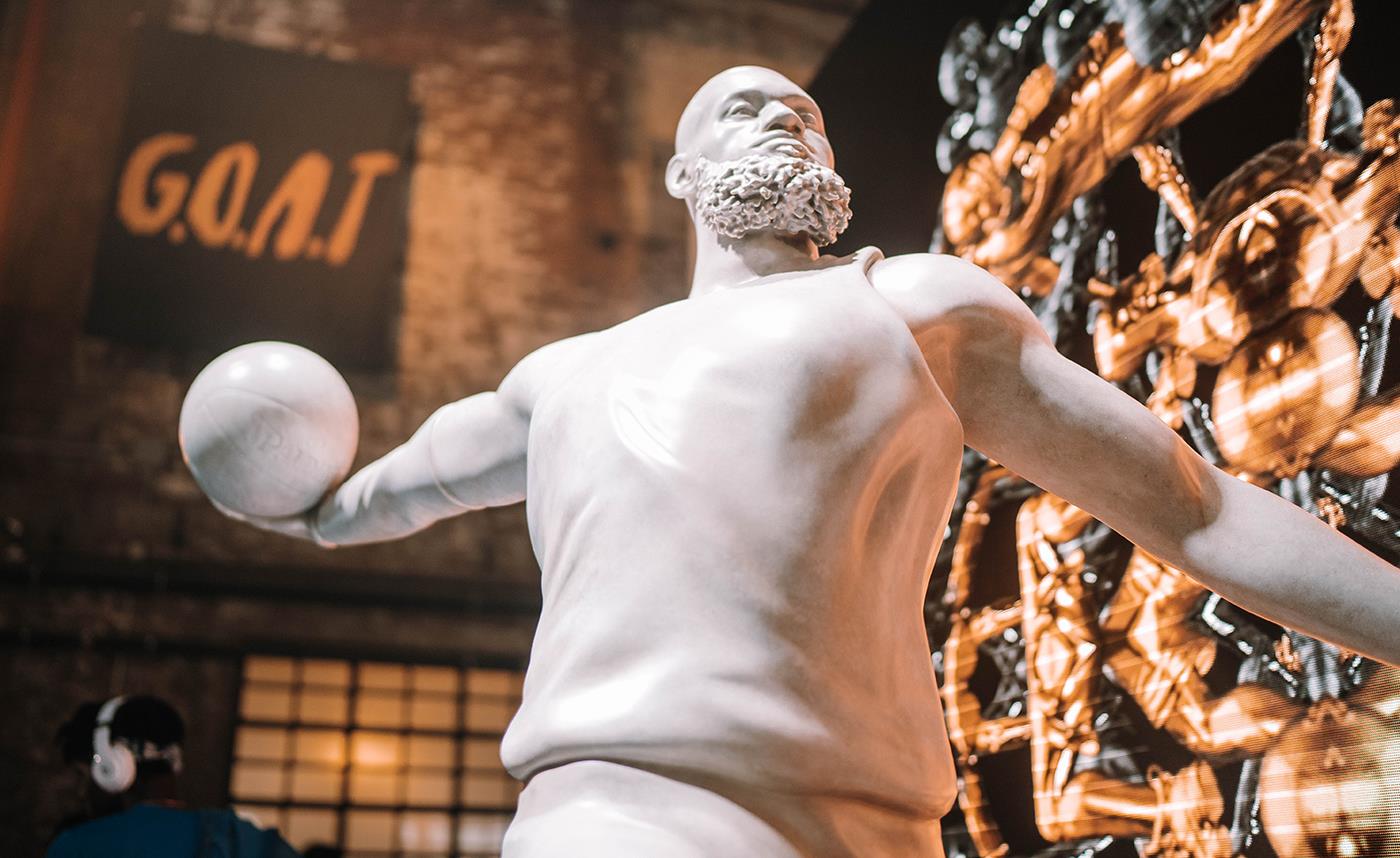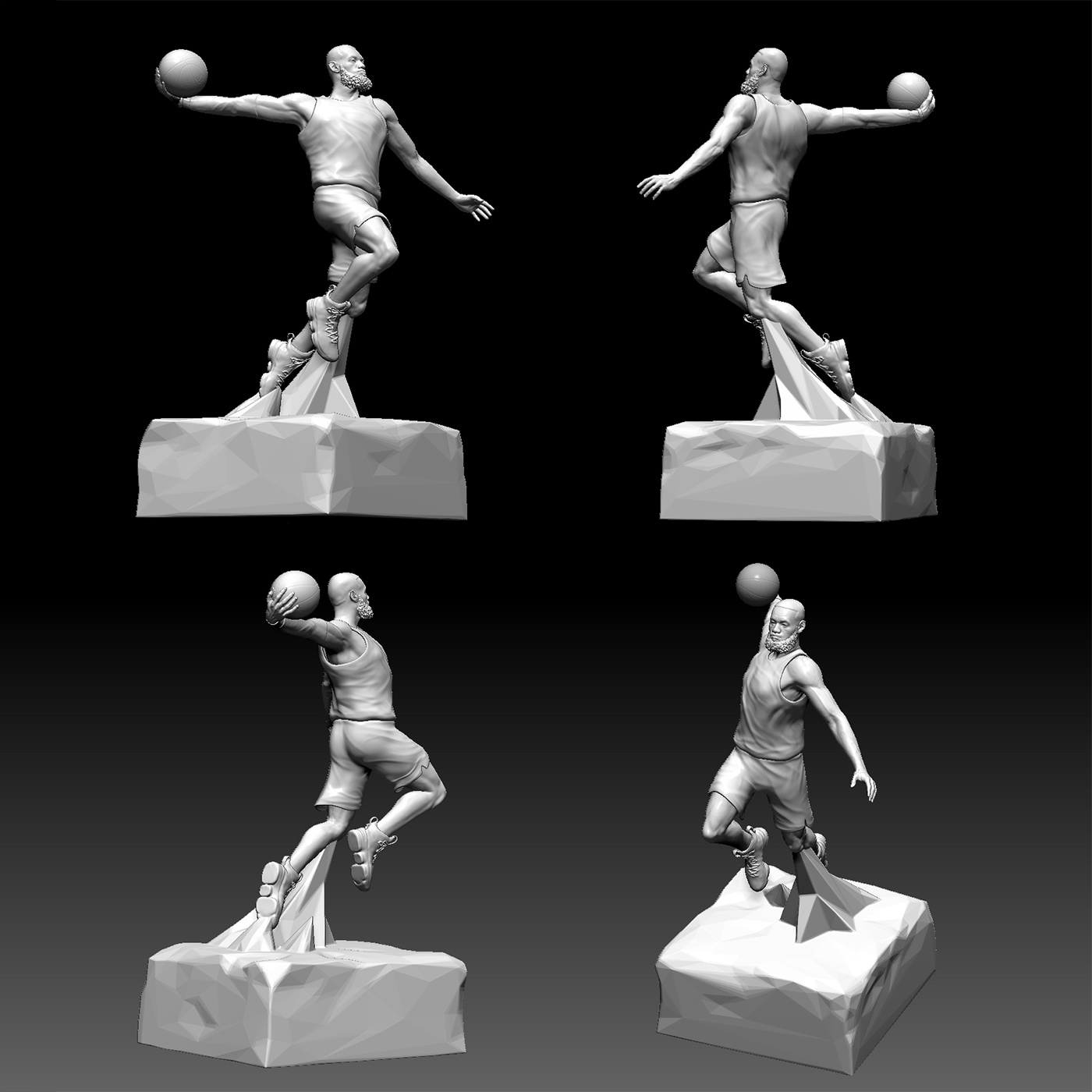 A few other random recent(ish) projects that I've done in Zbrush: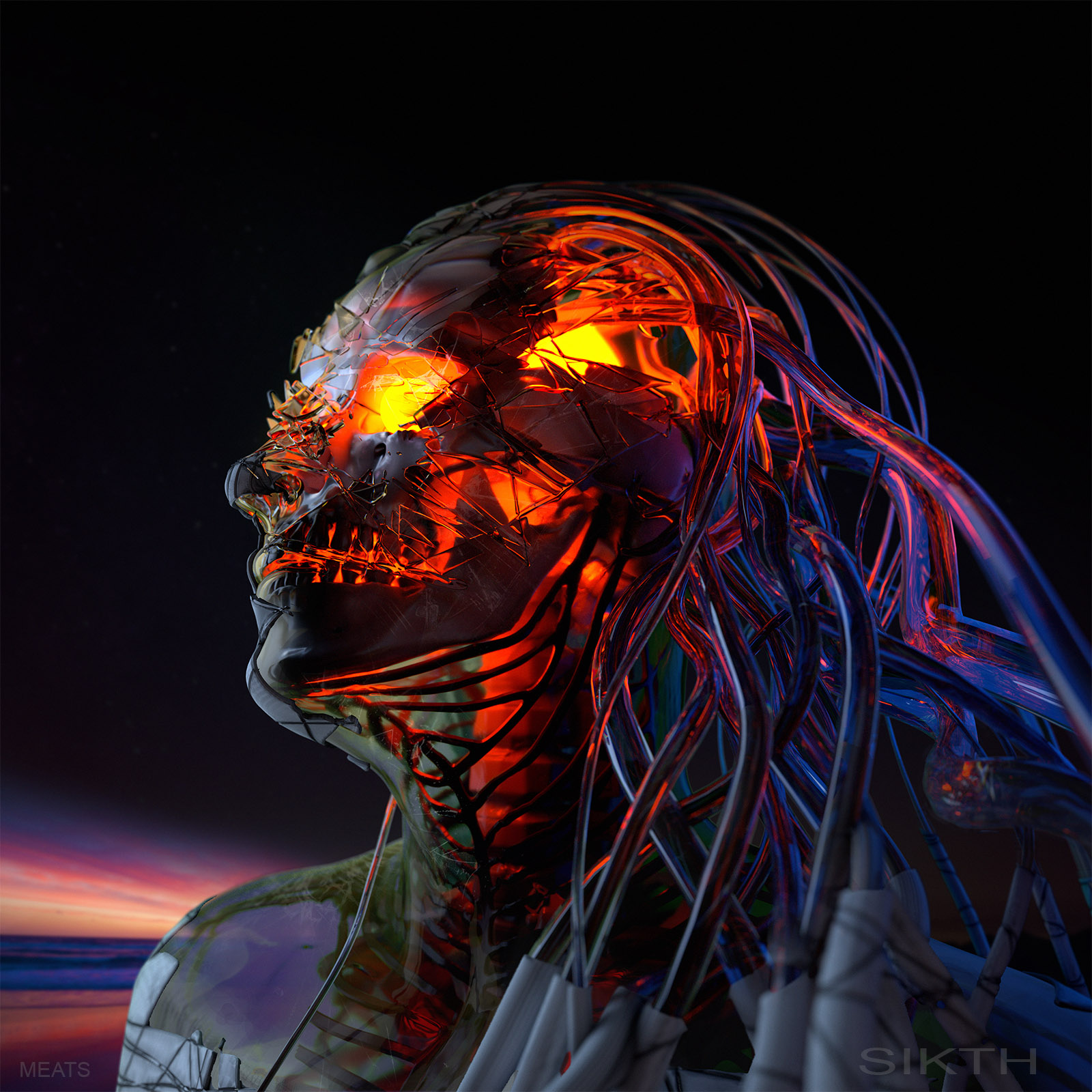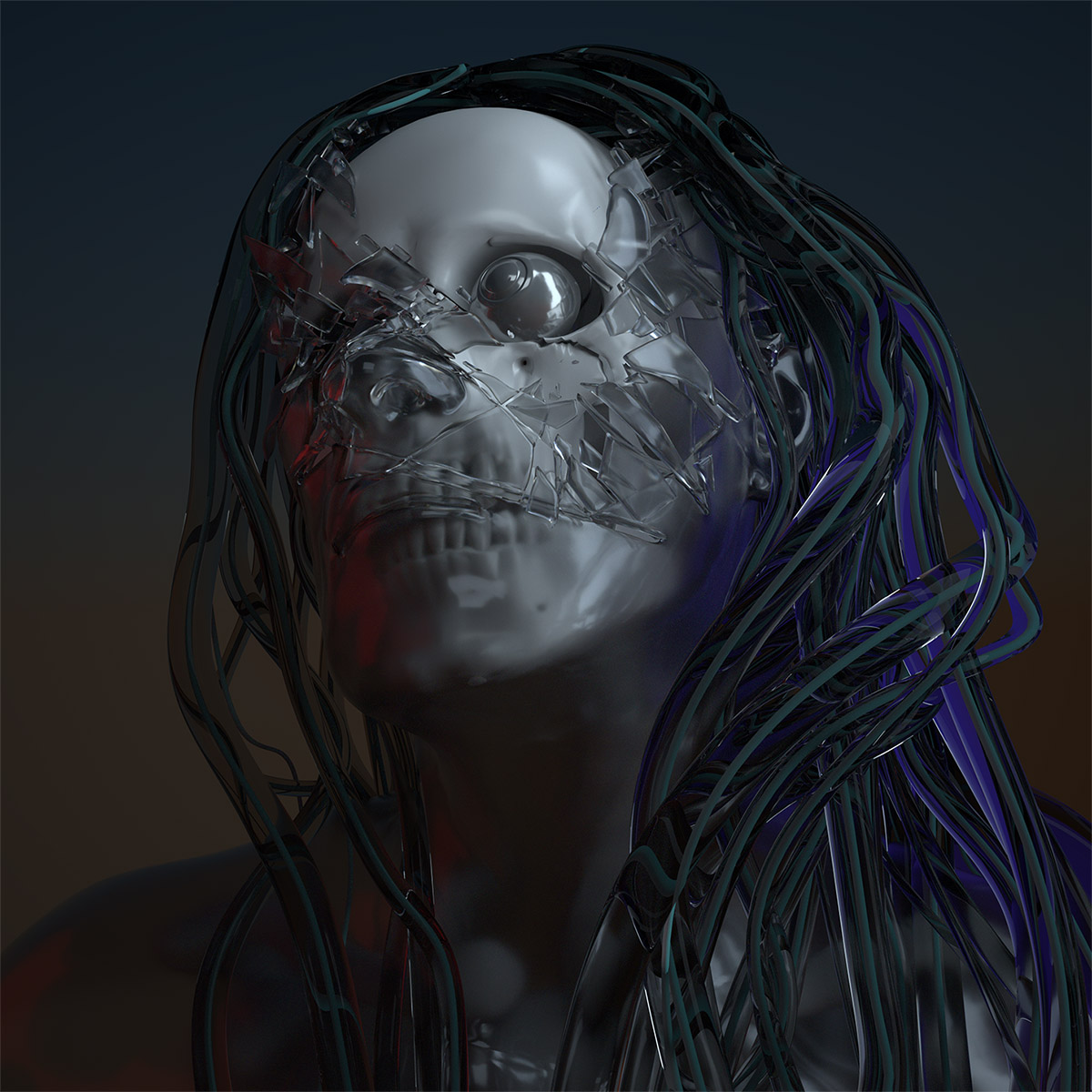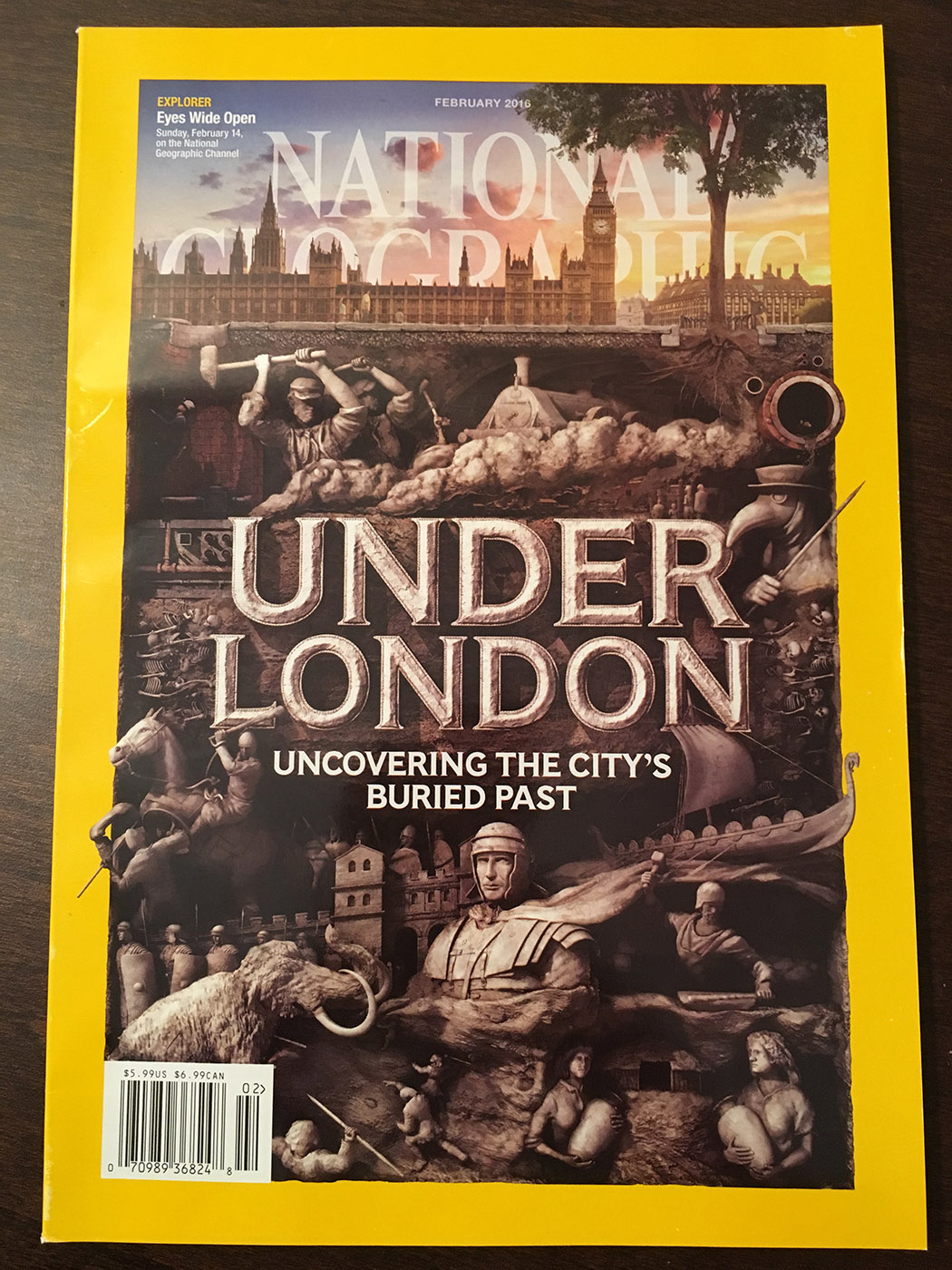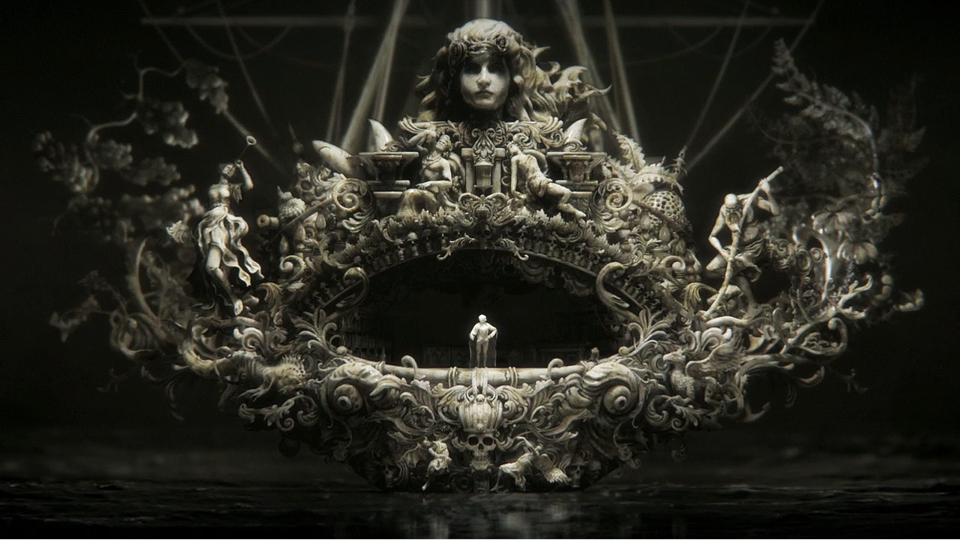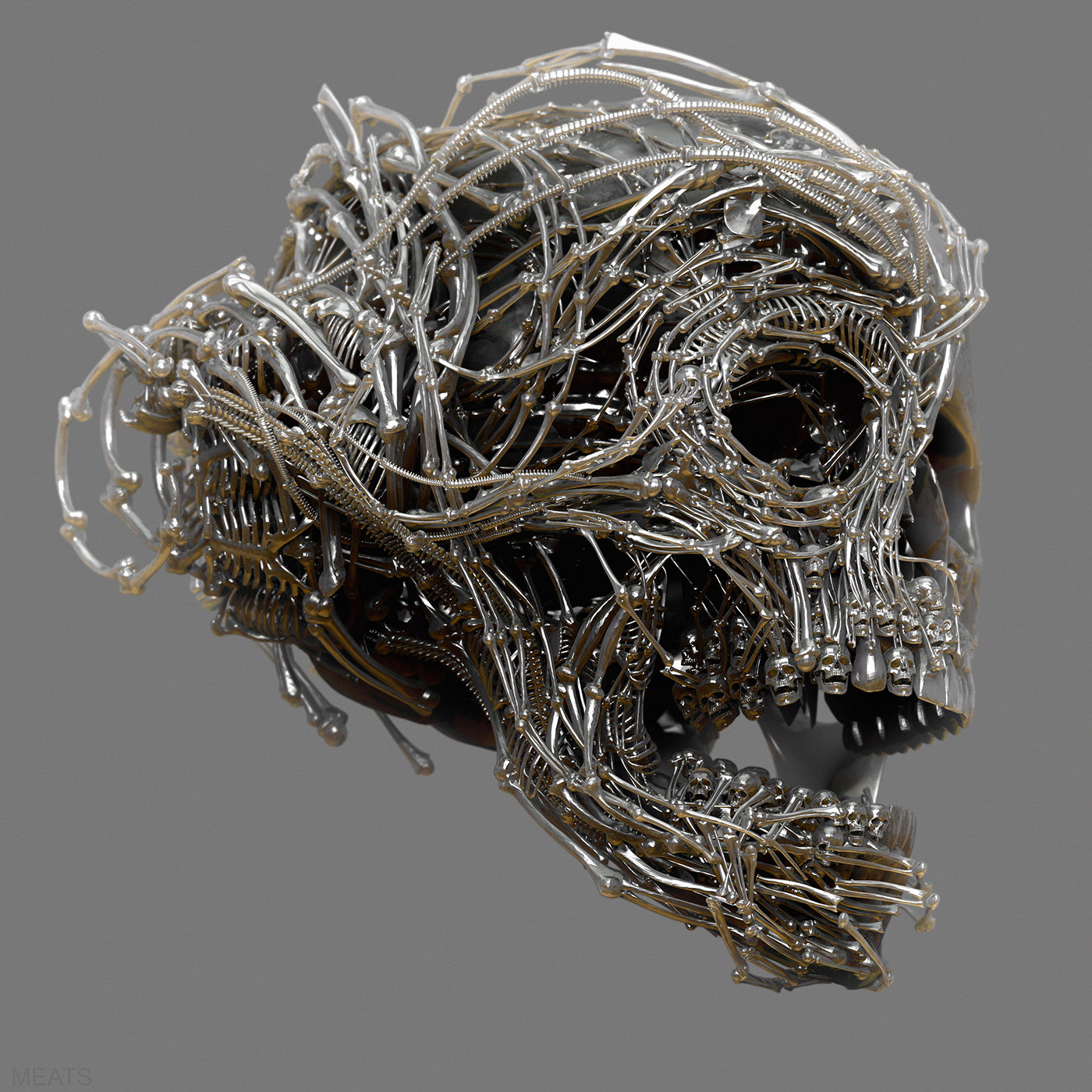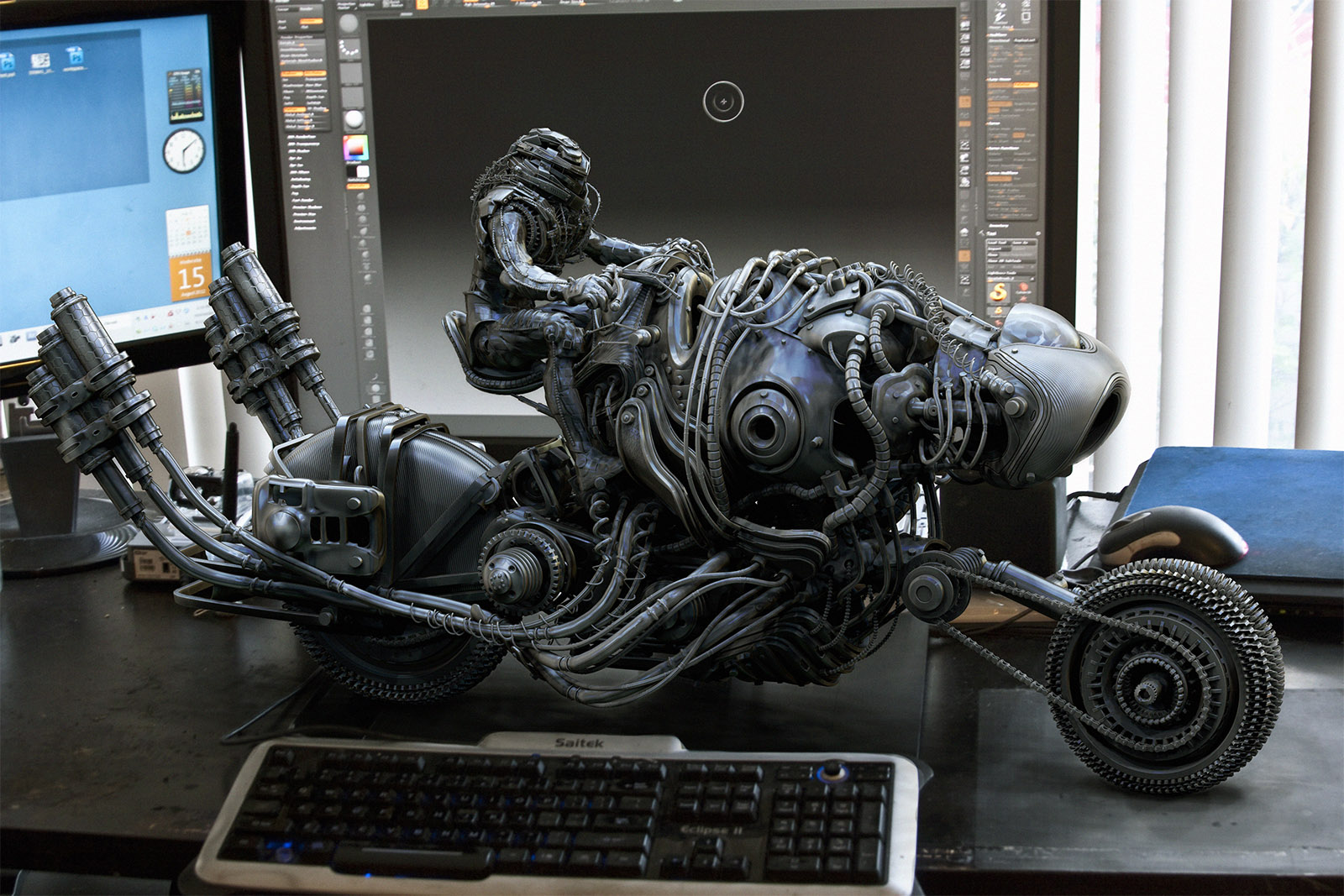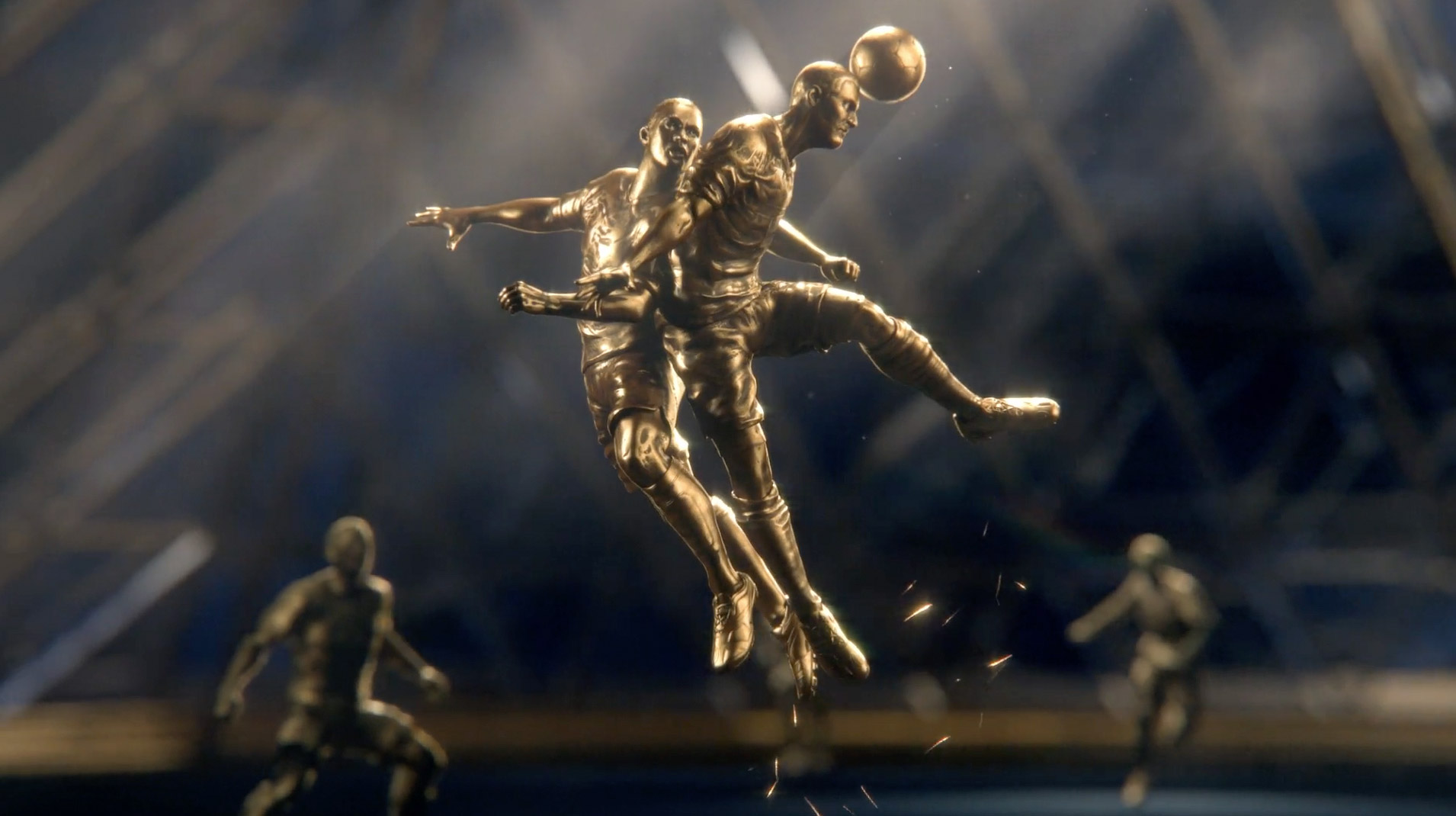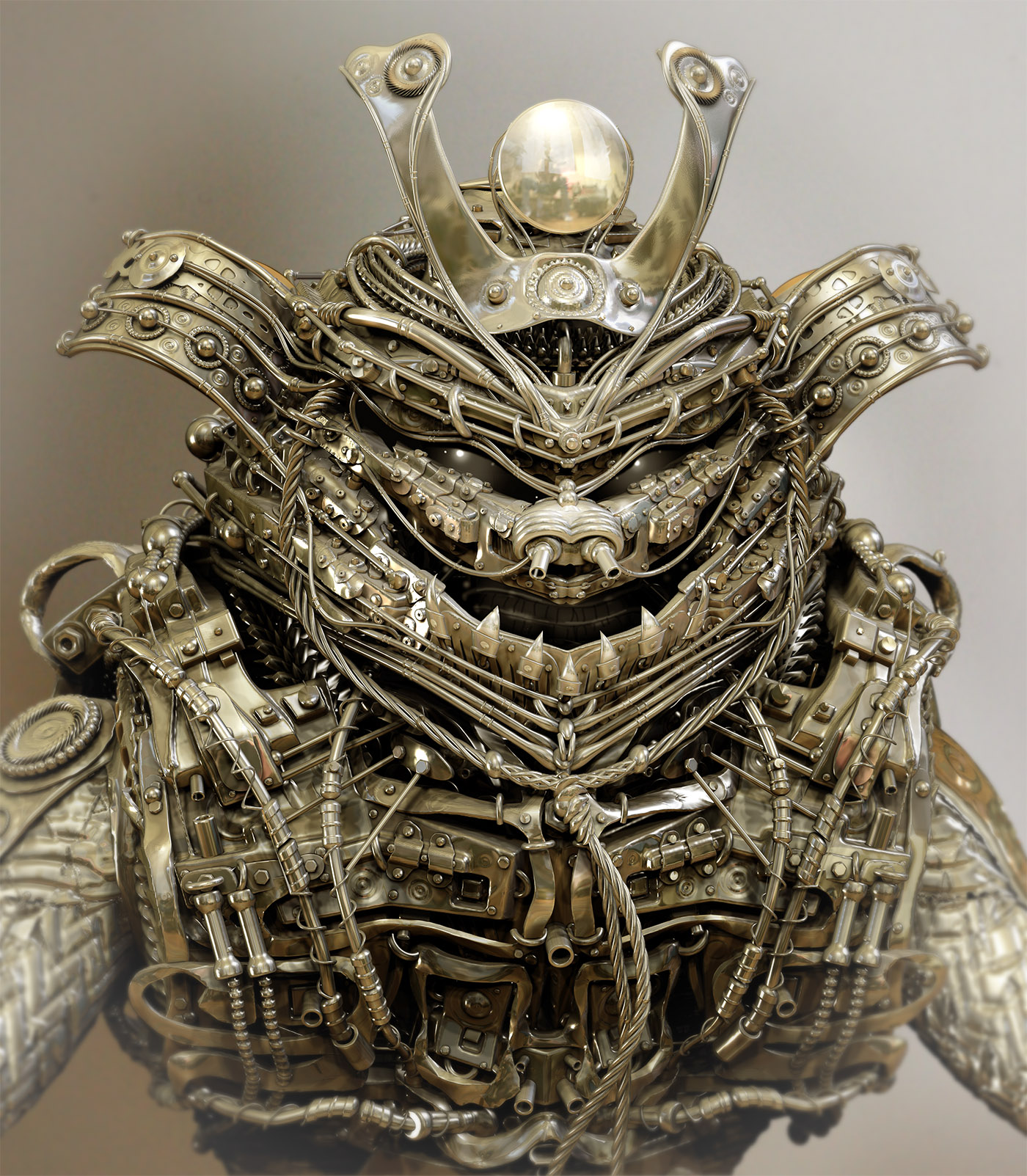 More soon - Meats
Attachments