Hi guys!
I wanted to share some 3D concepts I did for ''The Death Cure'' Film.
My main task was to design the unusual and dangerous character Lawrence, played by actor Walton Goggins.
Check out my website to see all the work I did for the film!
I used Zbrush to sculpt the base maquettes and rendered everything in Keyshot, with some post-work in Photoshop.
The end result in the film was a combination between practical make-up by Studio ADI, and digital vfx done by Weta Digital.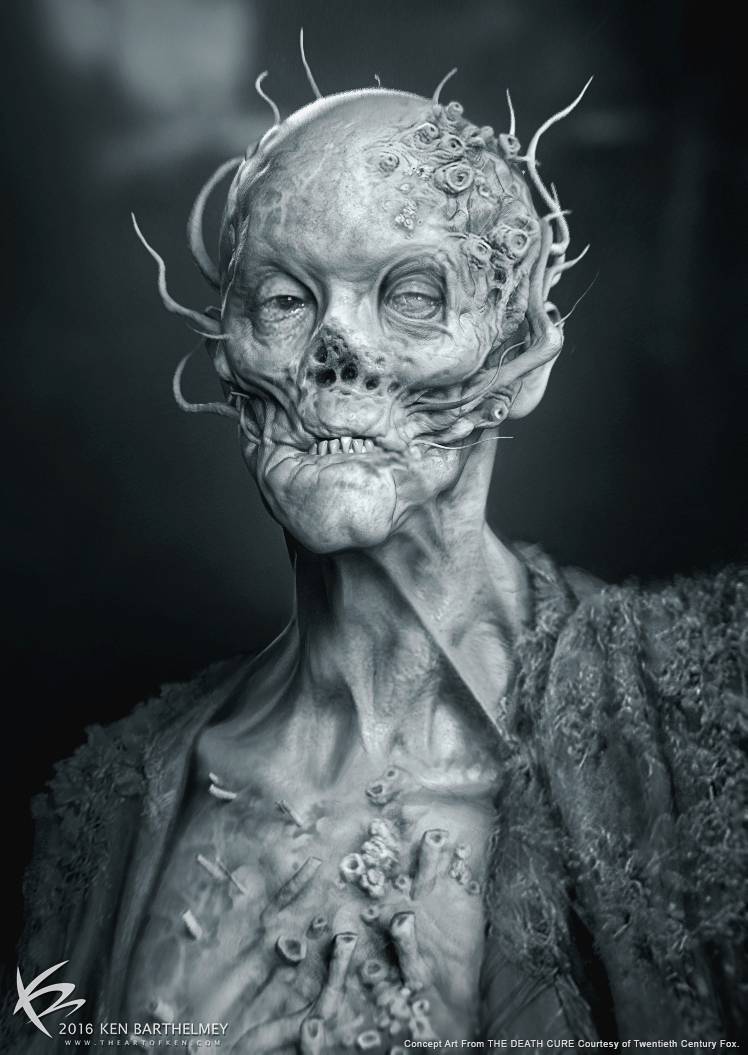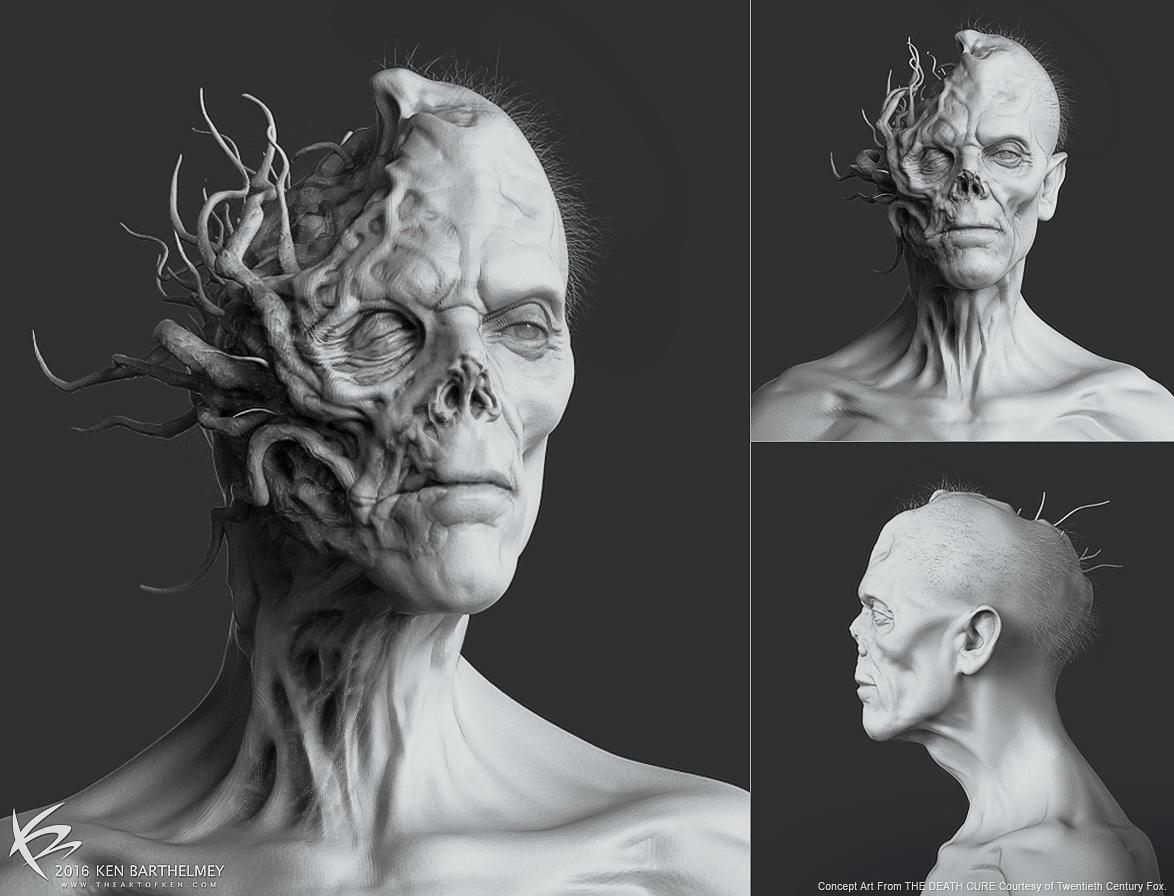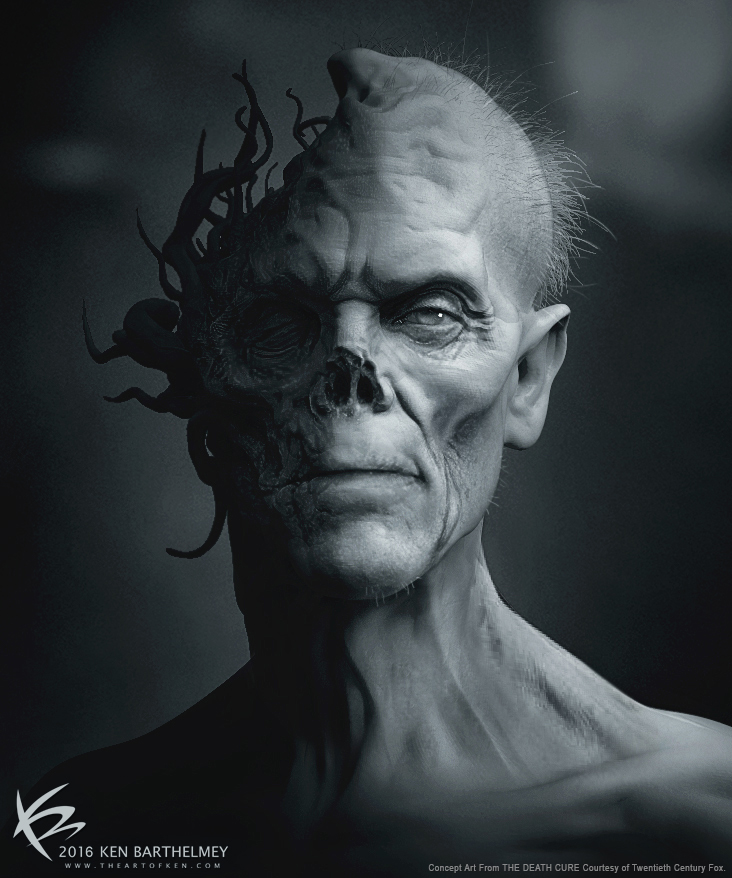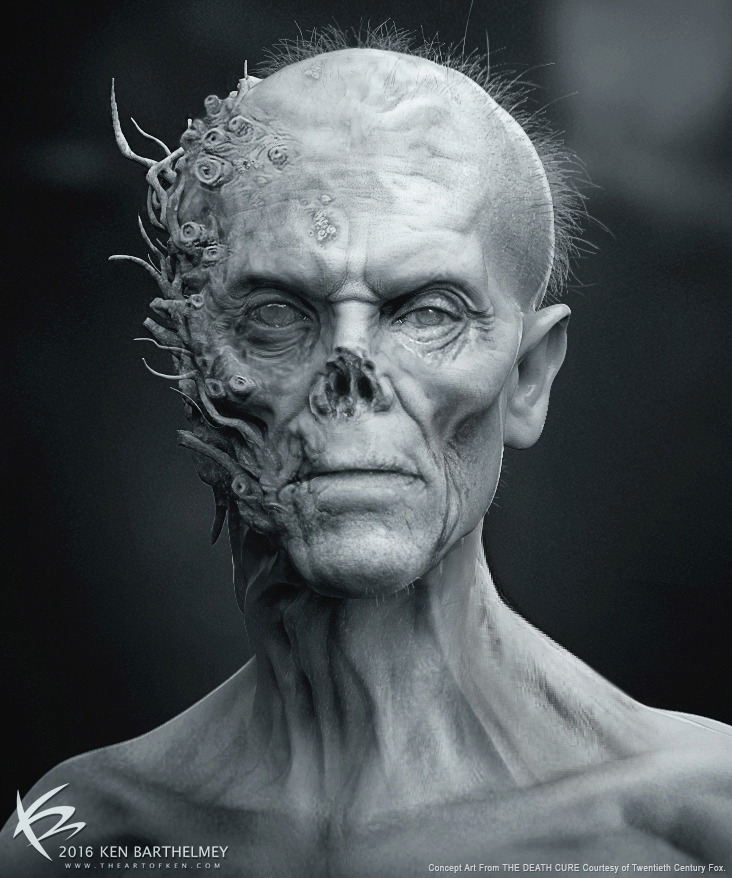 In the very beginning of the production, director Wes Ball was considering to cast Willem Dafoe as Lawrence and asked me to create a concept of him. So I decided to sculpt Willem Dafoes face in ZBrush in order to have a base maquette for later alterations.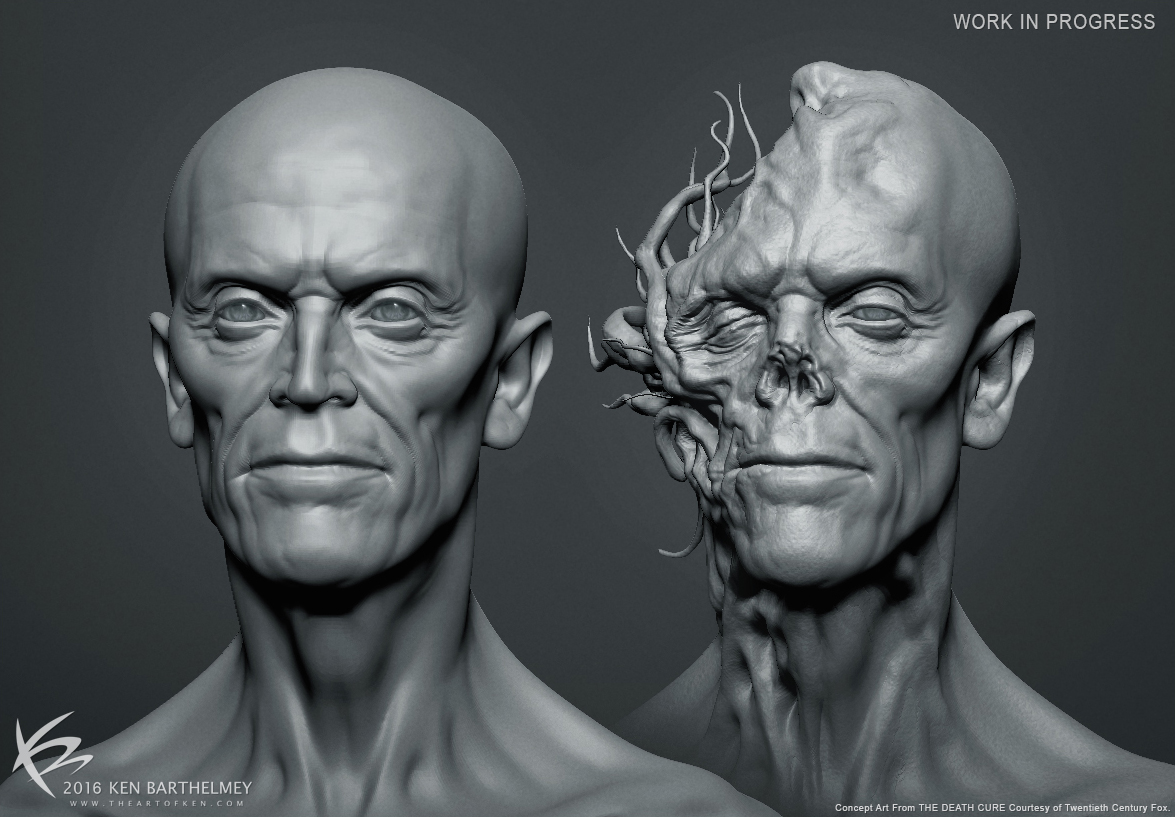 Follow Me and my Work:
Facebook
Twitter
Instagram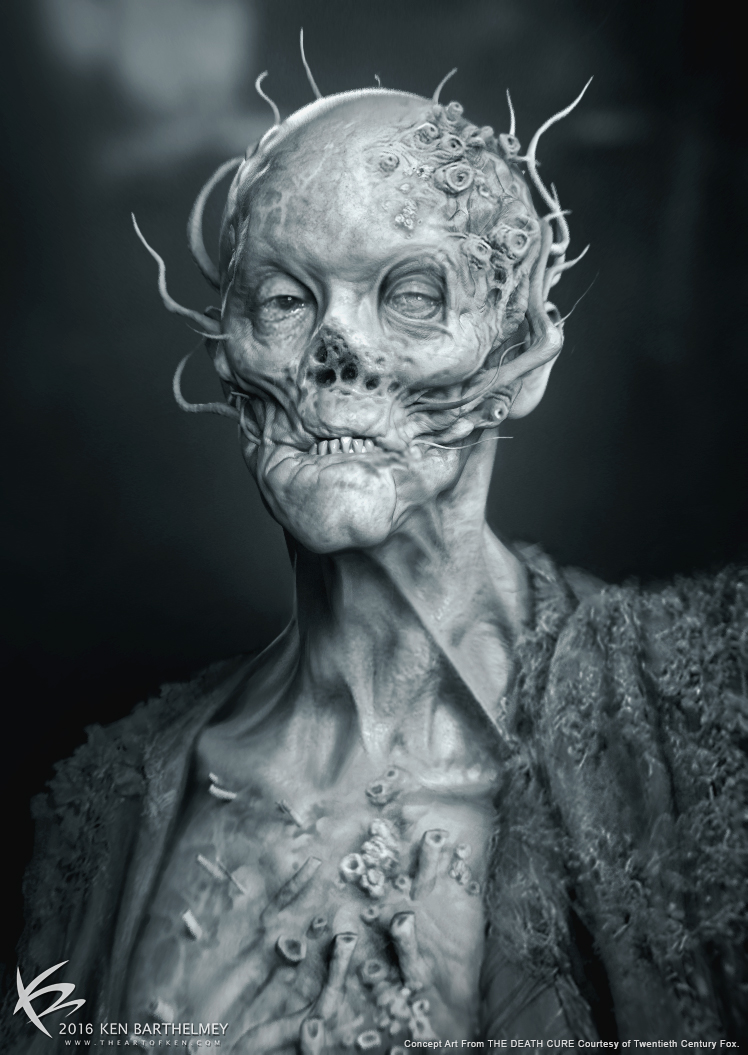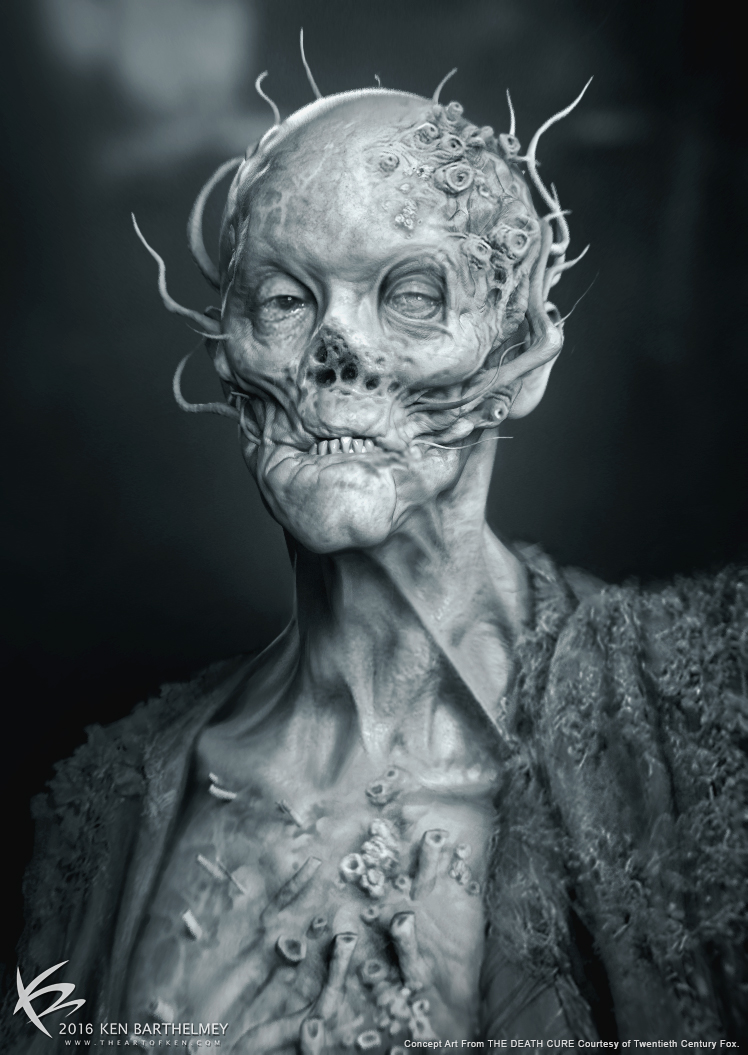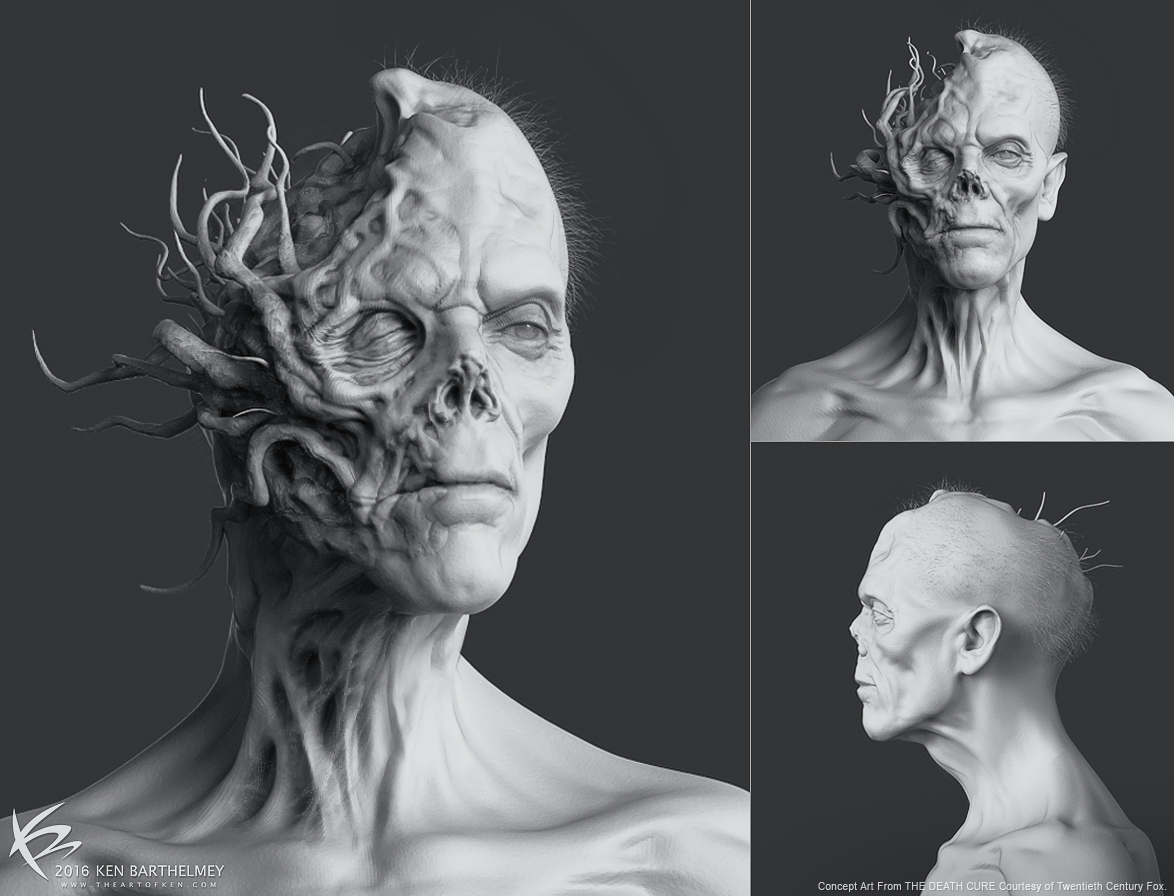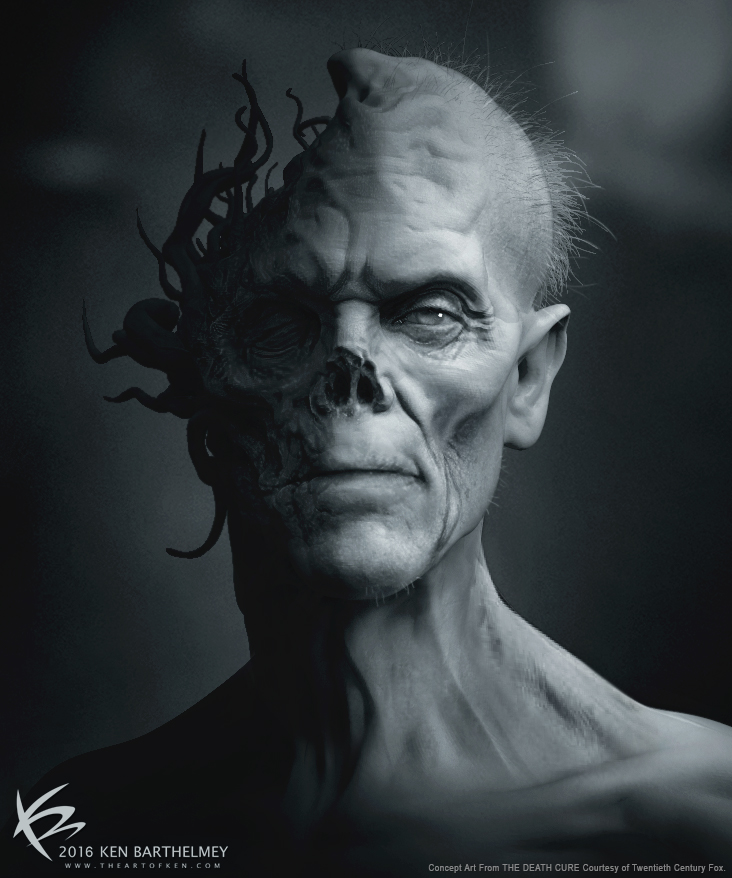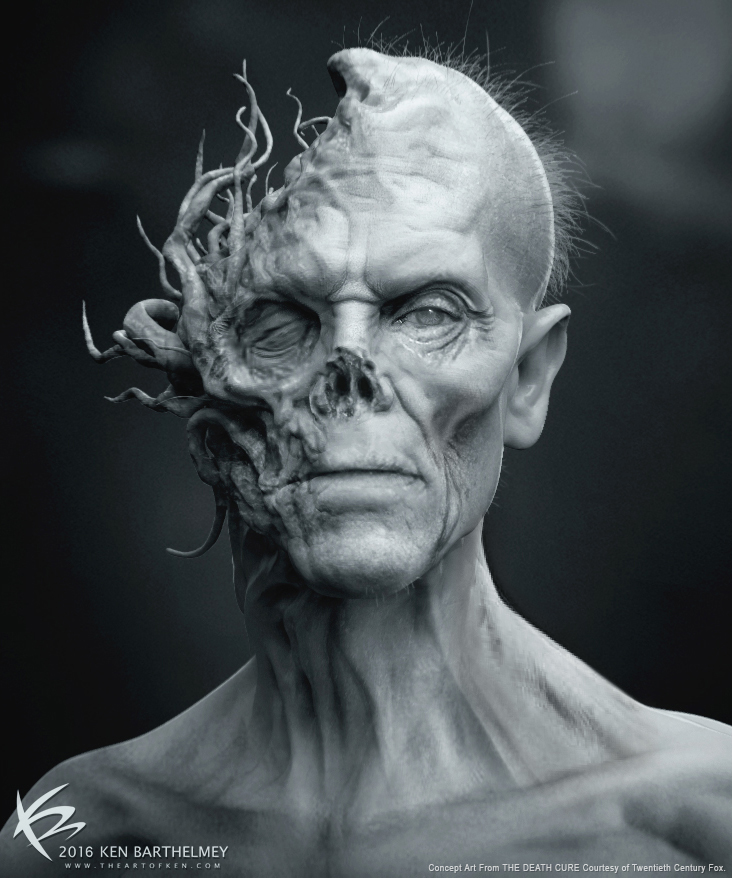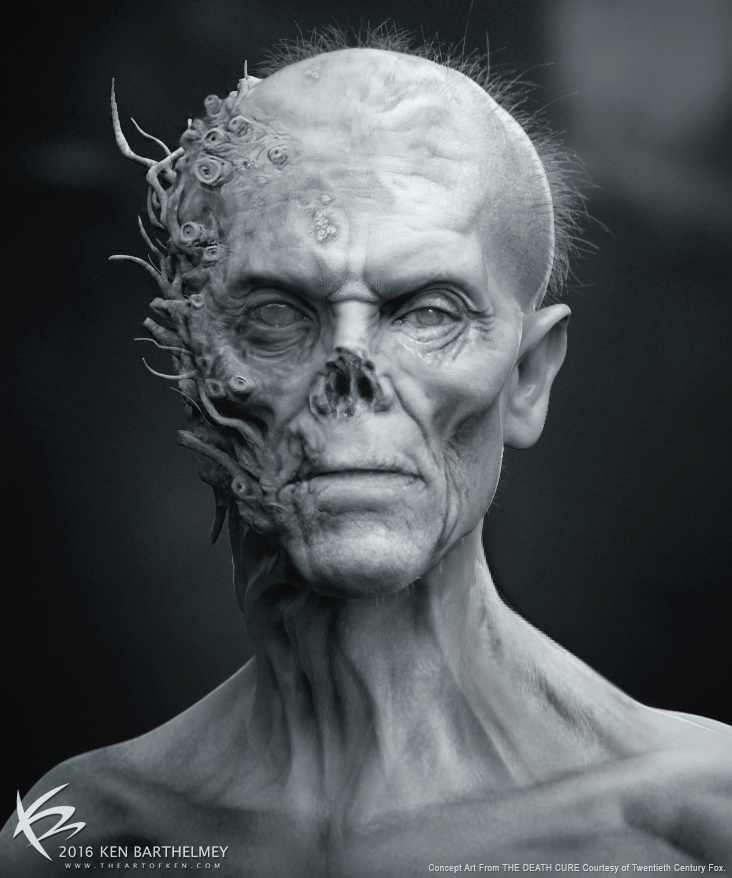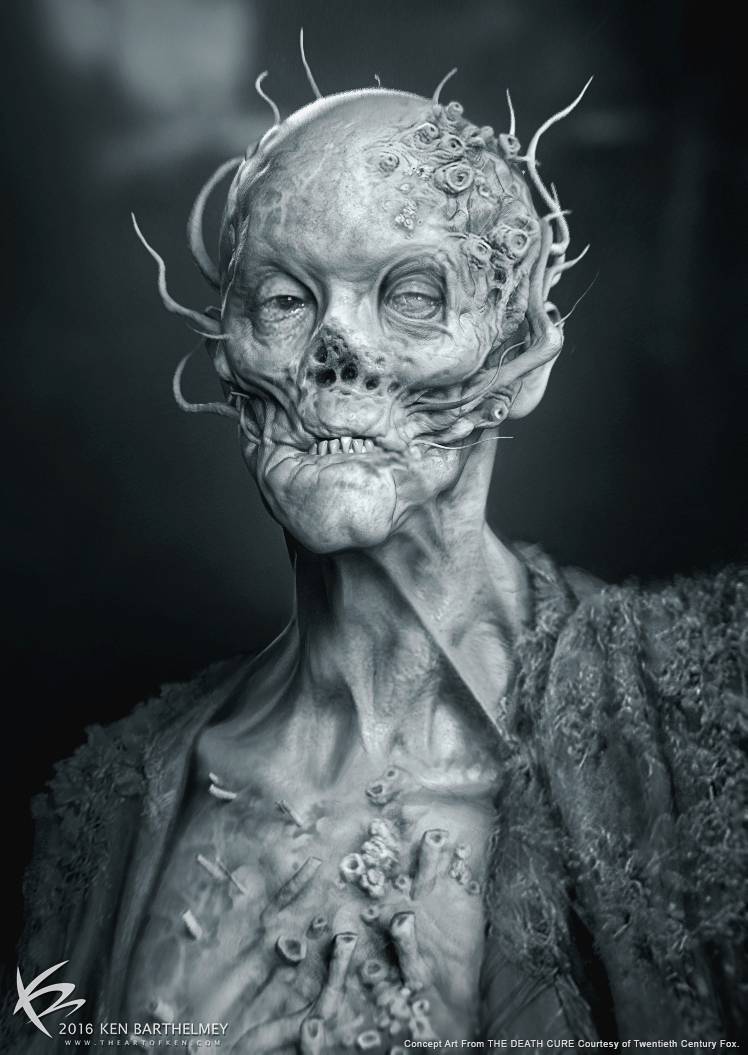 Attachments