Been trying to practice doing some heads lately
Trying a bit of Fibermesh
Attachments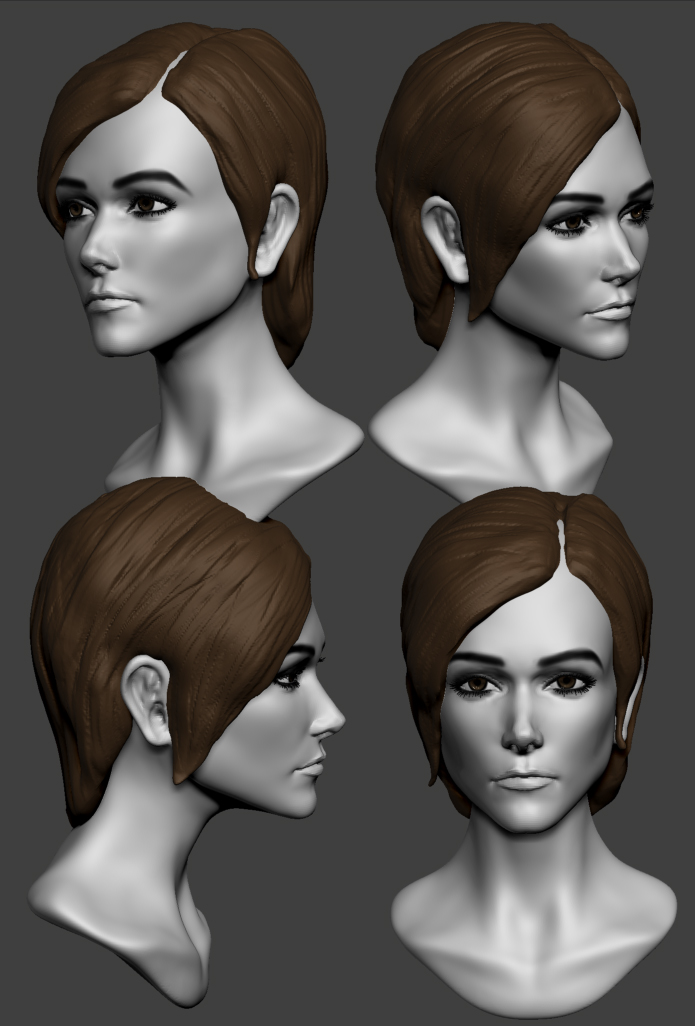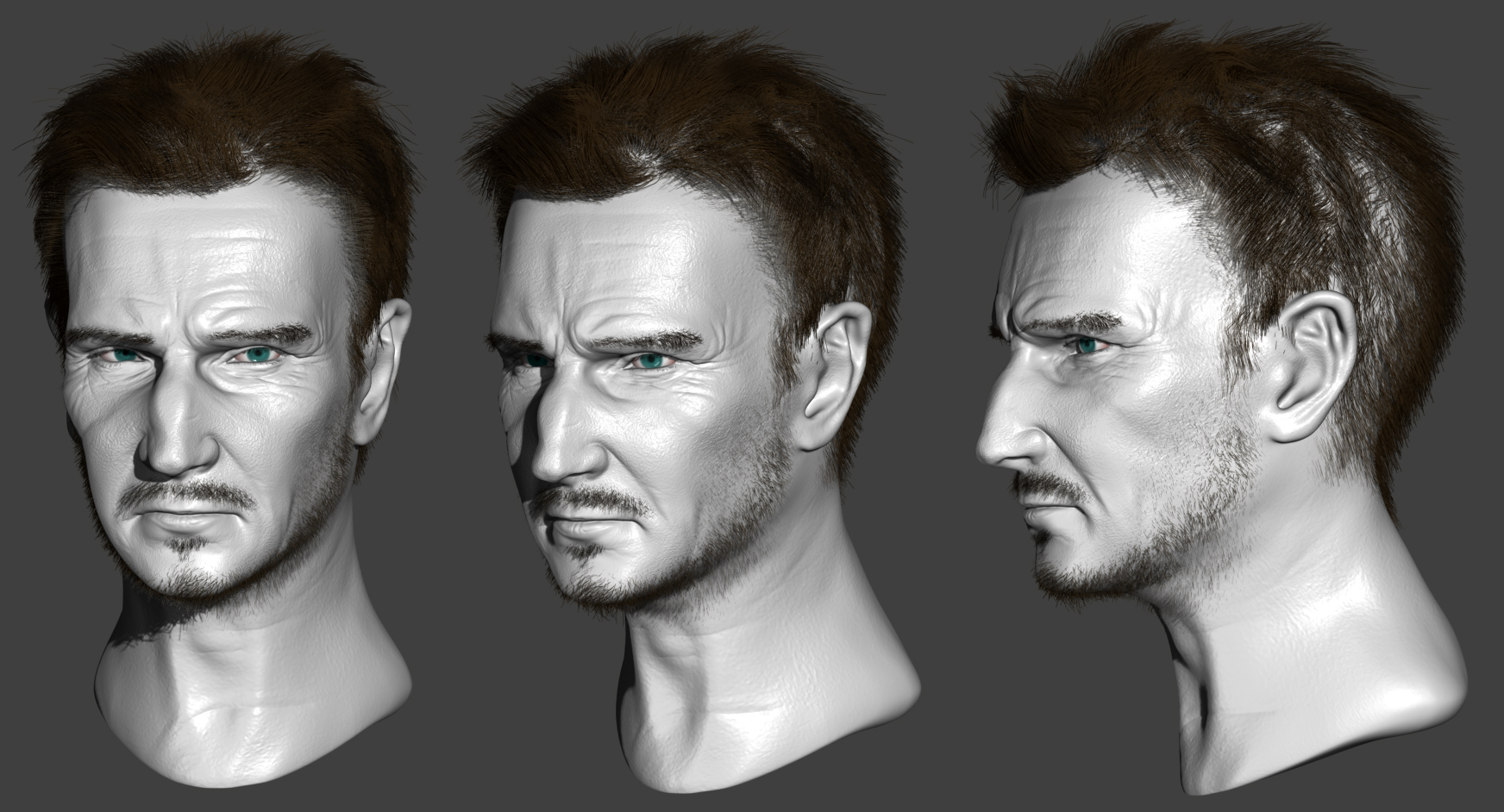 Good work Matthew, i really like the girl. 5*
Freewaldo: Thank you, I'm hoping to do more.
I started a sculpt of Goku for practice. I was aiming to learn to better prepare models for 3D print. I made a lot of mistakes and thanks to them I have learnt how to approach the situations in new projects.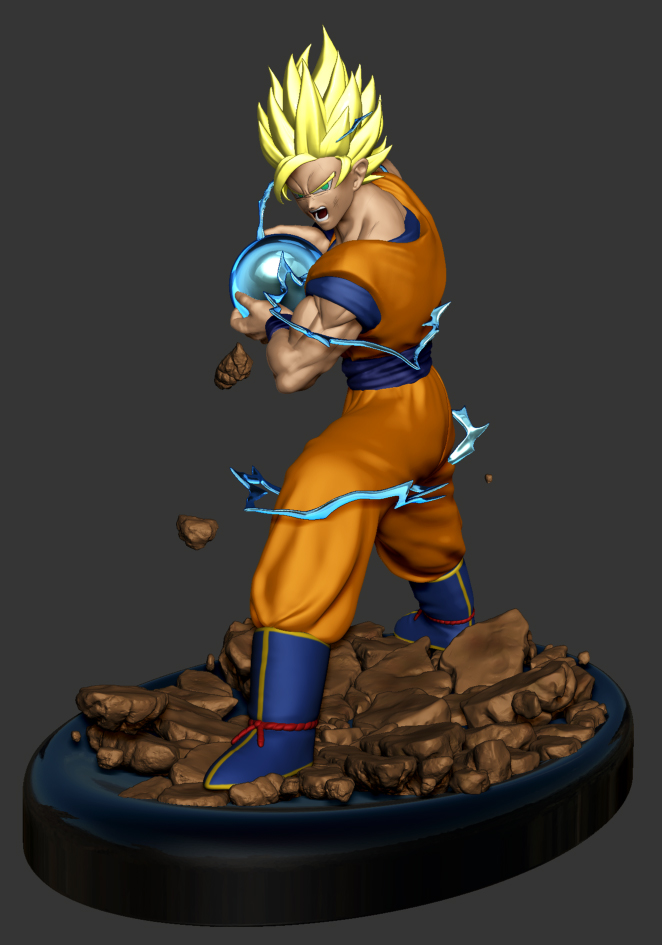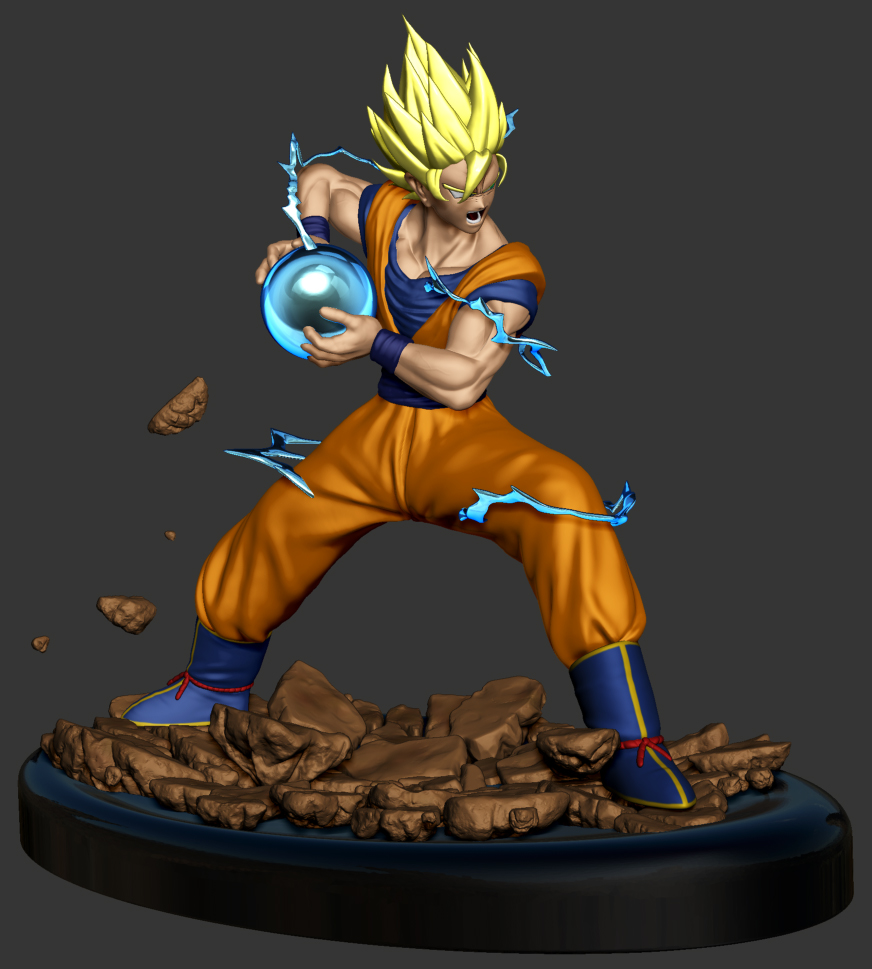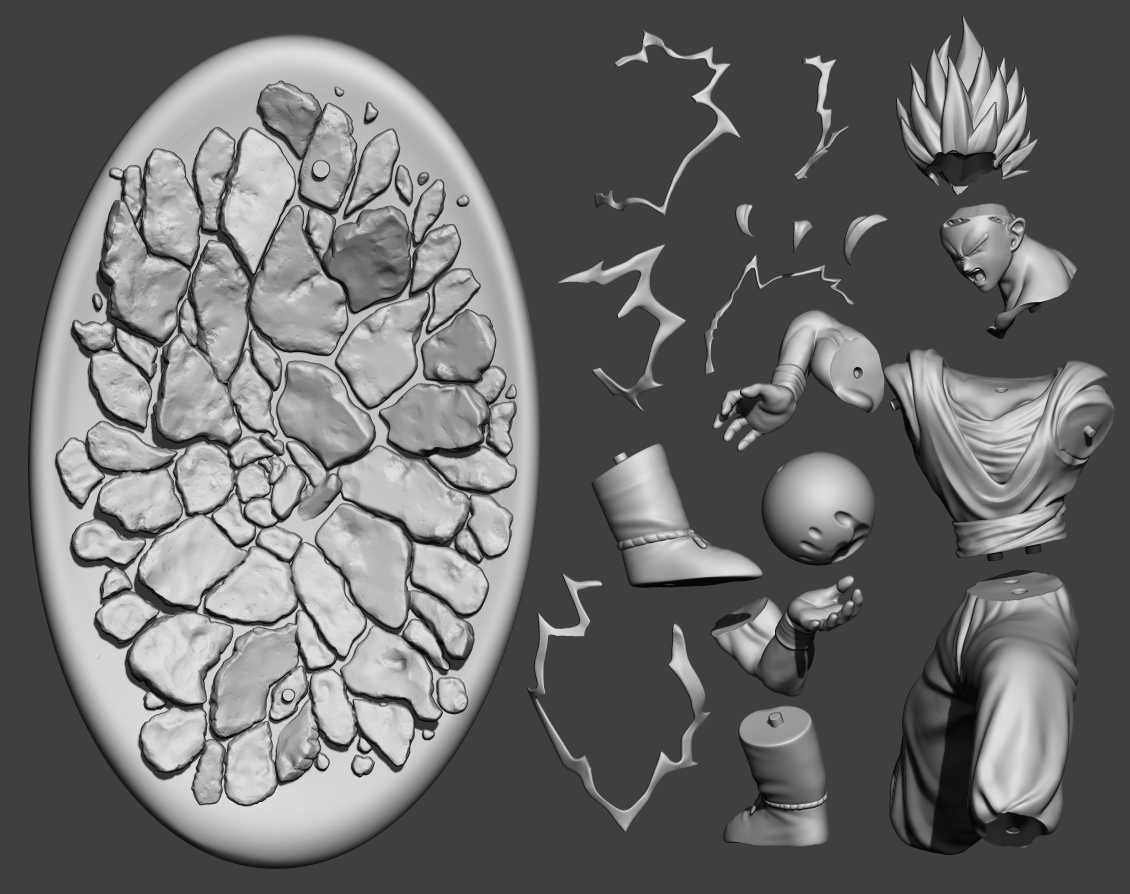 and a doodle I forgot to upload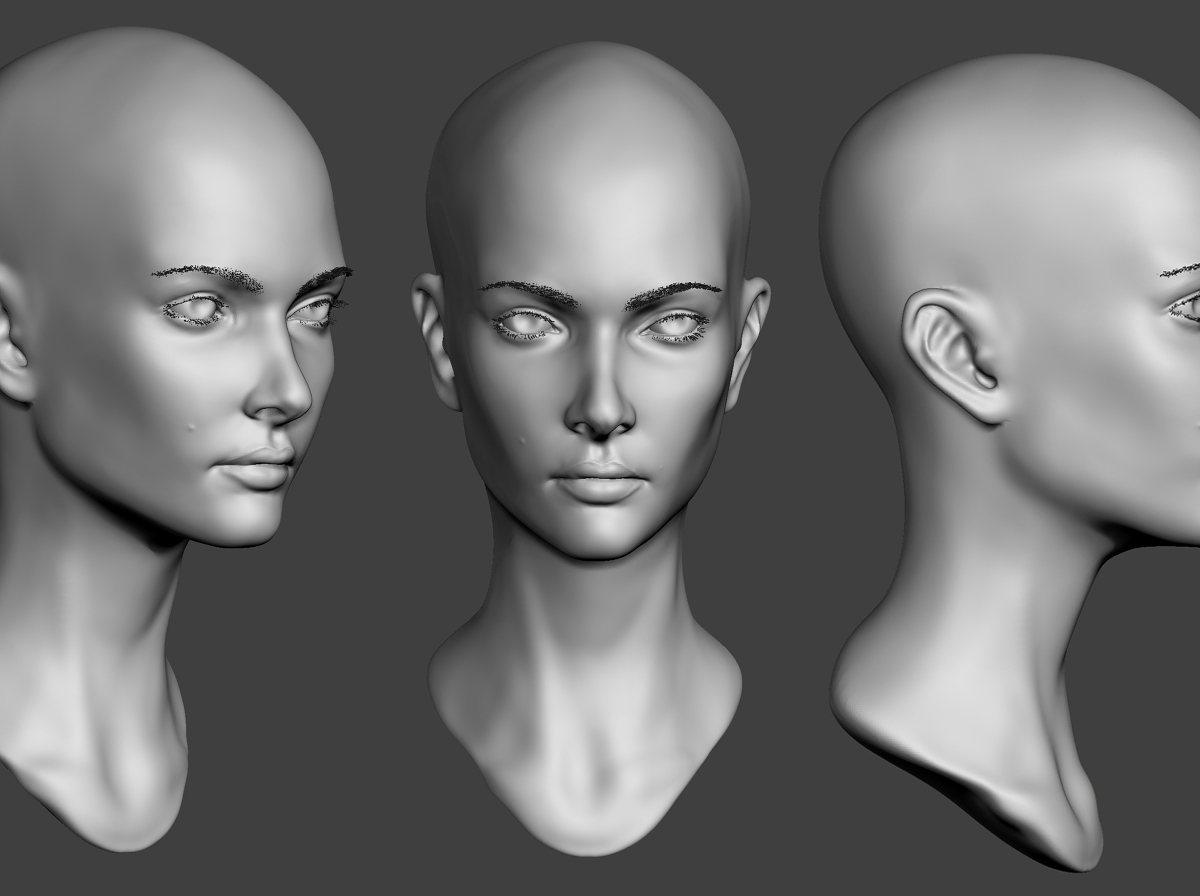 Had some free time to do some doodling. Quick Cloth done in MD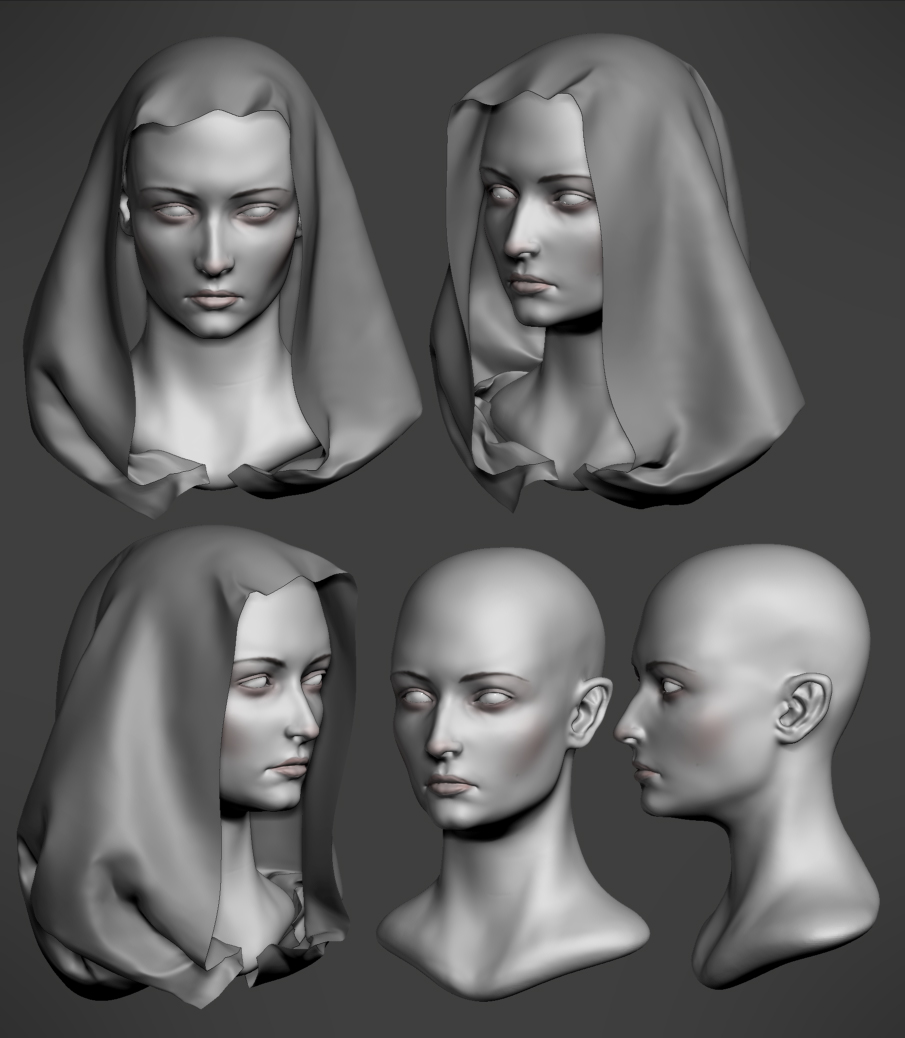 Did a bit more on my Sophie Turner piece. Added clothes with Marvelous Designer, just need to add the finer detail to it now
Originally this was suppose to be just a head bust.
Also anyone know why I can't link images through URL? When I put in the URL it says it's invalid. Thanks!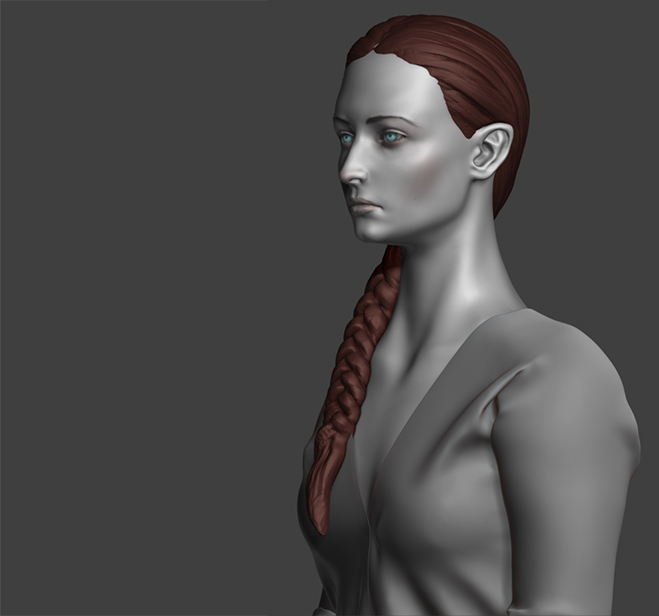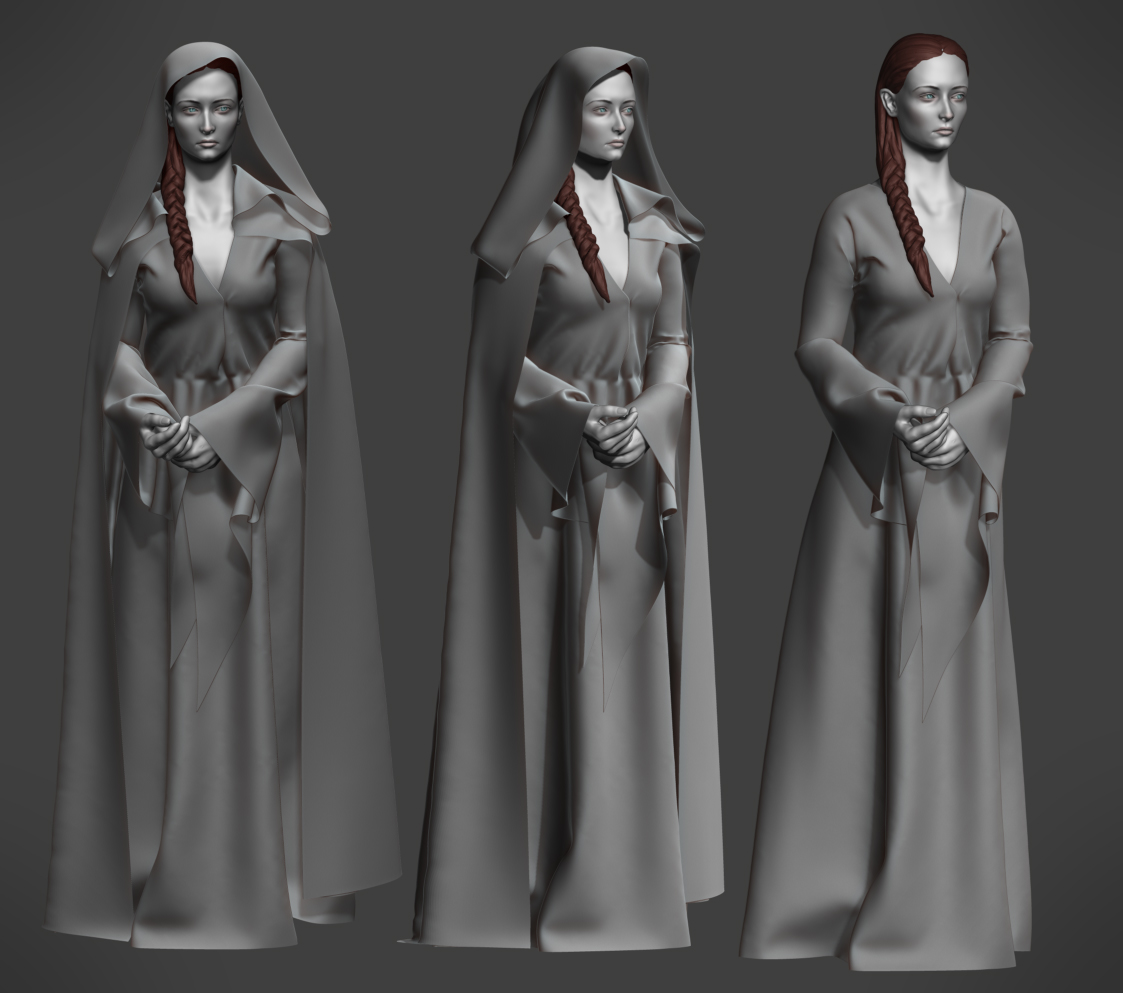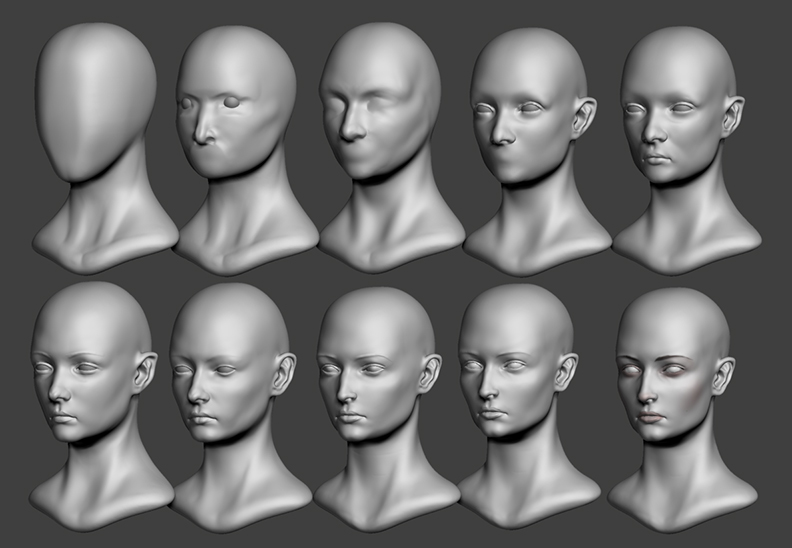 Very impressed with the process you go through to generate the portraits. You are good with getting initial proportions correct, then it looks like you carve in the details. That is difficult to master.
Thanks Tekai, I appreciate it. Although I'm pretty sure 90% of the time I'm banging my head against the monitor, one thing I do do a lot is not overlay the image on top of my sculpt I want to try and train my eye to see the proportions.
Really lovely clean work. Can't wait to see more from you.

Thanks Chimz, appreciate it
had a bit of time to work a bit more on this. Made a custom skin shader to test out, haven't touched the hair or hands yet.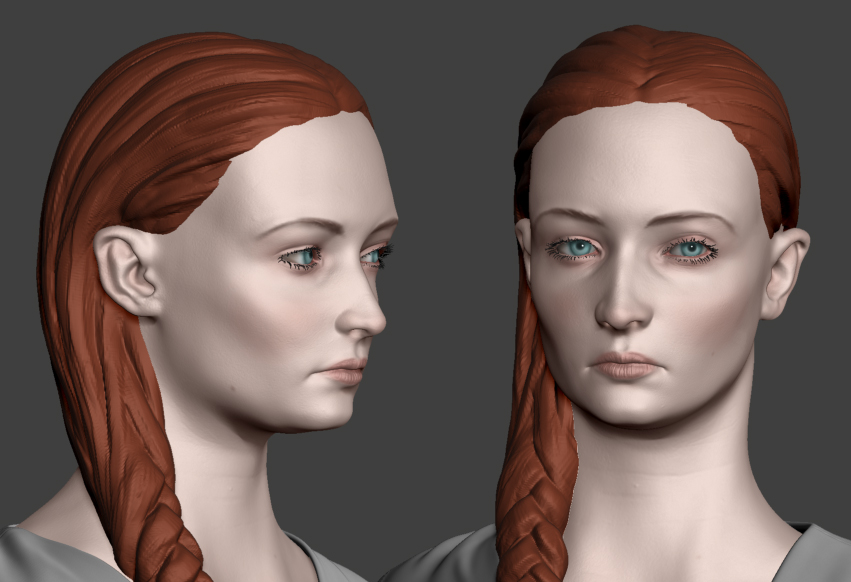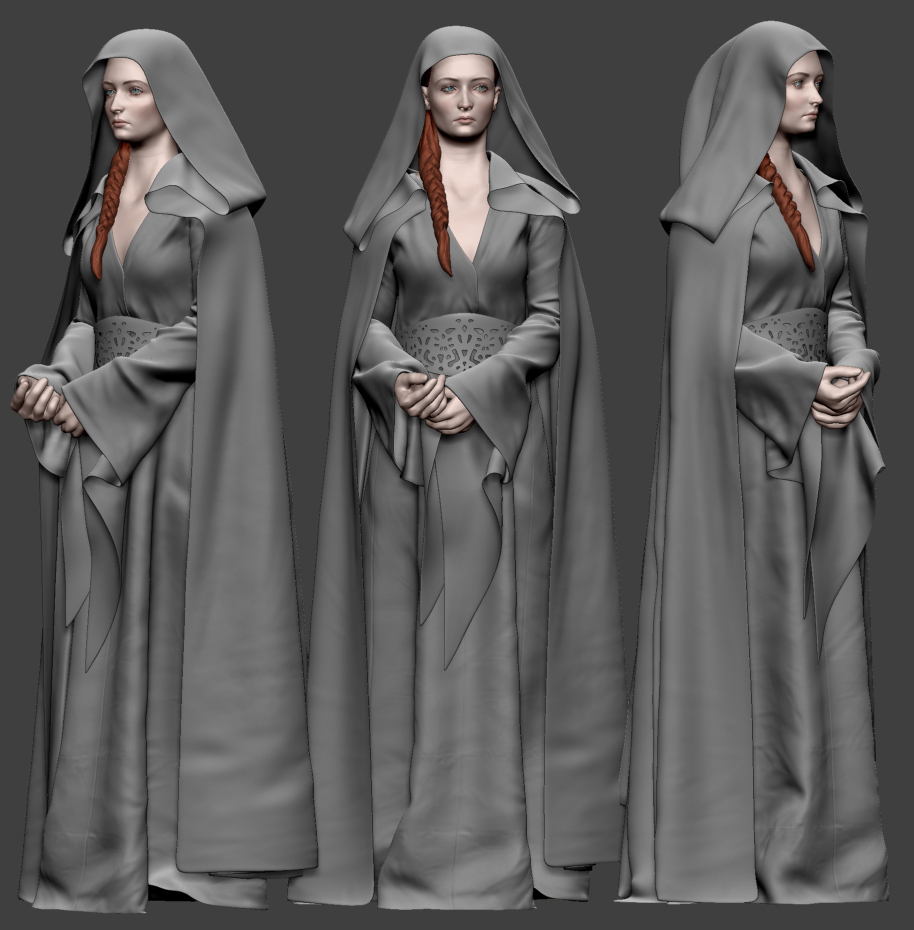 Can't wait to see more. How did you go about crumpling and adding that stiffish weight to the lower dress?
Masart: Thank you
cottonmothcrown: The base cloth was made with Marvelous for the finer detail I just used the standard Brush. I did find that sometimes they were a bit extreme and bubble like so I went down a few sub-divison levels and smoothed it out a bit so when I go back up a lot of the crevices were maintain while the bumps get smoothed out. If that makes sense
i really think you are doing a good work here i hope you finish it too soon
NspireFX: Thank you, haha I hope so too. Thank you for the comment
It's been a while but I've been working on this on and off.
Learning Arnold and Yeti. A lot more to do
Just a flat Spec currently