A personal sculpting exercise
It is still a wip
Attachments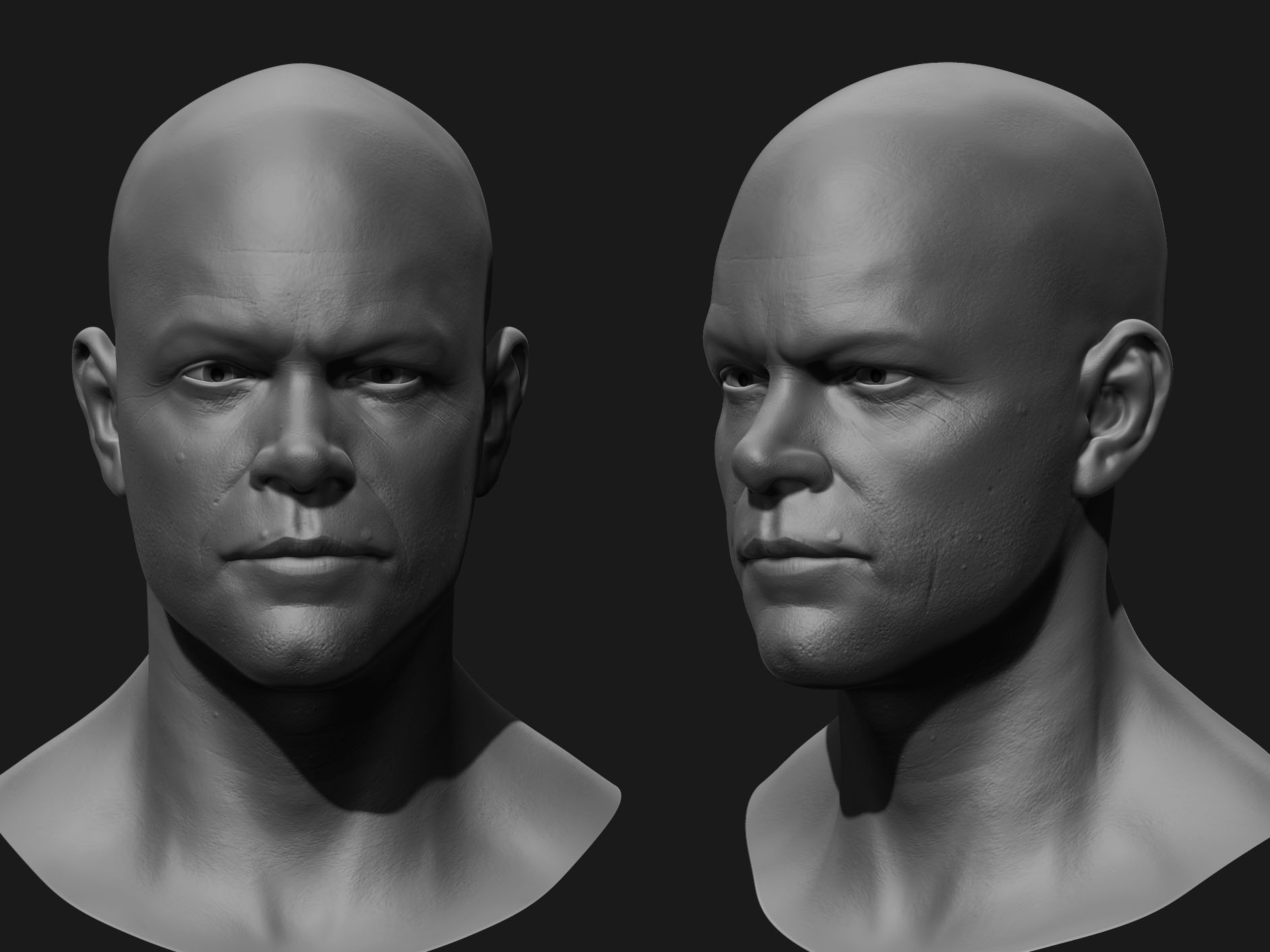 update :
Had some time to work on him .
I think the model looks more real than before , not sure if I got the likeness yet .
I'm going for the "elysium" look for him
Attachments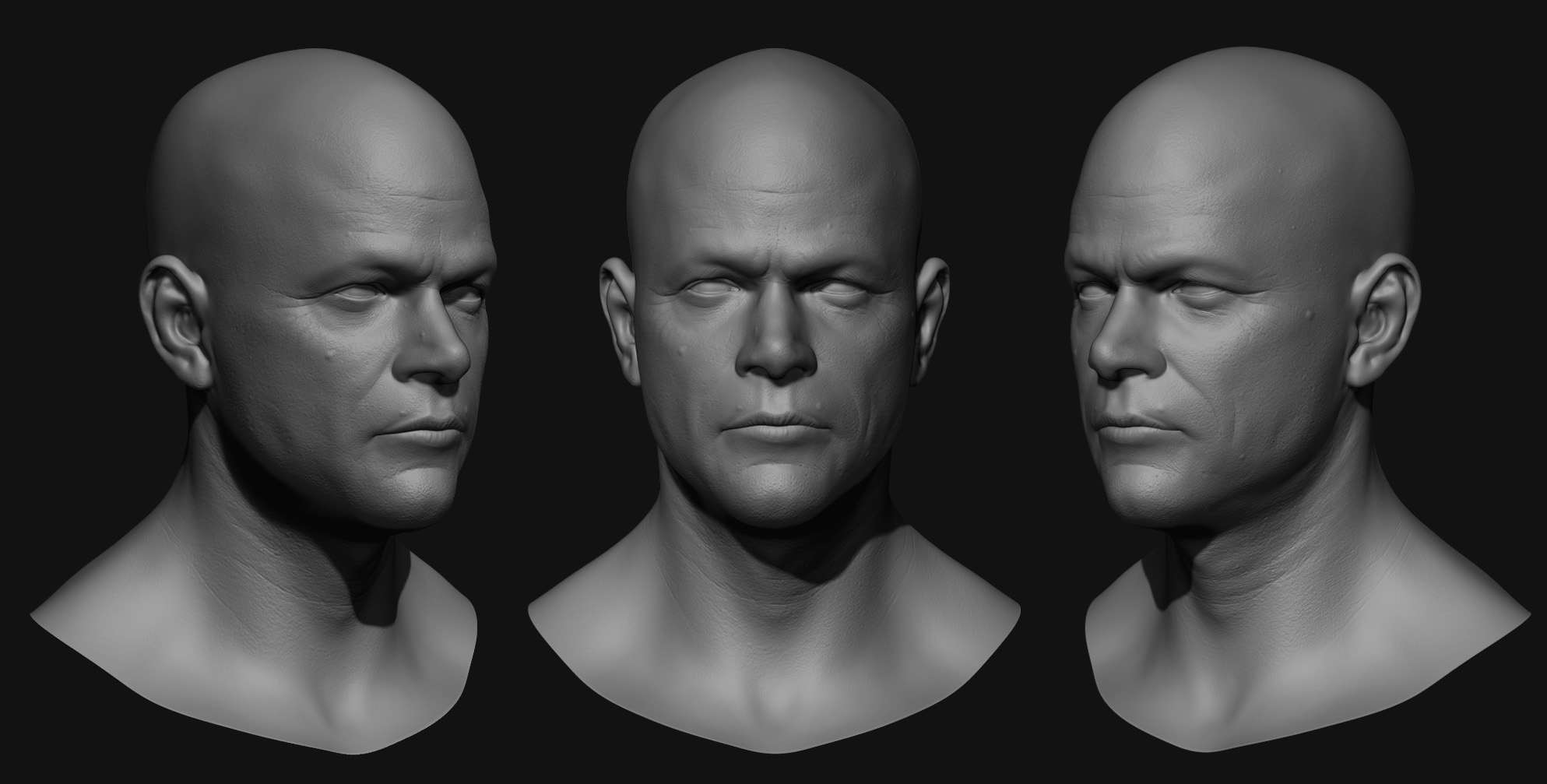 For me he definitely looks like Matt Damon! Things that took my attention however are smoothness of nose and bottom lip. Maybe that is accurate to reference, so please ignore. And now I needed to google the name, but I think that Matt had his PHILTRUM on upper lpp a lil deeper. At least from what I seen on Elysium images now. This always however depends on lightning, so judge it please on your ref.
Good job!
kornas :
Thank's , I think you are right about everything you said


I had too google PHILTRUM

Do you know why the last image is showed as a thumbnail ?