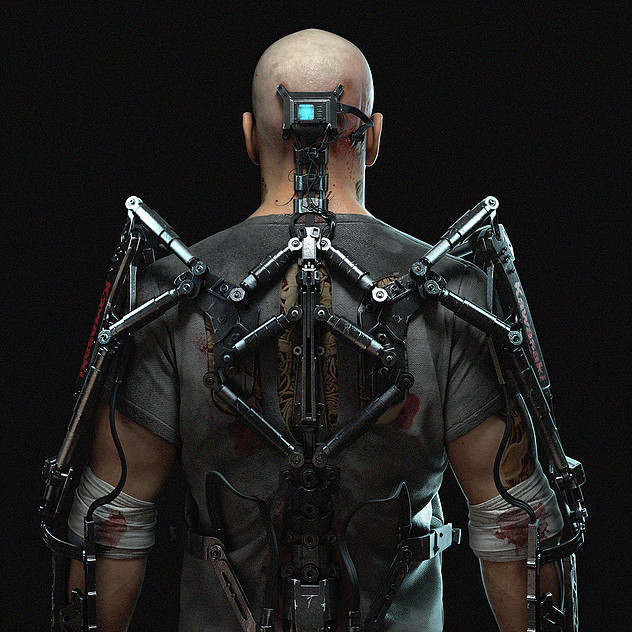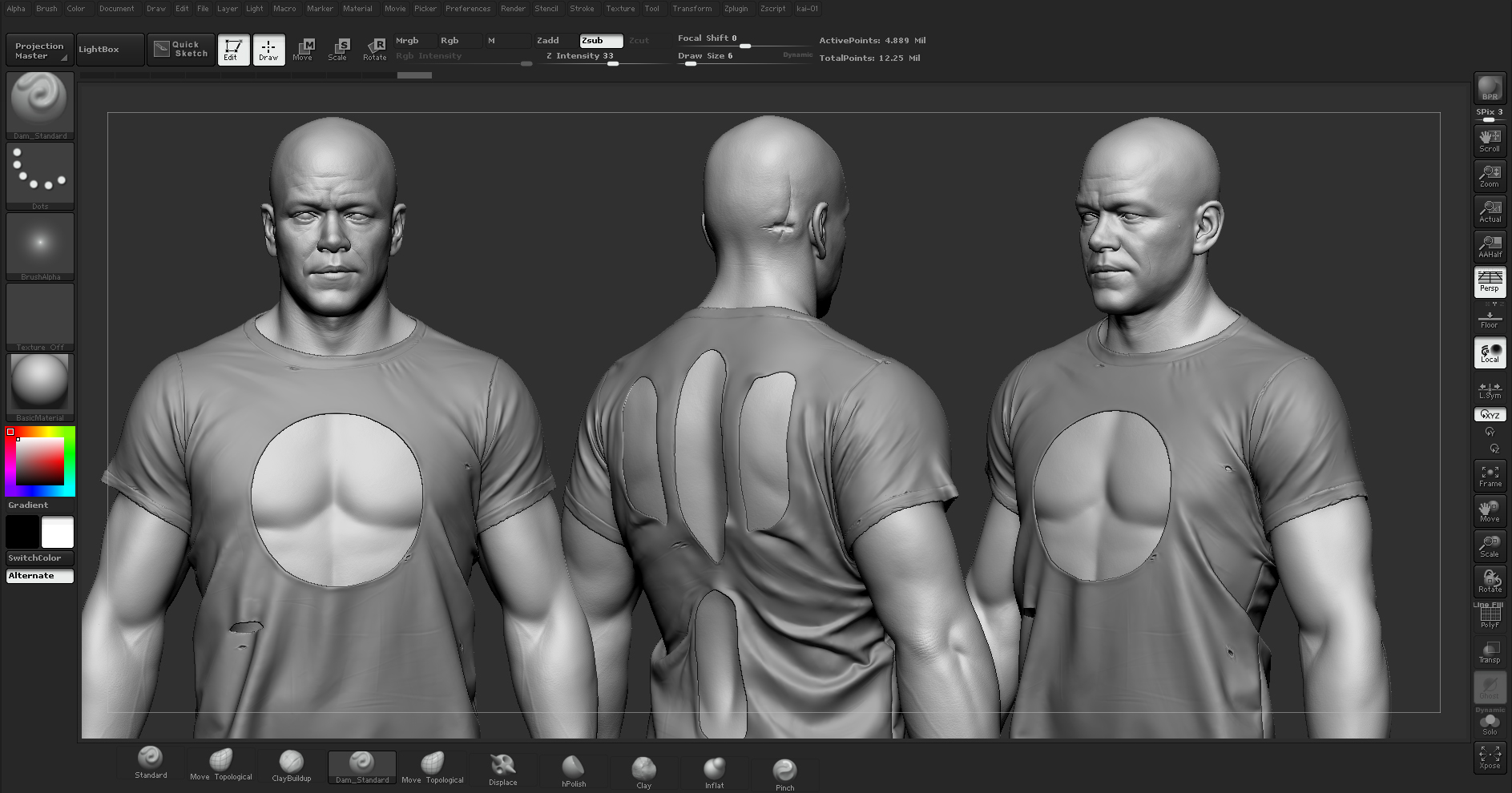 Hi, my name is Kai Kyoungsoo Kim originally from Korea. I'm a 3D Character Artist. I mainly work on realistic character models with textures, shading and hair. I'm very excited to share my work "Matt Damon from Elysium" with simple breakdowns and some tips.
I have sculpted, textured and shaded Matt Damon. It was a really fun experience and also felt
under pressure because I had to make Matt Damon exactly same from the scratch without using
a scan data.
Attachments