Hi ZBrushers,
I'm really excited and thrilled to share with you this personal project of mine. I designed and sculpted this warrior using ZBrush, 3ds Max and Keyshot for rendering.
The hair was first concepted with ZBrush Fibermesh and then recreated with 3ds Max hair. I plan on texture painting him next!
It was a joy to work on this model and have been looking forward to sharing him with you.
Breakdown coming soon so stay posted!
All the best,
Matt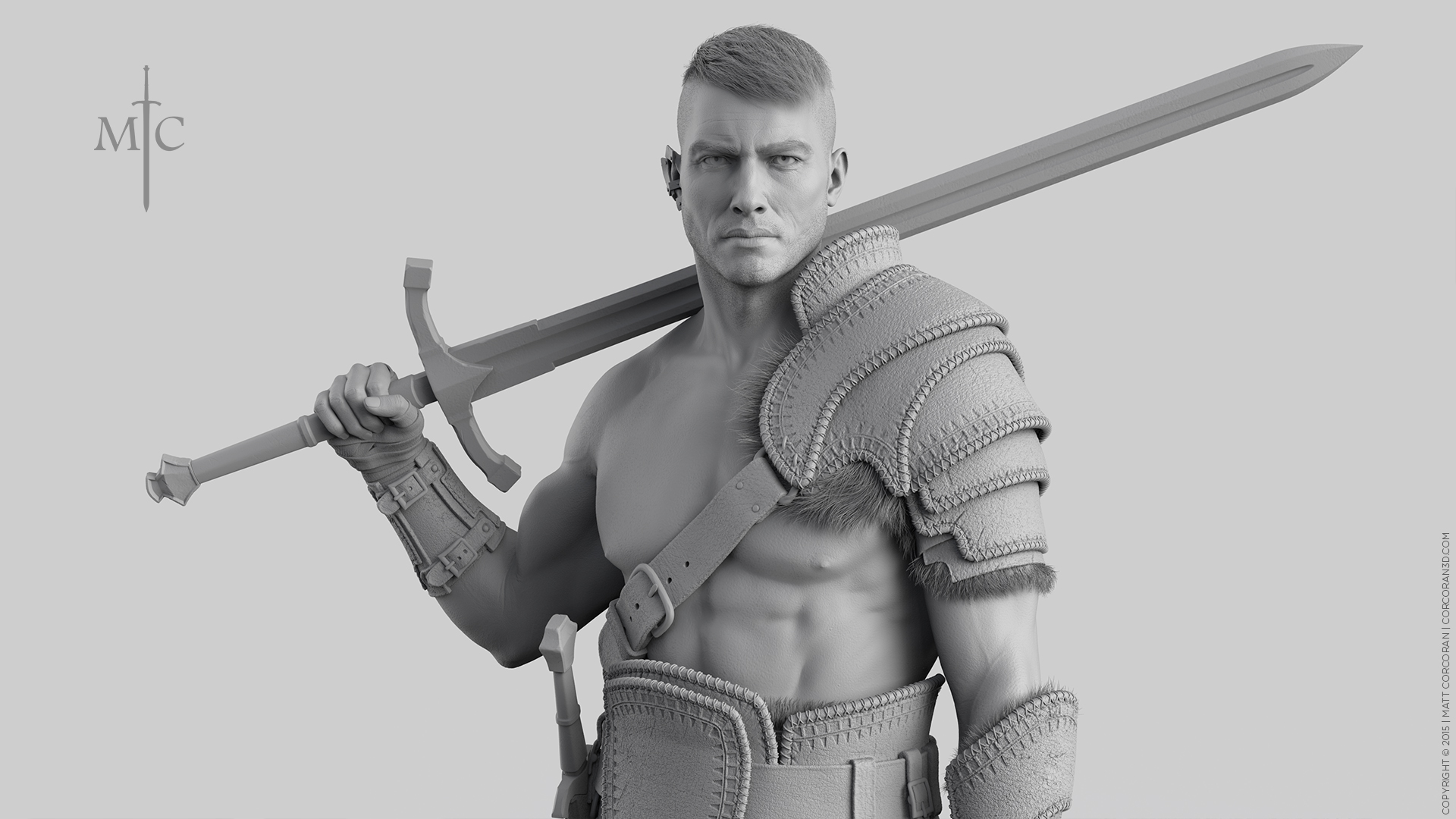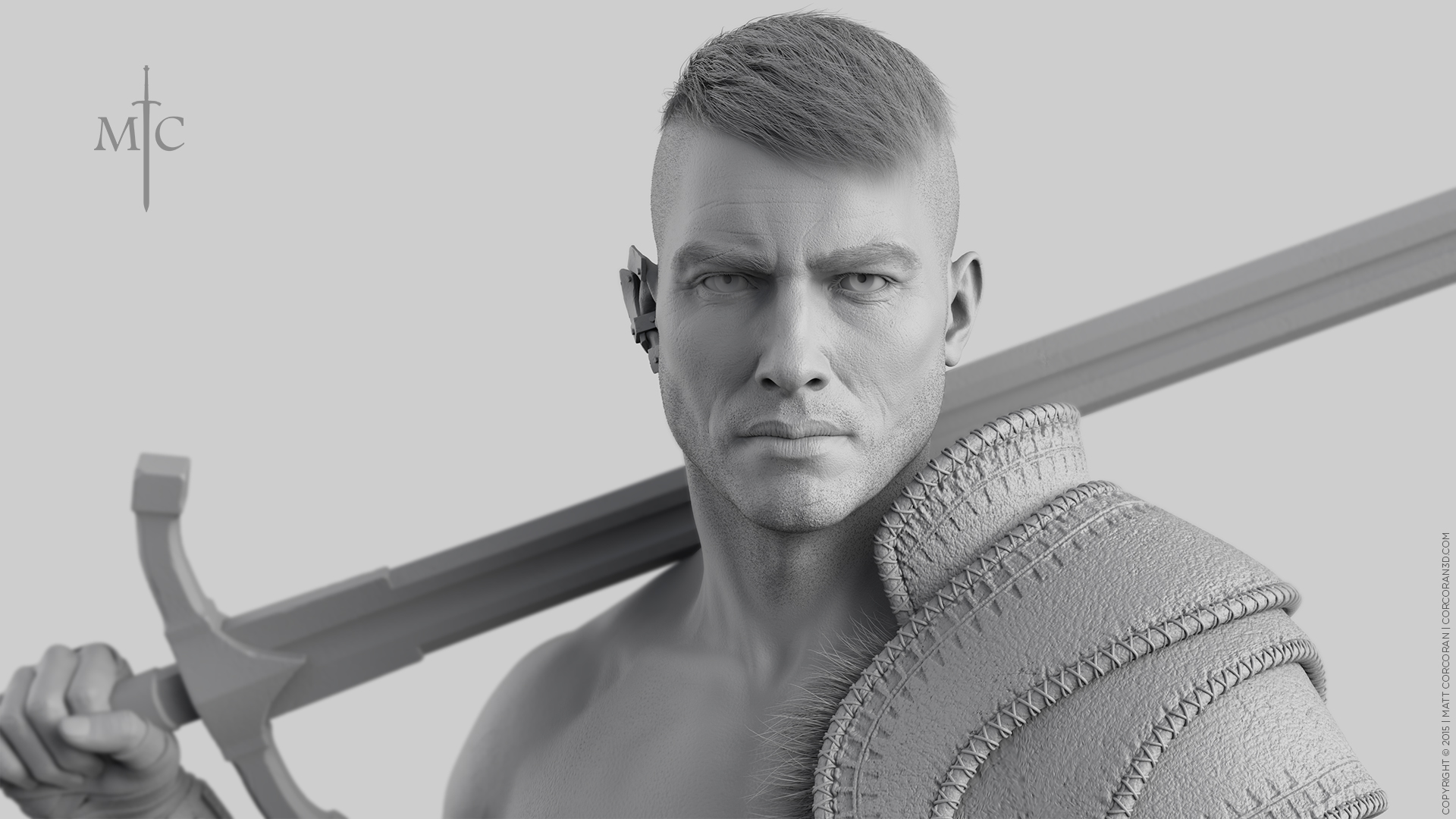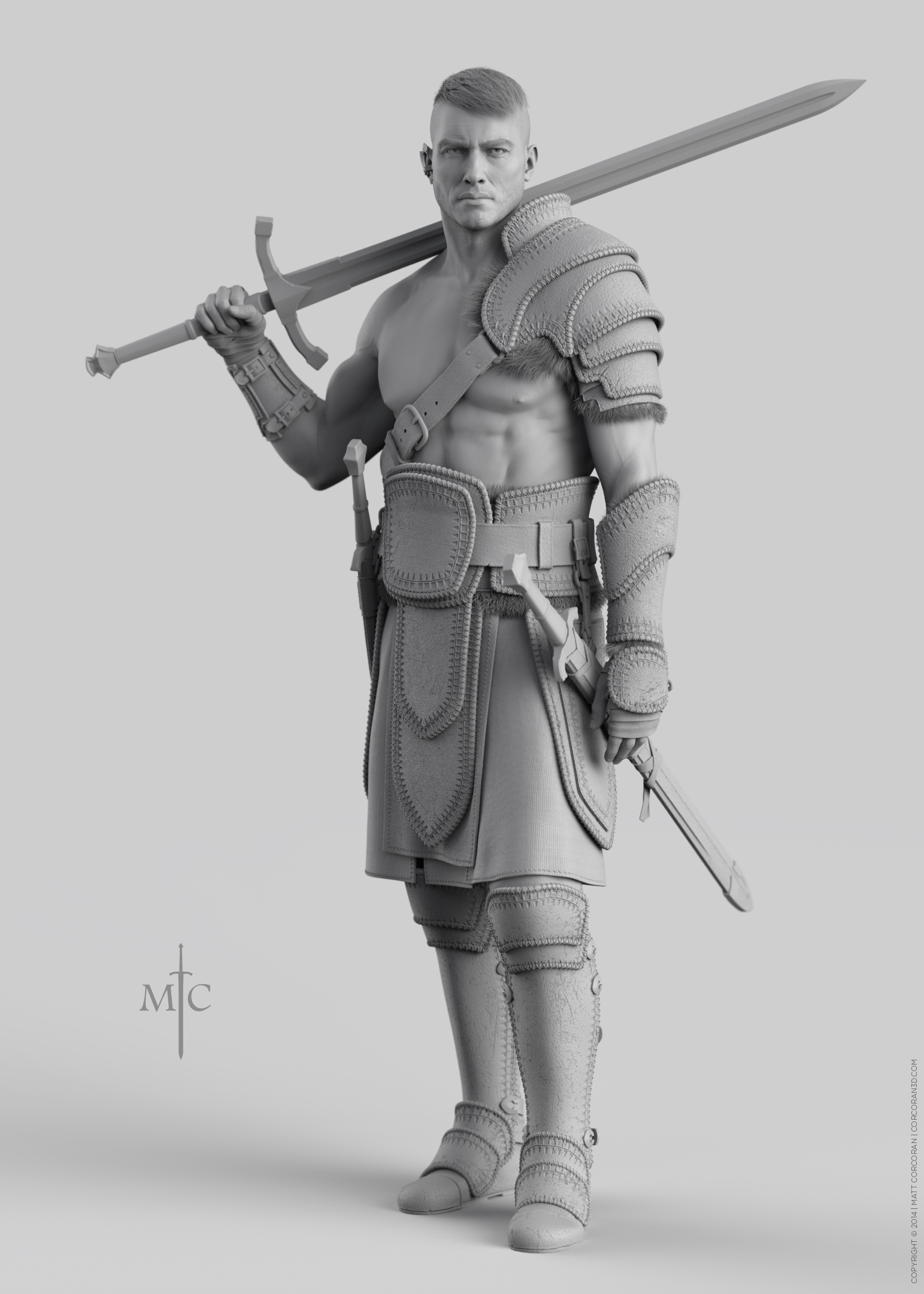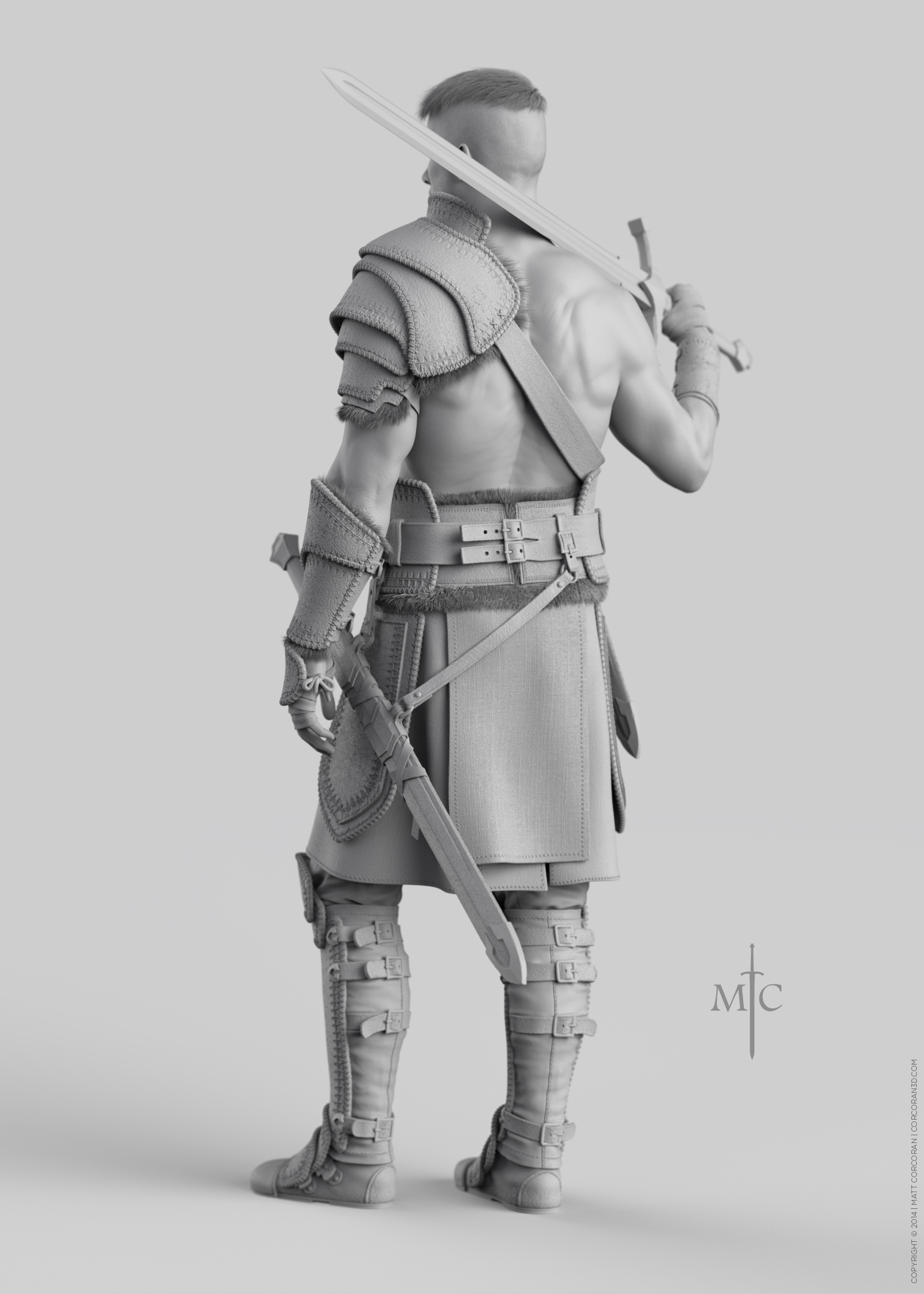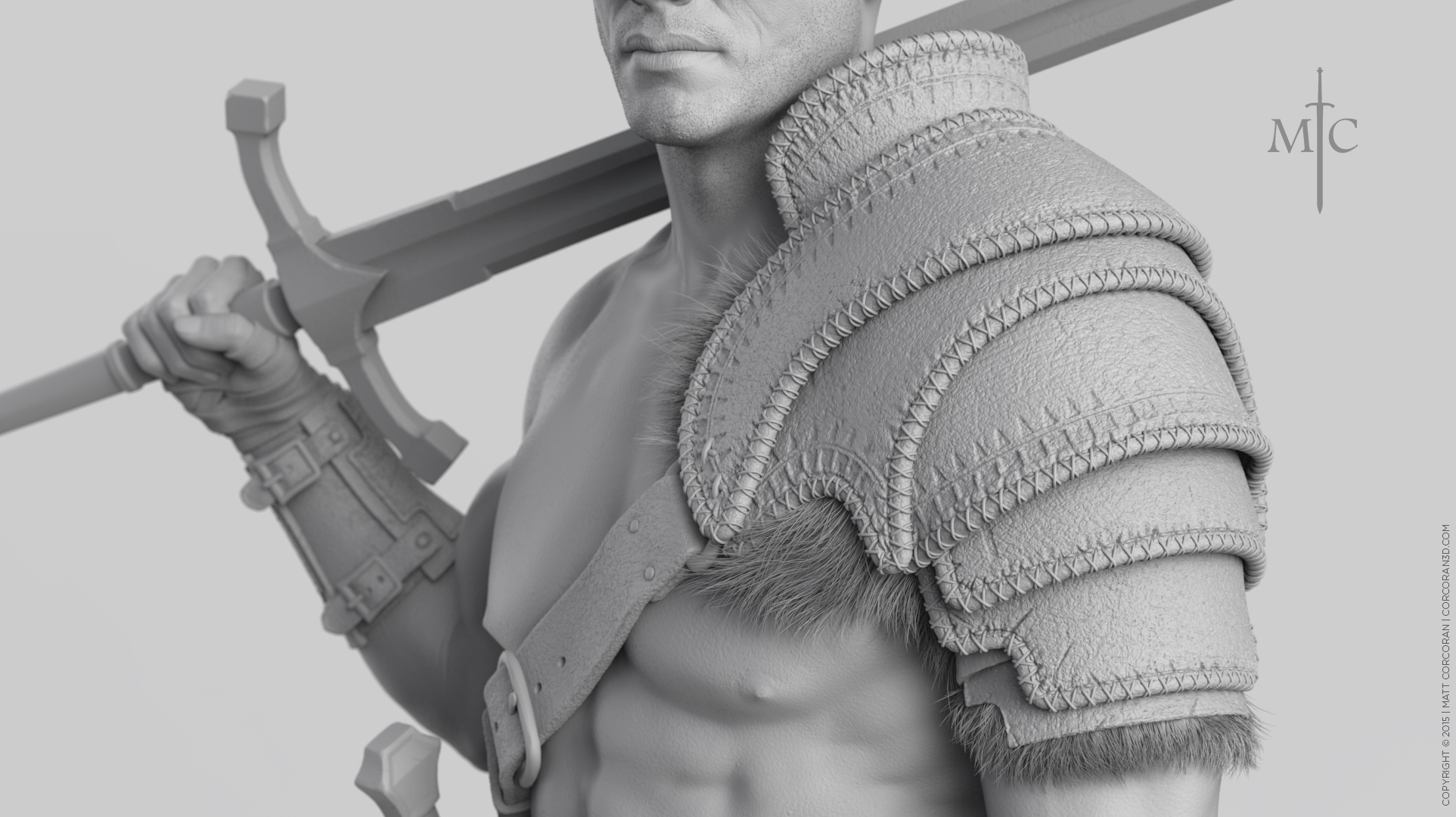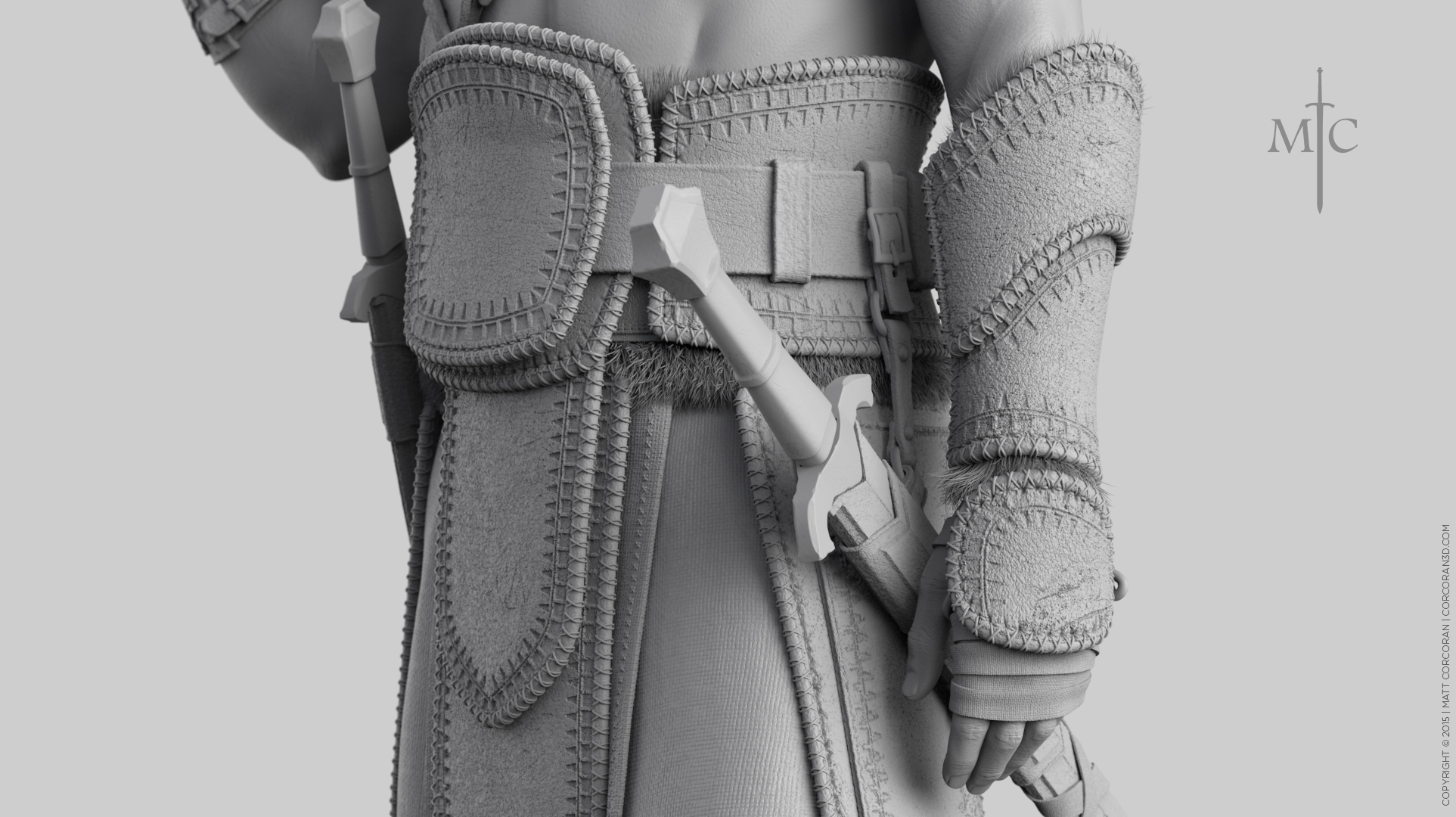 Attachments