New Personal Project.
Continue to study face and hair real time techniques.
All shots was done in Marmoset toolbag.
Character shares 4 texture sets: Two 4K sets for the body, one 4K for the face and one 2K for the hair.
All textures was created in Substance Painter, Face Albedo and Roughness maps was painted by hand in Painter as well.
Hair Textures was created with Xgen and Arnold in Maya.
Hair planes for the hair and fur was placed by hand, eyebrows and beard was created using Xgen tools and then converted to cards.
Original concept by Marko Djurdjevic - https://www.deviantart.com/marko-djurdjevic/art/MATADORES-565555957
Feel free to leave feedback=)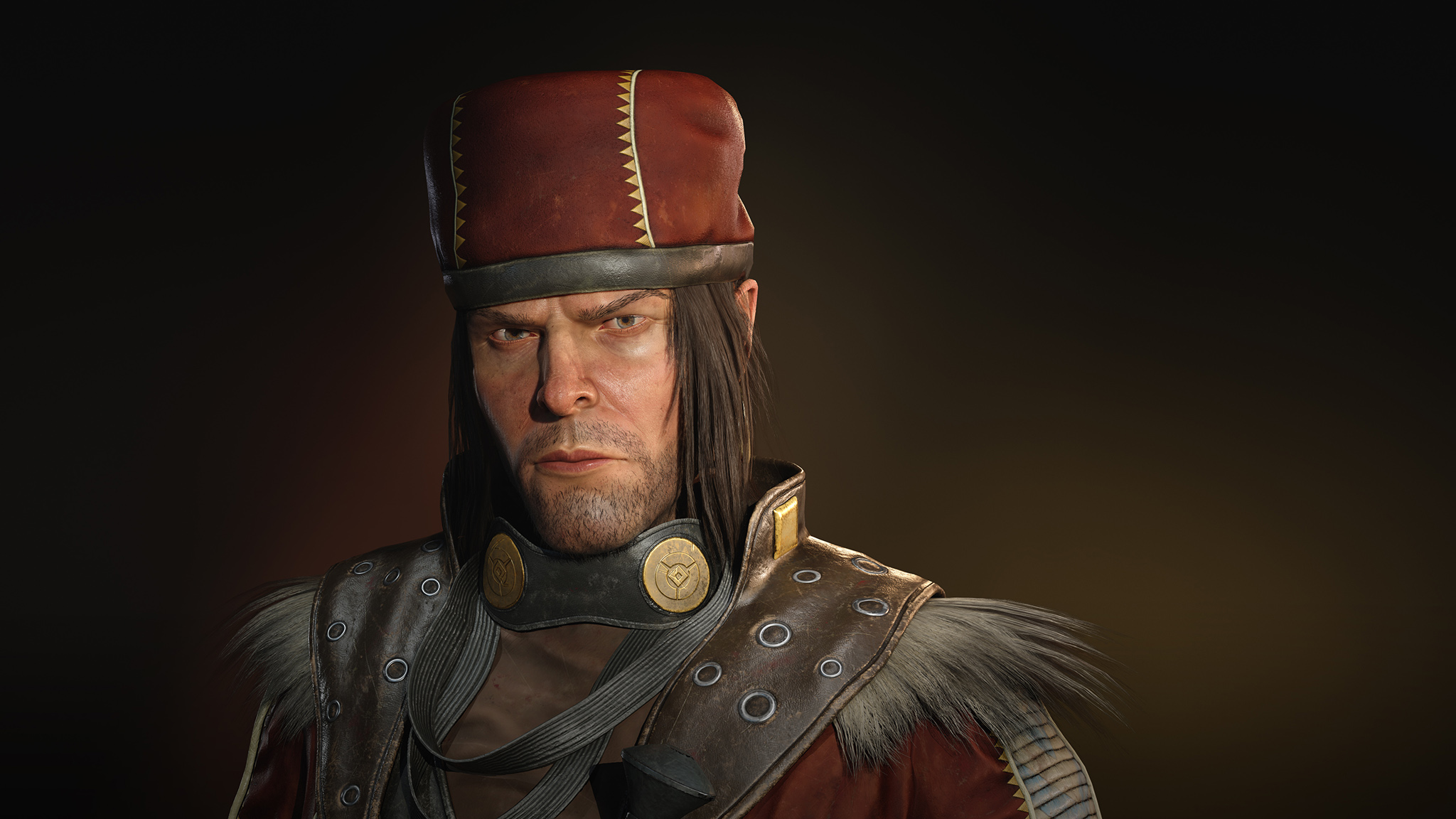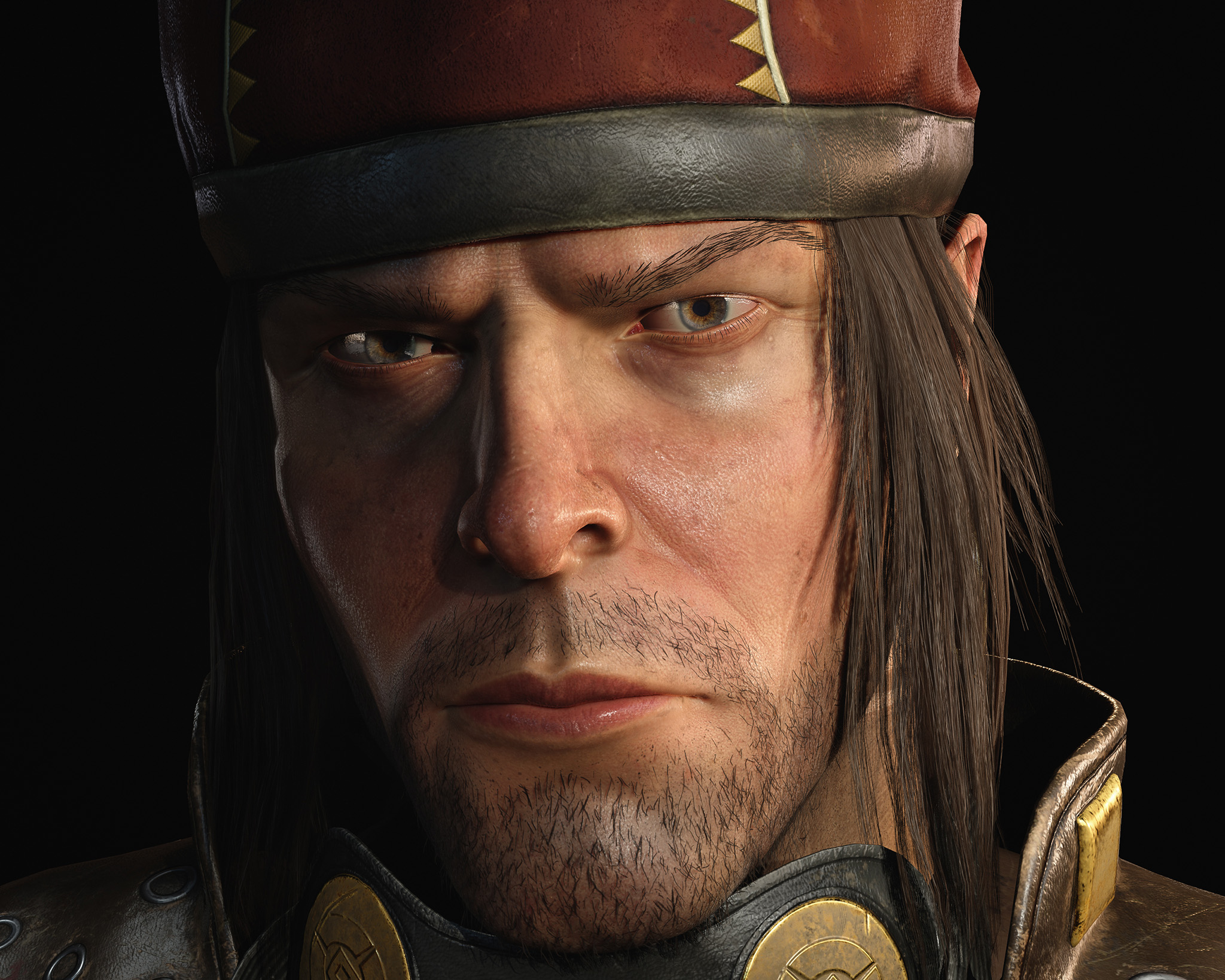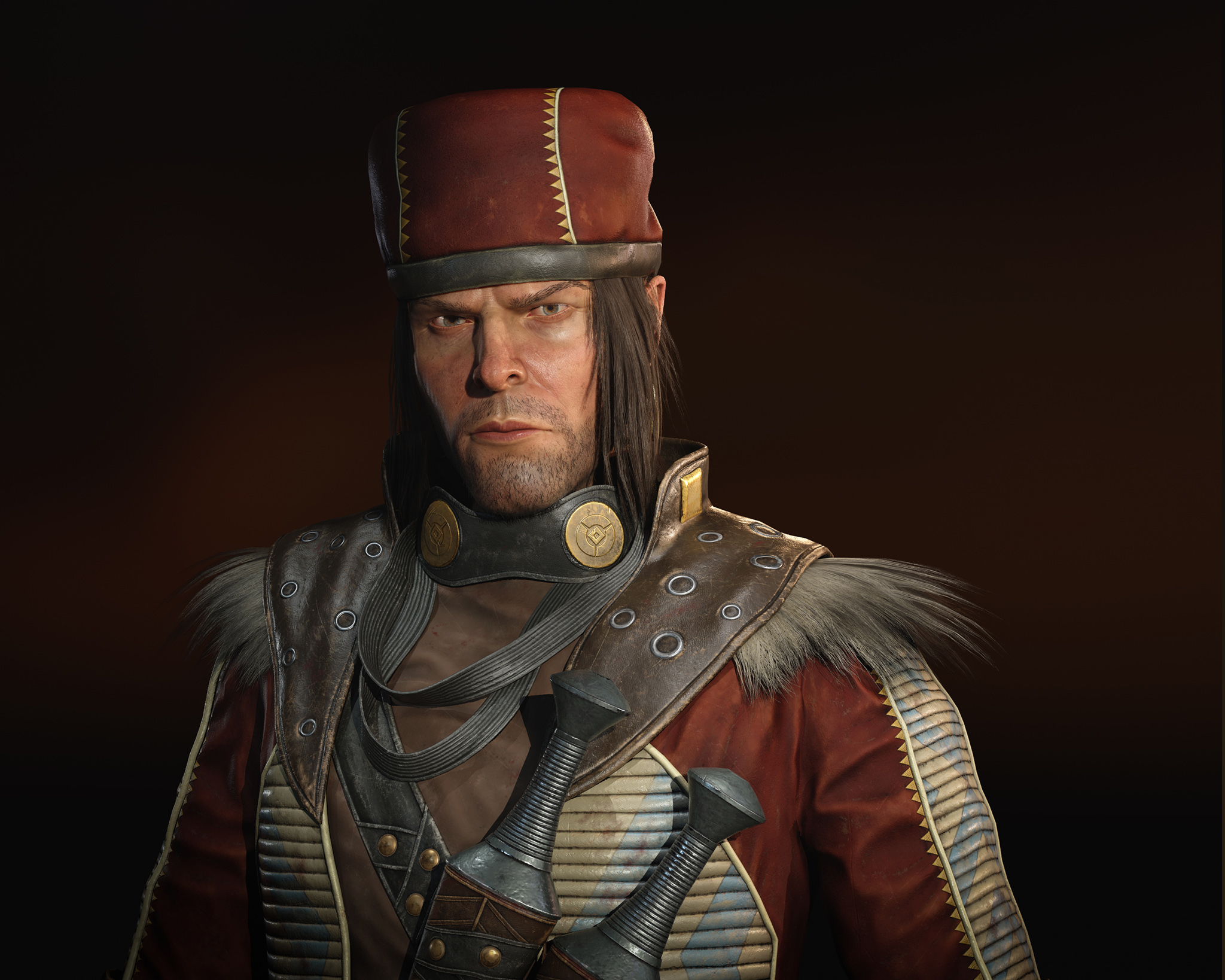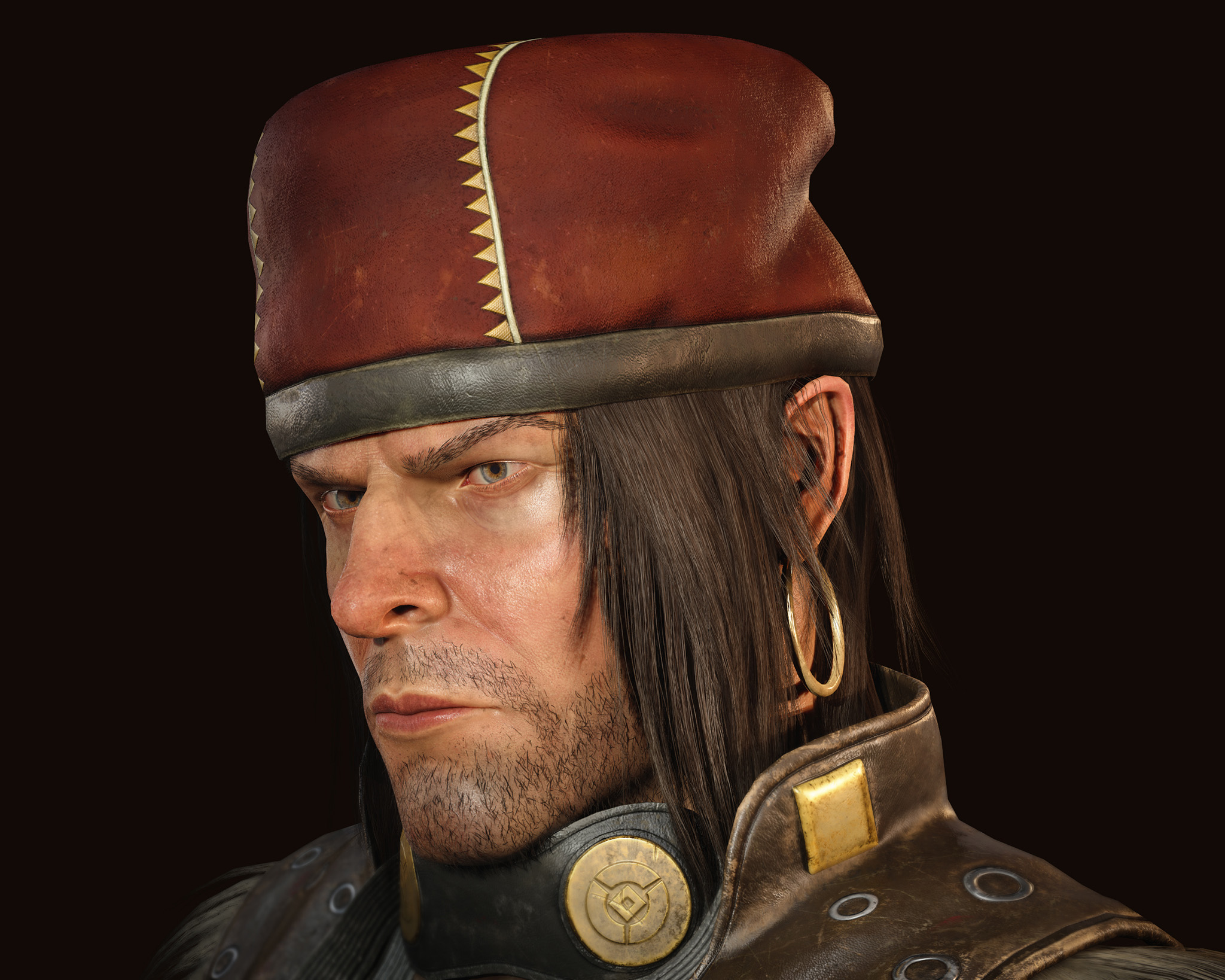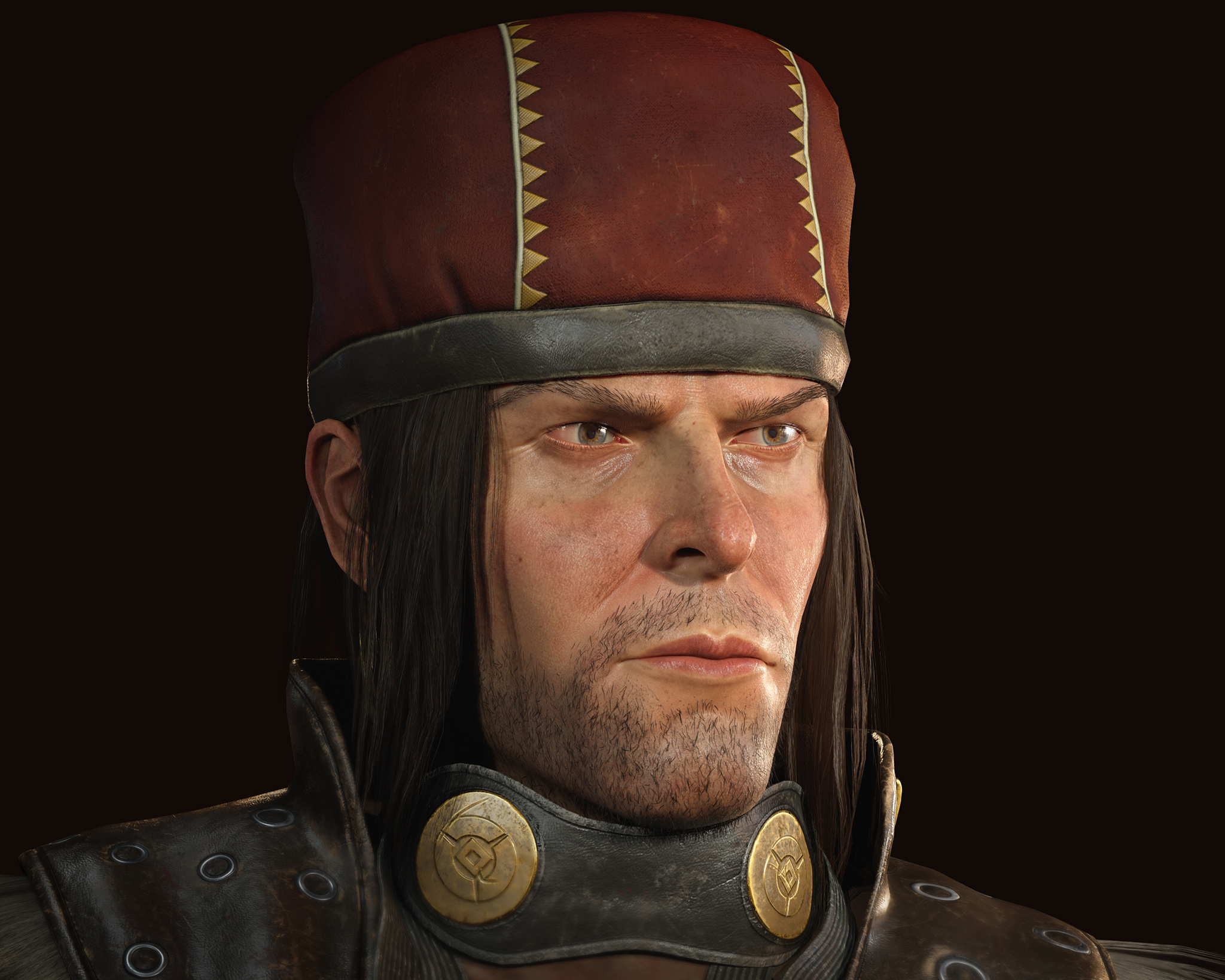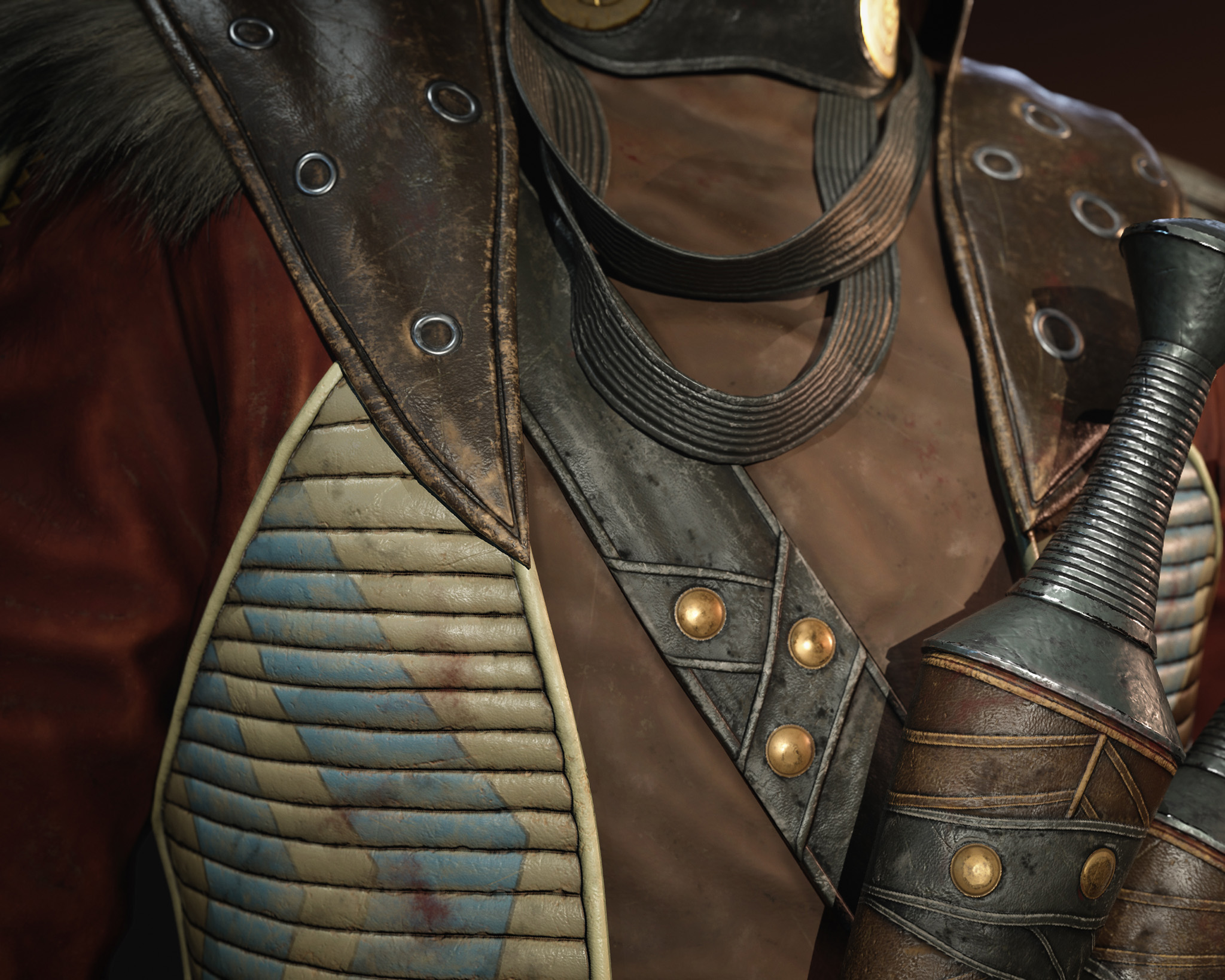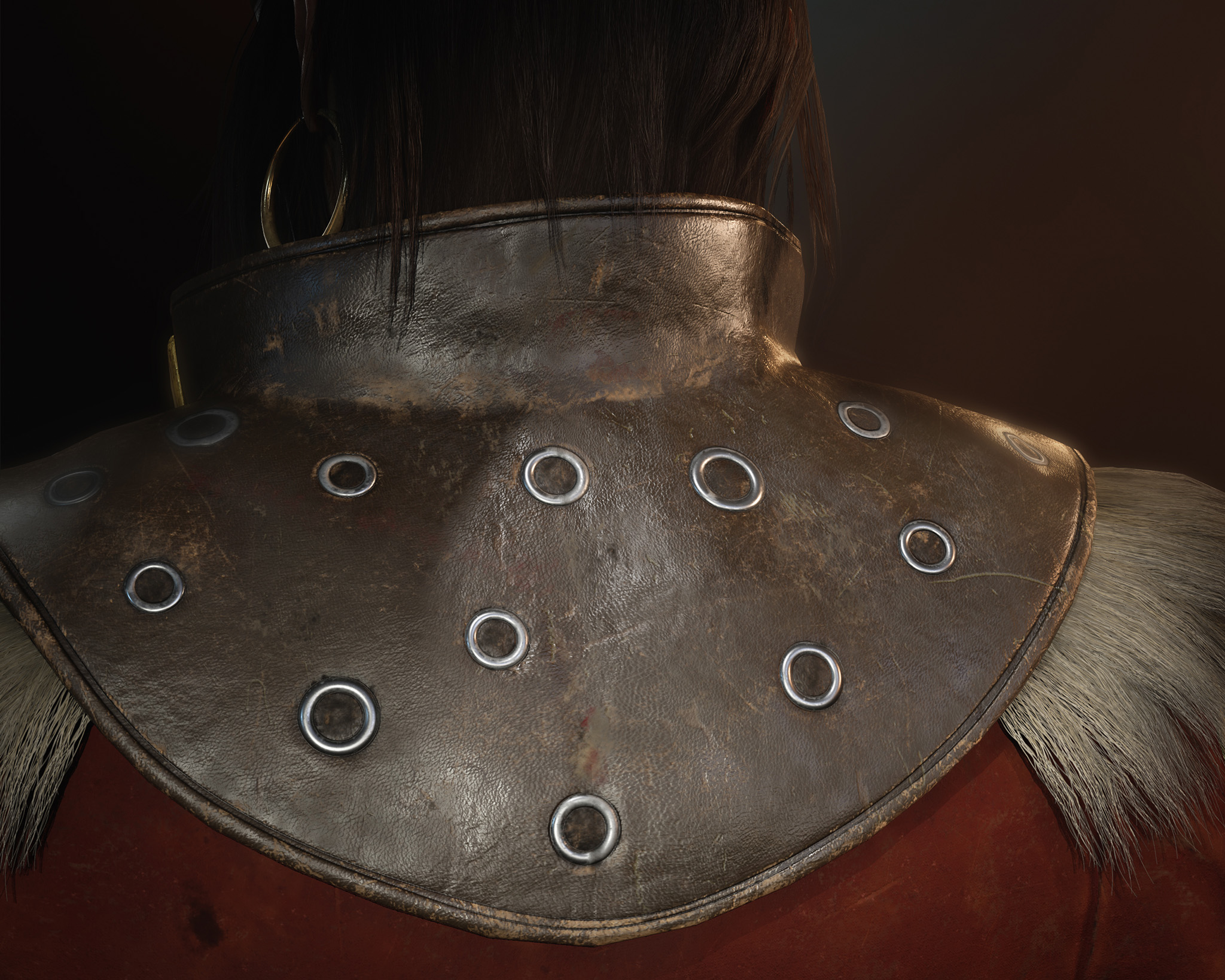 Attachments