Hi everyone!
This time I want to show you a figure that I did for collectionist. The model is based on an artwork from the great artist Mike Deodato.
Sculpted and painted in ZBrush, and rendered on VRay for 3Ds Max. I painted without using textures trying to get a similar result like the real figures.
And because I received some questions about 3D Print Export tool, I make a simple tutorial showing how you can use it on a few steps.
Well mates, I always try to keep learning and make progress on my works, so C&C are very welcome. I really hope you like it! Big hugs!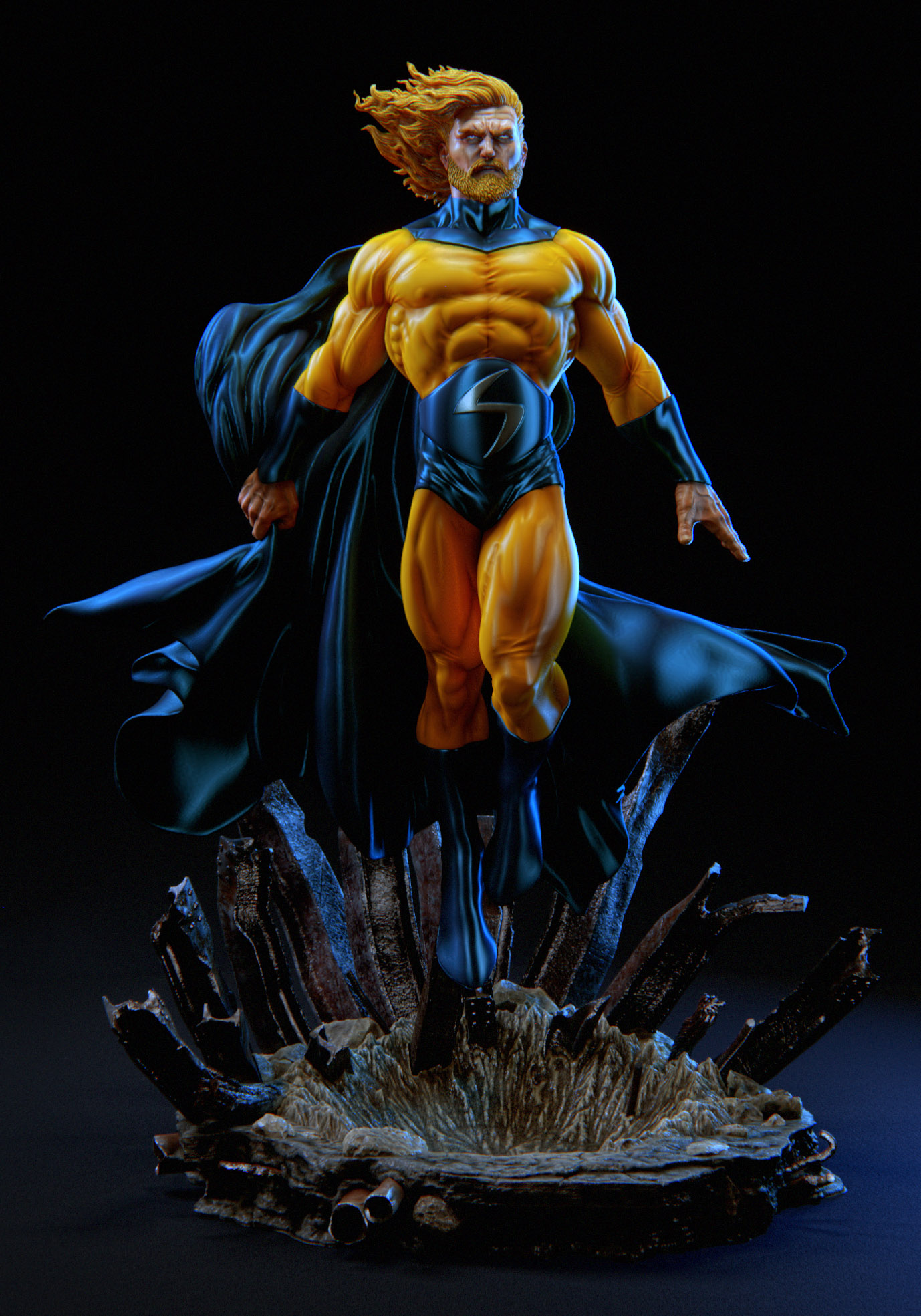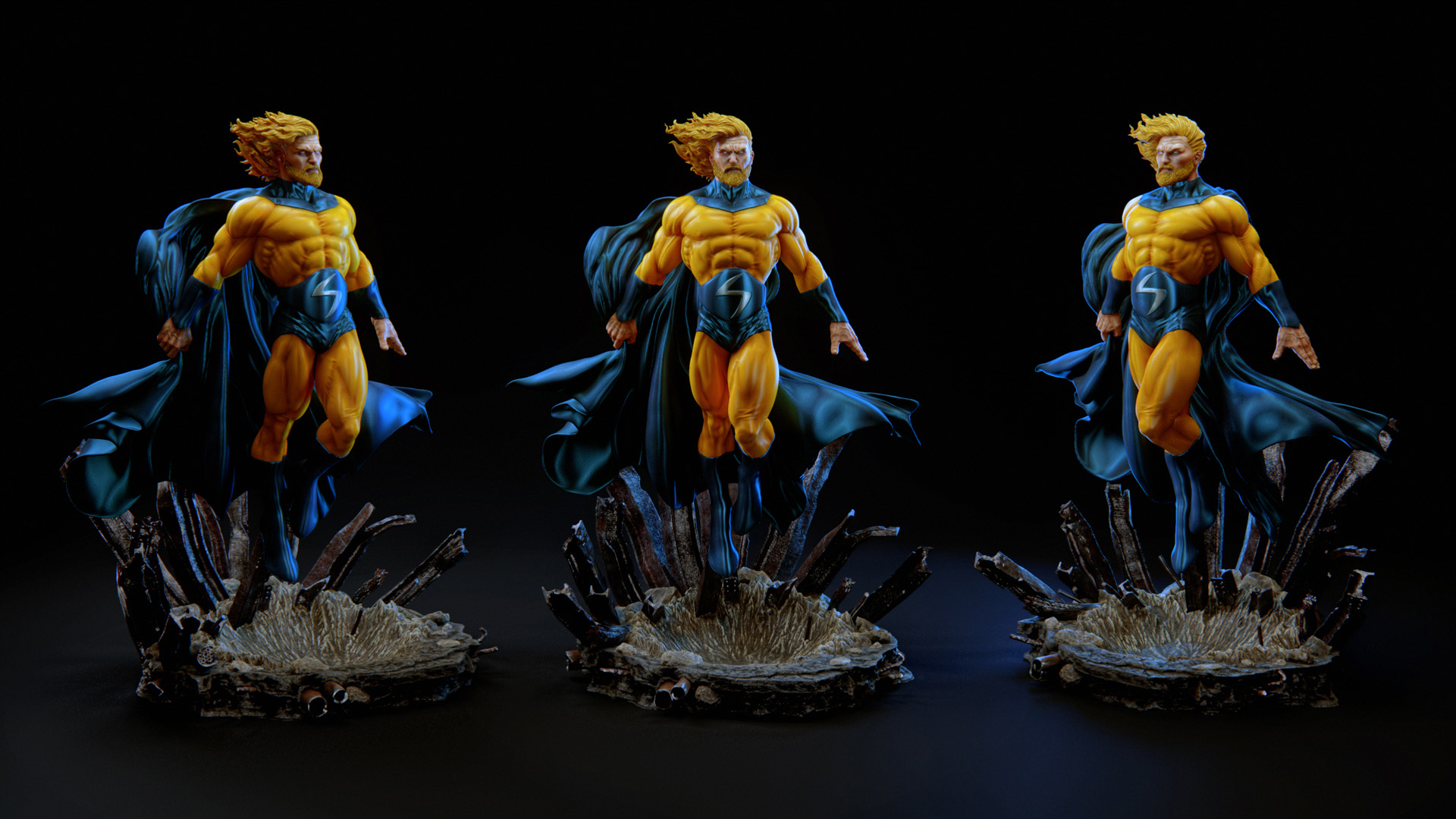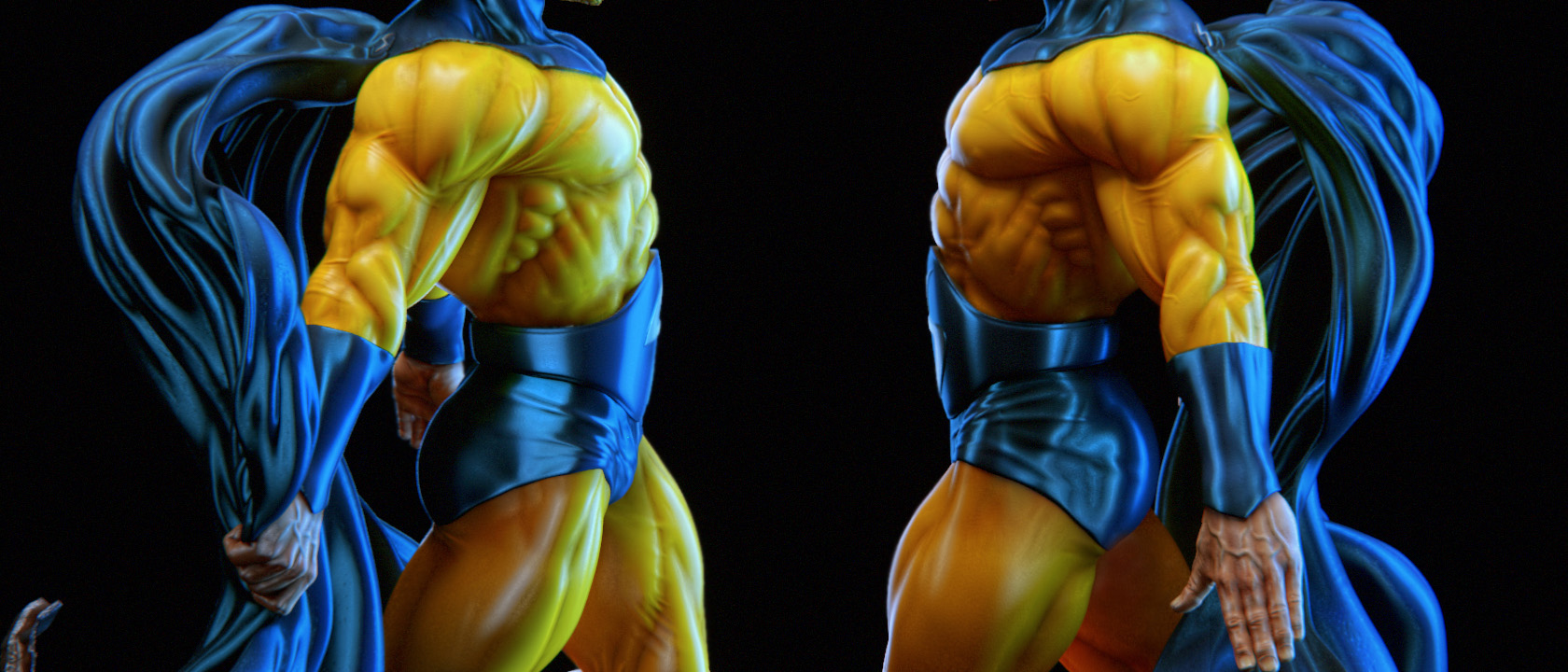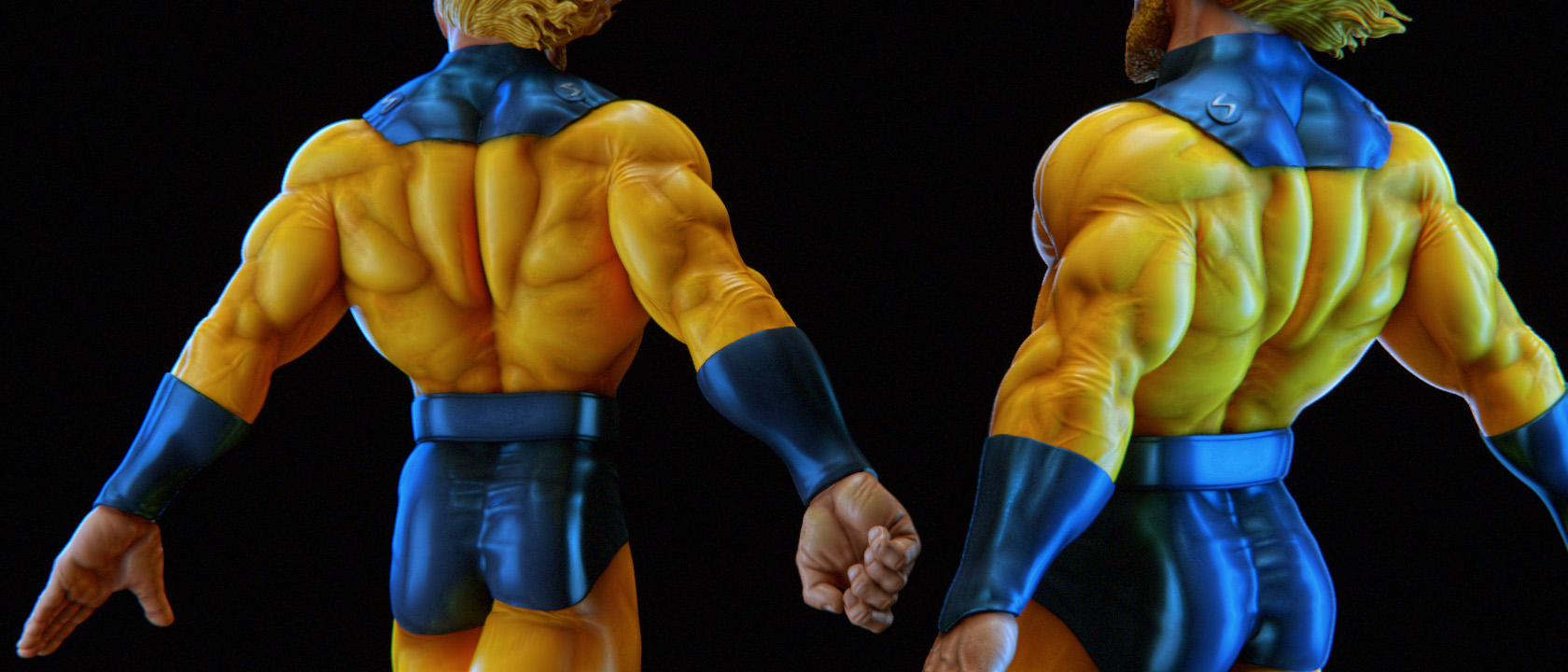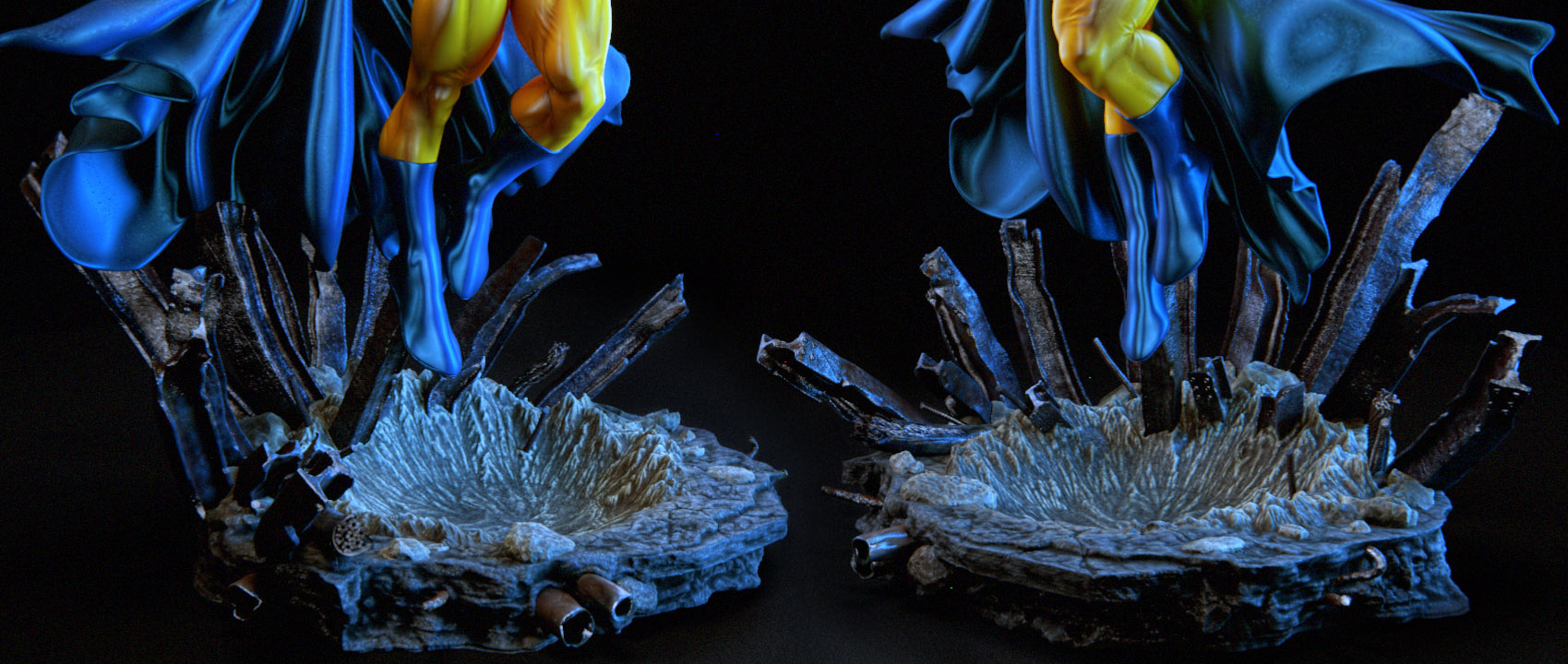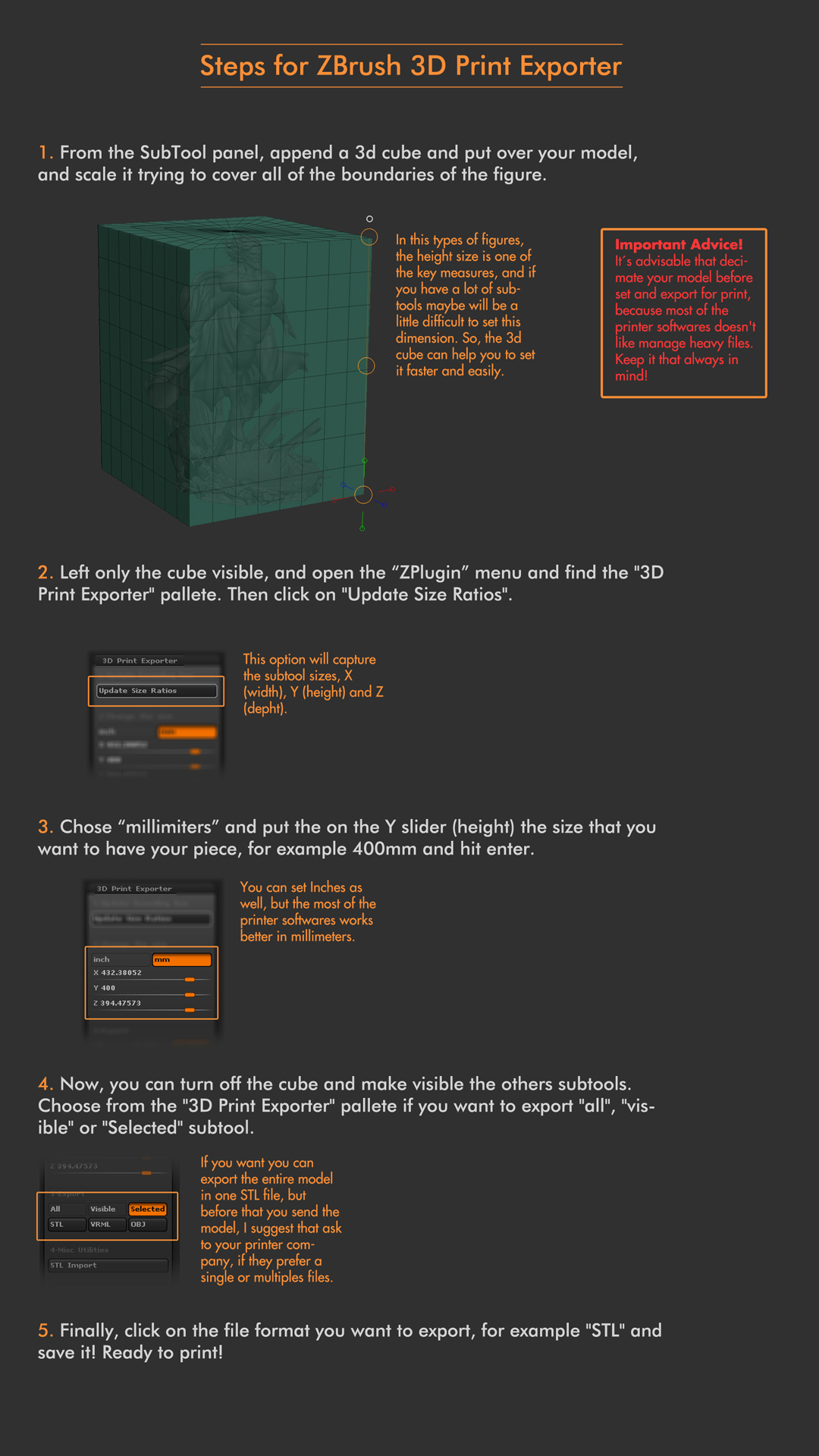 Attachments