Iron Girl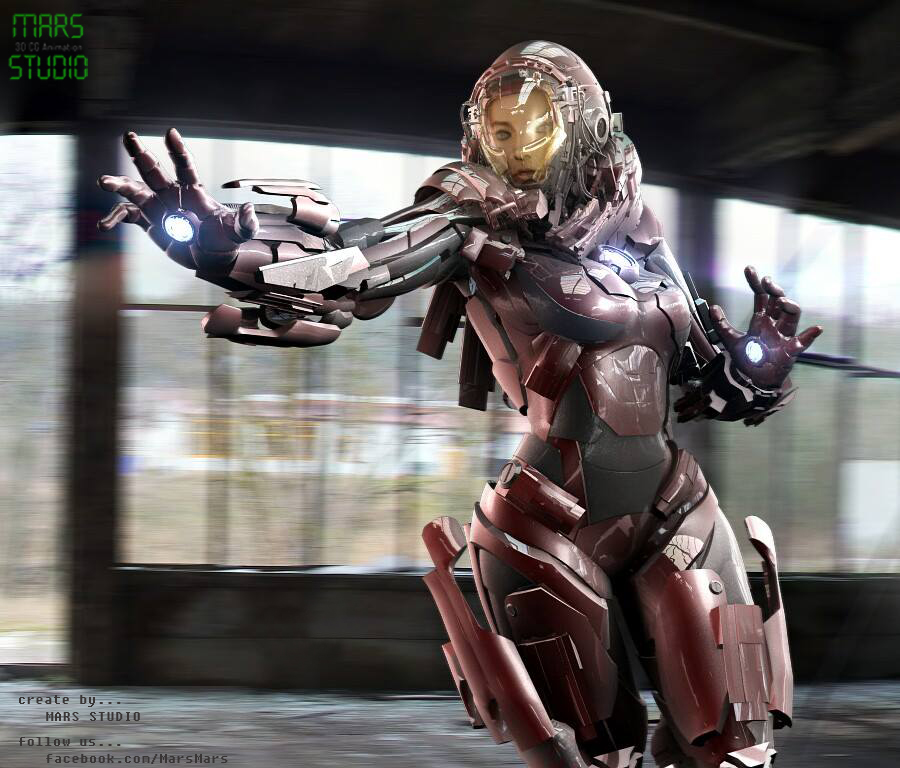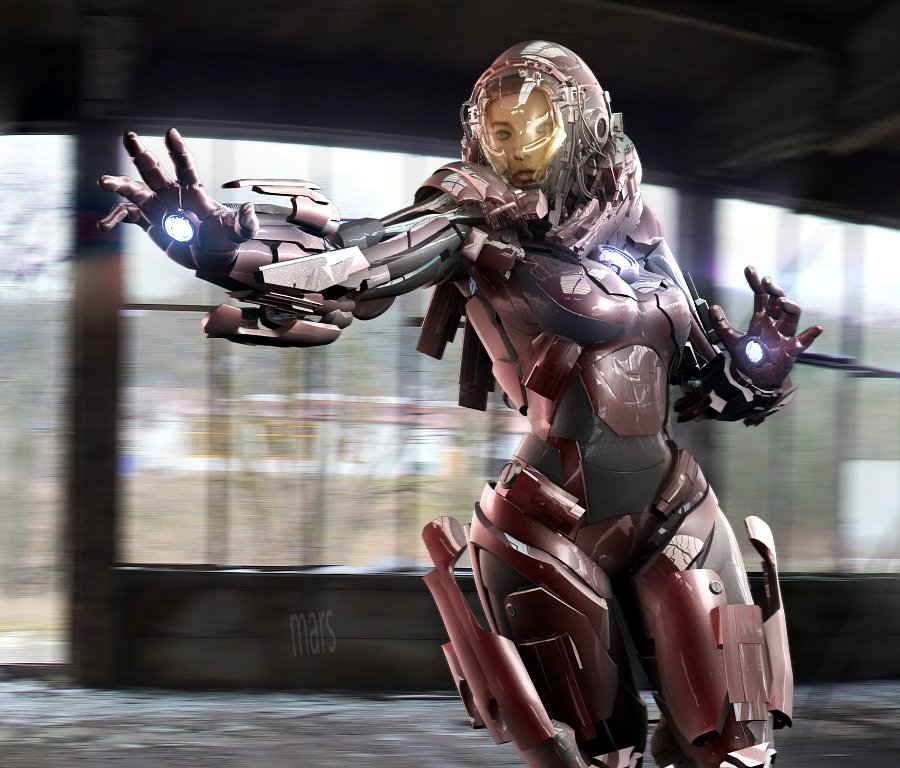 Awesome brother, you are finally here! Great stuff as usual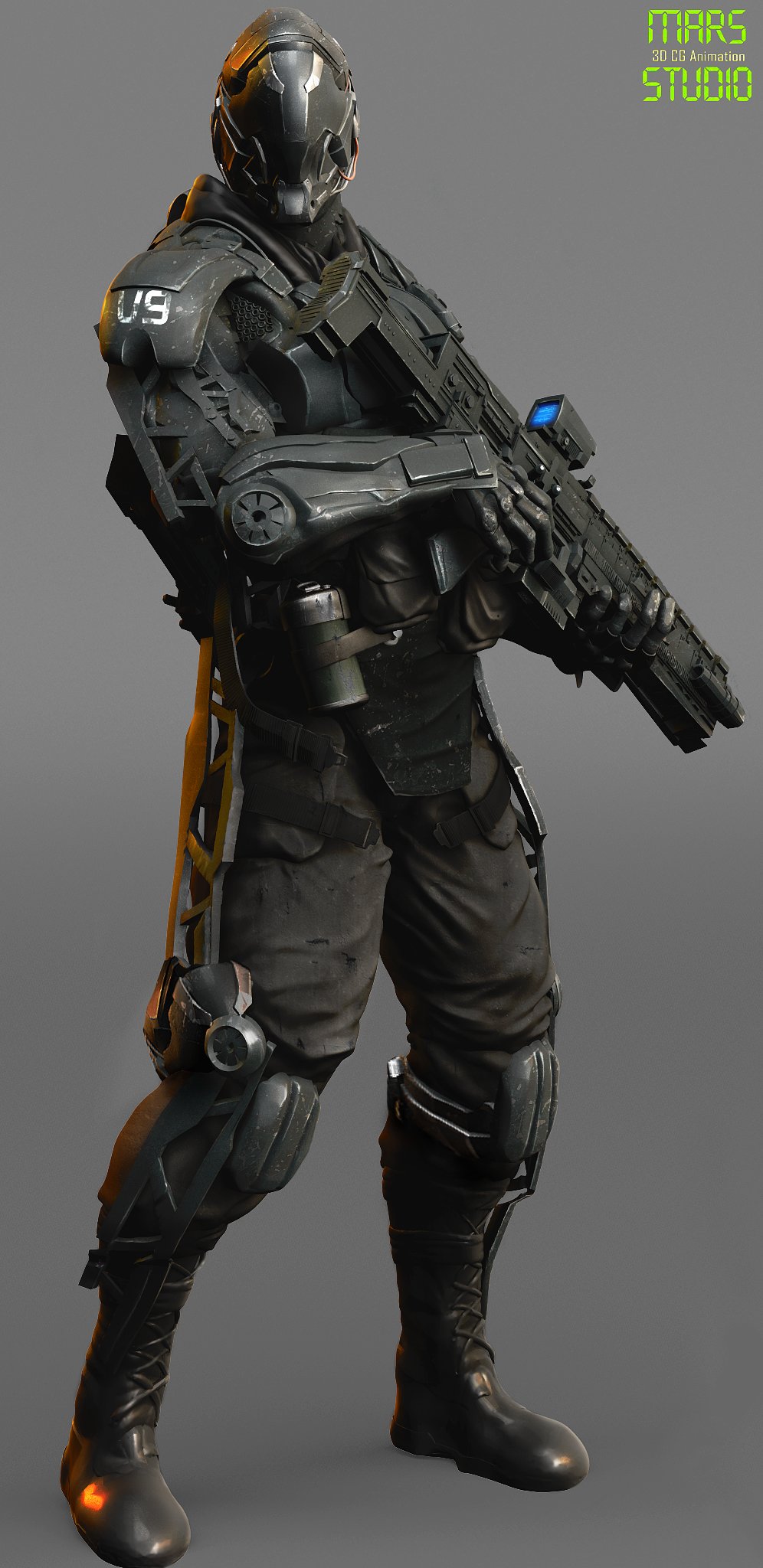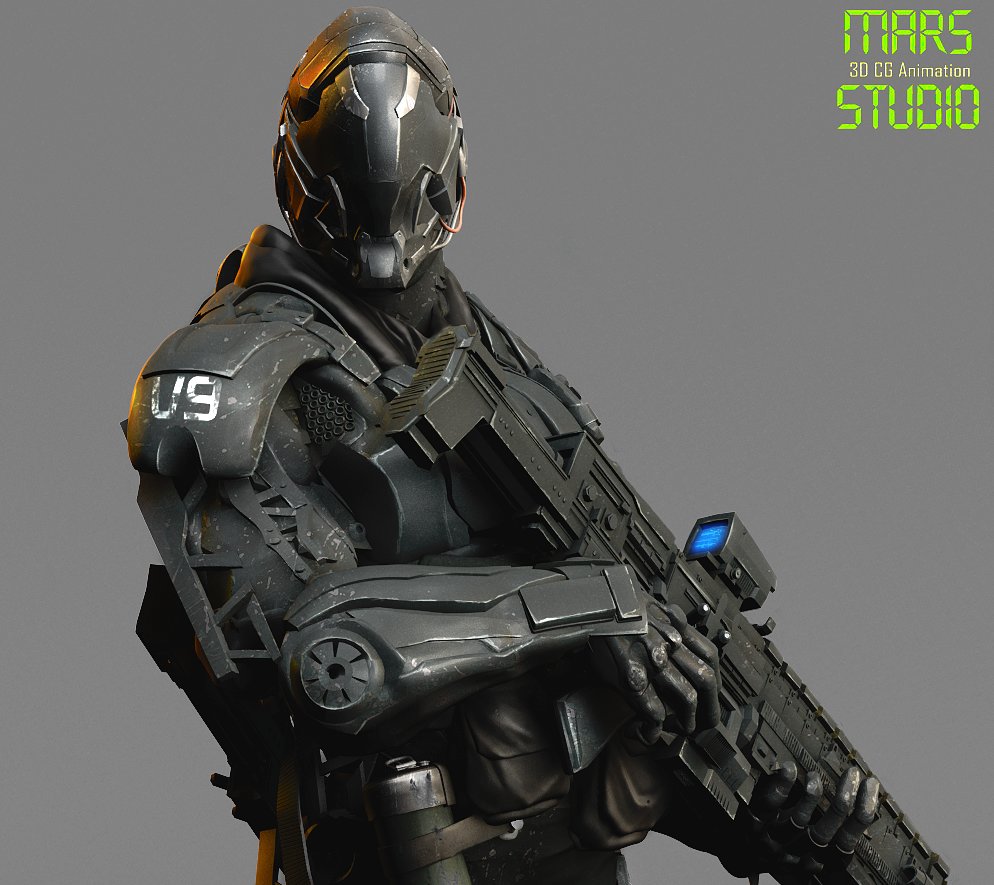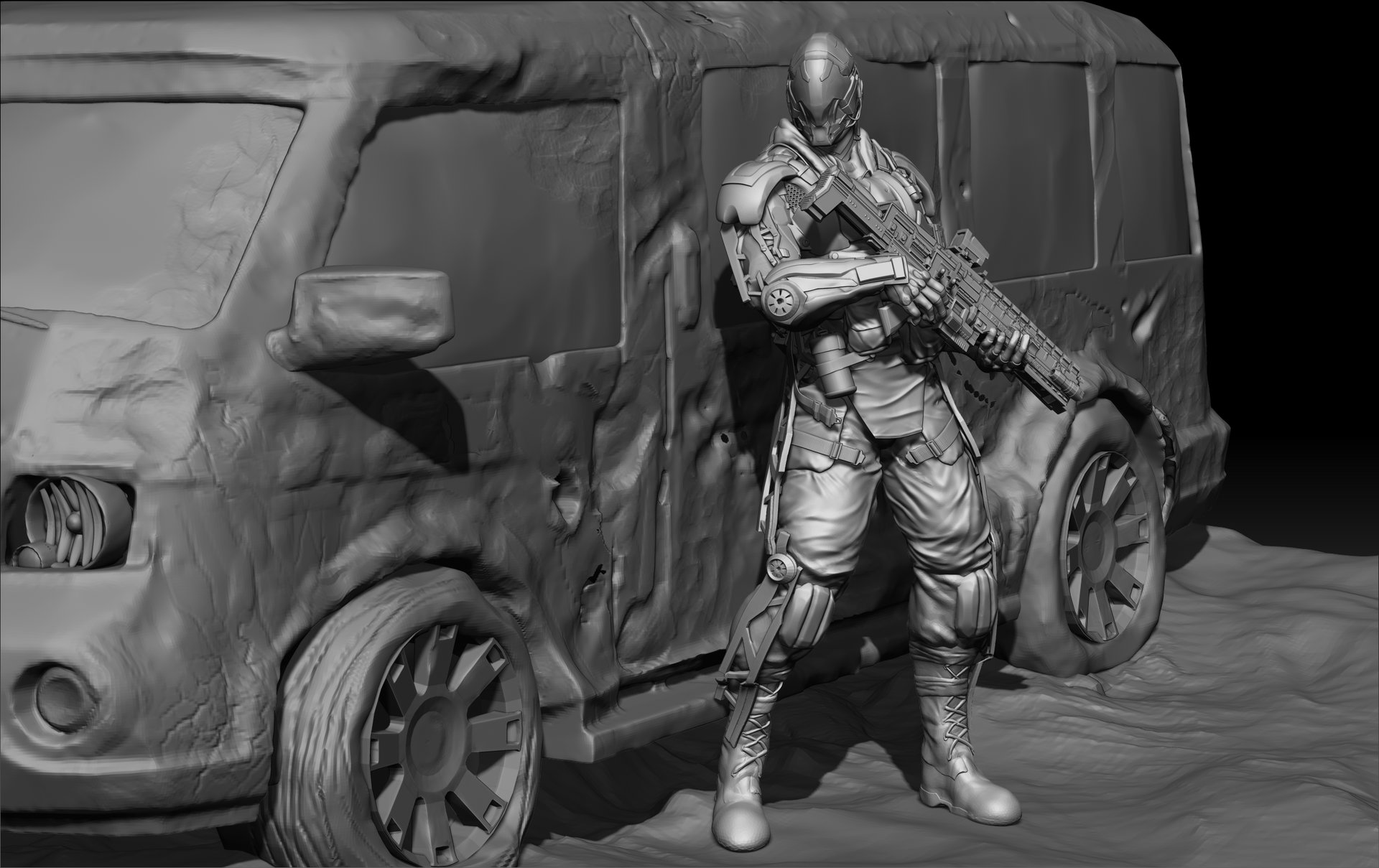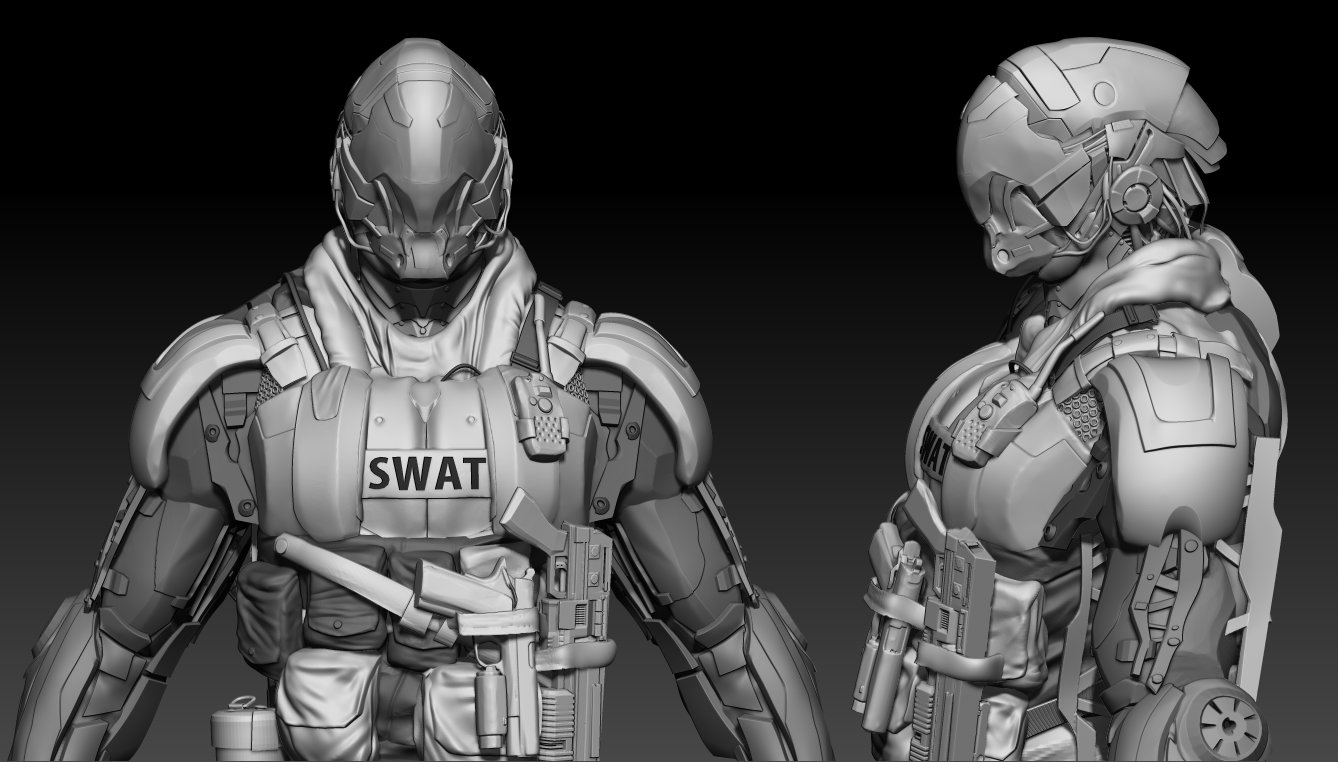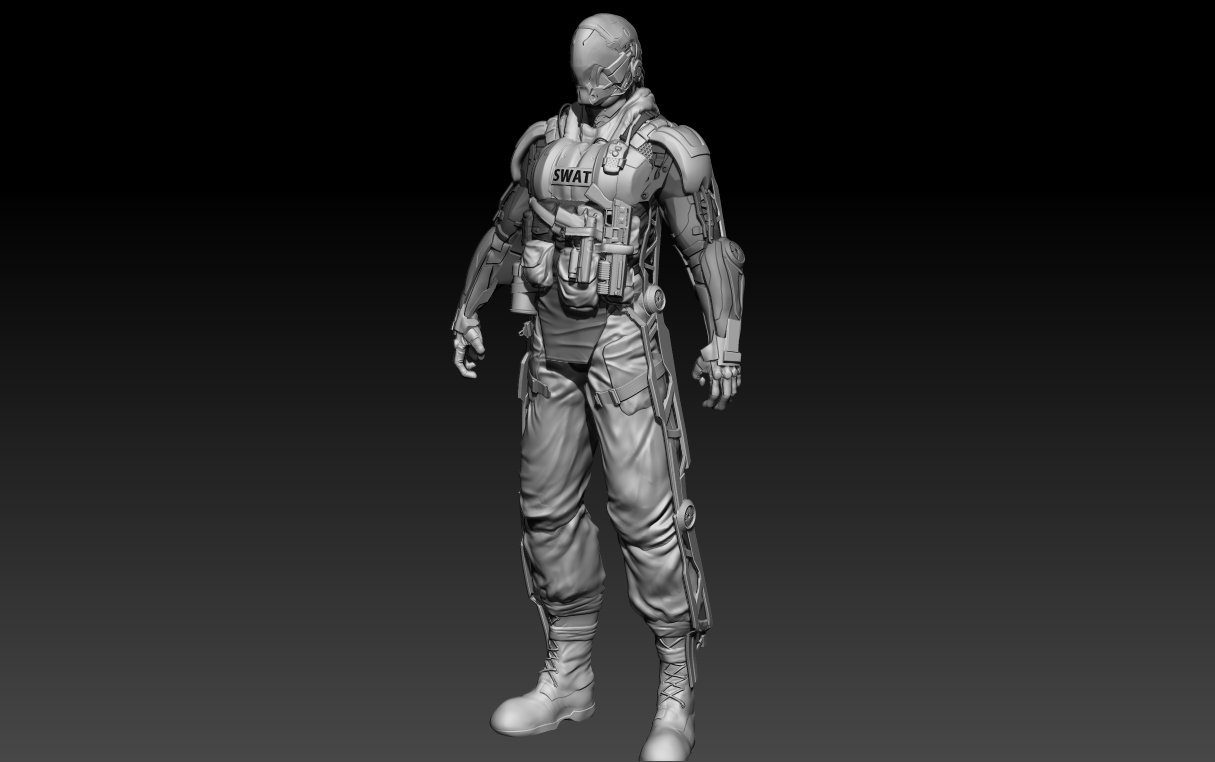 Attachments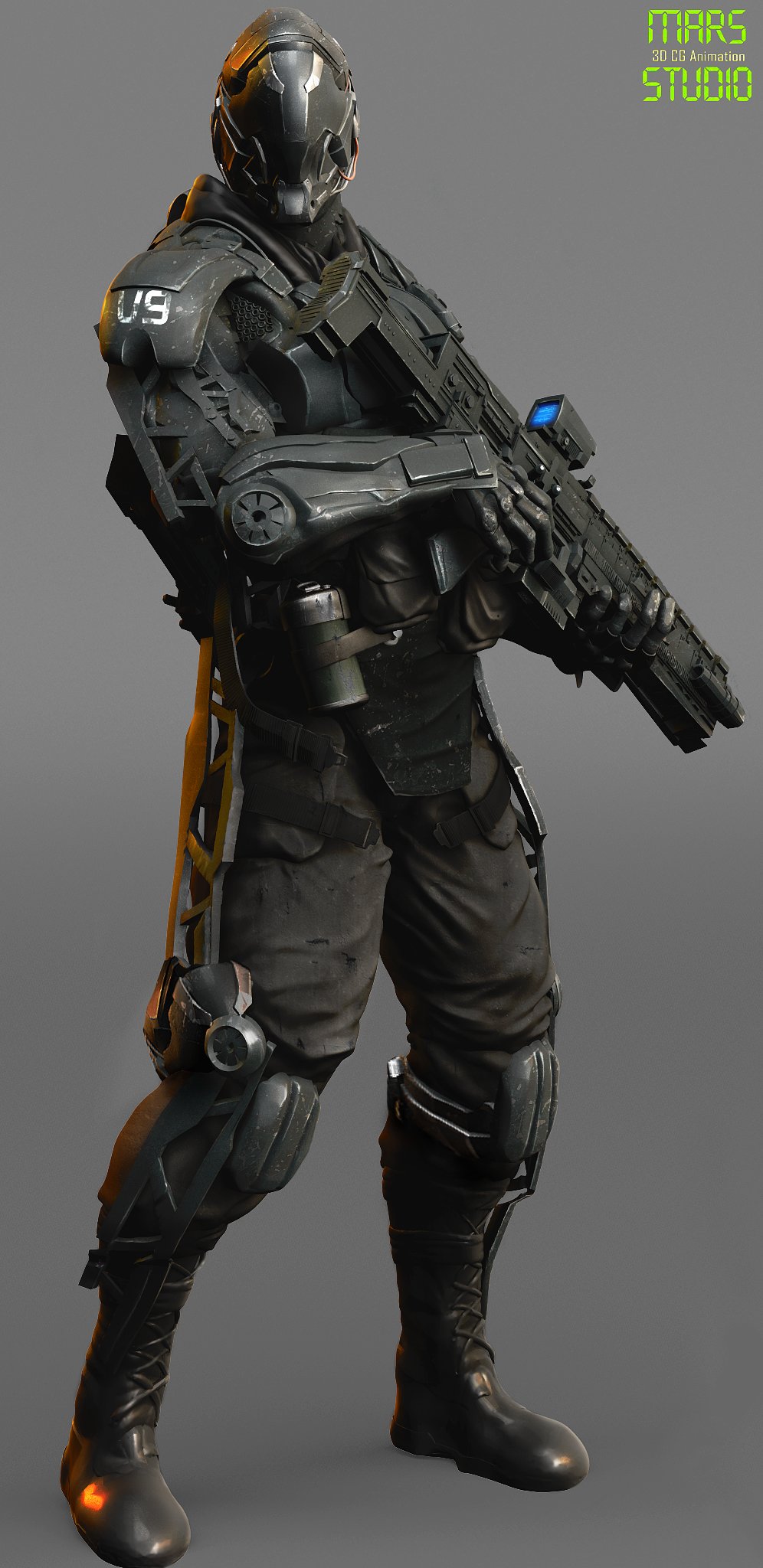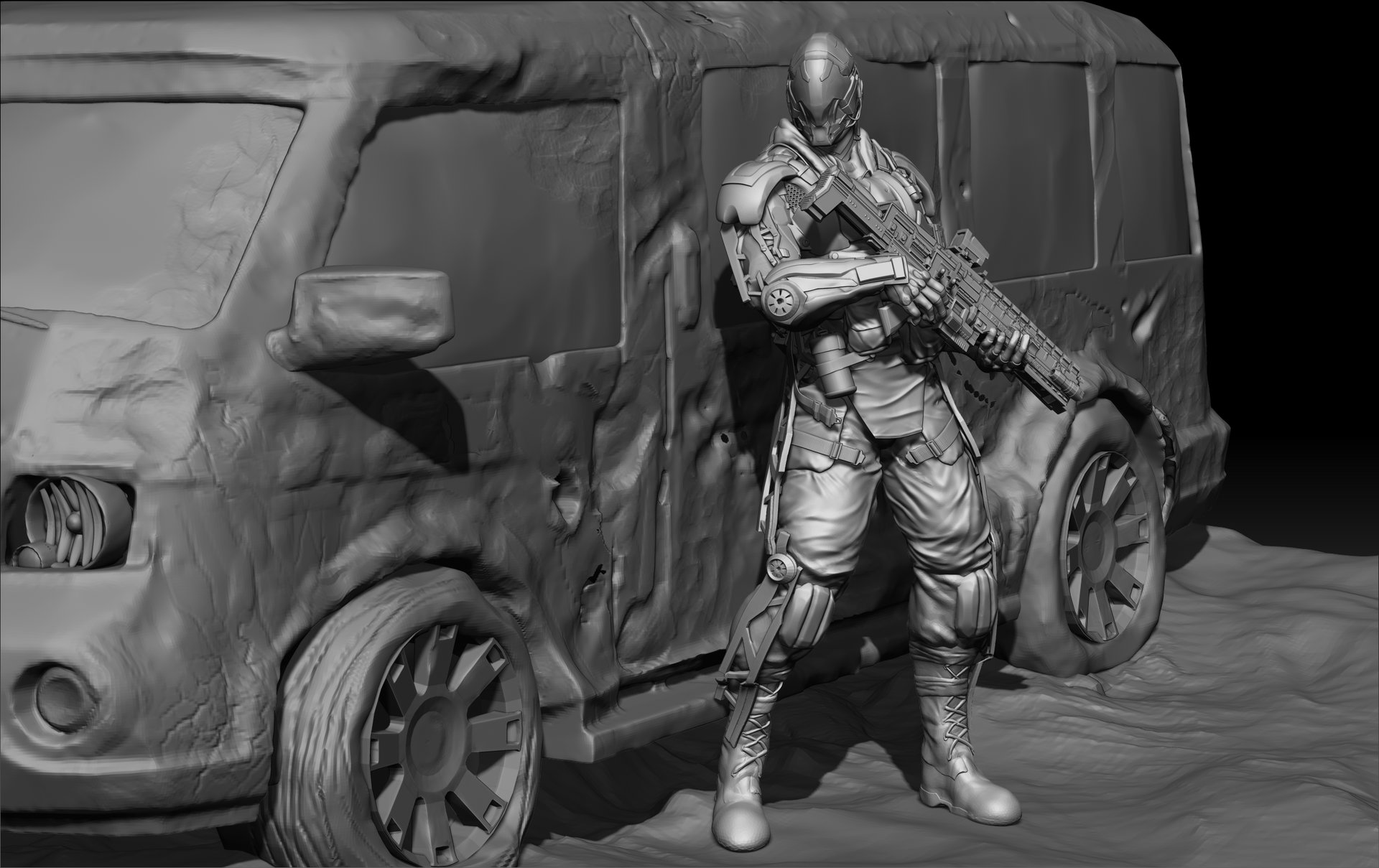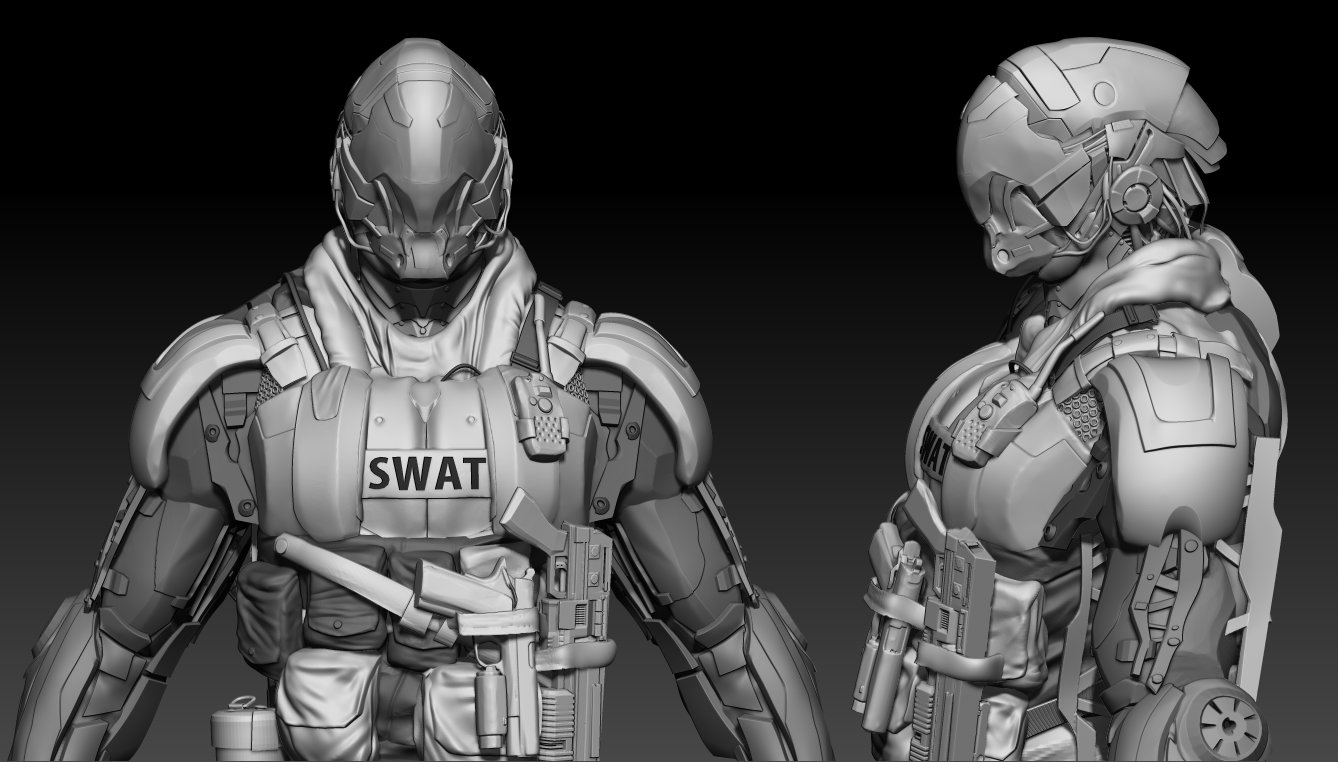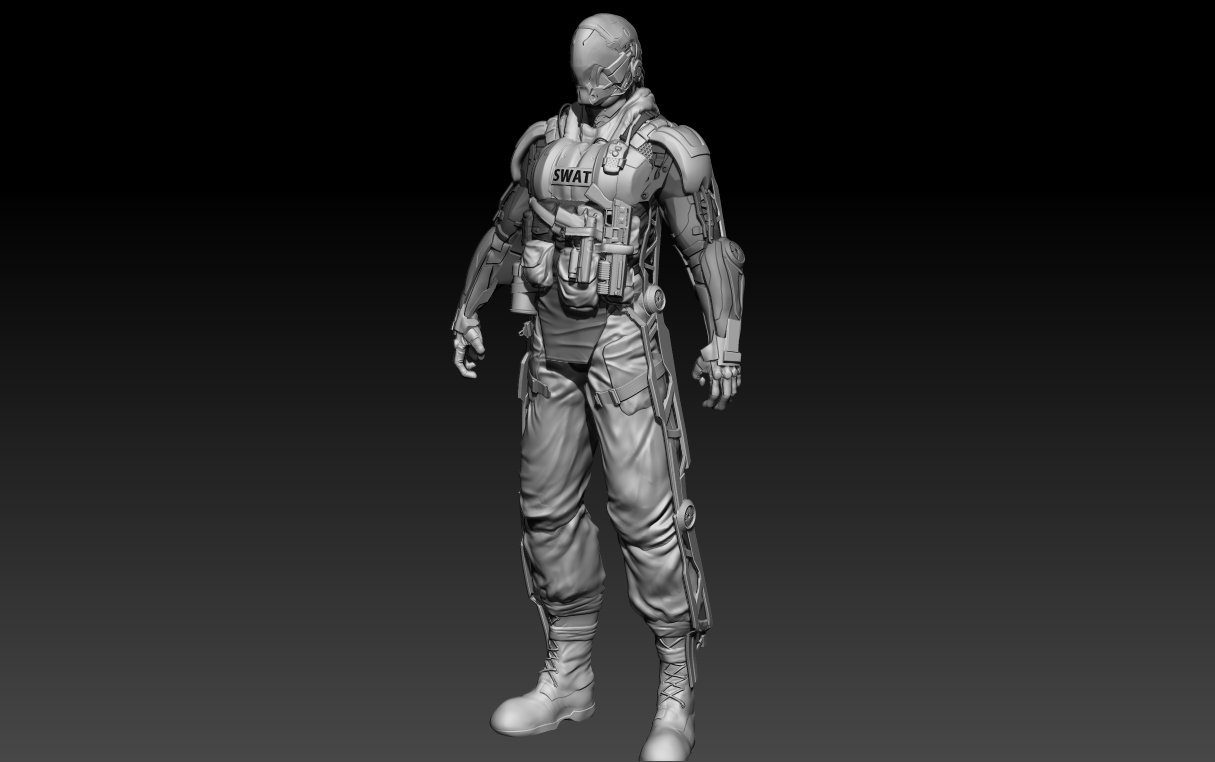 Looks like a bad ass

Excellent work although the boots might need a little more polish
awesome! keep it up bro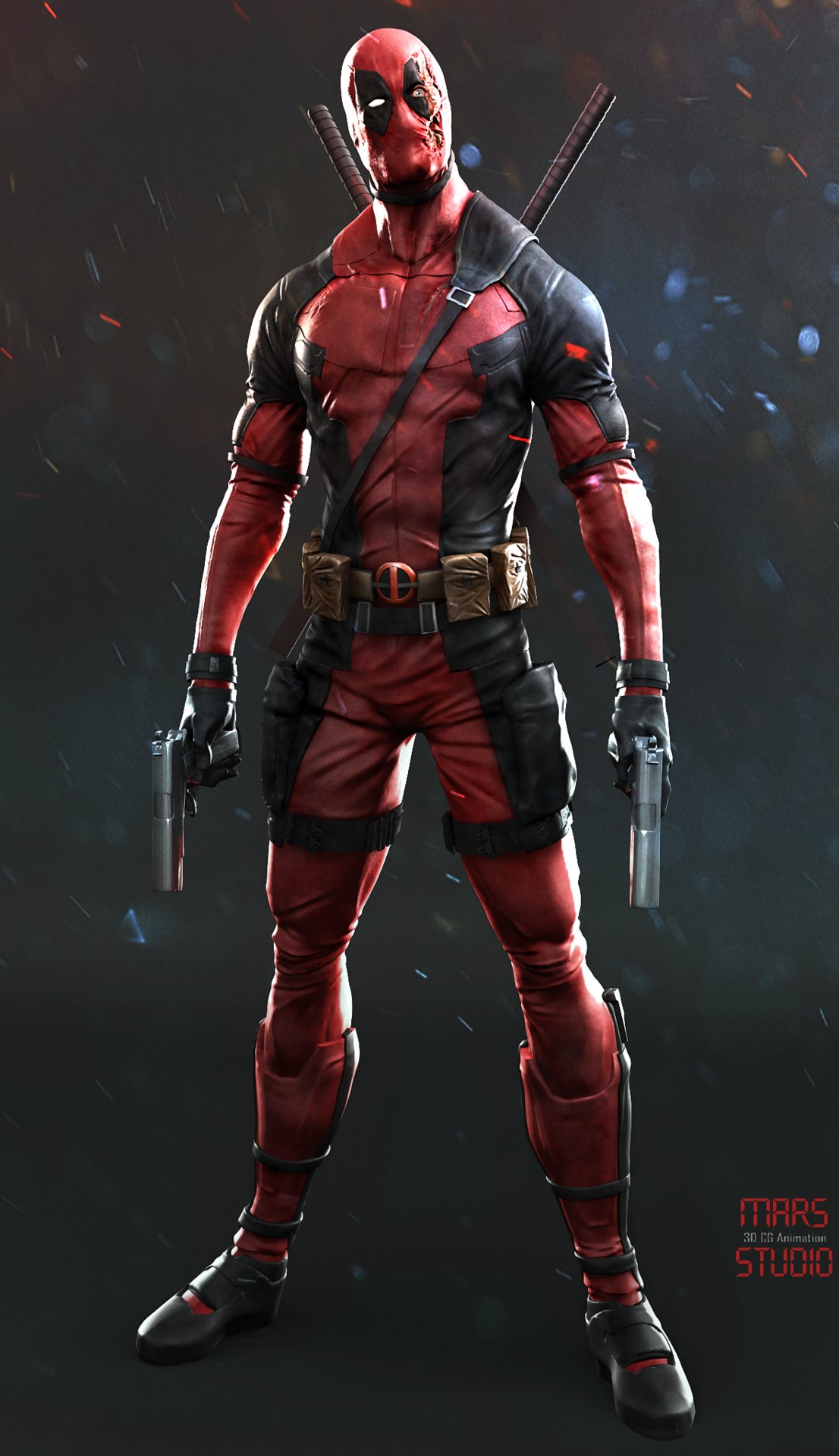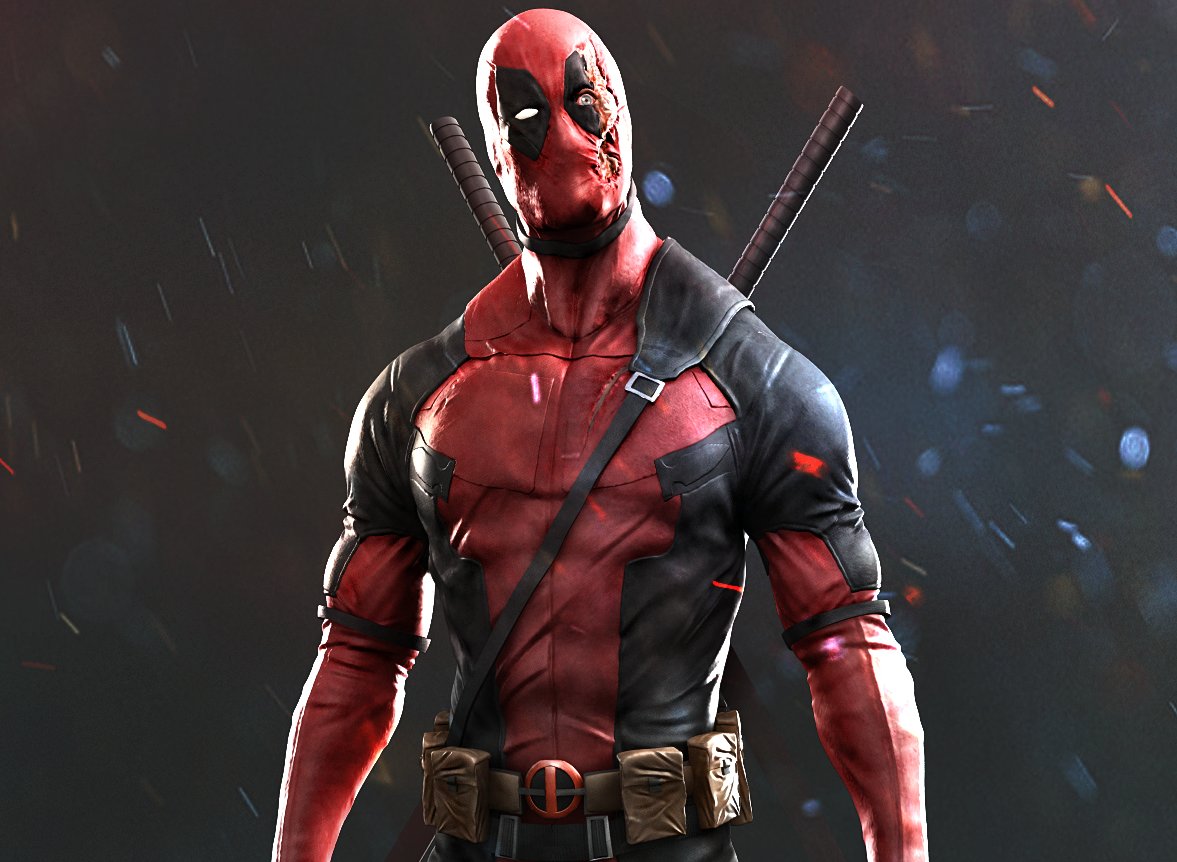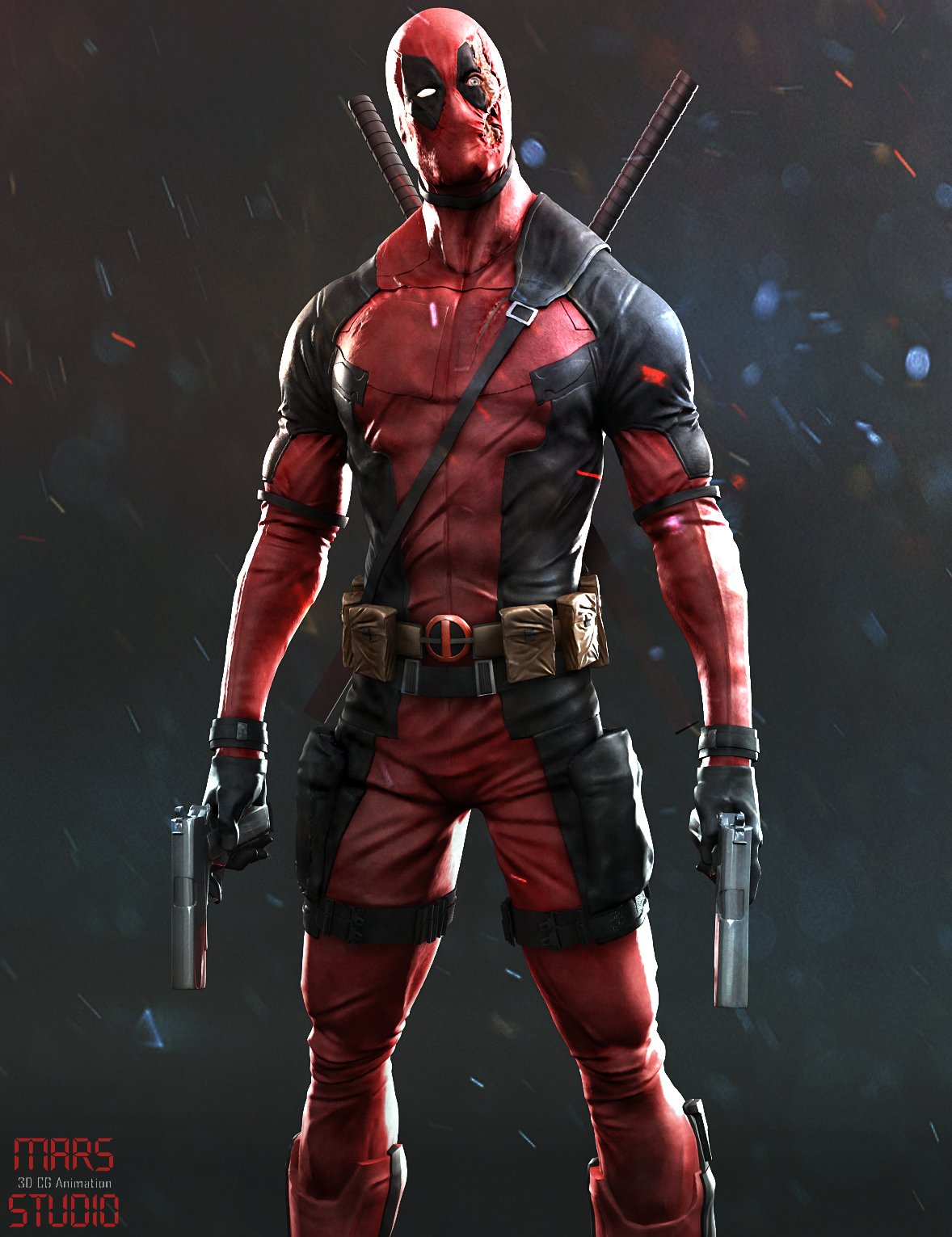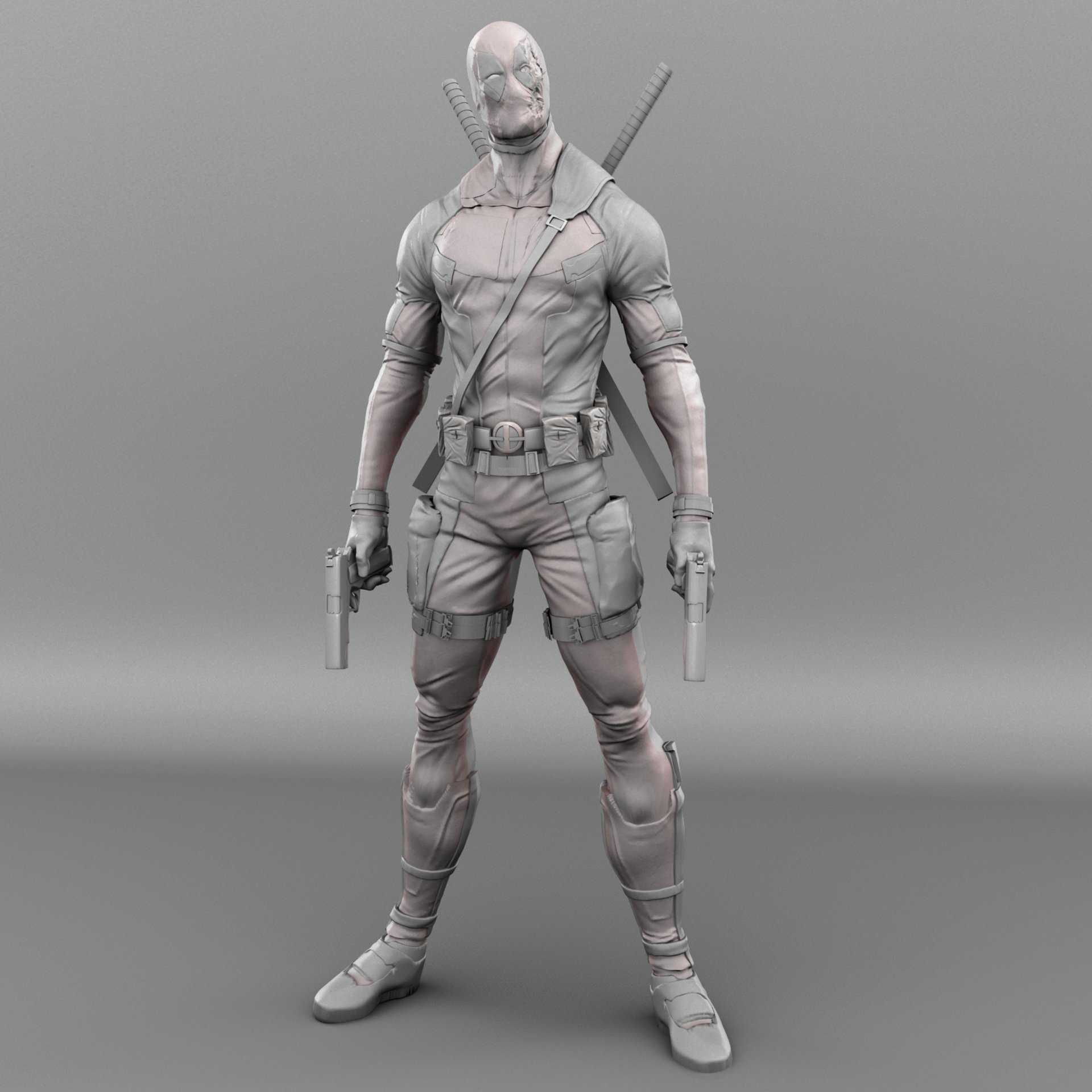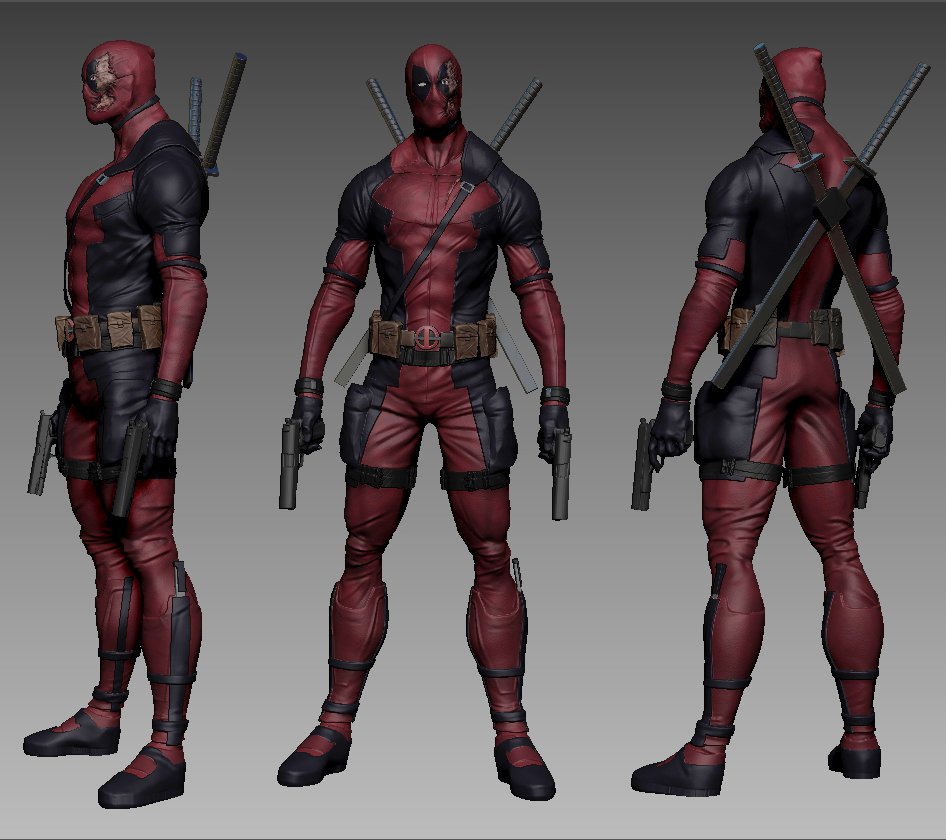 Attachments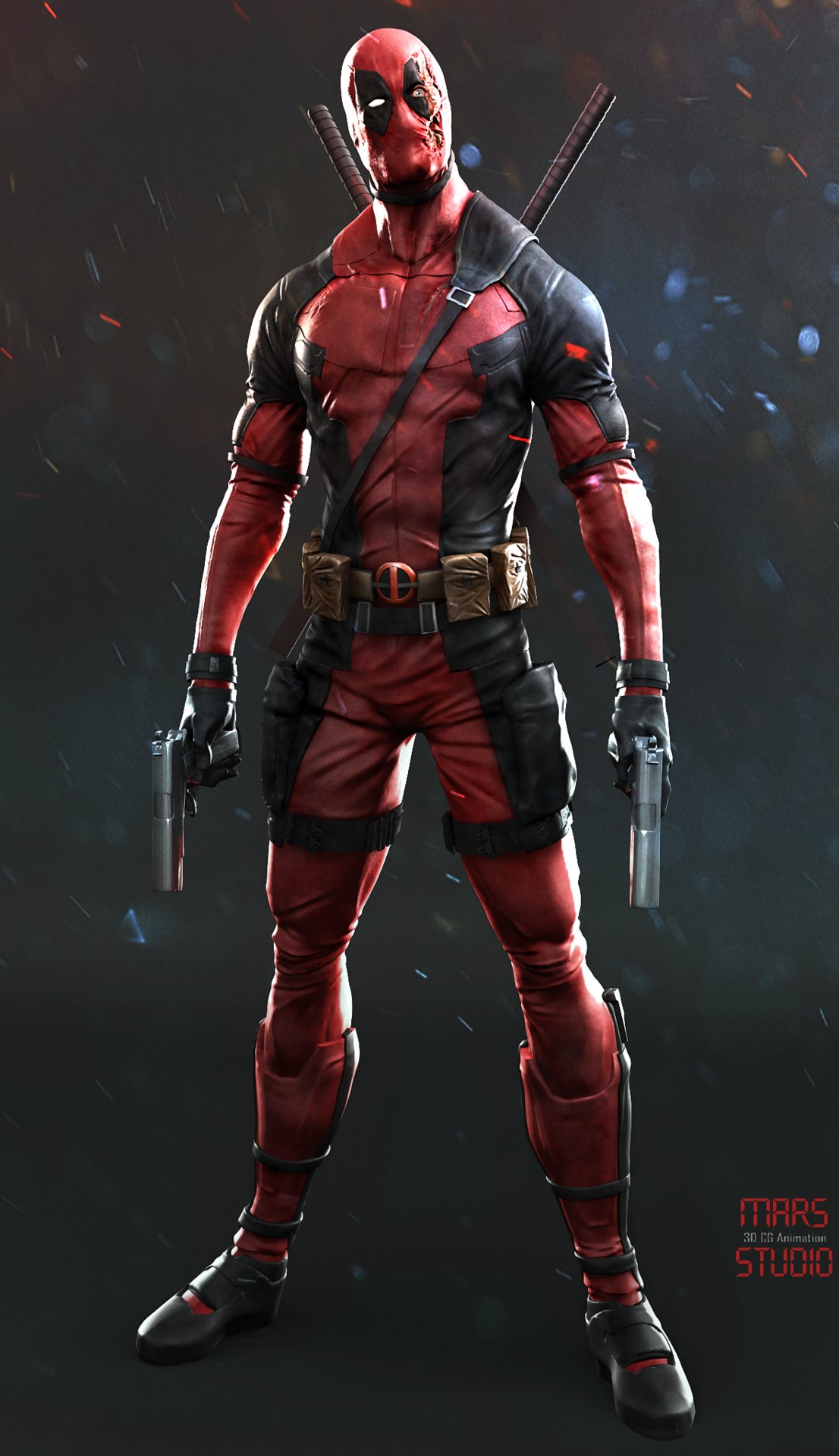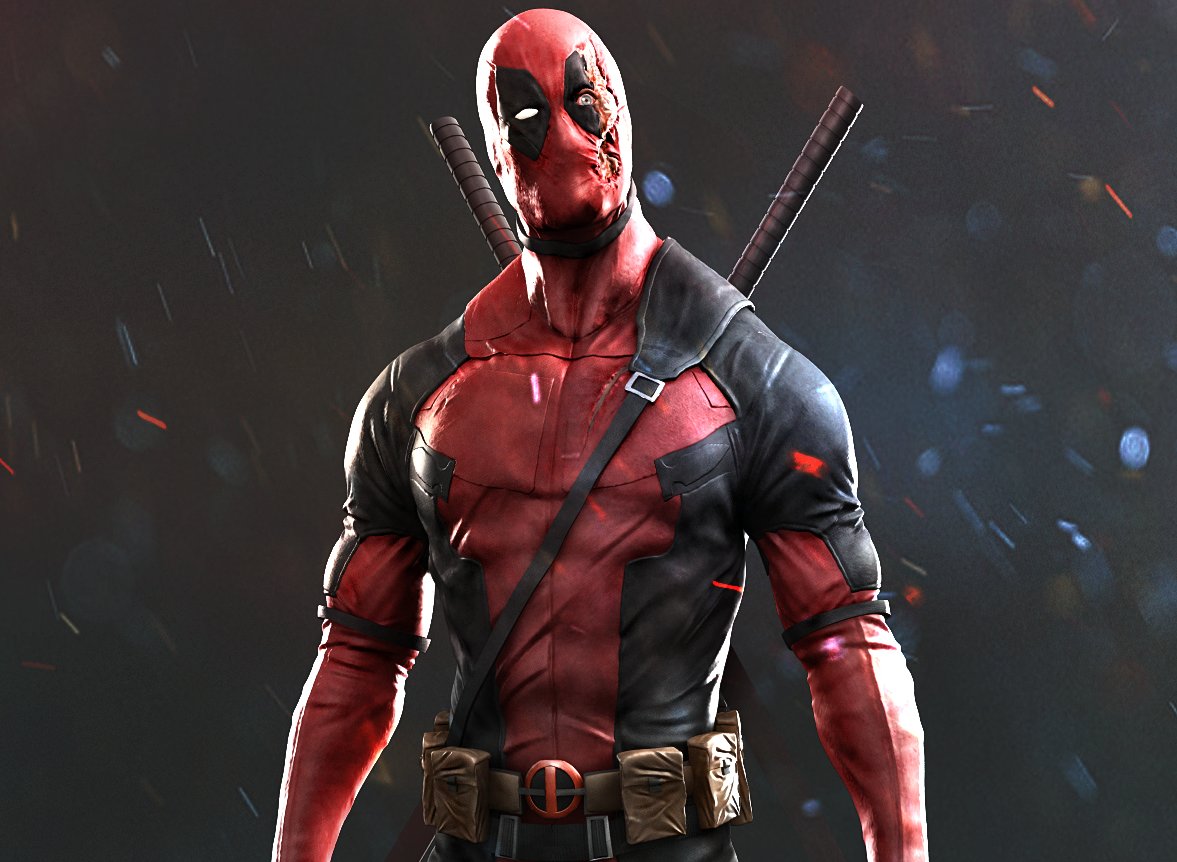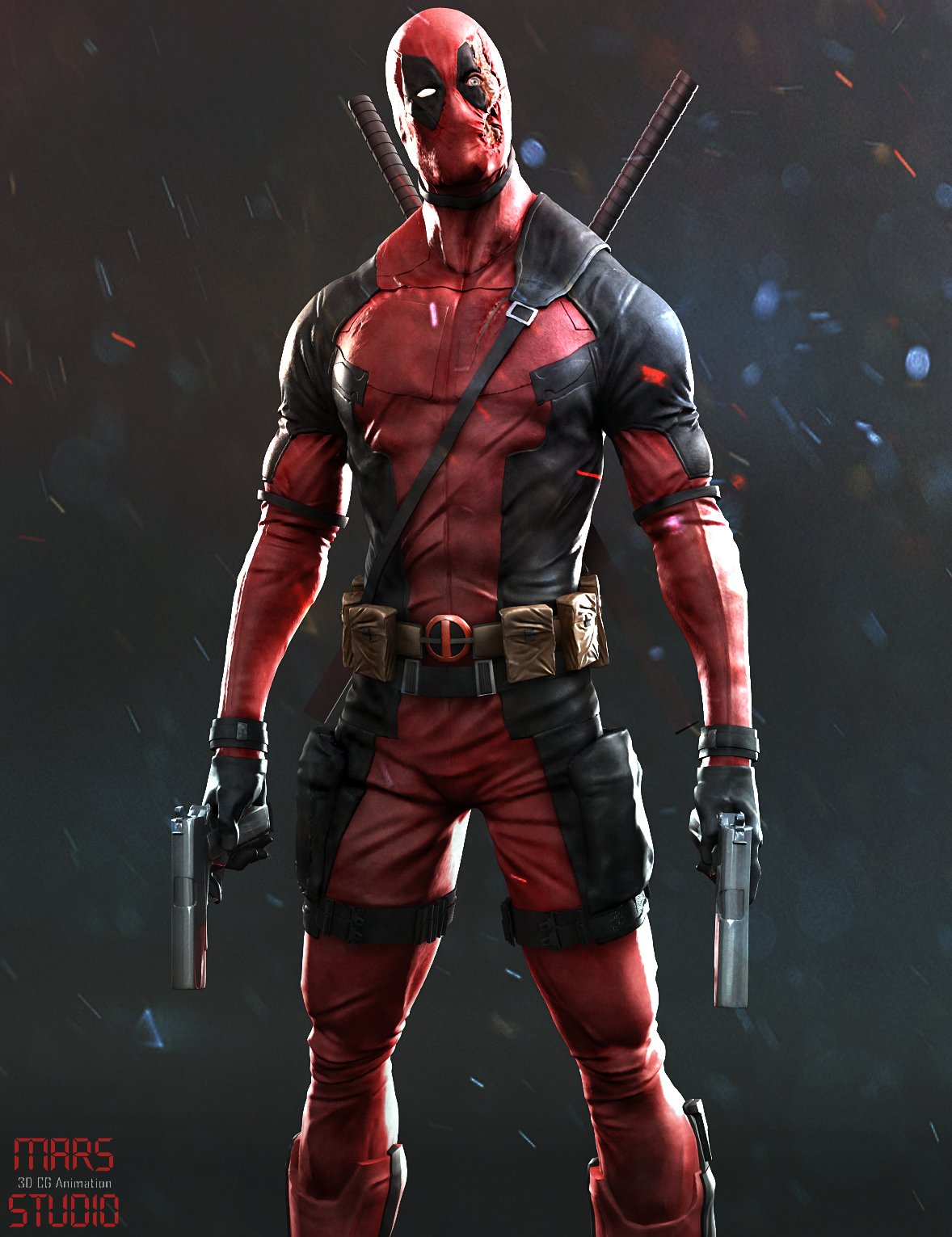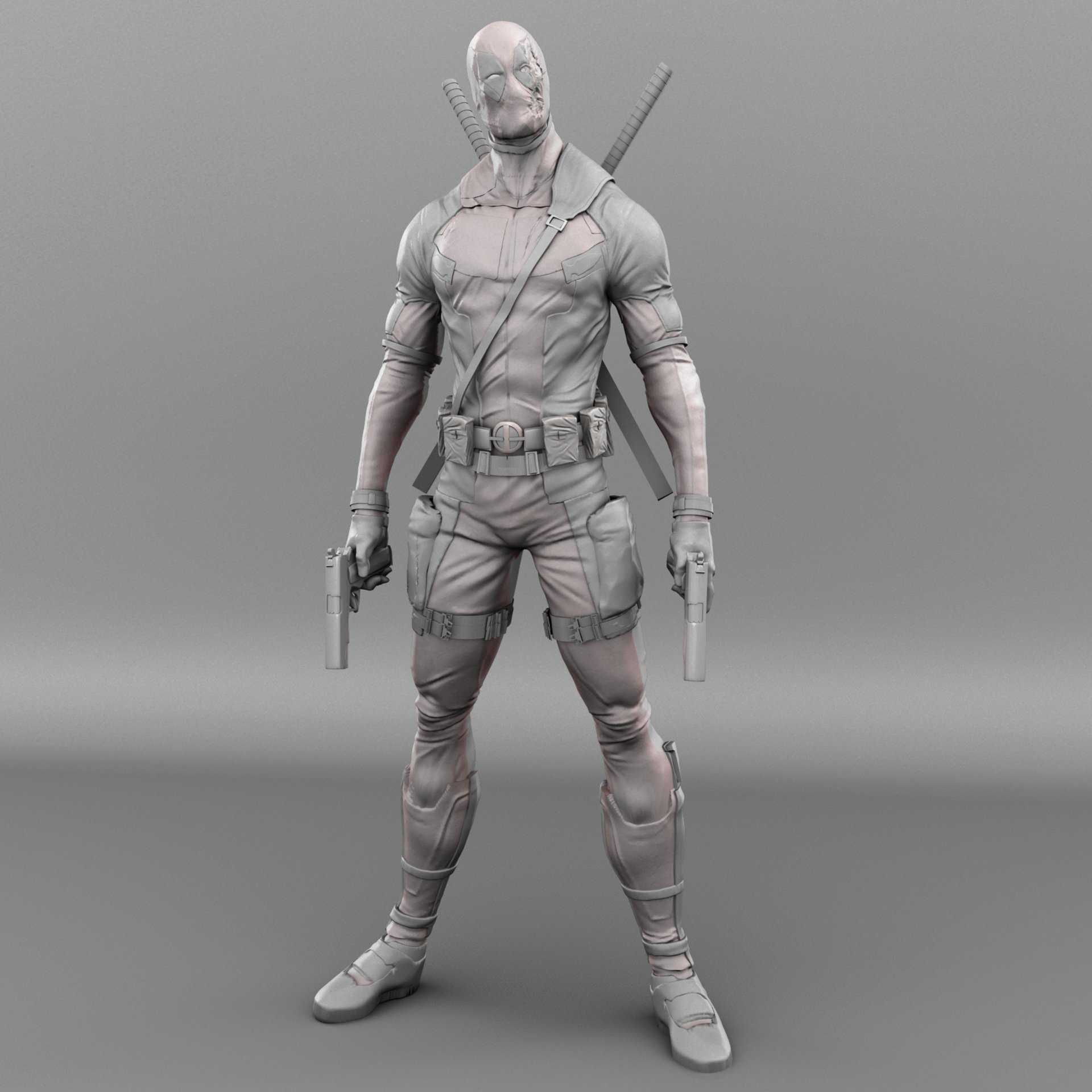 Awesome work!! Very nicely detailed, the main image really caught my eye. Is it all in zbrush?
Pretty solid looking soldier! I really like the shape of his helmet and his silhouette!
Is this your initial concept?
Yes. I used zbrush & maya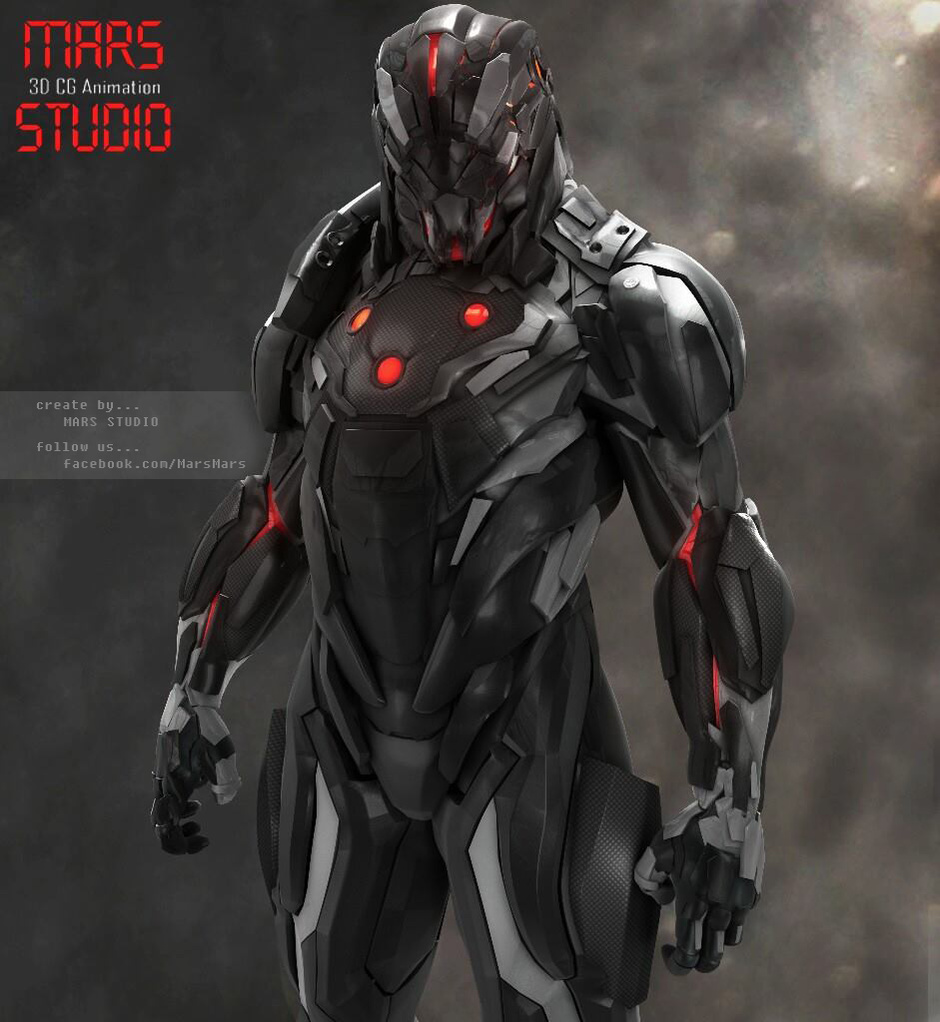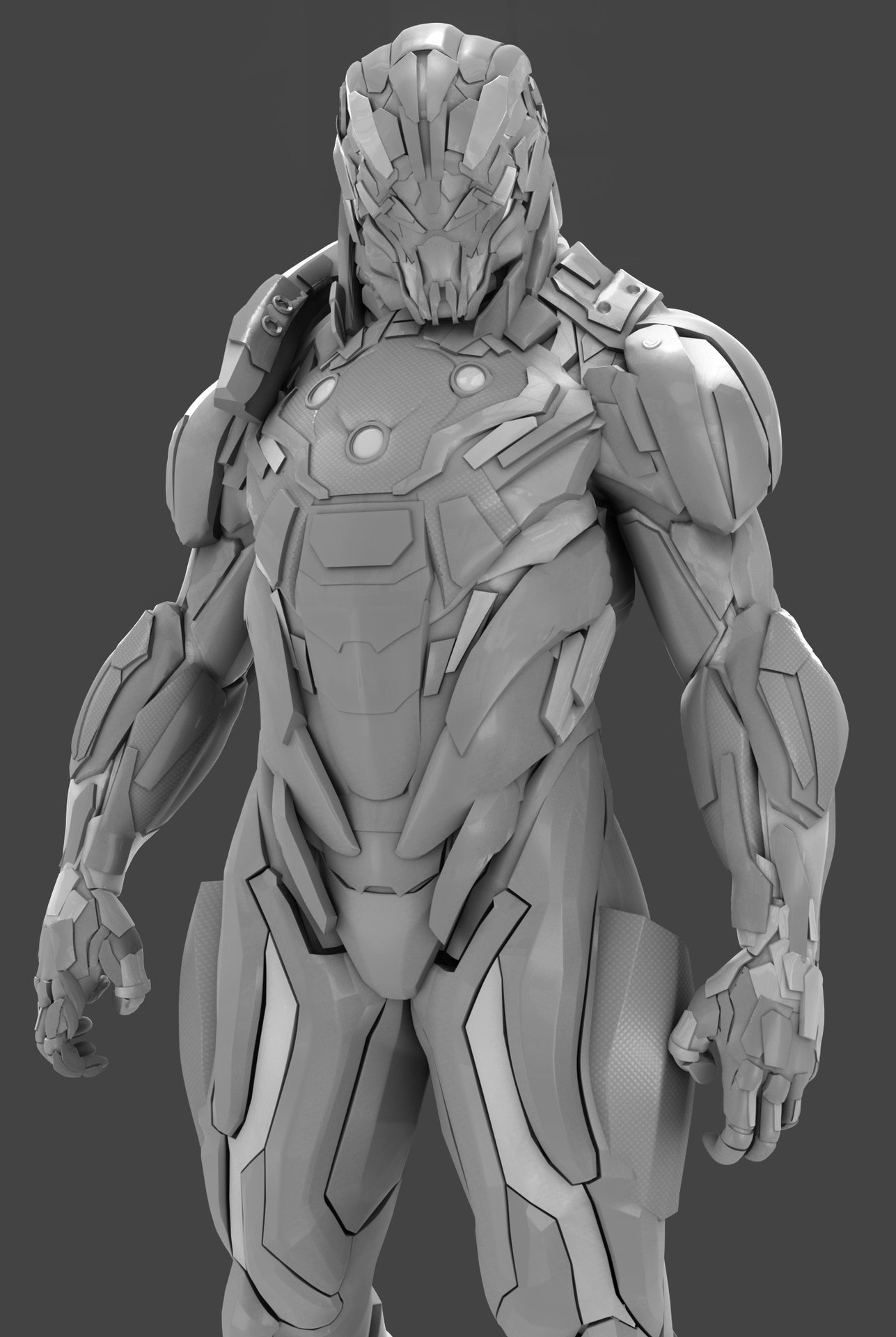 Attachments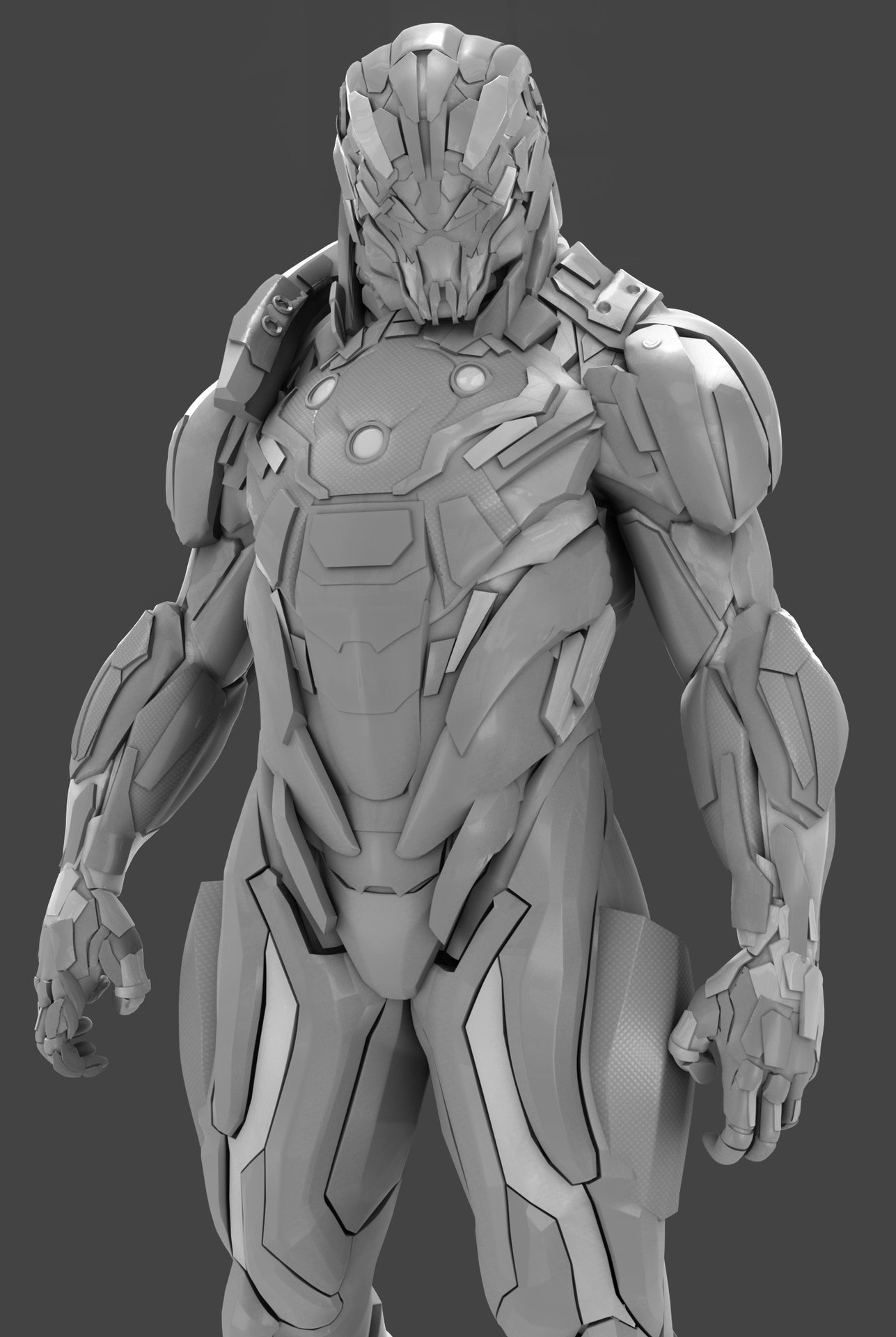 great model nice render also Keyshot?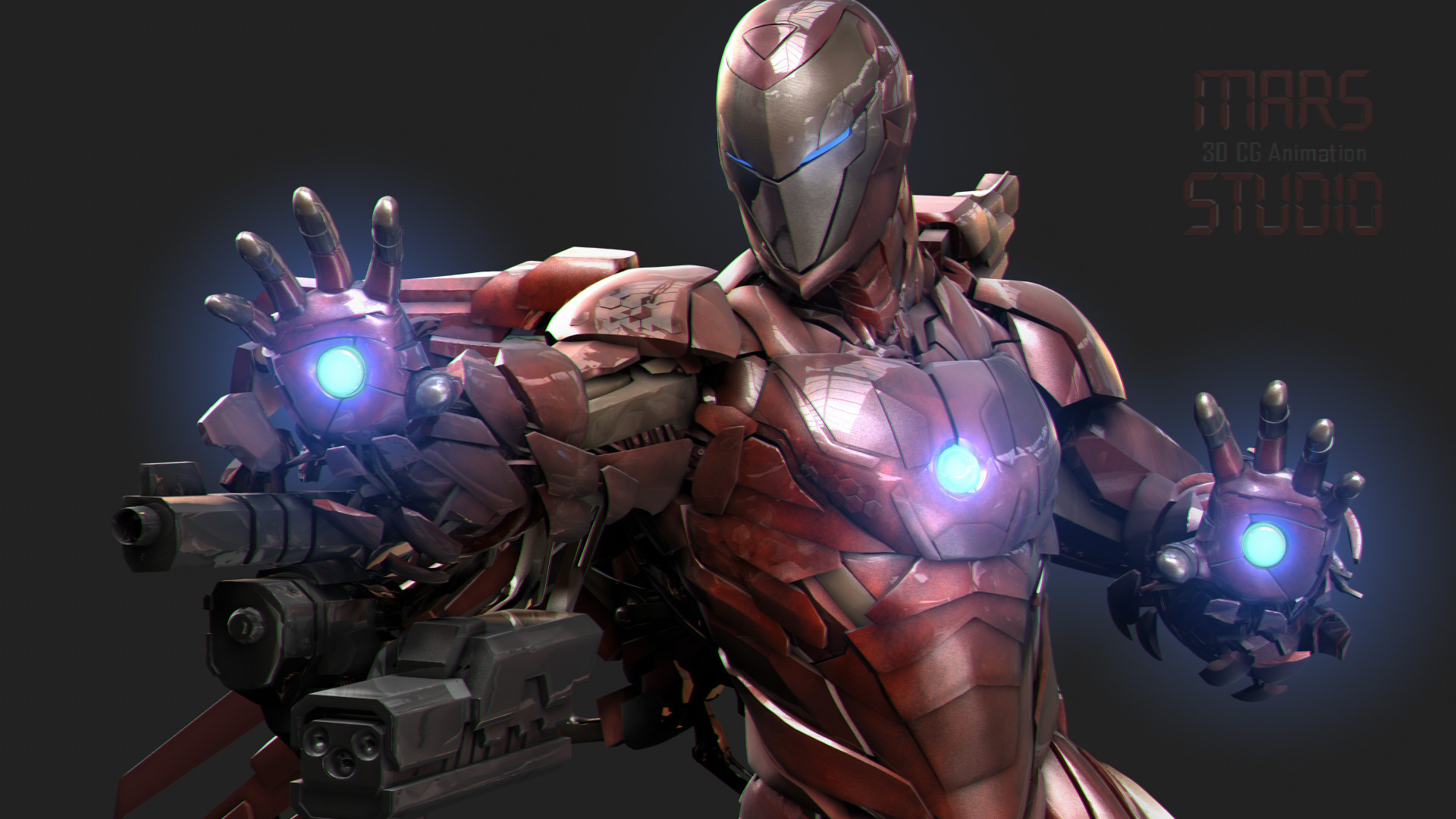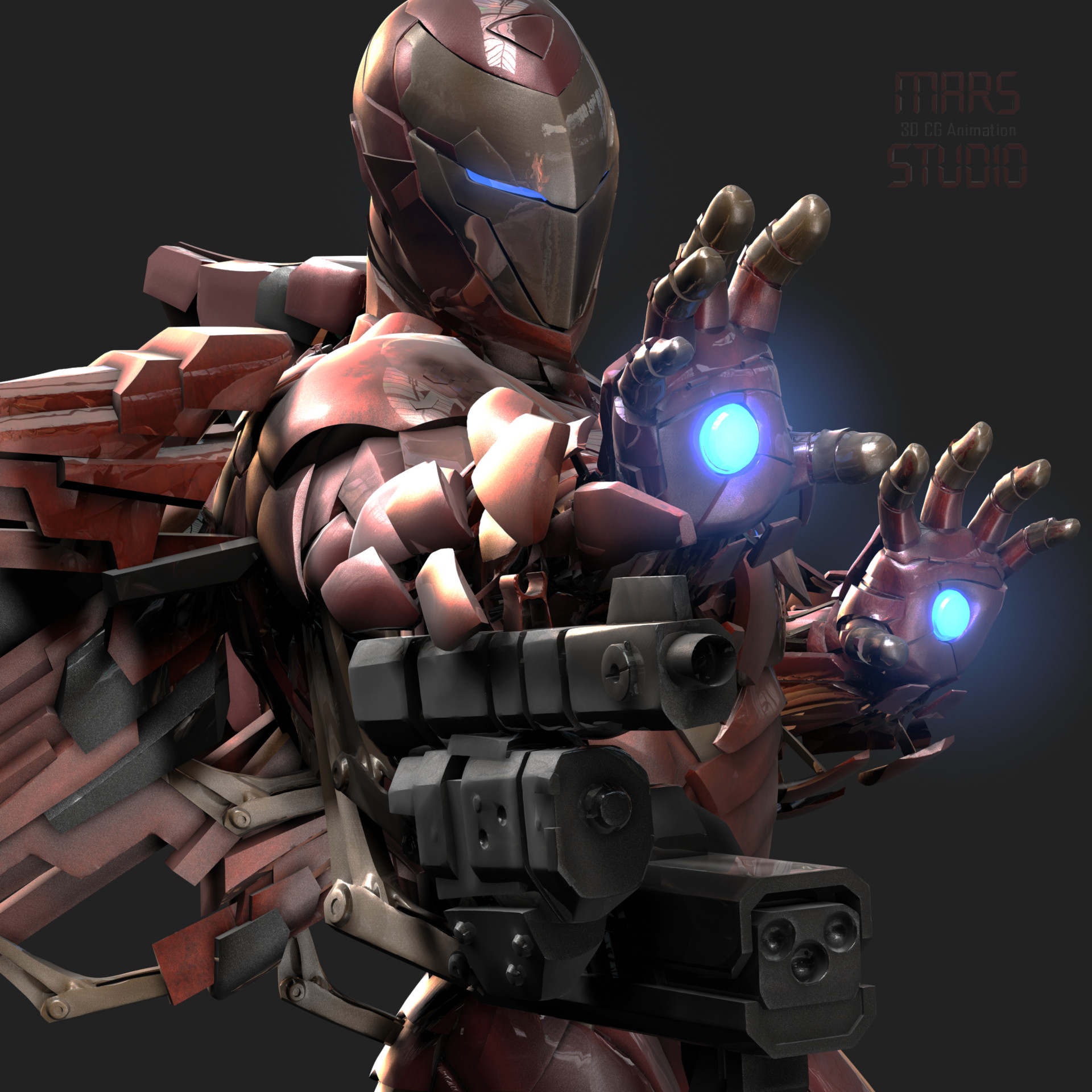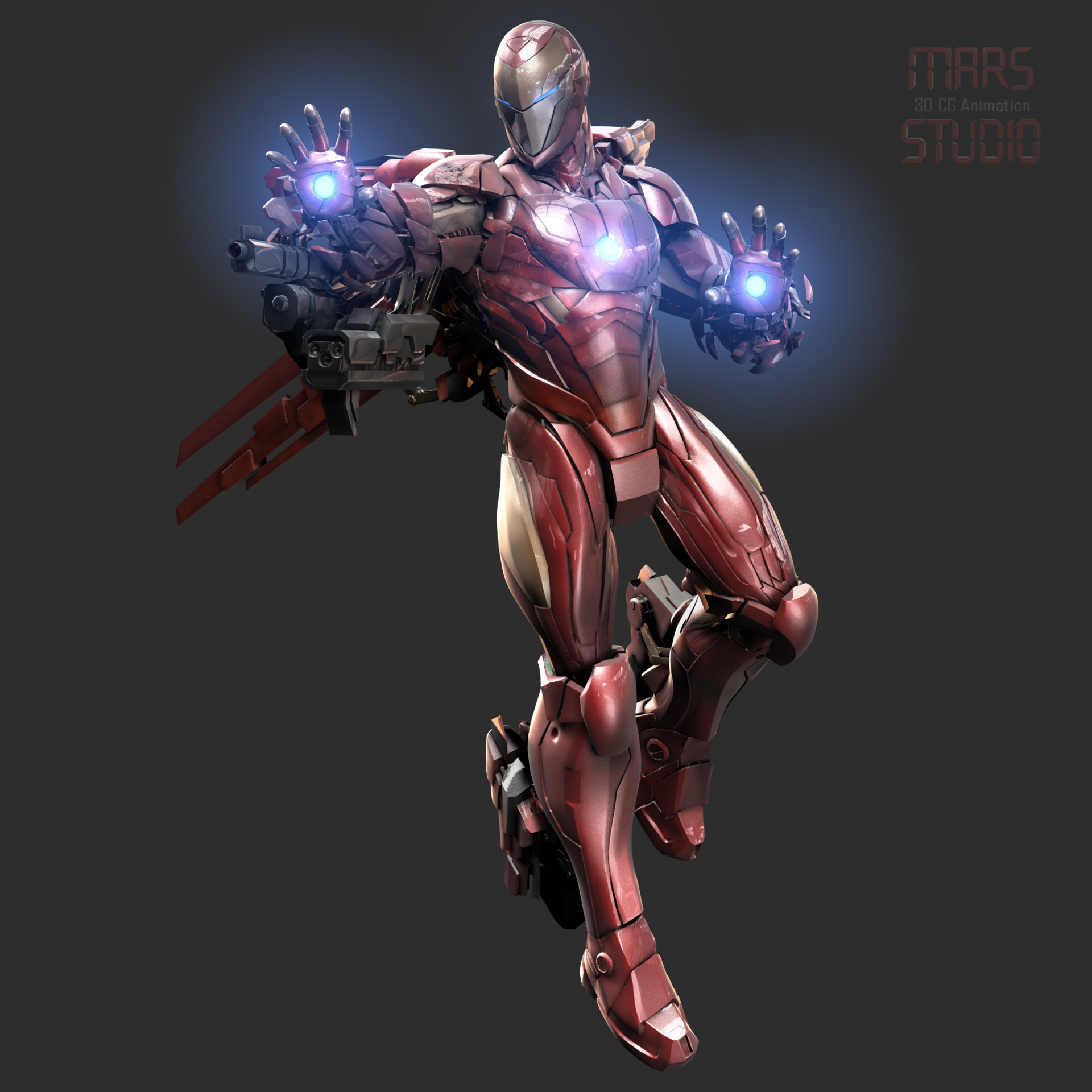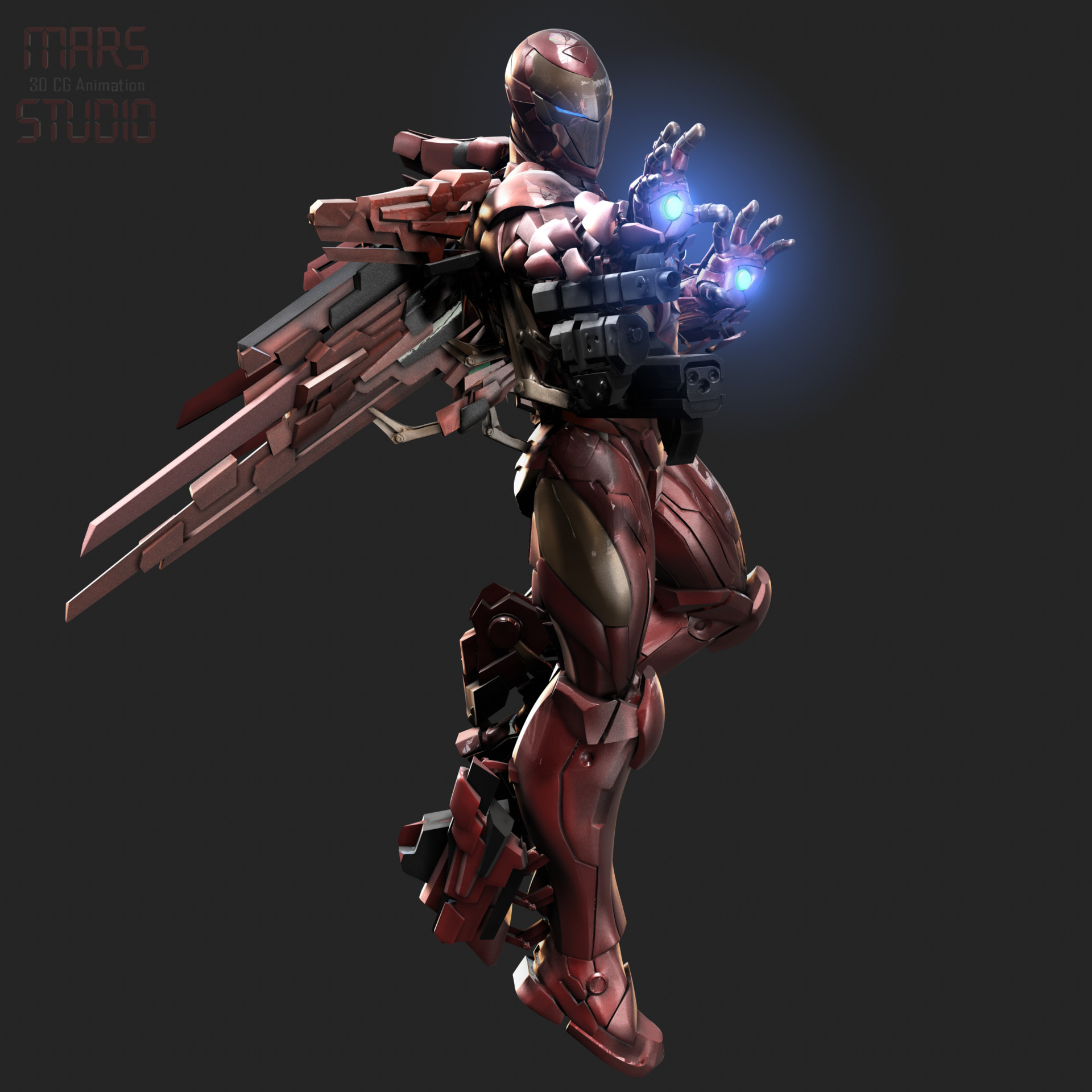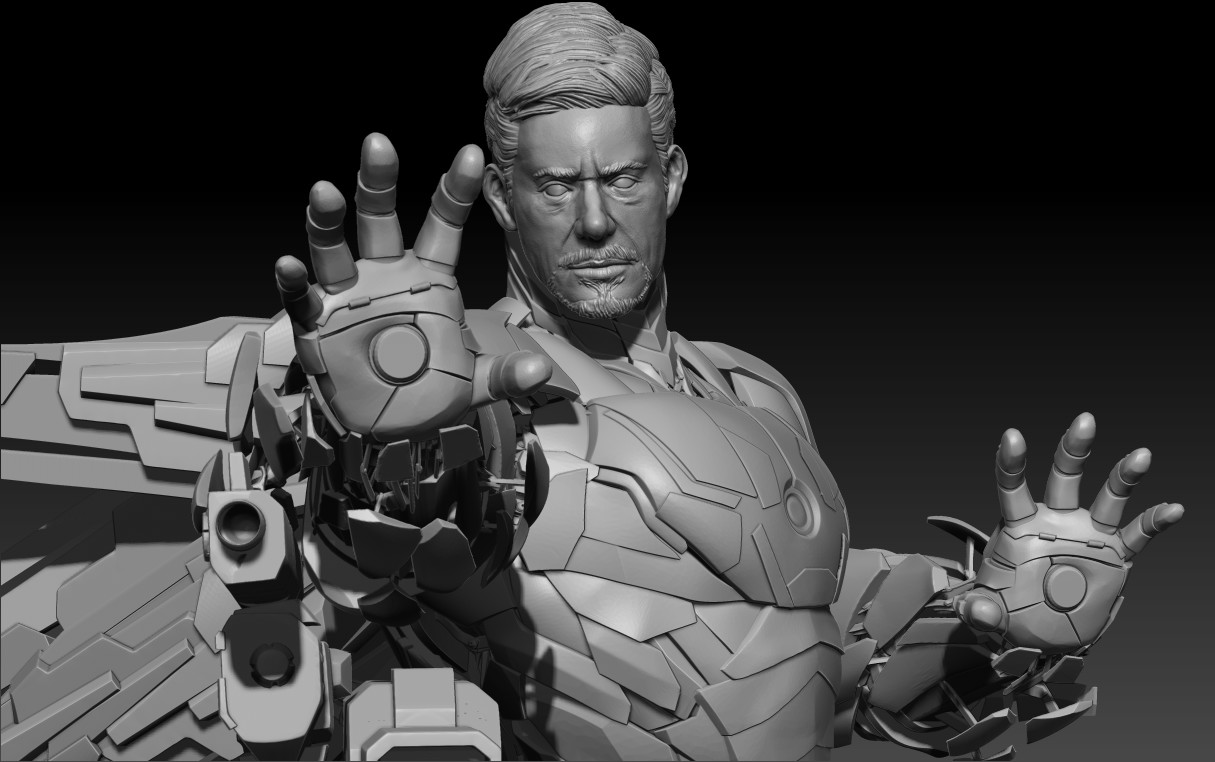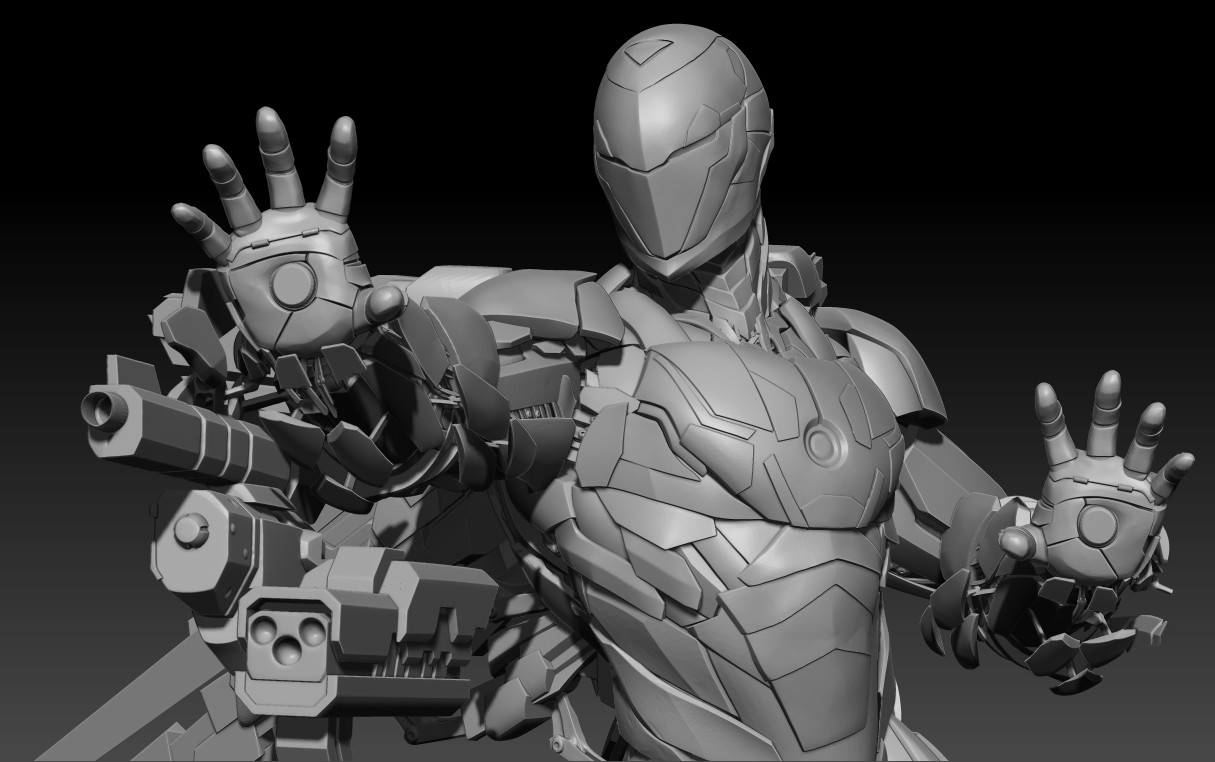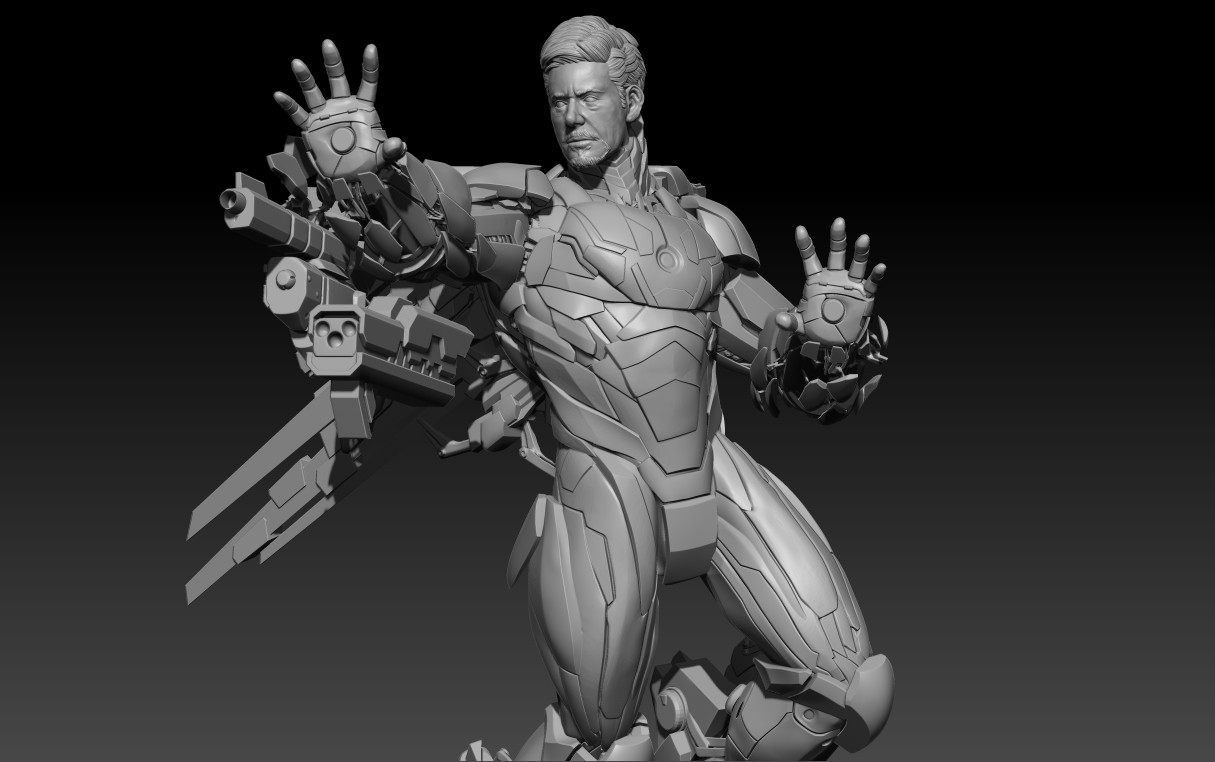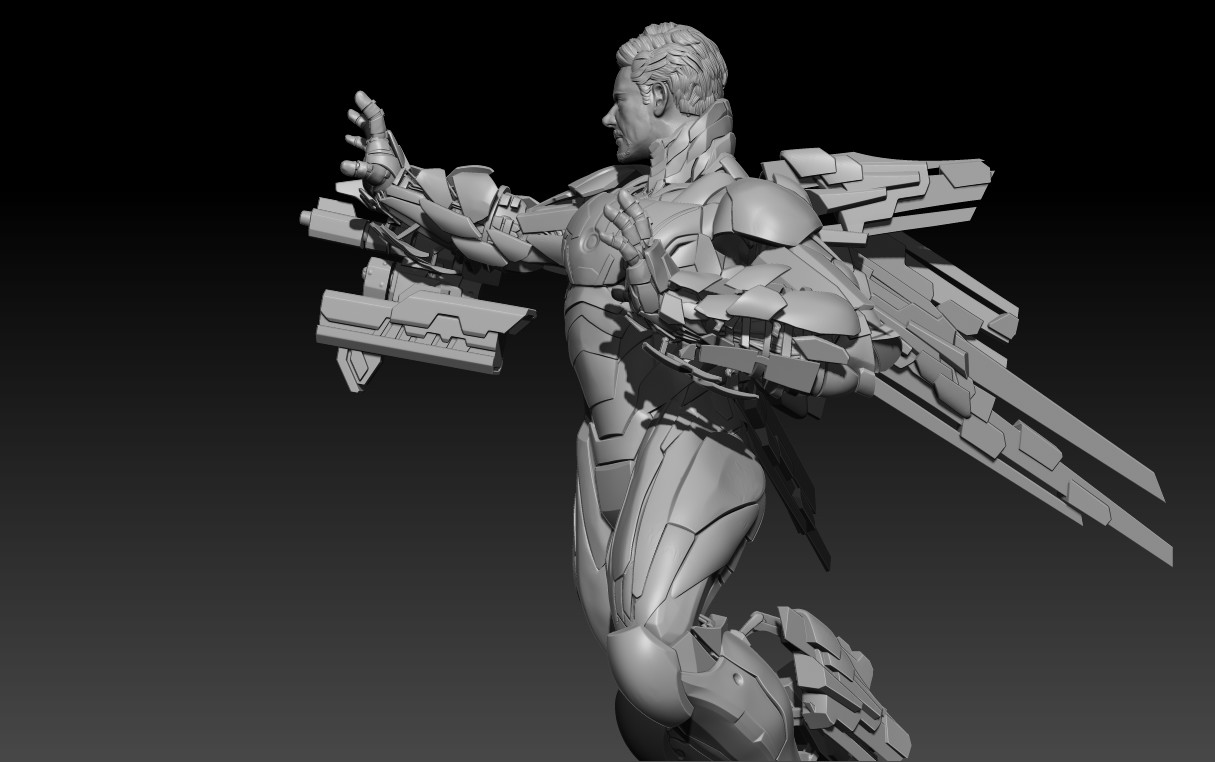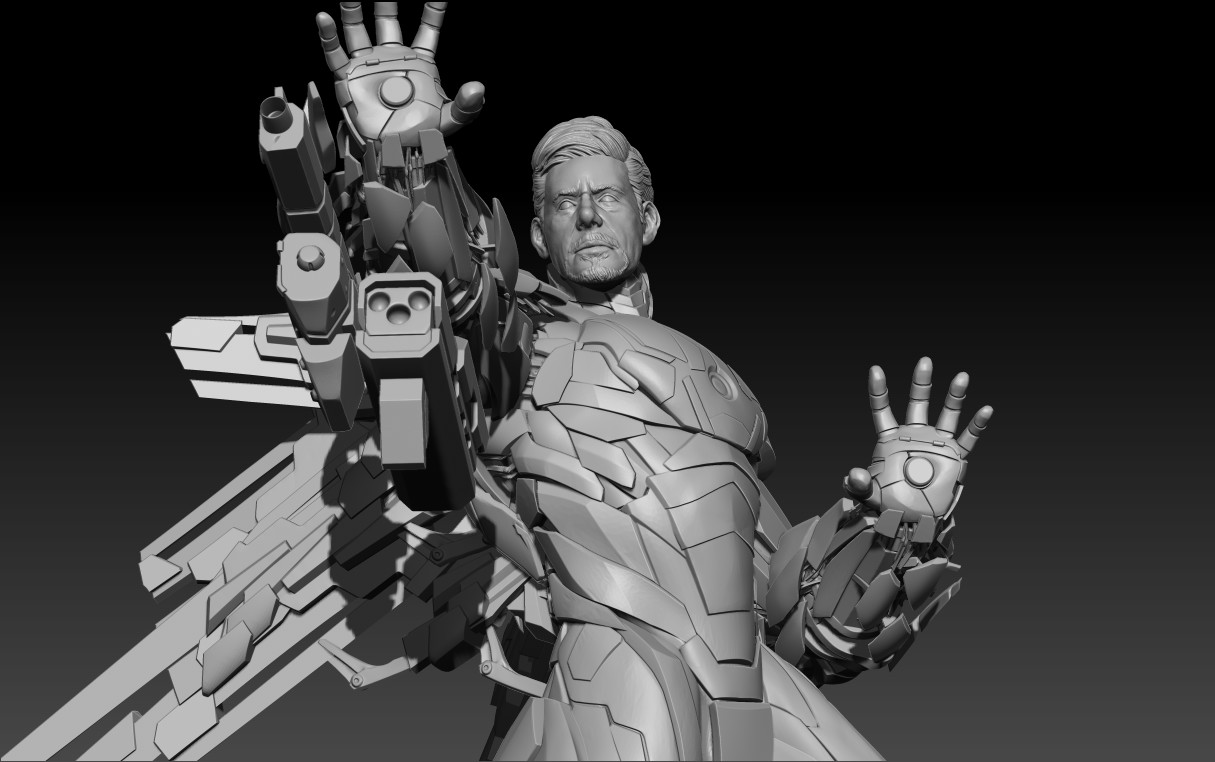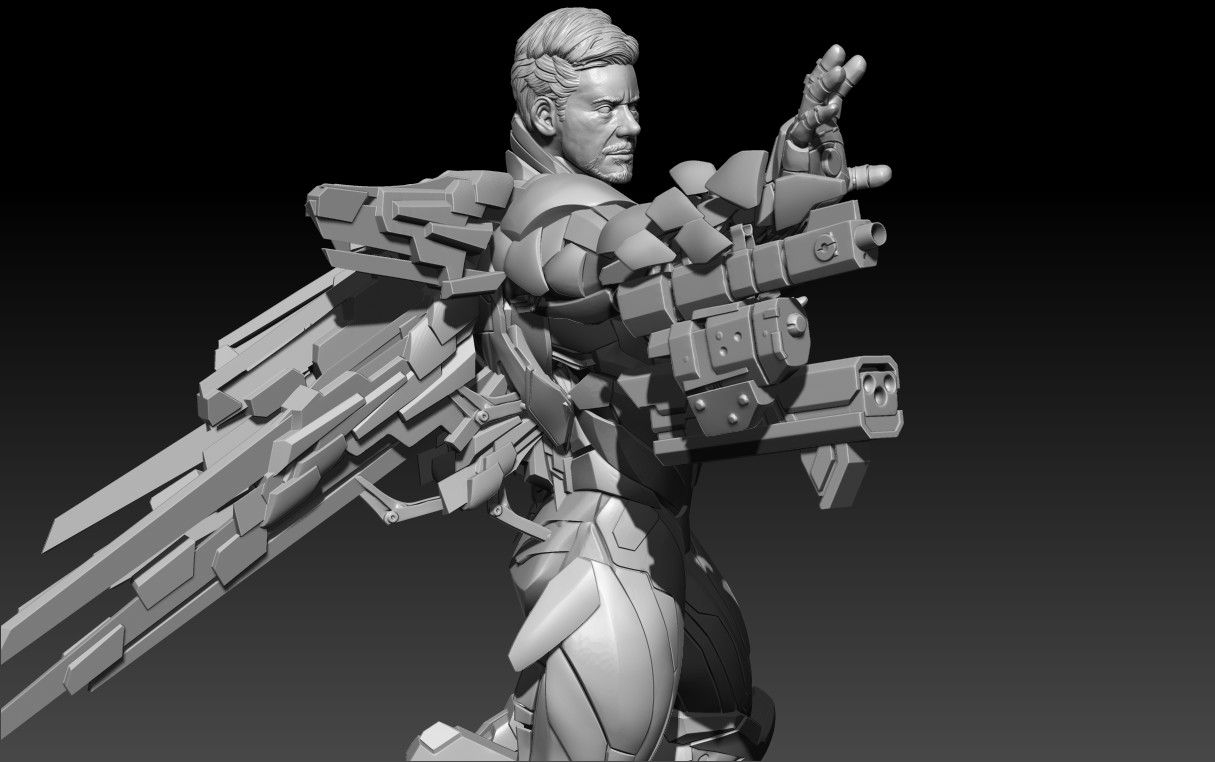 Attachments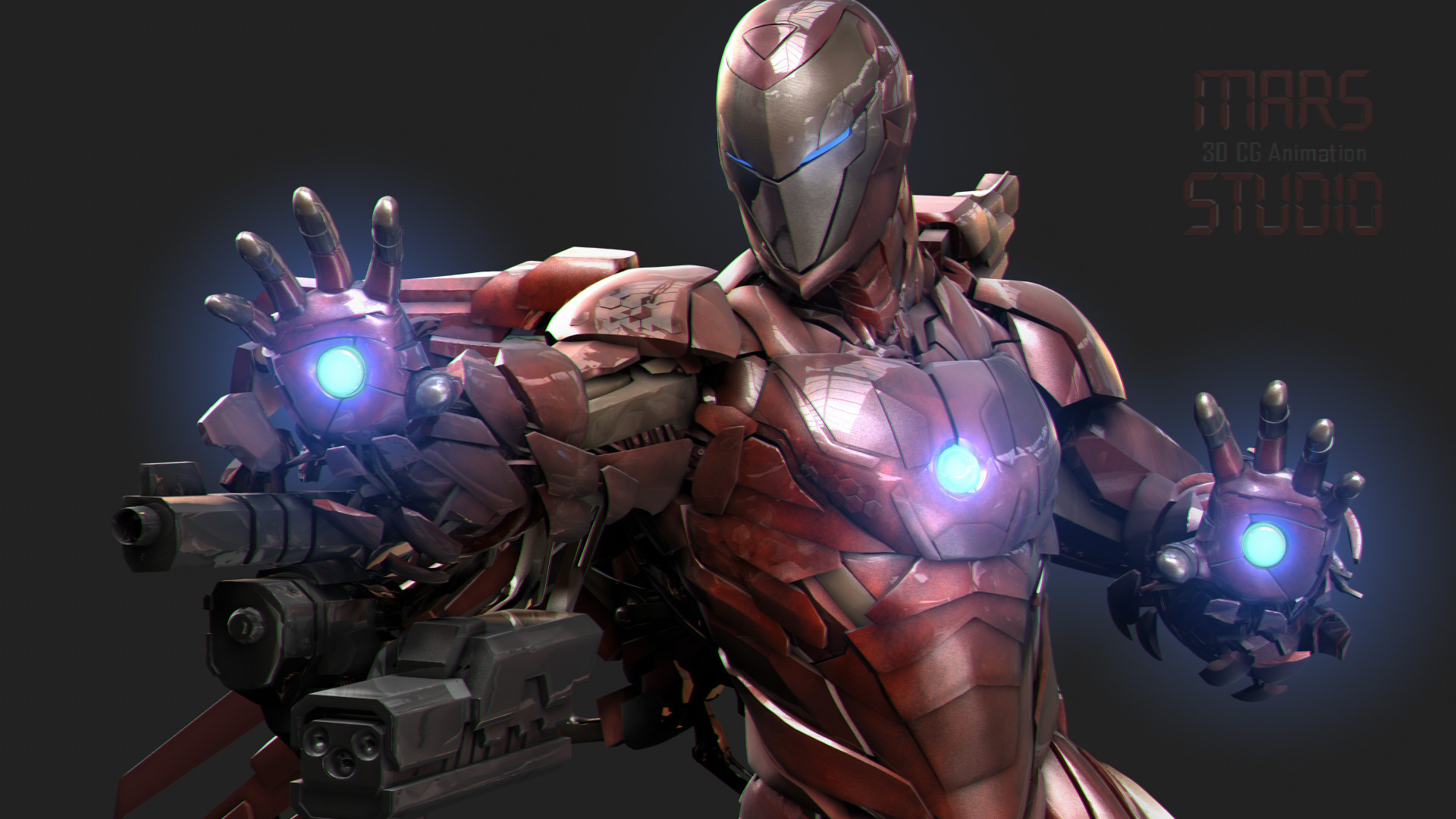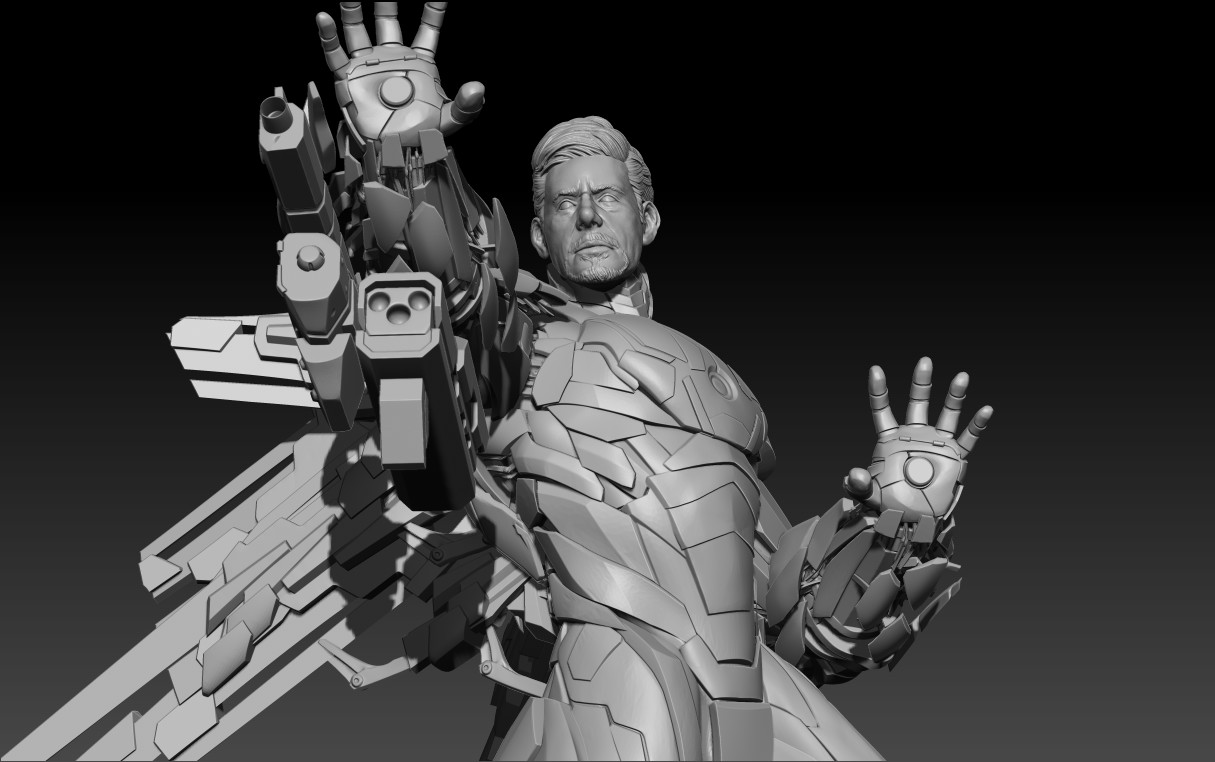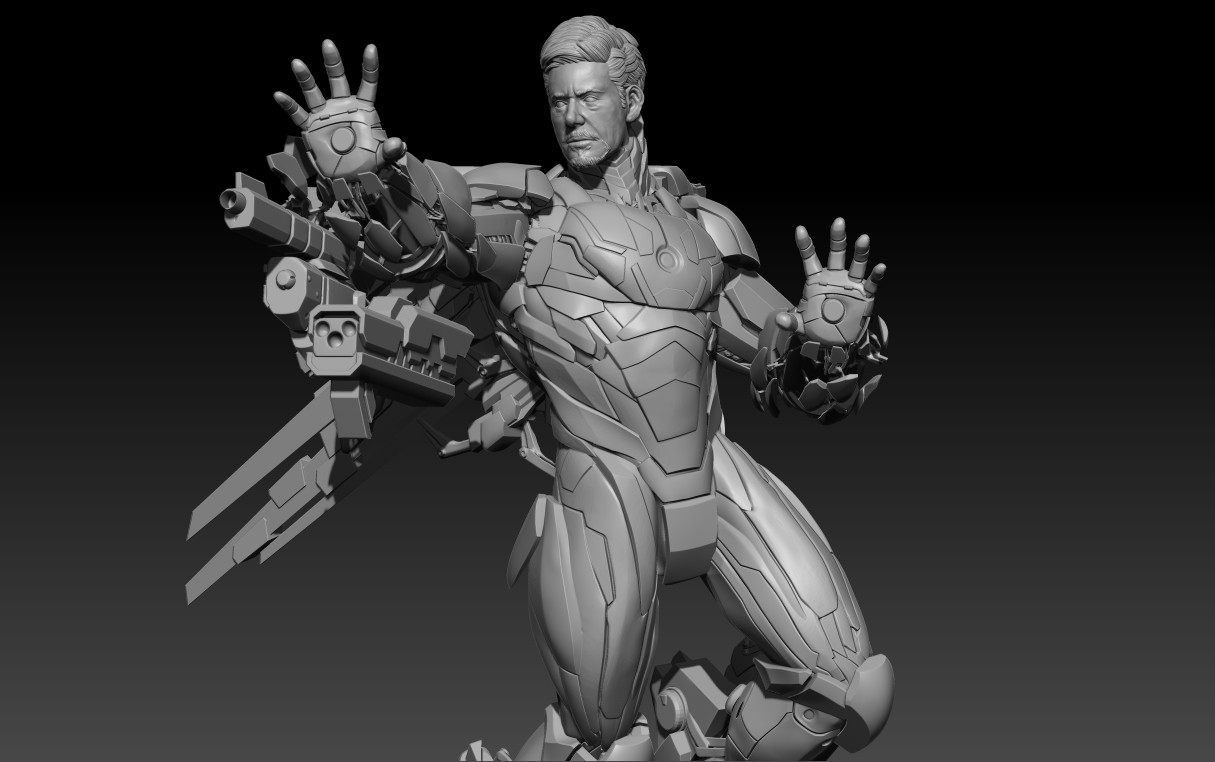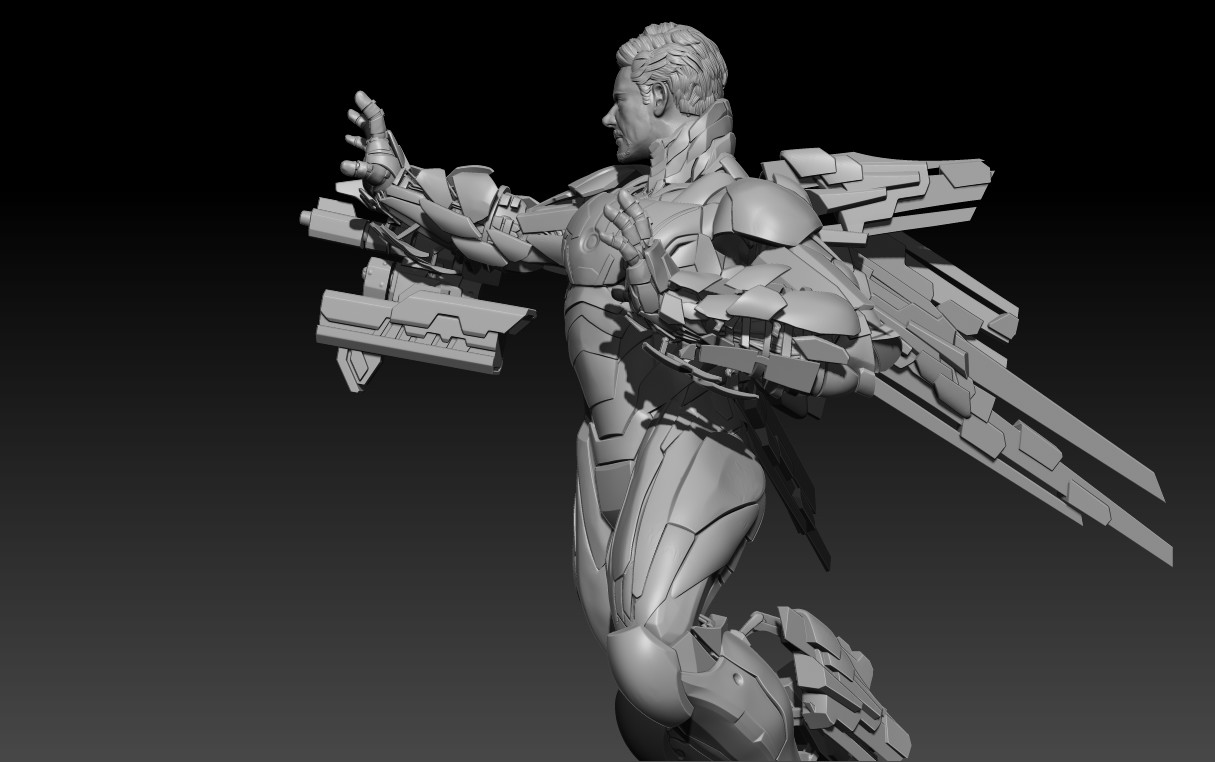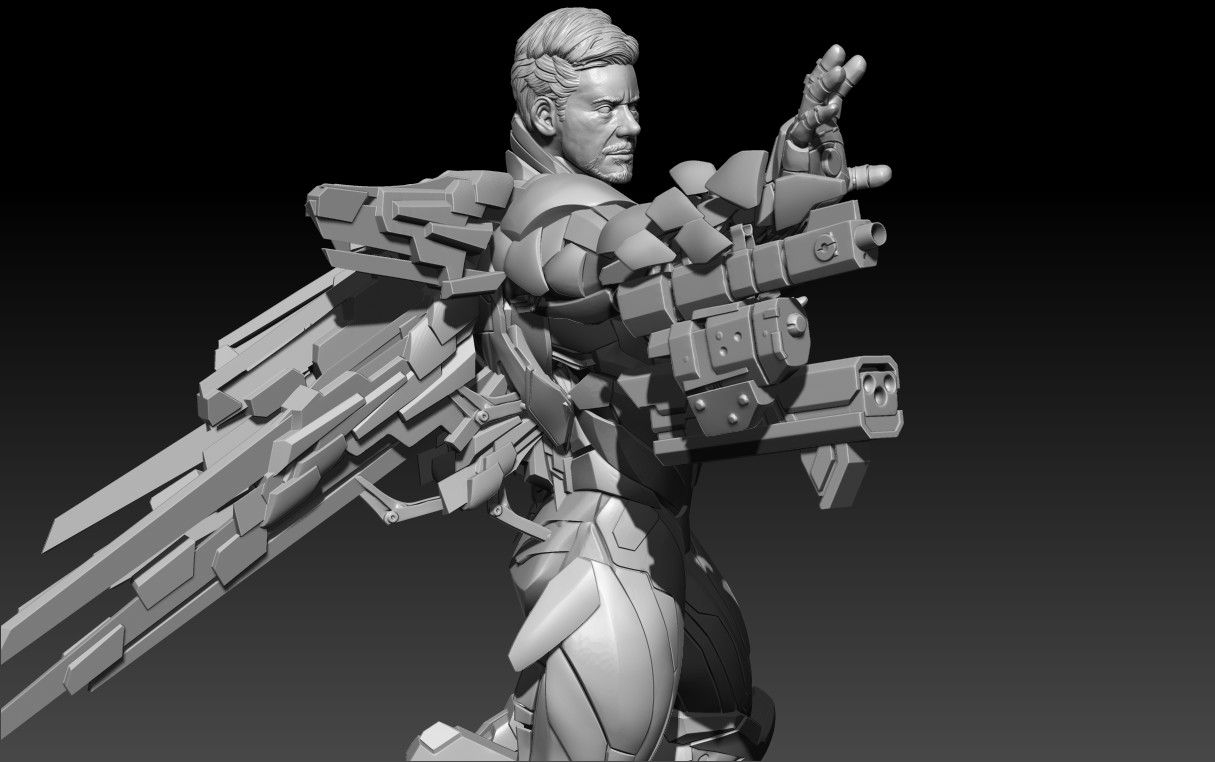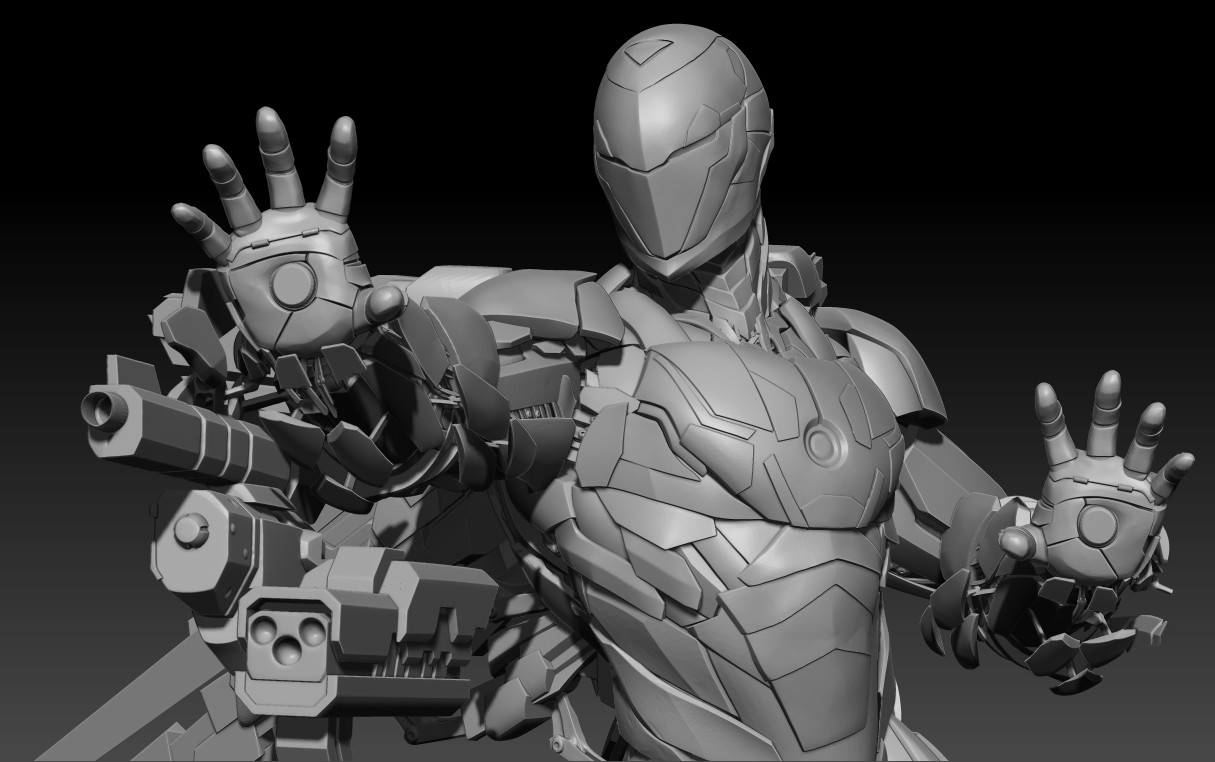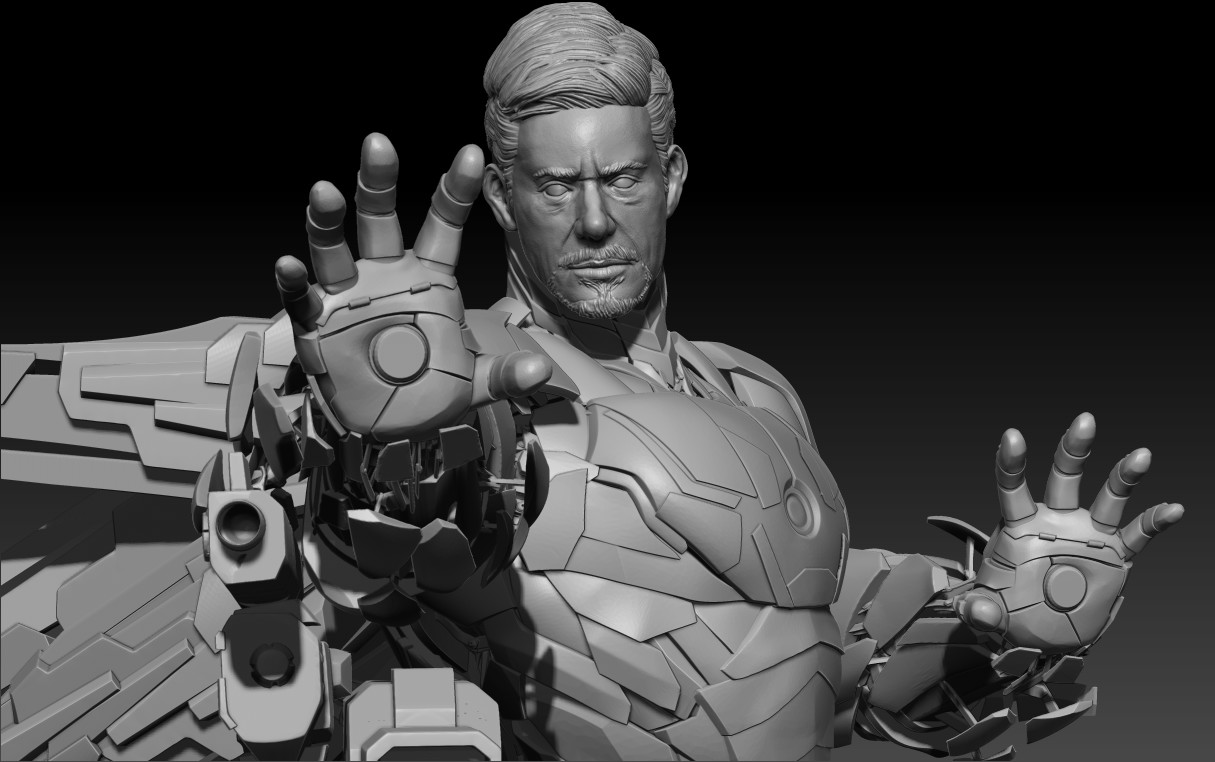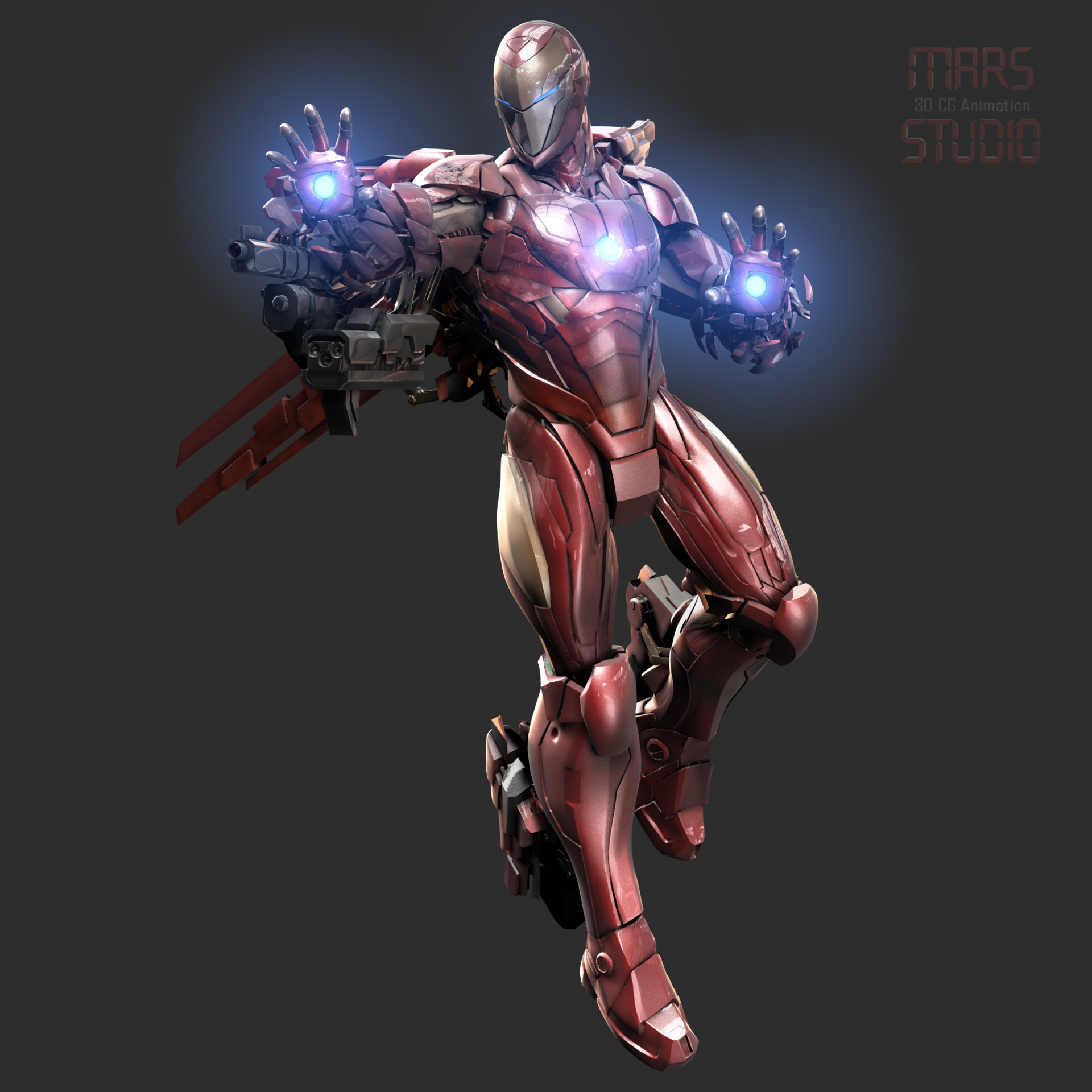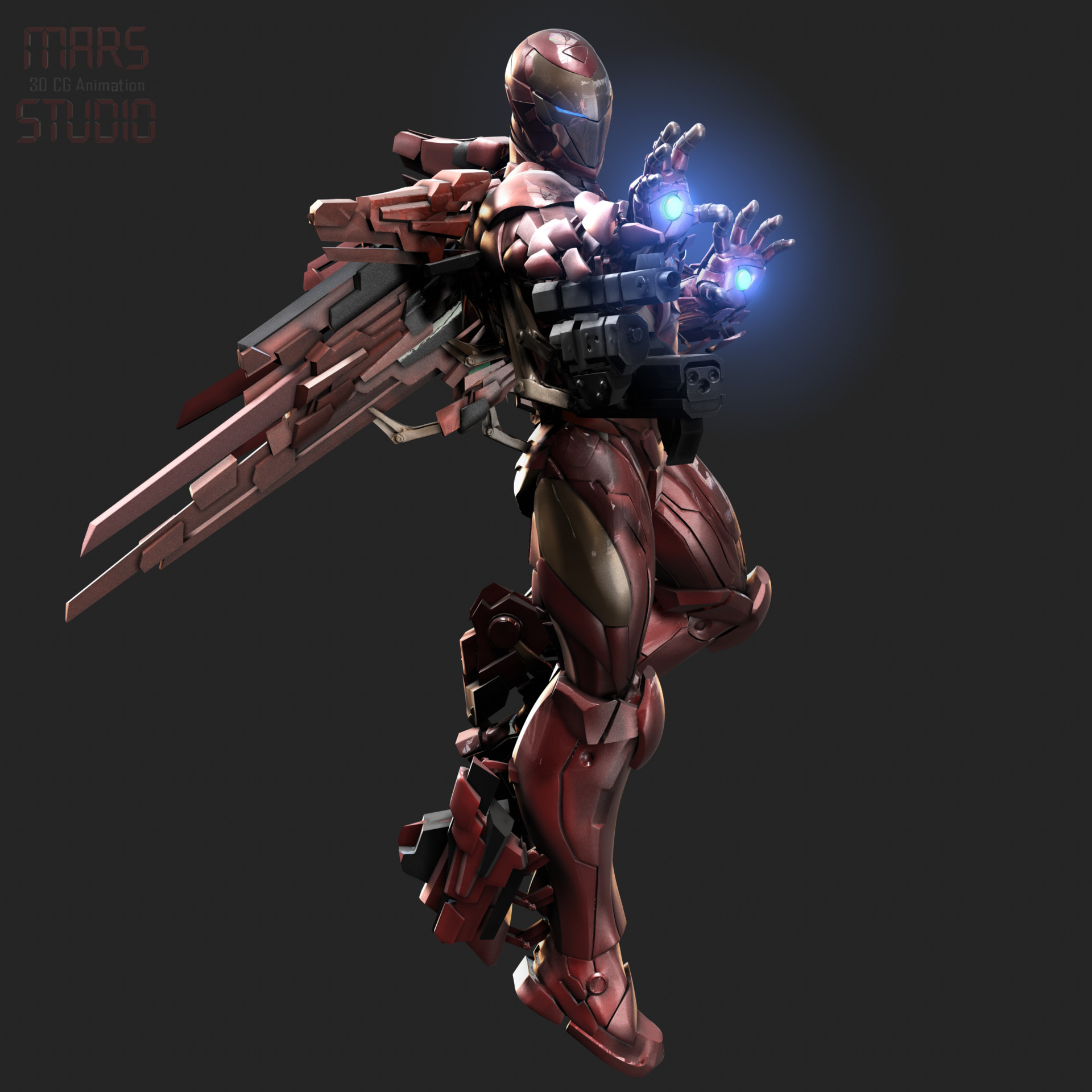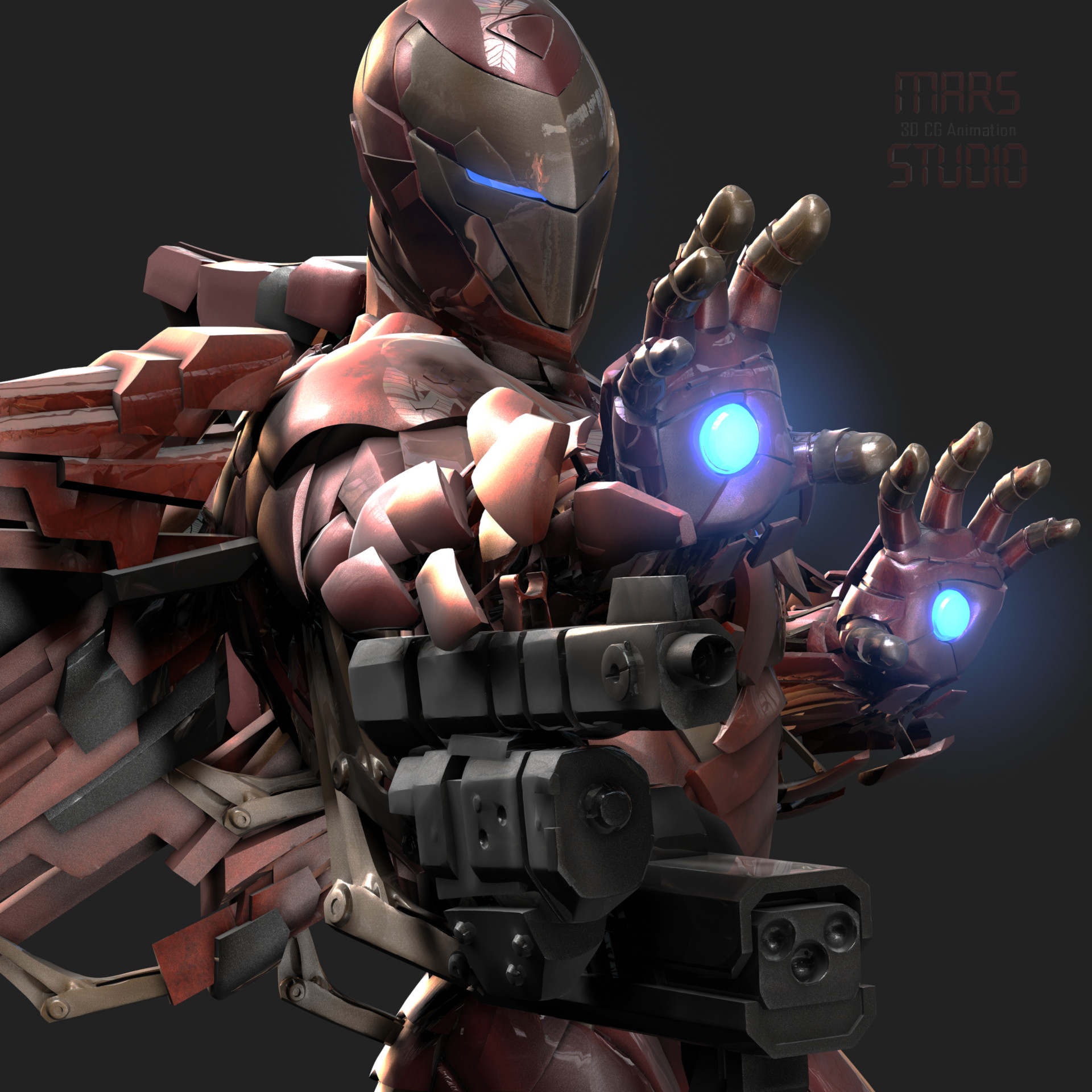 I sculpture and Render in Zbrush.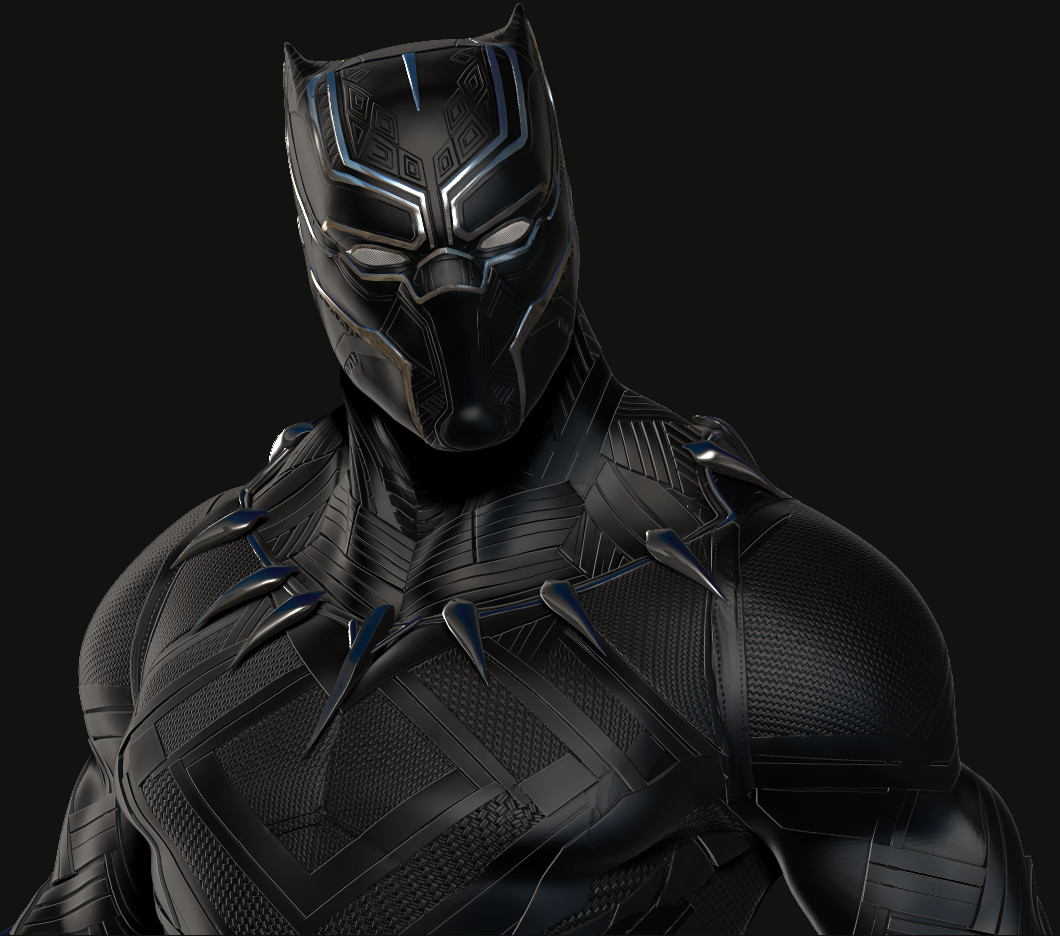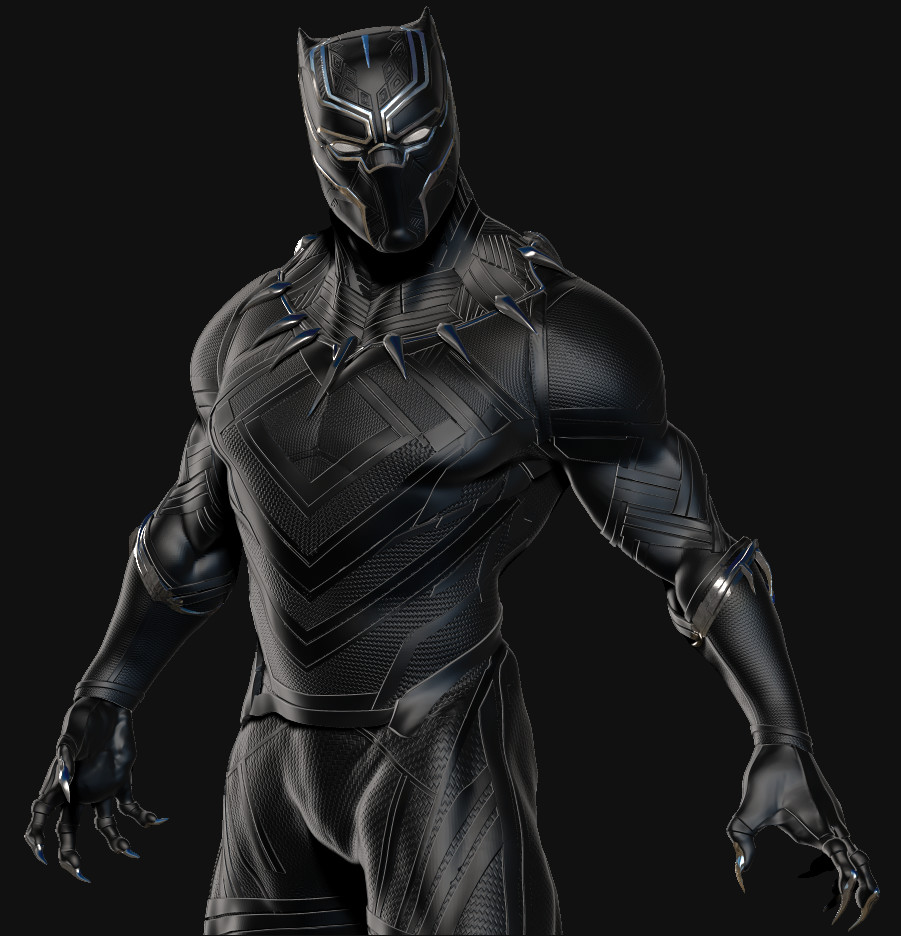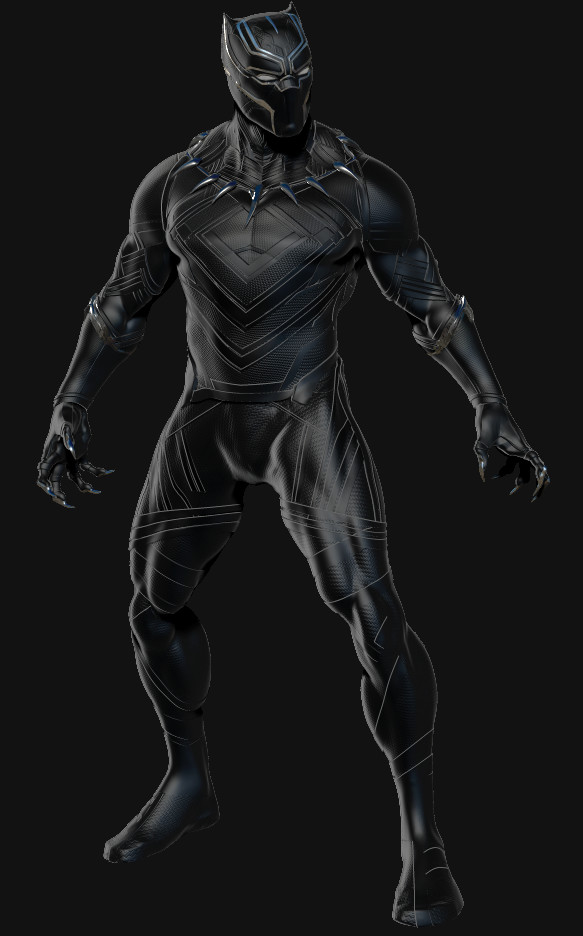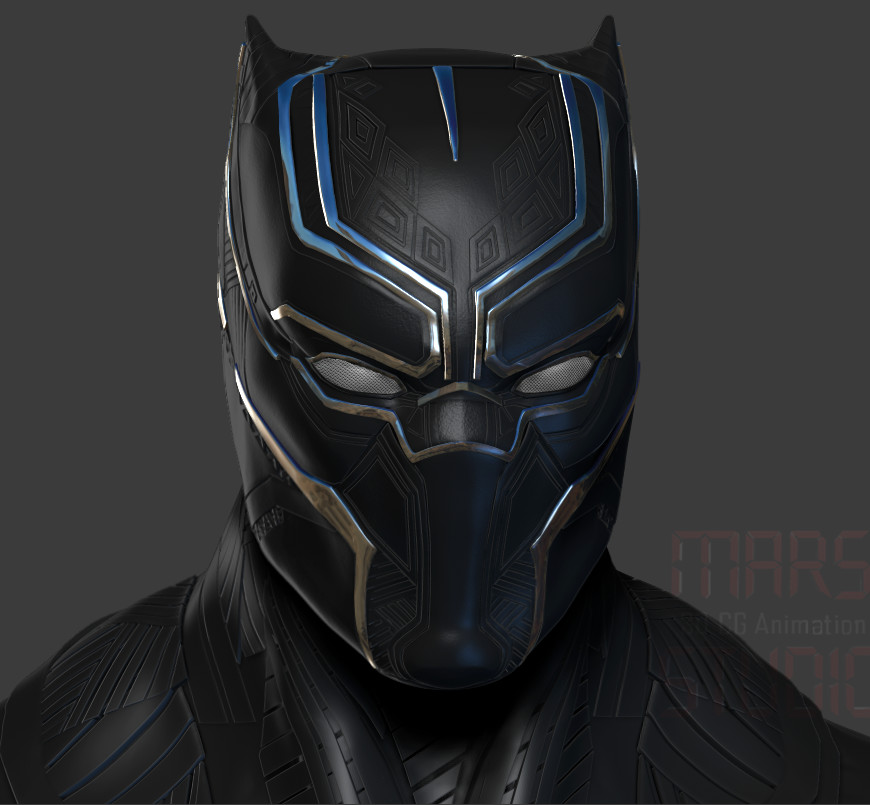 Look great!
But why the pectoral make that angle when you render 3/4 view? look weird that its so "pointy", but is it accurate?
Congratulations on Top Row bro!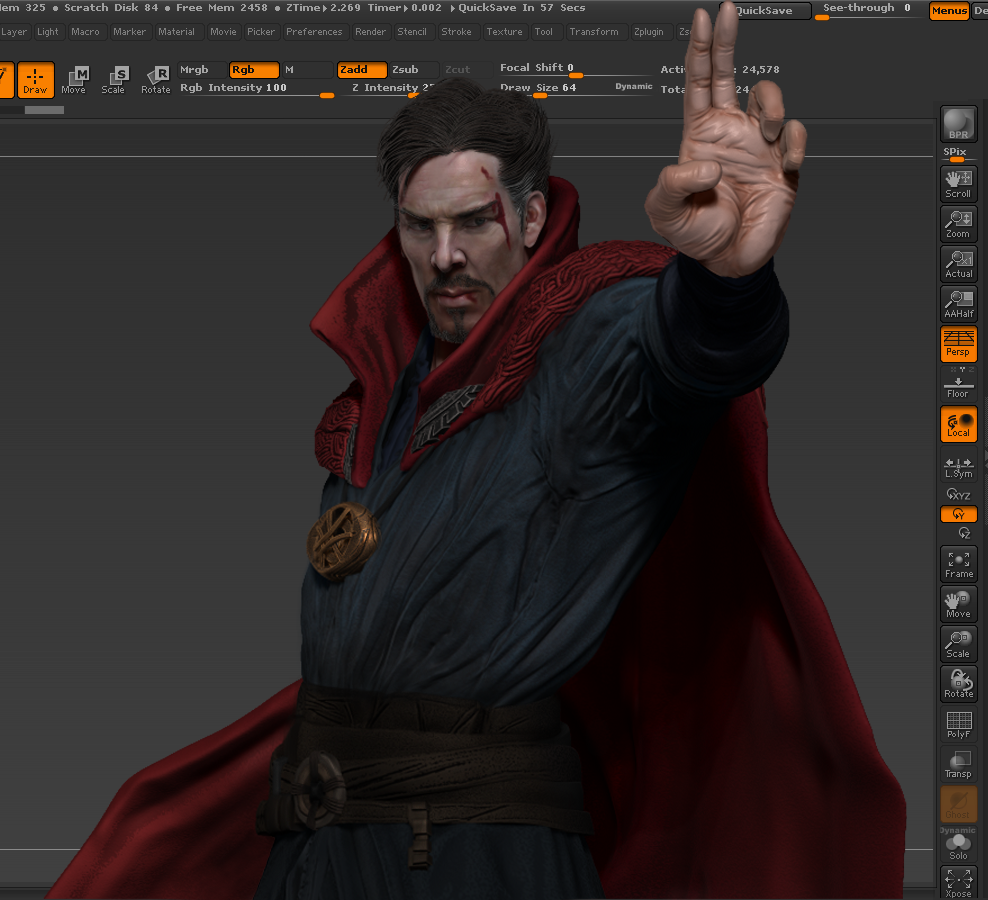 Amazing work


Great touch on deadpool's face
Please show more!
Amazing work. Looking forward to see your next piece posted.