Thanks Nebular:)!!! What do you mean by compo?
Impressive work all model in zbrush I would like to see the process.
I ment composition of passes in PS, because the rendering is really awesome. And I wonder if you retouched it or is just pure Keyshot.
Hey everyone, I already finished the third week of Gaël Kerchenbaum 's awesome anatomy class… so before I go ahead with the muscles, I tryed out some quick poses, based on the skeletal system what I did for the last week. Building up the skeletal system was really a challenge for me and I had a lot of trouble with it; especially with the spinal column!!! My first spine looked more like a blobby pipe as a complex piece of a skeletal system…so after thinking about the option to sculpt it in a more simple way, the final result was, that I modeled 3 different vertebraes, copy and paste it and changed the forms that they came closer like as the images in my anatomy books. All in all, an exciting week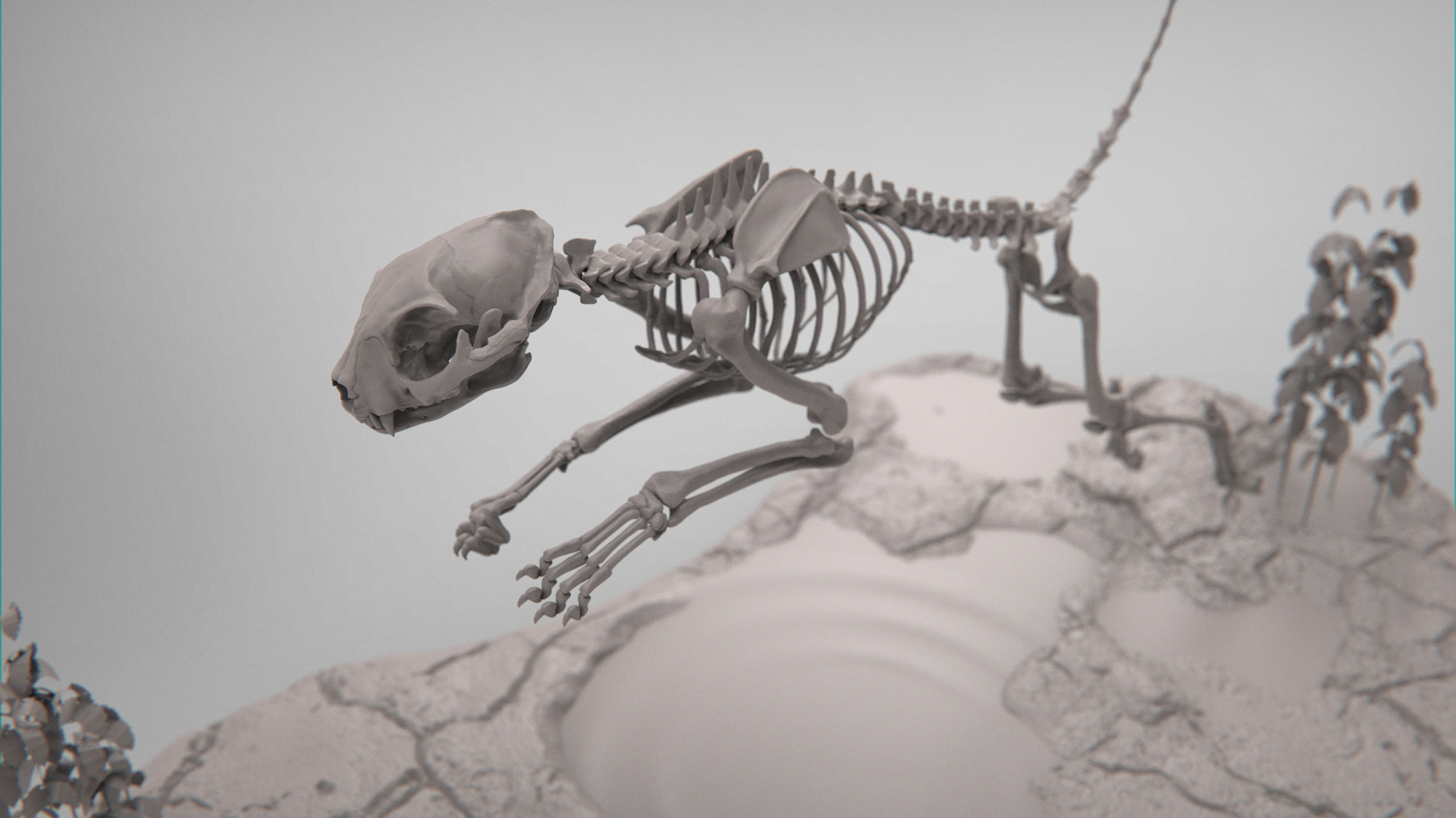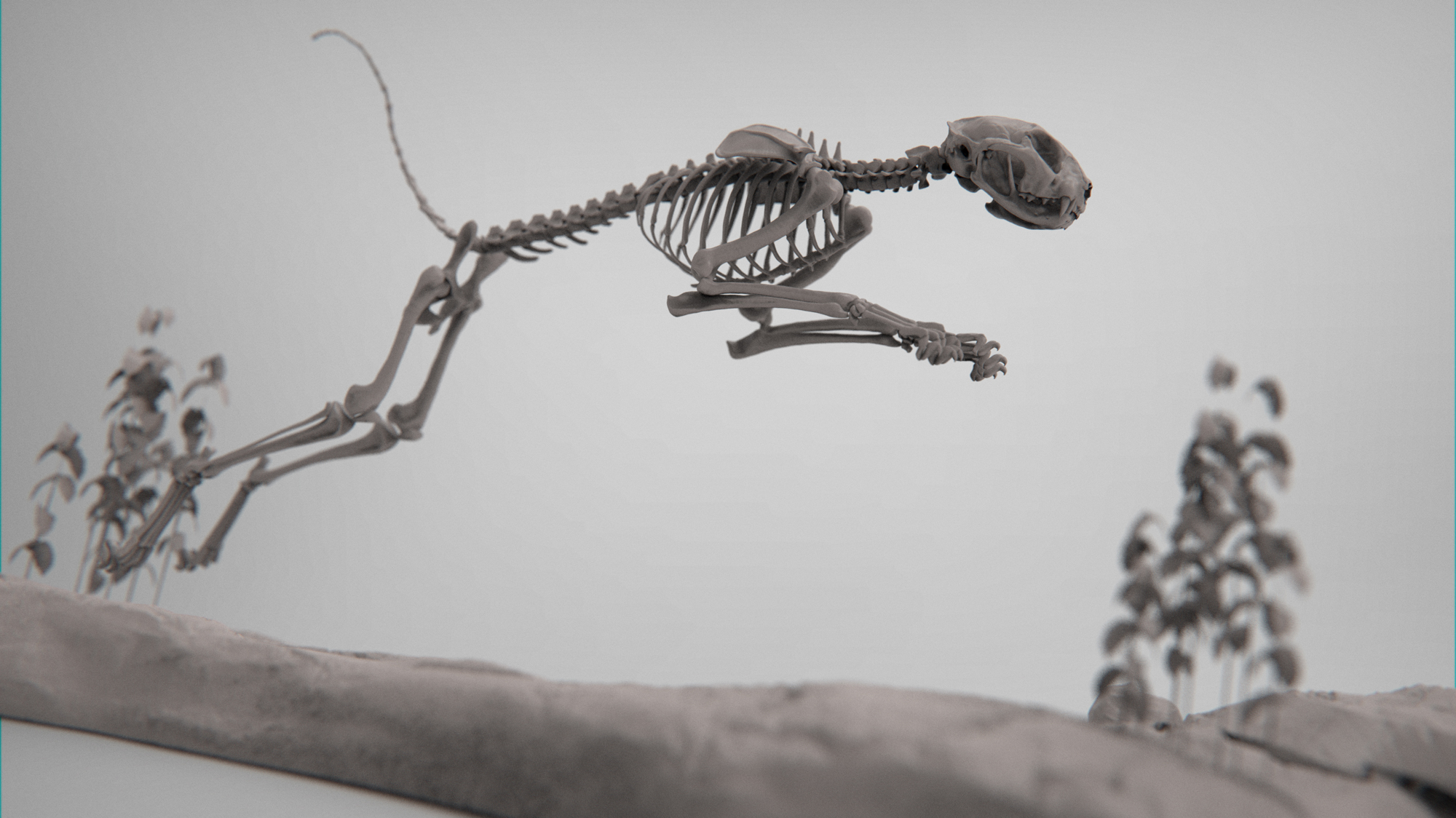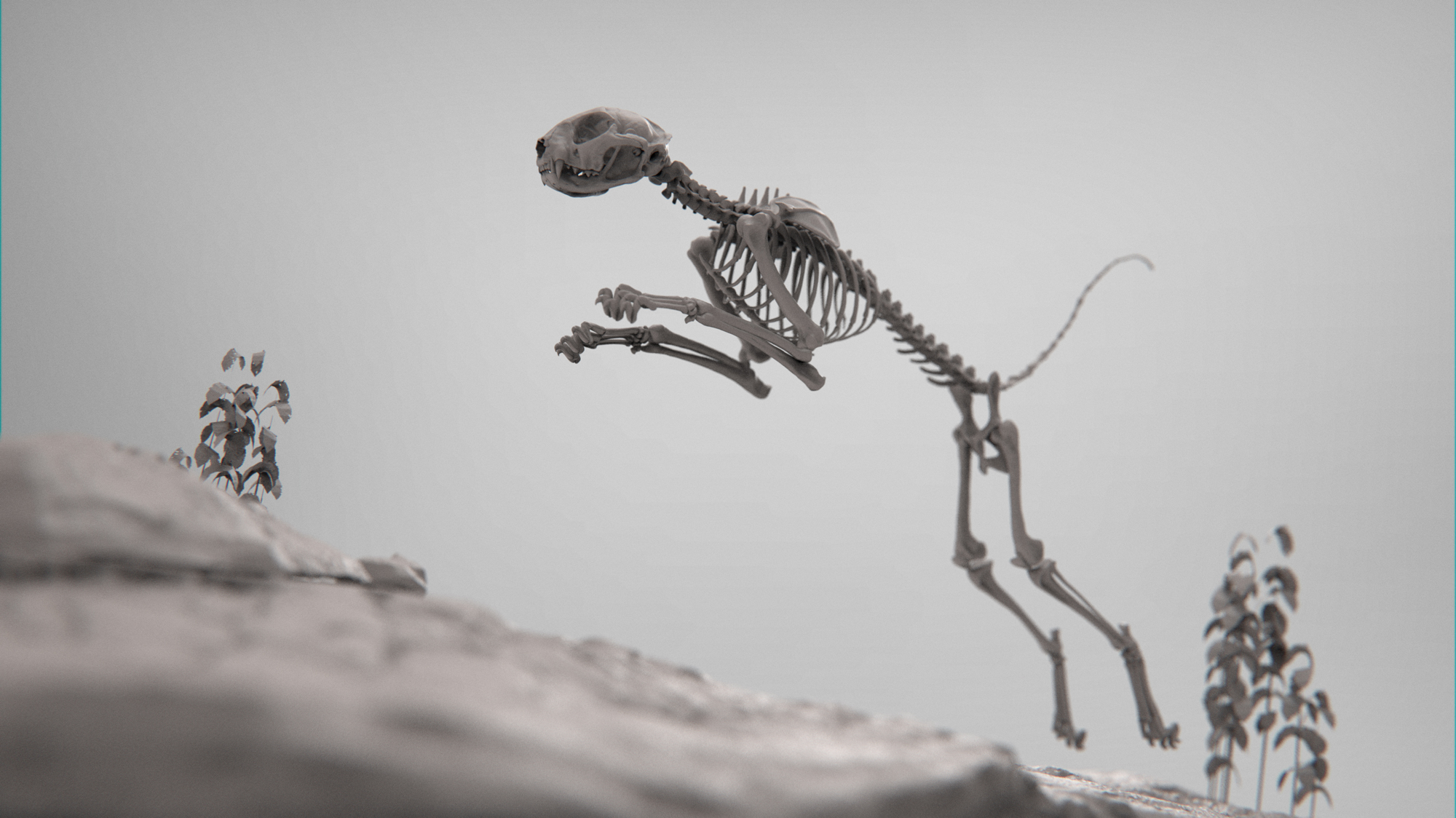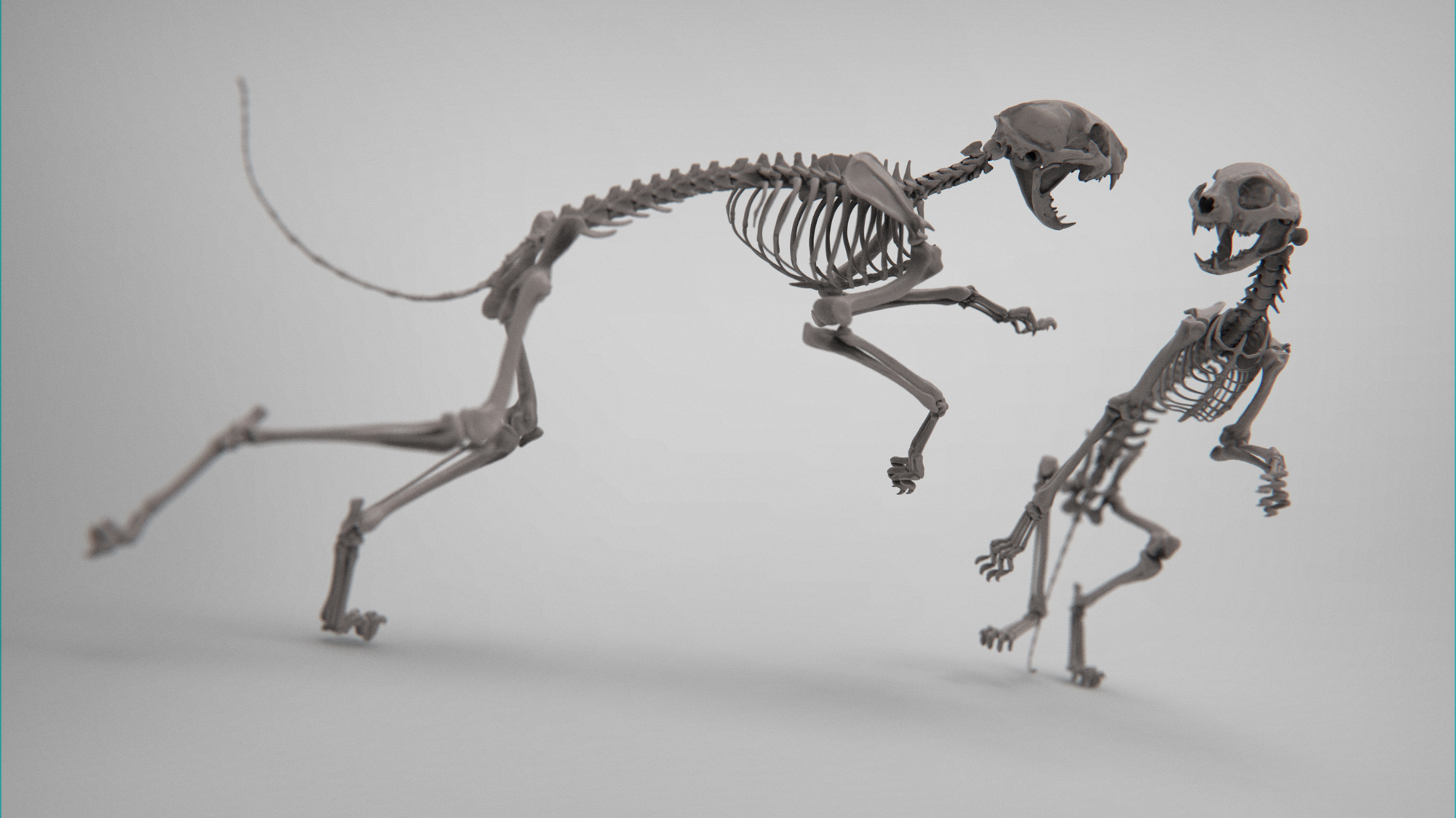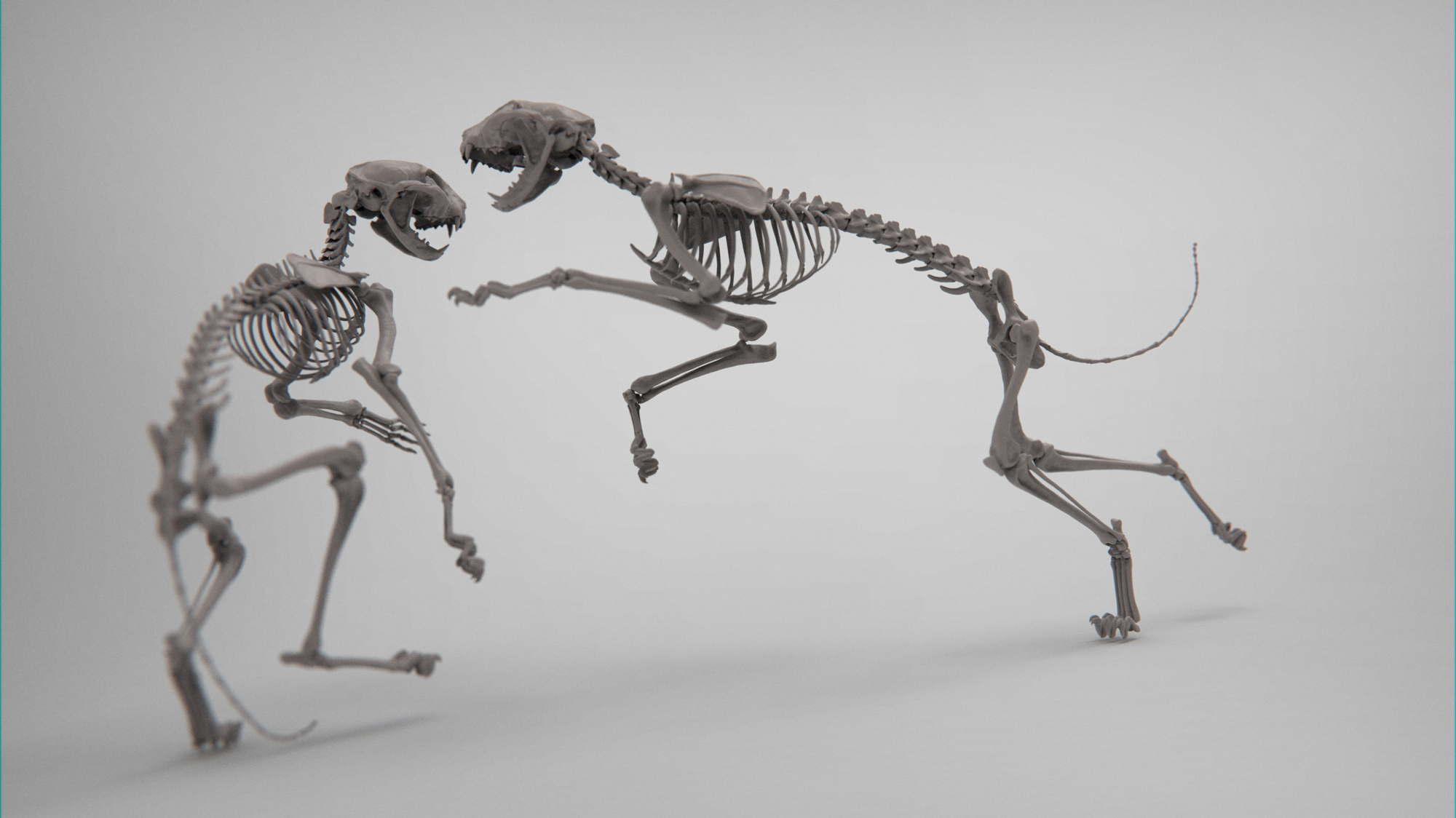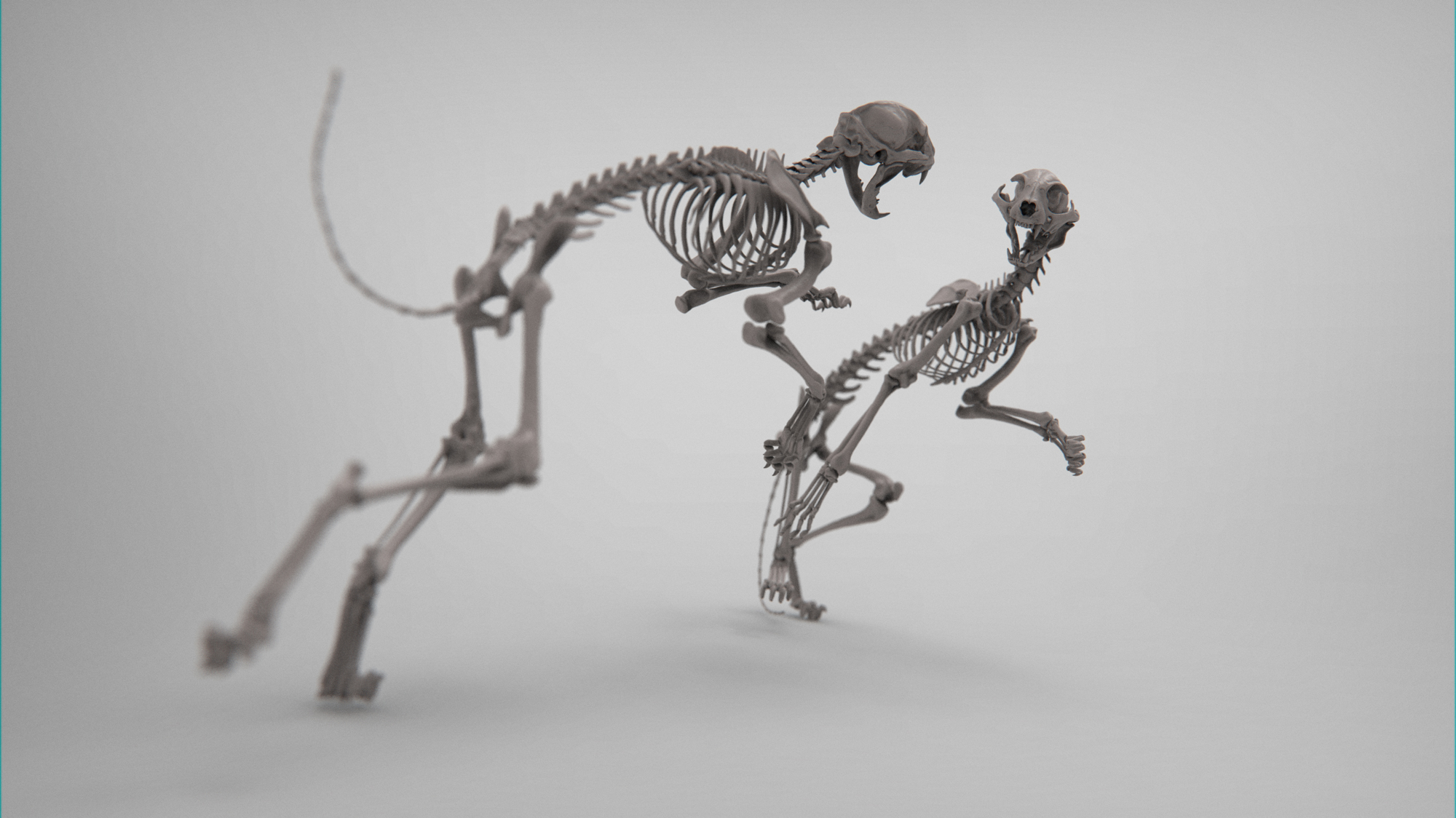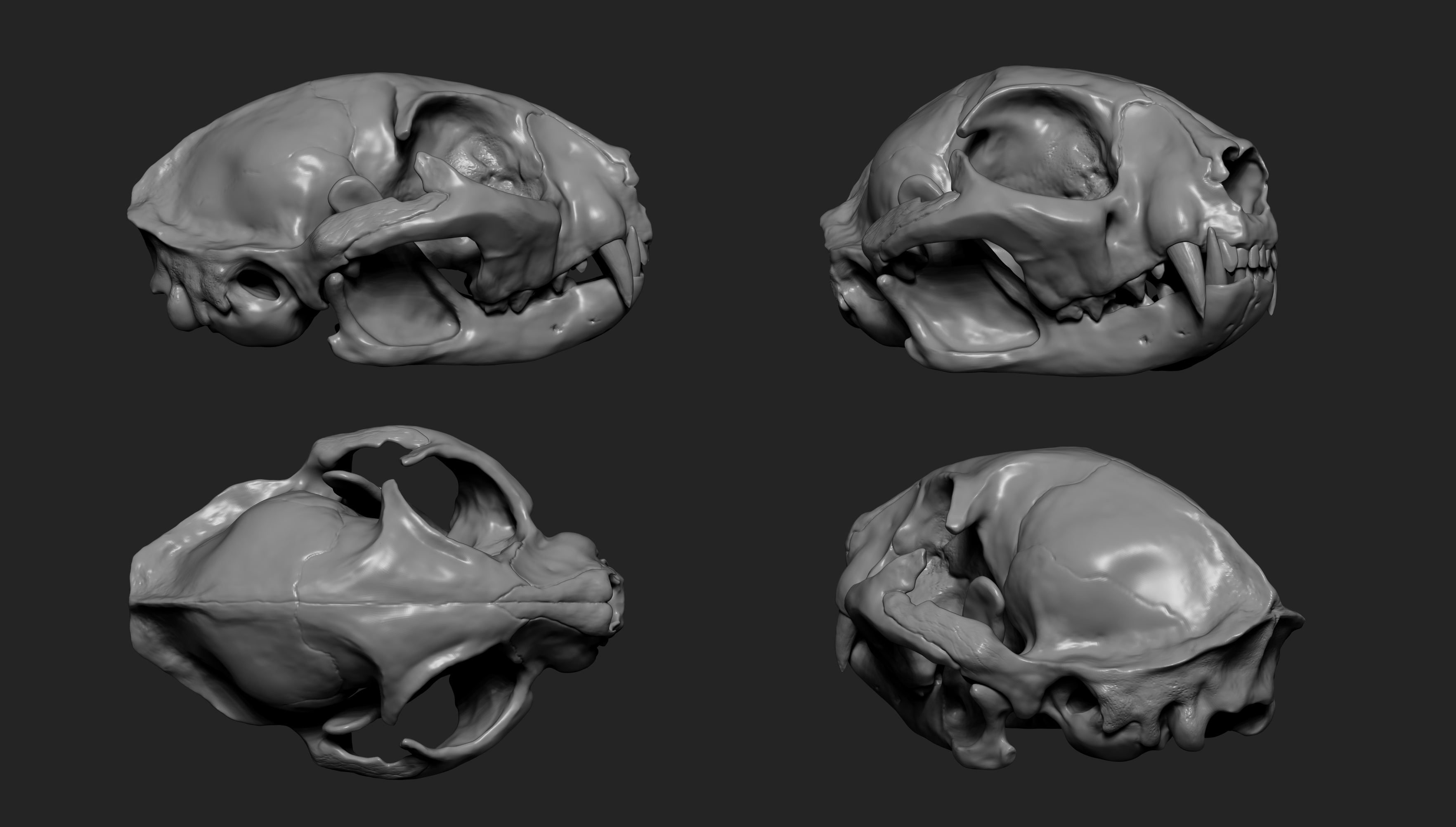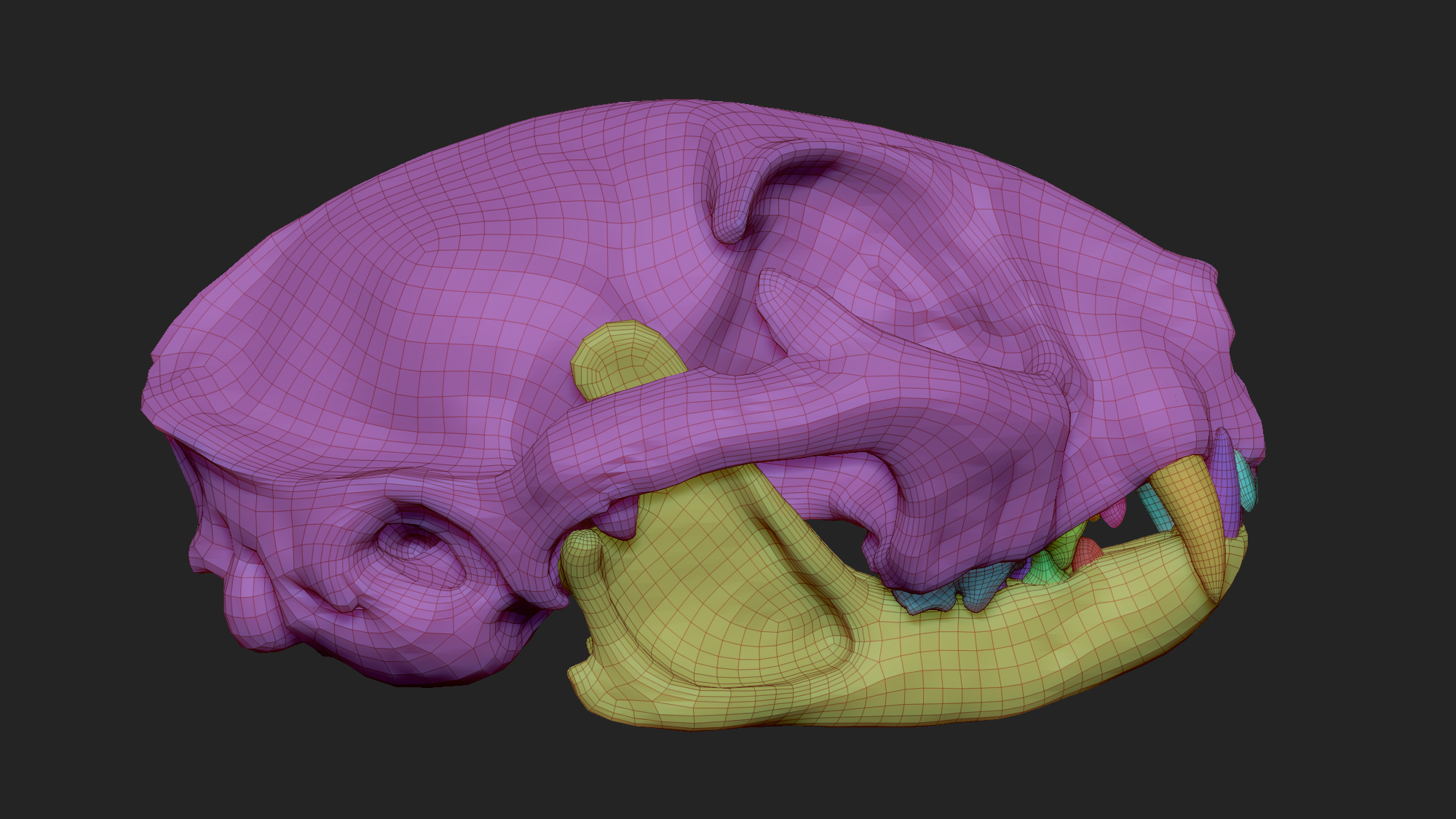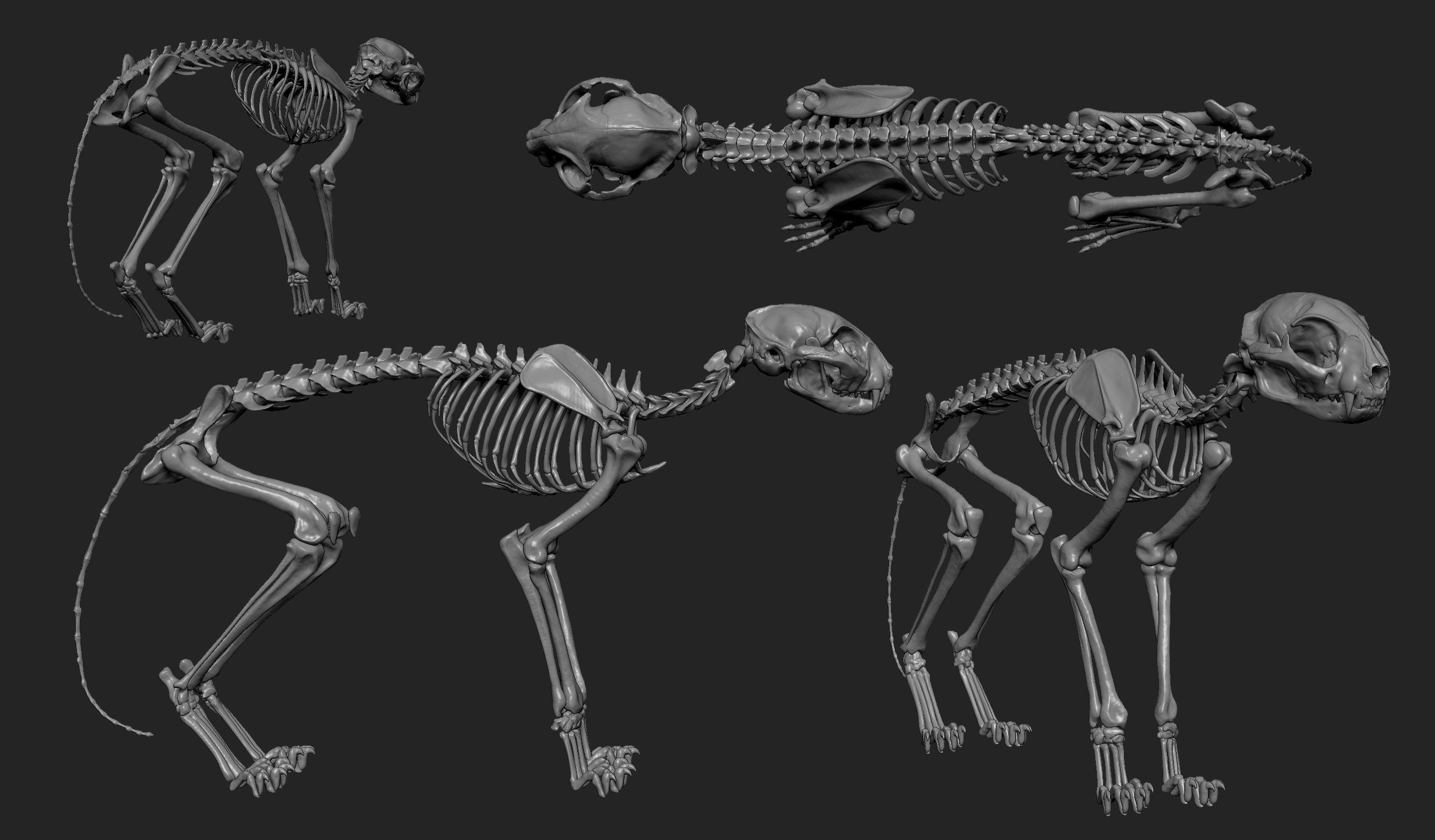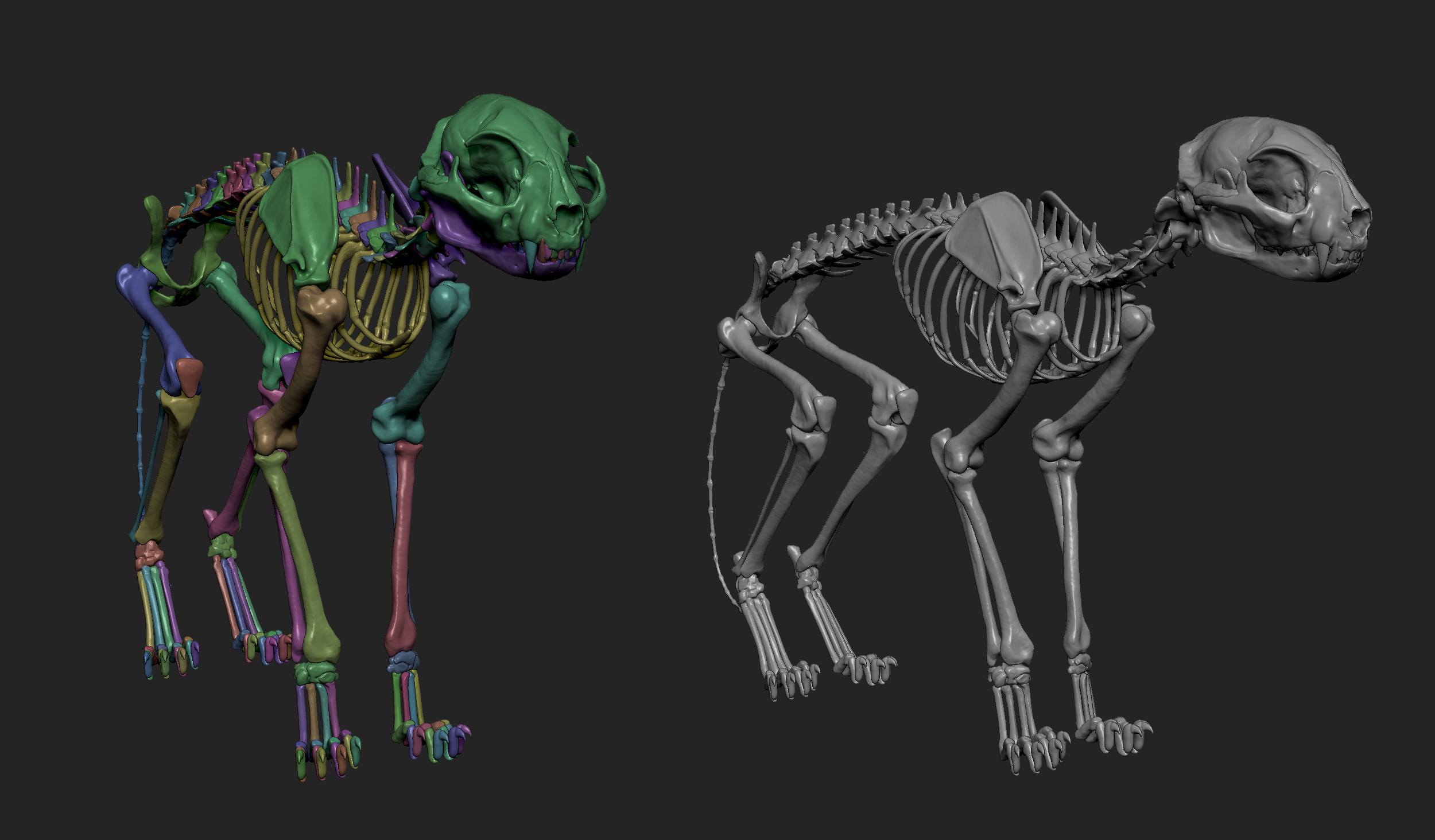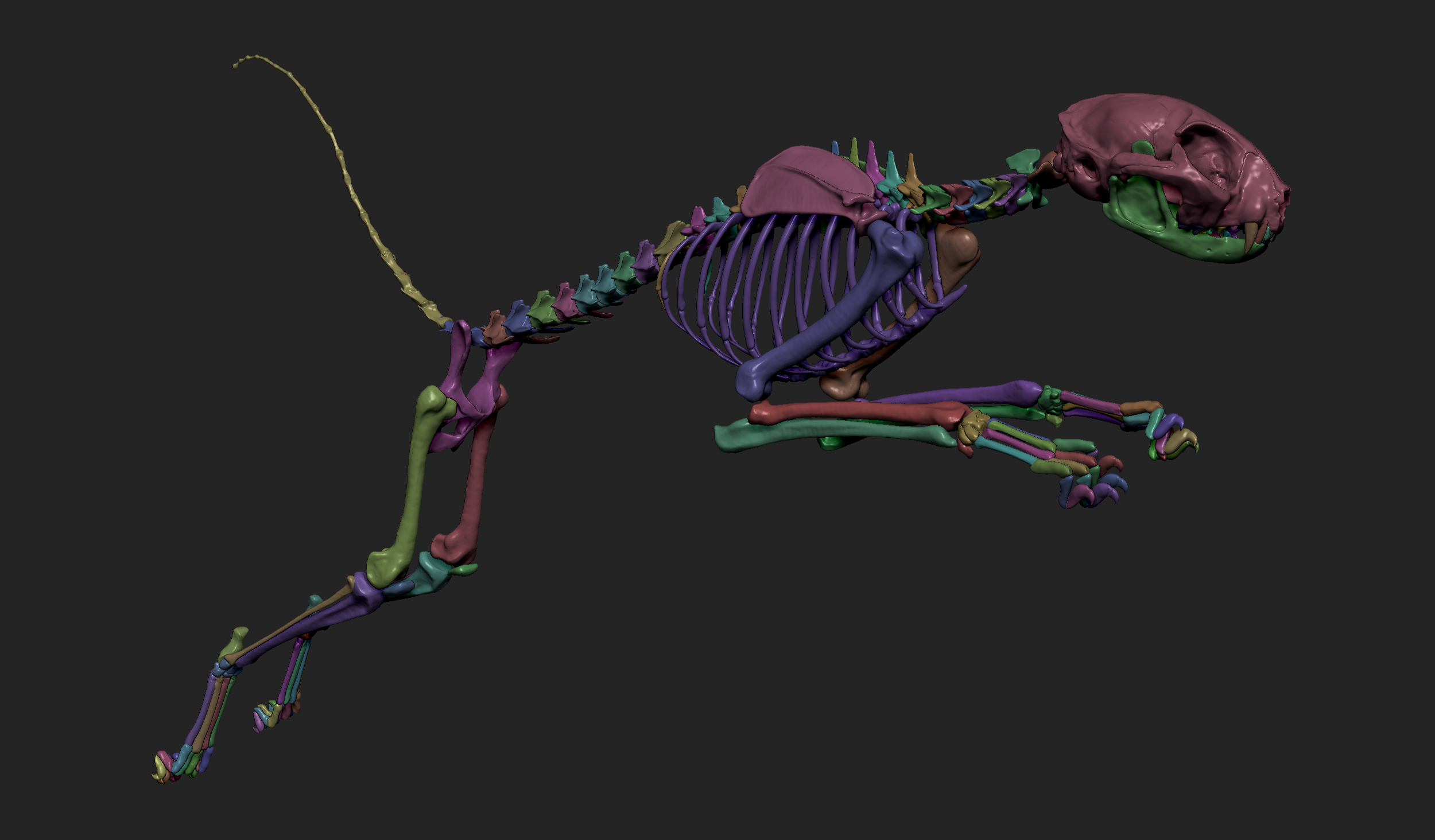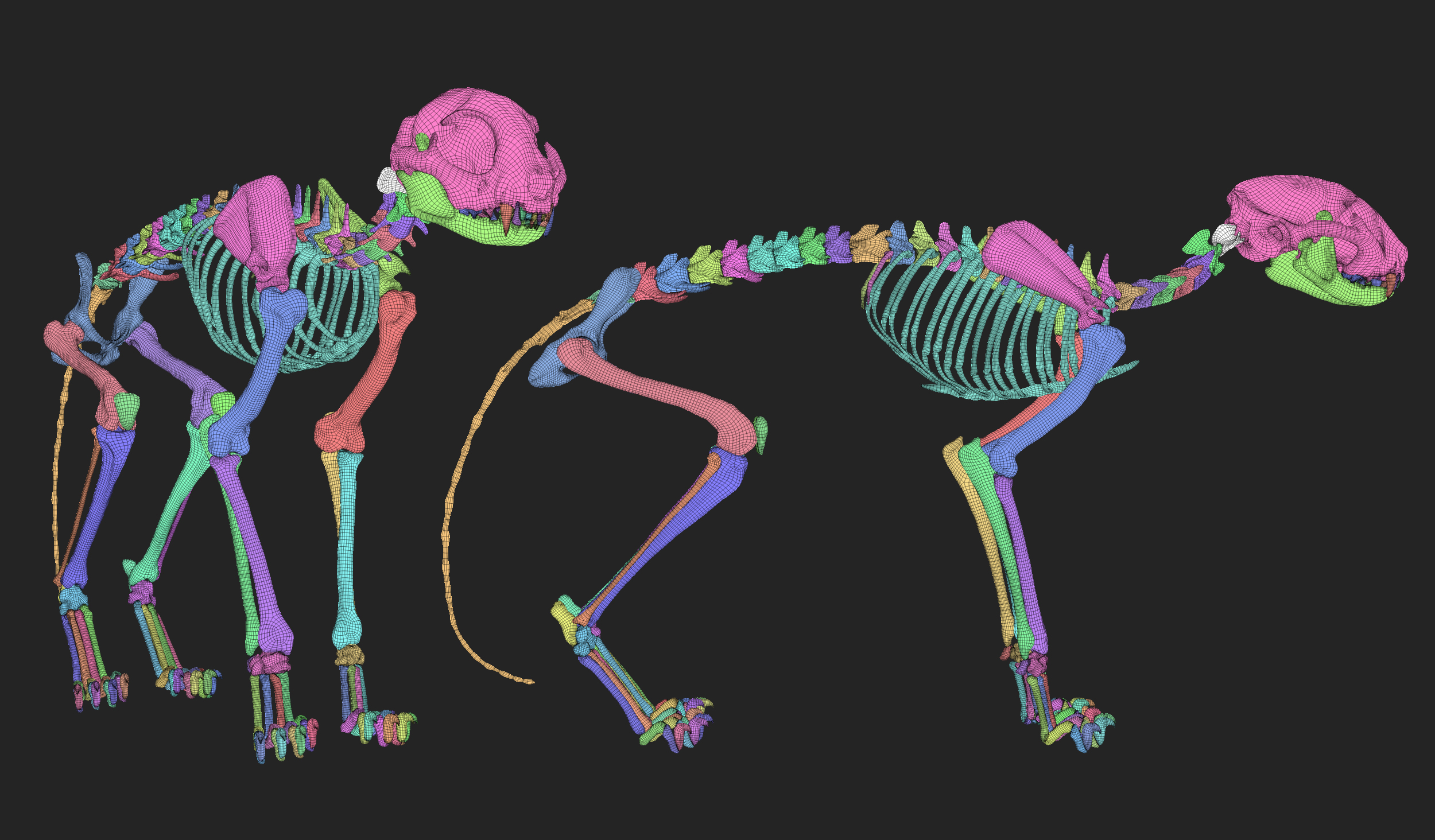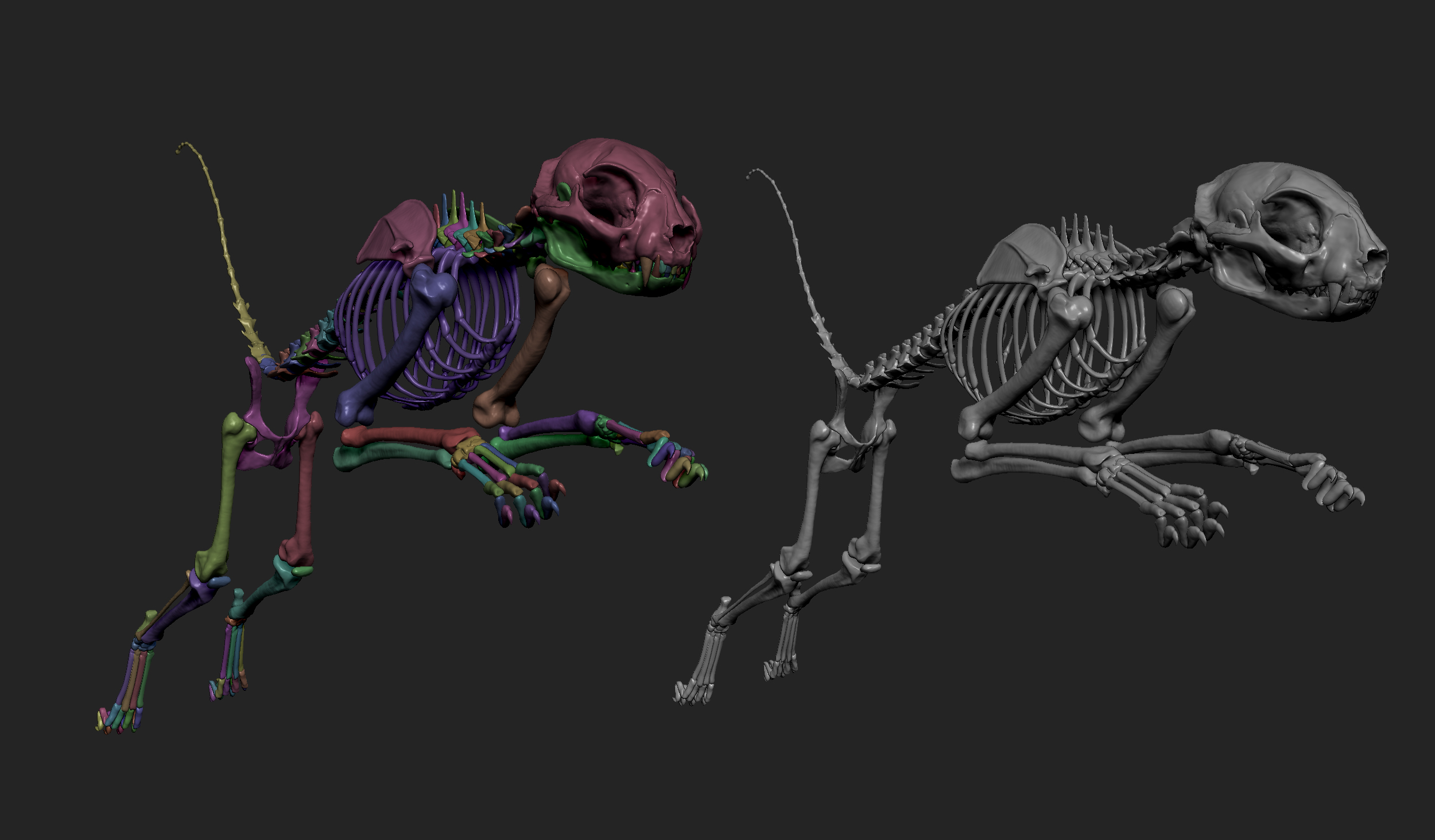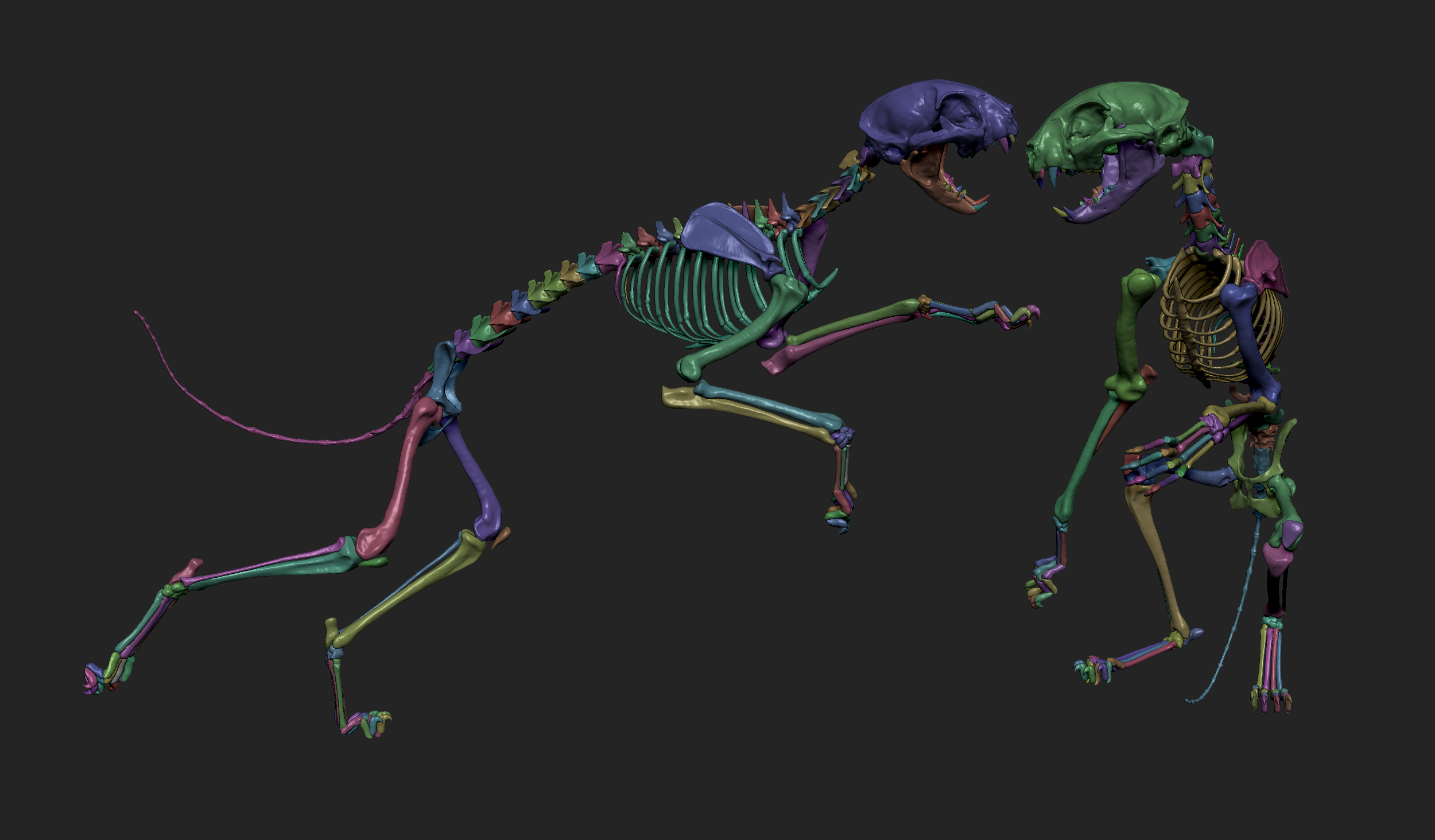 Attachments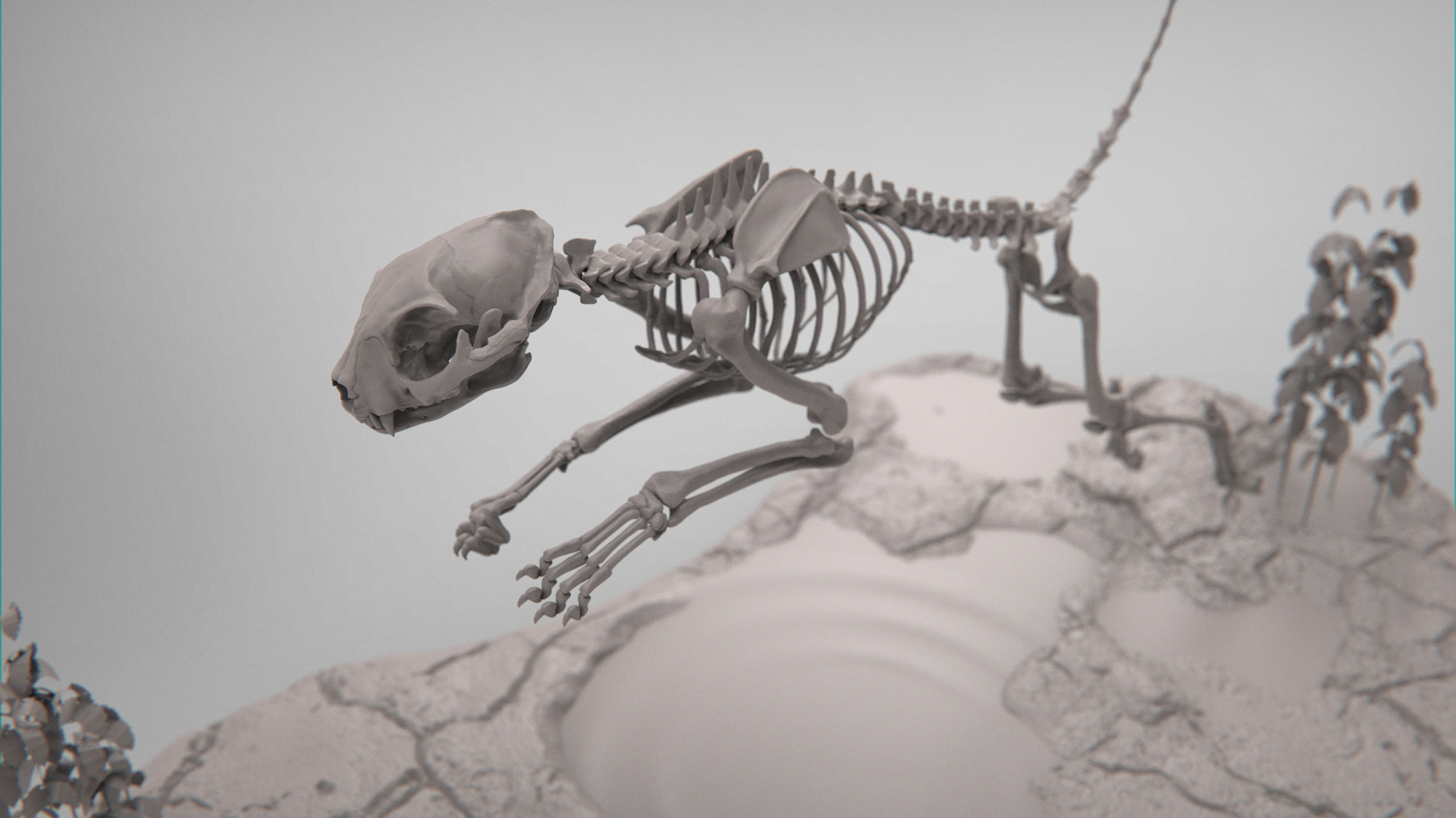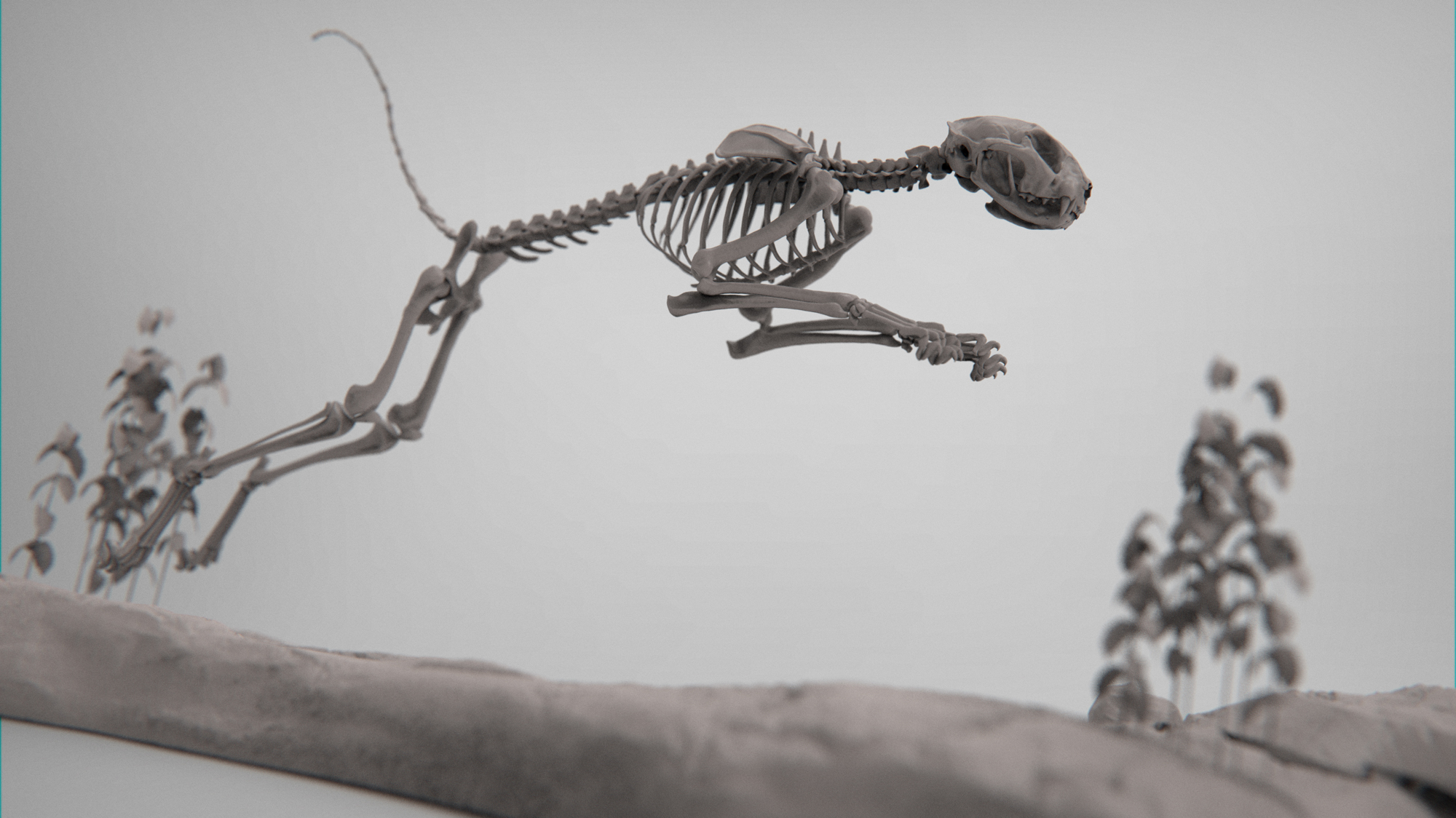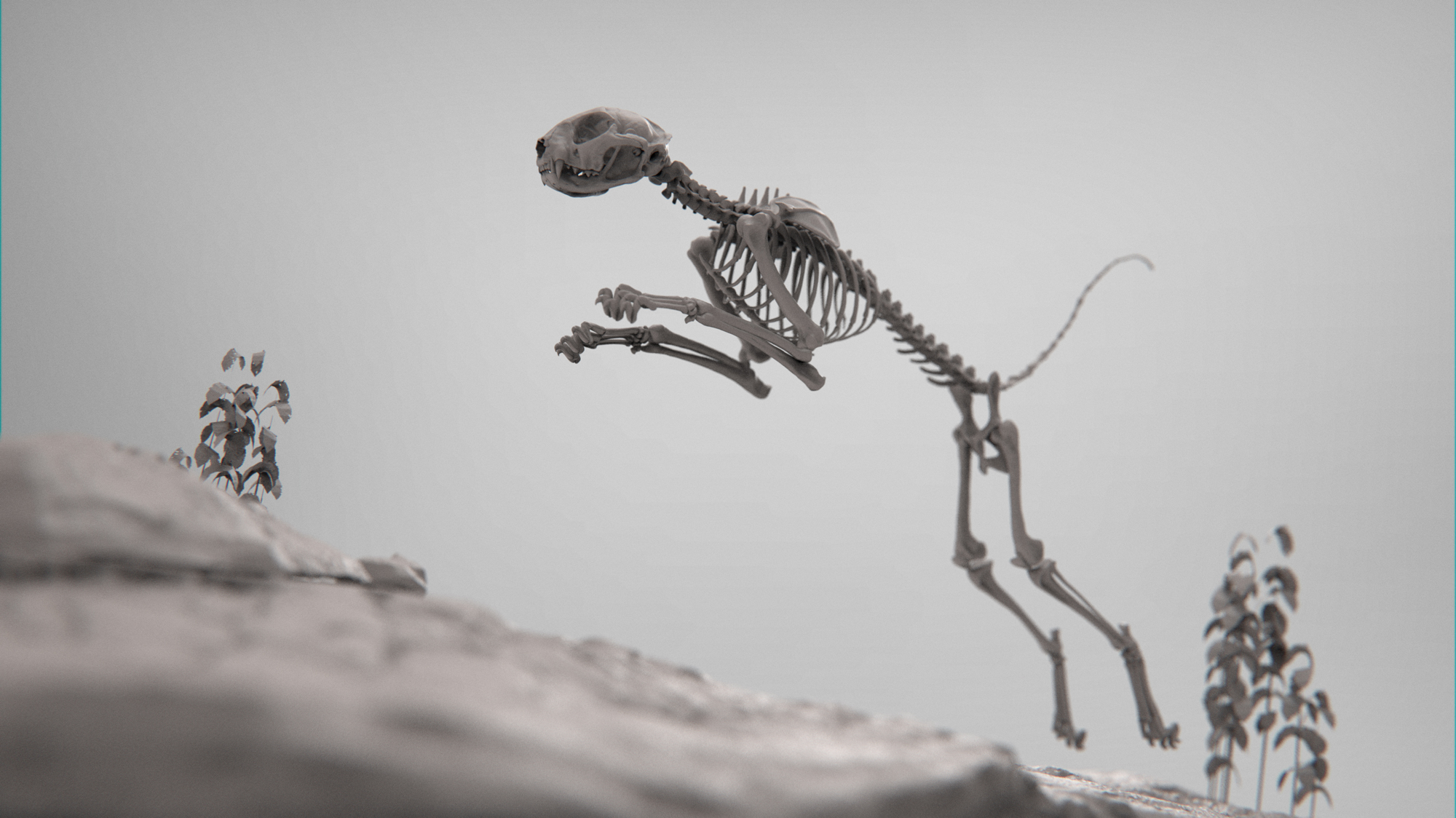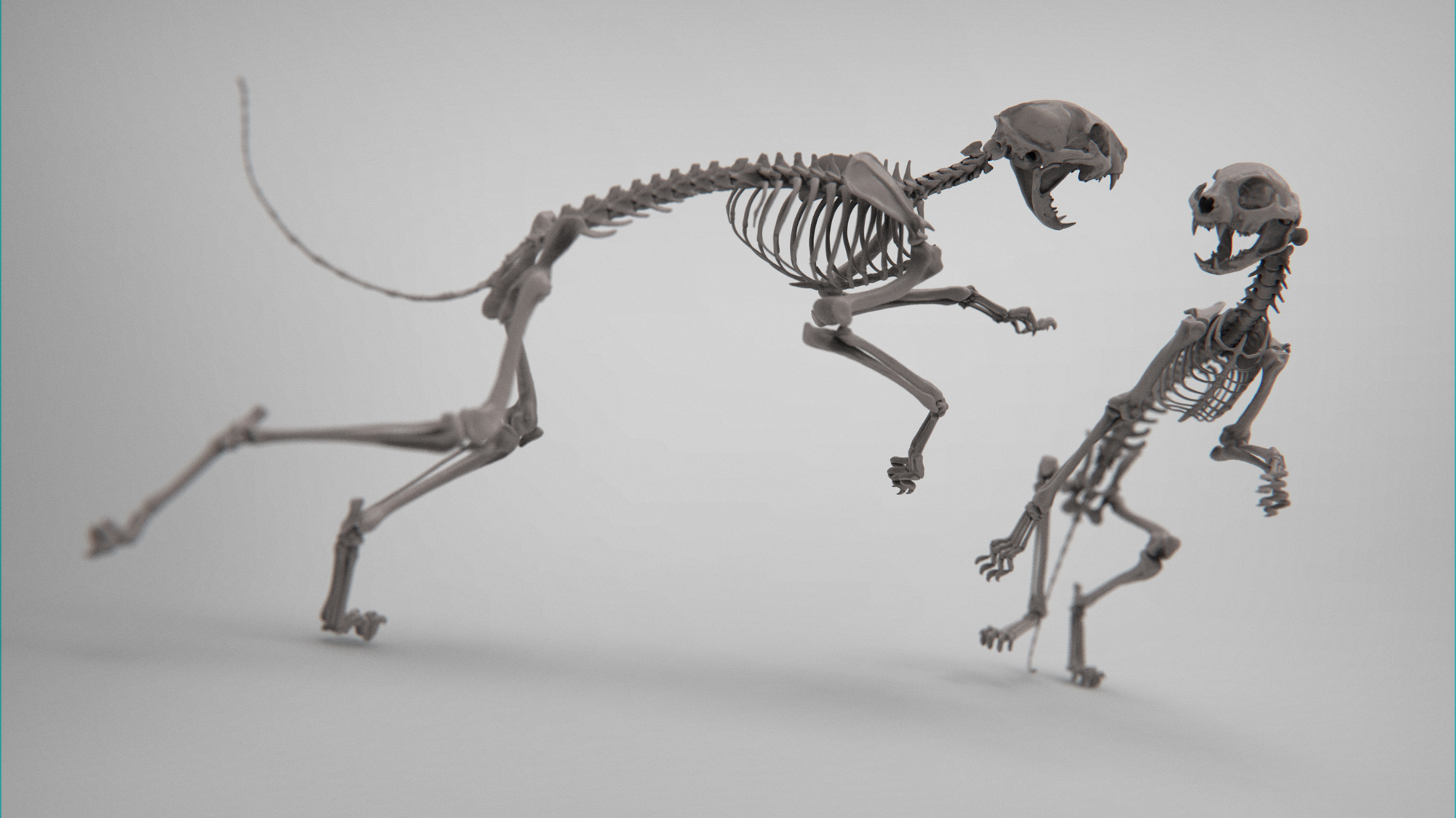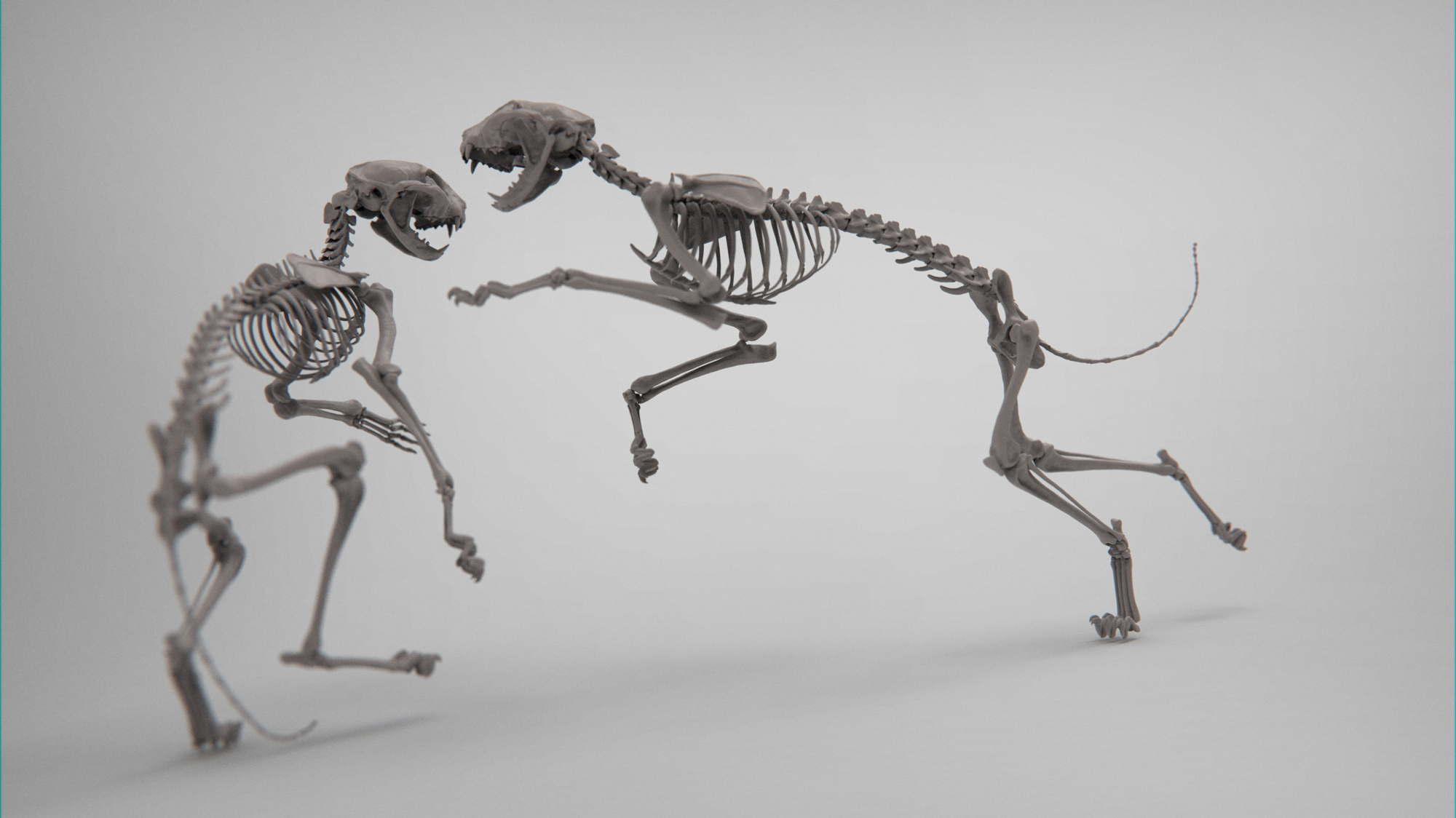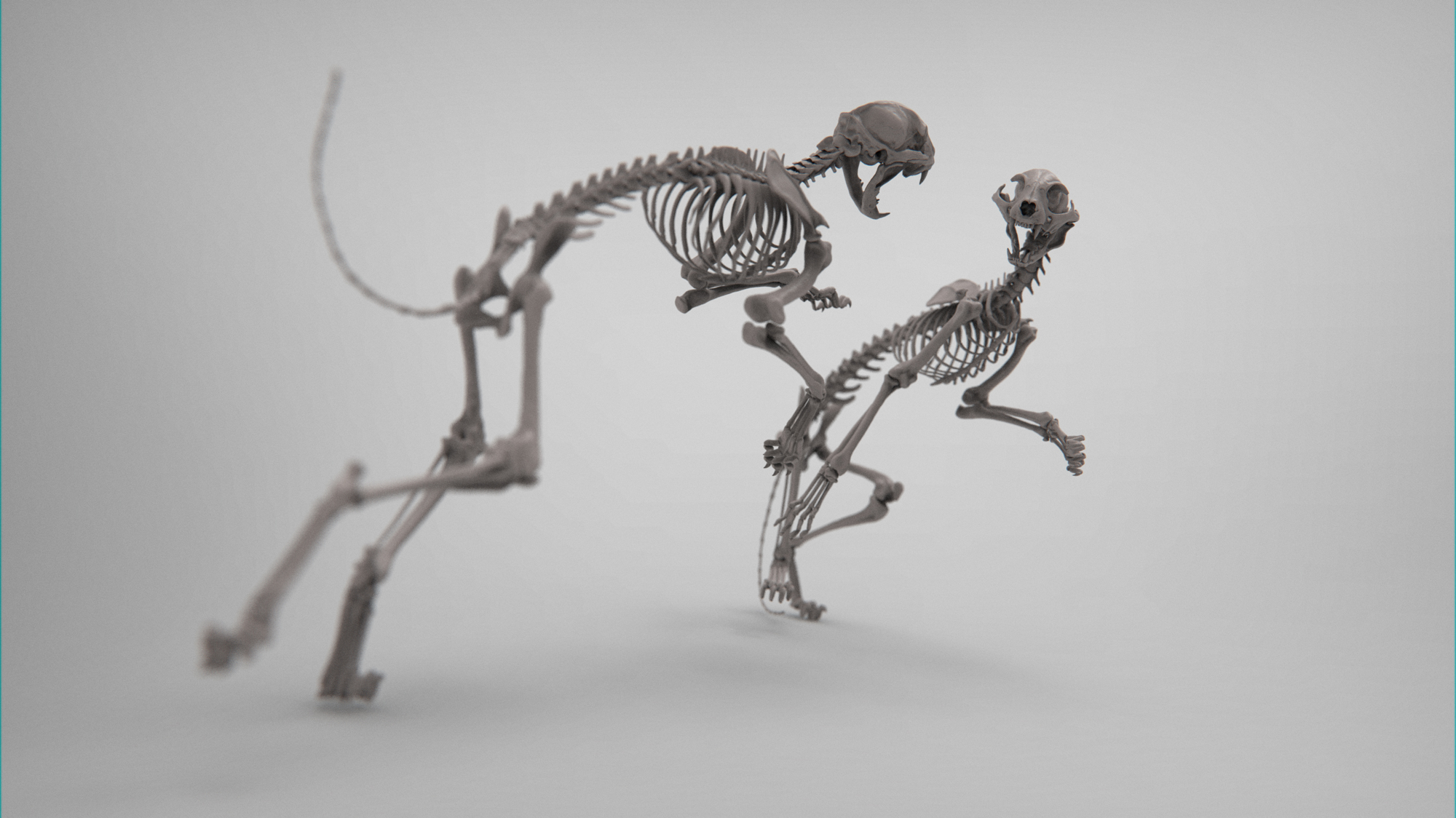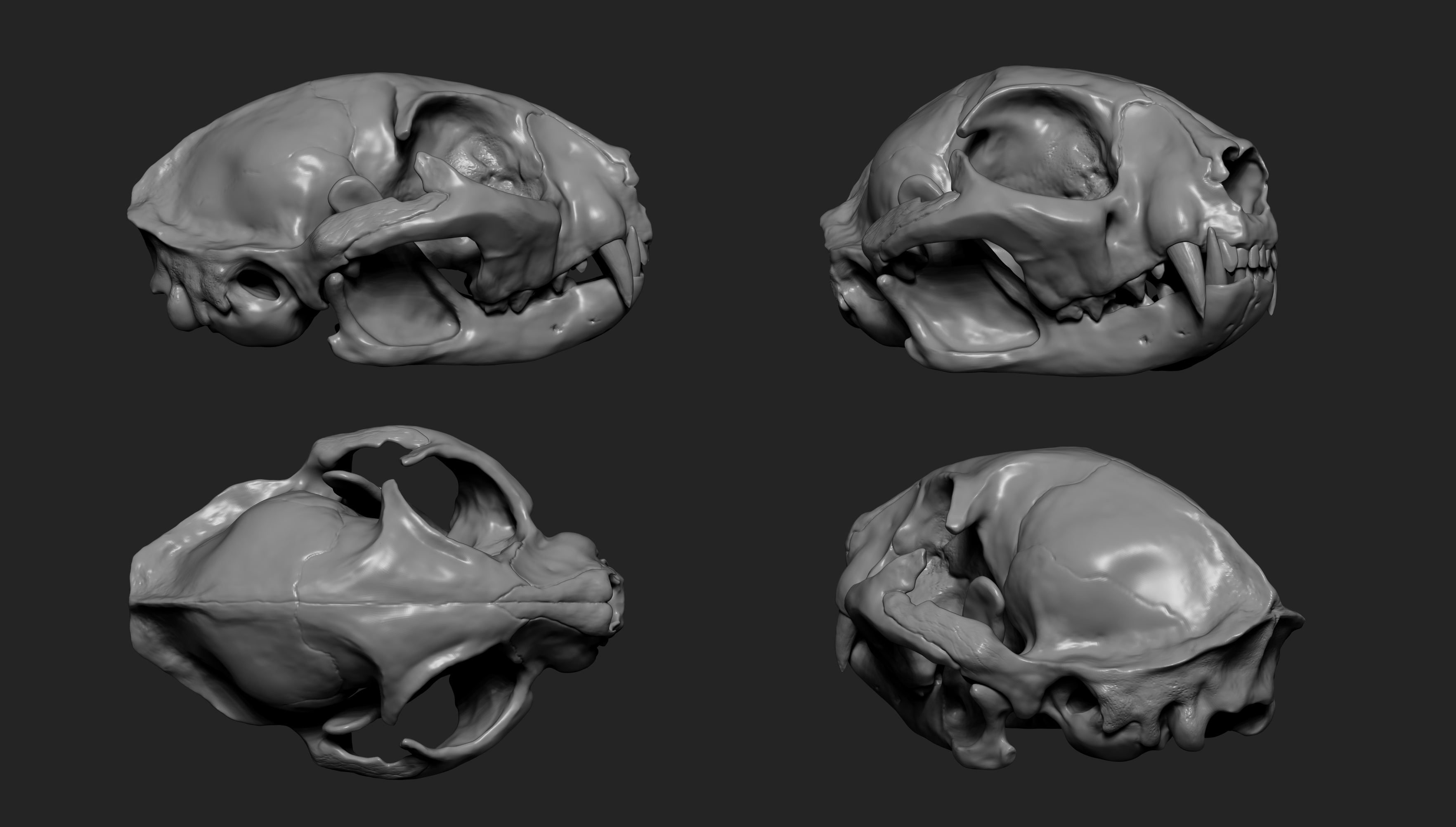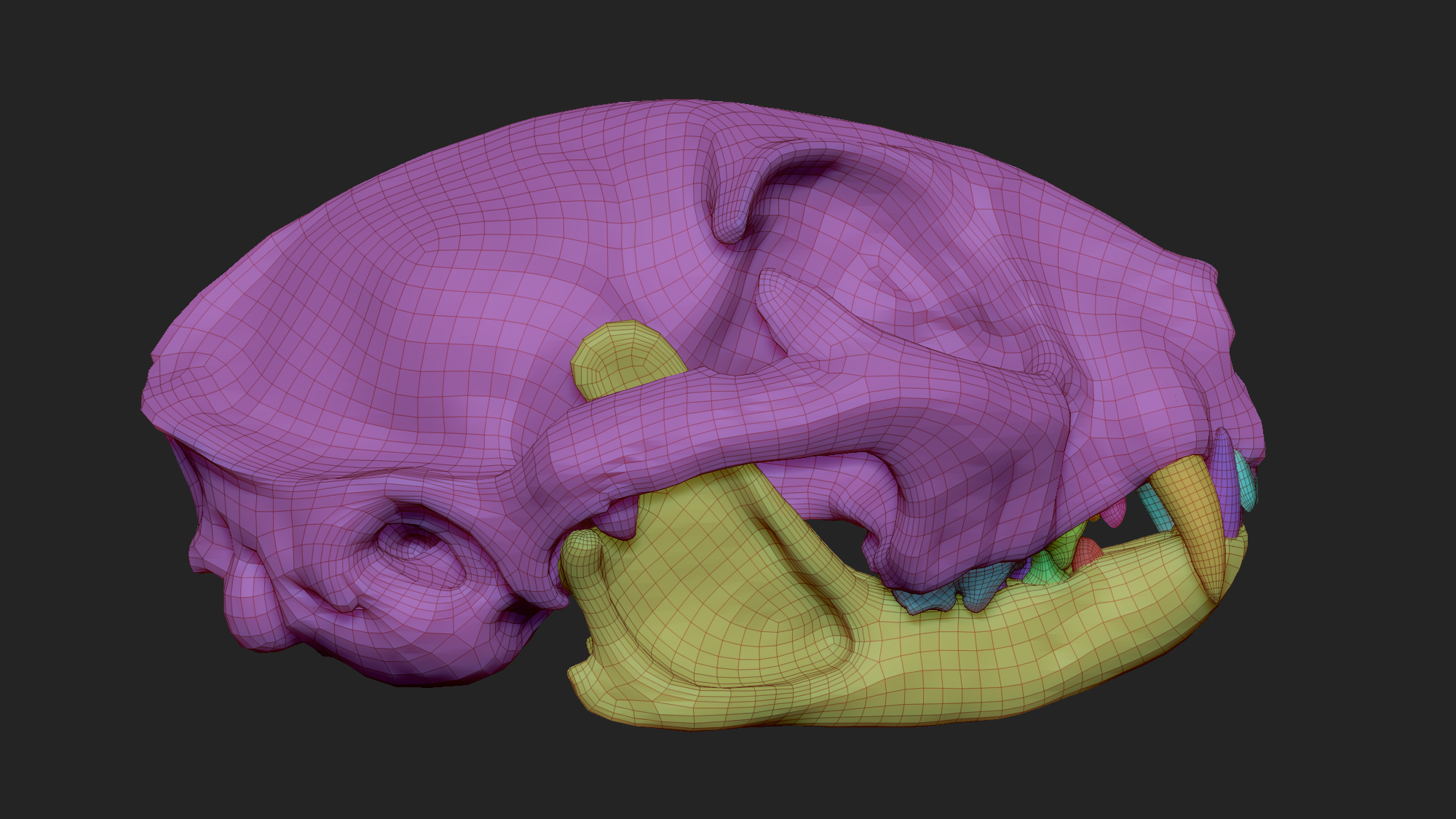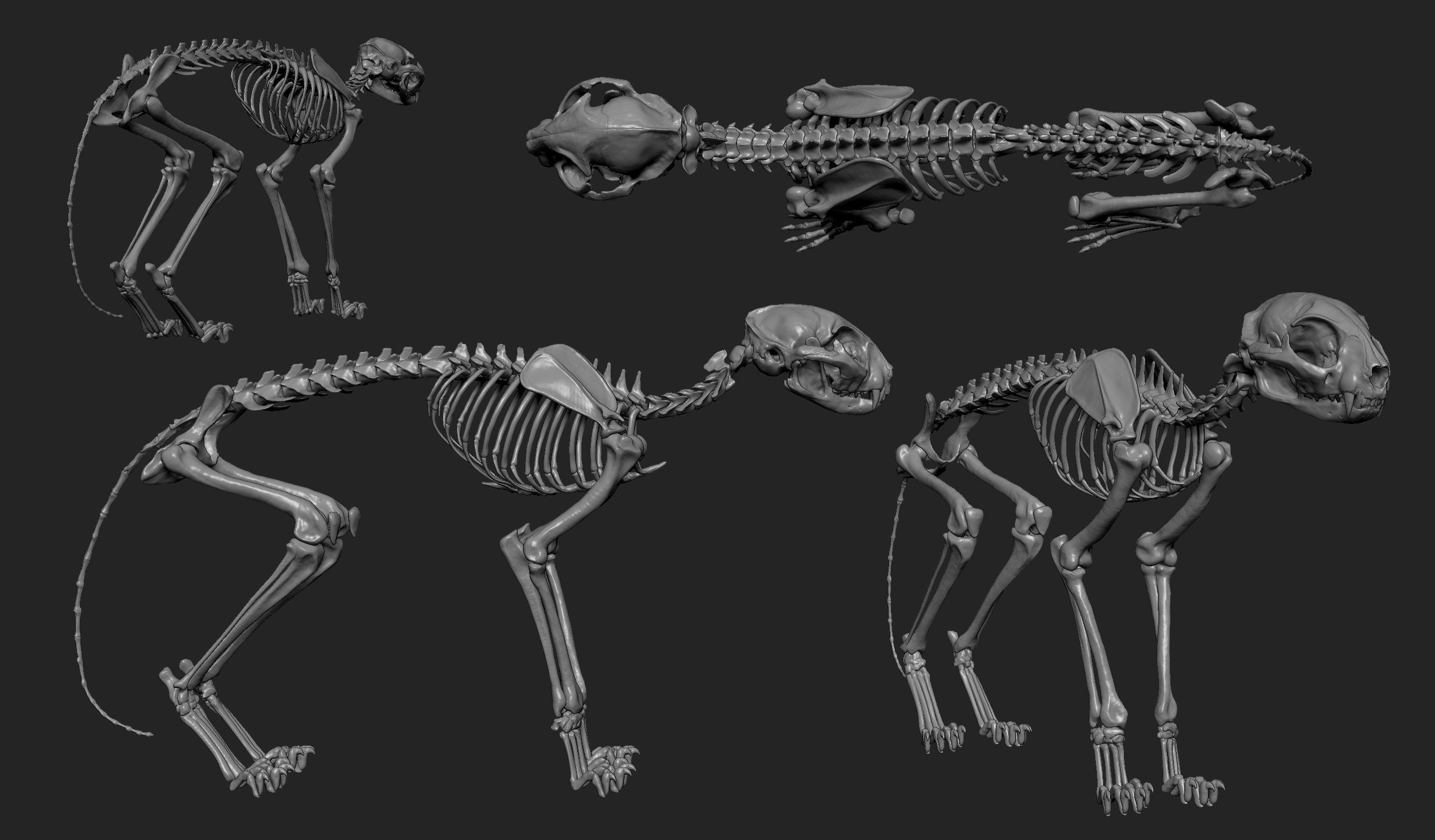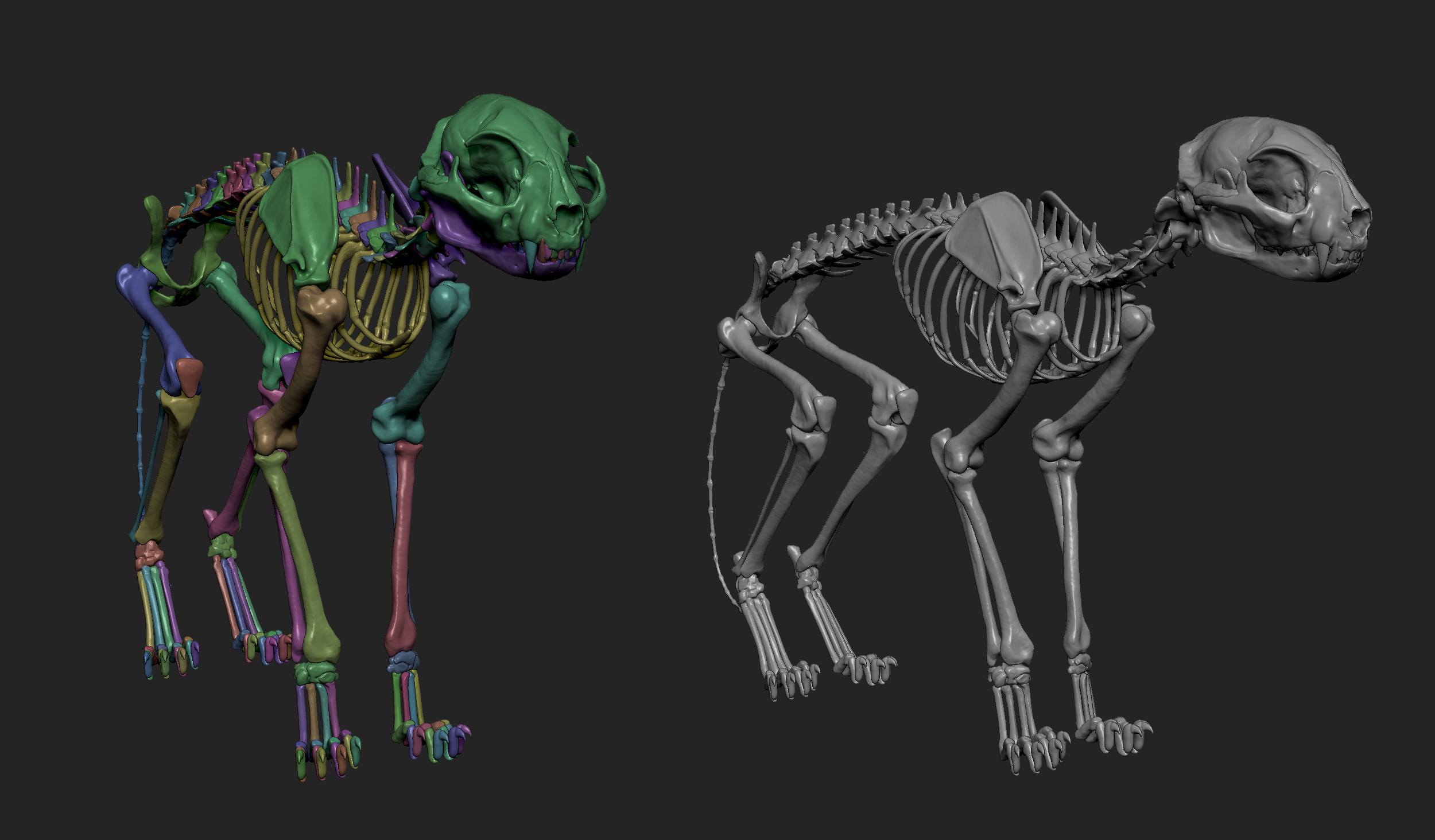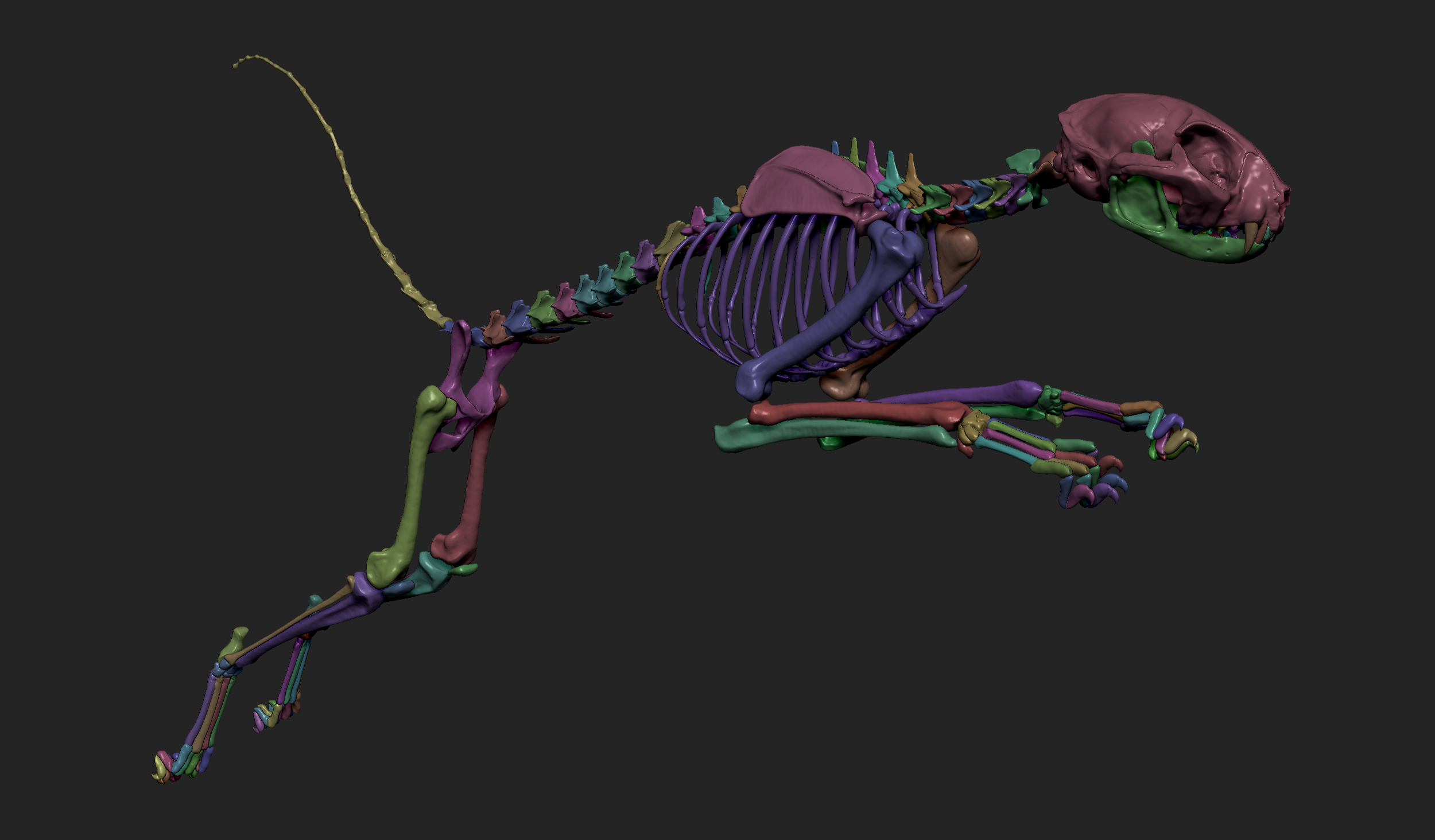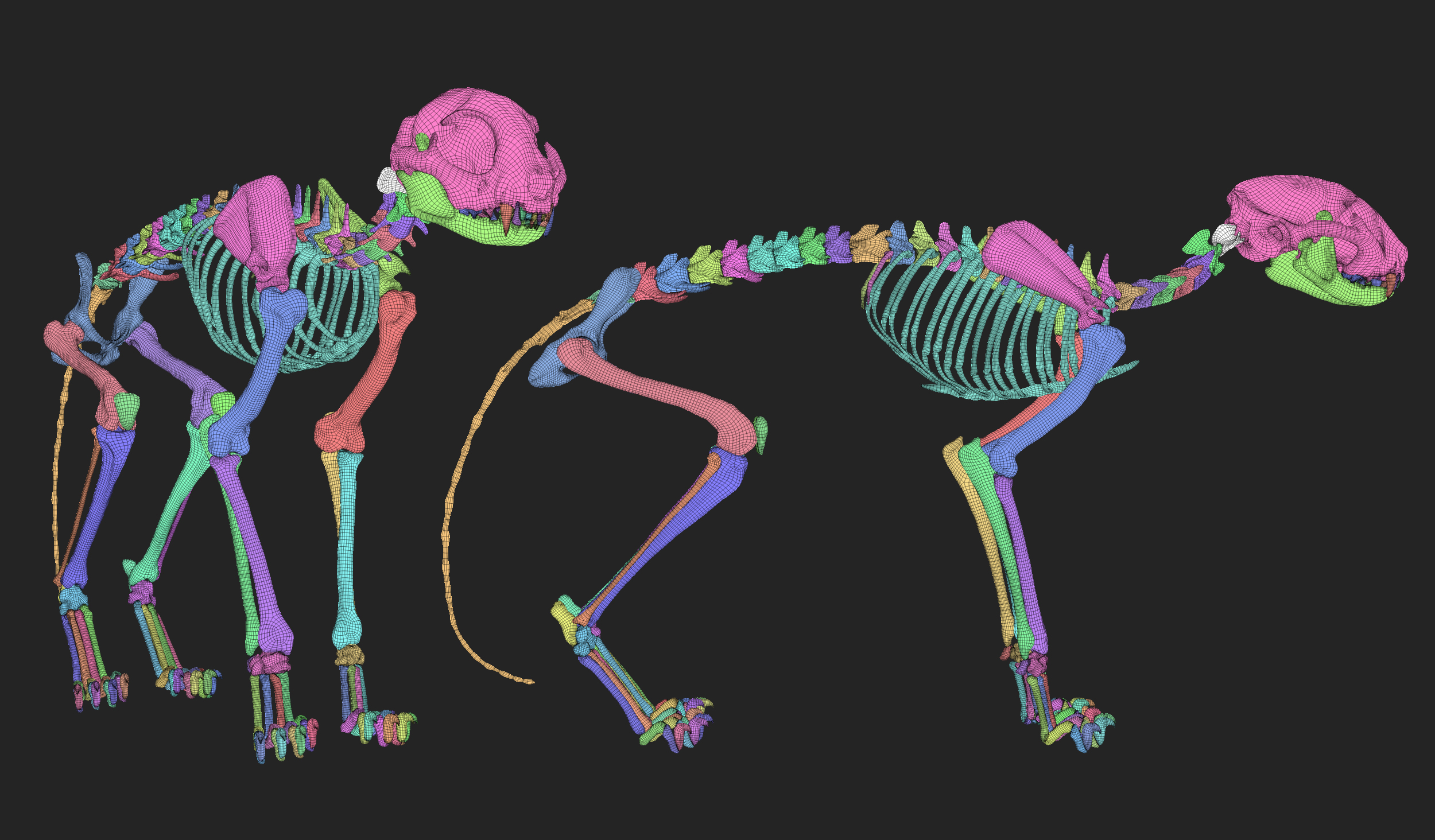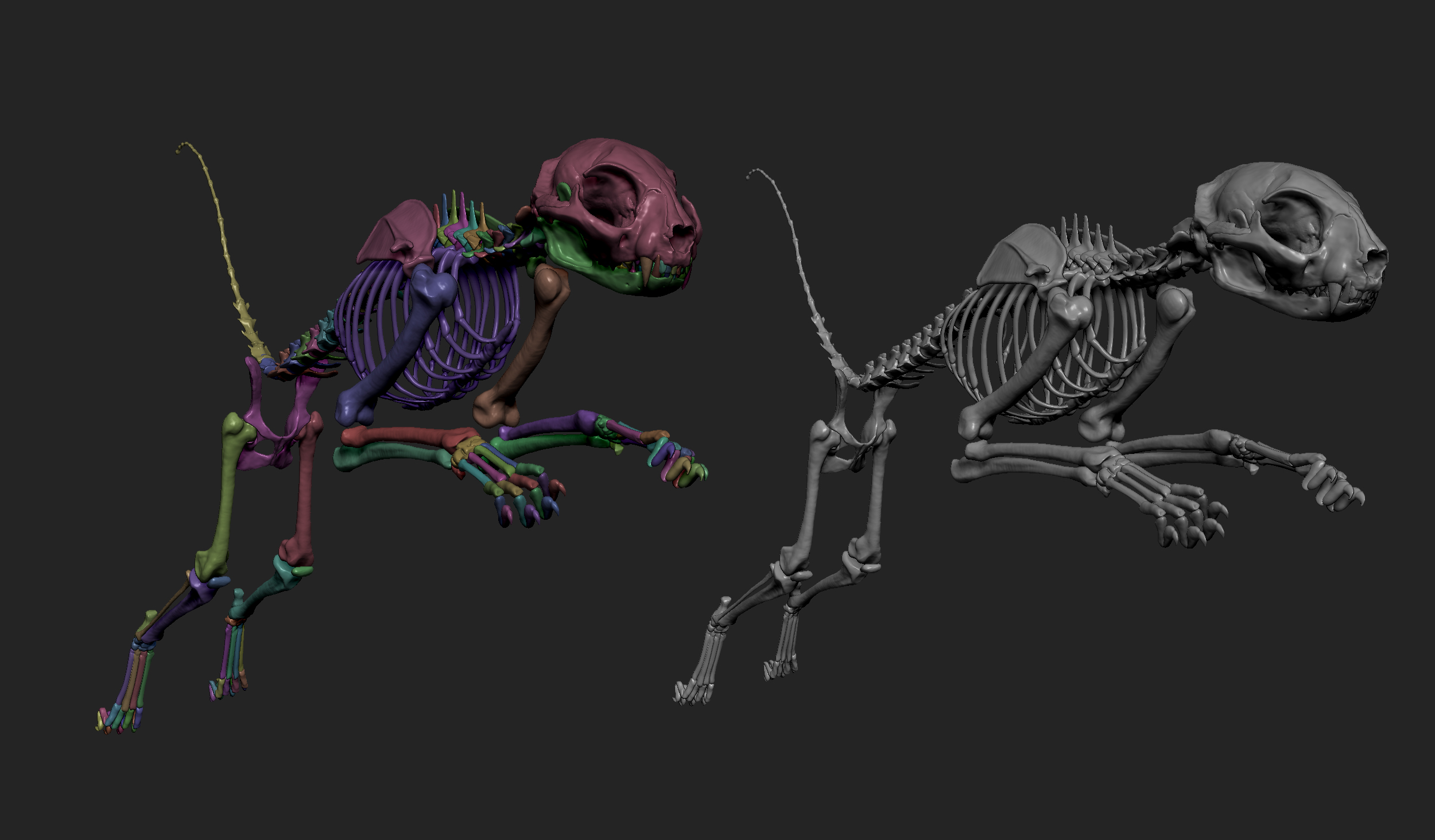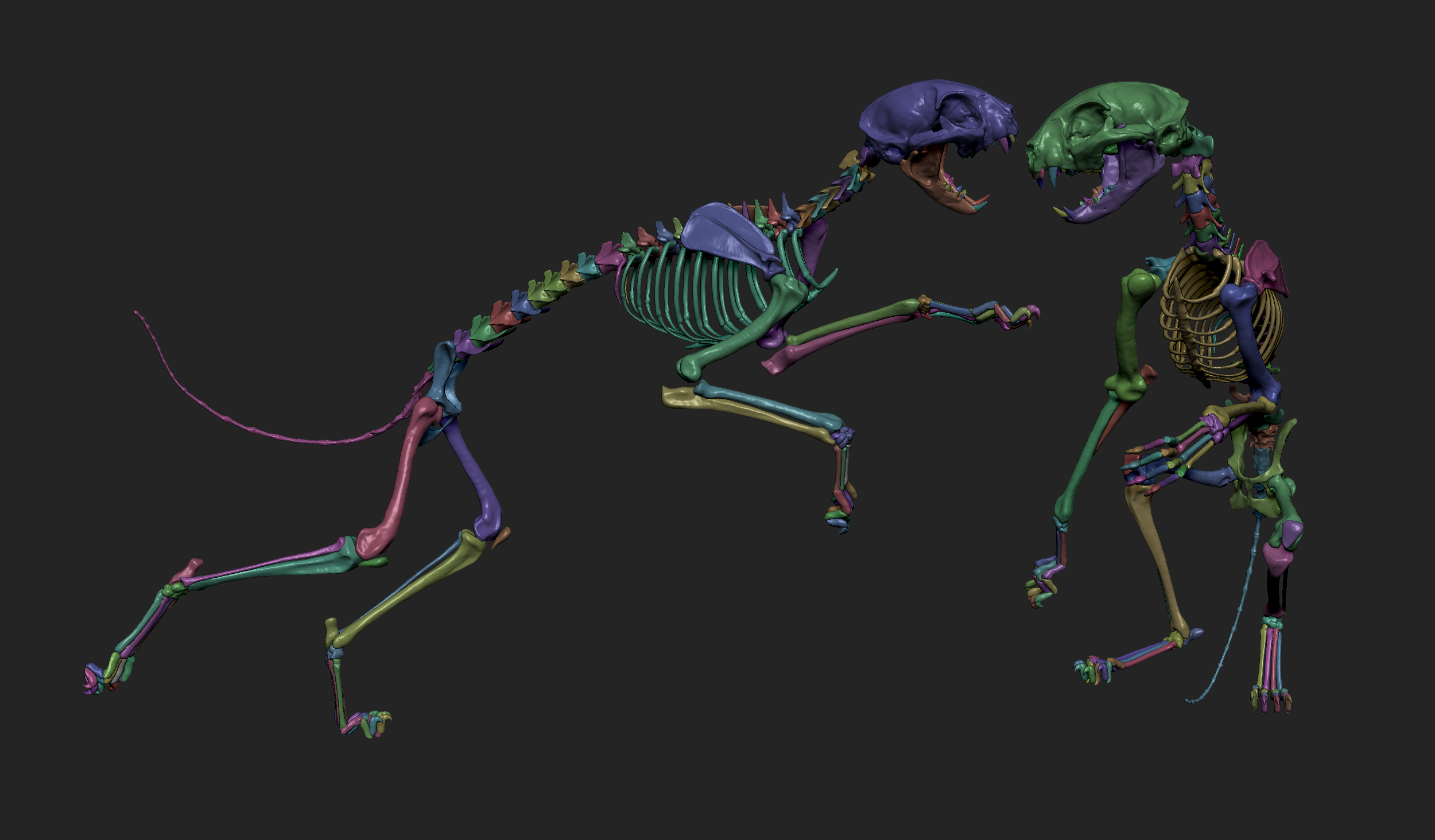 …skeletons!
Hey everyone, I already finished week four of Gael Kerchenbaum Anatomy Class! Well here're some work-in-progress images of my Cat Ecorche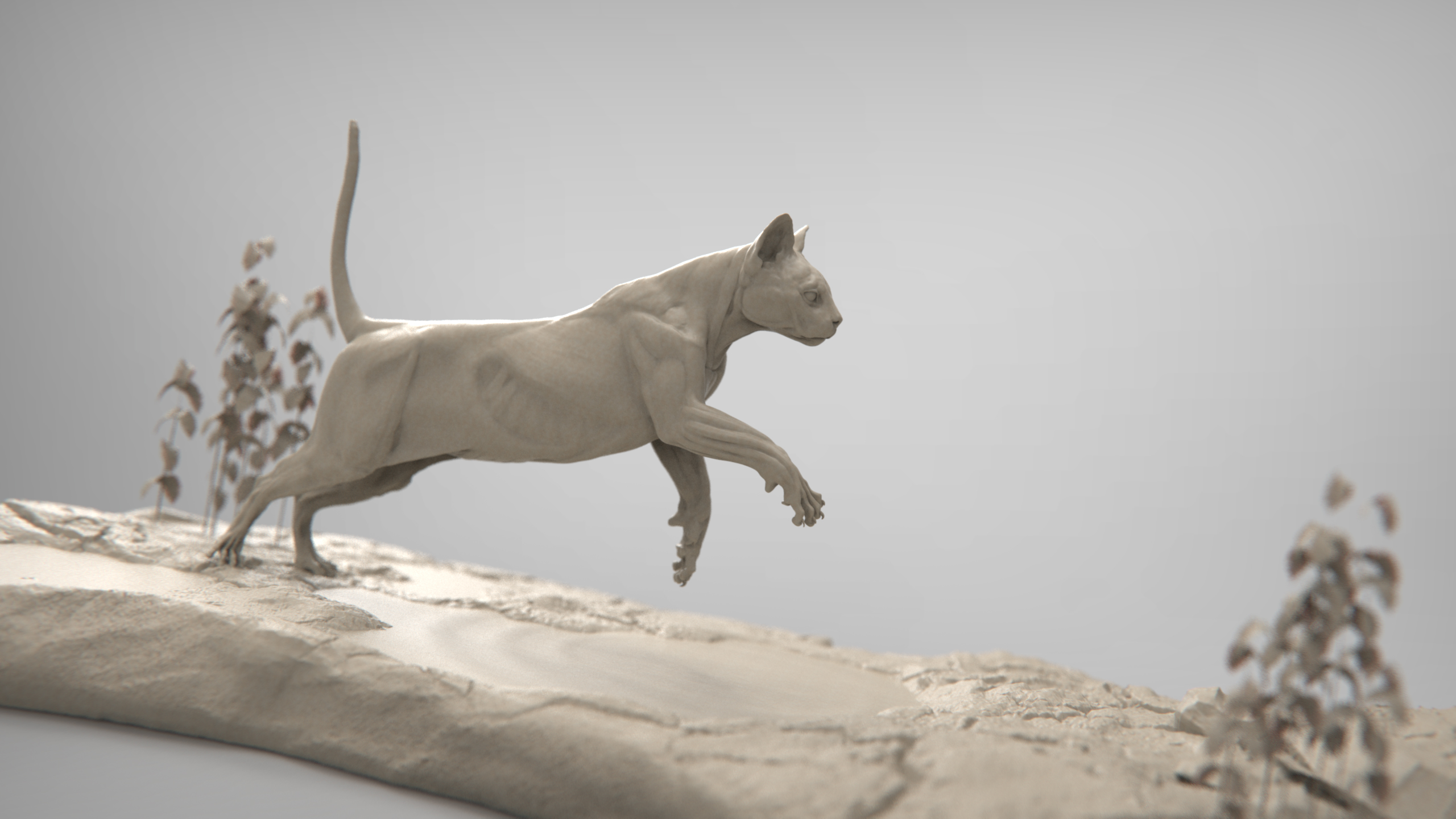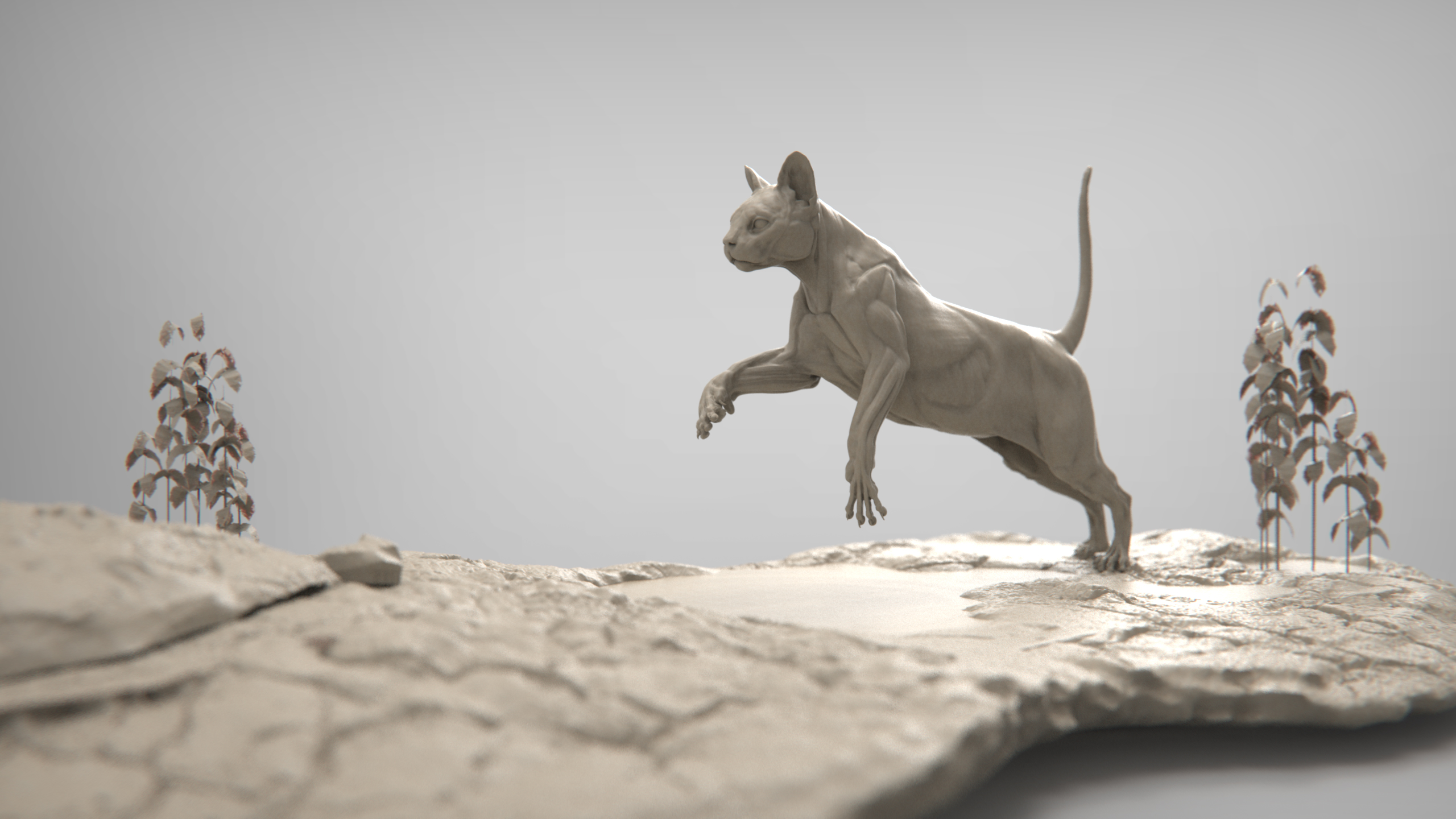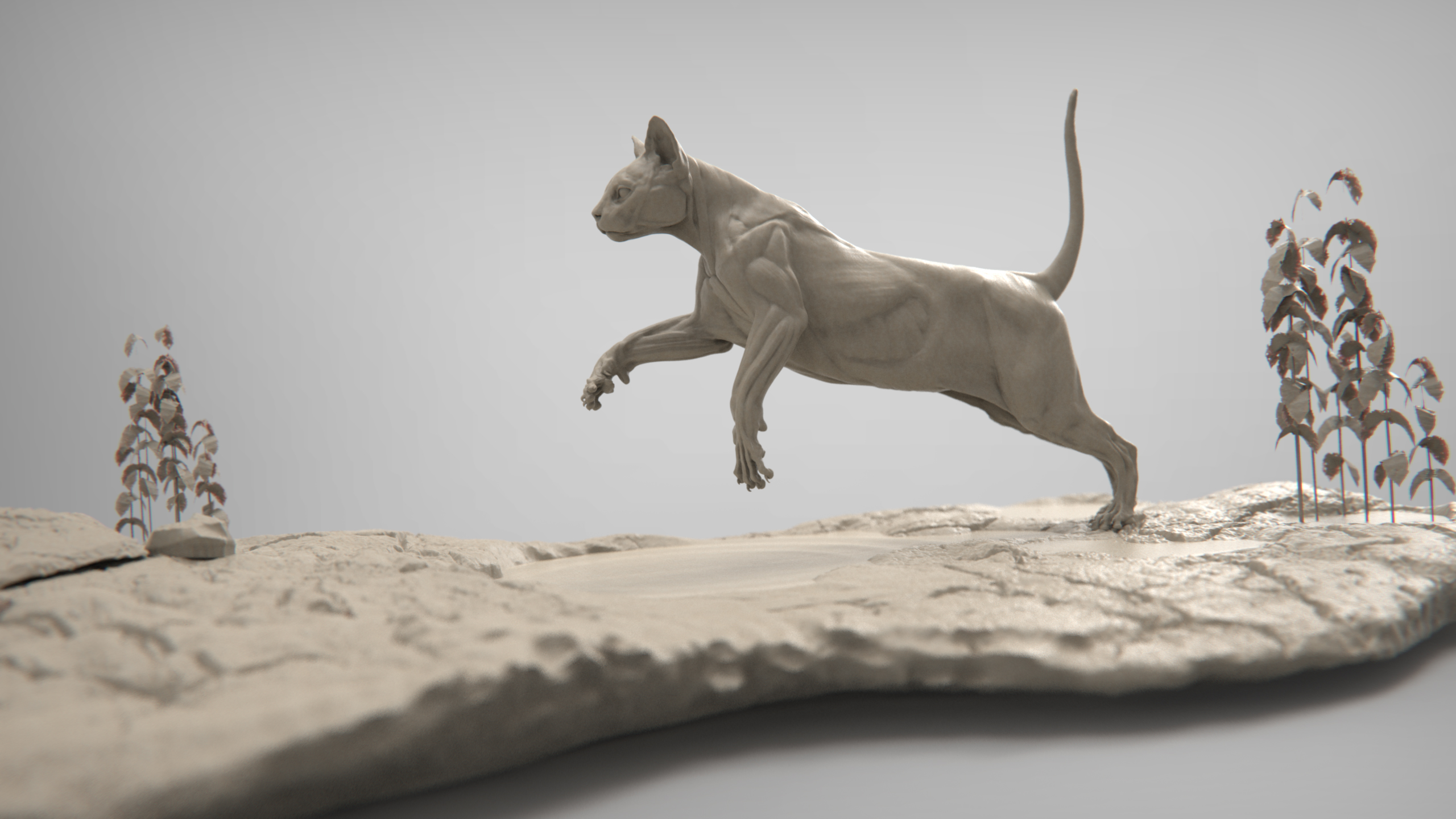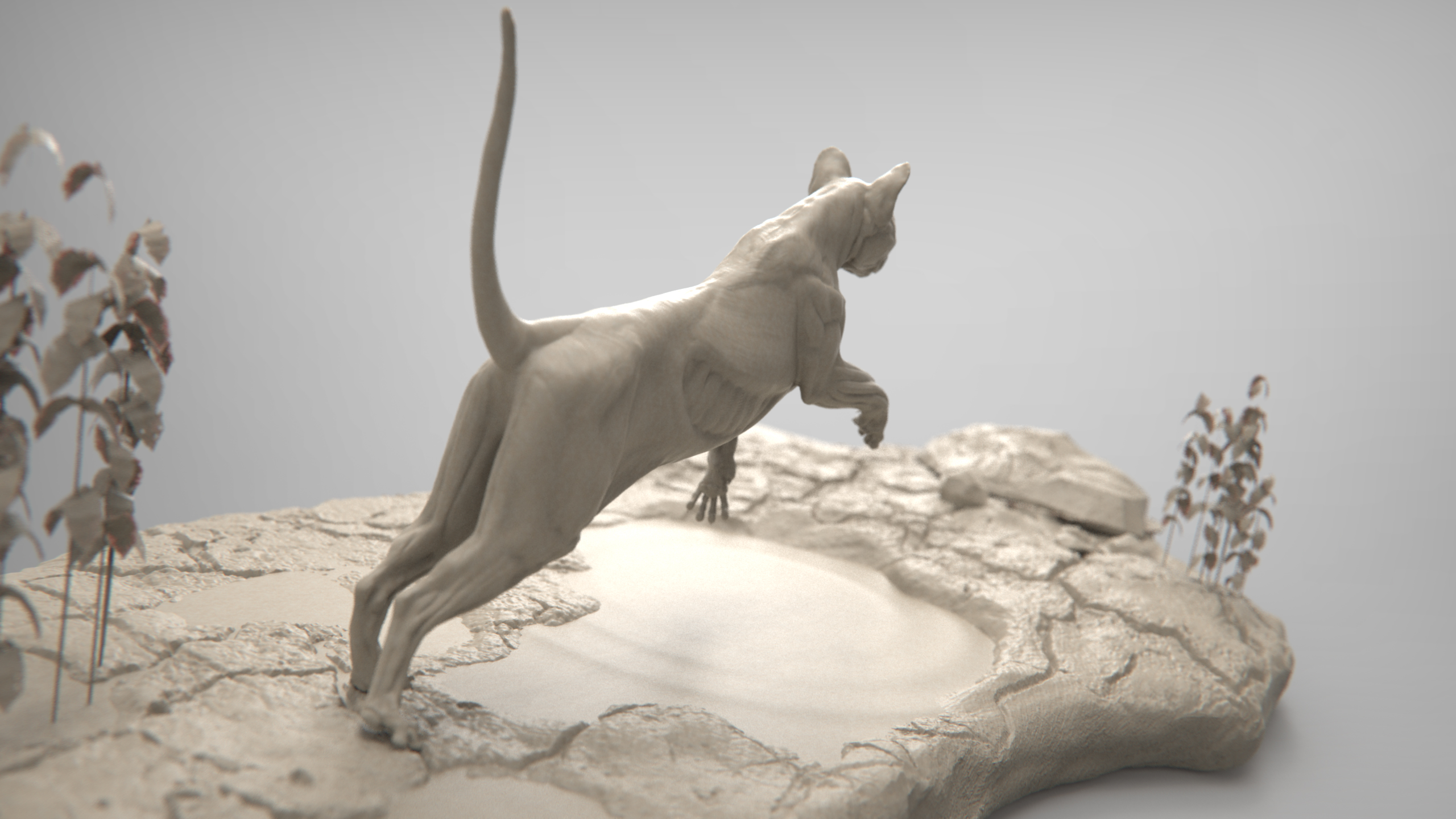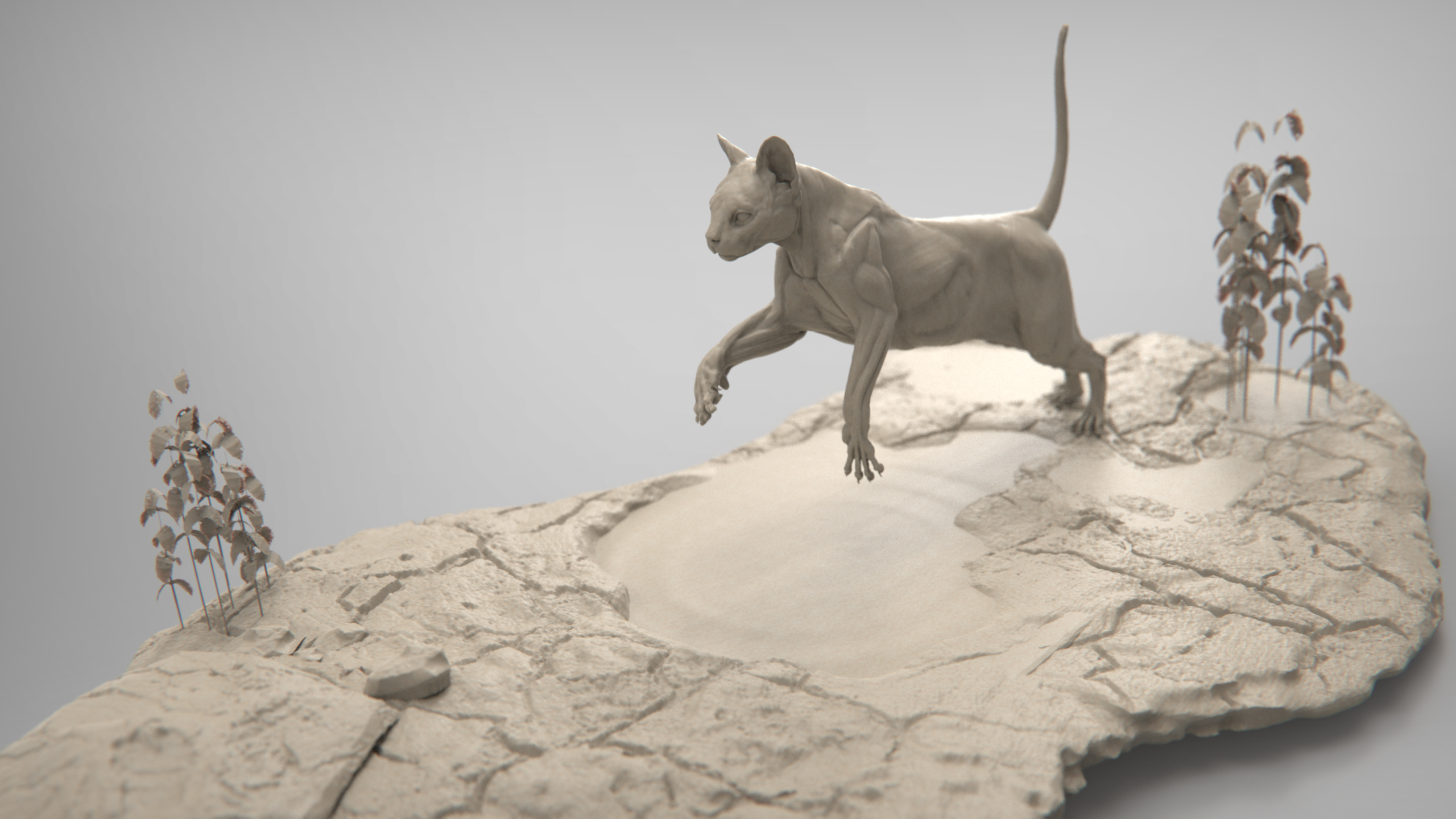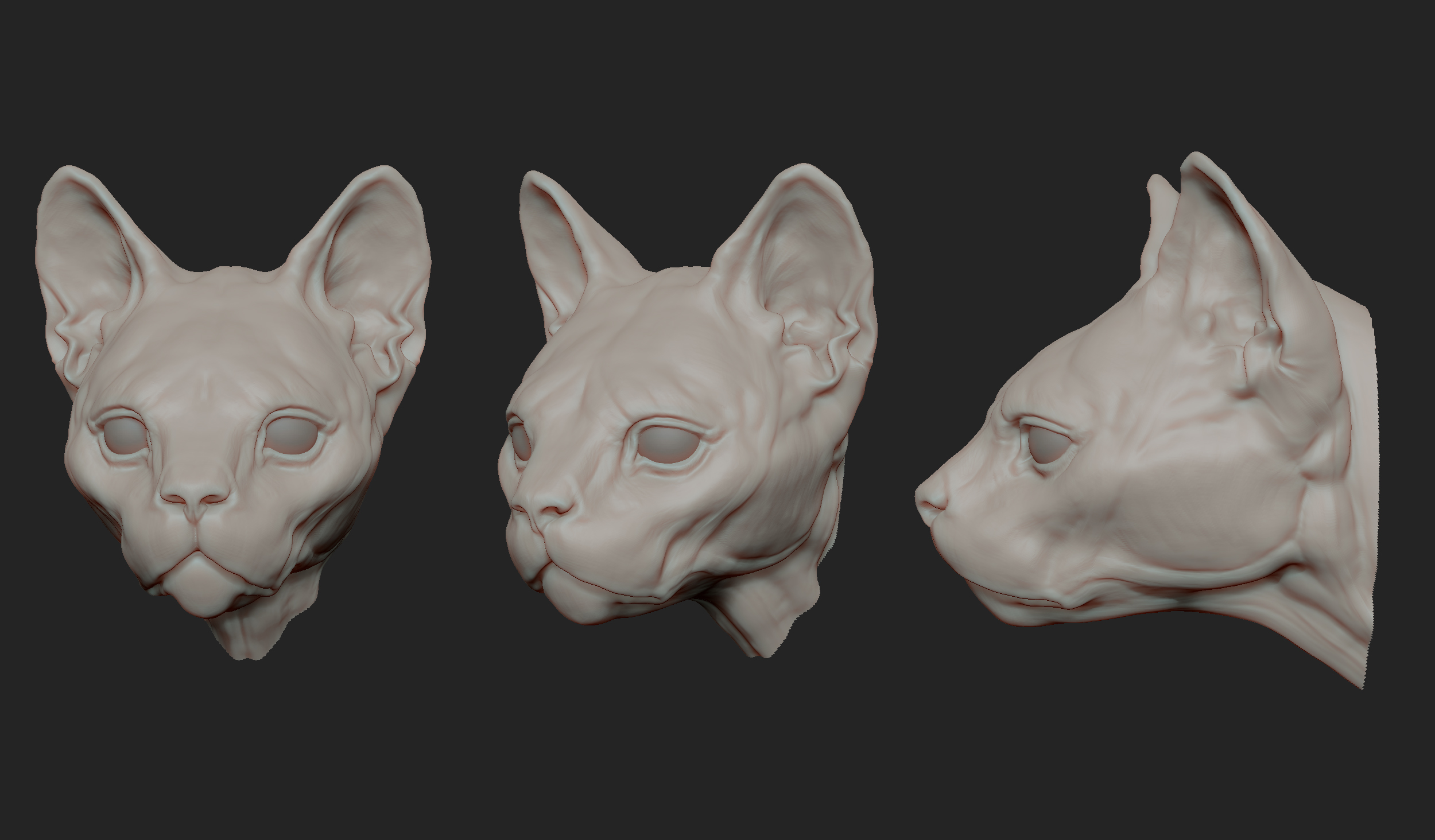 Attachments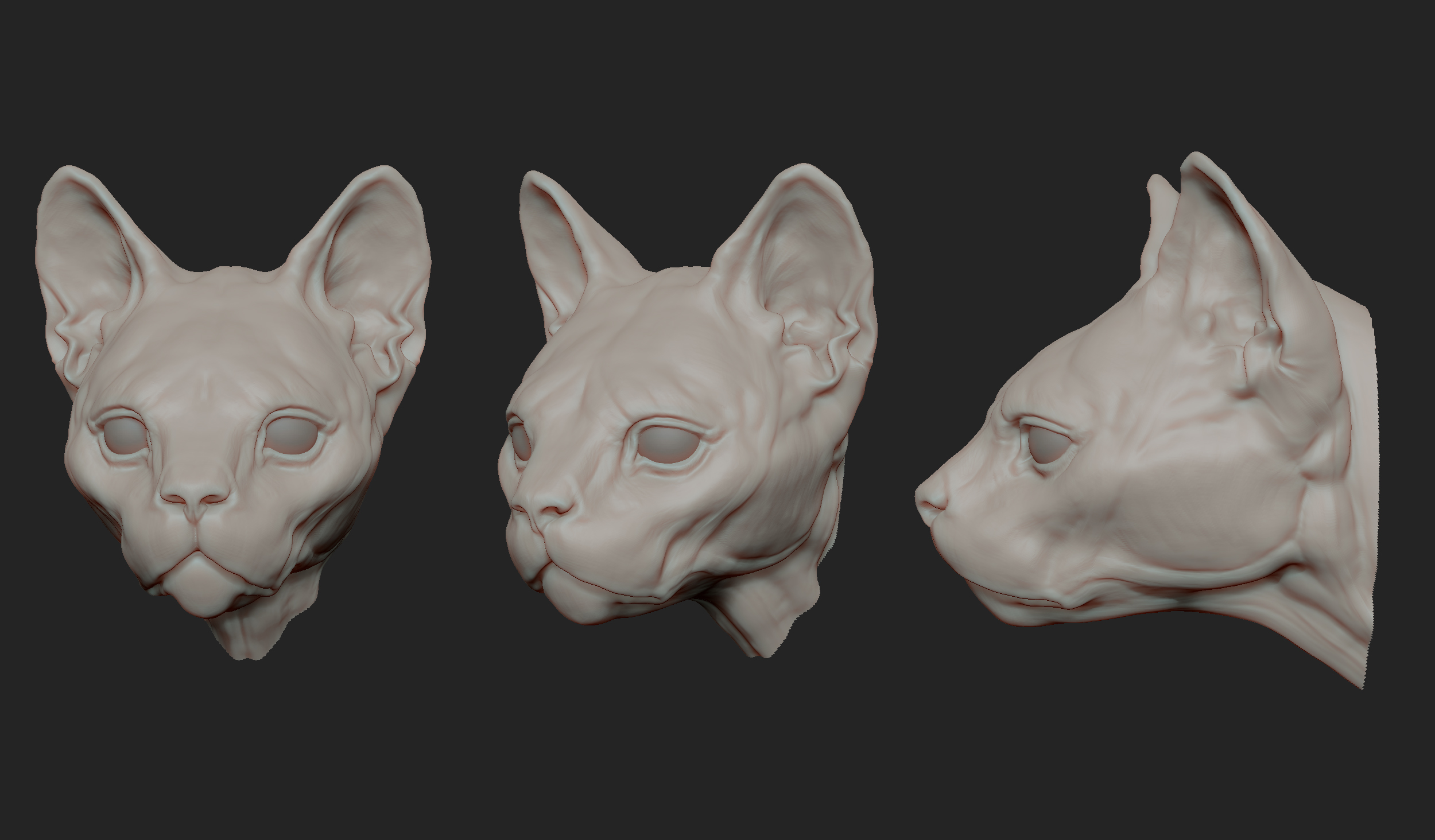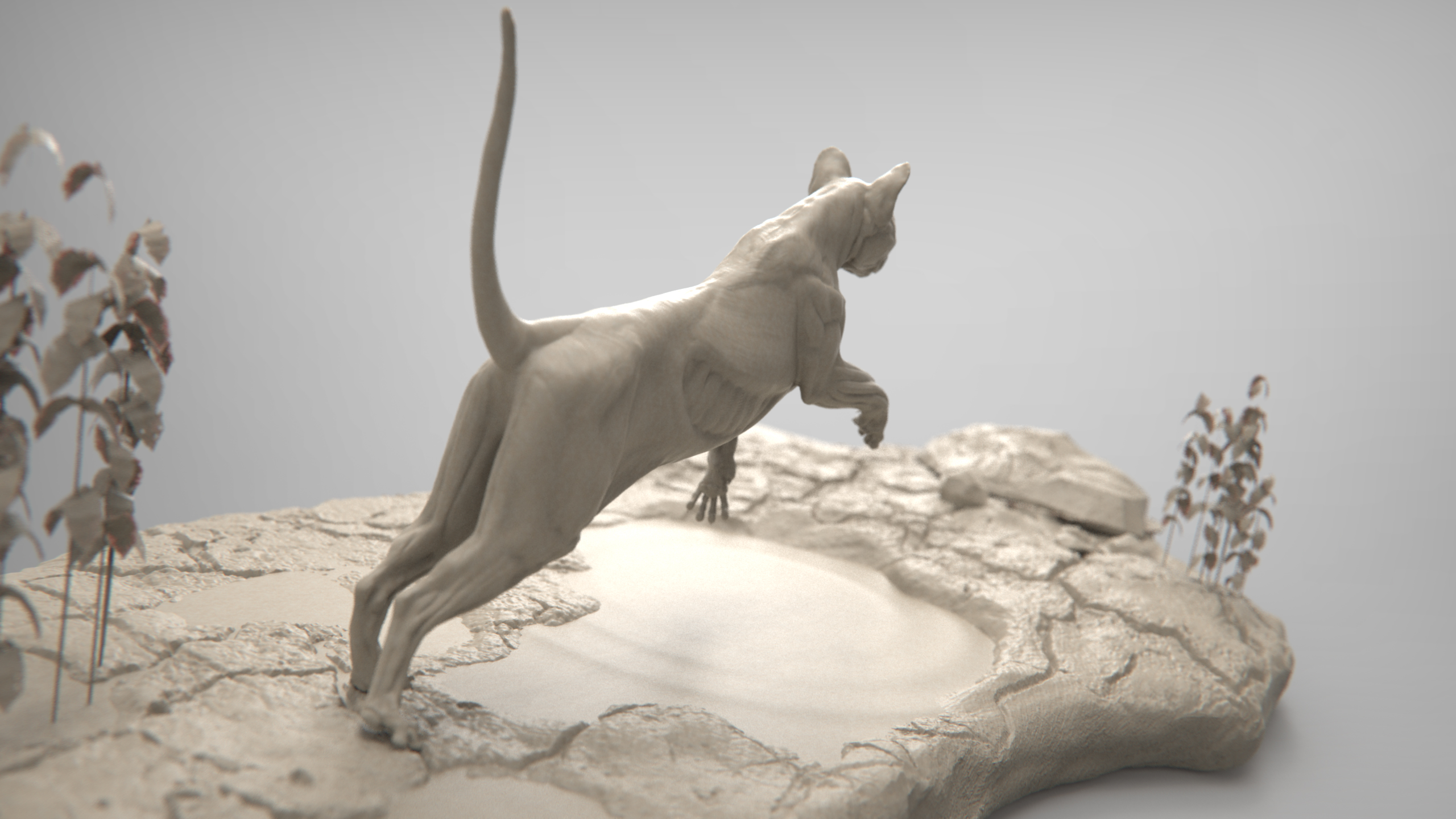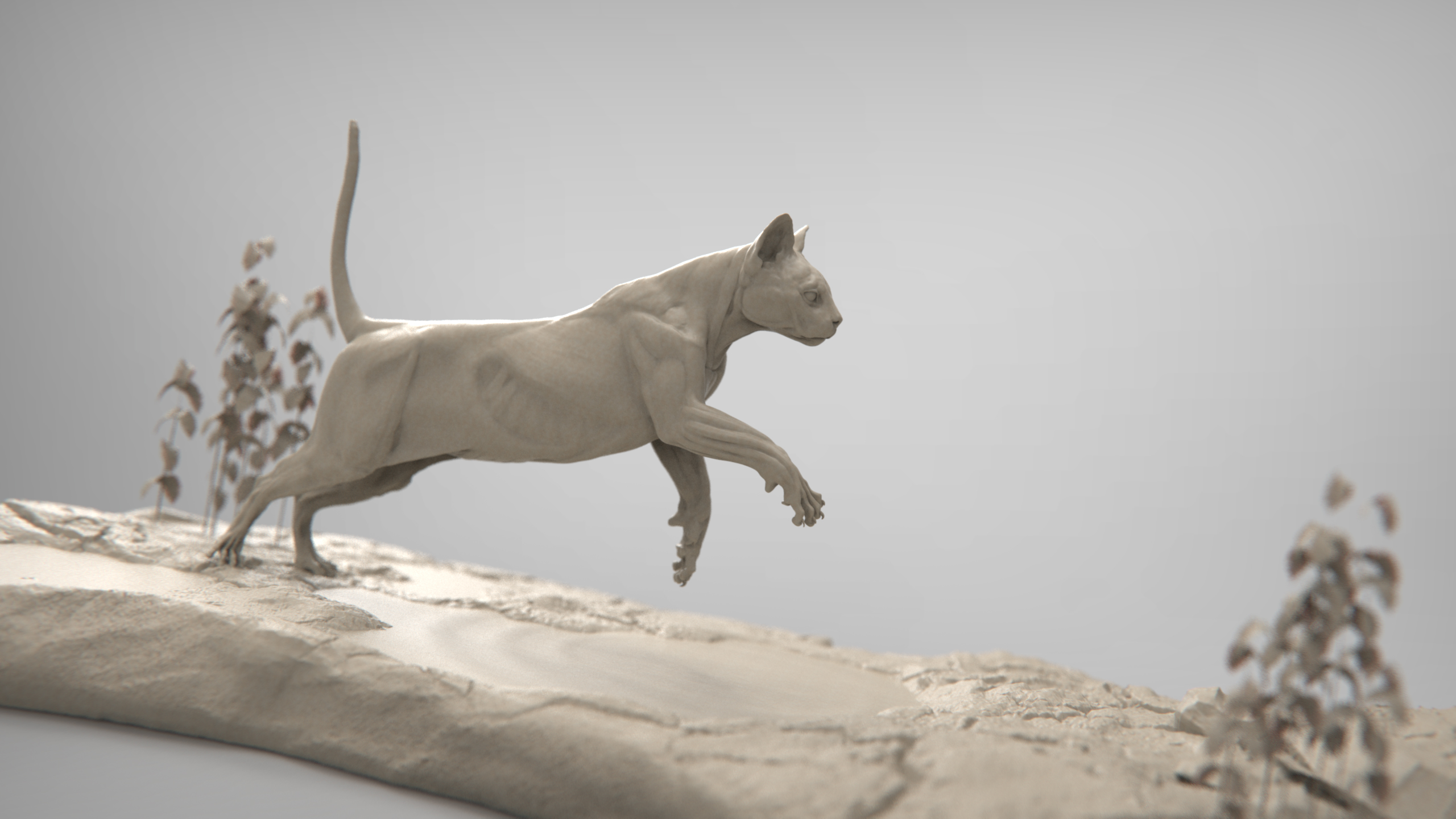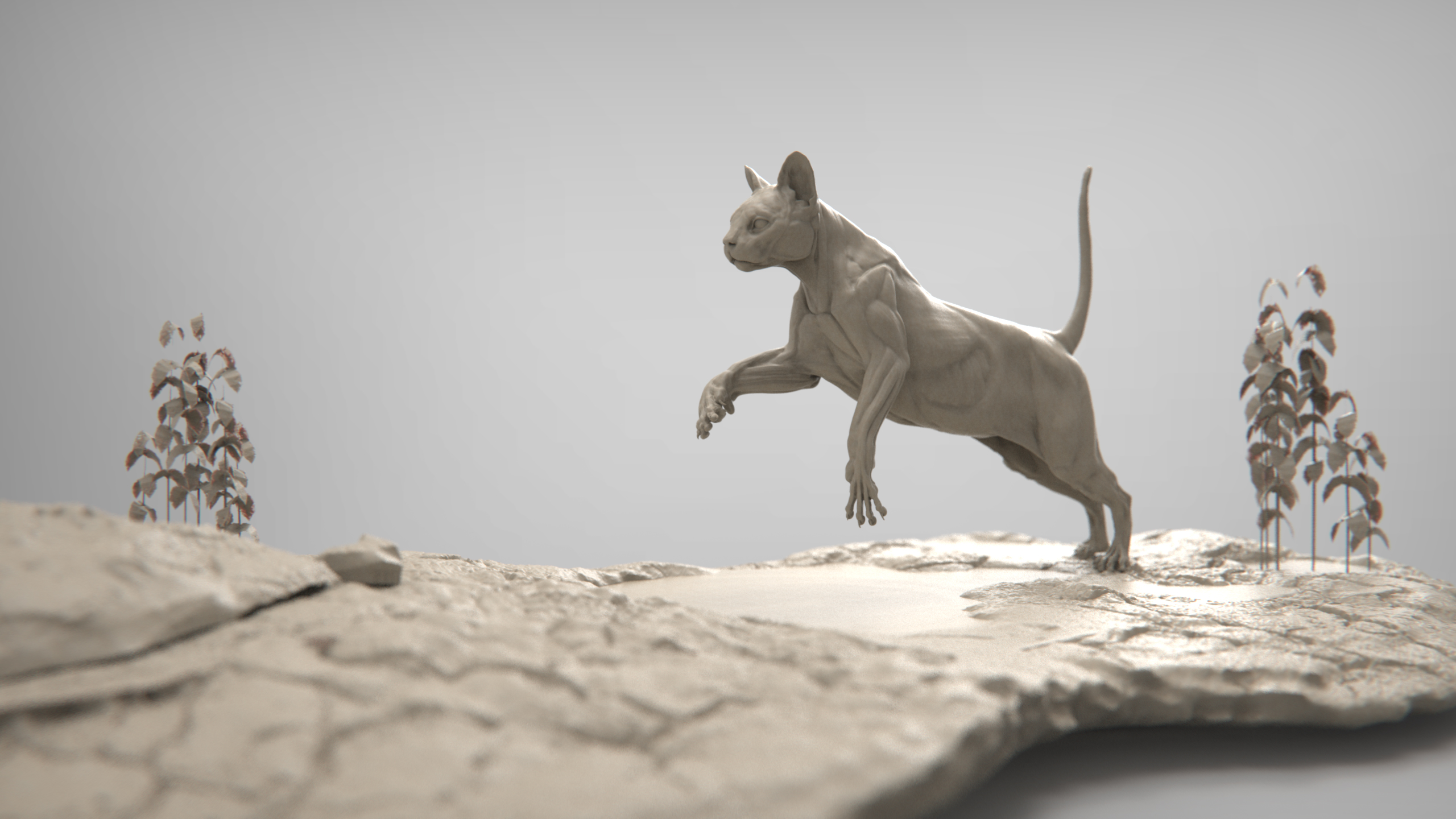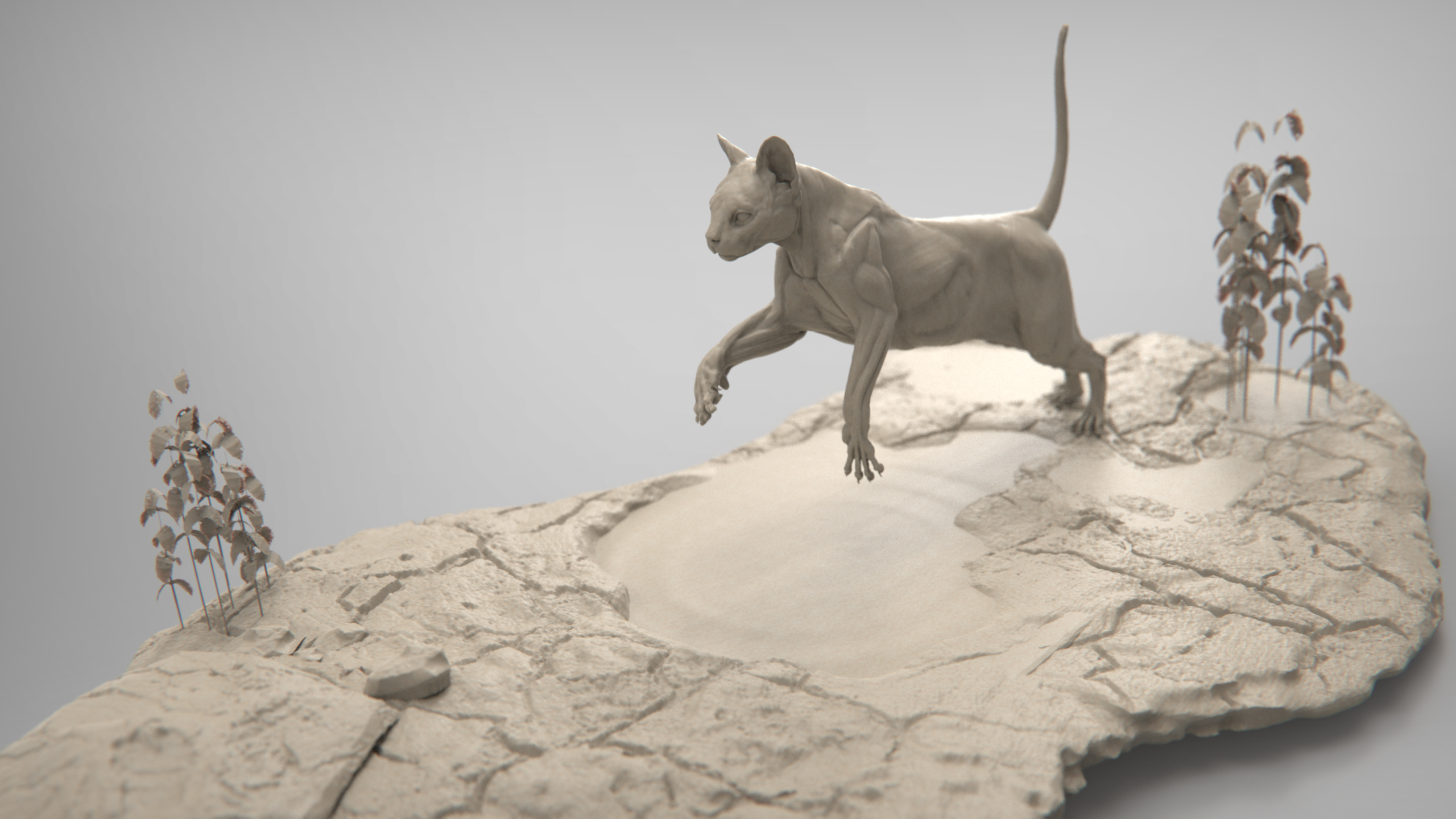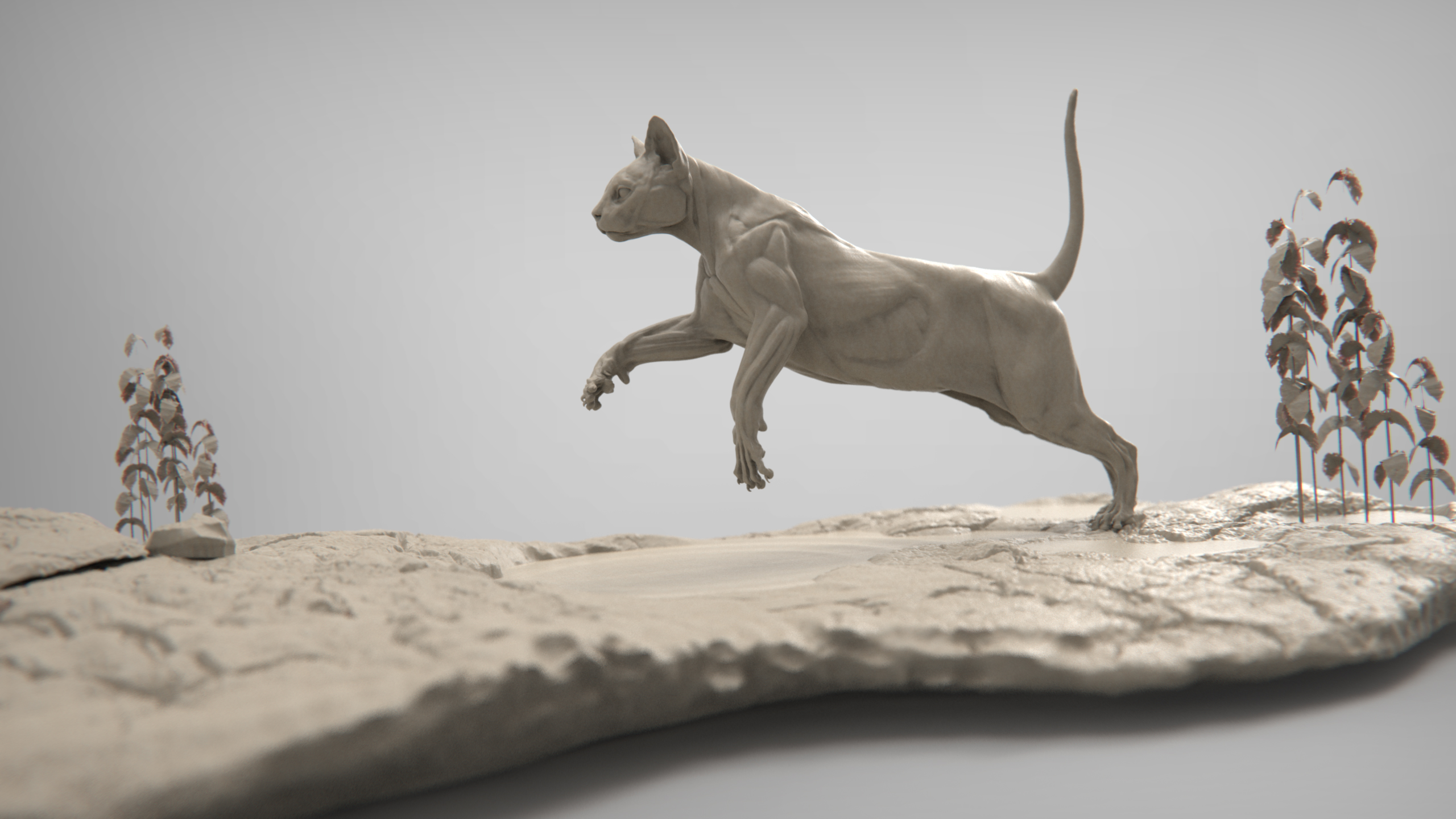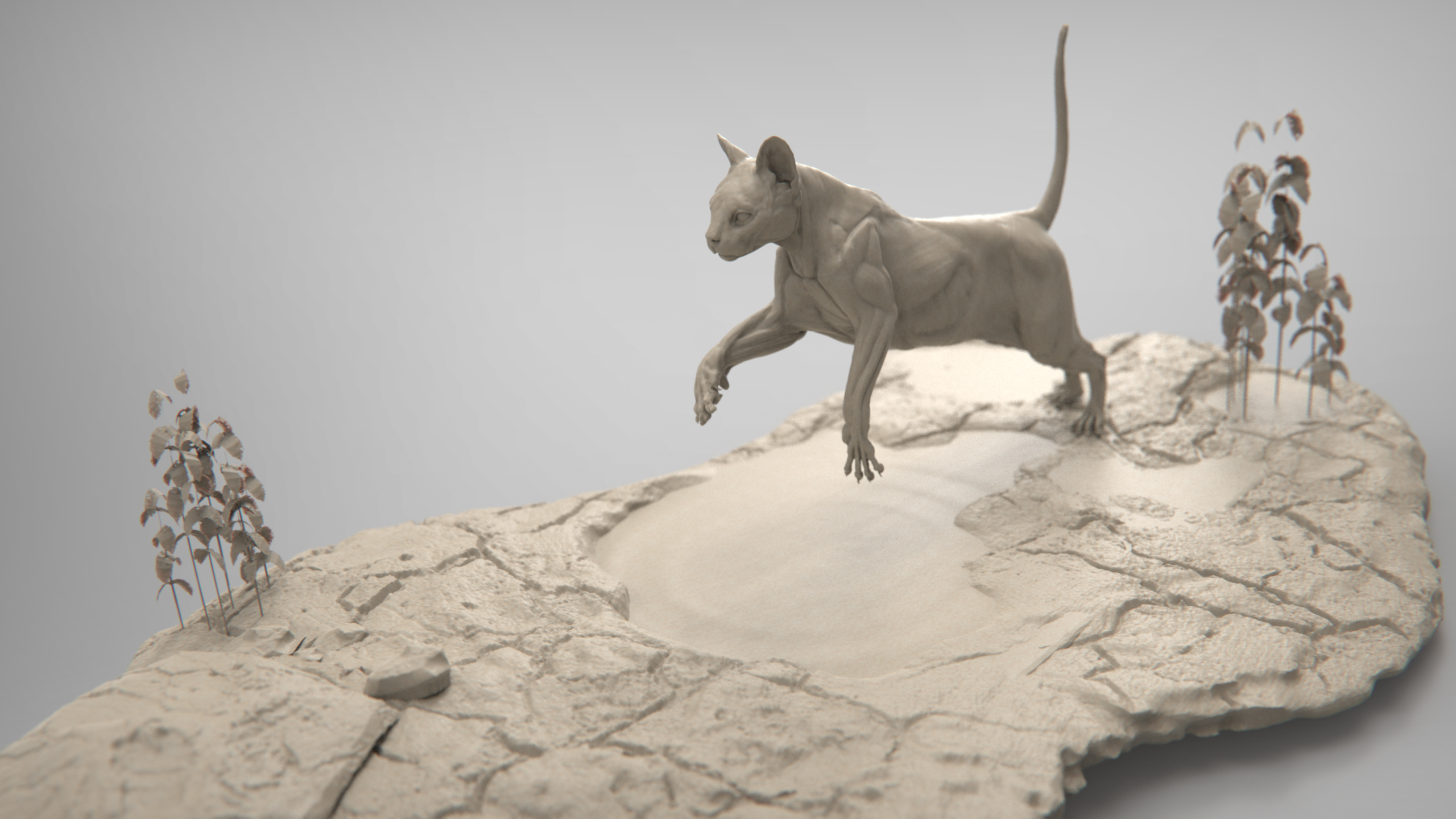 Attachments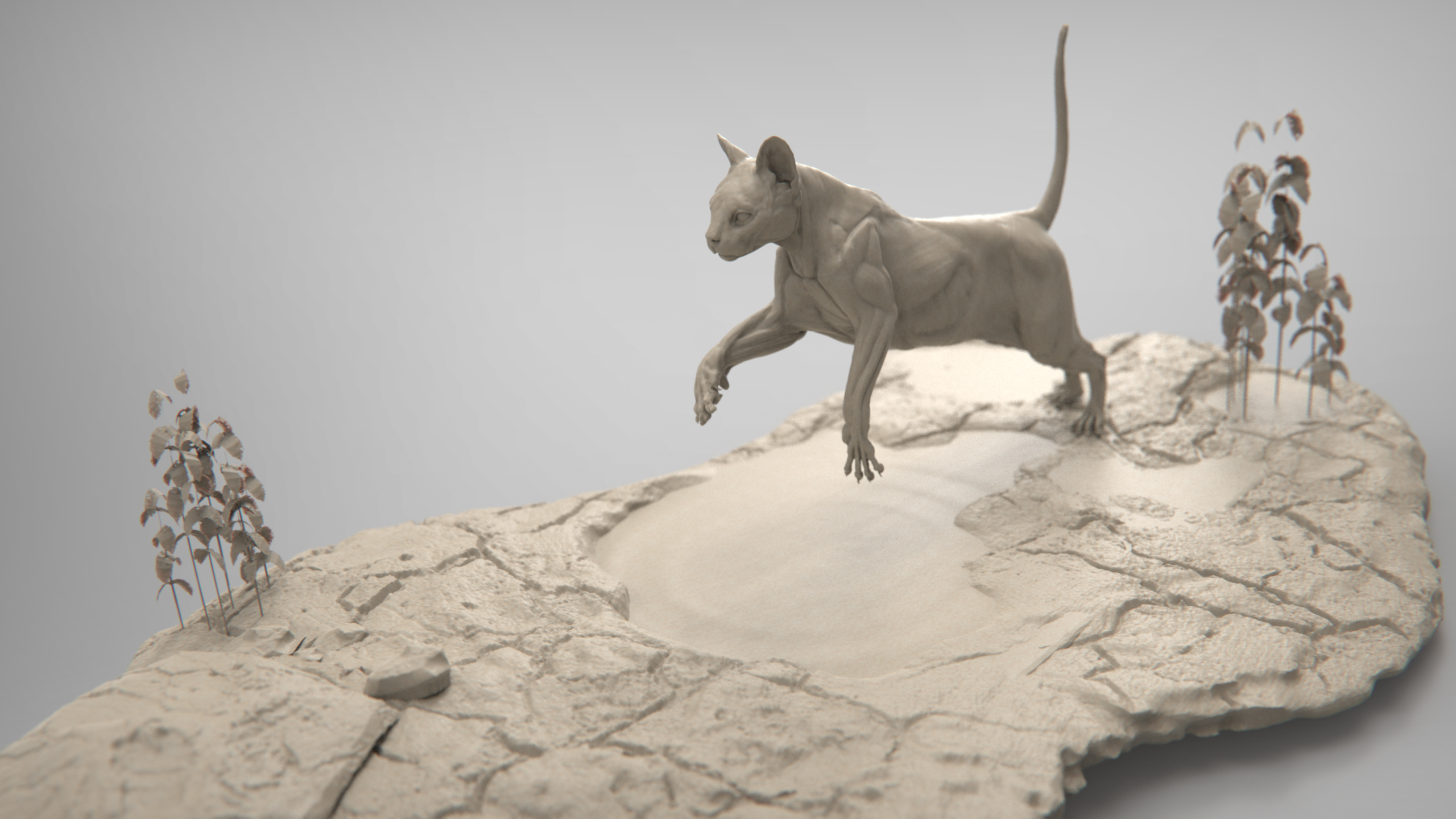 hello great work
may I ask did You make every bone as different subtol or was it different ?
Hey lukasso, thank you very much

Yes, I did the most of the bones as seperate subtools, because it's much easier for posing the model.
Finally I finished the first 6 weeks of Gael Kerchenbaum's Sculpting Anatomy course at CGMA with this piece! It was really cool to work together with Gael and all the other students and also to have the ability to ask questions and to get feedback from such a great Artist like Gael Kerchenbaum (please follow this link and check out his fantastic work - https://www.artstation.com/gaelkerchy). I really looking forward to the next few weeks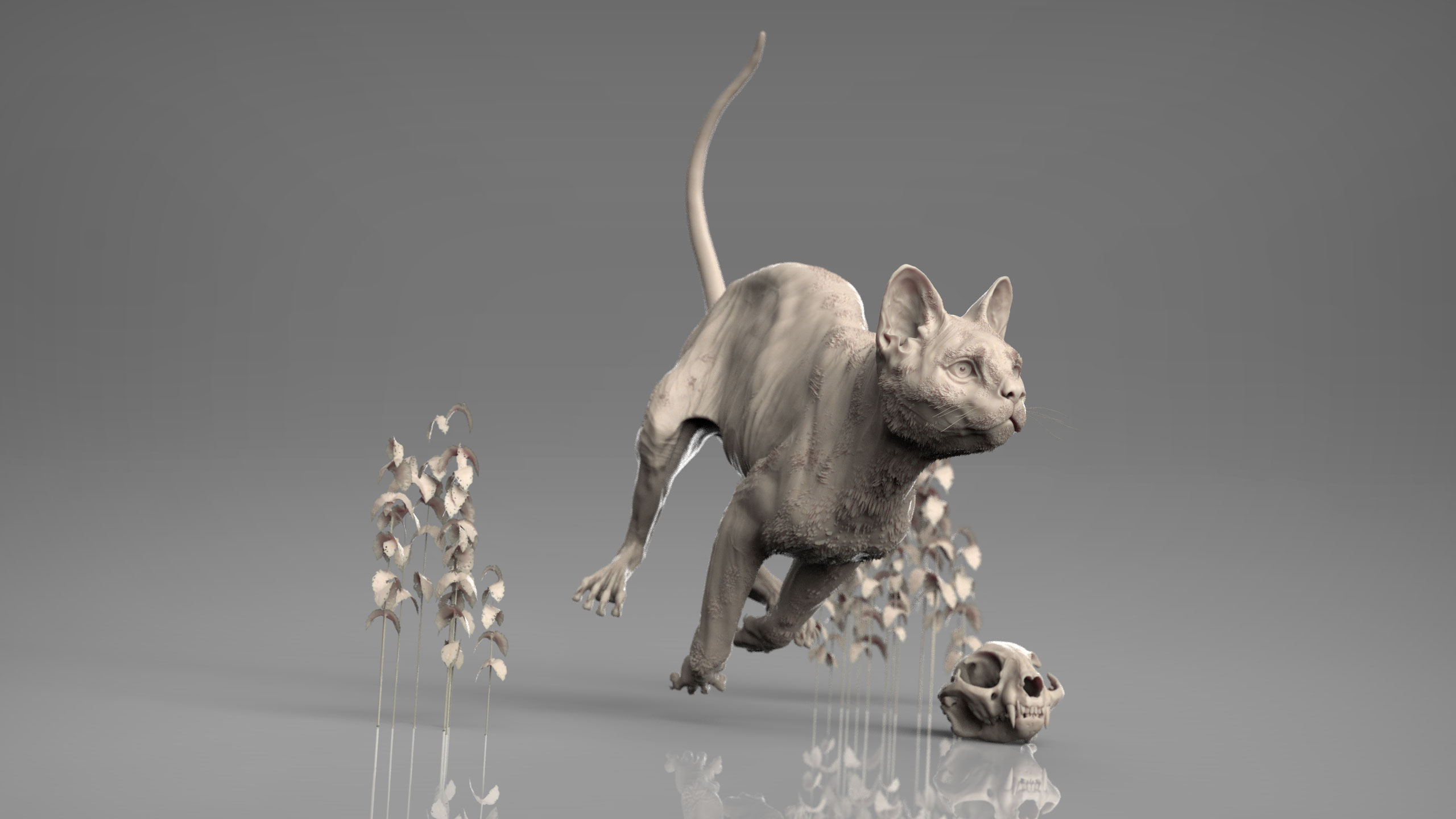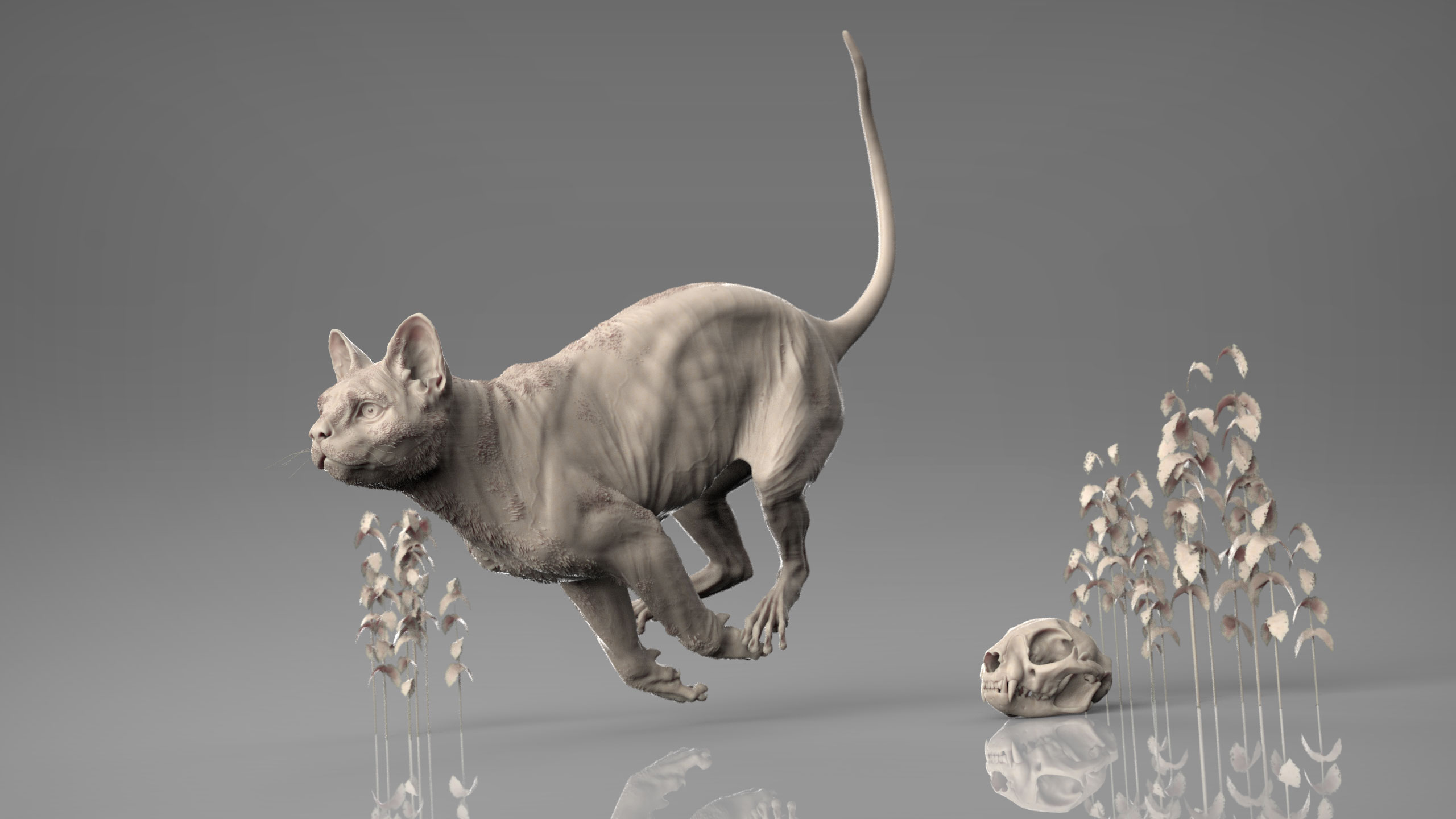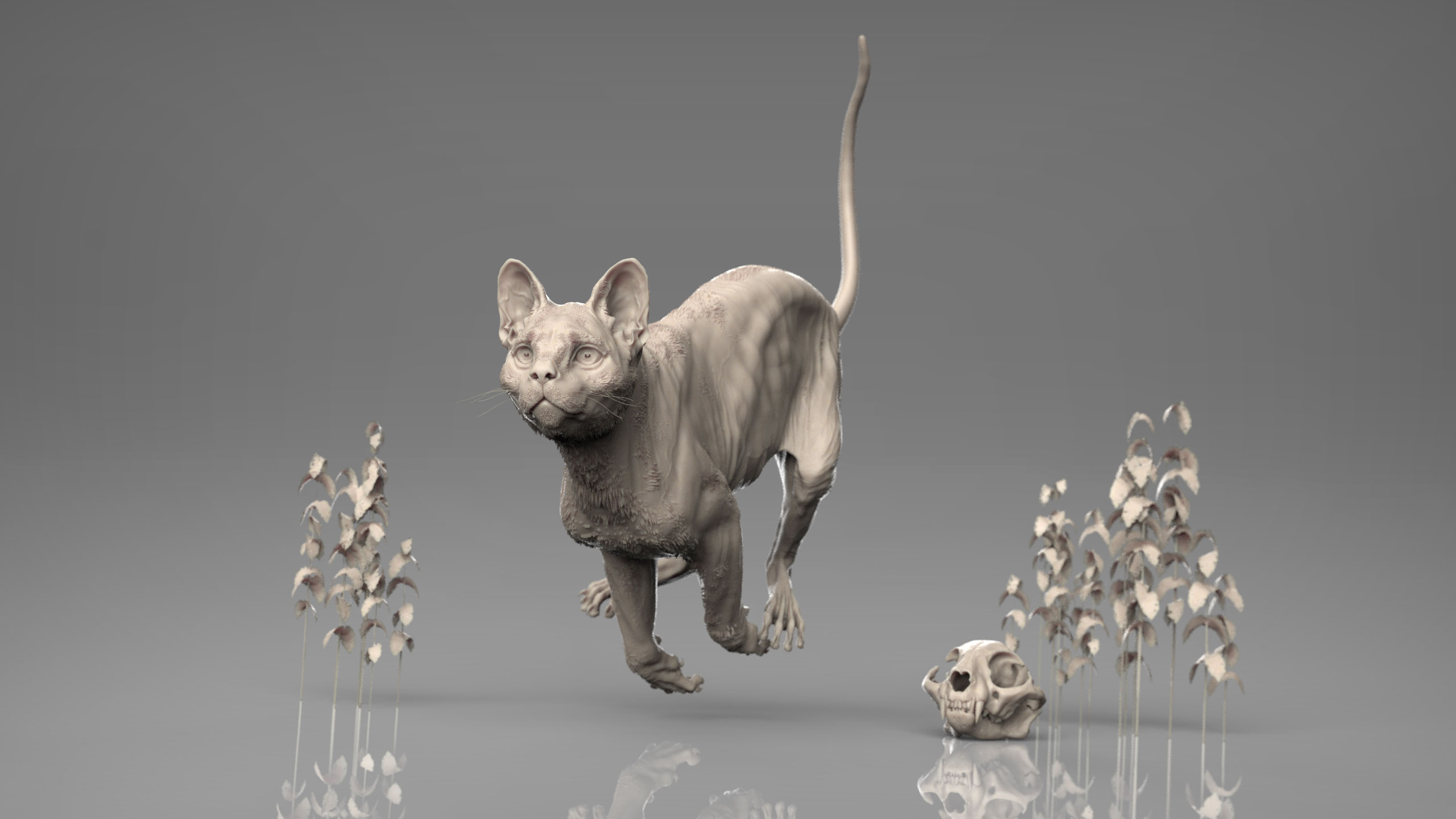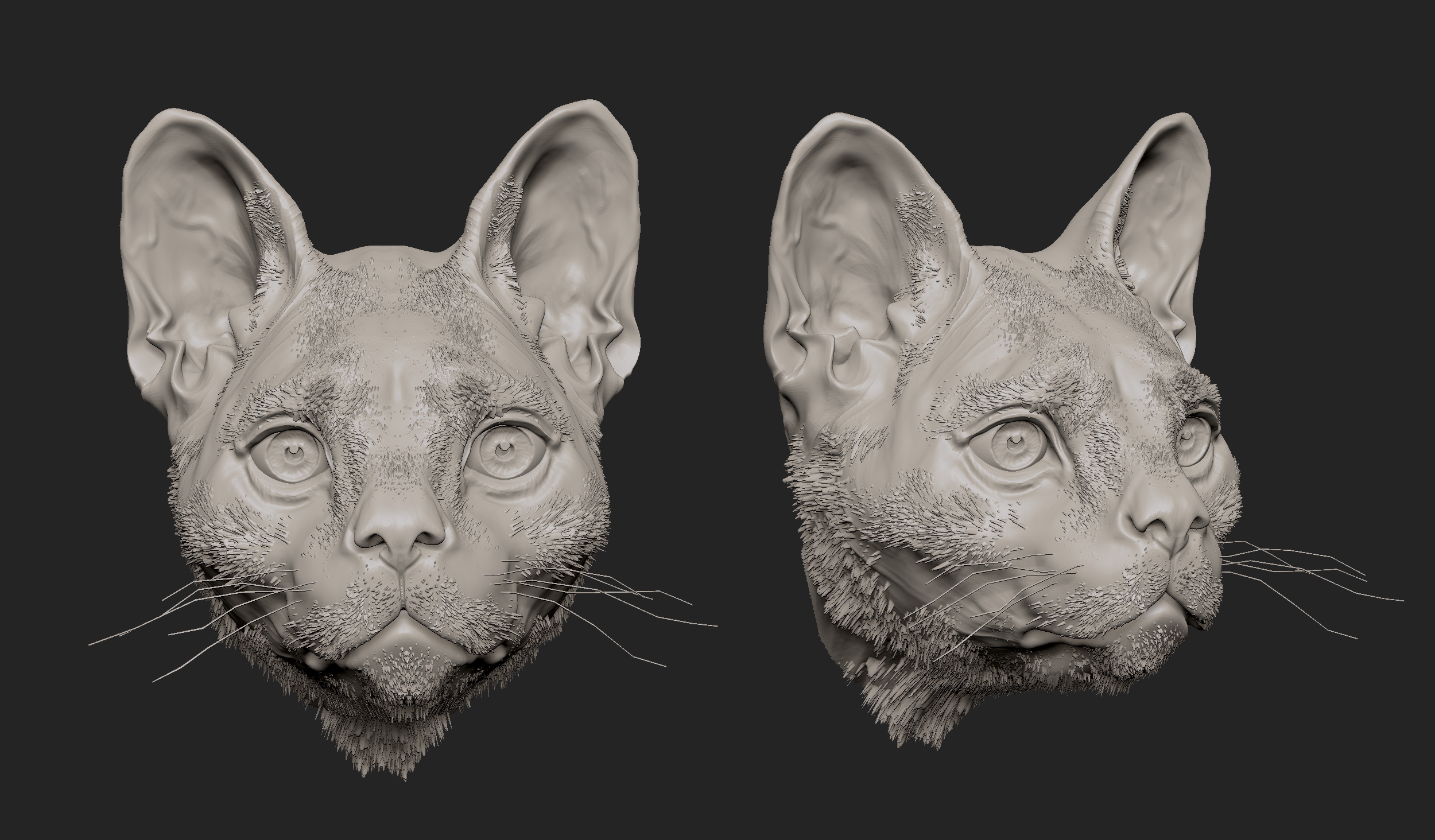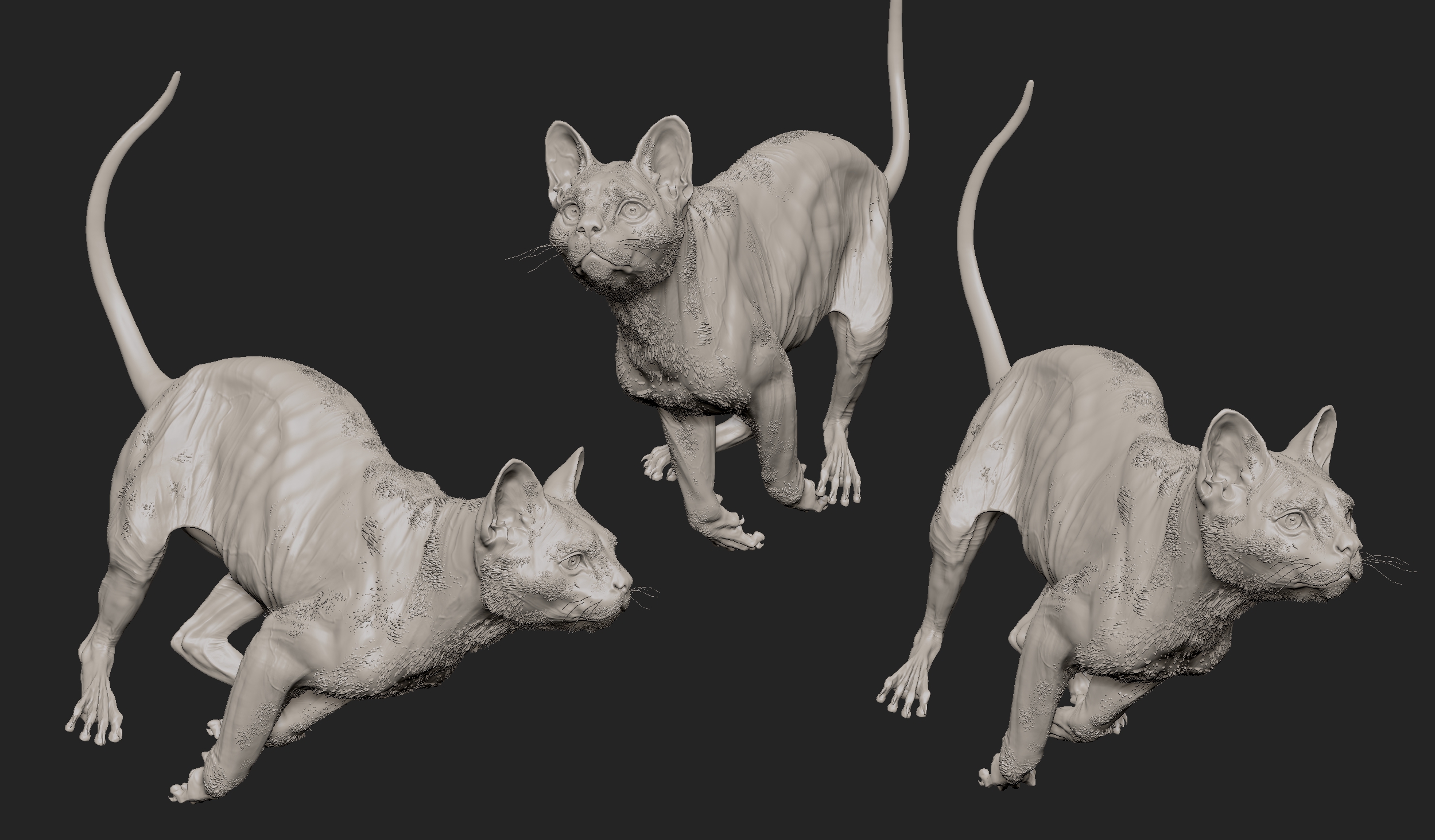 Attachments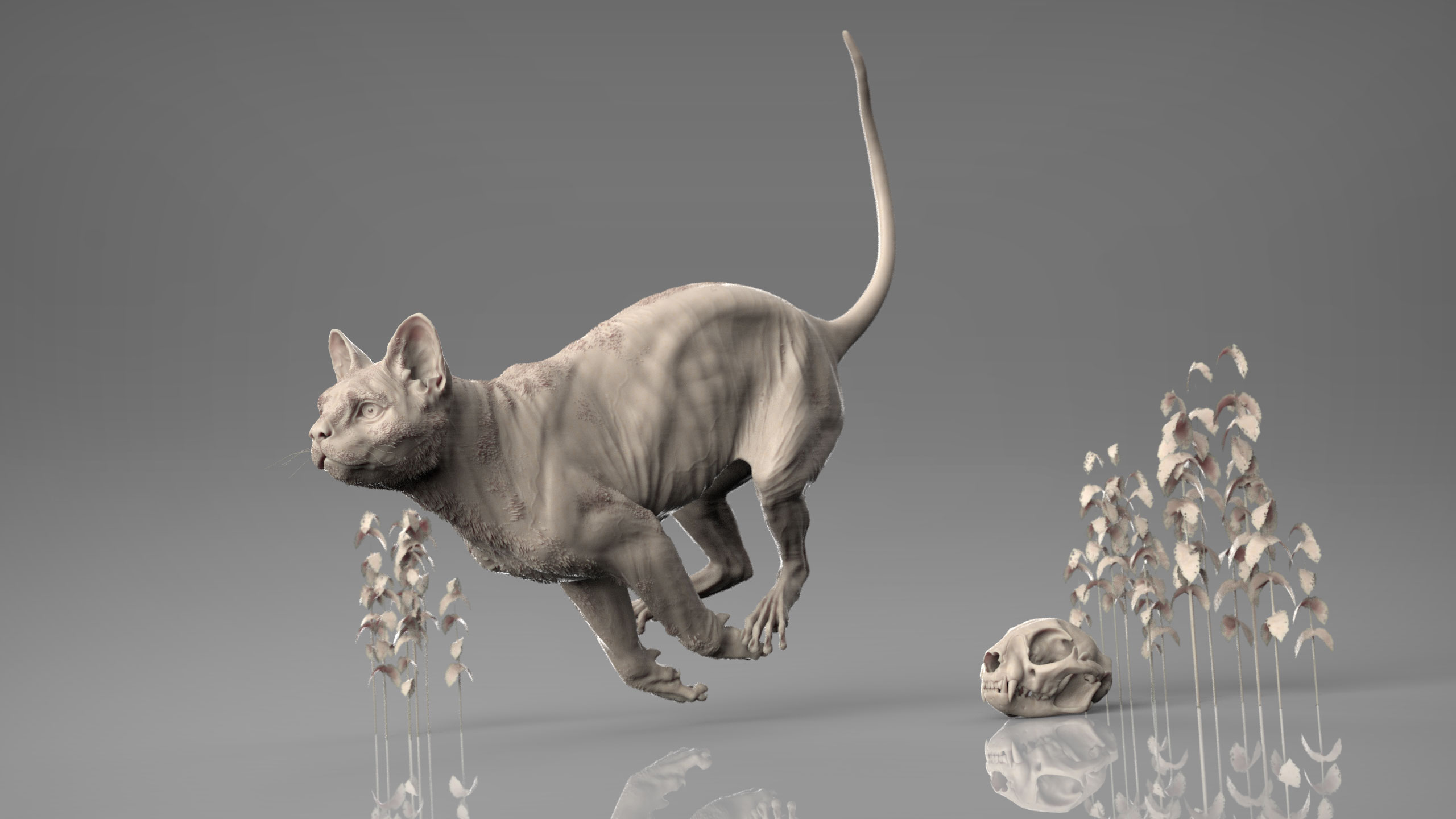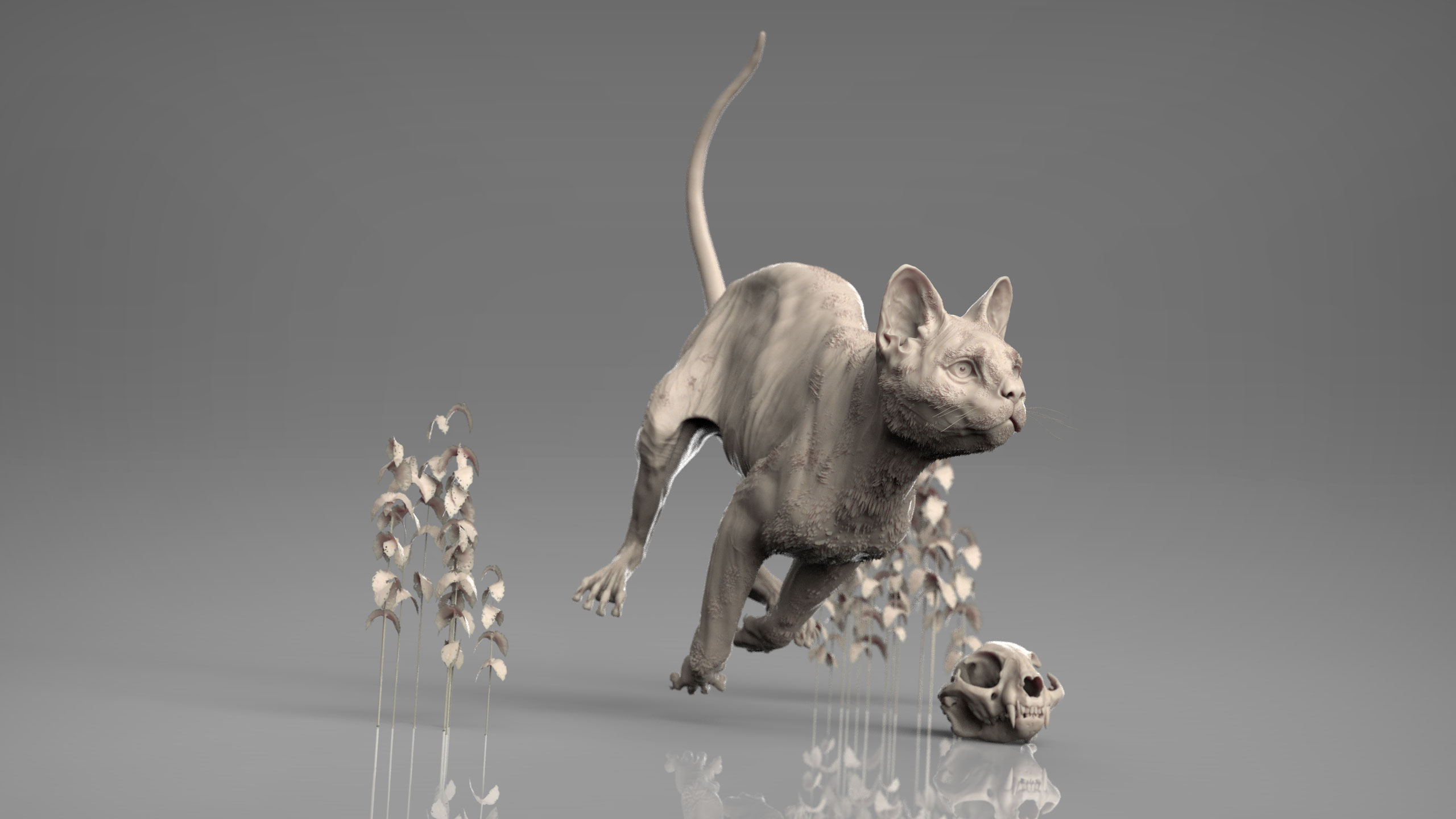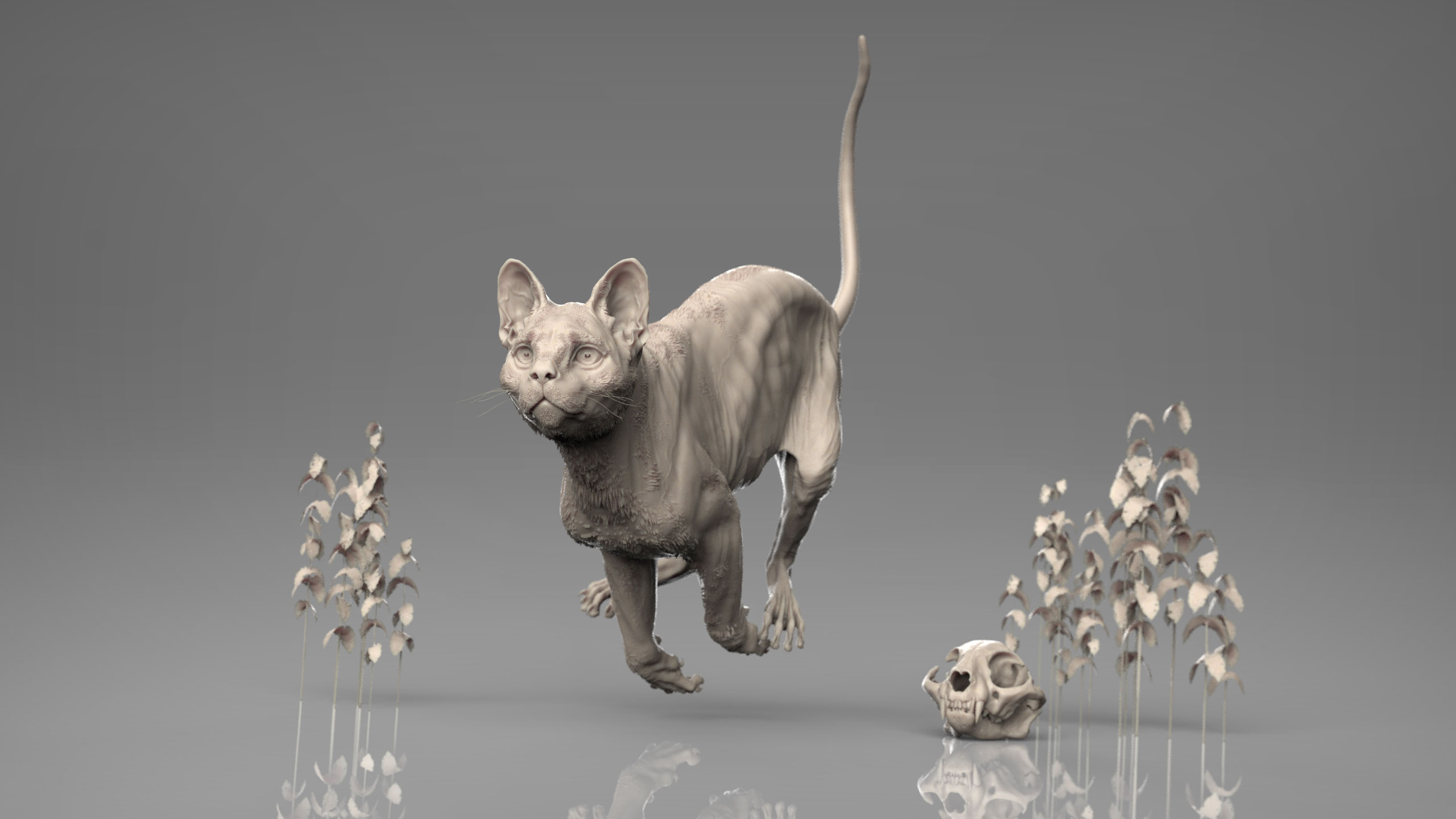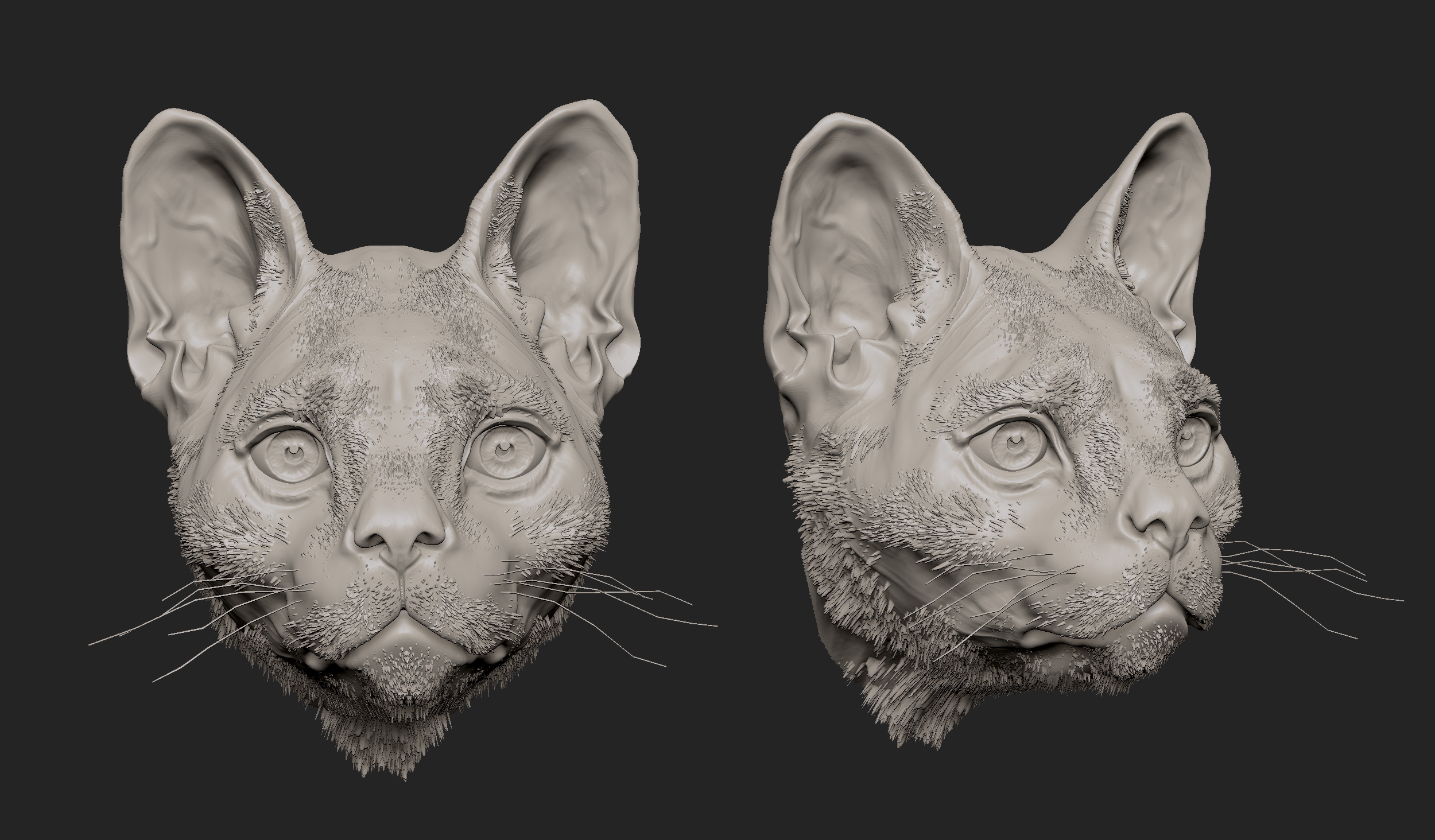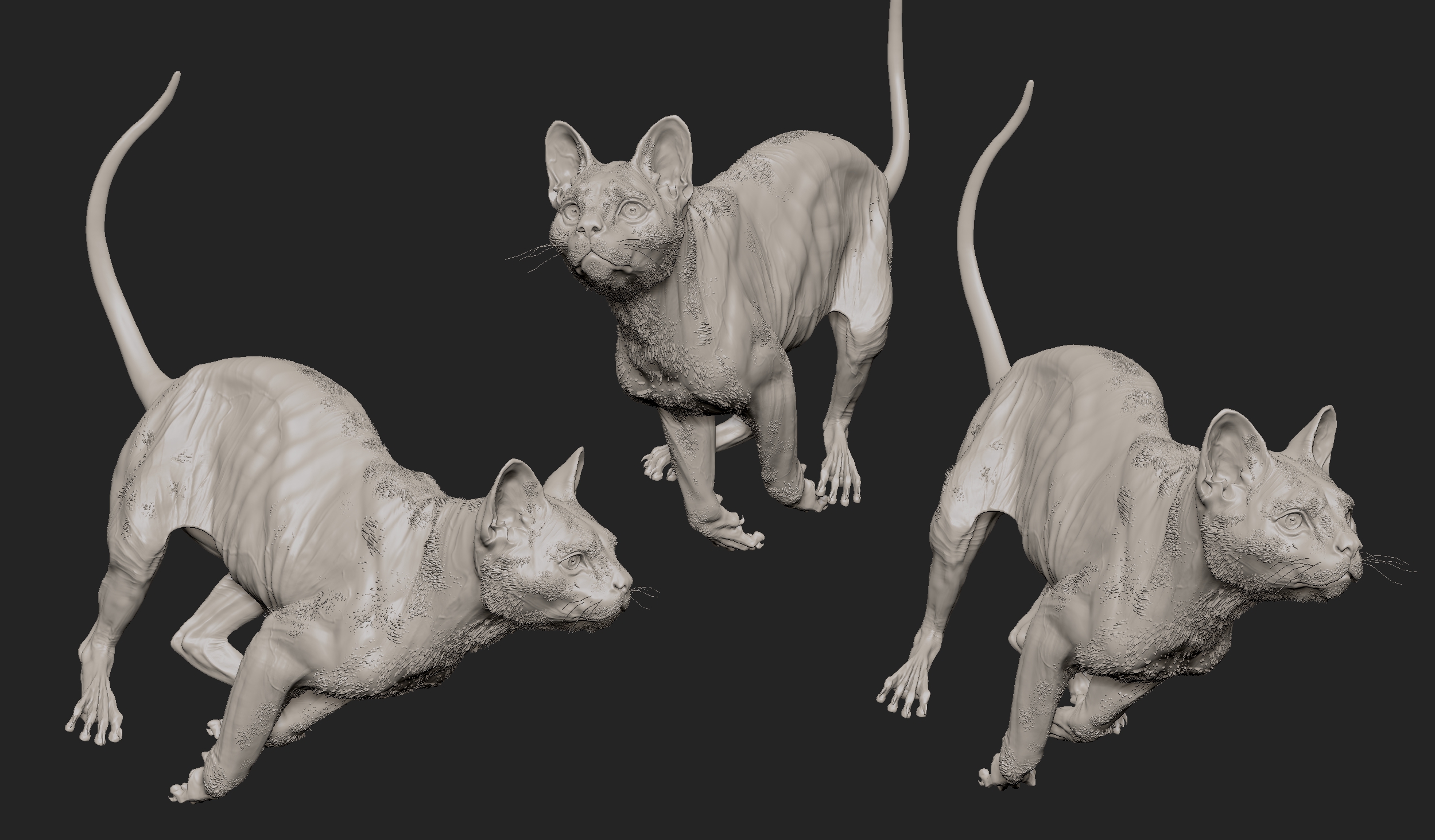 UE4 Real-Time test // wip
I'm working on some scan based game ready assets at the moment… so I try to dive deeper into UE4! Here's a quick lighting test which I did in Epics Unreal Engine. I used ZBrush for the remeshing process and I re-textured the whole model in Substance Painter. The textures are in 4K and the polycount of the complete door is about 2k triangles. The project is still a work in progress and I would like to finish it as soon as I can!
Used applications - reality capture // ZBrush // Substance Painter