Hii, everyone here's my latest personal project I've been working on for the past month.
The model was sculpted & finishing skin details with Zbrush, Retopology, polymodeling,
uvs and scene setup done with Maya. Texturing made with Mari and Photoshop. For hair I used Xgen,
rendering was done in Vray using Alsurface Shader Maya , Final compositing Aftereffects.
Concept By Me .
Hope you like it.
smiley

please follow :
https://www.artstation.com/artwork/OyqY2w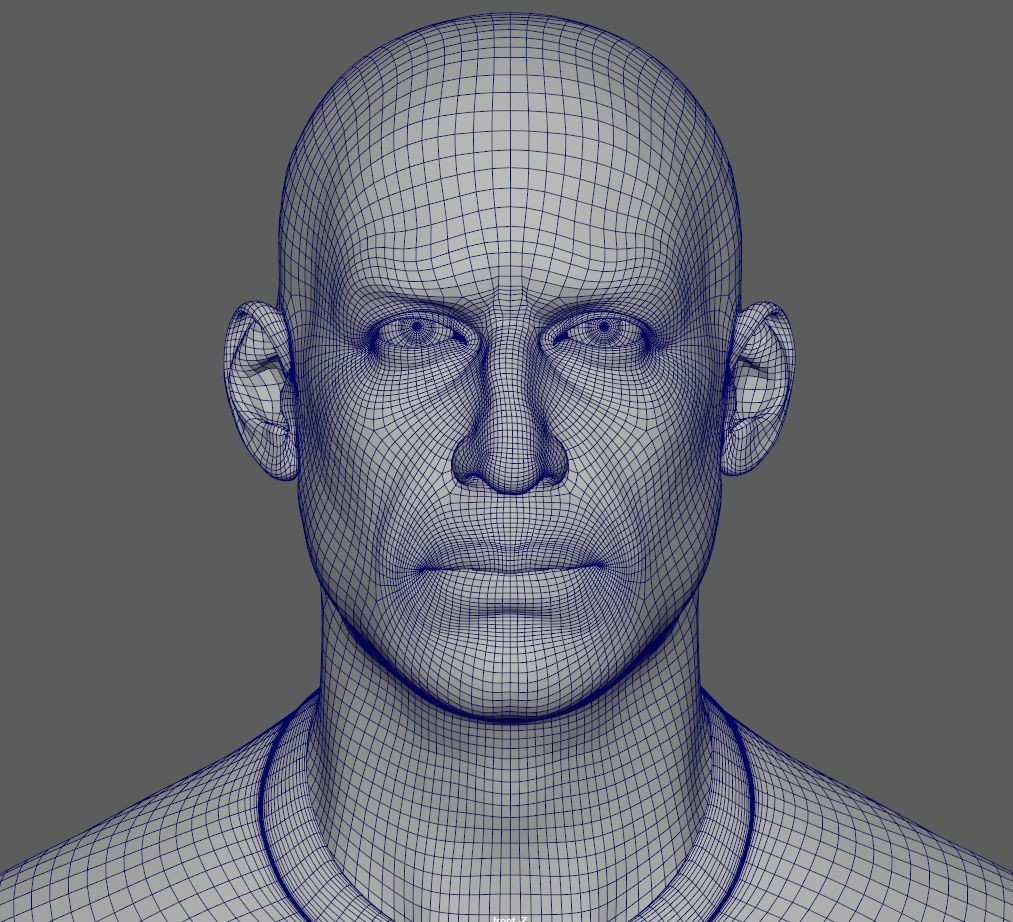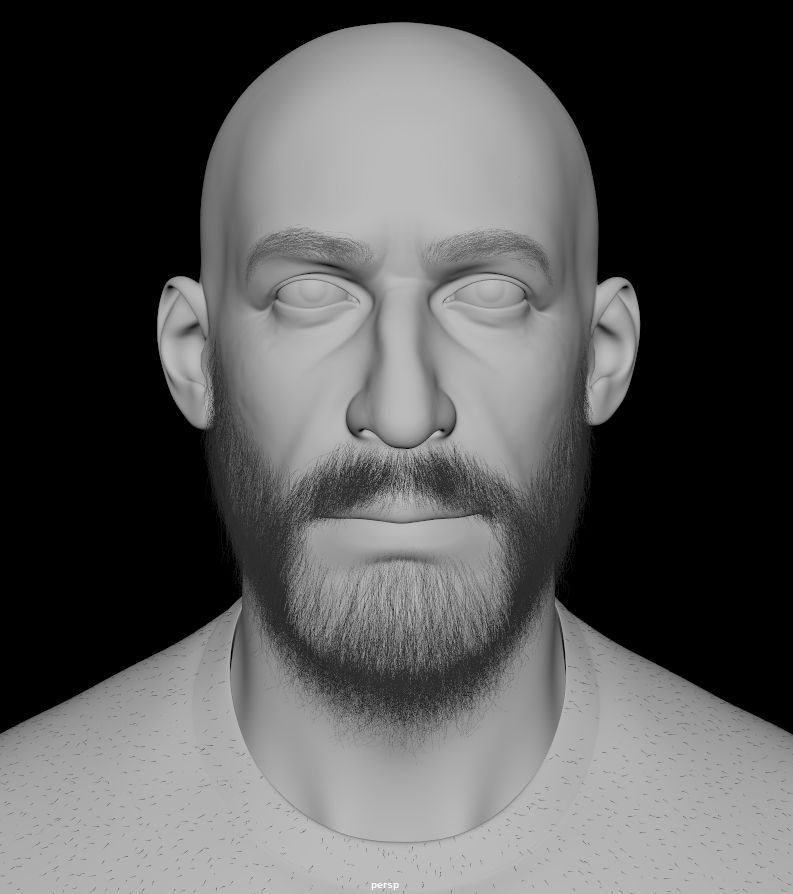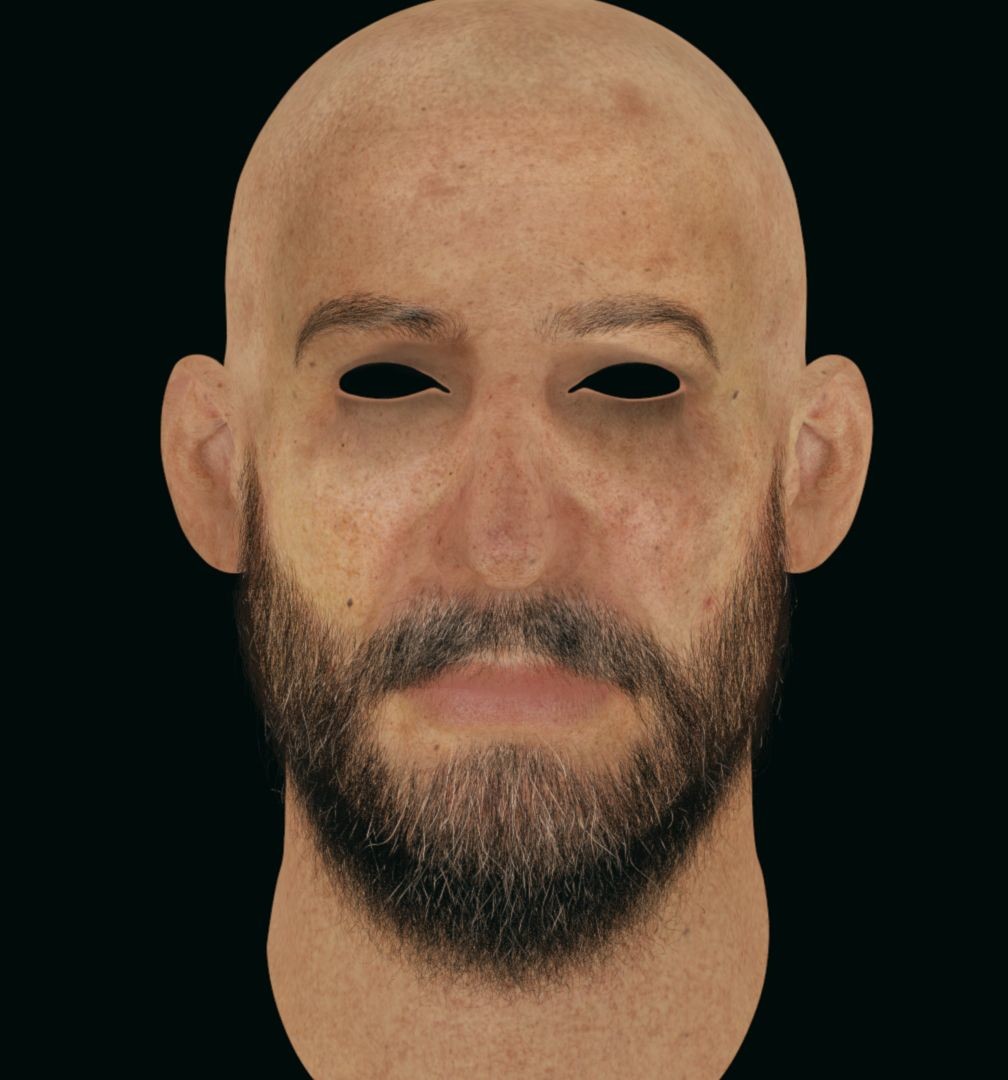 Attachments