Hey, just some recent studies.
vray render
3d max viewport
zbrush high poly
Attachments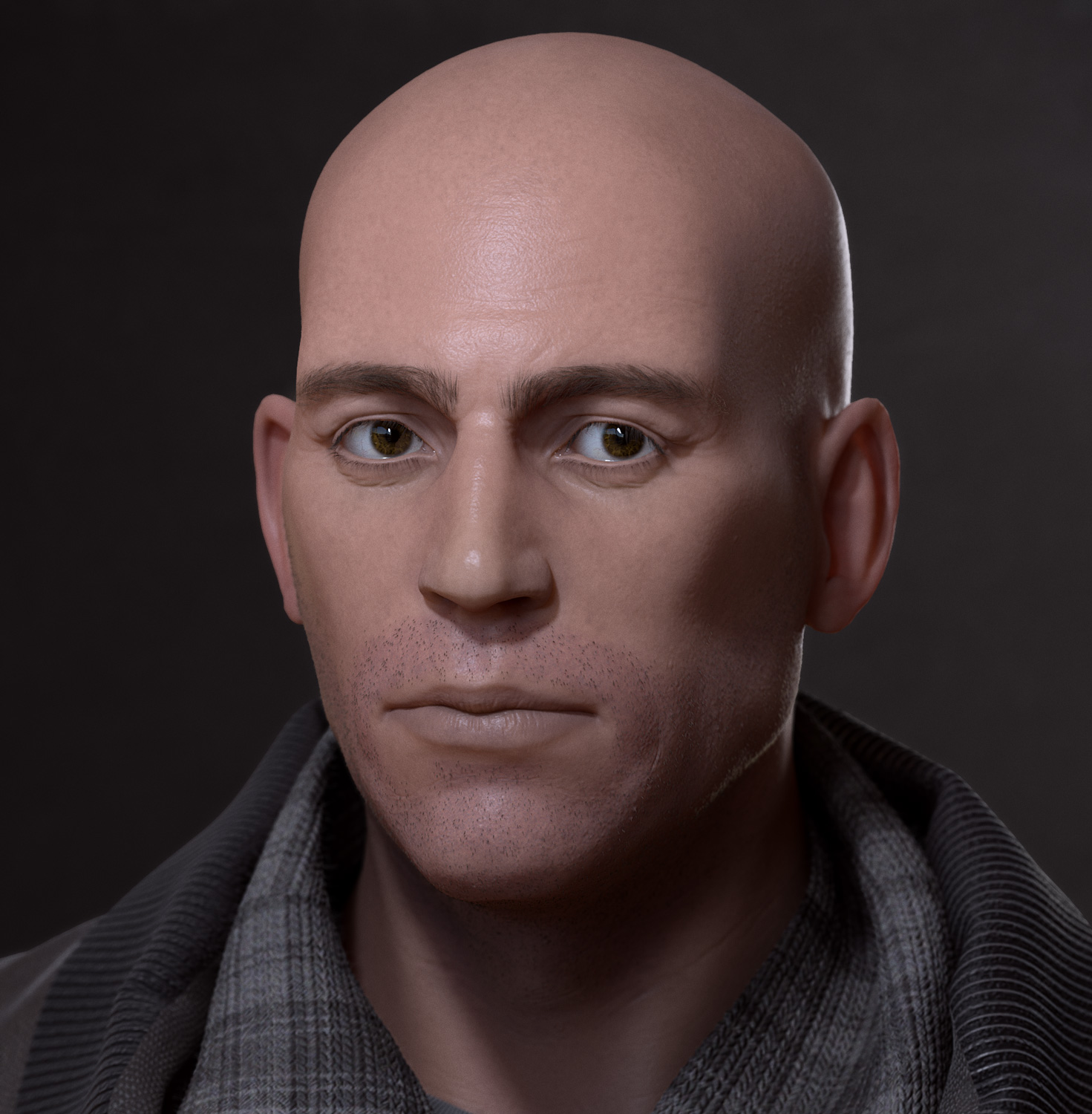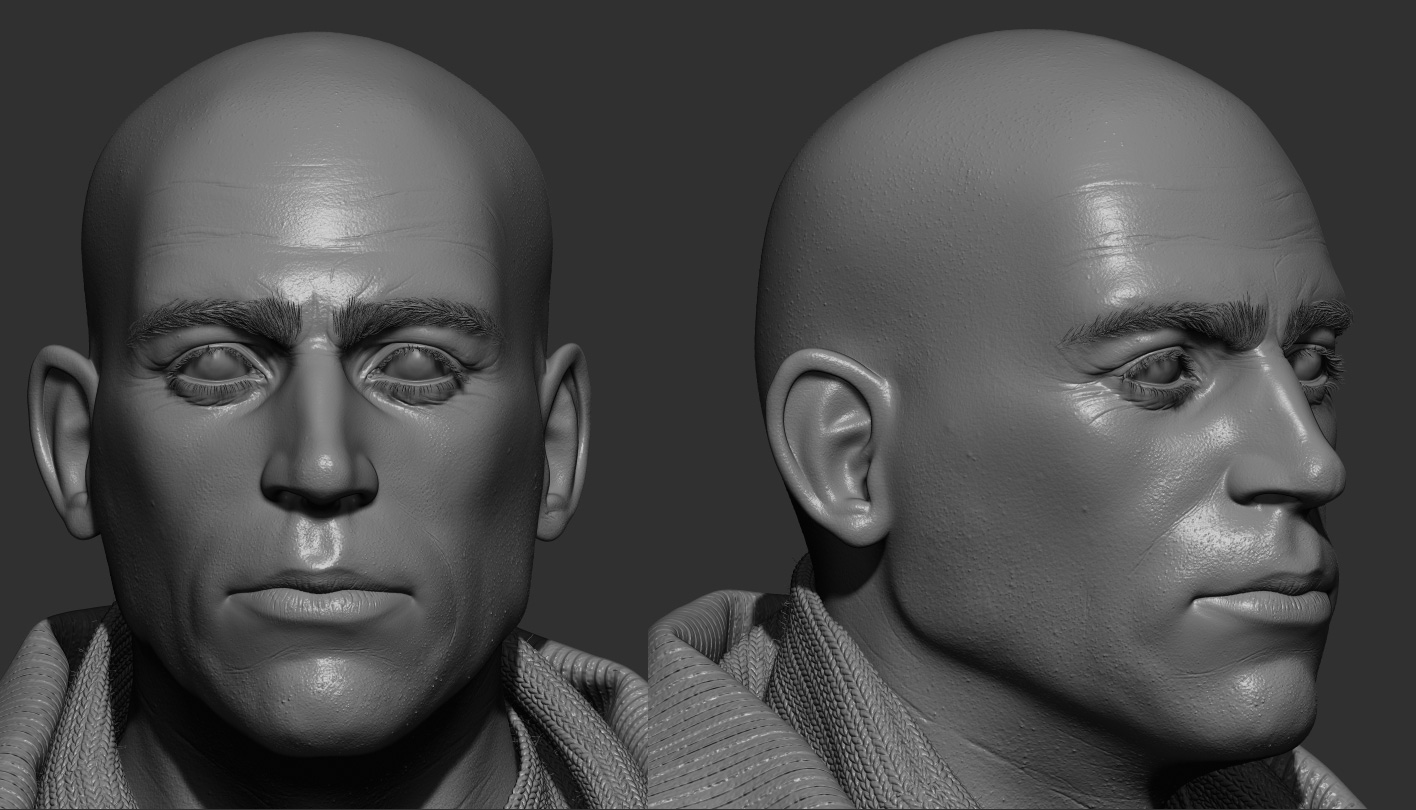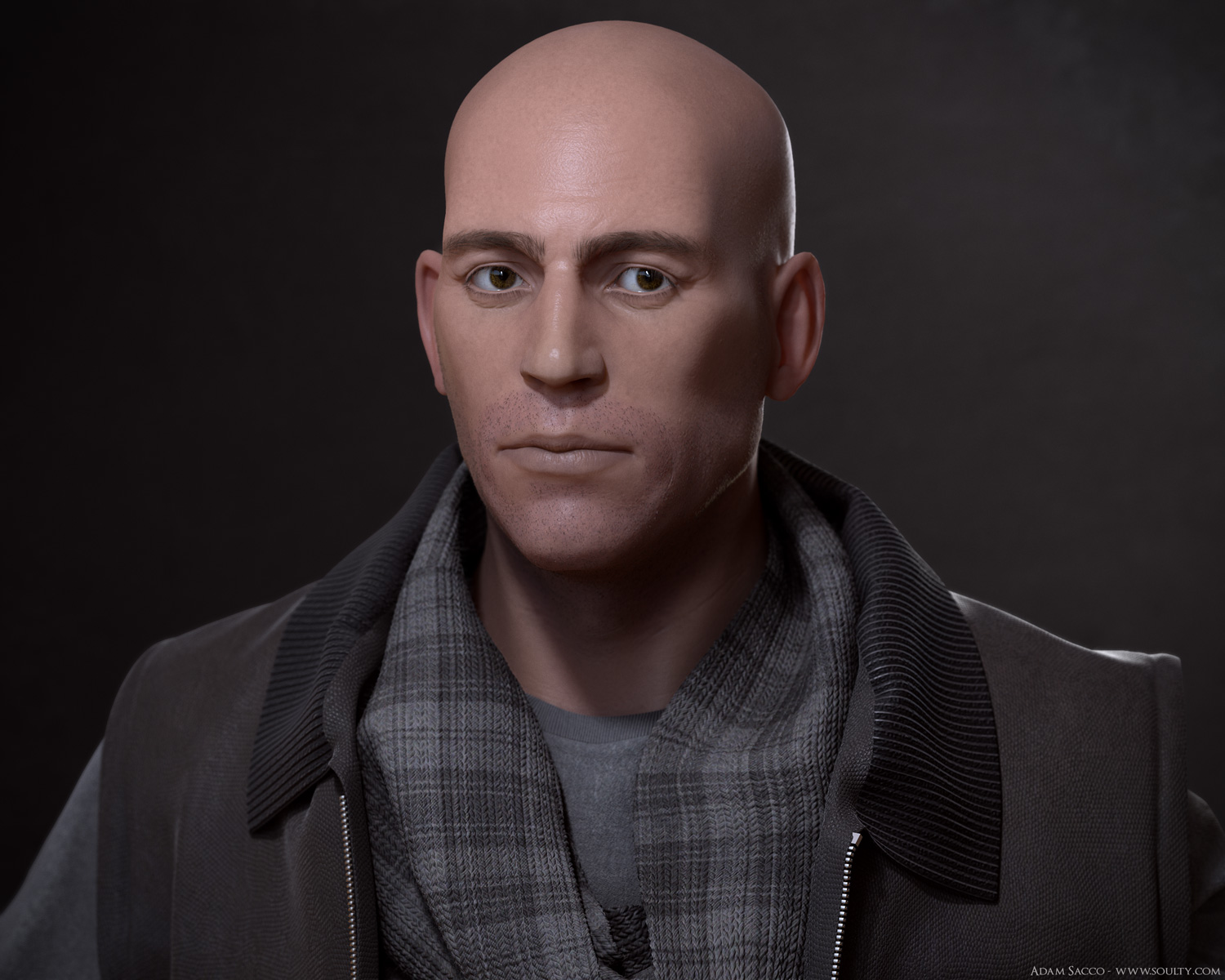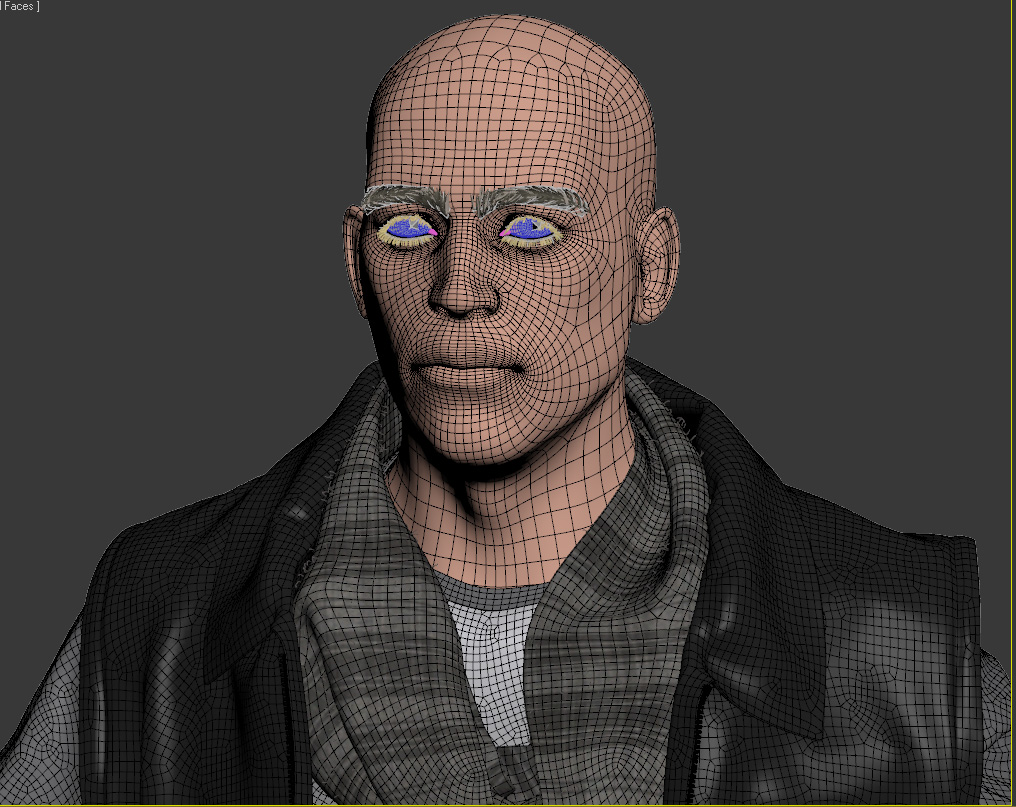 now that is great! One thing (may be just me) but I think the lips look a little too pale, or too skin tone?
Love the eye shape. Did you use zbrush tools to create the eybrow hairs and lashes? Looks so natural!
hey, thanks for the feedback. No I used splines in 3d max for the hair and hair and fur with a vray hair shader. Regarding the message you sent. I dont have any tutorials but I have some zbrush recordings on my website(breakdowns)if it helps.
wow they are cool breakdowns man, very impressive
Would love to see full tutorials though!
love this!!! Very nice work