Dear fellow user of zbrush,
I'm happy to present you my last work, Chase Me.
Chase Me is an hybrid film between CGI and stop-motion. It's a 3D printed Movie.
Everything was made in CG first, then for each frames, i 3D printed a model. Than mean to complete the 3 min of my short, i needed to print 2500 prints.
I want to show you some behind the here because i deeply used zbrush from sets to characters.
I won't detail all the sets and characters but i want to go through few of them.
The first one is a "giant" tree : I made the basic geometry in maya and after everything was in place, I begin sculpting with zbrush. I like using the clay brush to build up the forms and after that dig in with specific alphas.
I have not spent to much effort on adding lot of details because i knew the 3D printer will somehow smooth that out but I took care to accentuate them.
Actually, i was surprise how far the printer (Form1+) was able to perfectly recreate the shape.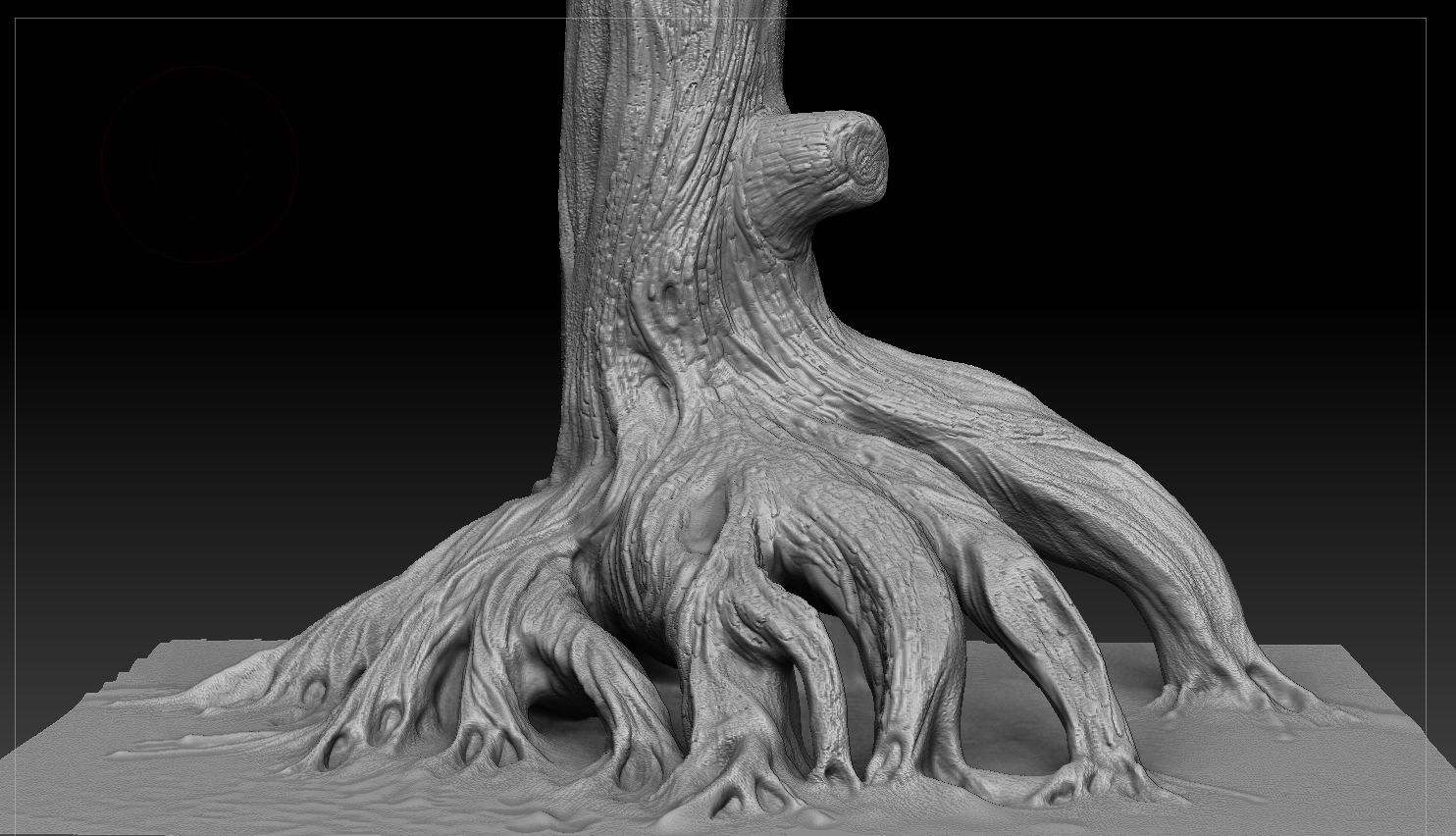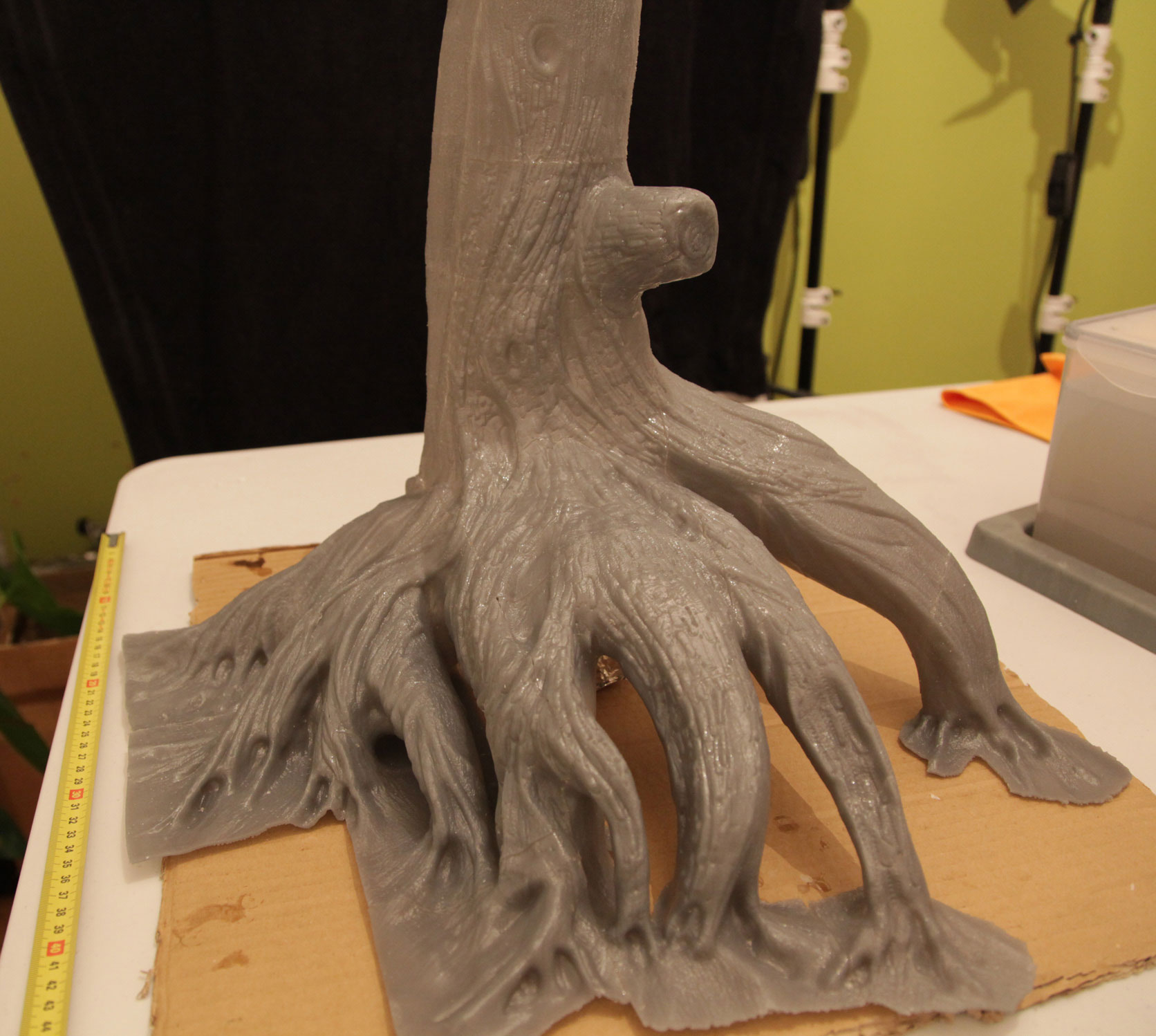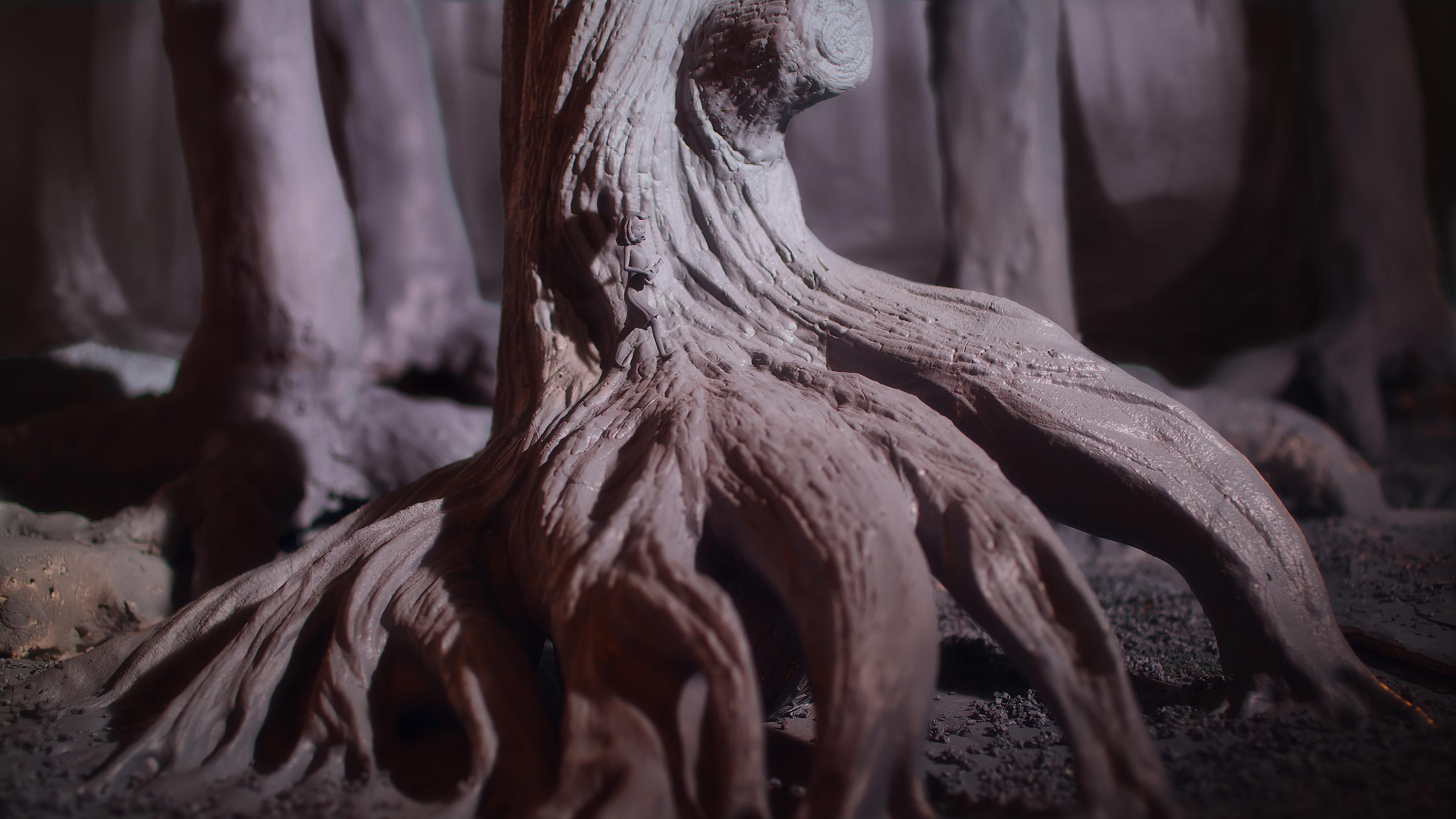 Because my short is 3D printed the work didn't end up here. I had to cut my sets in many parts to fit in the 3D printer then glue them together. I have 12 sets and i did that all the time.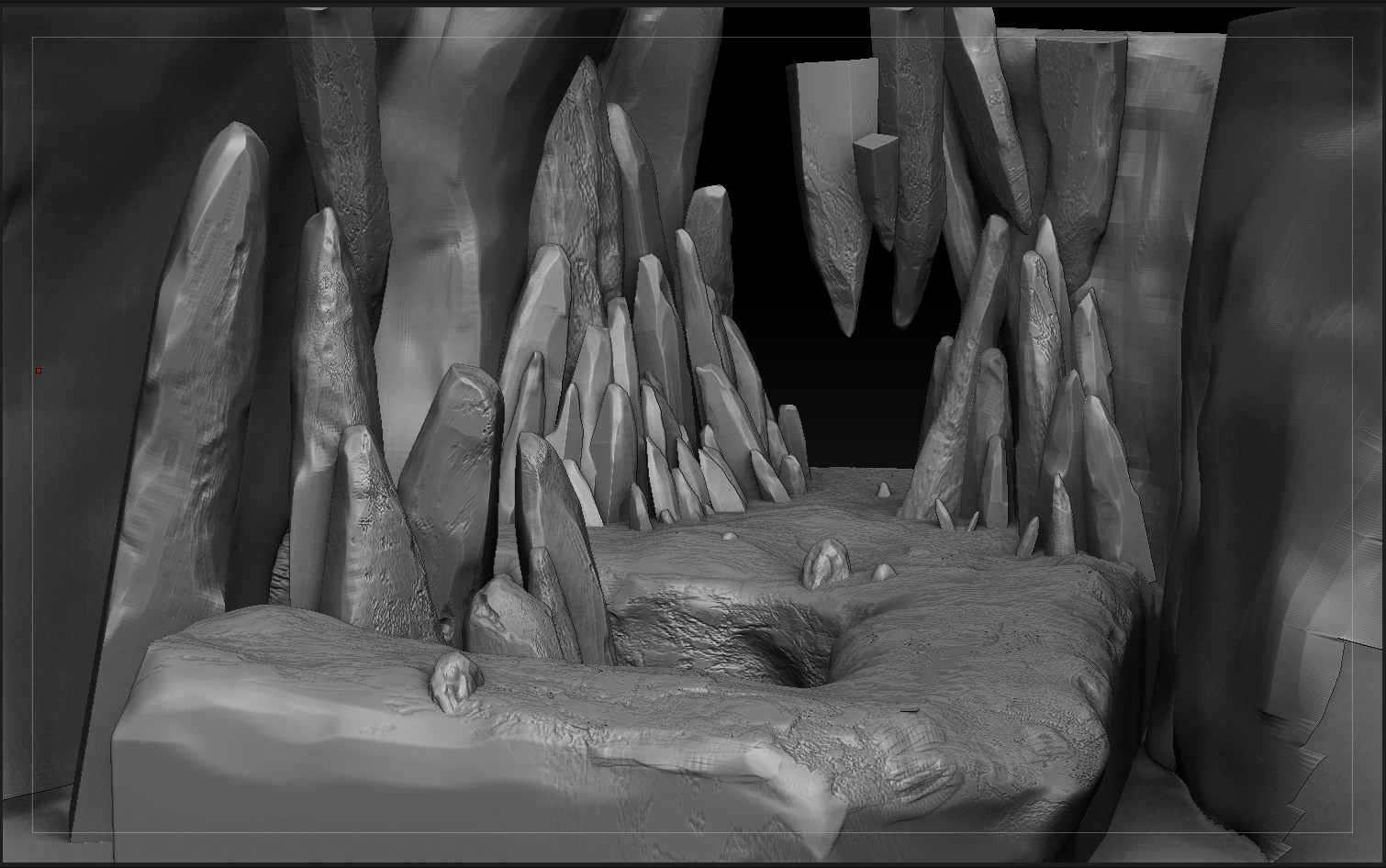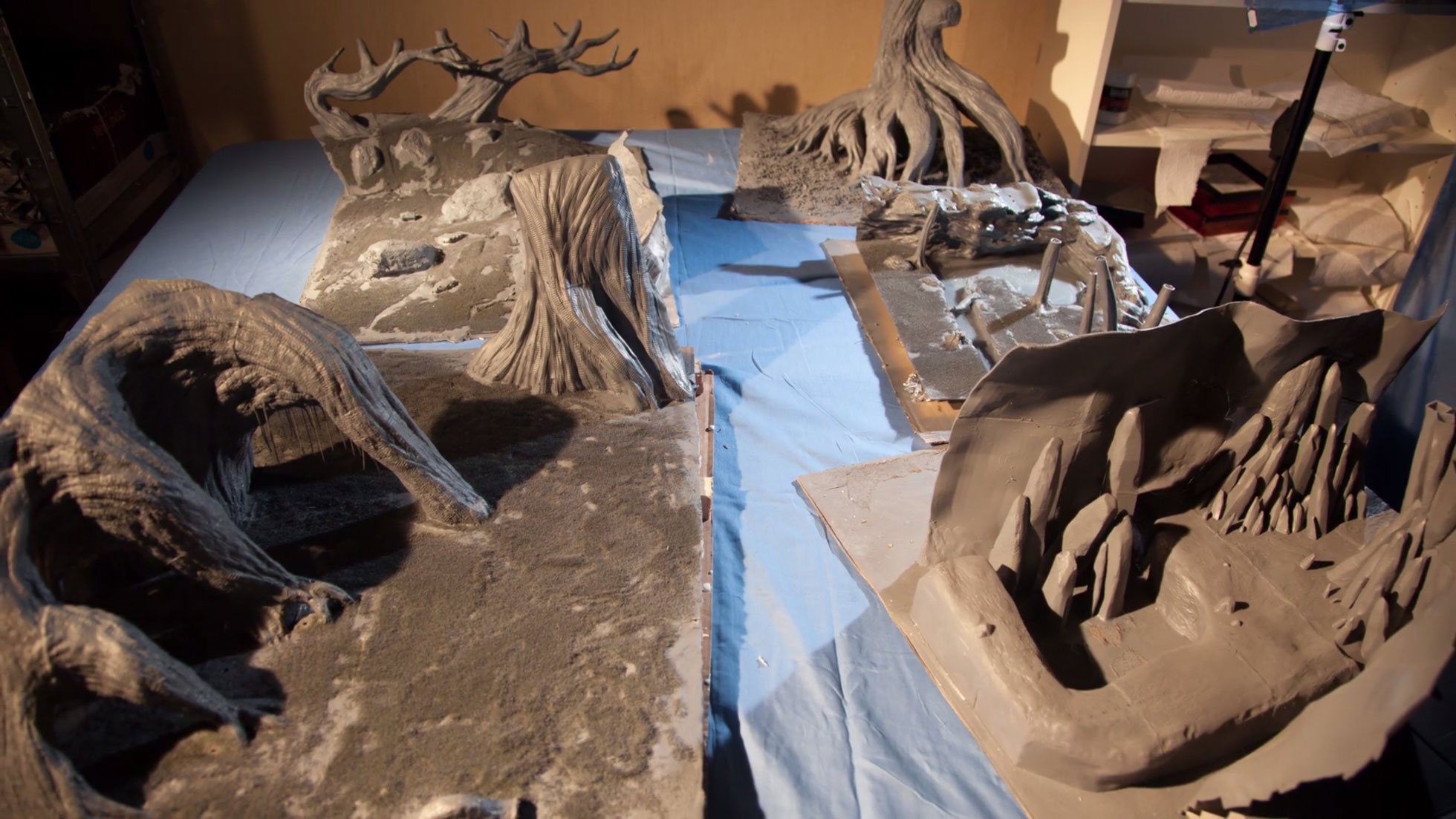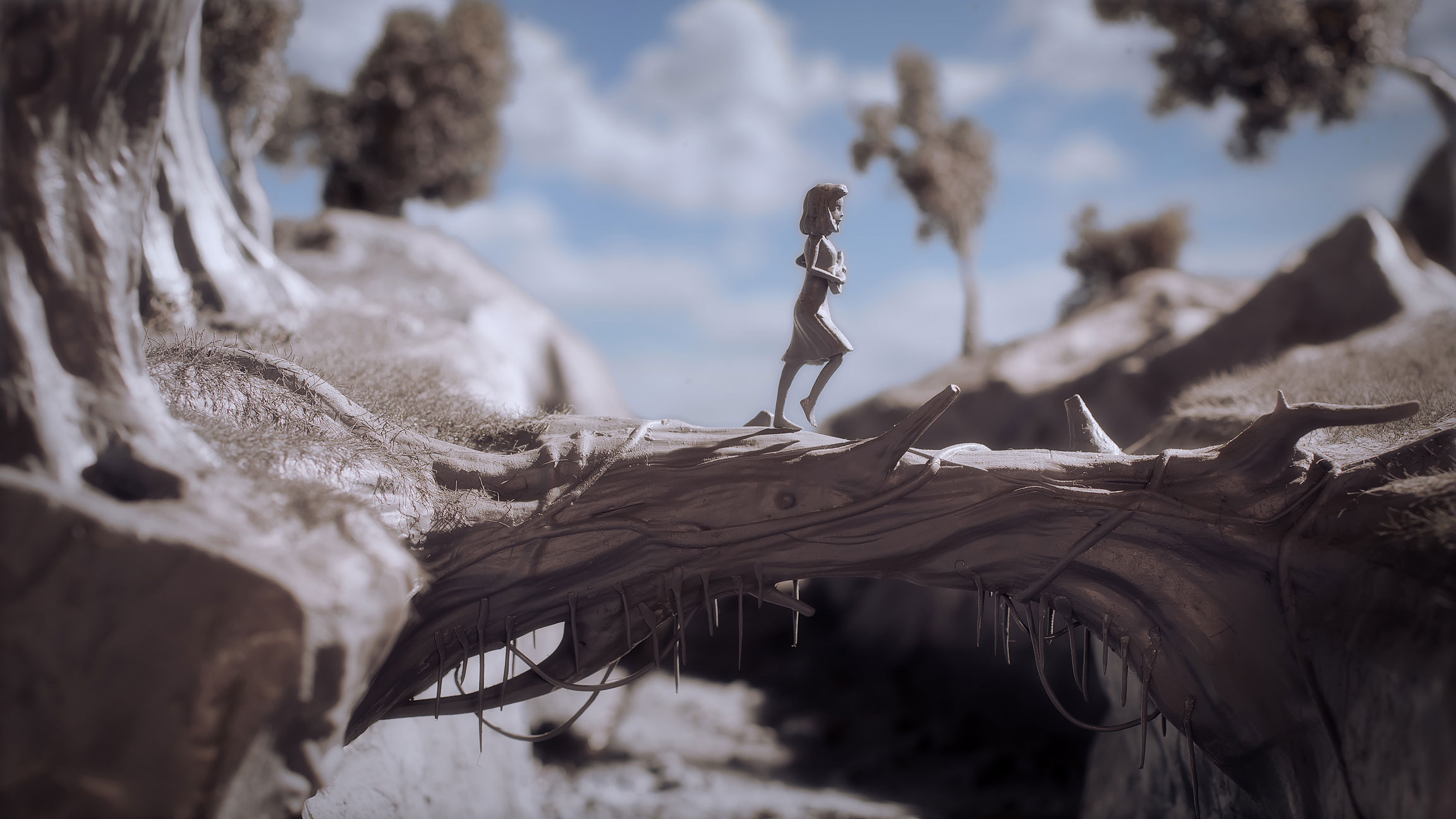 Attachments