Hey all,
This is my first time posting here…I wanted to share my latest project 17 months into starting the 3D journey.
The entire project took me 2.5 months to complete (from modelling to compositing) and was created as part of a university project.
The goal with this piece was to explore 3D photorealism and simulate realistic human skin and hair. My aim was to create something believable and cross the infamous 'uncanny valley'.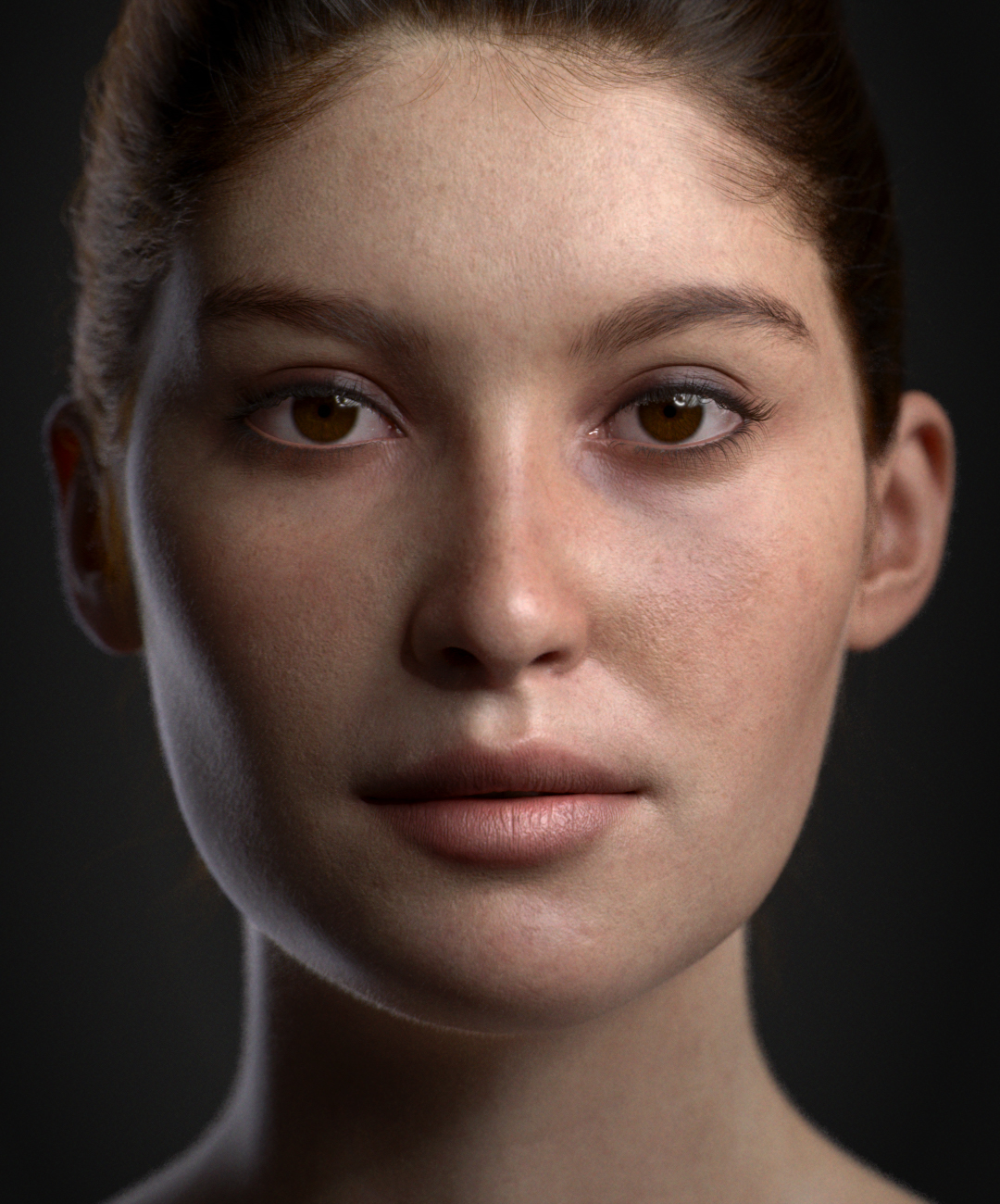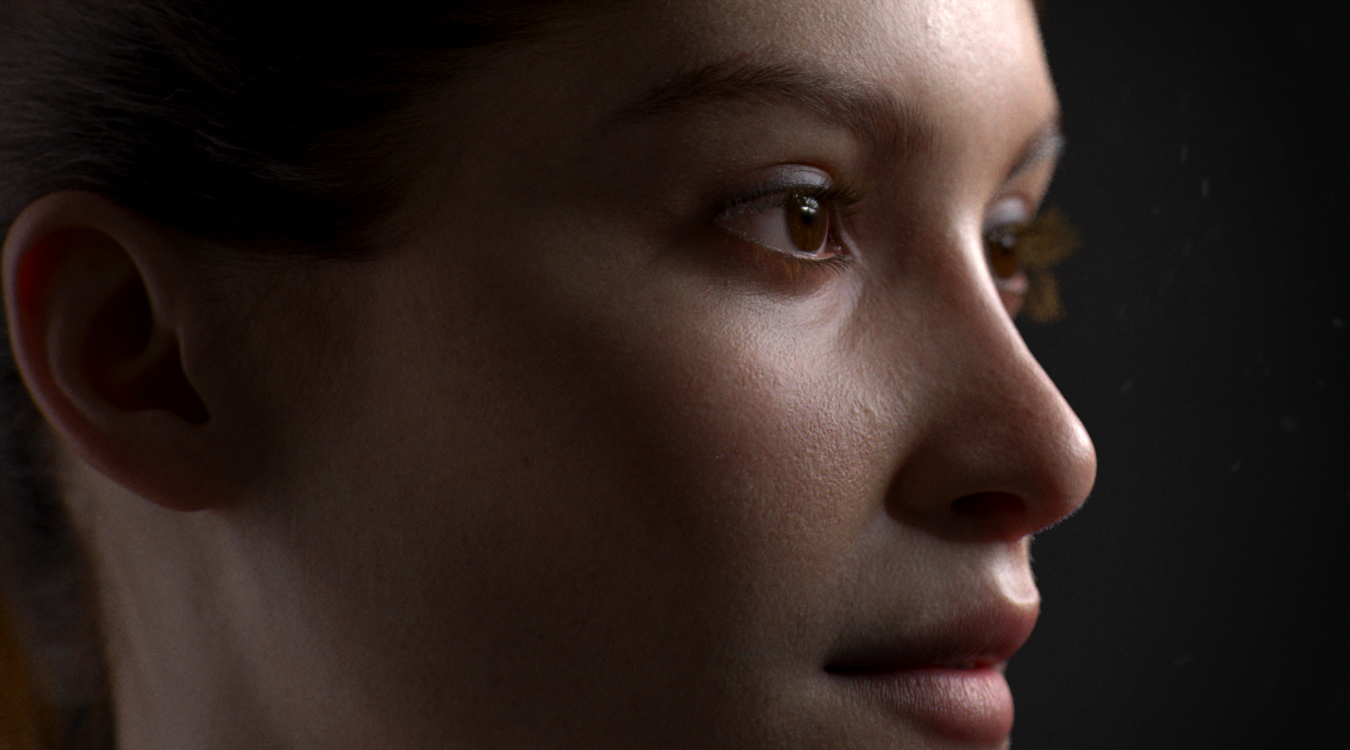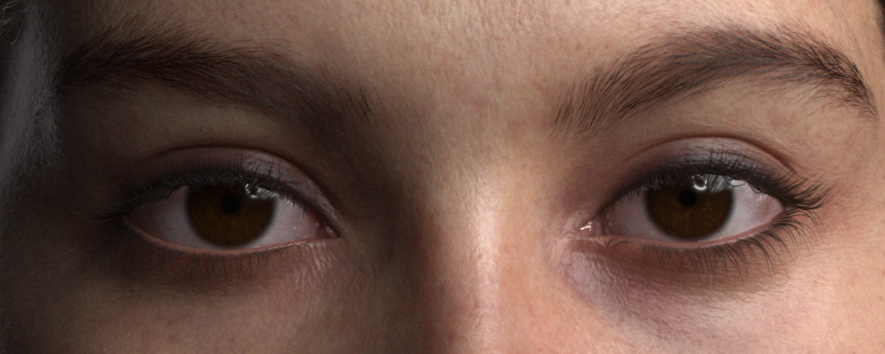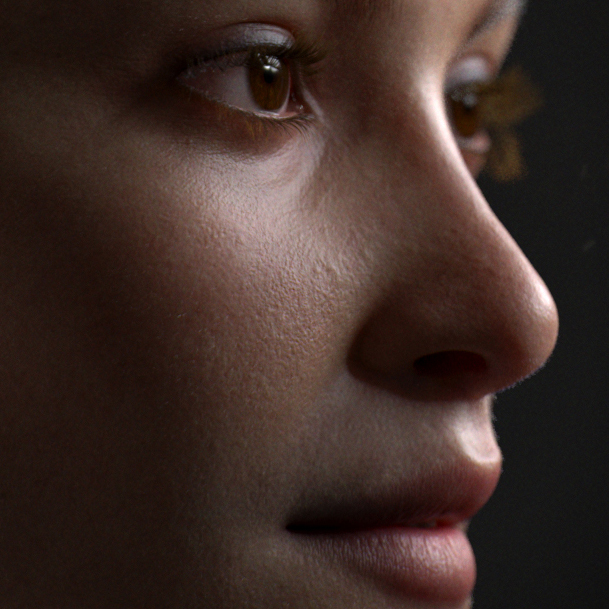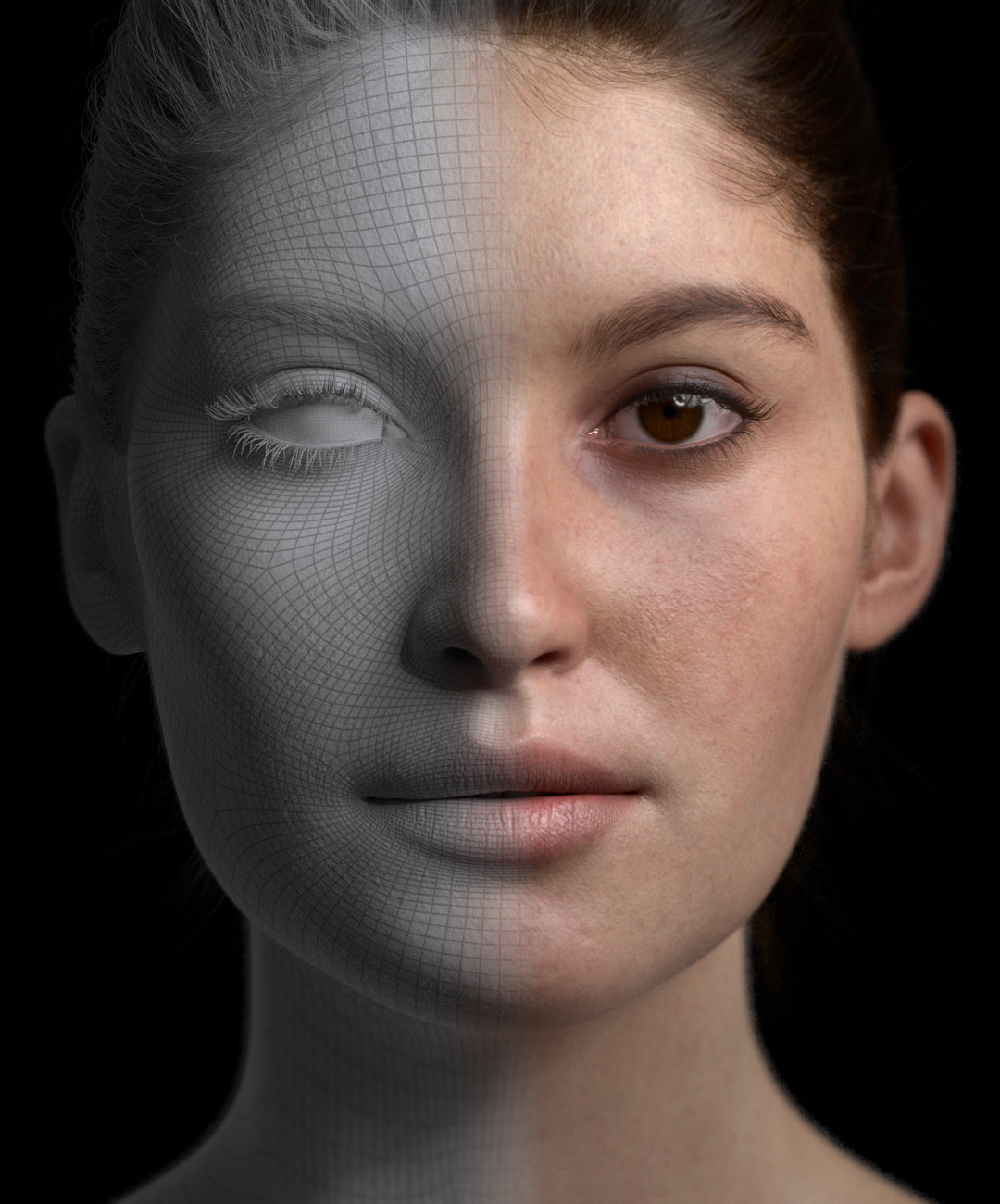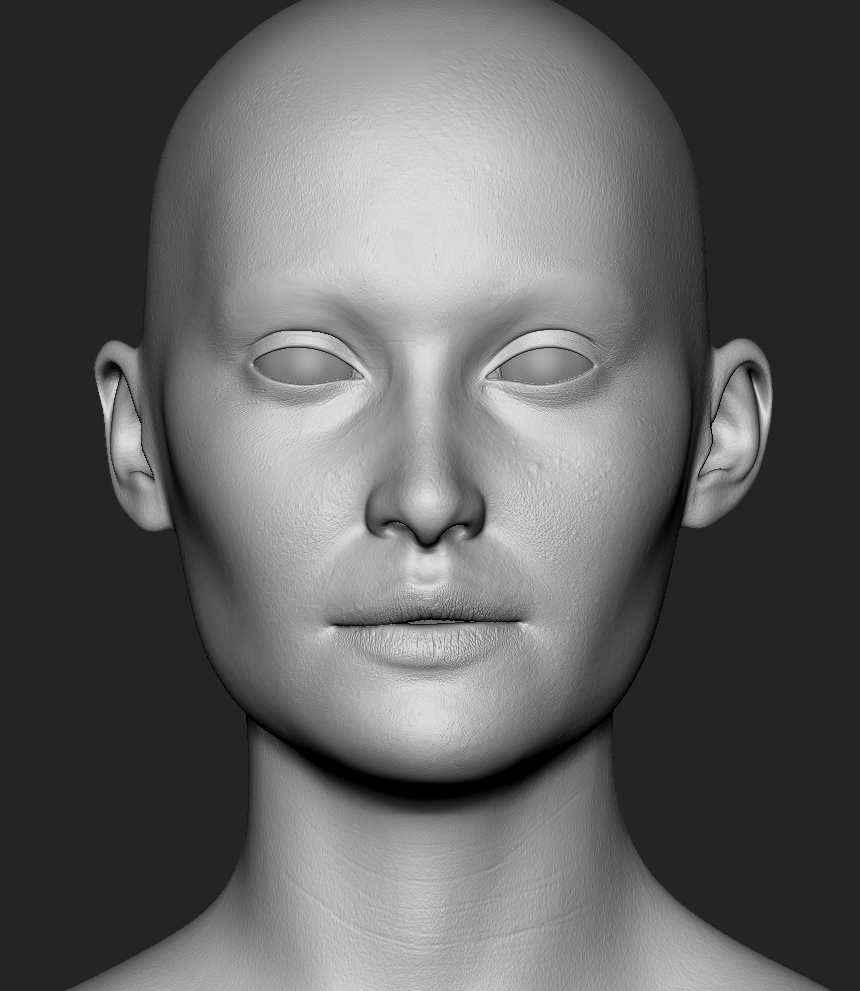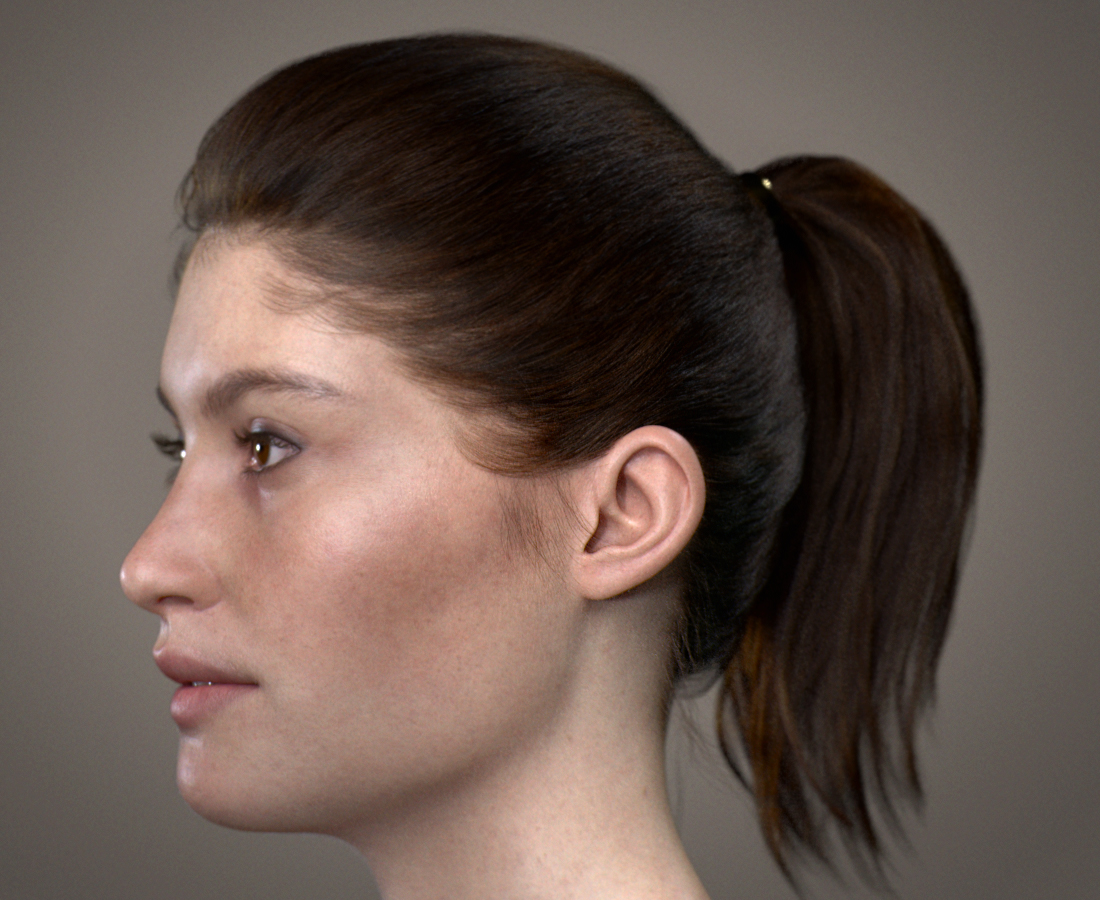 Check out more here:
https://www.artstation.com/sefki_i
https://www.instagram.com/sefkiibrahim/
I hope you guys like it!
Attachments