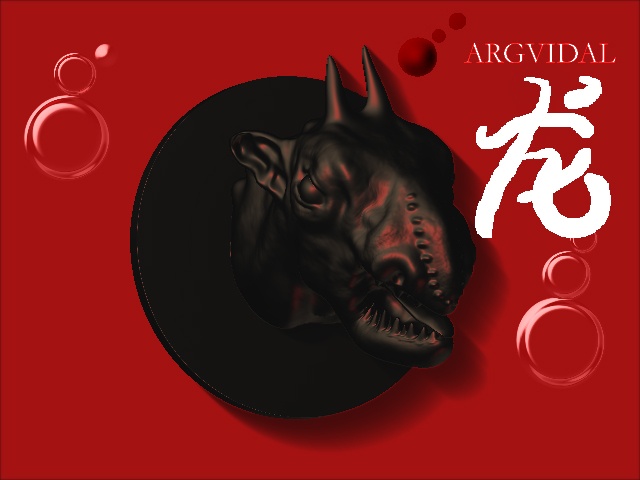 This is my last exercise. Other litle and simple training. :rolleyes:
I hope your sugestion and oppinions. Open my mind. :o
I hope sometime sincerely…
Too dark to be able to judge your sculpt. Can you post a lighter version ?
Soyseitan have reason…Too dark to give an opinion.
Show us your model in zbrush default view.
Tiene buena pinta Arlem,pero muestralo de otra manera para que lo veamos y poder criticarte constructivamente.

Thank you, guys. I will need to find this model in beta phase.

Be patience…
¡Hola, TheOutsider! Me alegra verte por aqui. Te he visto alguna vez en el messenger pero no tengo mucho tiempo de hablar, así que entro desconectada por defecto. Espero que no te lo tomes a mal, si puedo, un día hablo contigo. No me borres, ¿vale?

A ver si encuentro la carpeta con el modelo y subo una imagen más luminosa.