A jedi KID. Scult and render with Zbrush + photoshop.
Attachments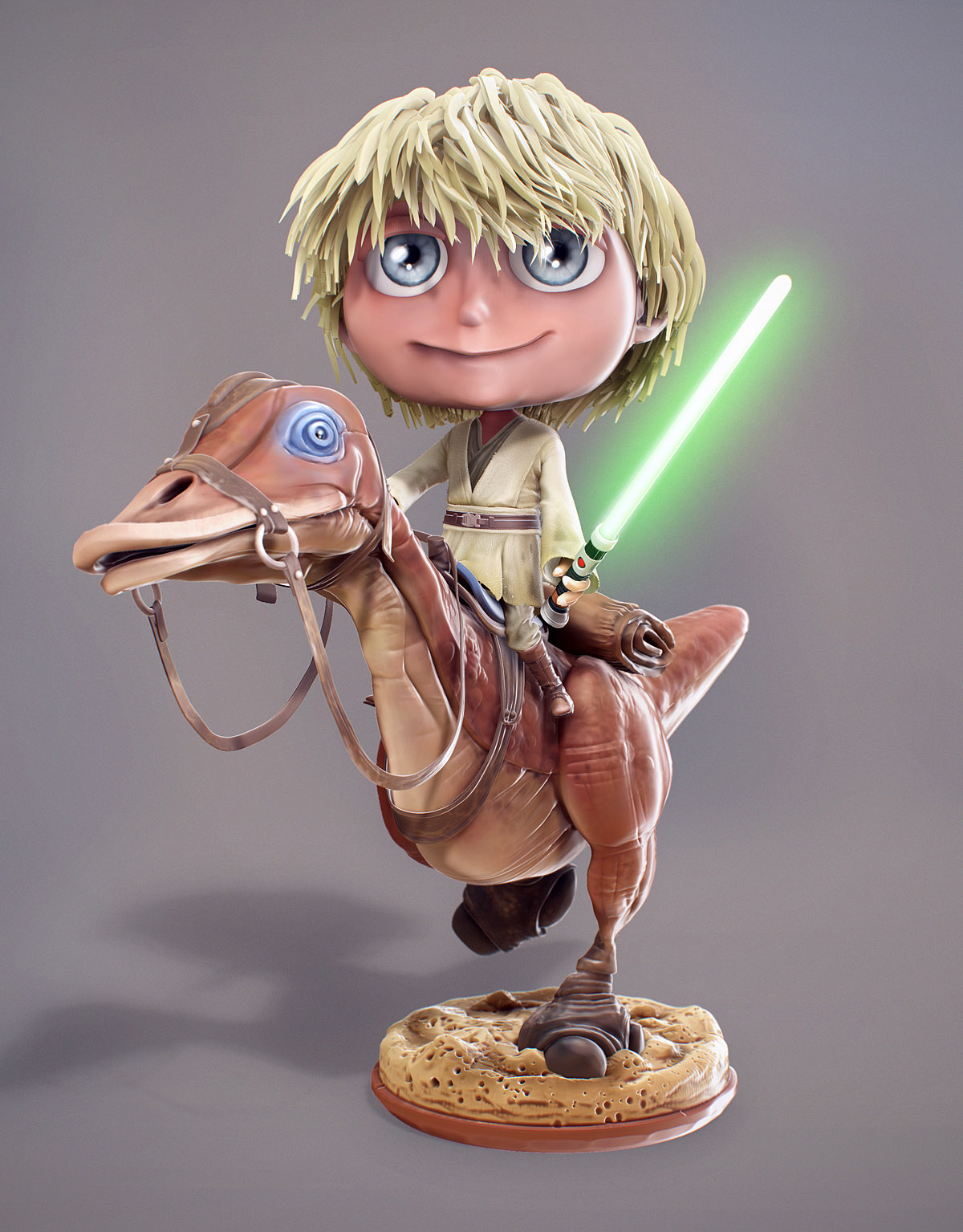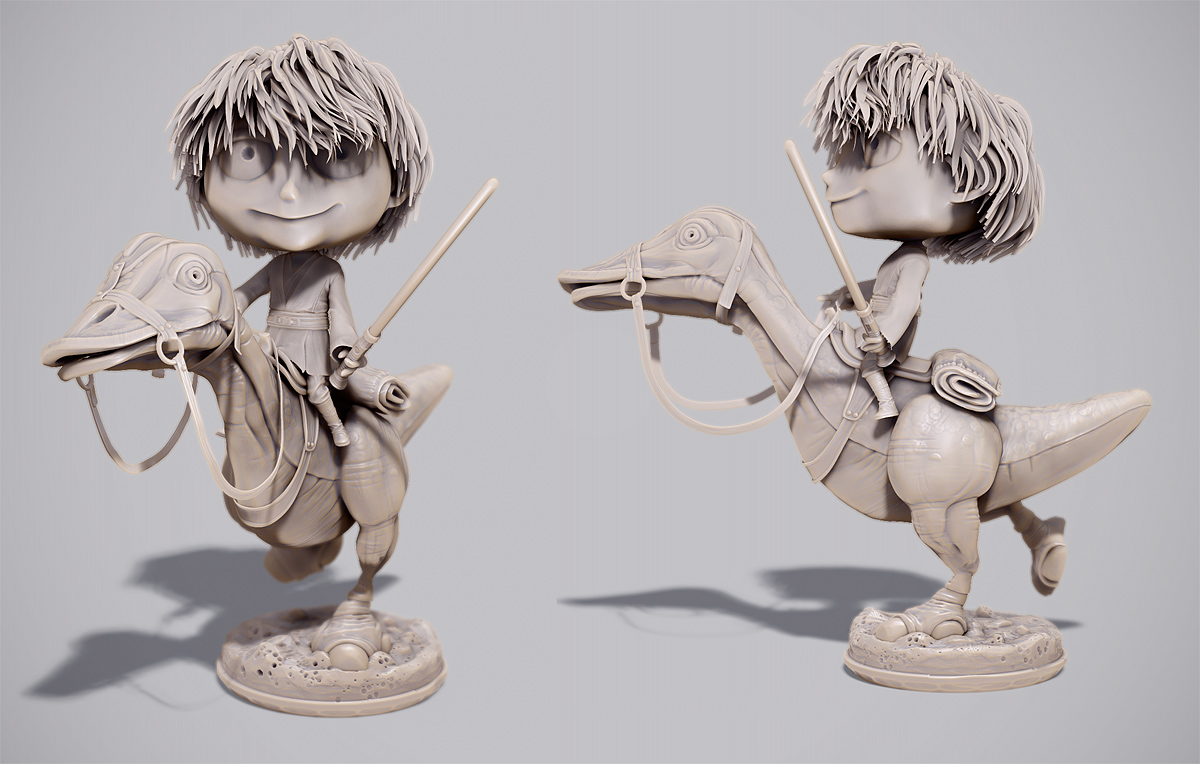 Thats really sweet, and the rendering is nice, especially for BPR!
An OLD teenage mutant ninja turtles ;)) Zbrush scult and render in Keyshot.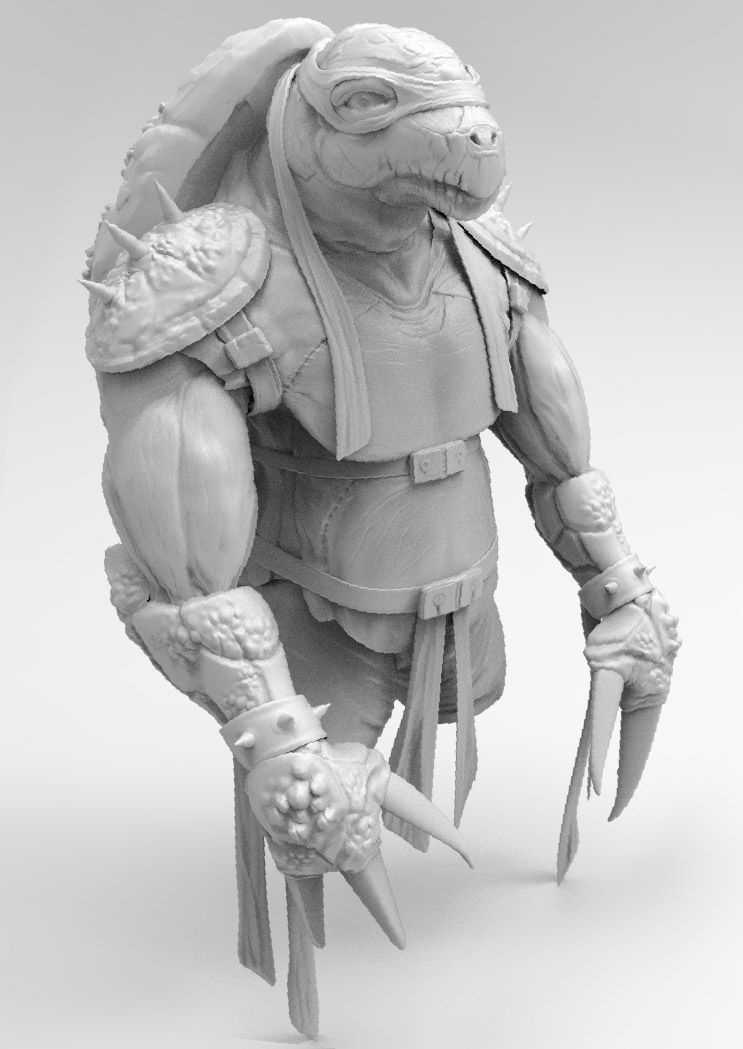 Great Turtle. That should be GMNT, though, shouldn't it? Geriatric Mutant Ninja Turtle
Excellent ! maybe I should be putting him a drip syteme
Very nice clean model. How did you set up glowing for lightsaber? I'm generally new to software and I can't find it anywhere. Could you explain it? Very much appreciated.
hello IvoHerka,There's no special setup for the lightsaber…because it's just a photoshop effect
An Alien bust clay style. Zbrush + Keyshot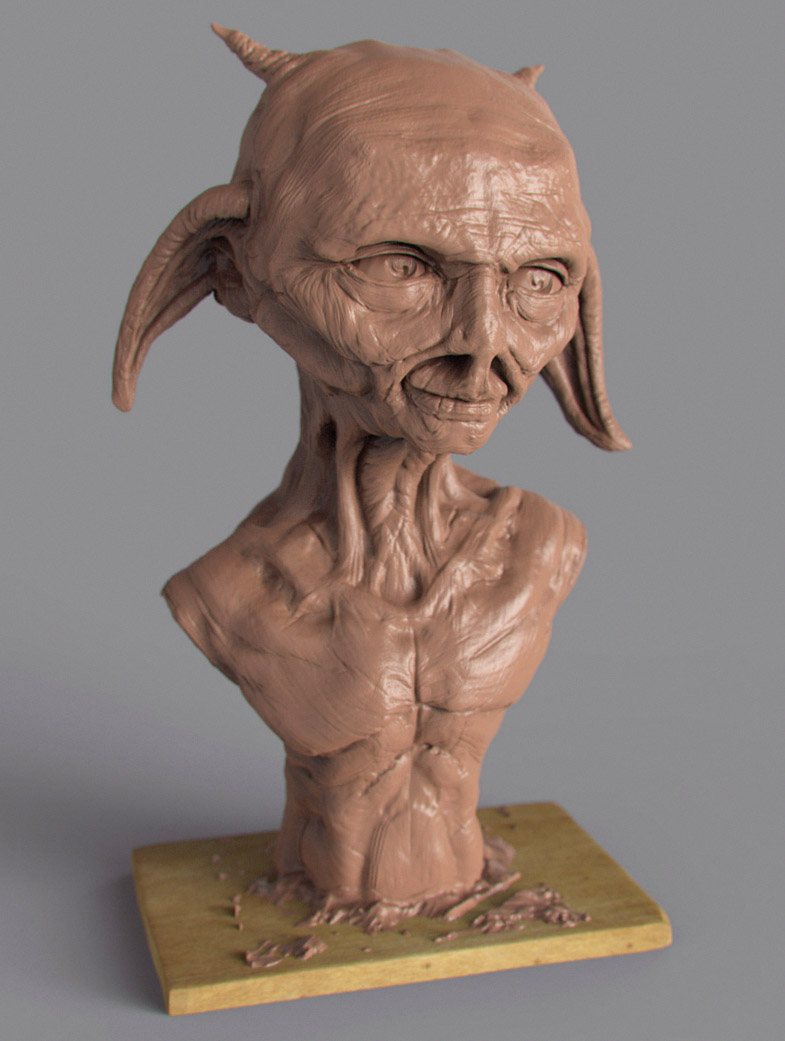 Your work is amazing, how long have you been sculpting?
Jamil : hello, I just practice Zbrush at some lunch time (about 45 min) and i do that since Zbrush 4
Lol - you haven't tried, you nailed him

Likeness & personality = perfect!
And your rendering style is pretty amazing too.
But please!
Do me a favour and don't say you have done the sculpt in 45 min.
Otherwise I have to jump out of the window!
(Don't be afraid - I am living ground floor, but I am getting old anyway. Would be very exhausting.
)
Best,
Knacki
Cedcrx: Your work is incredibly impressive! I sent you an inbox regarding your rendering technique btw.
looks fantastic

.did you really do this in the Lunch time???

Thk for your comments.Yes I practise Zbrush at lunch Time (session of 45 min).Some of my work take me between one and three sessions (like the beast,the insect or the alien bust). But for this one,I started on monday and maybe i'll continue it next week.
The native troll looks great, especially for 4 x 45 min. sessions.
LOL…In france we're on Friday