Hi all. A few new works. All projects I've done for 3D printing.
Soon I show next projects. Regards
Attachments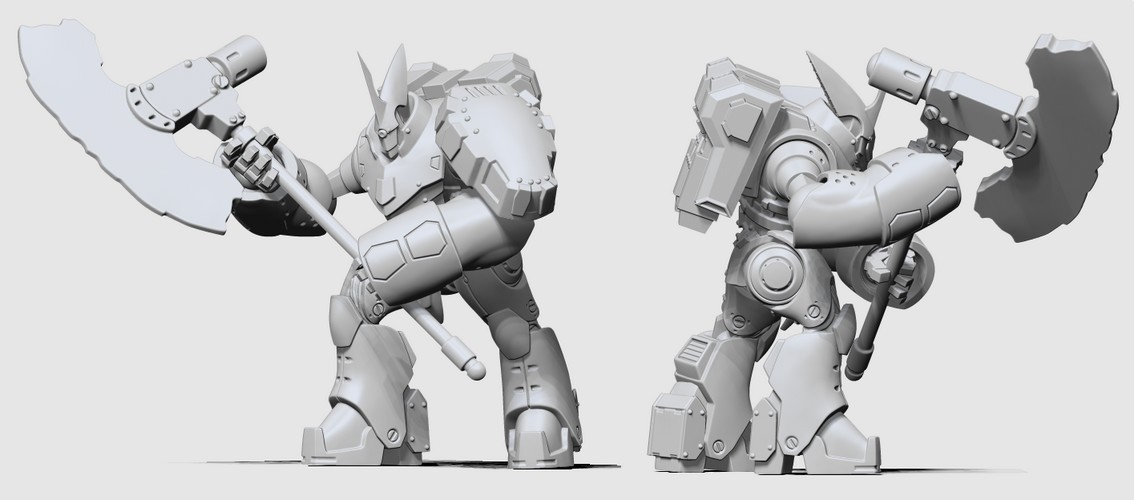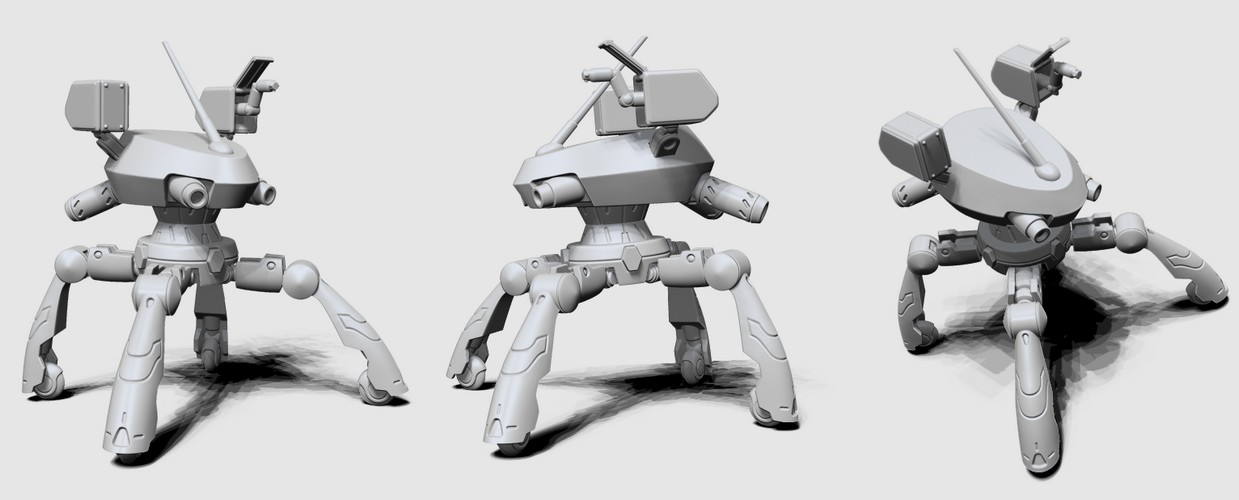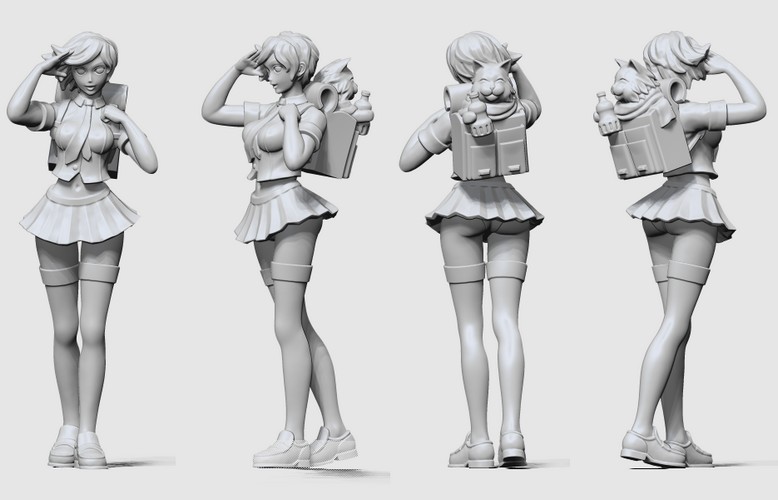 Nice clean work! I especially like the design of the mech girl.
…is the shadow effect intentional? I know I've had that effect appear before when I didn't want it, but it seems to quite suit the style of these

well … I like sharp shadows
Shadow was not important. It quickly render before 3D printing.
A few more projects.
wow nice sculpting


can u tell me what r the thing need to keep in mind while modeling for 3d print
Really awesome stuff, very inspiring. Thanks for sharing

3D printing - Well, one thing … Each element (eg plane clothes, hair, arms, etc.) must have a "proper thickness." Just as in classical sculpture. This is the most important.
You must think like a classical sculpture, not as a 3D design for PC games.
oh thank u for the information. :)one more this is this necessary that whole model need to be one single object ?
It depends on what you plan on doing with the finished model and how it is complicated.
If you do then copy the model (the form and casts), you have to think about it and divide the 3D object to the appropriate part. If you do not plan to cast, can be printed in one piece. In addition, the rapidprototyping company usually require that every element of print, was connecting (not separate subtool). If you have more questions, write to the PM.
very cool models dude

thx
Incredible! The shapes, volumes and poses with the reserved use of detail, Incredible!
Jon
Thanks

A few older projects, more comic book style.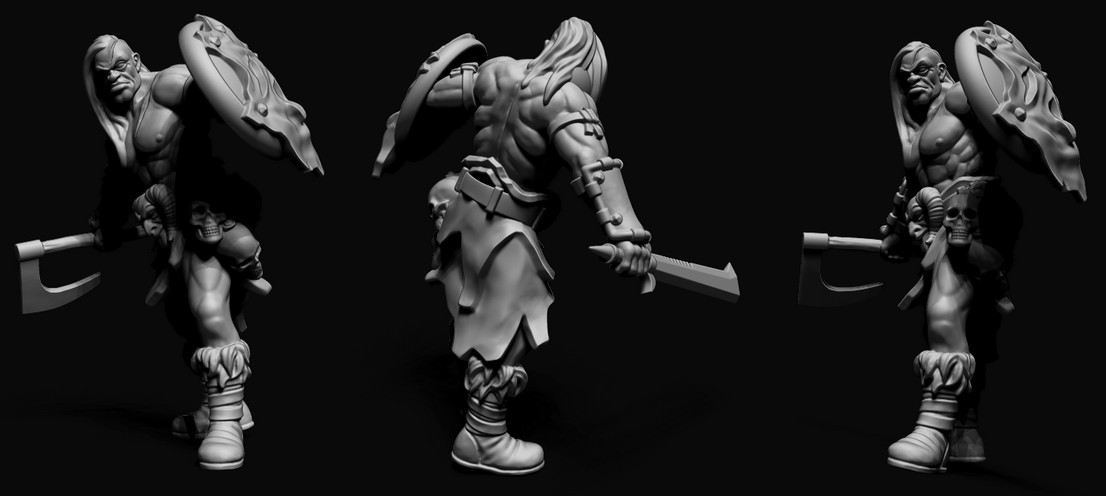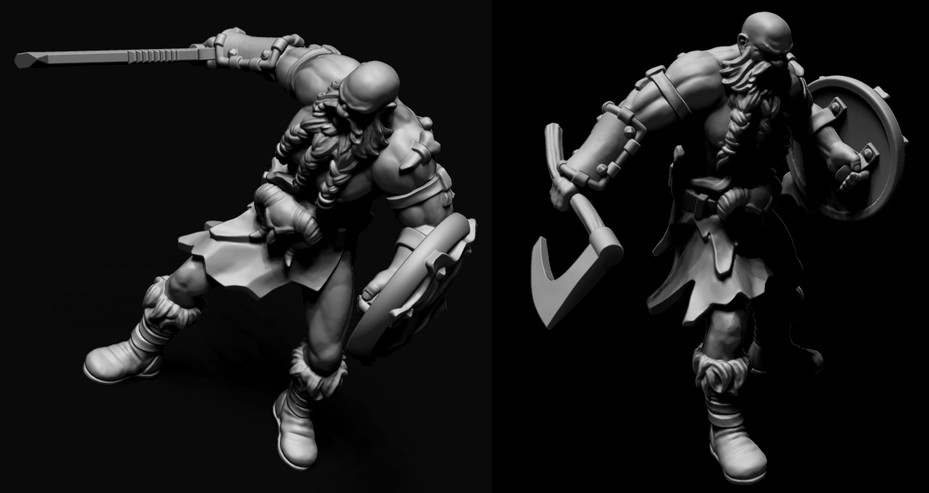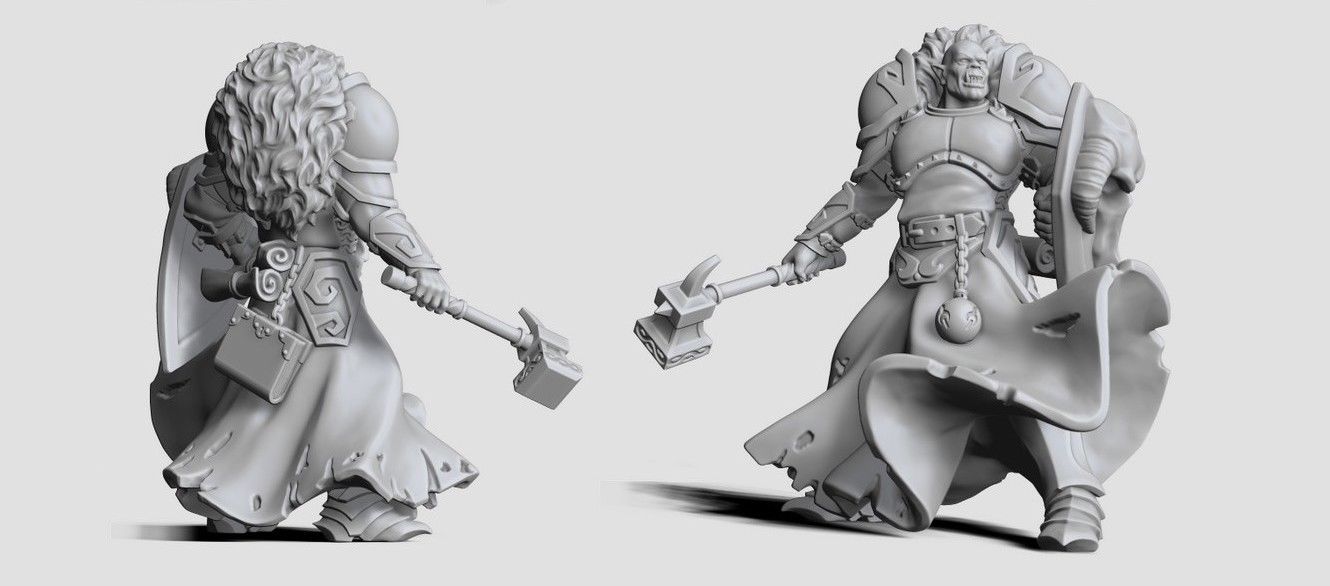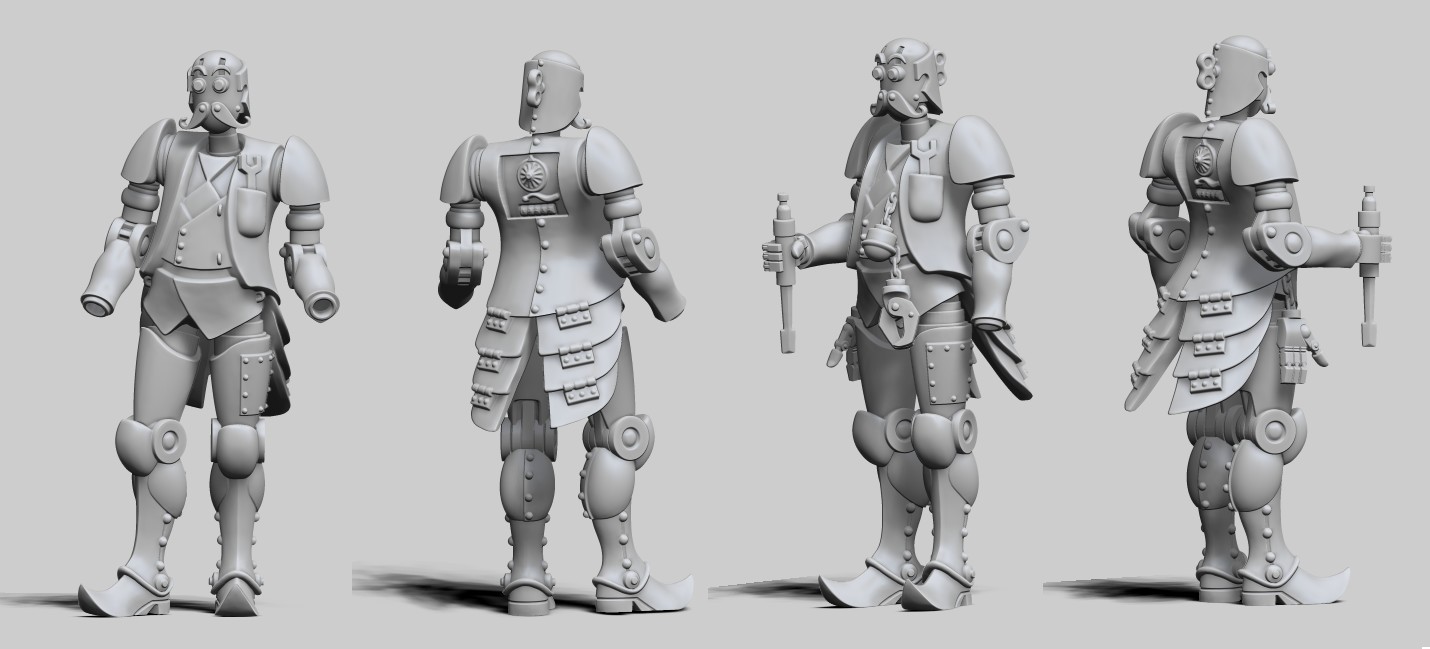 I like these, Nice and thick and printable !!
very nice! very neat and tidy designs with a lot of Oompf!

love it
WoW. Neat work for printed figures!!

small_orange_diamond

small_orange_diamond

Awesome work man! I realy like your style.

small_orange_diamond

I thank you very much