My last project on zbrush render in vray
http://www.behance.net/Giaigio
Attachments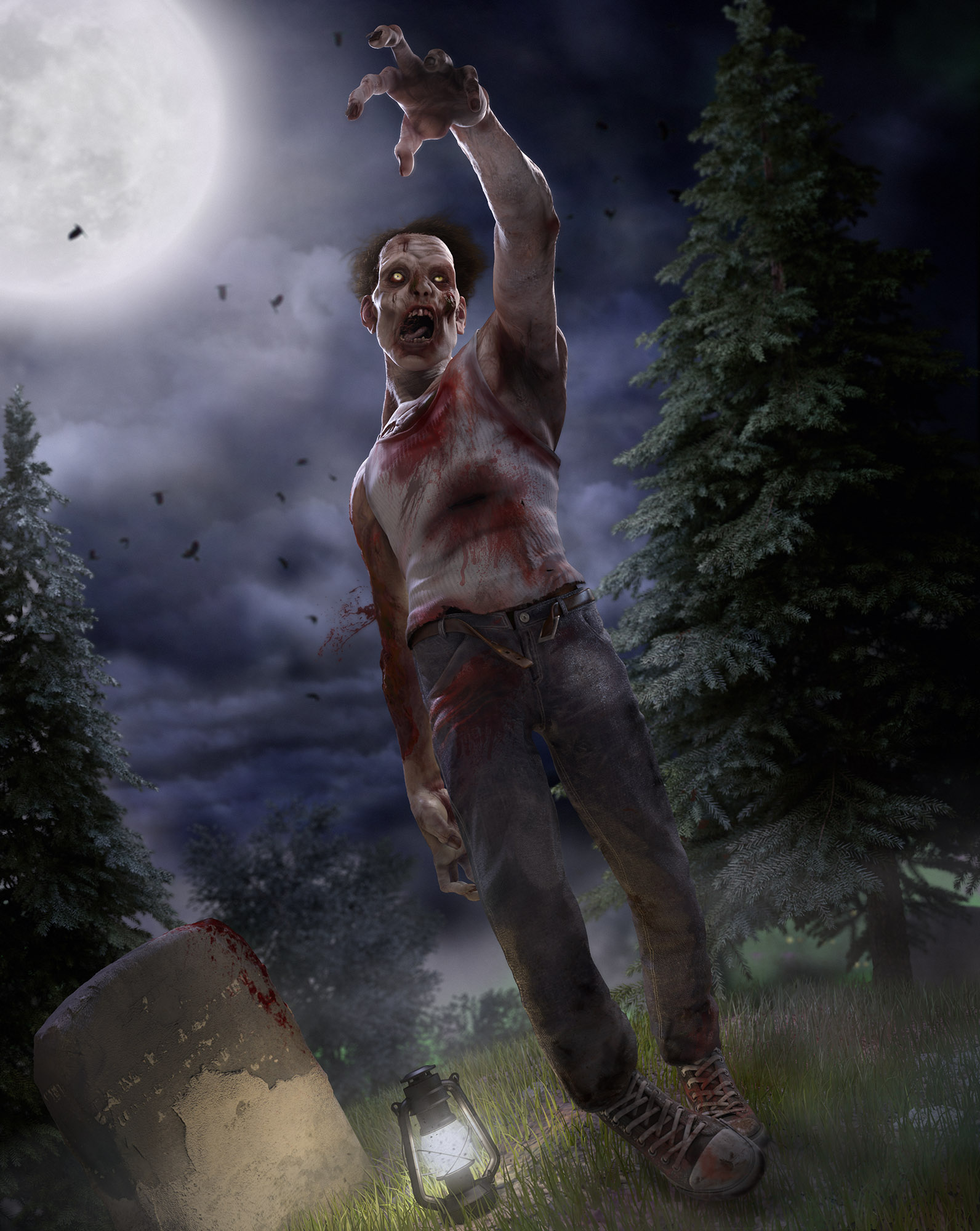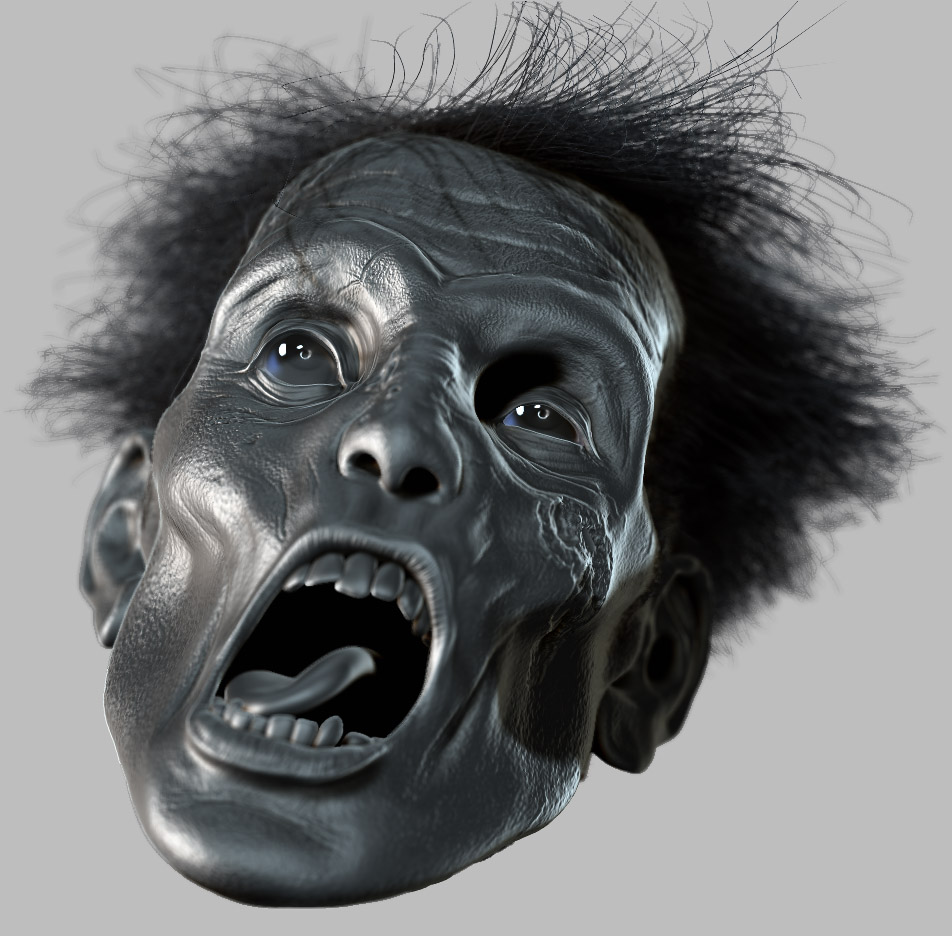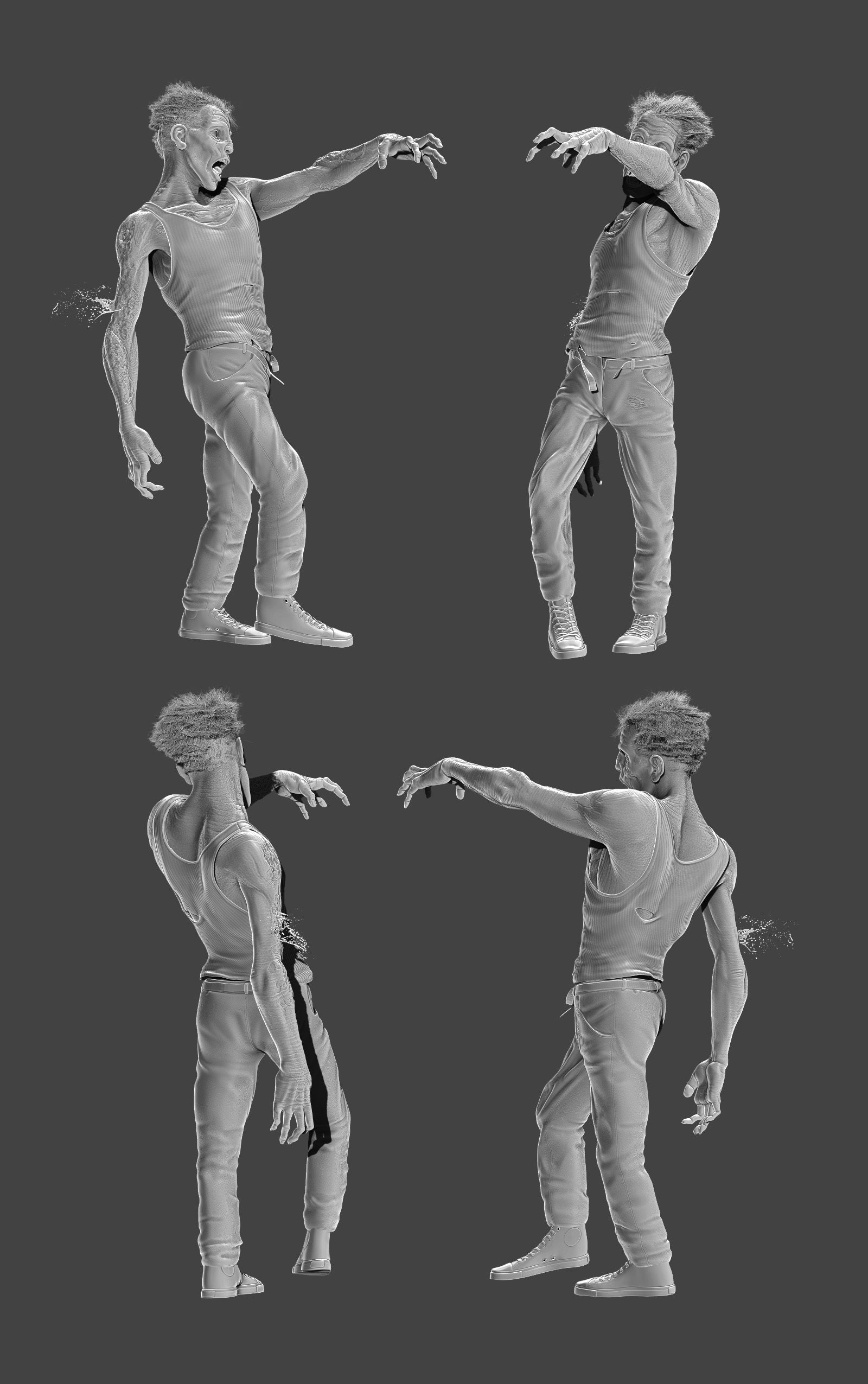 Excellent work! Fantastic scenery.
Cool zombie, great pose,dynamic angle for the render,can't believe there aren't more favorable comments on this. It must be a slow day. I like it a lot!
Thank you guys

My last zb work, base mesh in zbrush,rendered in vray comp in photoshop.
I hope you like C&C are welcome :*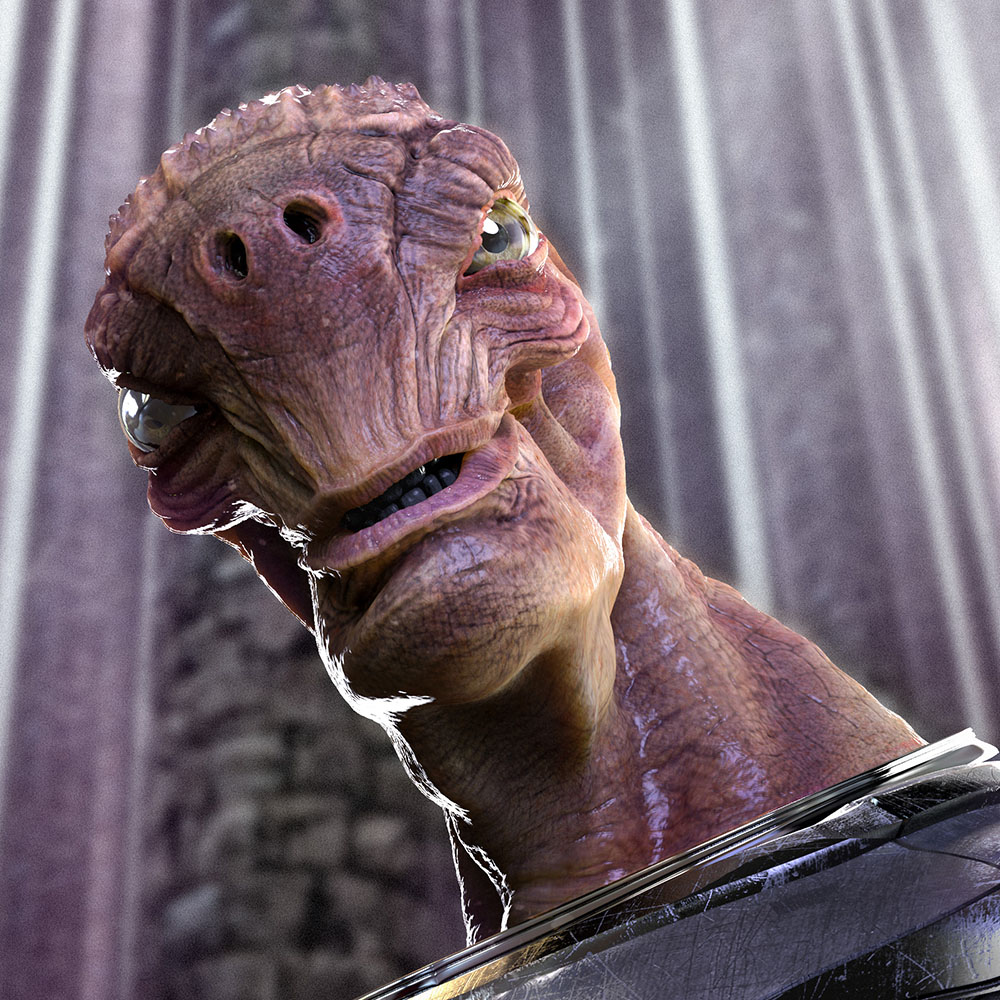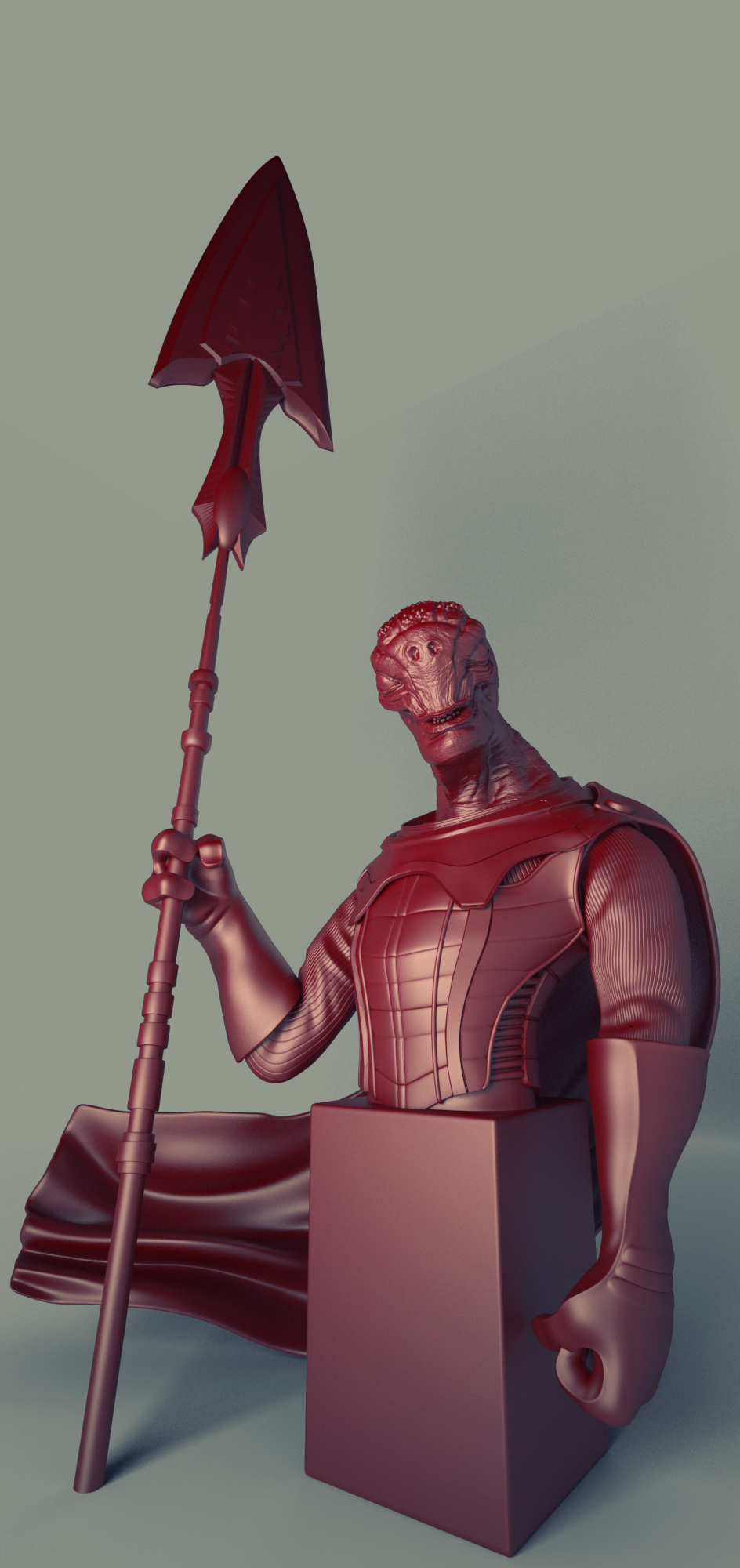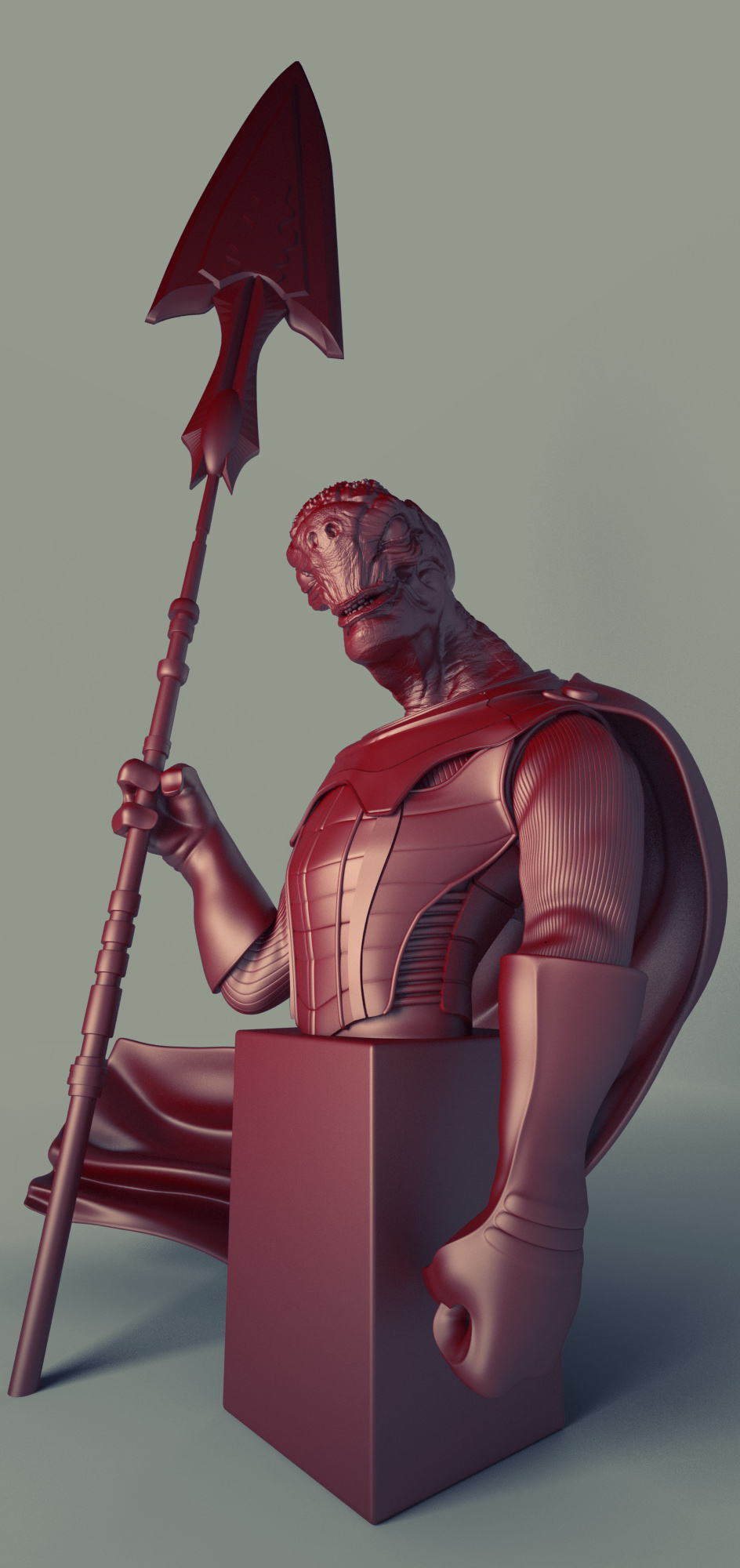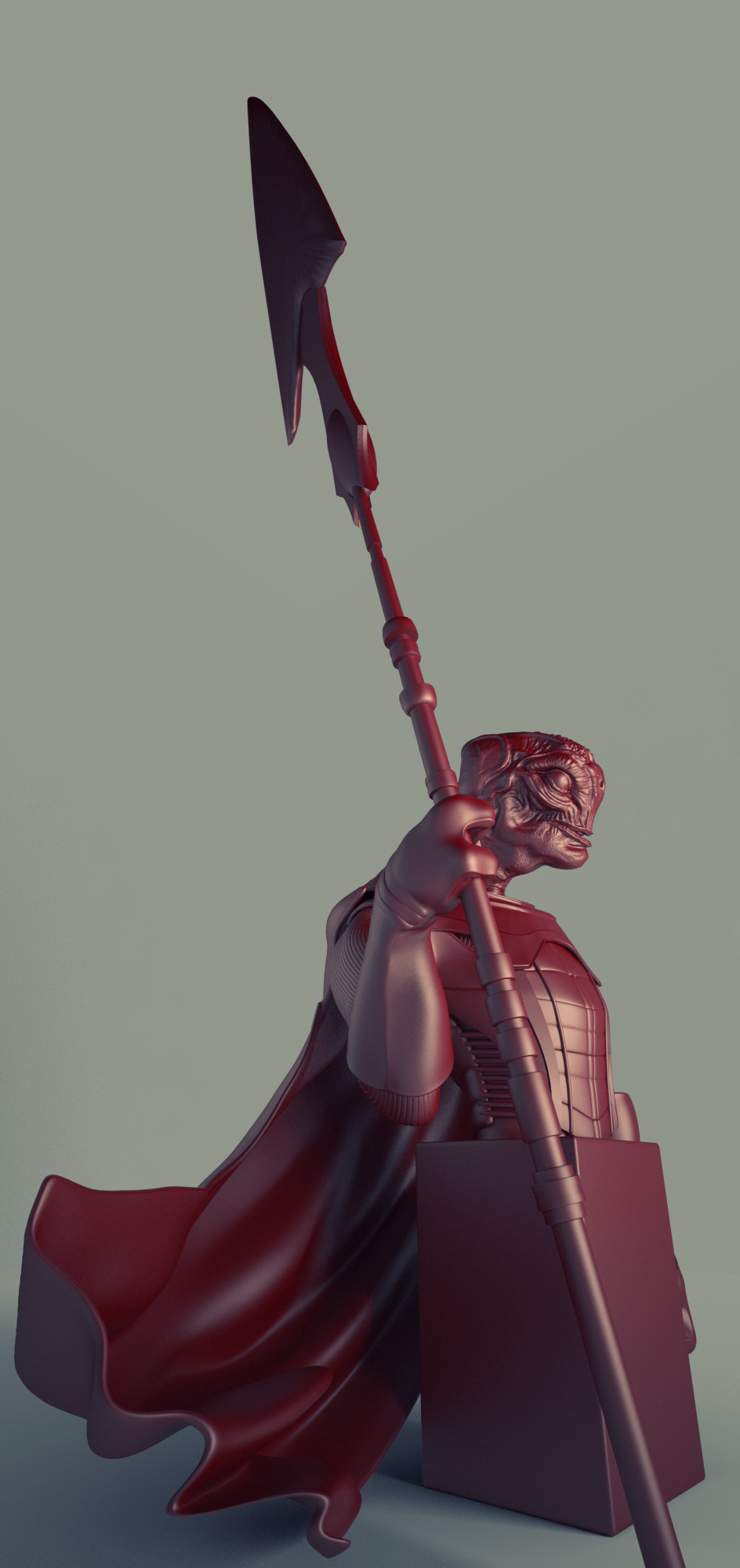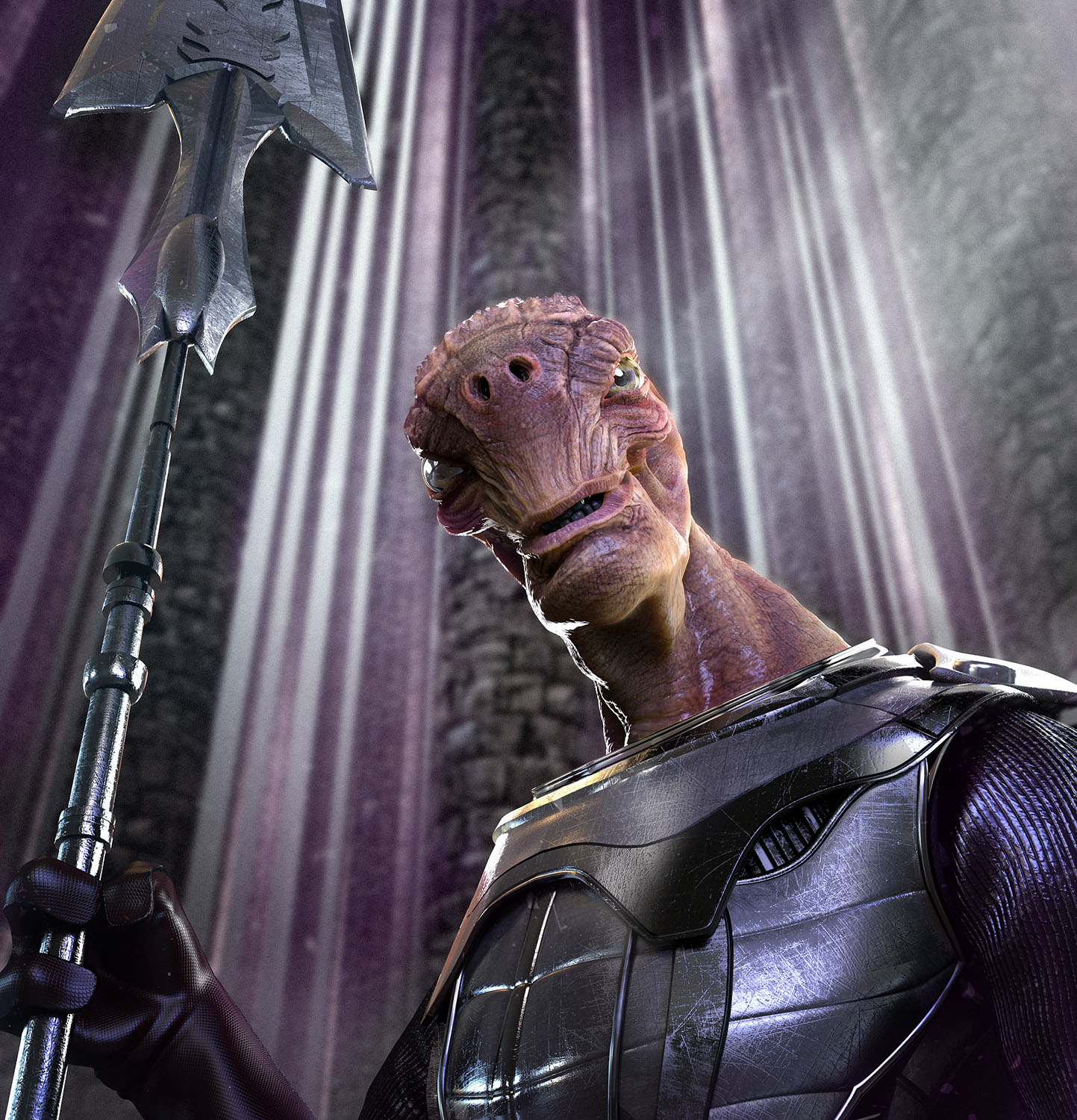 Hell of a render, very well done…
seen alot of zombies lately and yours is right up there with the best of them


but a gotta tell you that alien you did is outasight!
All the best to ya
Lou
Thank you lou!

Joker is badass man
you should make those pics larger
great sculpt

Amazing work! Astounding detail and style. Great stuff!
Hi this is my last project,is for baby contest on treddi.com.
I made all character process in zbrush.
Concept,Retopology,texturing,pose,fibemesh:all in zbrush


I hope you like!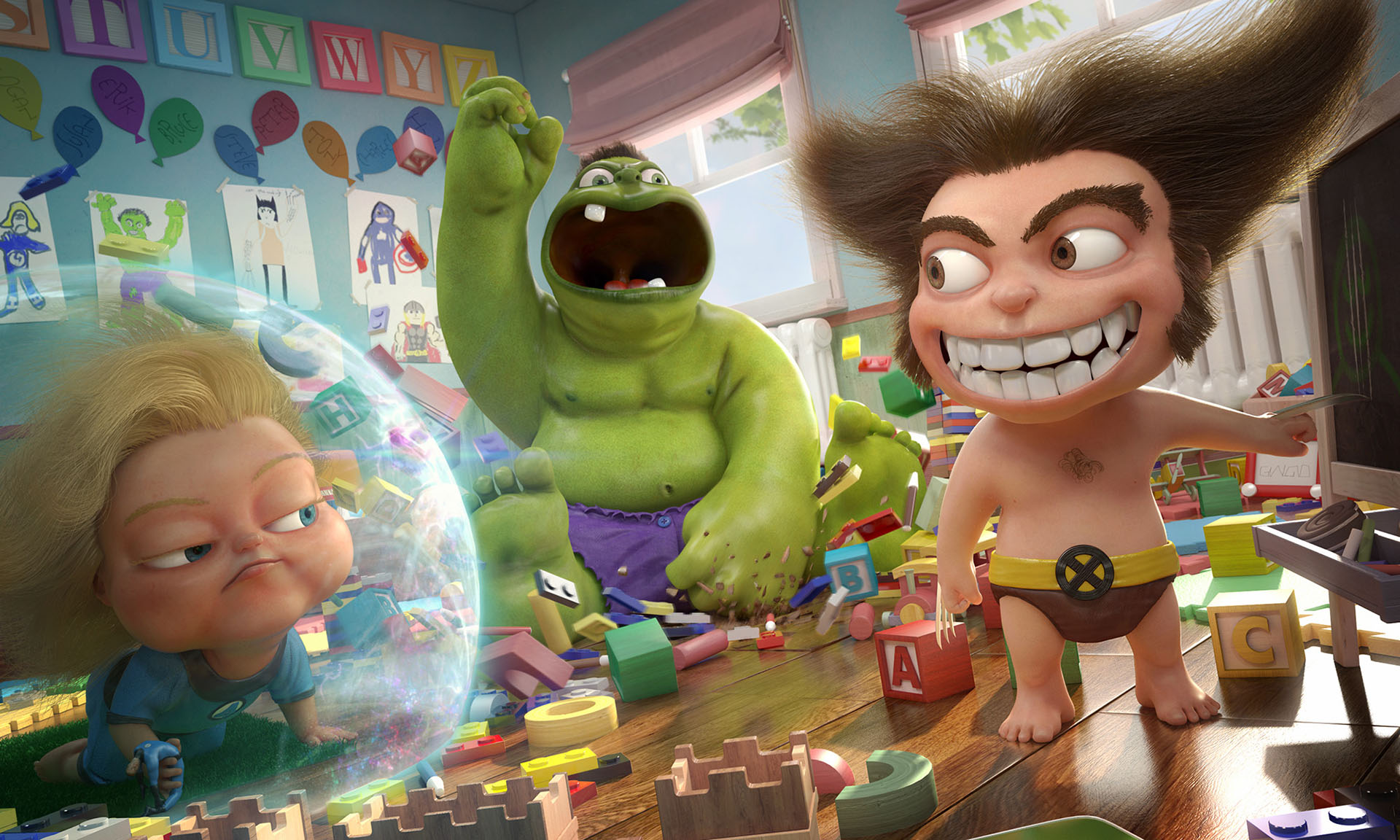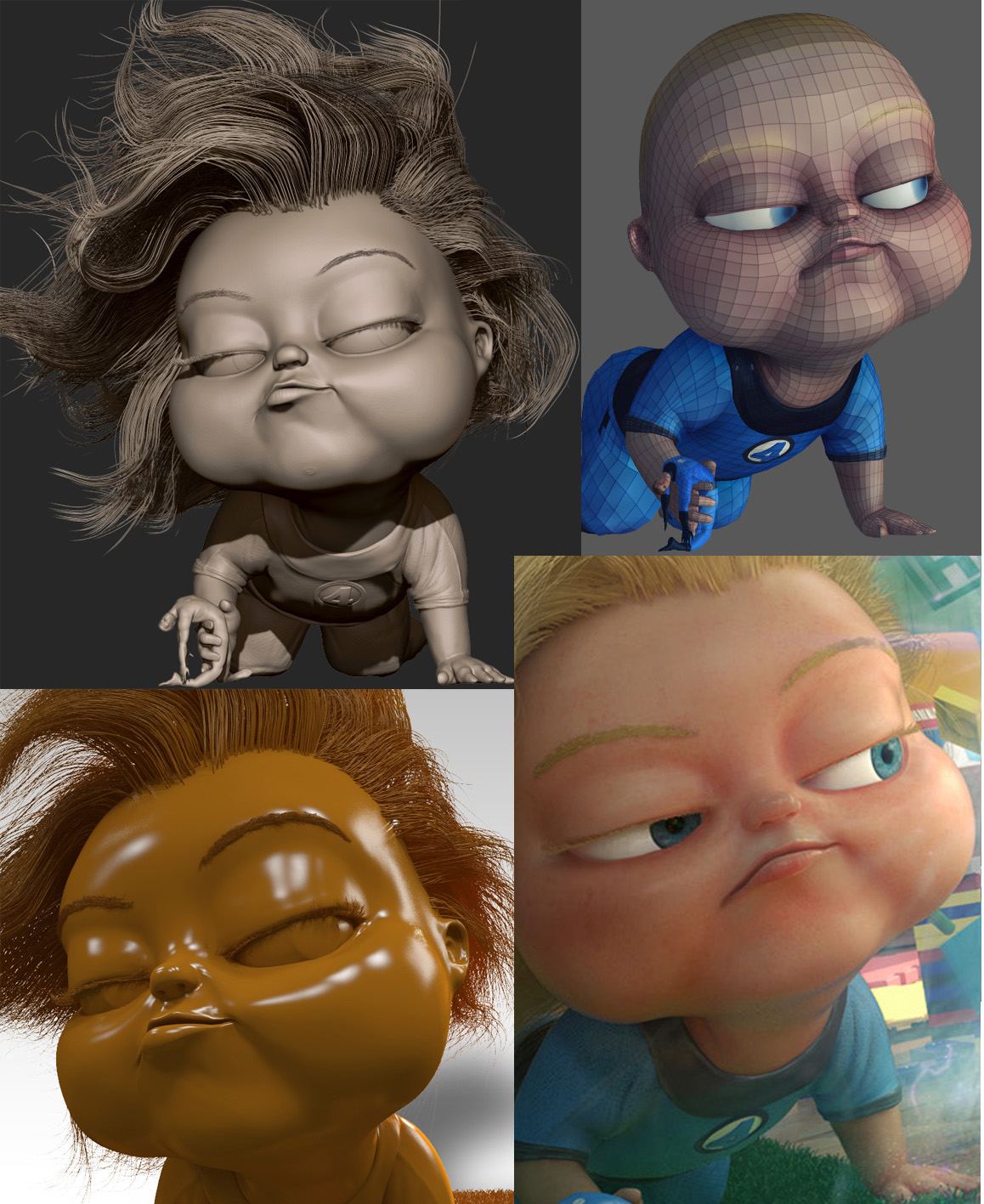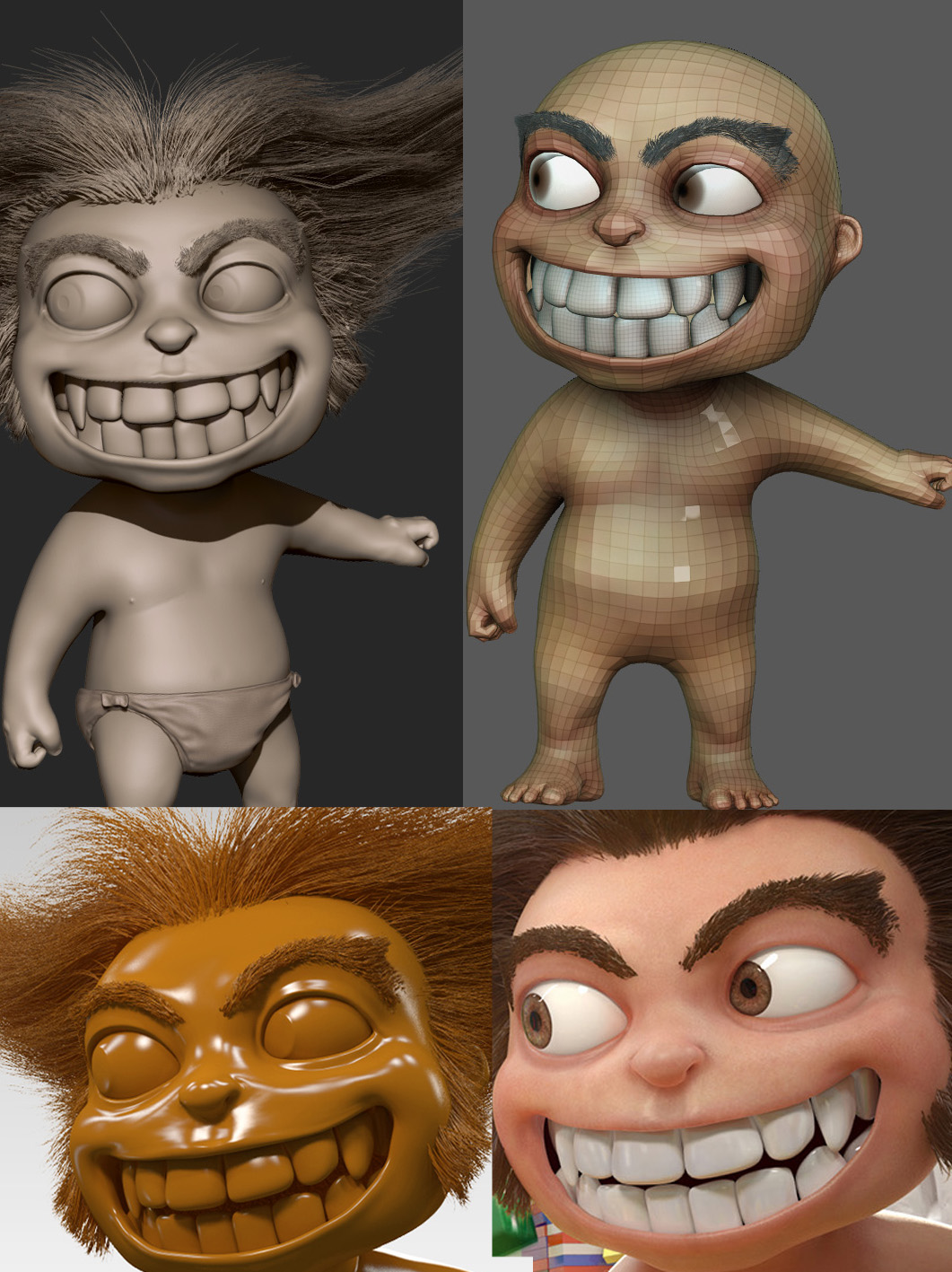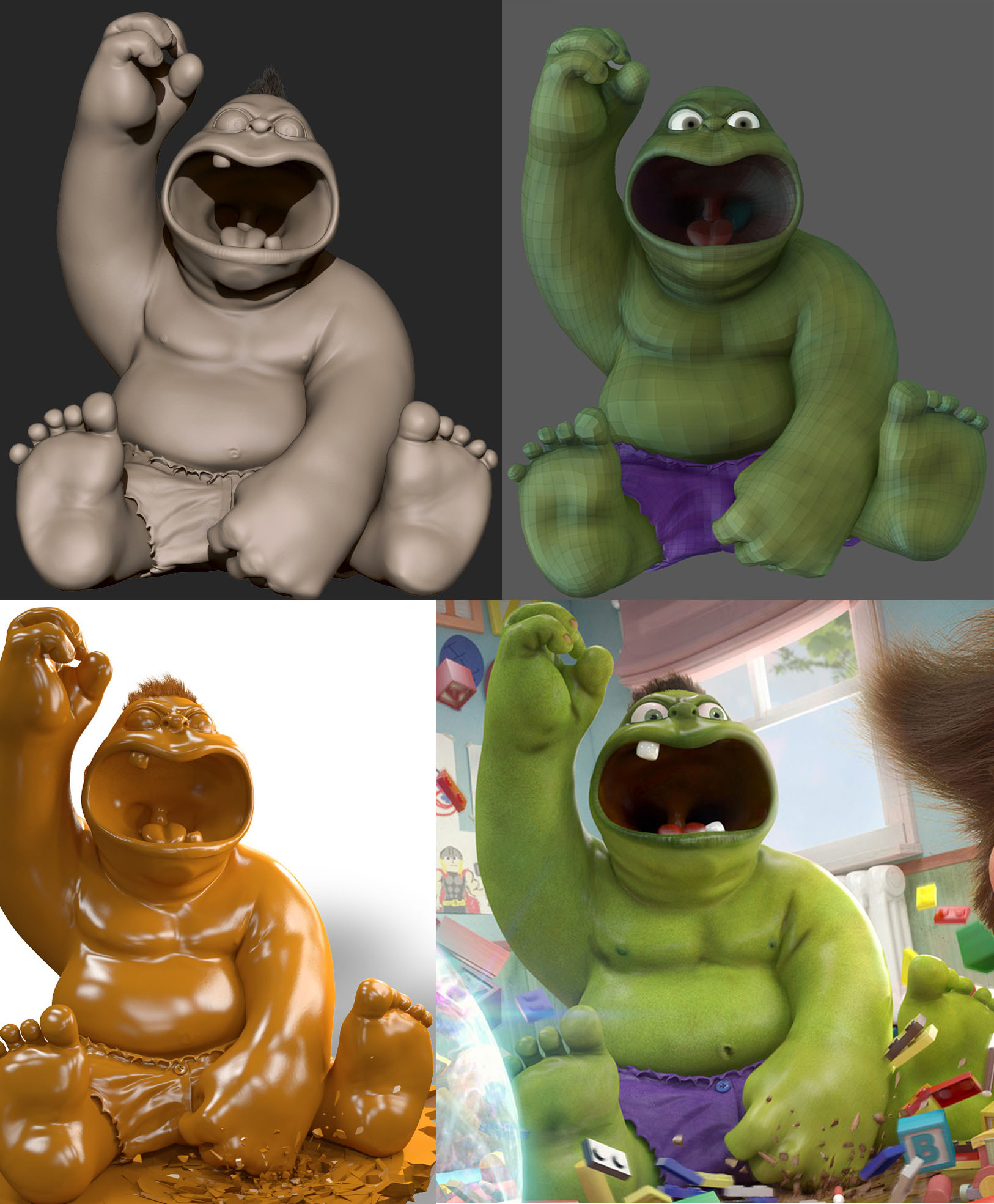 https://www.facebook.com/Giaigio3D
hi this is my entry for the THU challenge.
All character part are created in zbrush and imported in 3ds render in vray.
I hope you like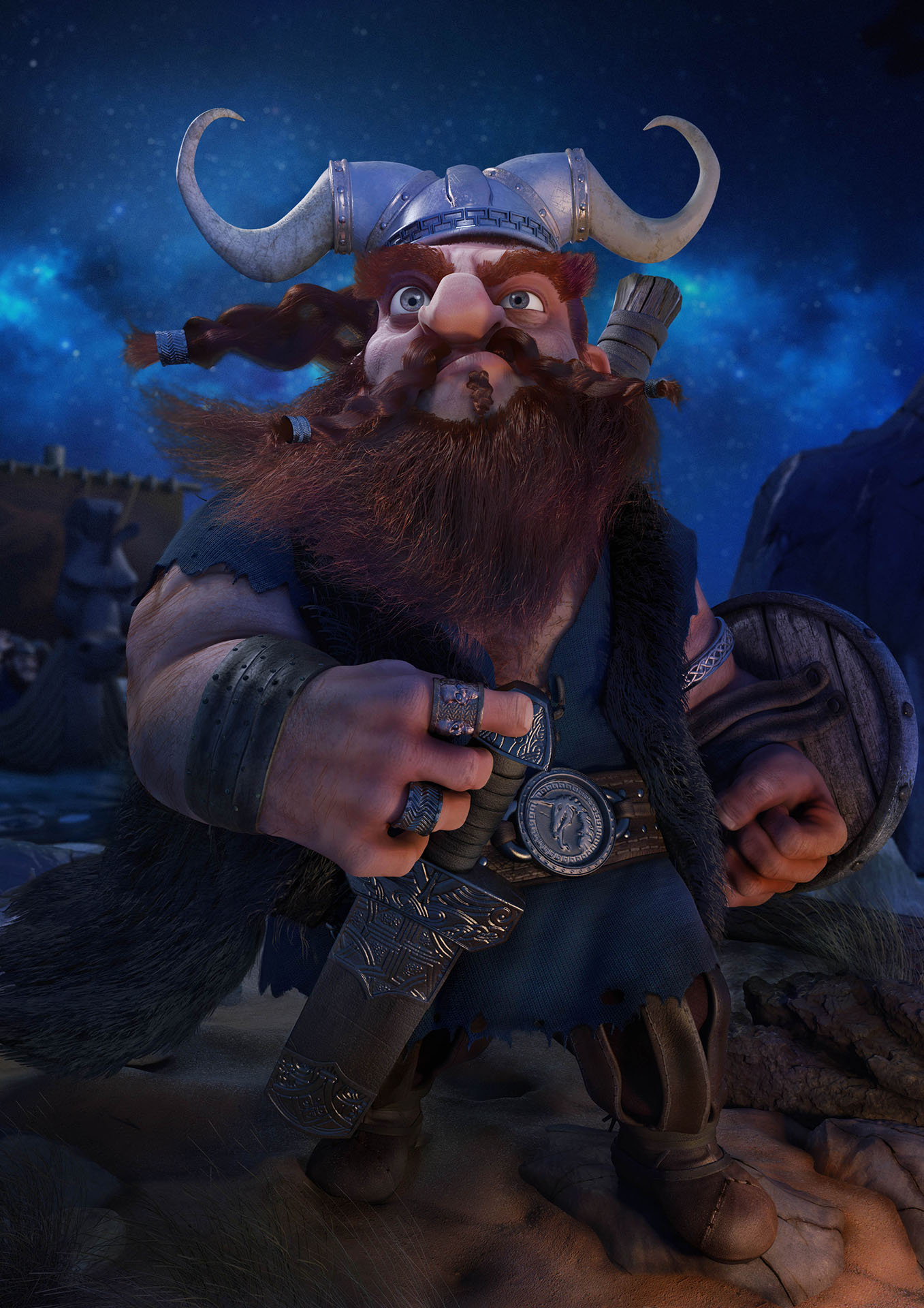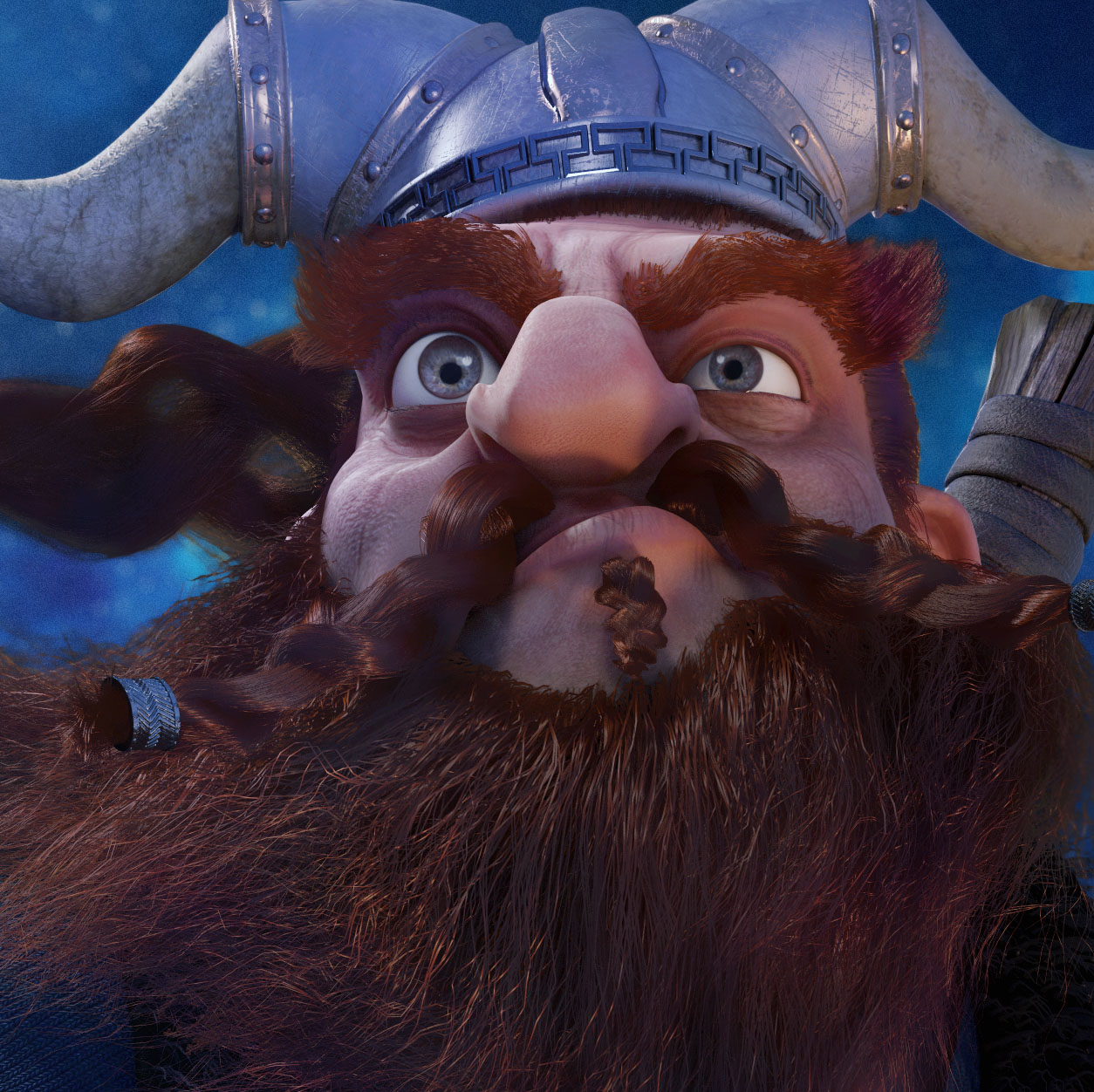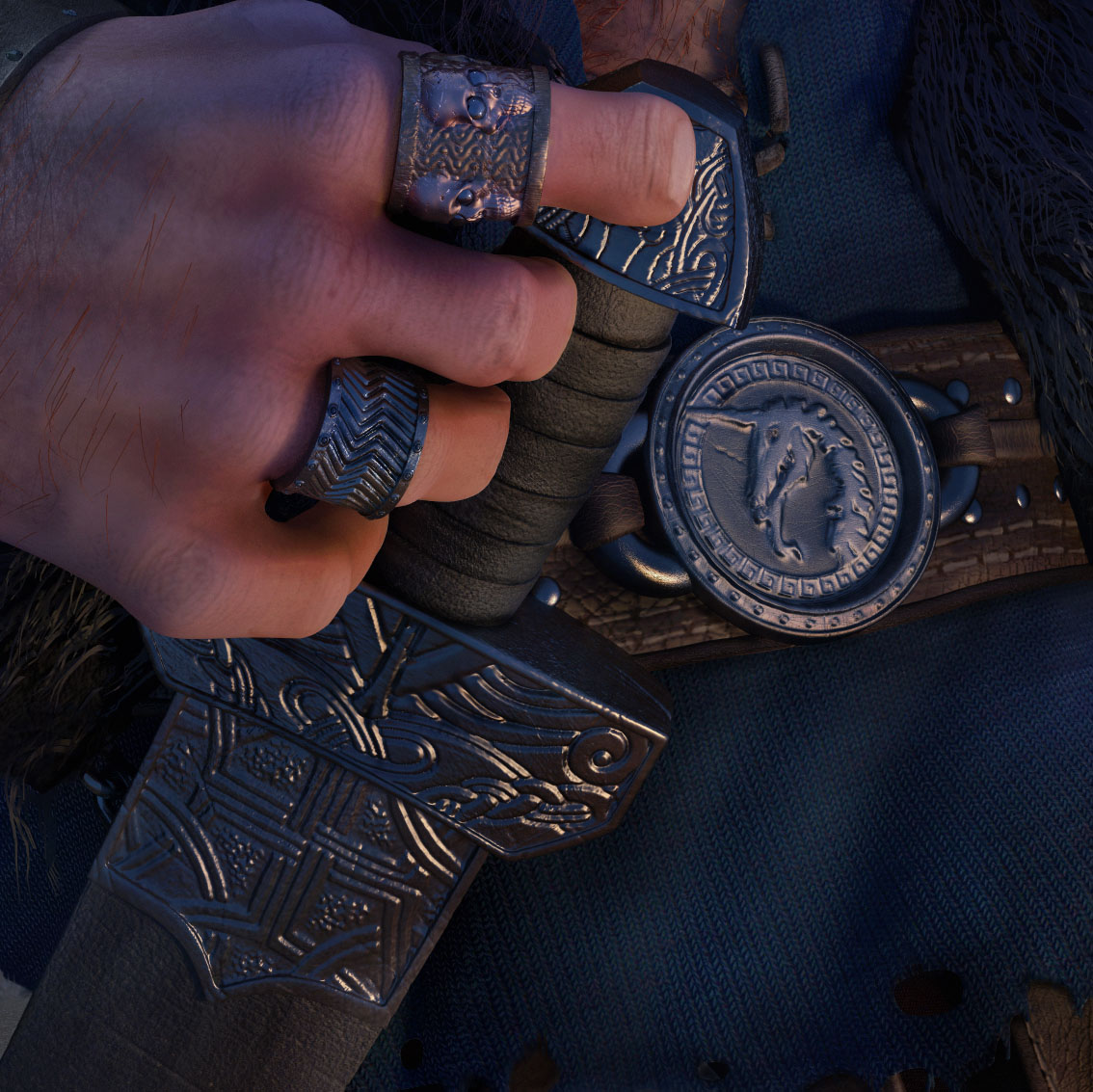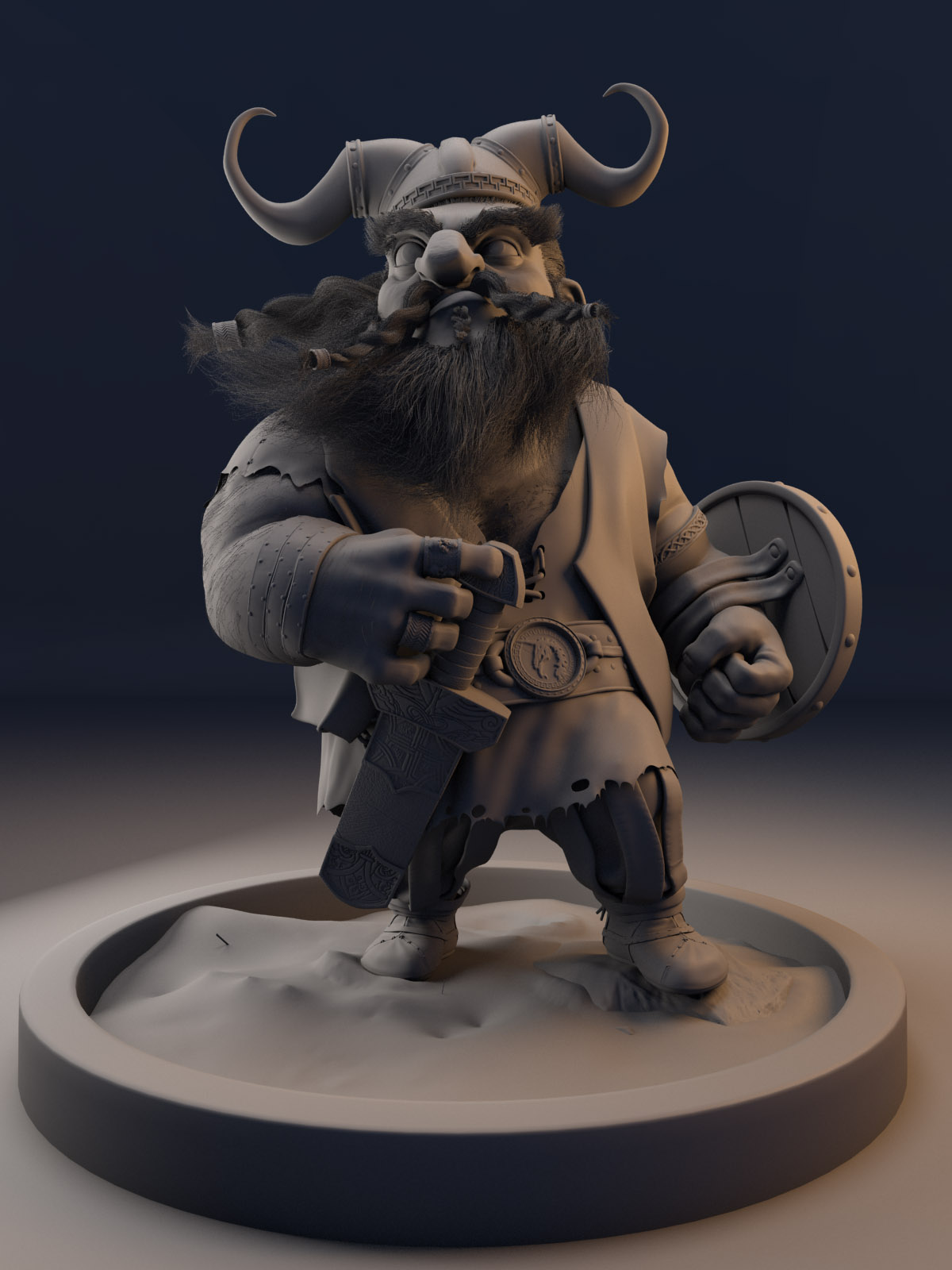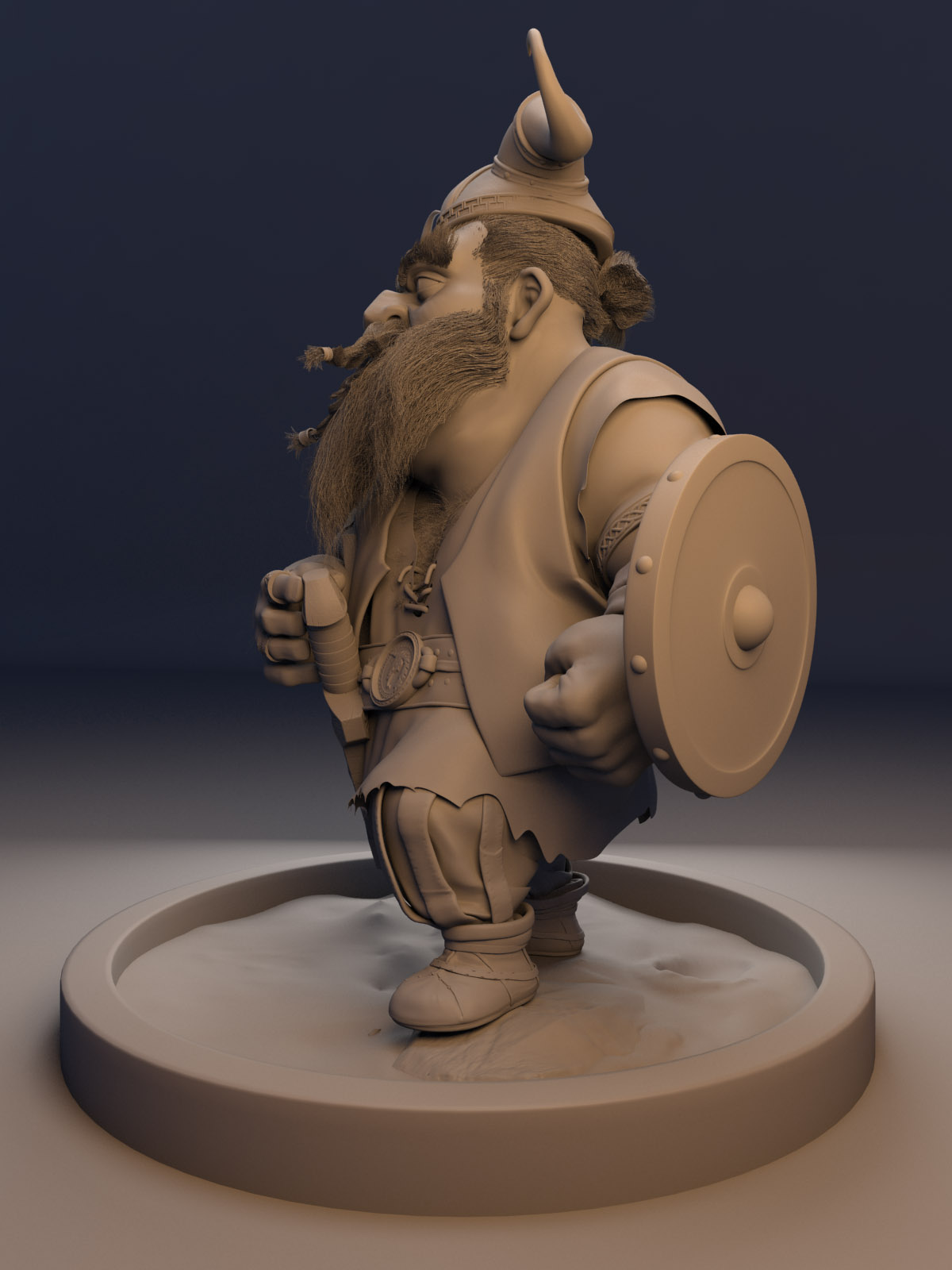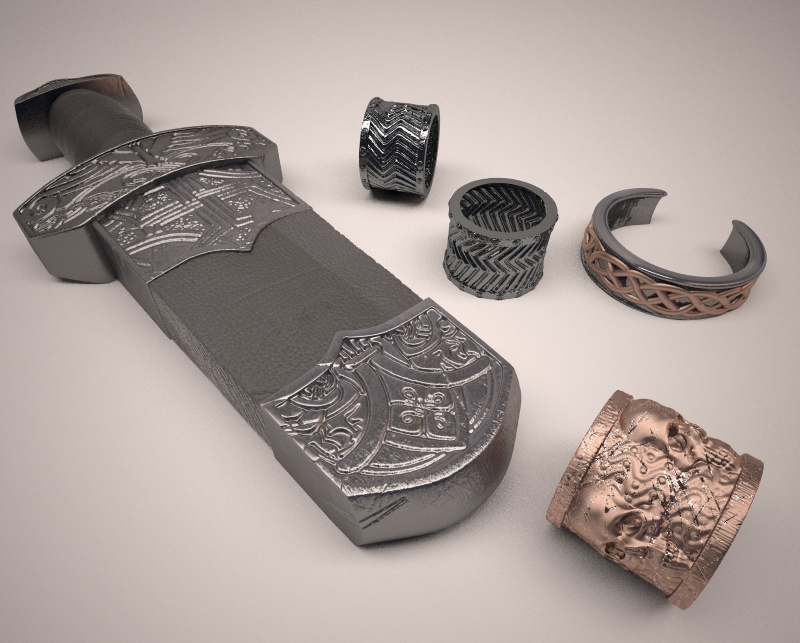 My last project, created for the substance contest "battle of the titans"
Created in zbrush,painting zbrush, render marmoset.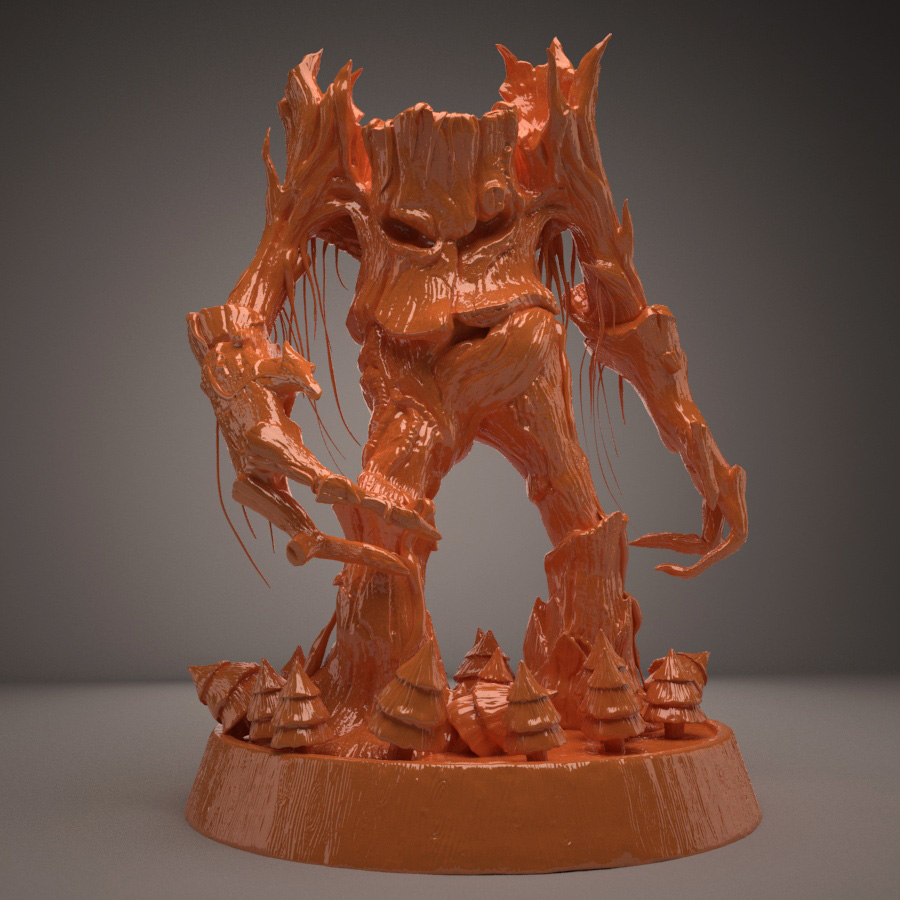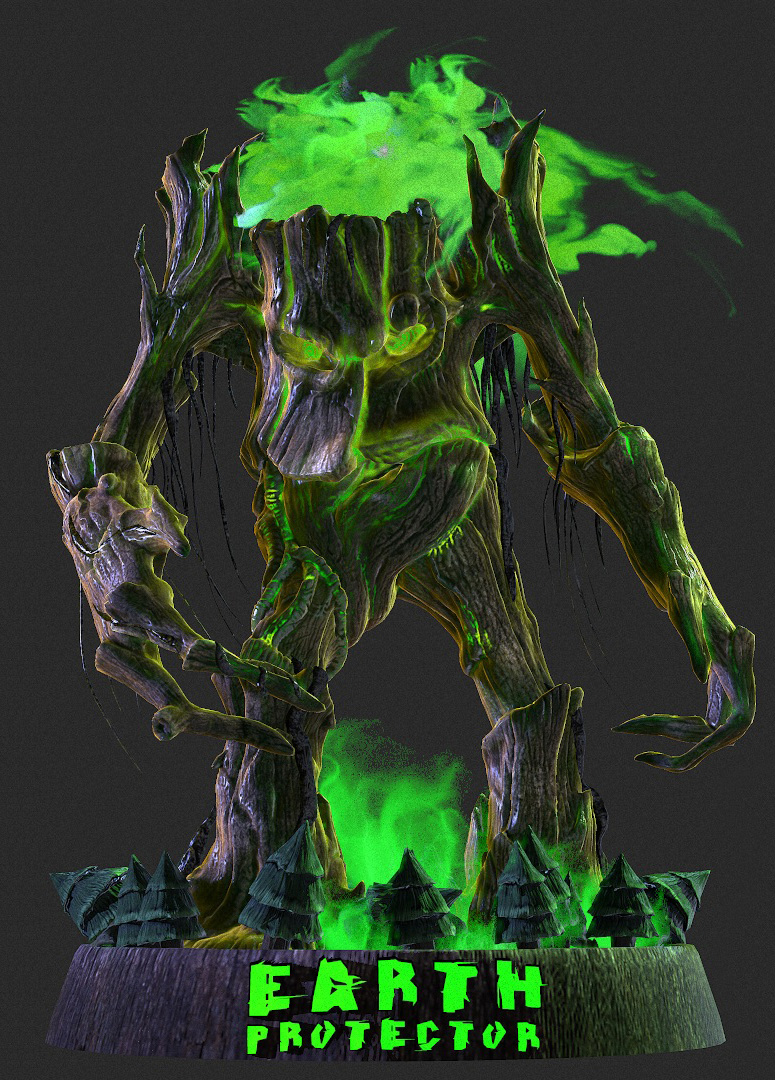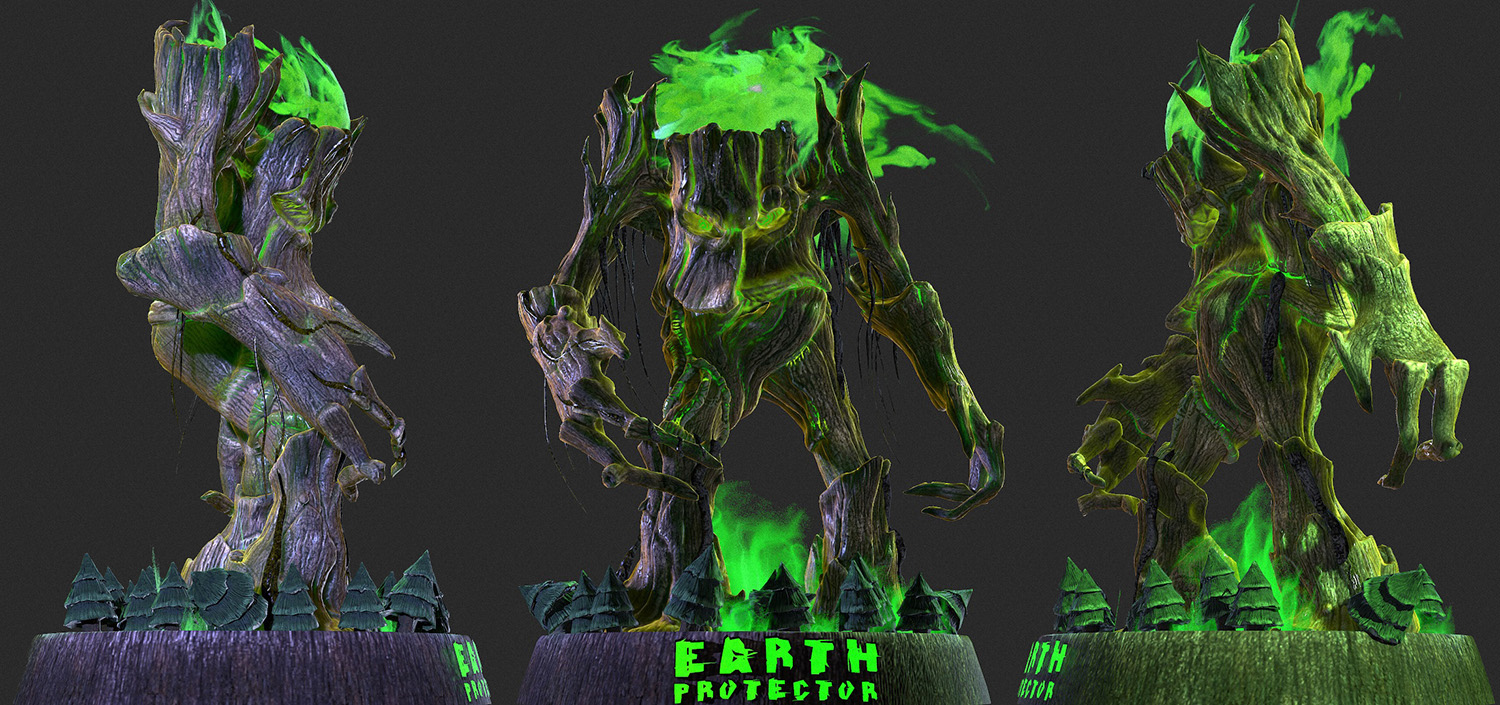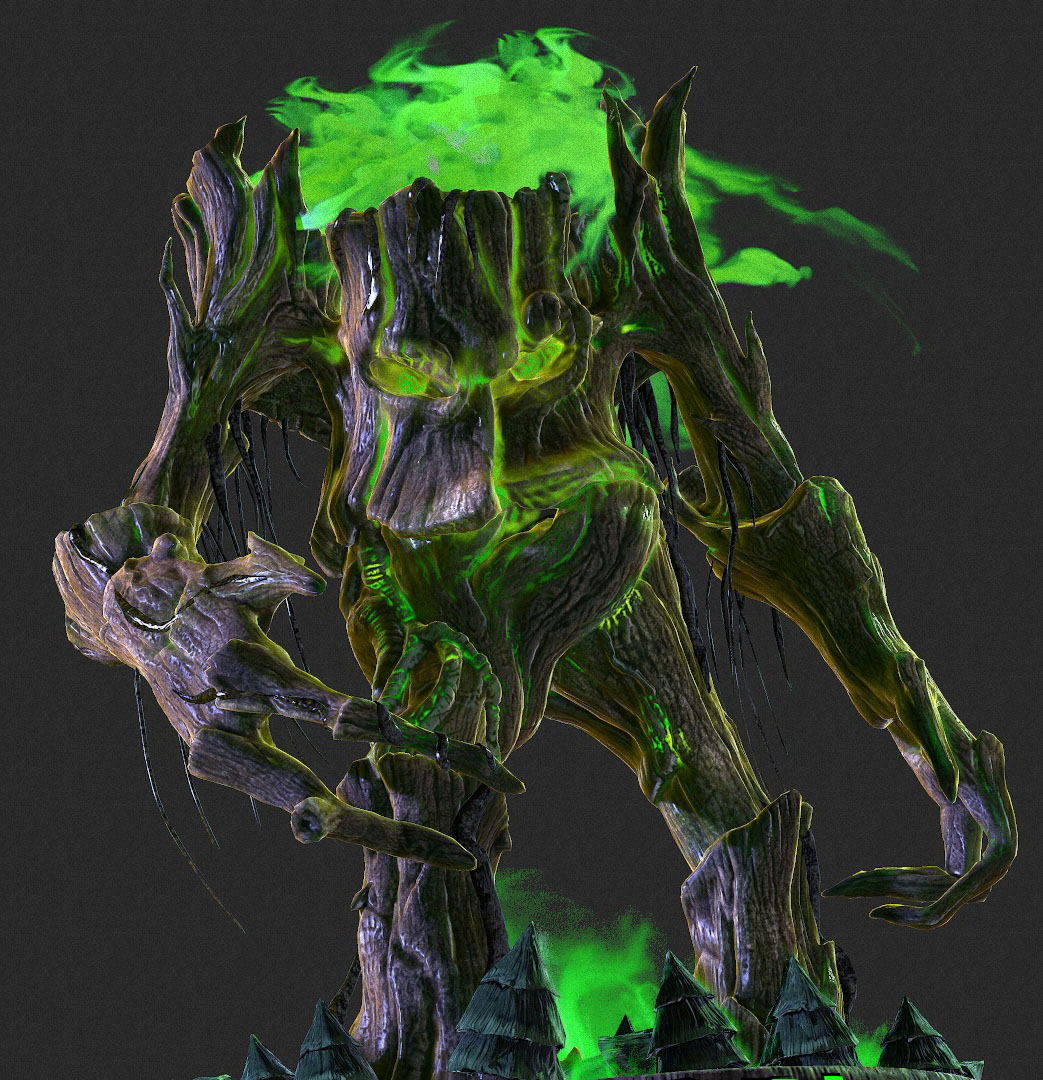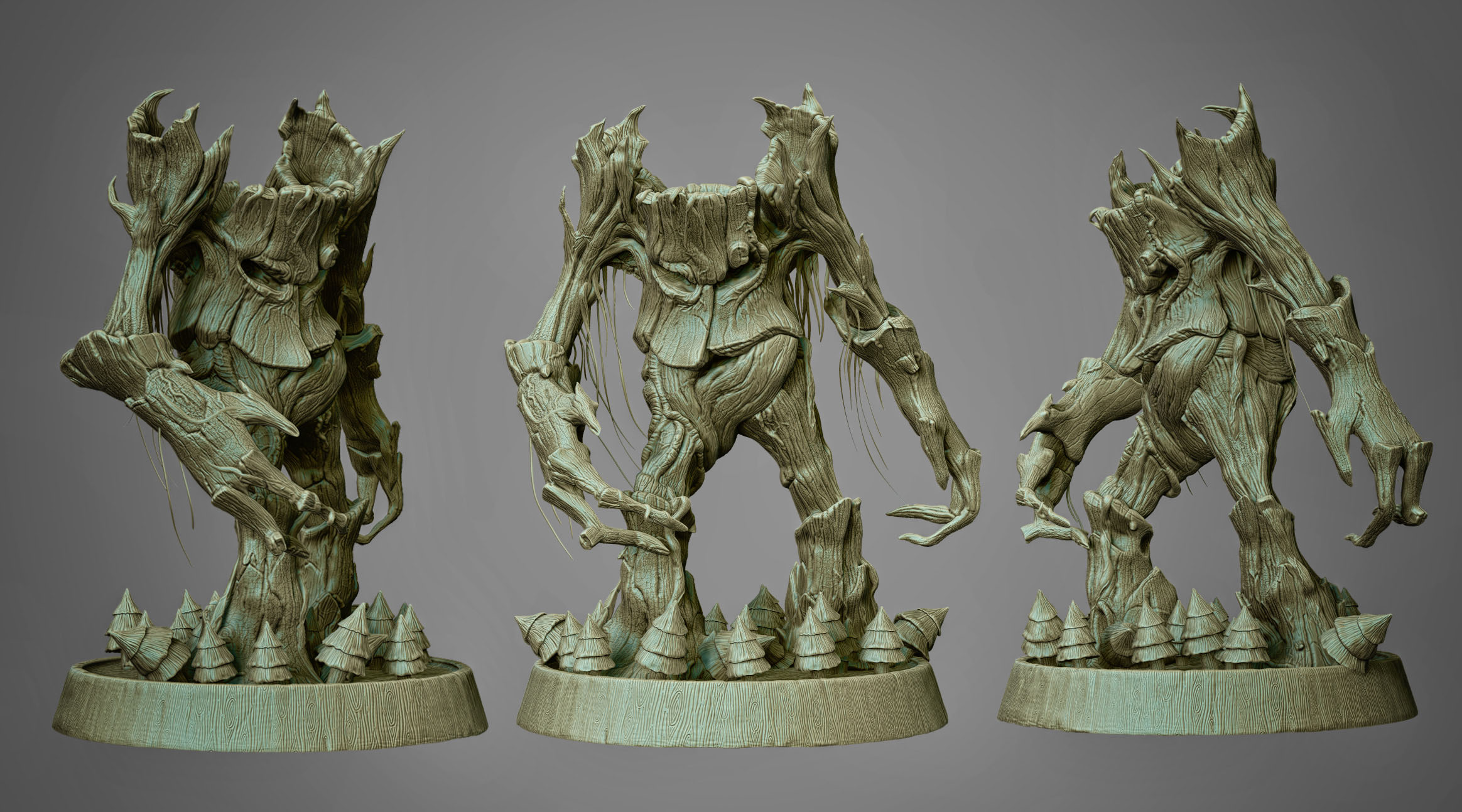 Nice!! I dig it! The wood looks really good!
Hi guys,
Personal project inspired by Jean-Baptiste Monge,and his amazing artworks, for the frogs i was inspired by hearthstone card "hex"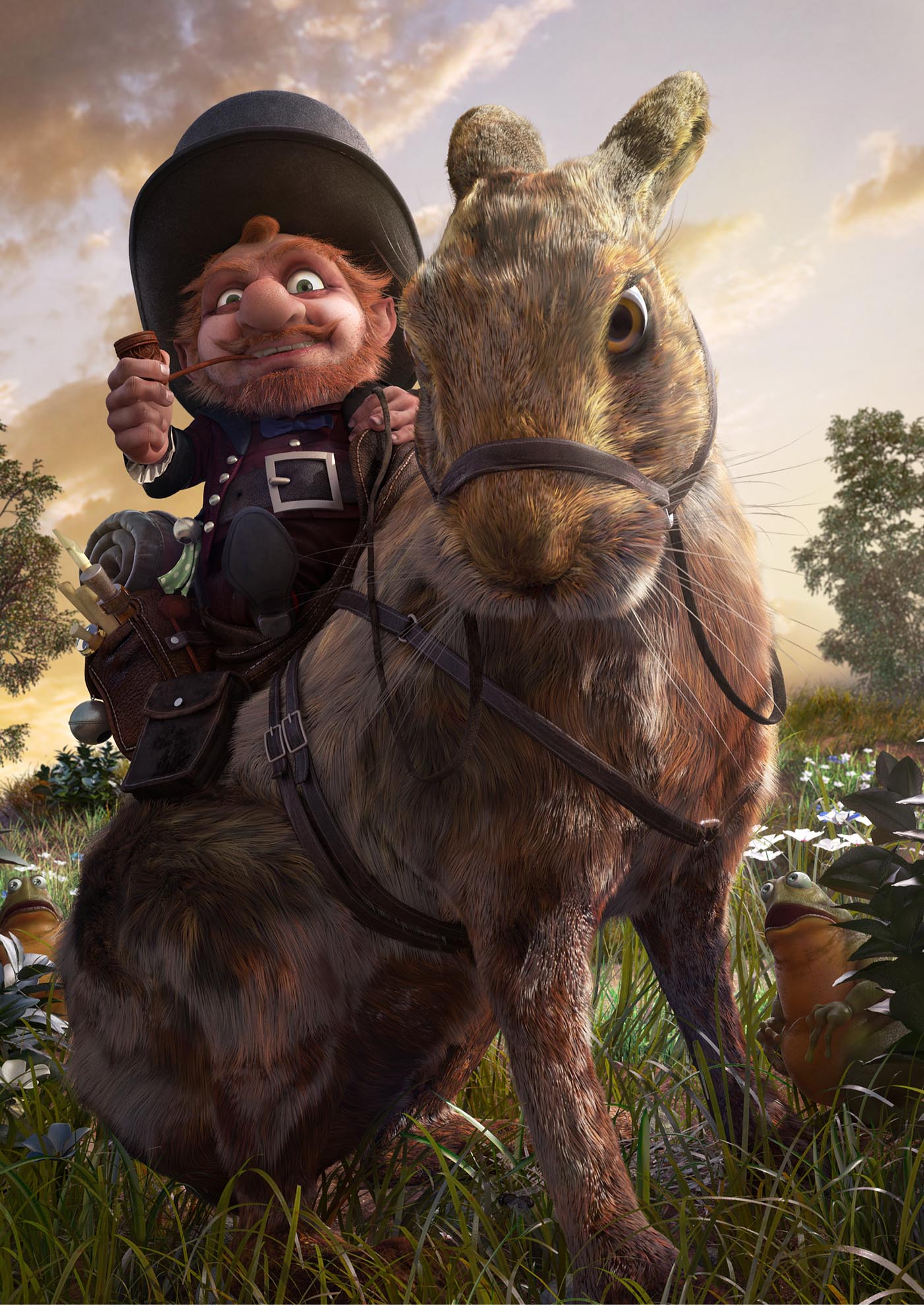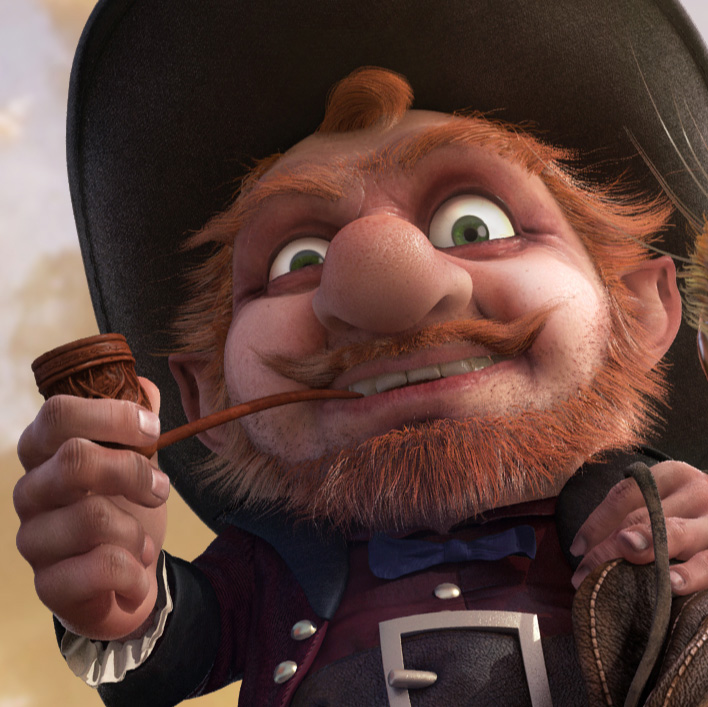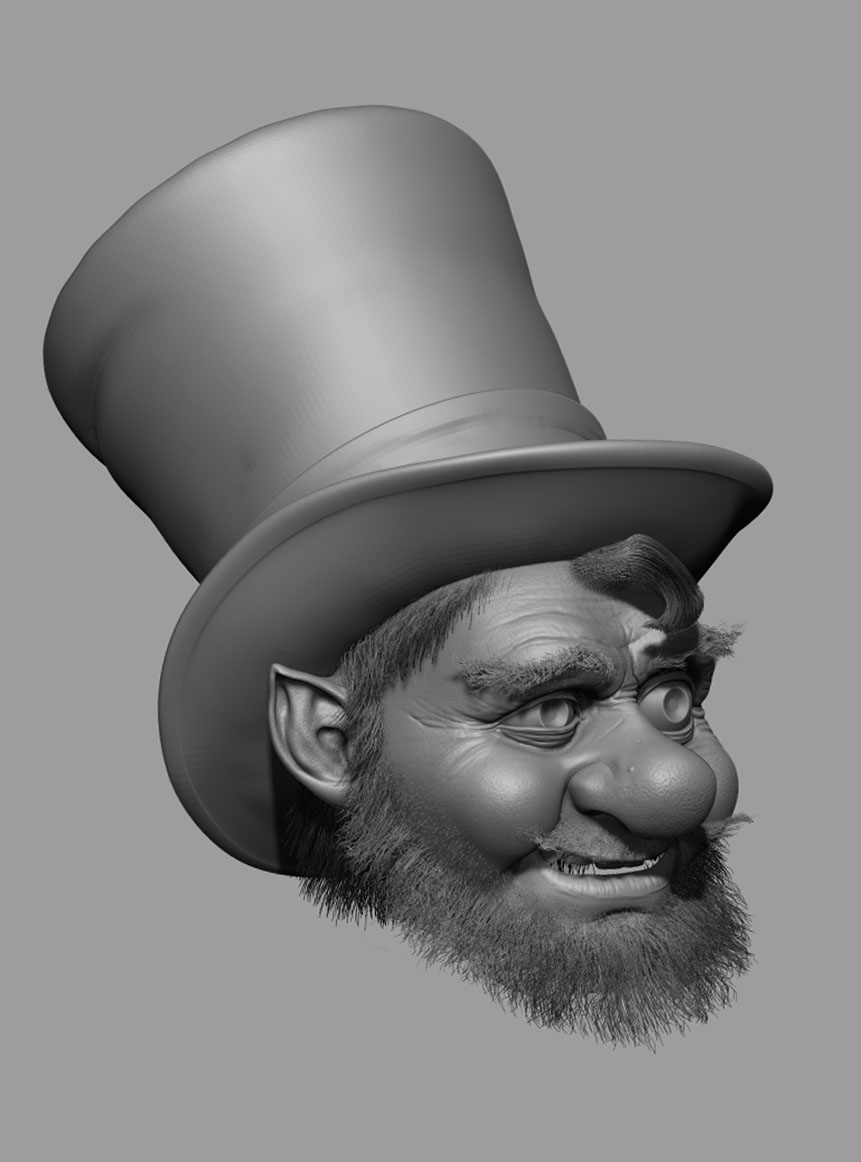 Wow! Amazing, I love it. Very impressive work.