Hi guys long time from my last post i hope you like it

Attachments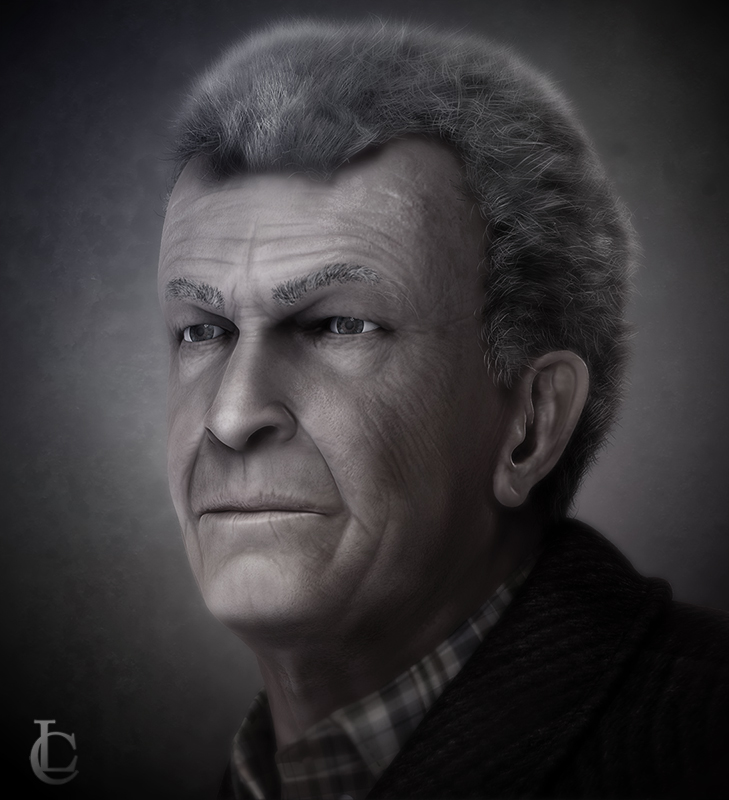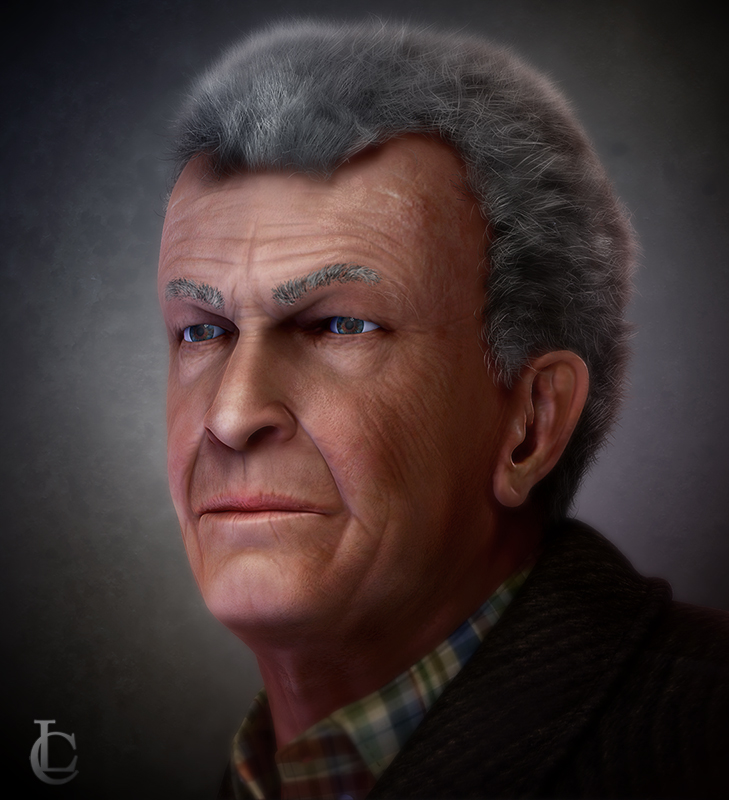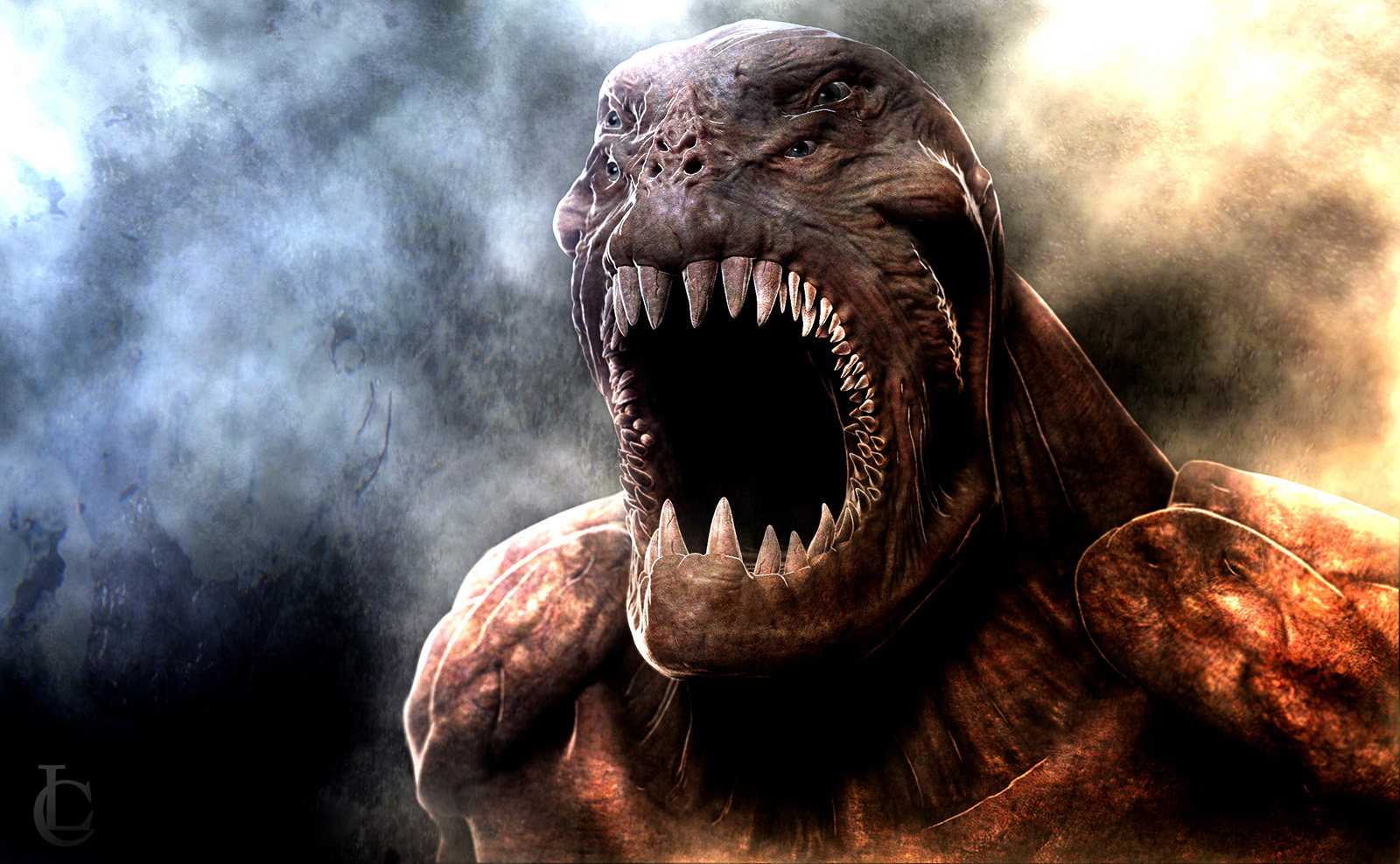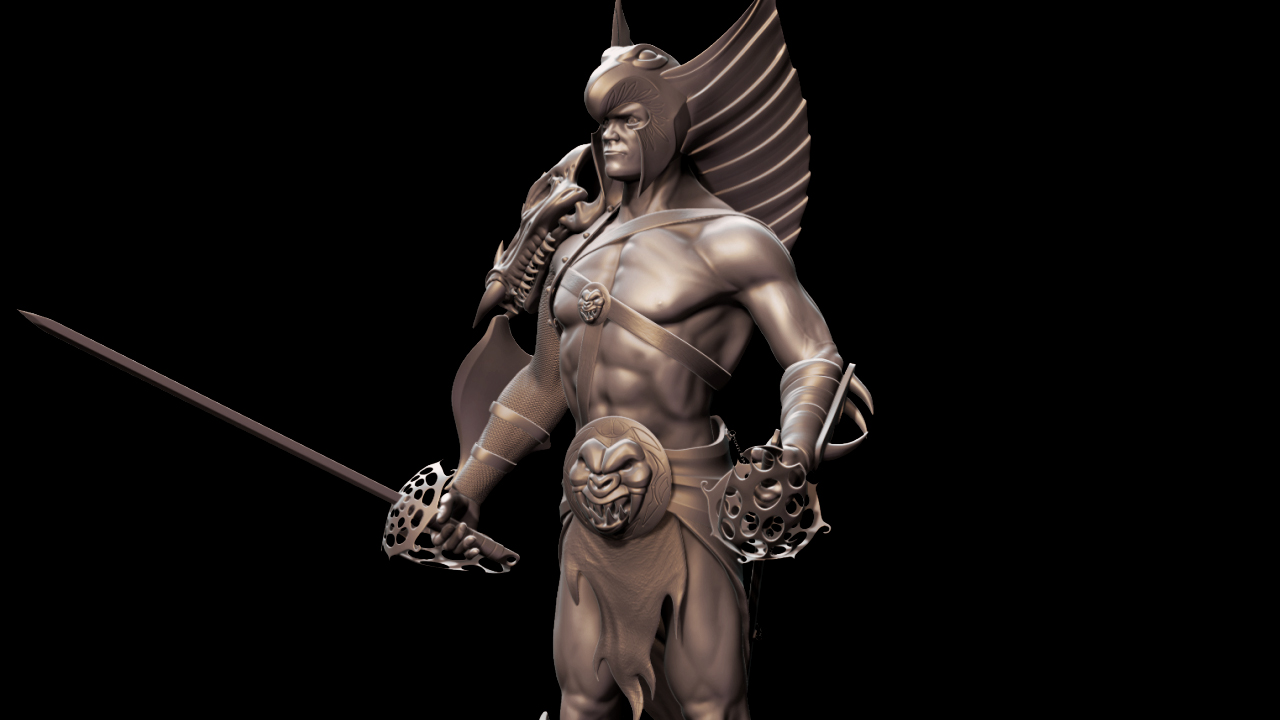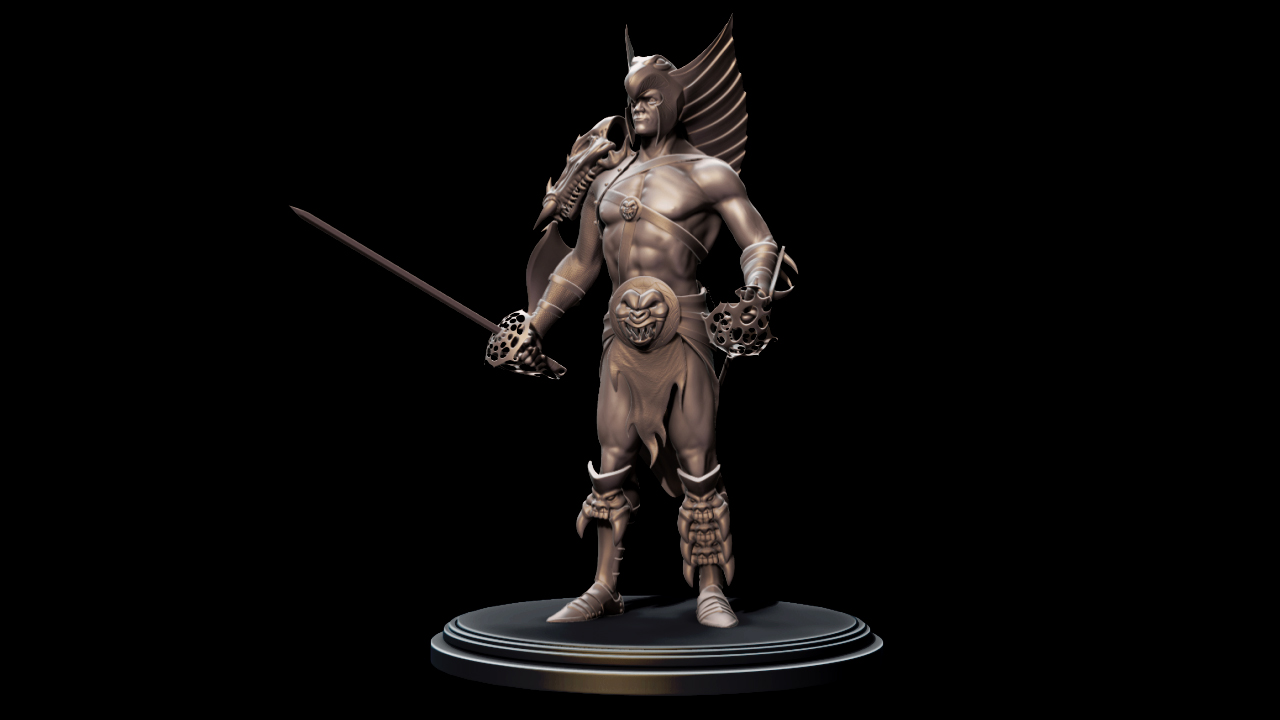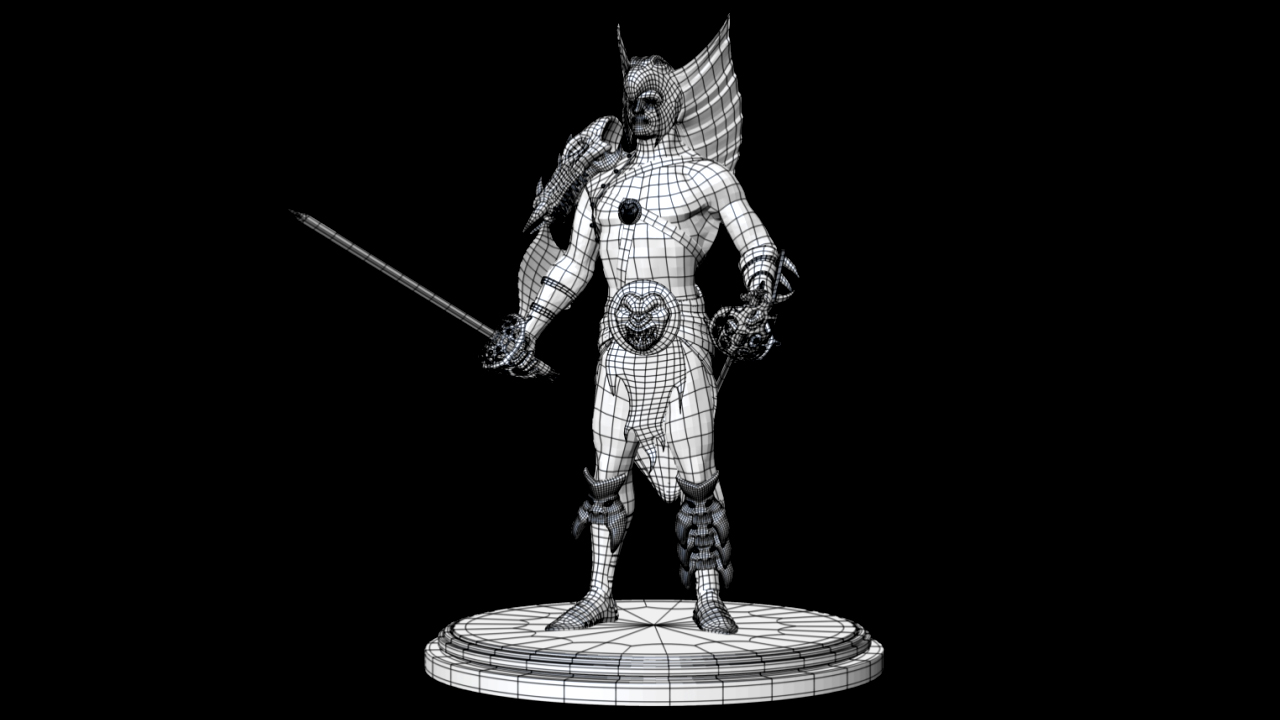 Hi guys im going to make a small update of more stuff i hope you can give me some feedback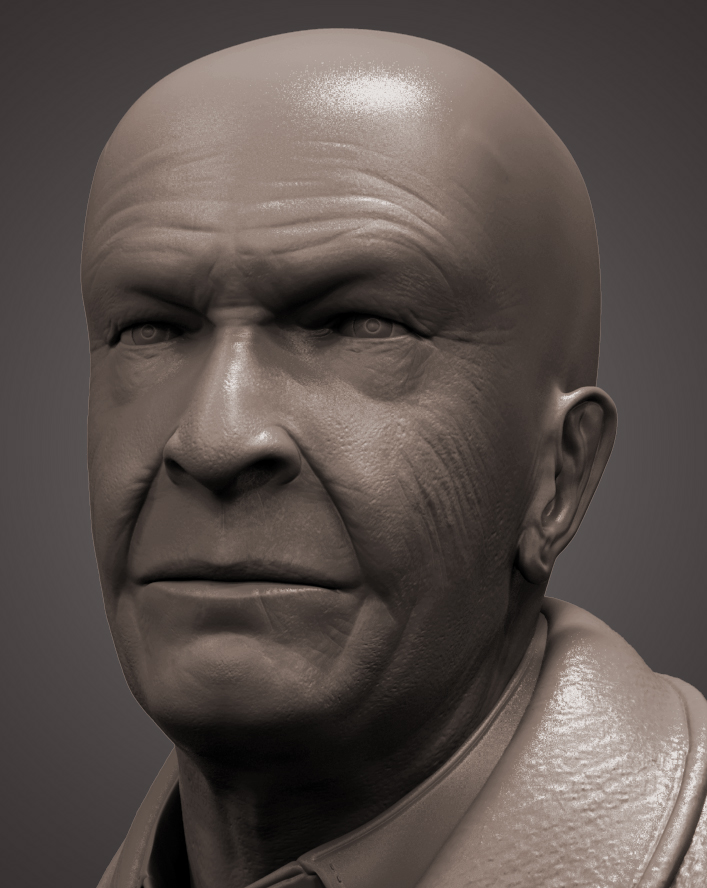 Cool anatomy studies!


Have you taken Scotts class?
Hi Santis thanks man !
no i never had the plasure of take it one day i hope

but i did the anatomies studies using his ideas . he show a great way to studied anatomy in his blog .
It looks nice, a modern archer, for shoes.
Hi Guys !! i want to show you my last work, this was for PS4 Comercial in ETC studio here in London
Hope you like it !!!
Cool! Alduin is a modern piece of art IMO


Can you link the PS4 commercial?
Thanks for sharing!
Hi Guys i leave you here some of the work that i did in Blink Ink Studio, i publish this in another post but im just reposting for have all in the same plase

thanks !!
Close up !!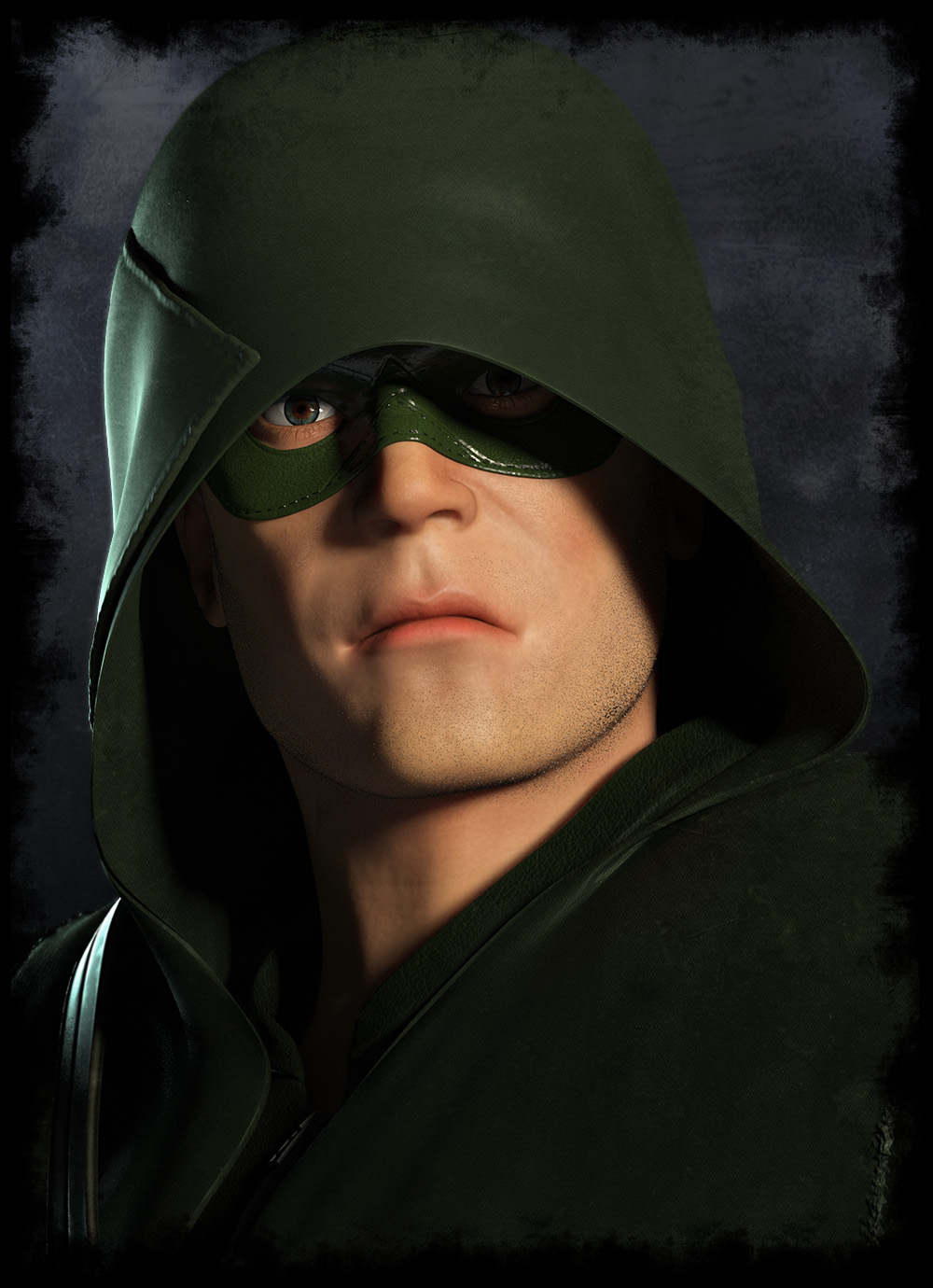 Hi Guys new version of Walter hope you like it !!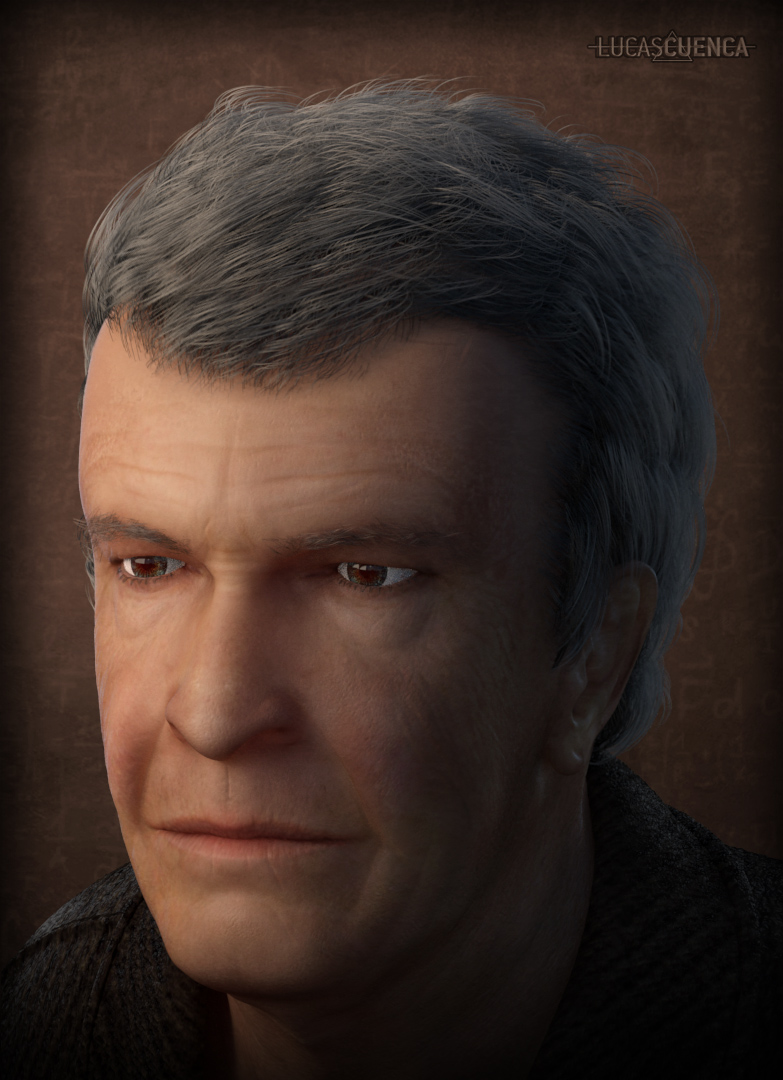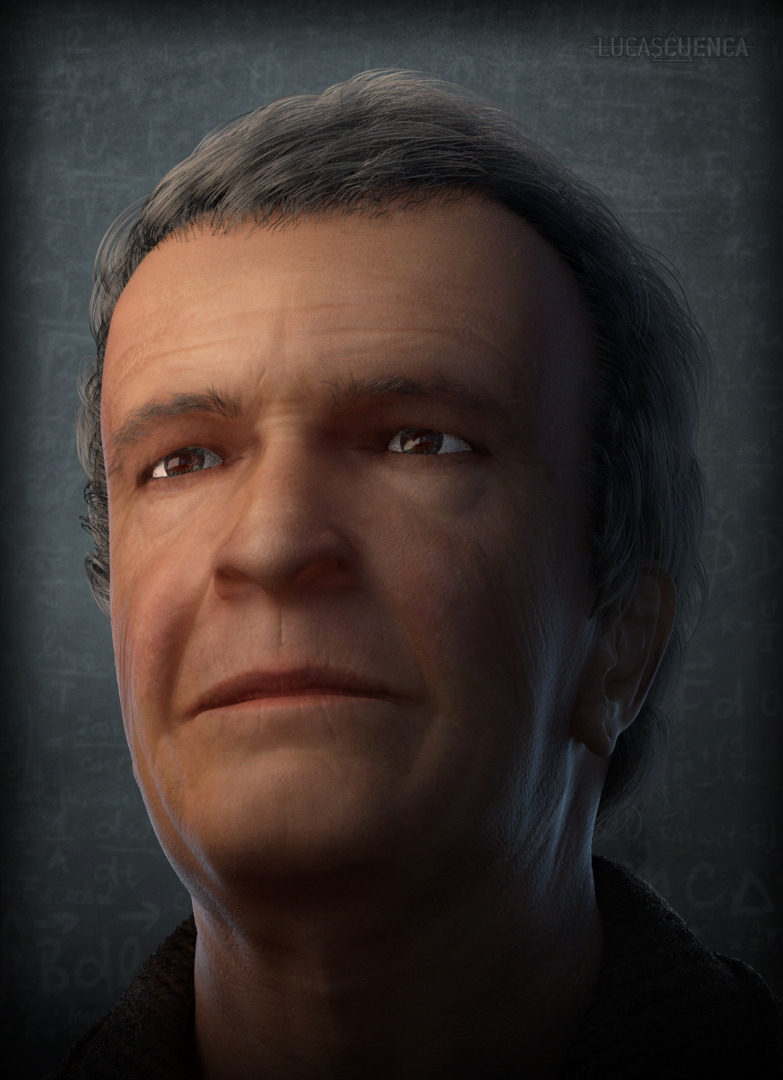 Hey Guys i want show you one of my Sculptures. Art Director : Paul Everest
The Name is Natural Selection and have 2.2m high
displayed in the Australian Gallery
Hope you like it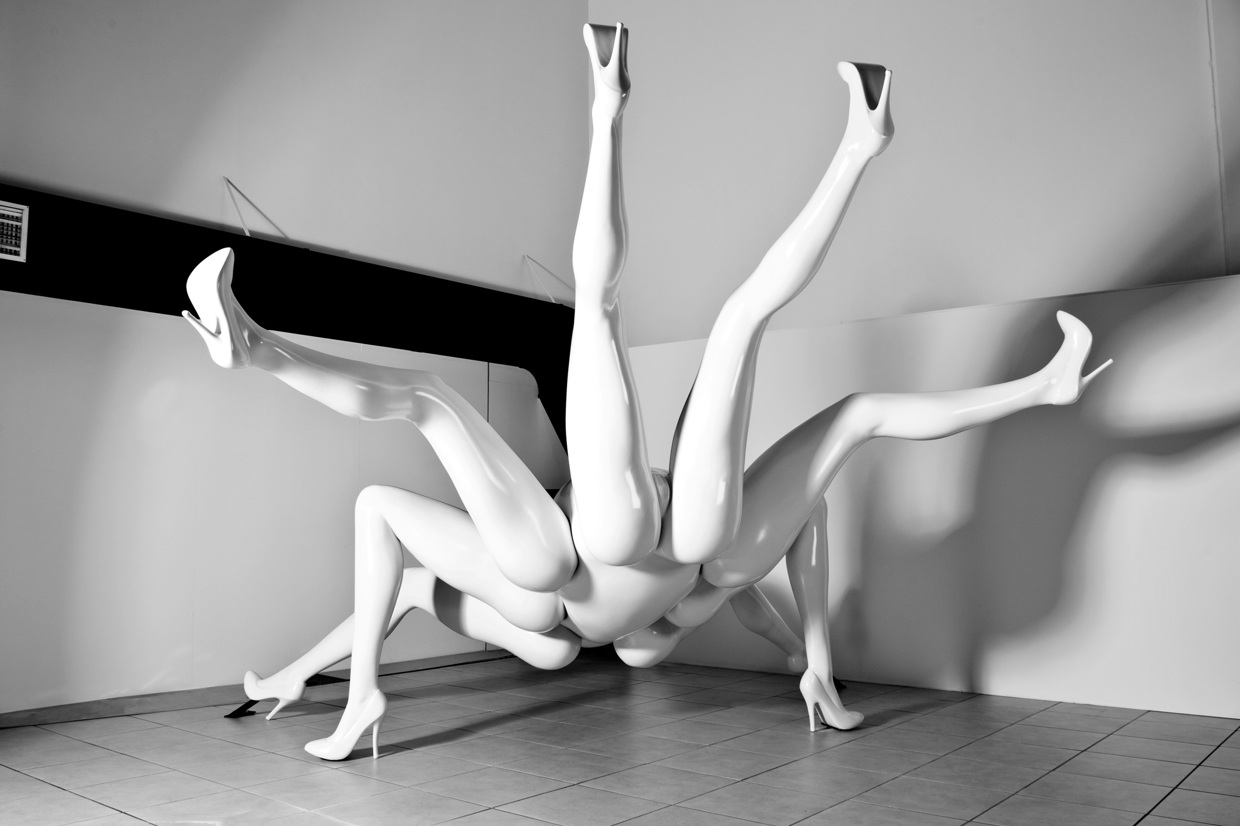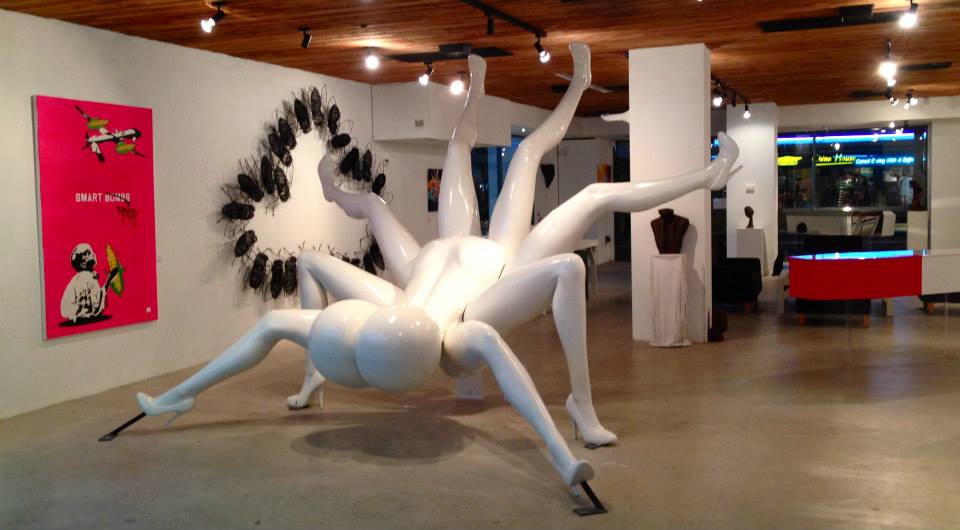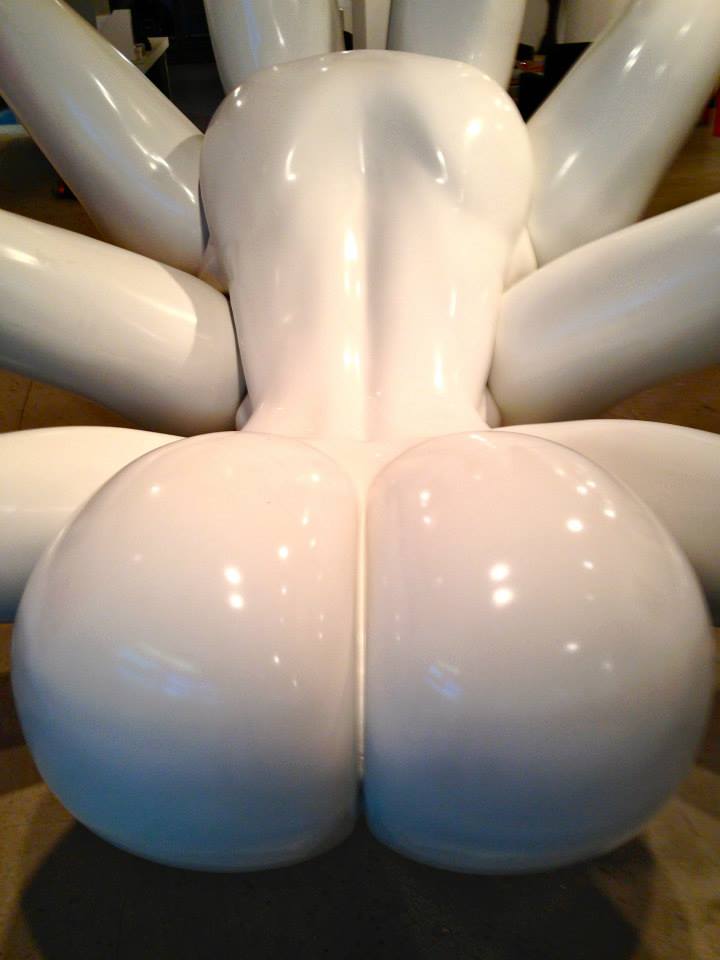 Very cool… aaand kinda disturbing.