%3Cbr%20/%3E%0A%3Cbr%20/%3E%0A%3Cbr%20/%3E%0A%3C/font%3E"]](http://%3Cfont%20color=%22#9a9a9a%22%3E[ATT=263879)
       [](http://www.zbrushcentral.com/zbc/faq.php?faq=vb_read_and_post#faq_zbc_display_images)

Attachments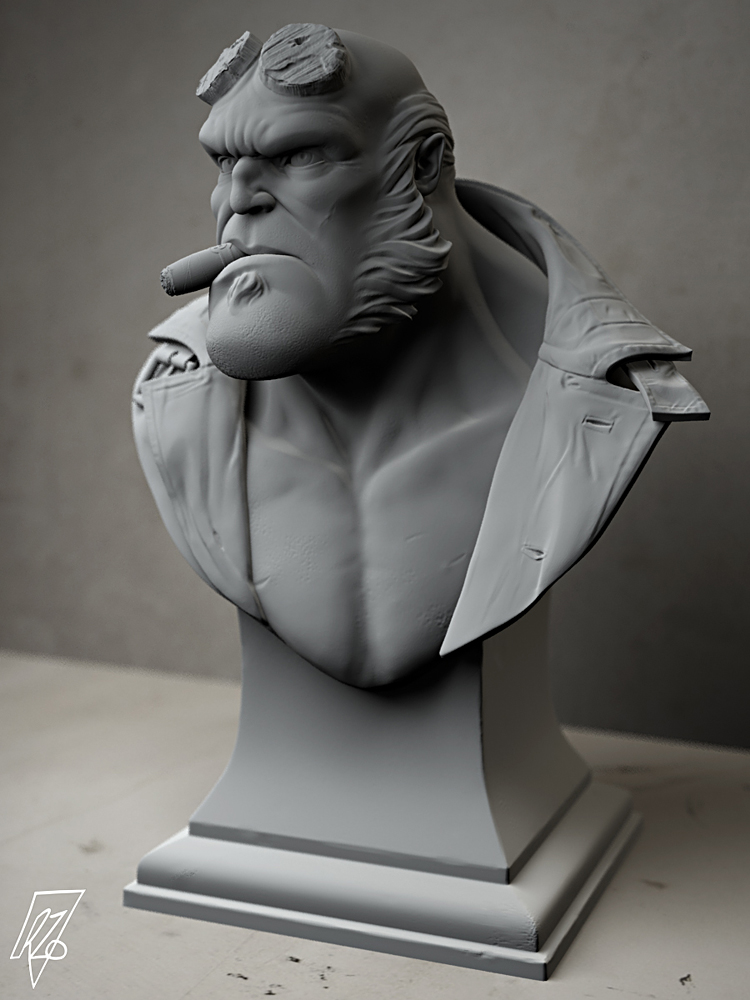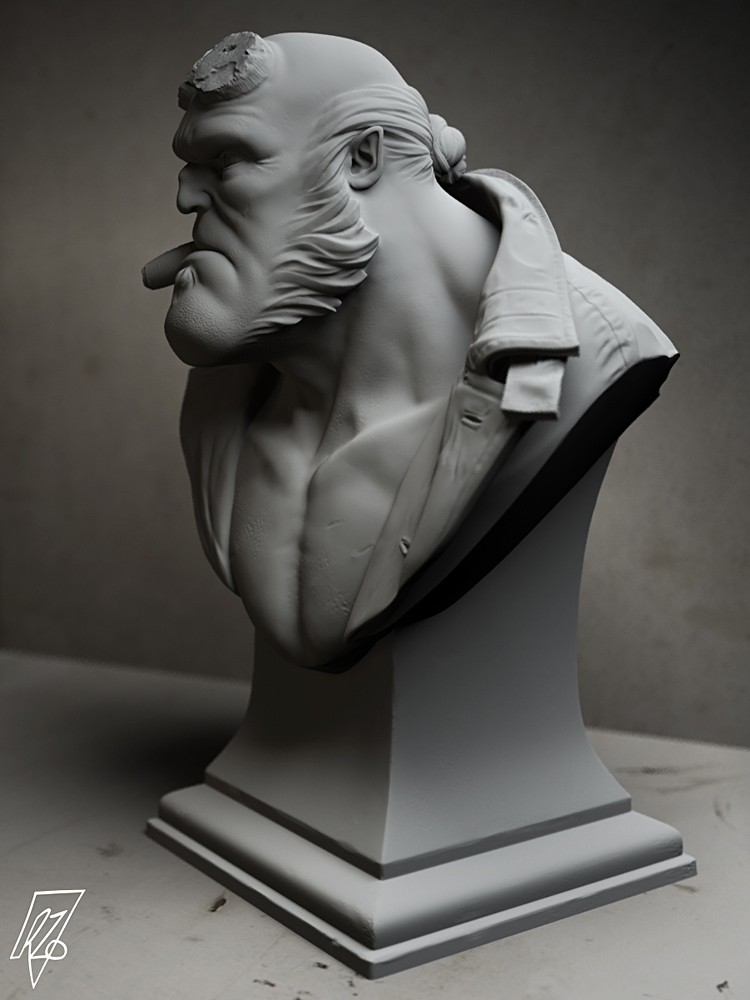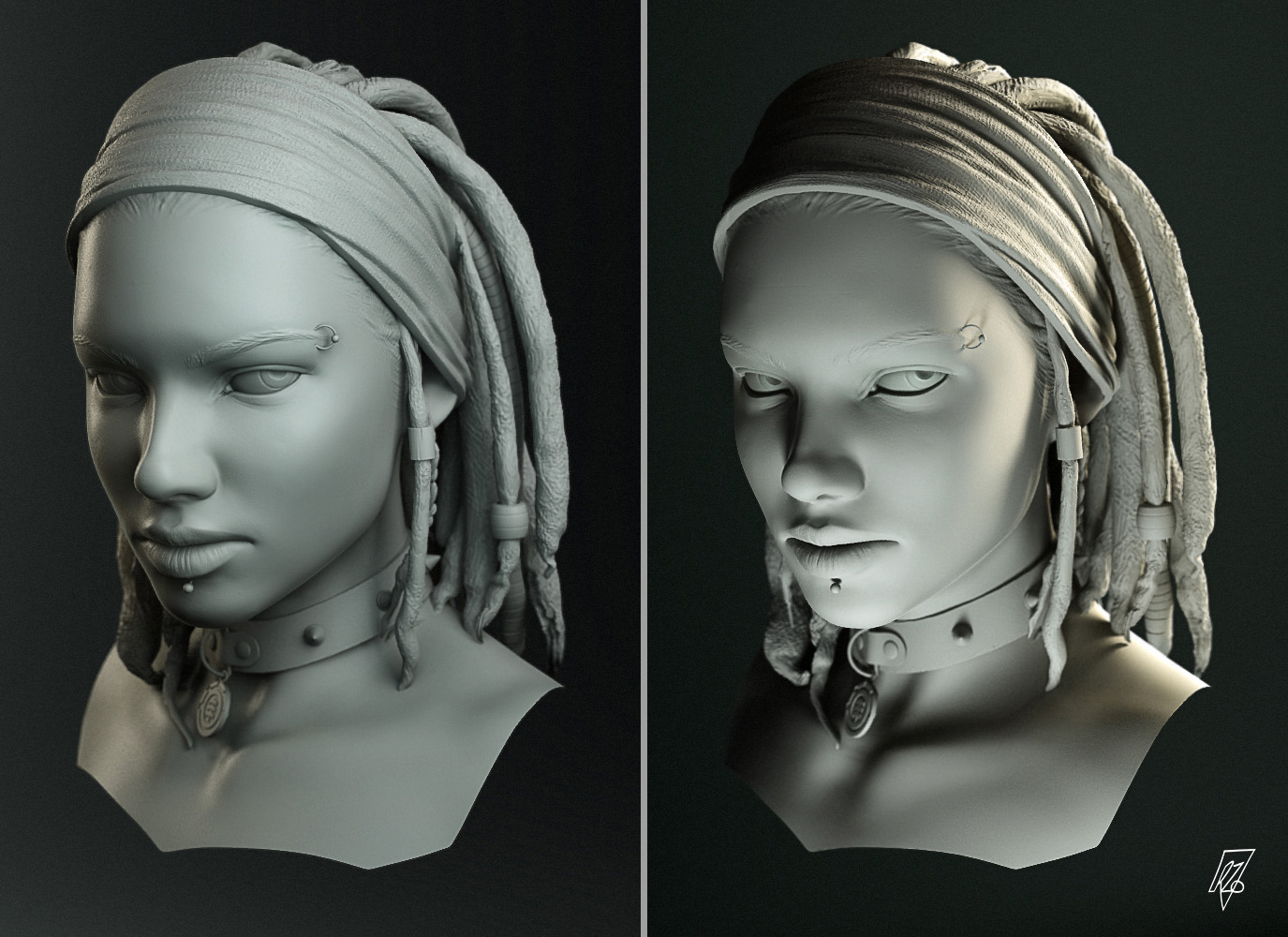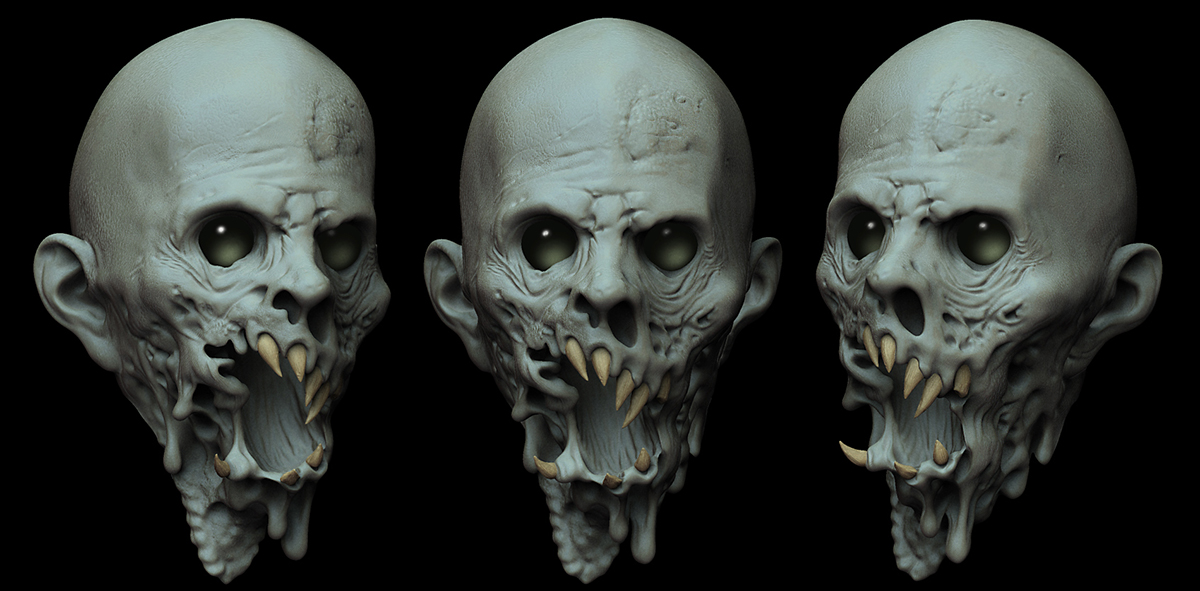 nice hellboy

Excellent work, especially the bust of hell boy. Thanks for sharing.

Really fantastic work there. I love your take on Hellboy.
Nice works, I like the girl most, keep it up

Really cool stuff. I love the female rasta head, nice style and design.
Good stuff! Good Hellboy! Good woman's head! Good to see your work in the forums!

very great work!! great detail and feel to them all
you have a very clean and smoothe workflow. very cool
awesome work here. anychance u can share your light setup and material for the models? thanks
I really like the man with the eye-patch. They are all great sculpts!
-DBriggs
thanks everyone!
If you're interested in my render settings (lights, scene and shader), you should have a look at 2 fantastic tutorials:
Gnomon "Creating a Photo Realistic Render in Mental Ray"
and
Eat3D "Classical Sculpting - Anatomy and Figurative Art for Digital Sculptors"
My renders are roughly based on these settings, with a little bit of this, a little bit of that…
I work with Zbrush, Maya and Mental Ray.
Hi,
please show some respect for the original artist by posting
the appropriate credits.
Apologies.
I credited the original designs on my online porfolio and other forums but forgot to do it on this forum…now done.
New stuff - december 2011
I was recently asked for a prototype test for a figurine manufacturer.
Zbrush HDsculpt, Maya Uv's, polypainting, and finally rendered in Mental Ray
Hope you like it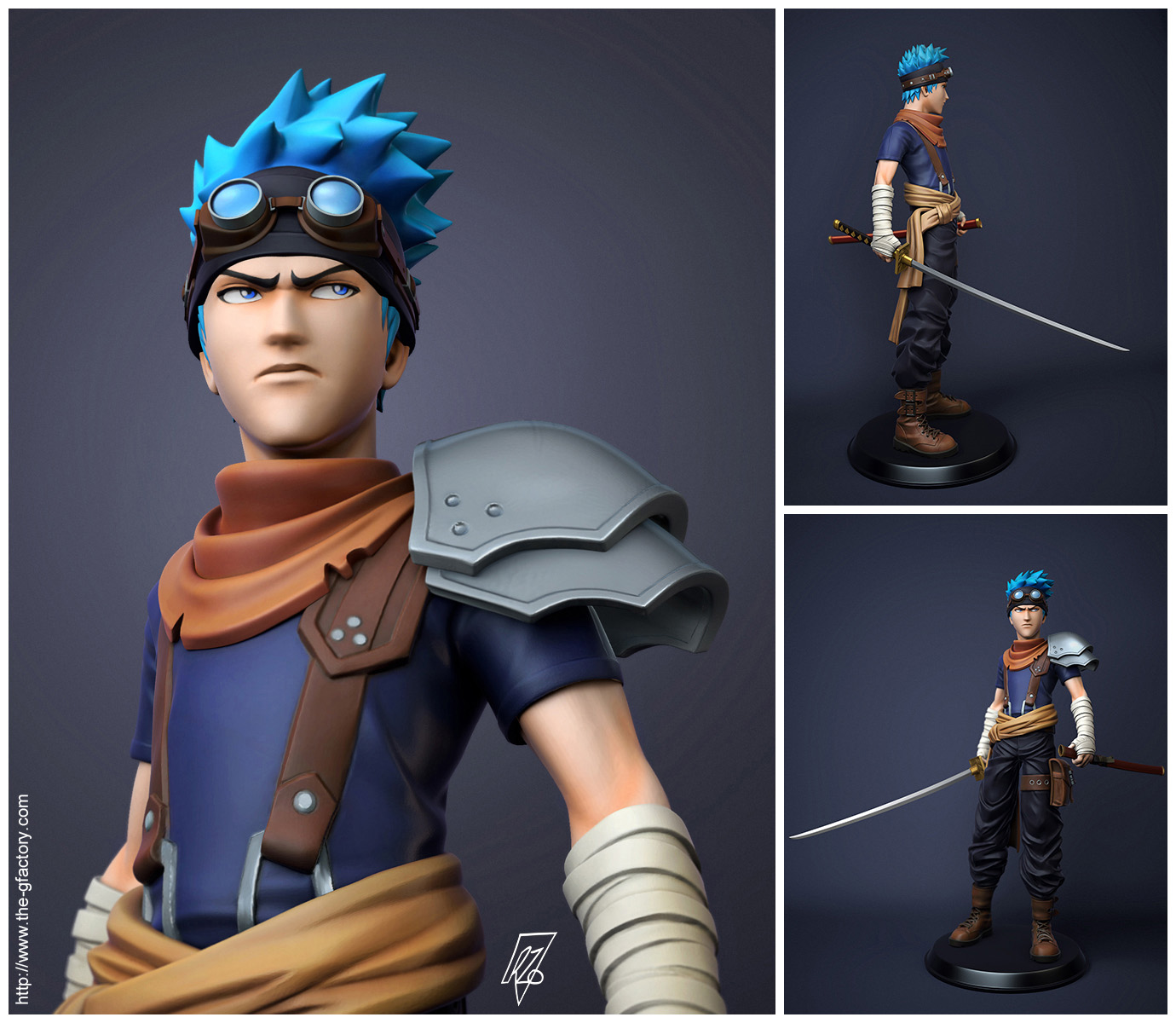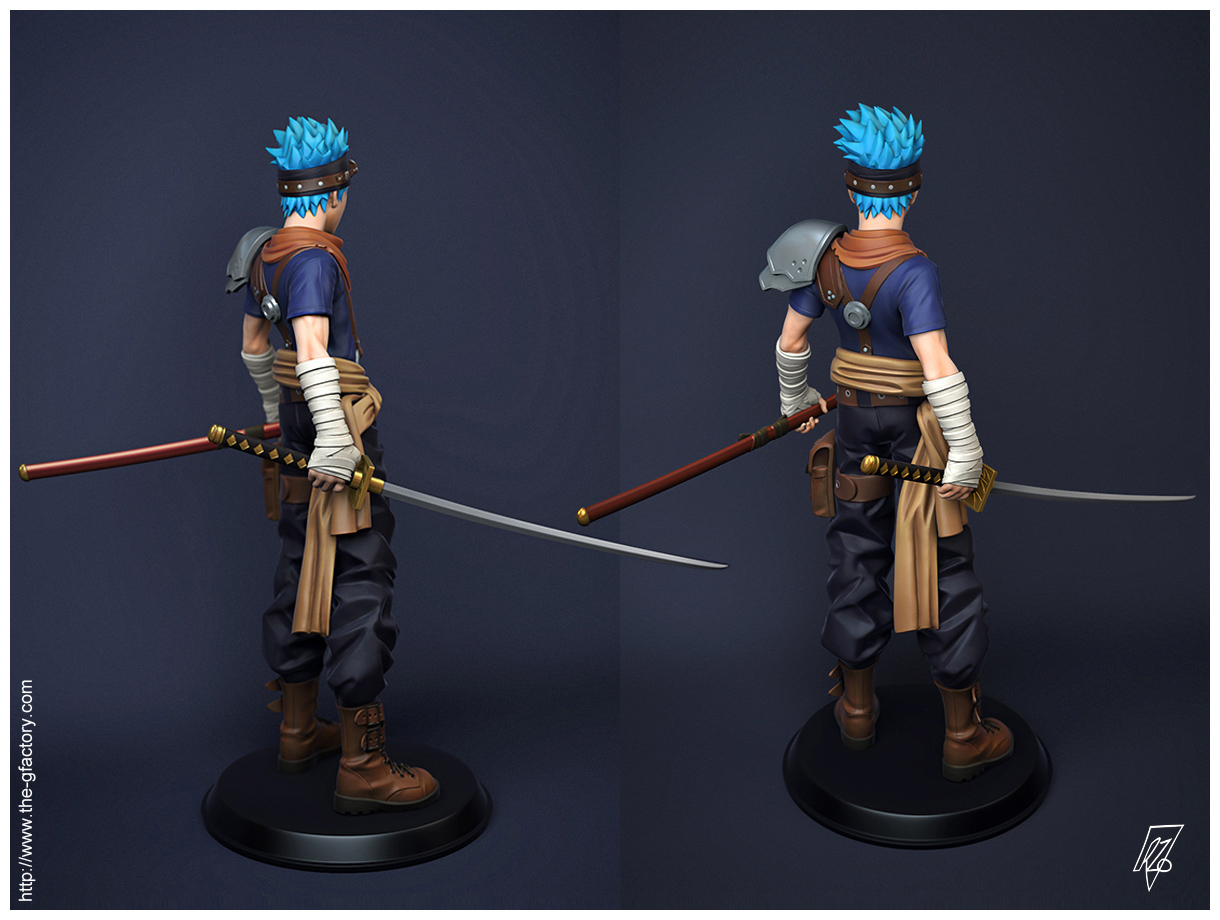 Great stuff!! I'll keep an eye on it…

small_orange_diamond

Hi,
I'm finally done with a personal project I started months ago, working on it from time to time between 2 freelance jobs.
The original concept is from the amazing french comics "Robin Hood" by Brremaud and Simon Loche.
As a huge fan of Simon's artworks, I primarily wanted to sculpt a figurine of the main characters… and the colors made me go beyond the original idea.
Basemeshes and Uvs made in Maya, HD sculpt and polypaint in Zbrush, Rendering in Mental Ray and final comps in Photoshop.
Robin Hood comics: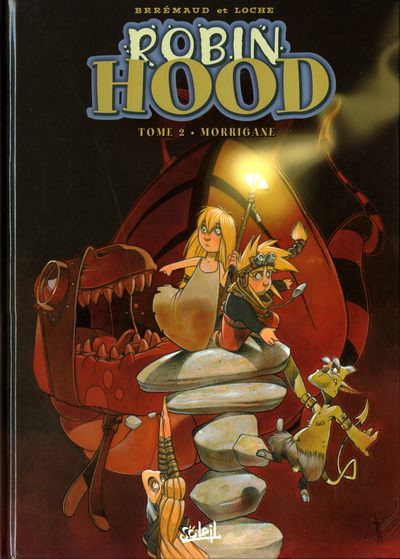 The first step - figurine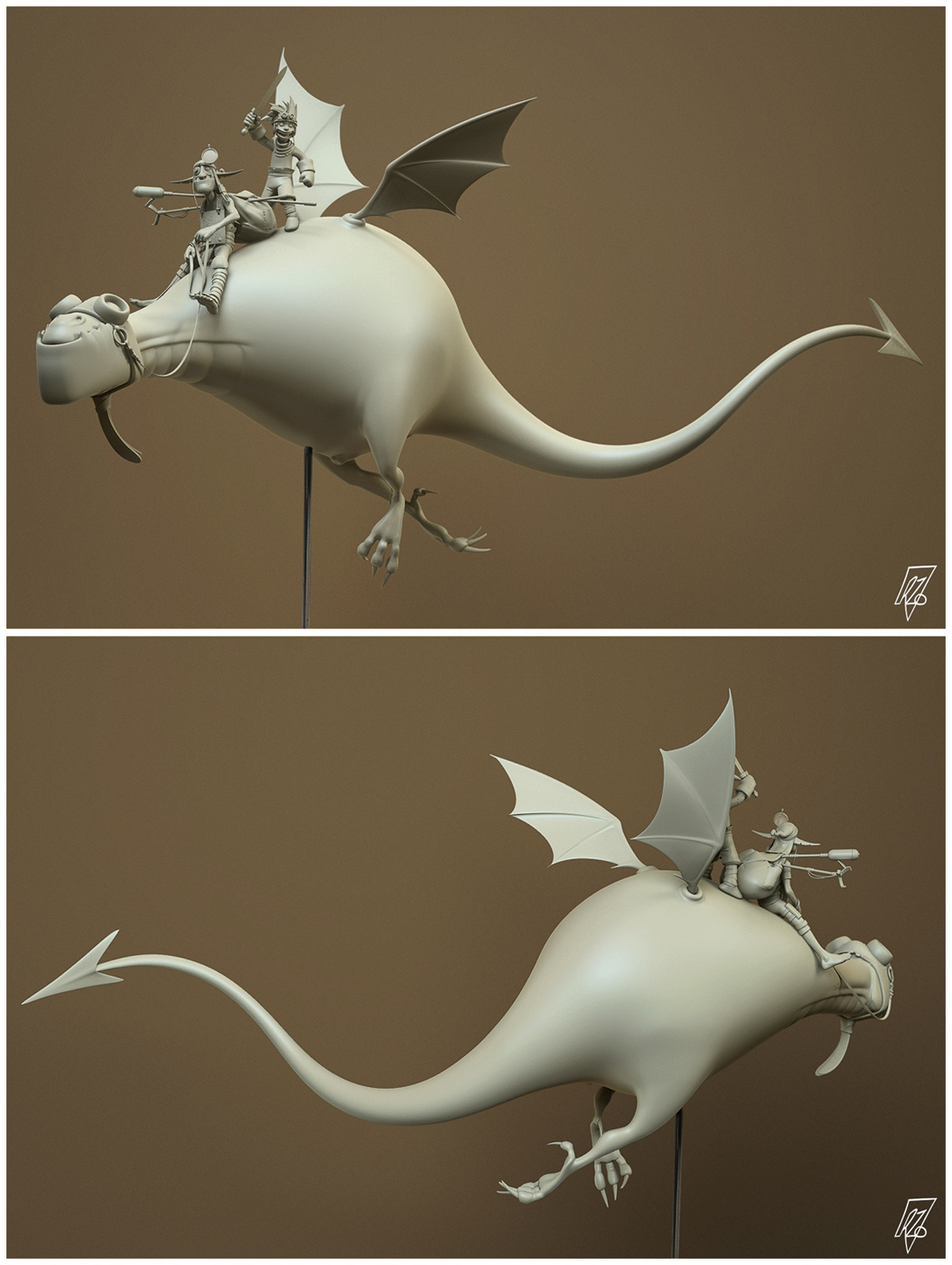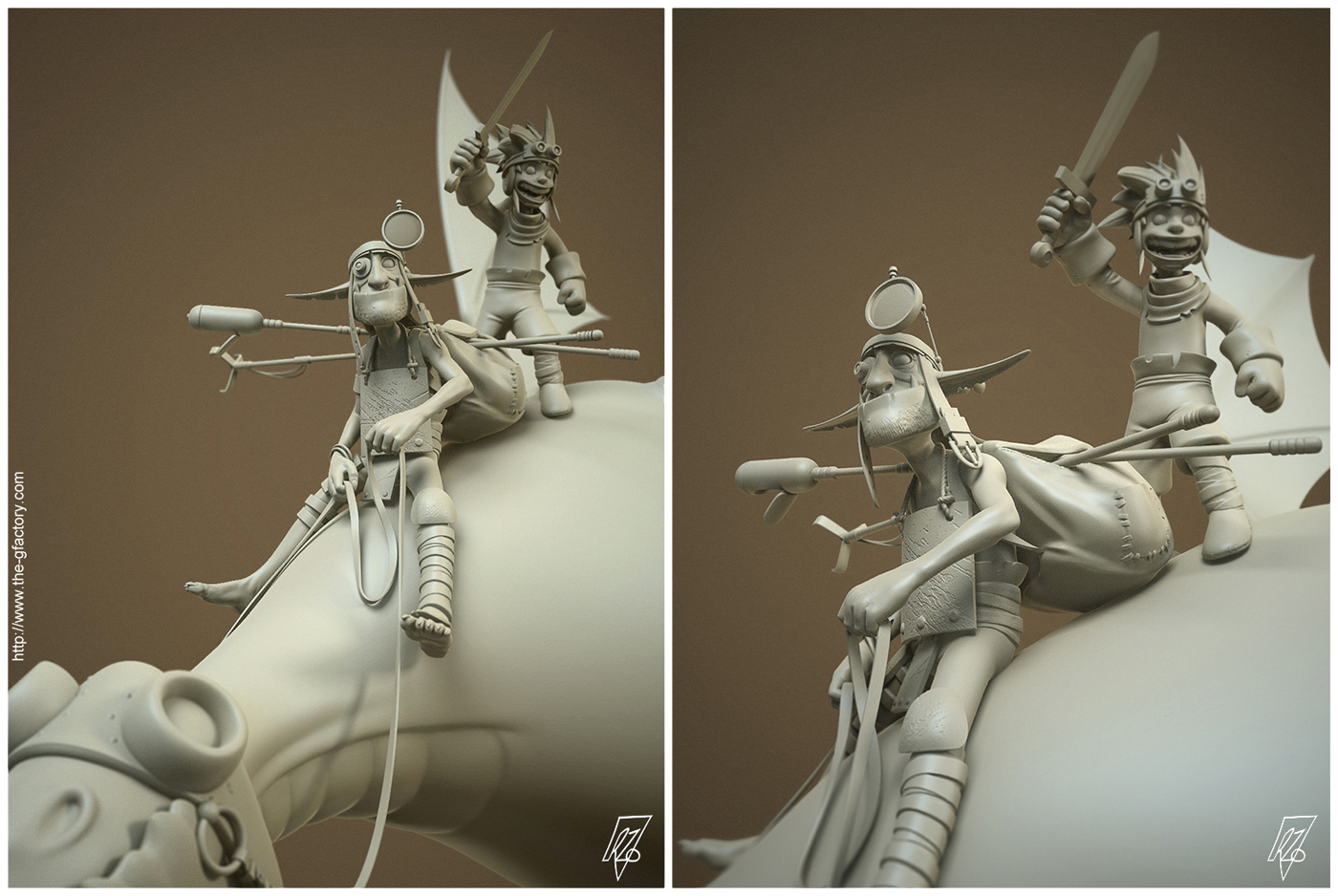 Colored version: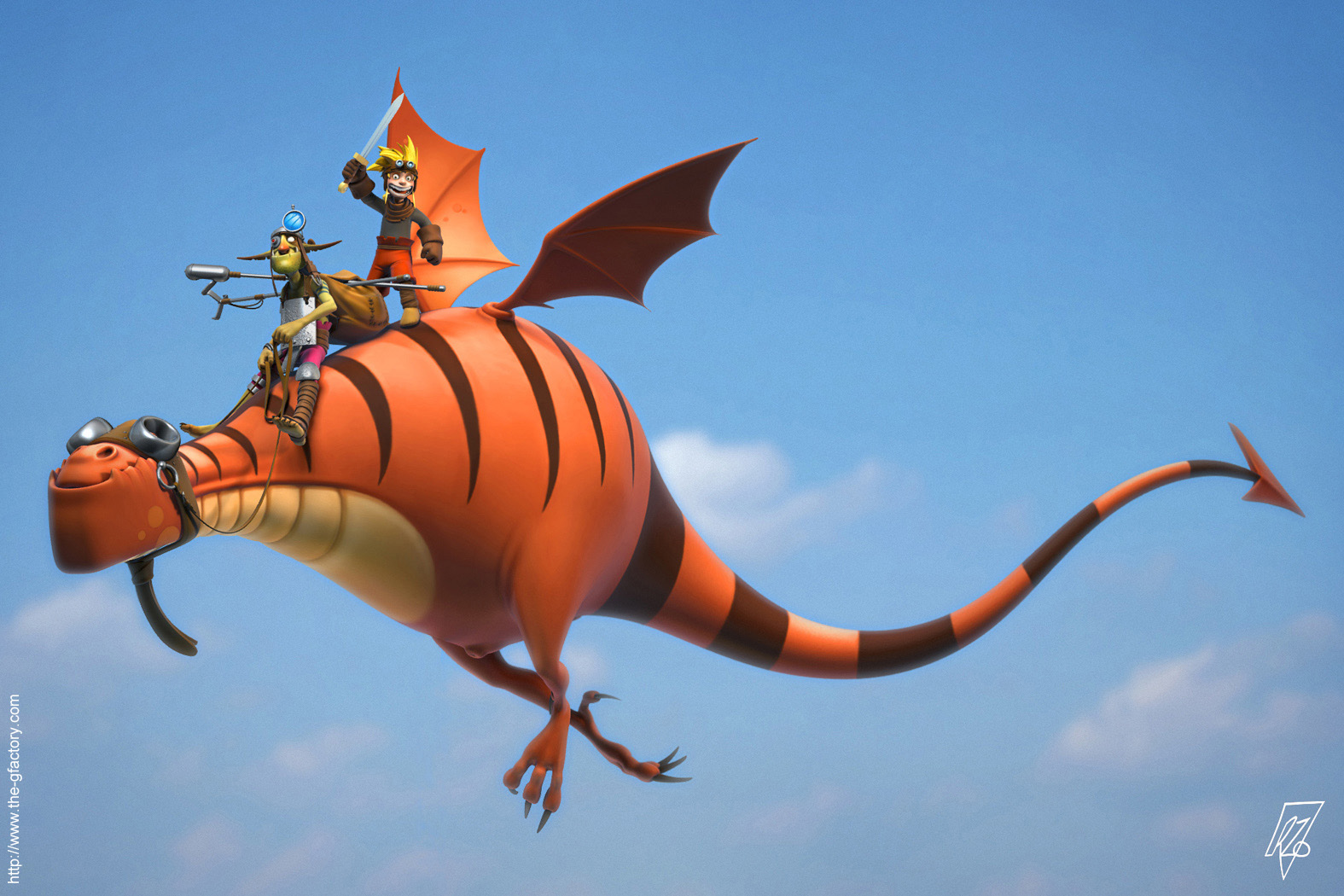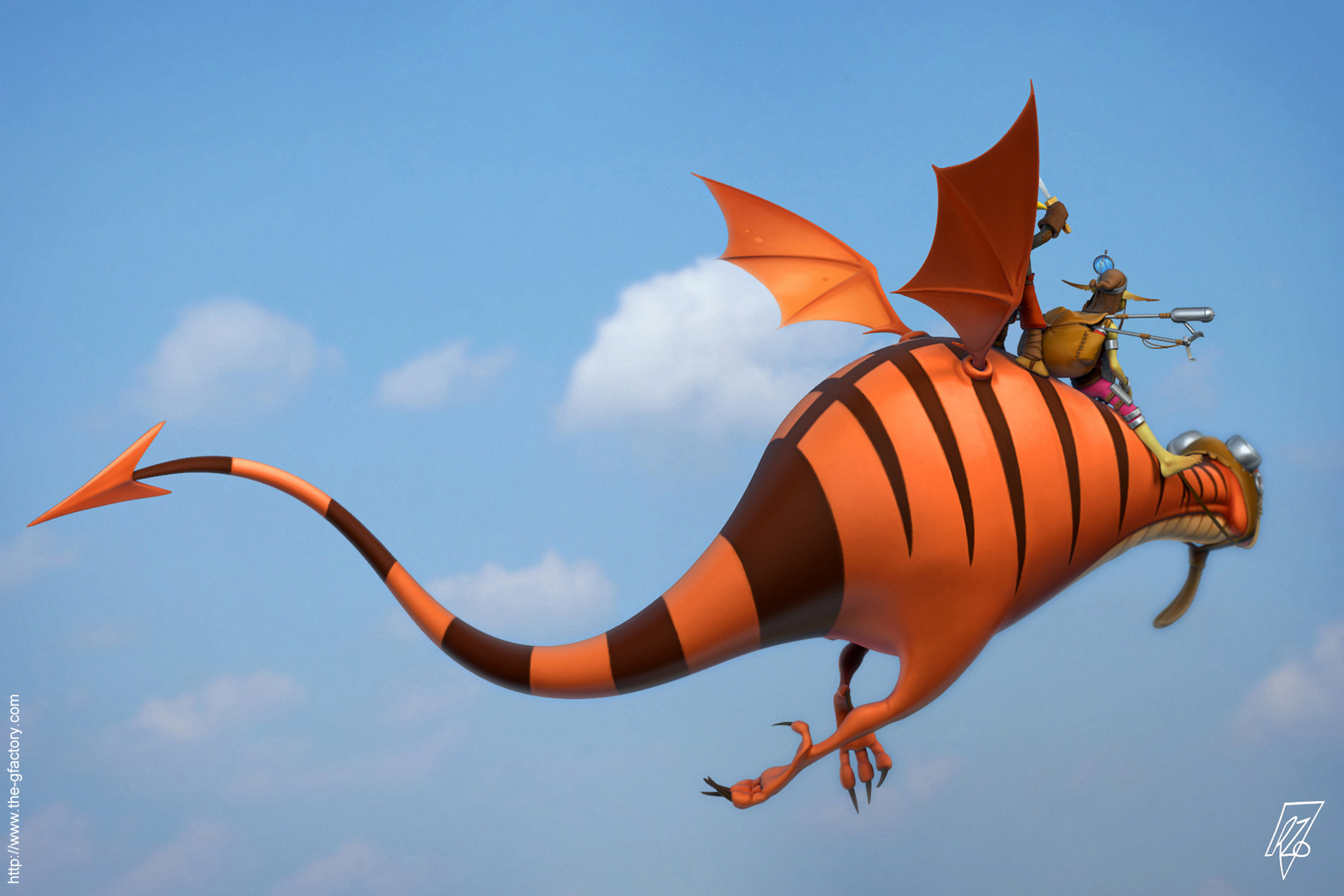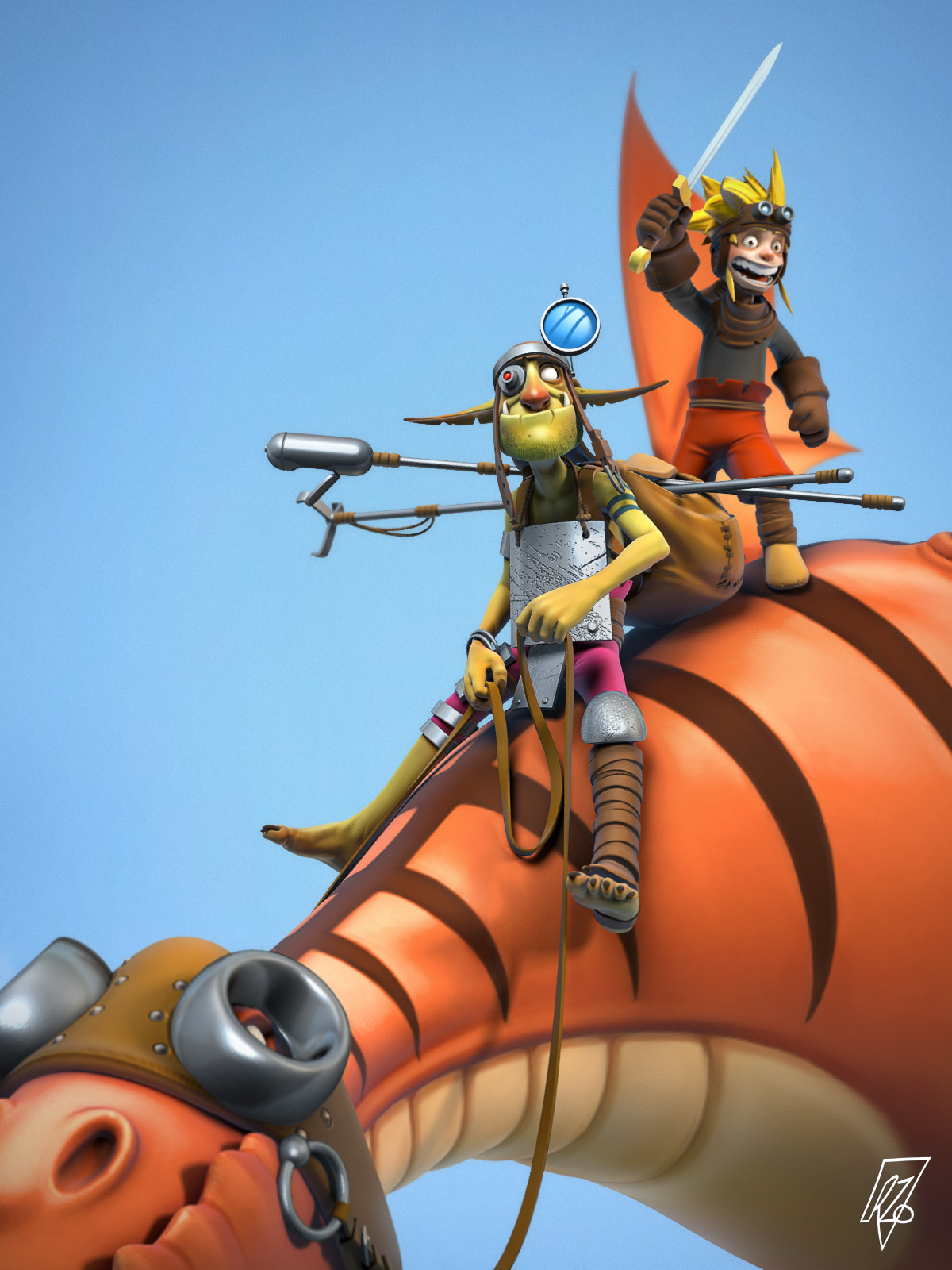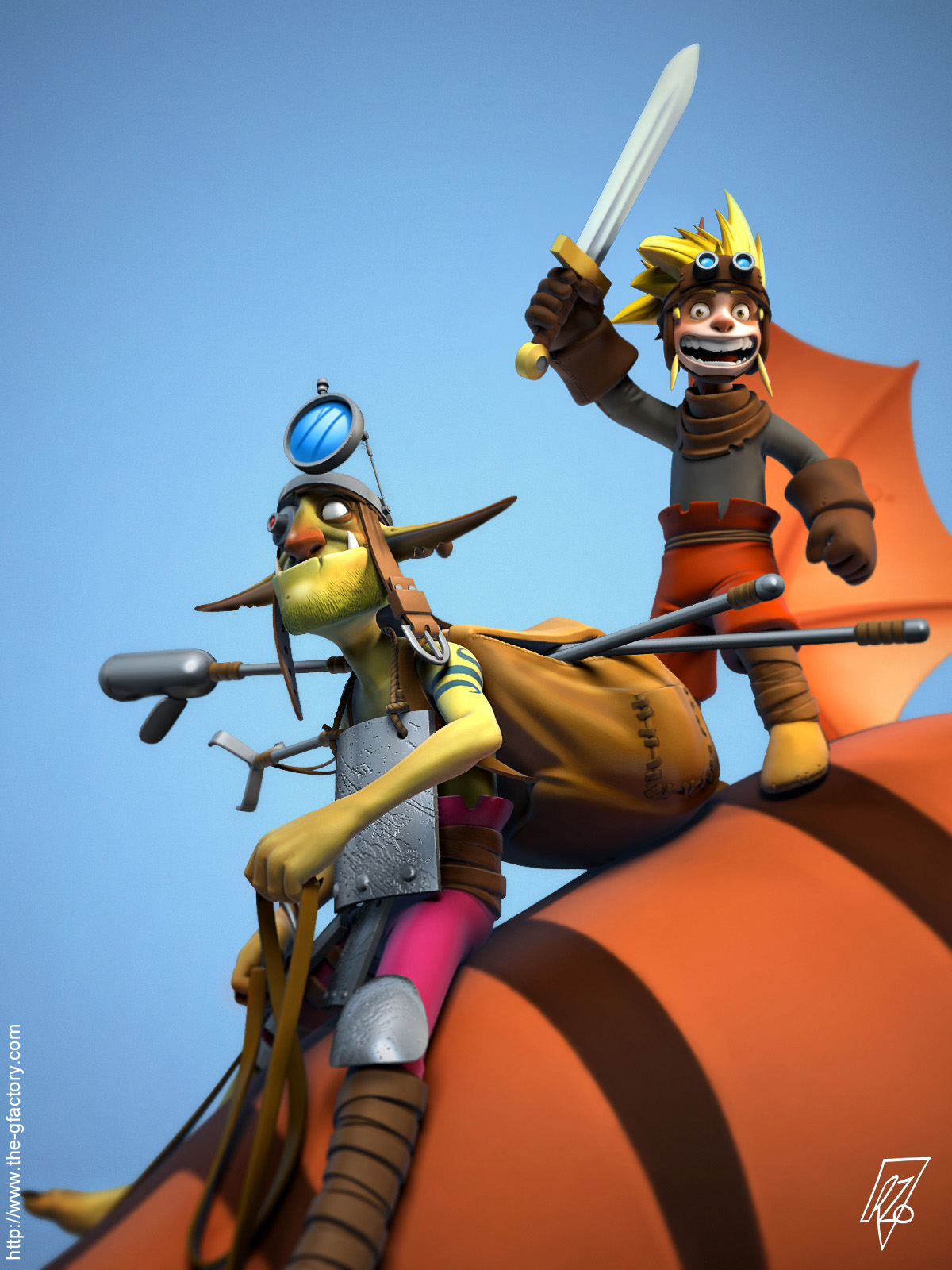 Hope you like it!
Attachments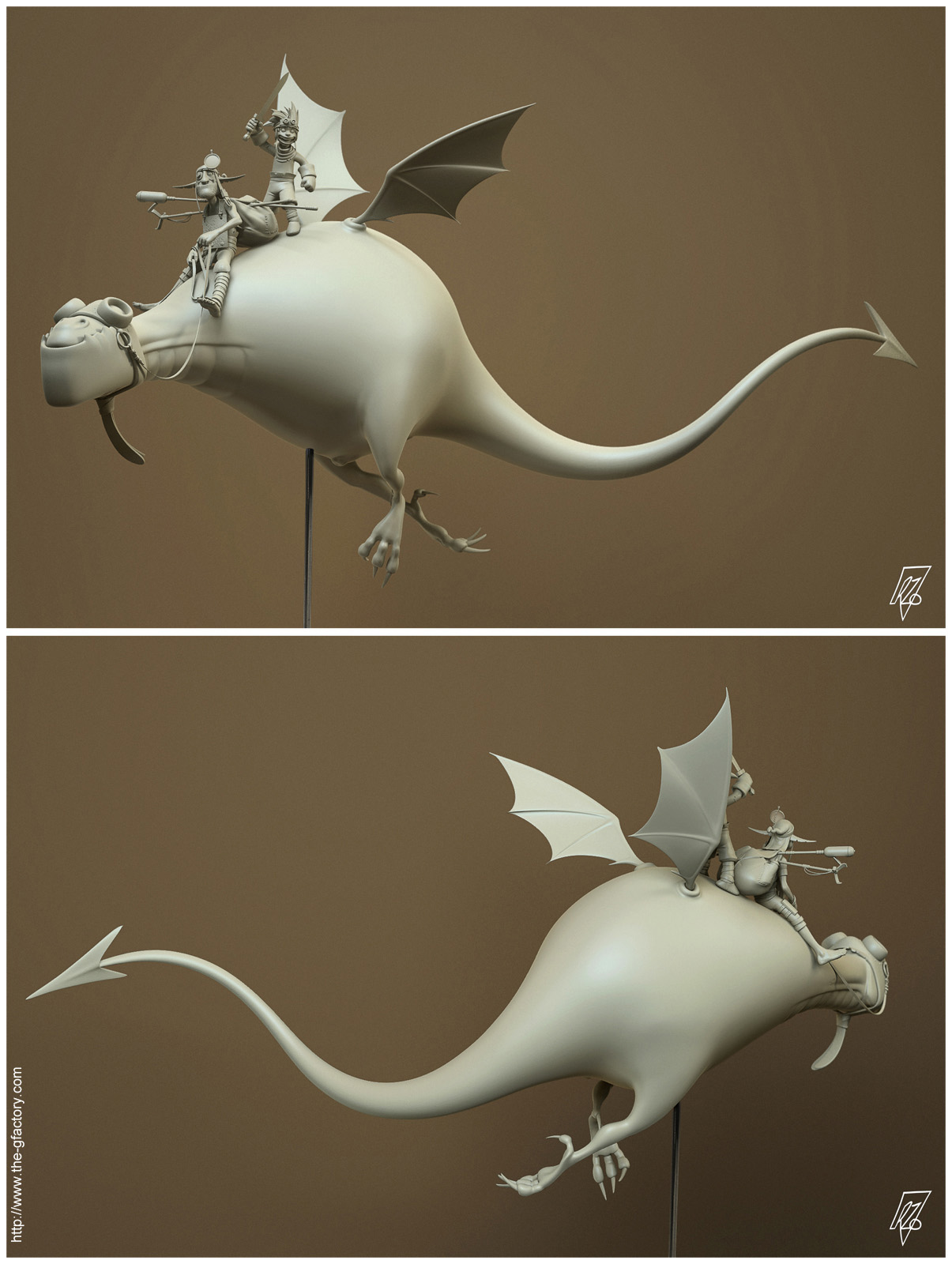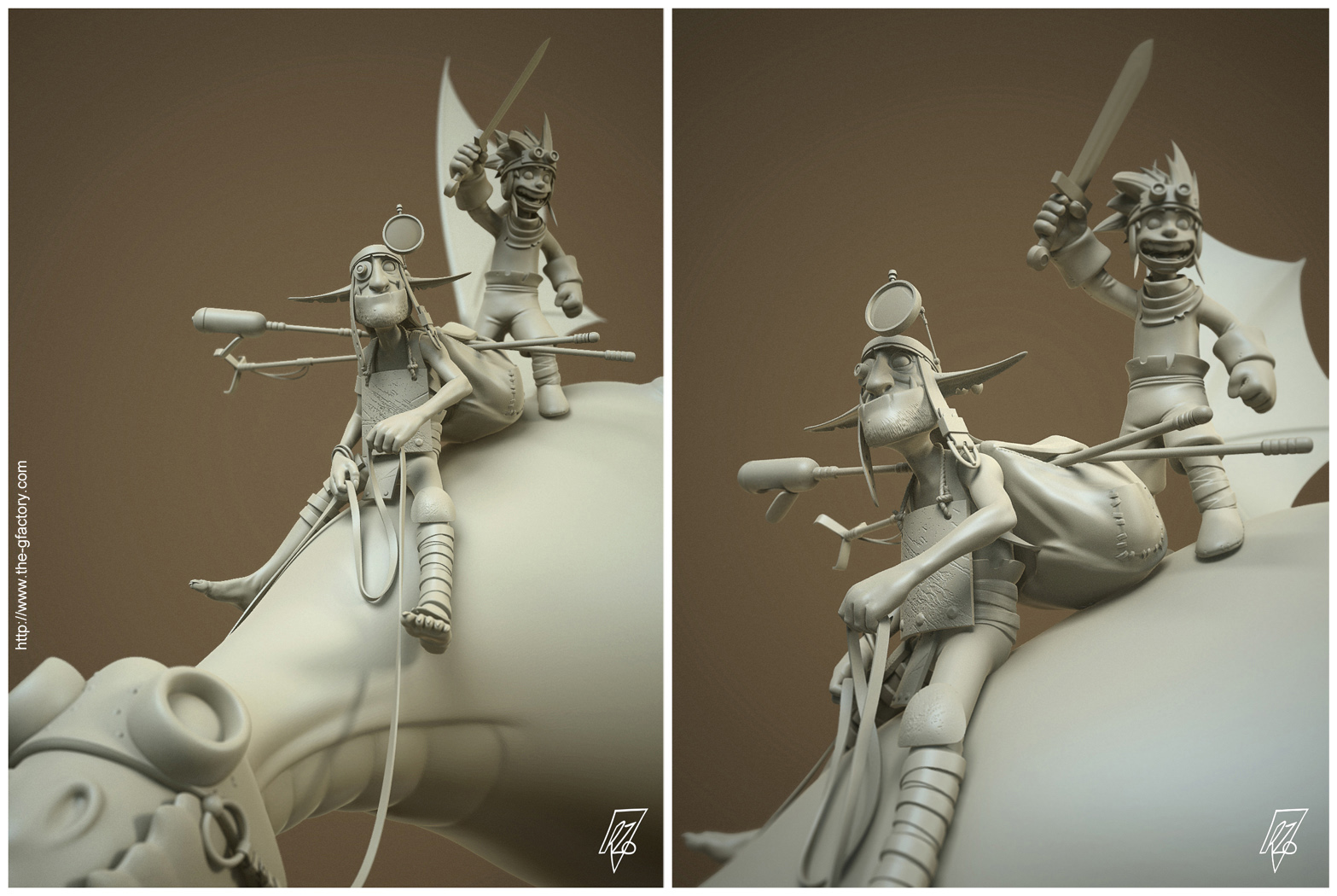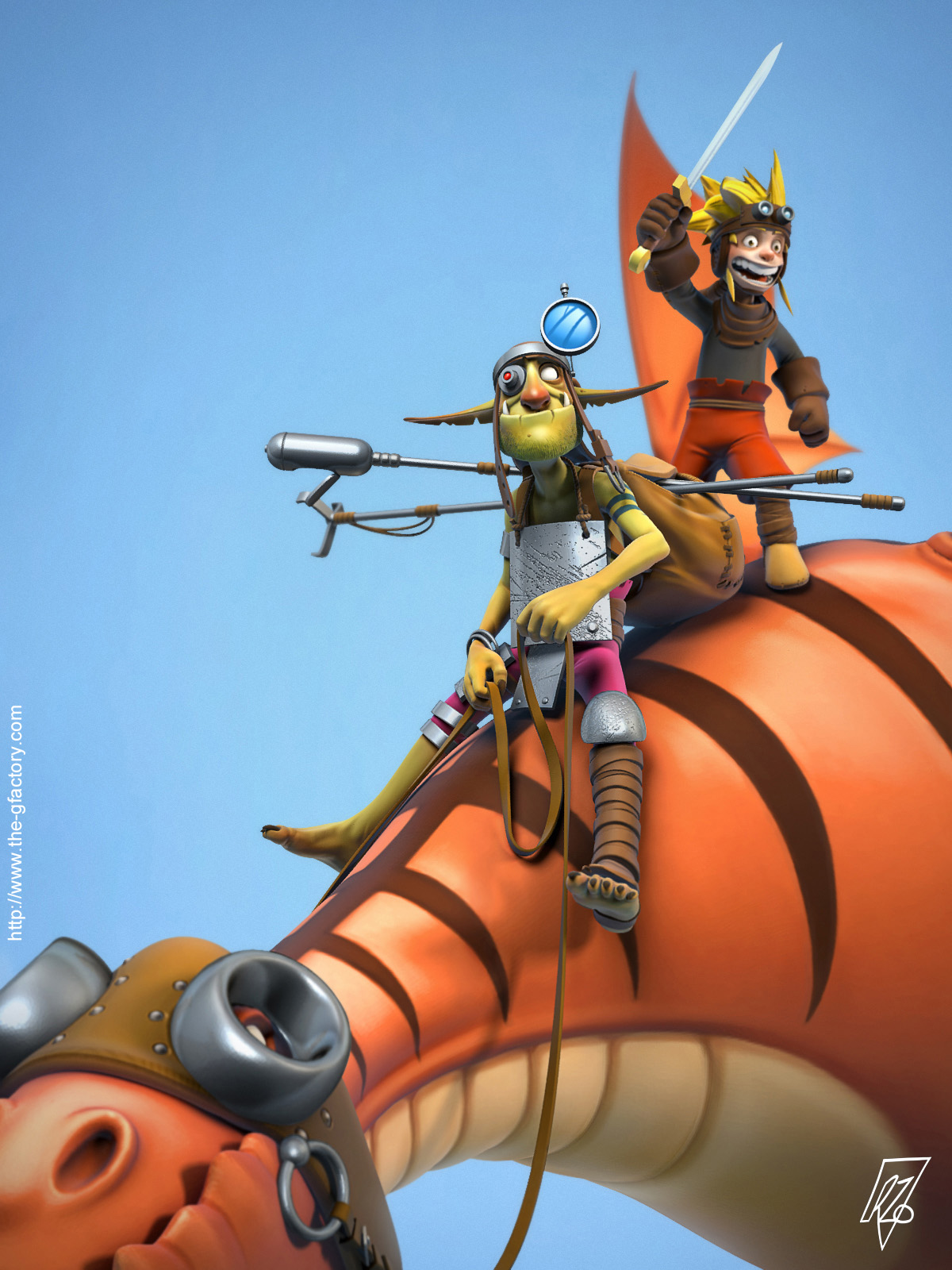 First of all Welcome to ZBrushCentral mon ami:)


Now that is what I am talking about, really nice sculpt and totally love the character design of it.
The rendering and the expression and the details of the model are awesome too!
Glad that you have joined here.! Keep up the great work.
All the best and happy sculpting,
Just had another Oh My GAWD moments that happen to me on ZBC every once in a while. Amazing work! Deserves top row for sure!
Man, I'm a big fan of your style
Just one thing to say: wonderful job


Congrats