Hi artists! First of all happy new year!
I want open my sketchbook with this anatomy study I've done in this december, all sculpted from a sphere and zsphere. I've looked a lot to classical sculpture for the style and I wanted to sculpt something that I had in mind for a long time. A girl in the river. I would like to print it in 3D.
I hope you like it and C&C are a lot appreciate! I hope I can update my skatcbook this year!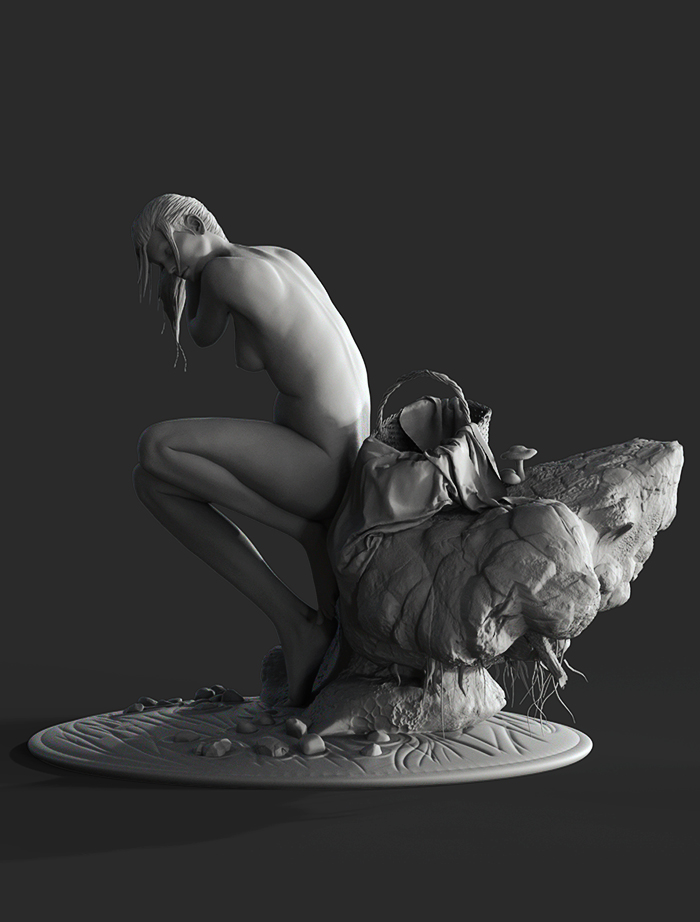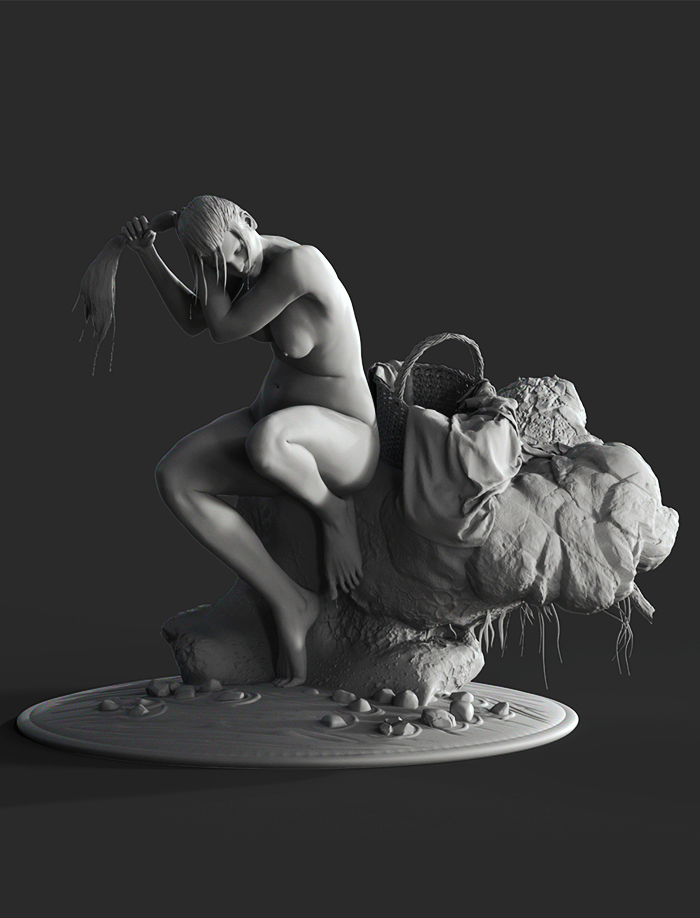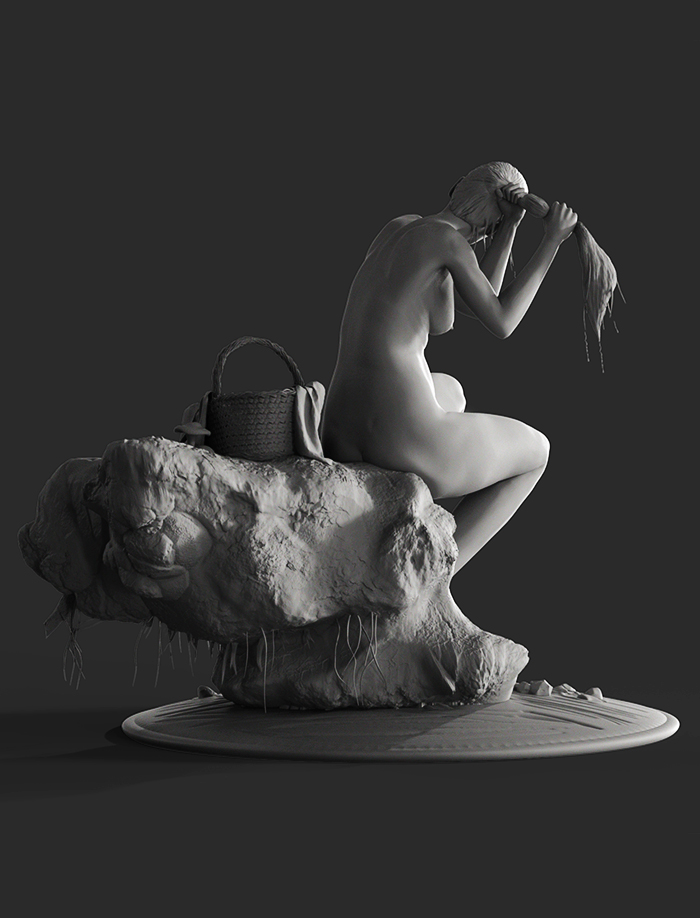 Zbrush screenshot