This is my first post in Zbrush Central since I joined few months ago. I decided to post one of my favorite personal work, a pink girl I designed and I named her Loly.
She is a girl who like pink color, Kendo and Lollipop (That's also why I'm named her Loly

). Actually I was just planning to practice stylized girl sculpting in Zbrush, but then I think her shape look interesting and deserve to have some costume so I decided to do more process and make some personality for her in my spare time.
I sculpt Loly in Zbrush, retopo and rig in Maya, Texture in Substance Painter and finally render using Arnold.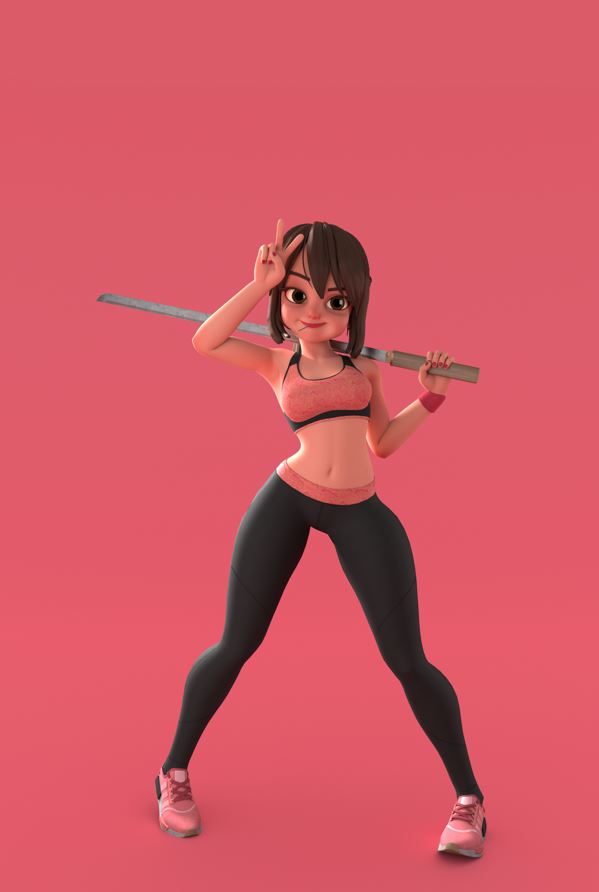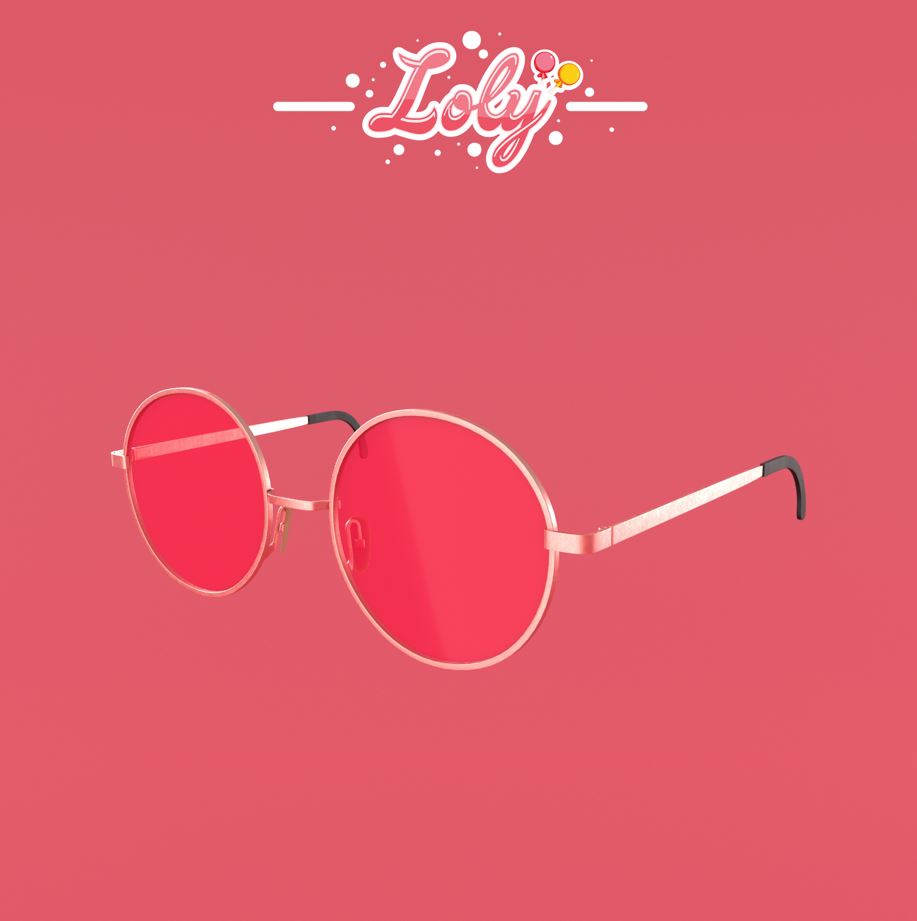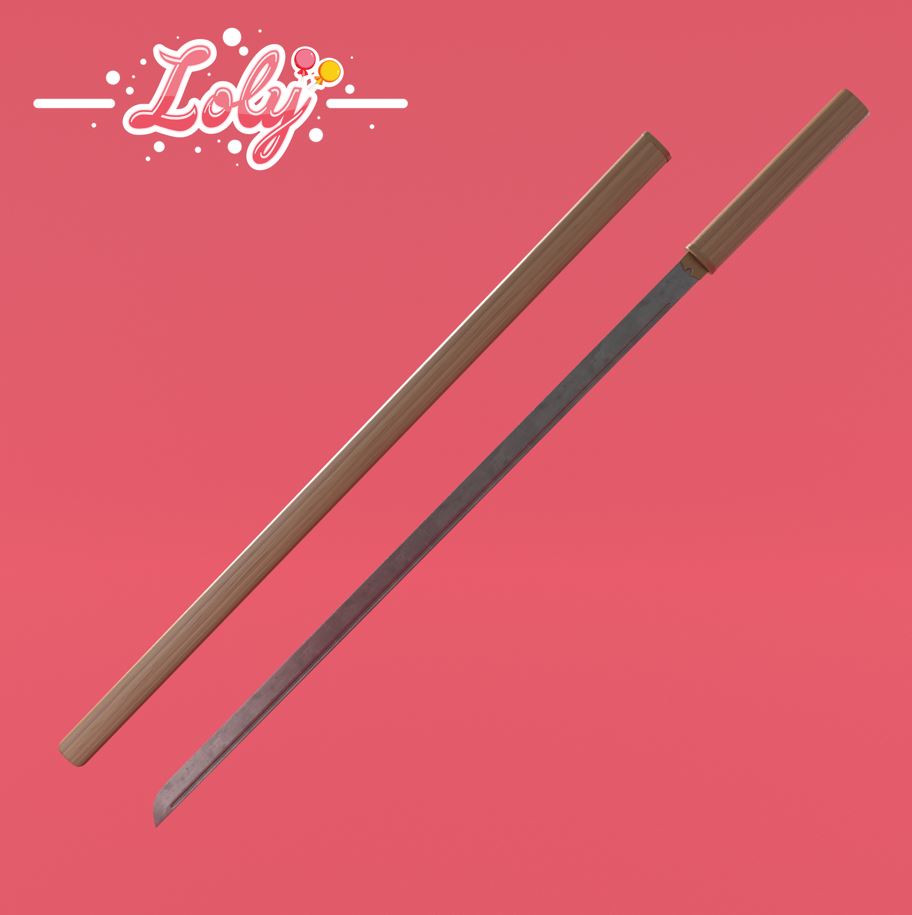 This is the model I practice at first, but then I think she has interesting shape so I decided to add some costume and personality for her.

This is the model after added hair, costume and some other base model.

I use dynamesh to create the hair base model in zbursh and retopo it in Maya, and export to zbrush again to add some hair line.

Hope you guys enjoying this, for the higher resolution you can find it in my Artstation, Looking forward to share another work with you guys, Cheers !