Congratulations to our Winners!
After a grueling day of competition our 24 contestants have finished their live sculpts. You voted and this year's champions are revealed below.
Please join us in congratulating the winners wh
Hard Surface Entries
The number in the corner of each image is from the voting system. It is not the order in which they placed in the competition.
Stephen Anderson

Mike Jensen

Lucas Hug

Lucas Hardi

Joe Grundfast - Second Place

Jared Krichevsky

Ioan Dumitrescu

Dennis Meijillones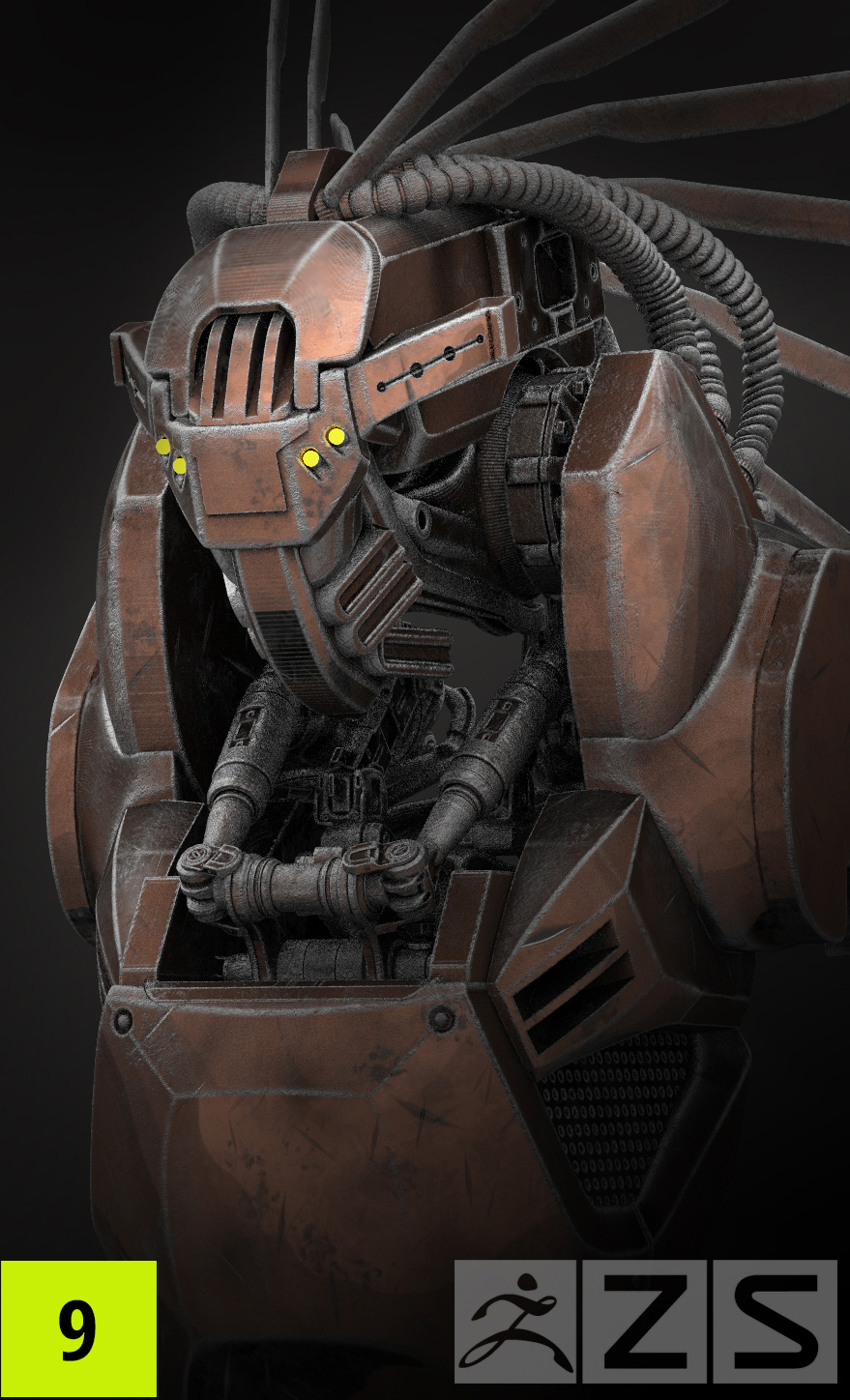 David Martinez

Ara Kermanikian

Andrea Chiampo - 3rd Place