Hi everyone,
My name is Yavi. I'm a 3D environment artist, based in California. I'd like share with you my most recent work, entitled "Lighthouse and Butterflies"
The original concept was created by Arthus Pilorget. I used Zbrush 2018 for all of the high-res models. With all the new tools and updates, ZBrush has become a blessing for organic and hard-surface modelling.
I setup the scene in UE4 for final renders and also prepared a short video sequence, which you can see below:
Let me know if you have any feedback.
My ArtStation profile: https://www.artstation.com/yavuzyener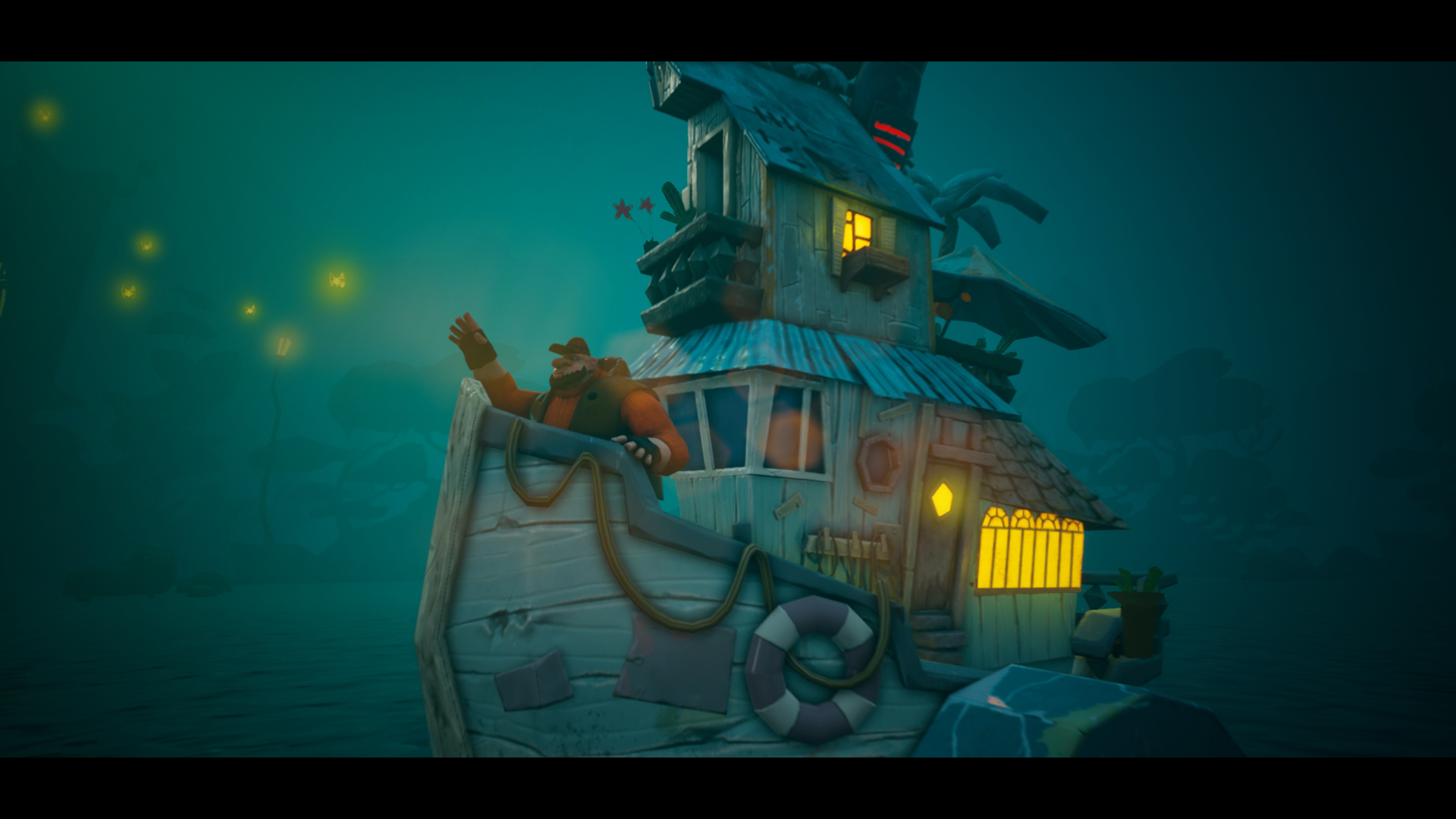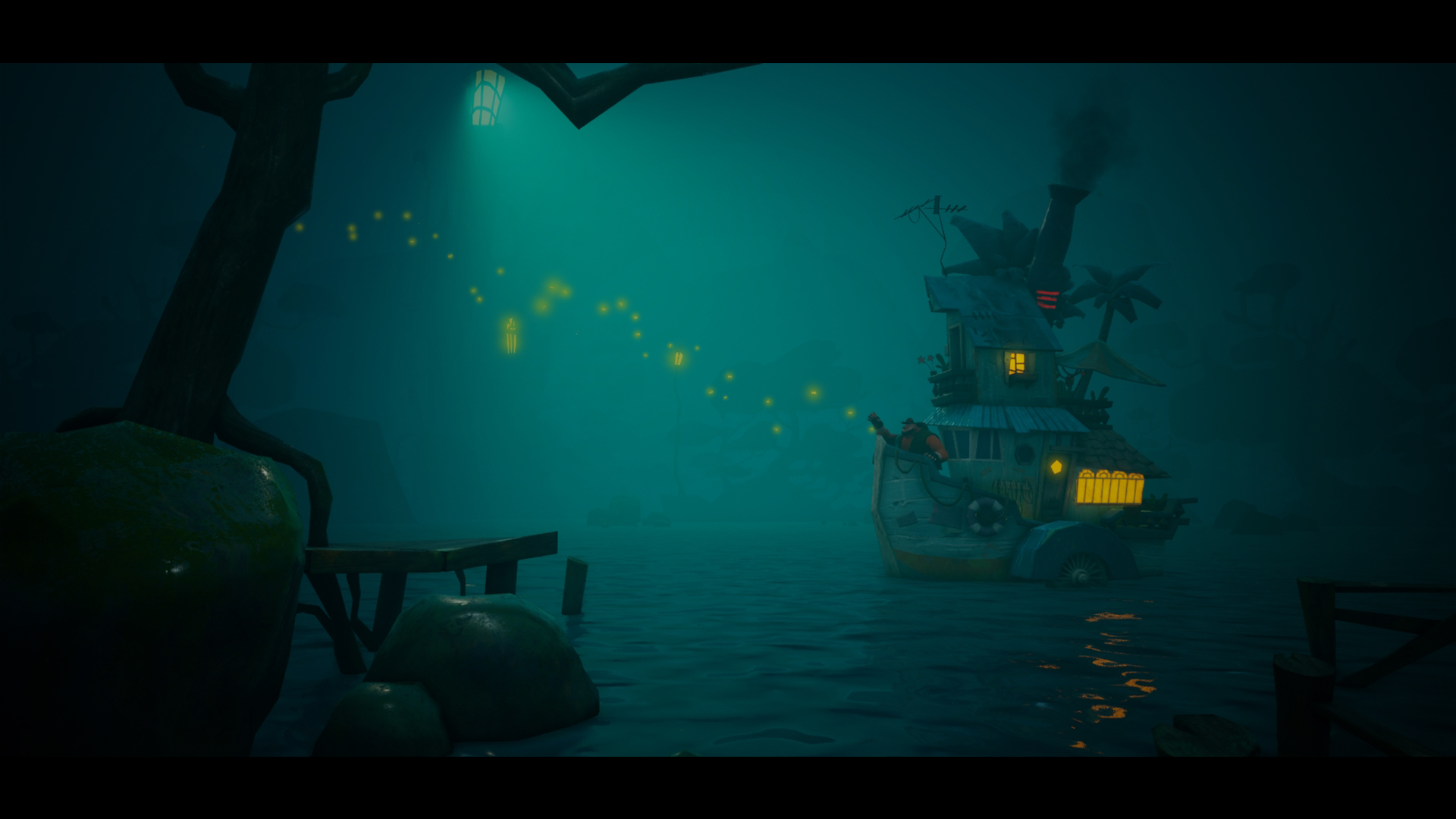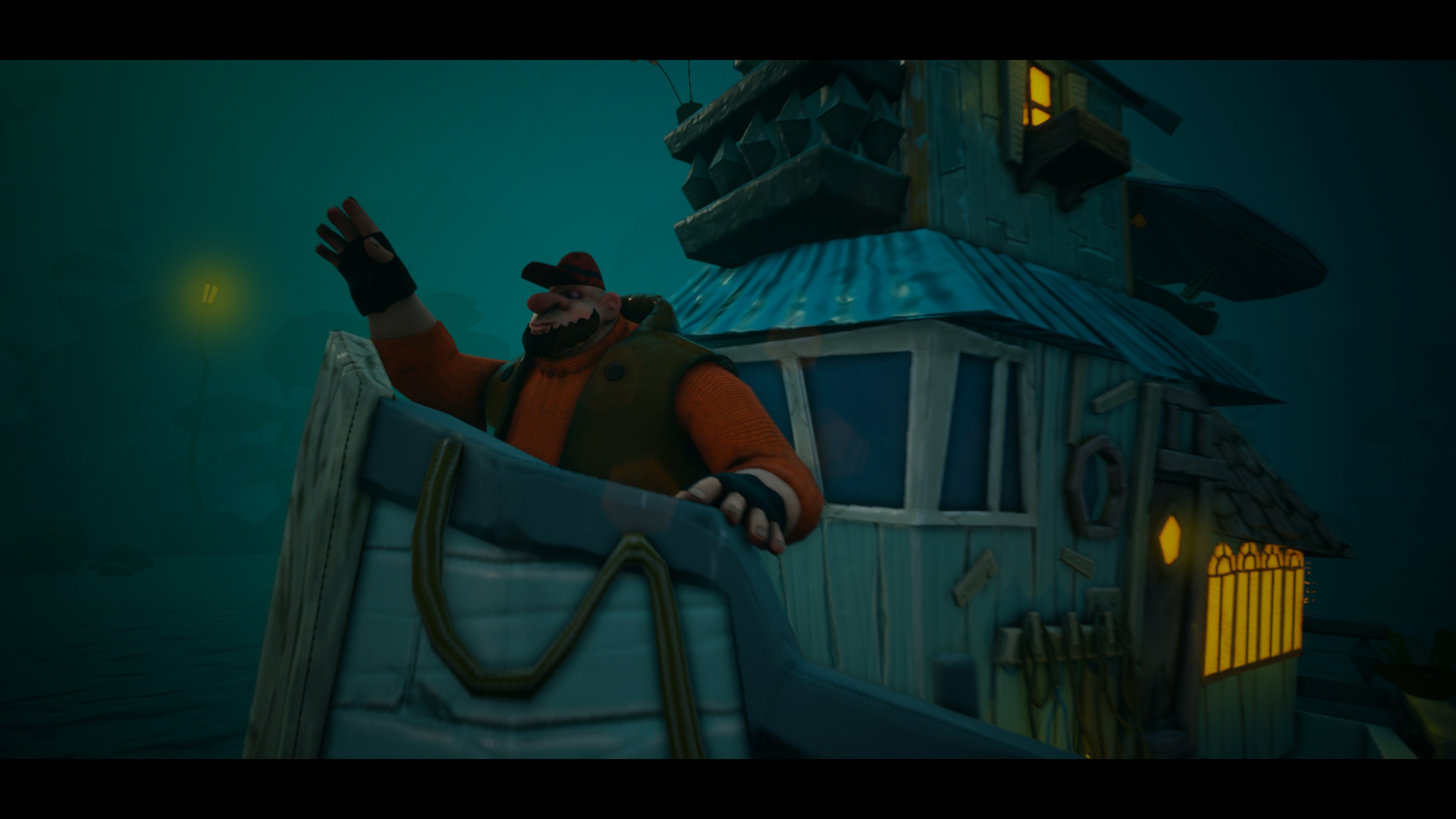 Attachments