Decided to color few sculpts and render them out in Toolbag 2. Now this stuff is total lazy mode. By that I mean polypainted > decimated/remeshed > auto-uved in Zbrush and then generated some normal maps. Basically the idea was to render some painted sculpts with lowest ammount of work I could get away with.
Now I did overlay some dirt /rock scans in Photoshop to dirty textures up but the actual texture painting was done in Zbrush mostly using cavity masking. Photoshop work basically was drag and drop of dirt and color correction of textures.
Source models are 18 million for head, and 4 million for the other two. They all were started couple of years ago and were decaying on my HDD. Final models are few hundred K. The two animals use slight displacement however for the head I noticed that few hundred k decimate + normal map makes displacement pointless.
Renders themselves are purely from TB2. I did color correction there using built in curves and then scaled it all down from higher resolution.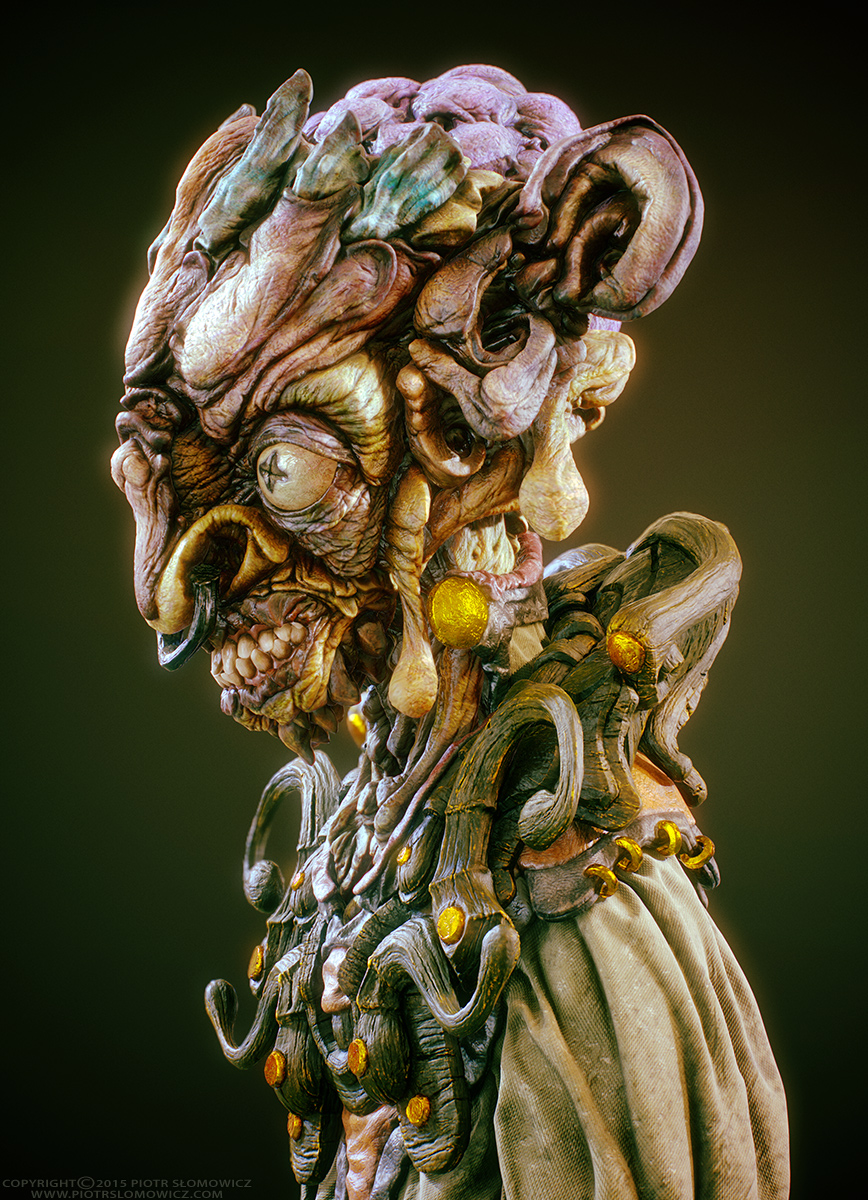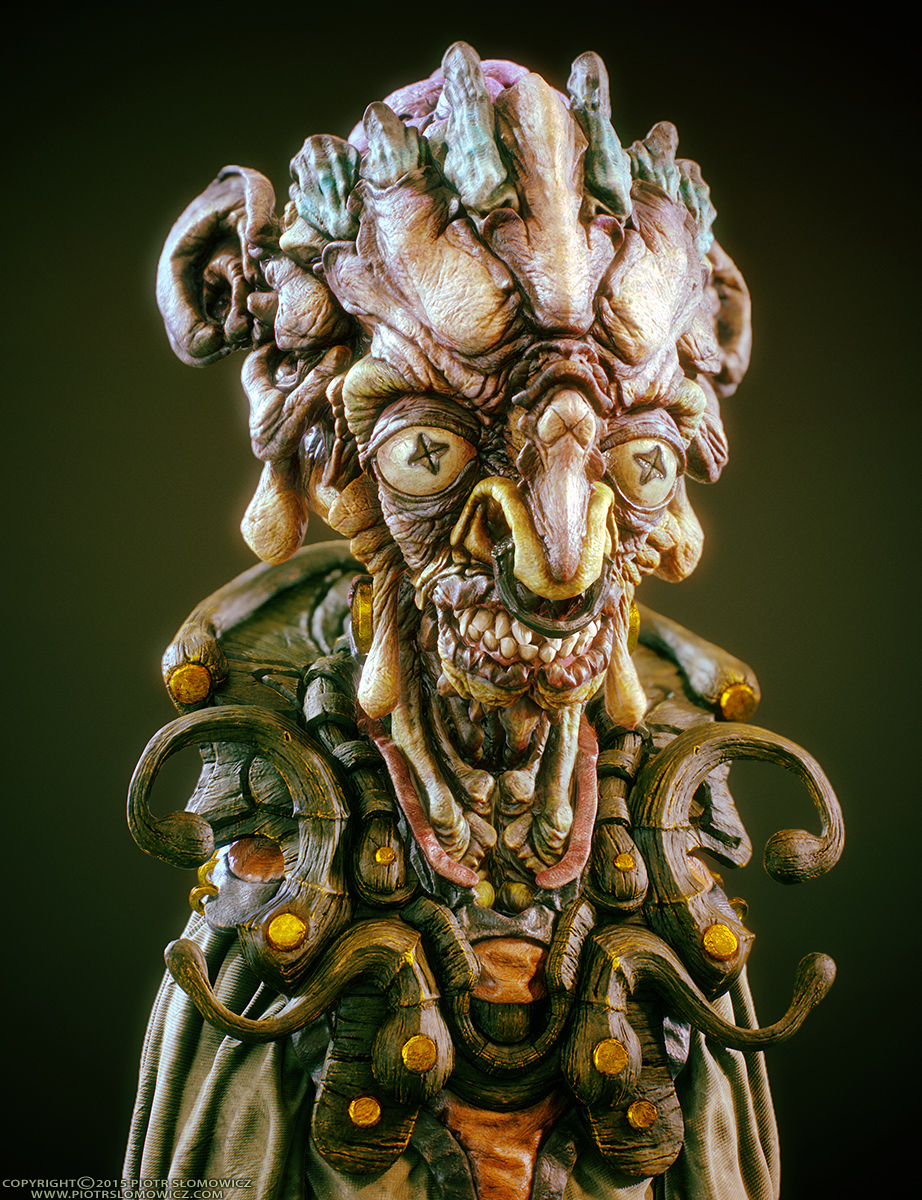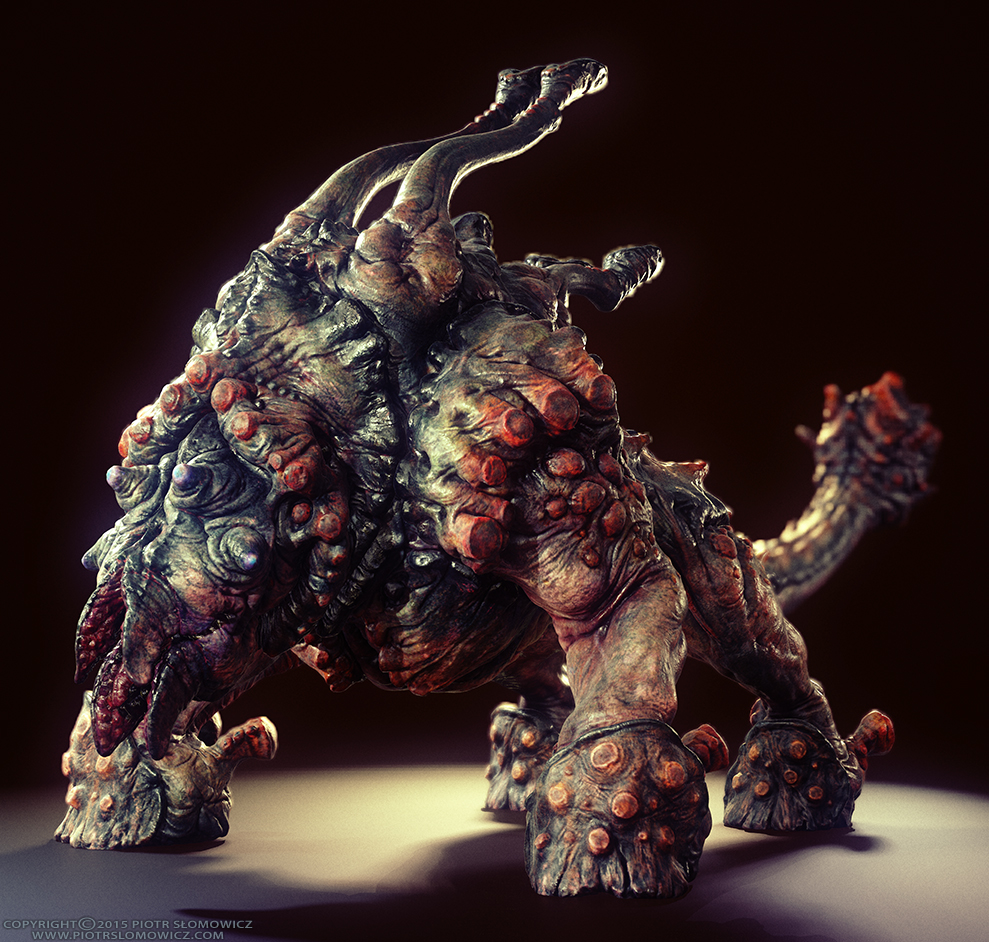 Attachments