Hi guys!
It's been a while and I'd love to share some characters that I've been making for the upcoming mysterious adventure game by NineZyme Entertainment.
Here is the first one, let's call her a Lady Detective (since I can't share her real name right now, it's going to be a surprise for some of you

).
Visual development, concepts and 3D modeling by me.
More screenshots here, on my Artstation.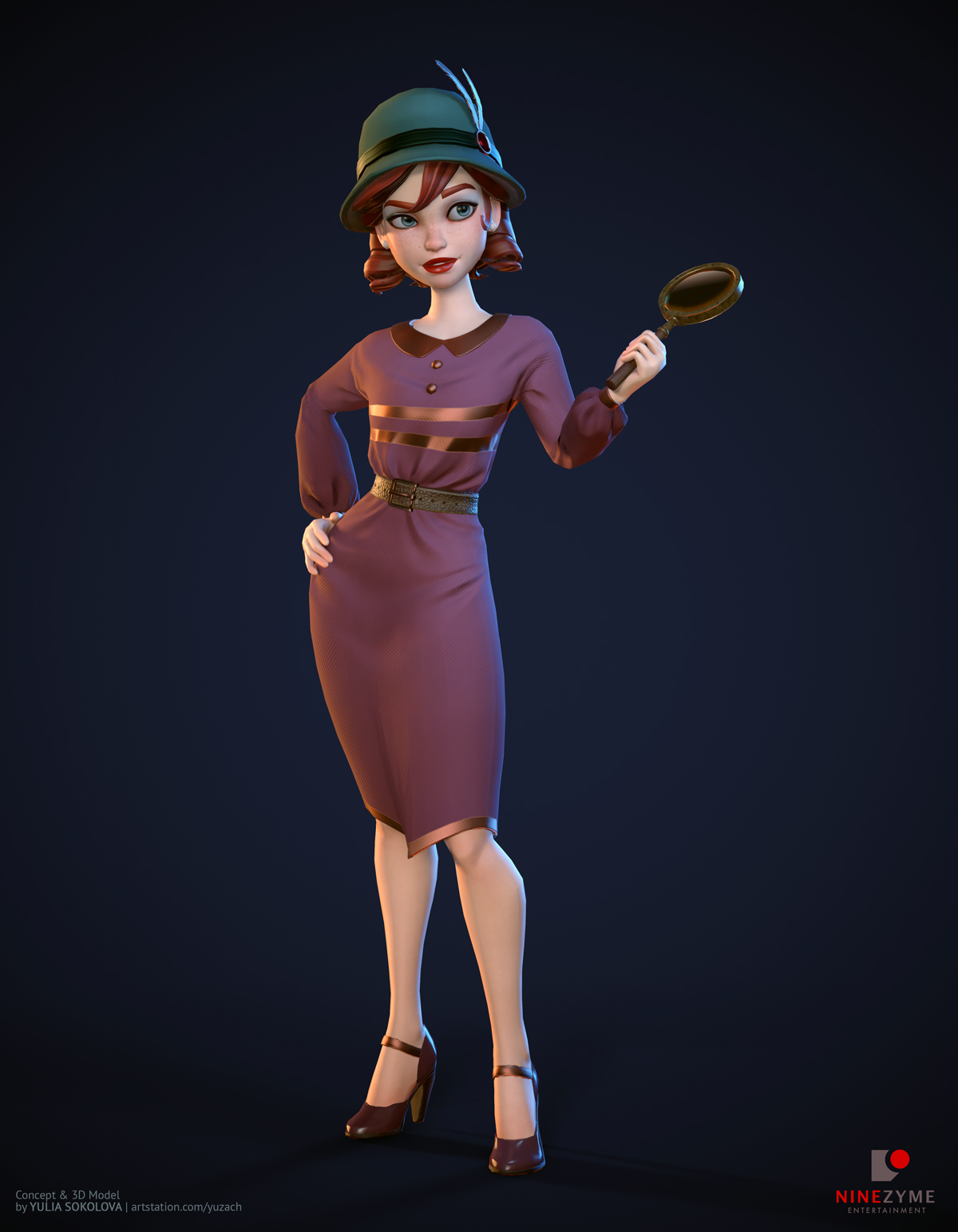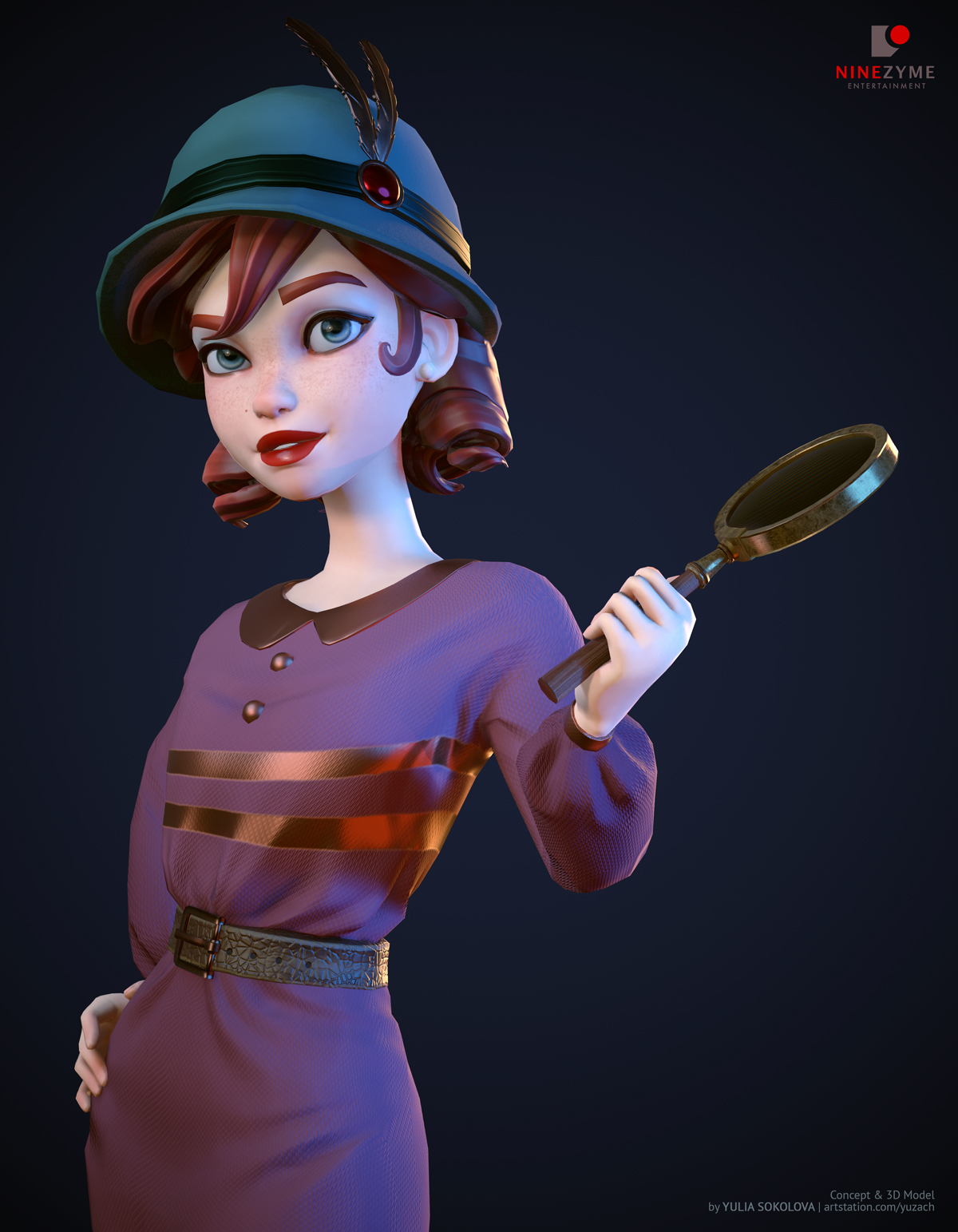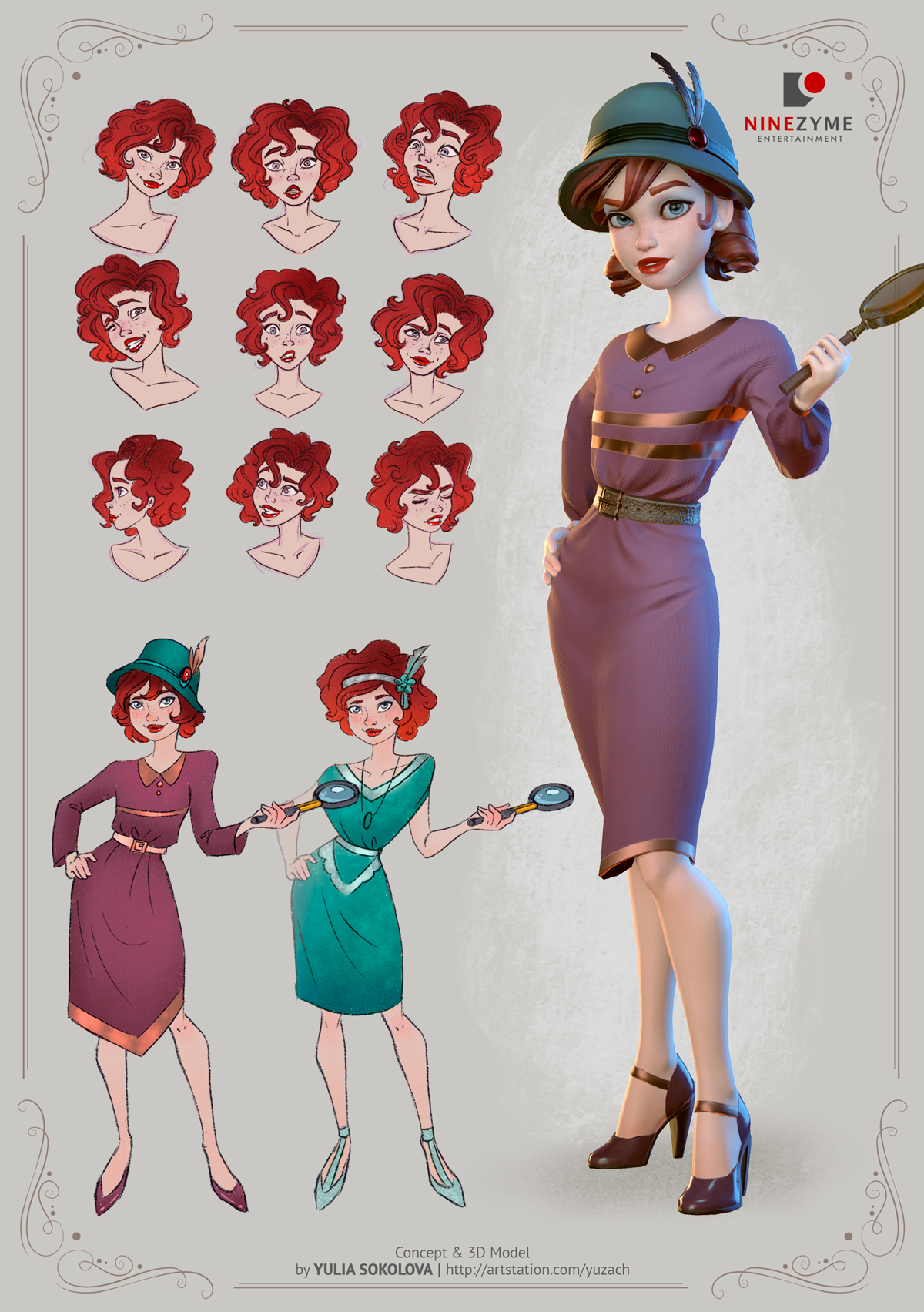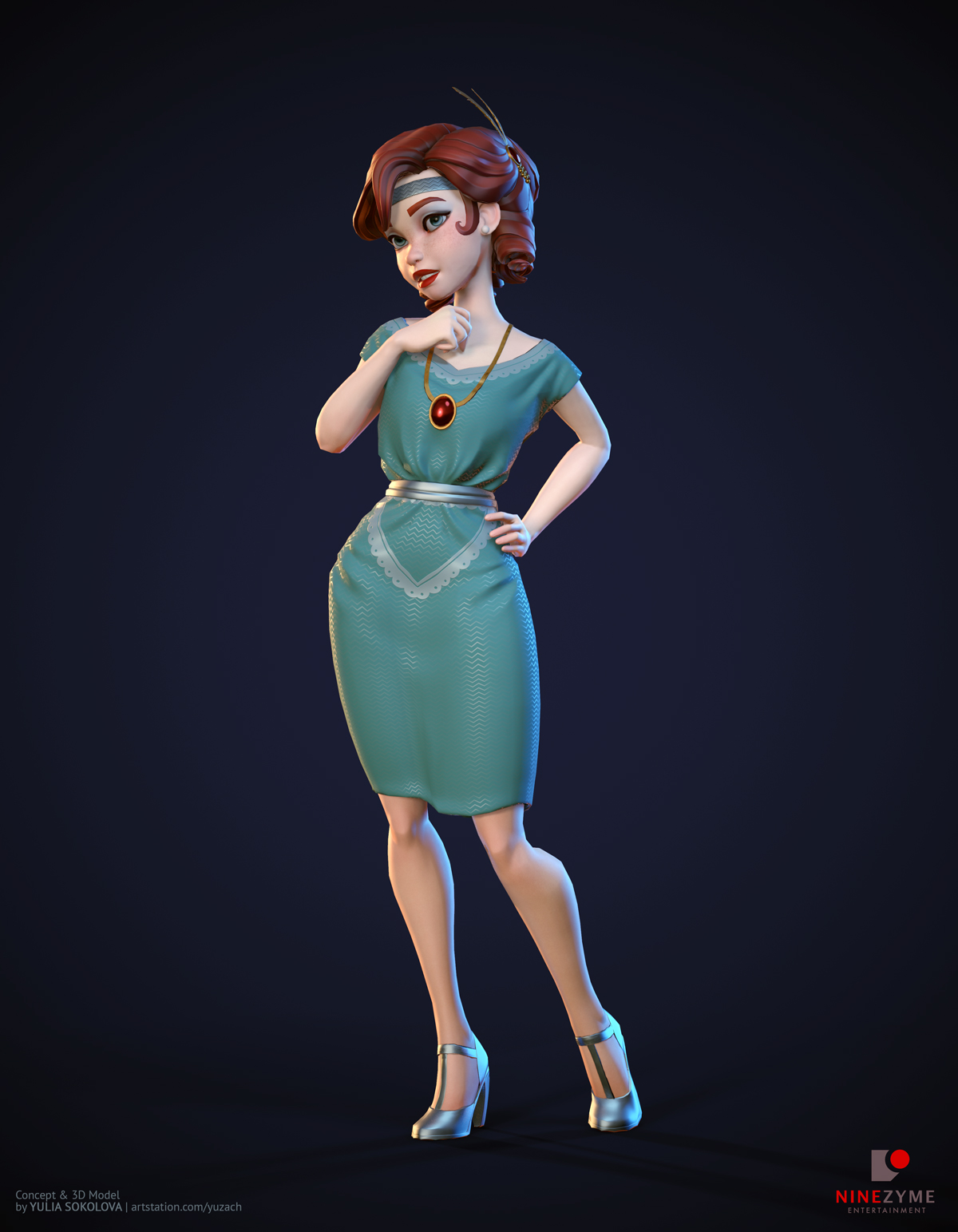 Thanks for watching!