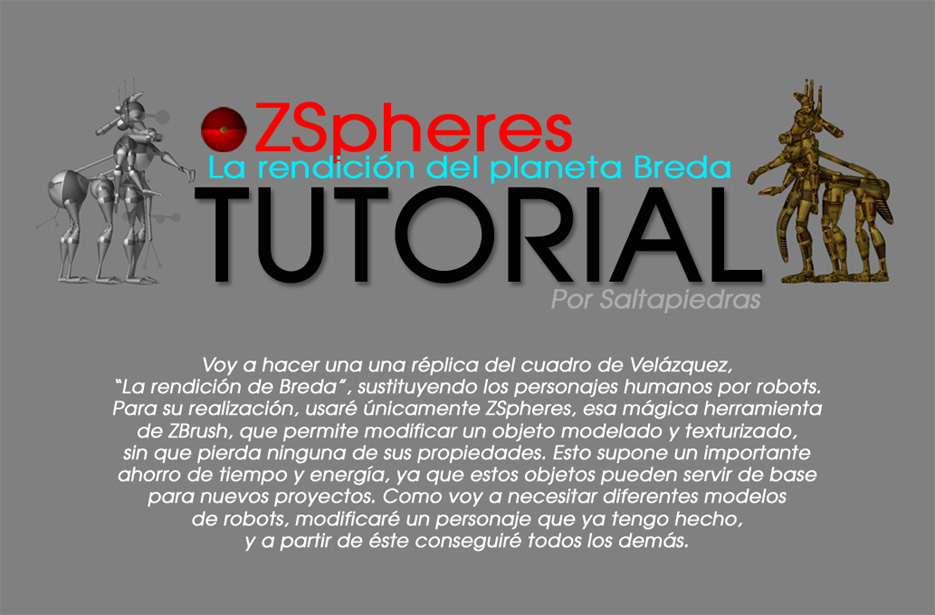 ---
Entrevista sobre esta ilustración: http://www.lsddigital.net/articulo/51
Tutorial Zspheres (Alienigenas y Naves): http://www.zbrushcentral.com/zbc/showthread.php?t=28402
Attachments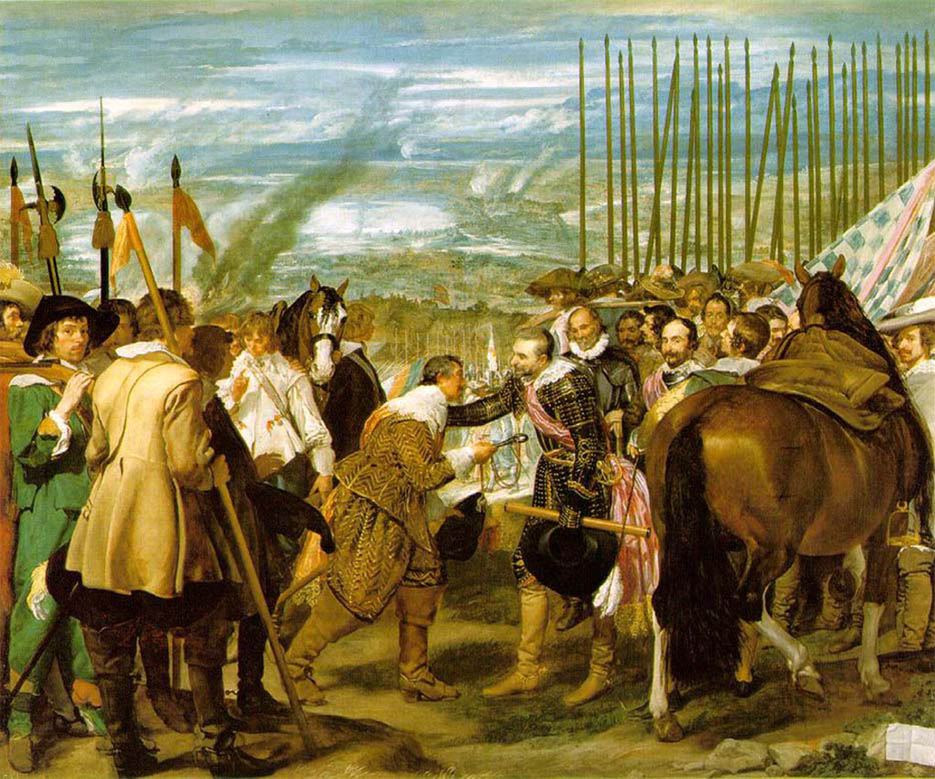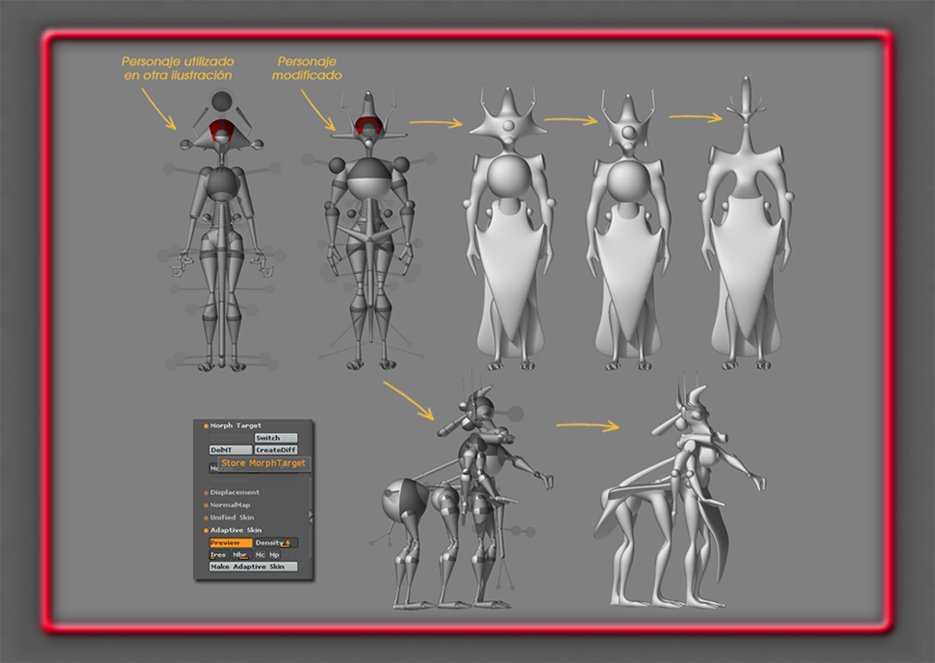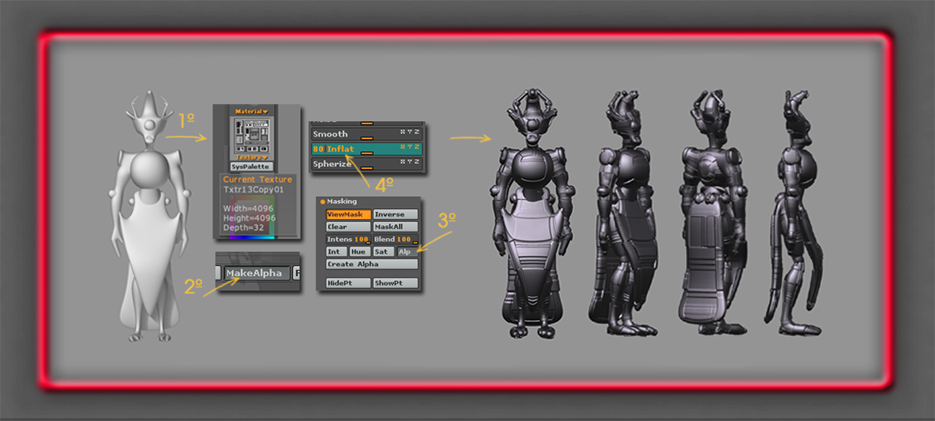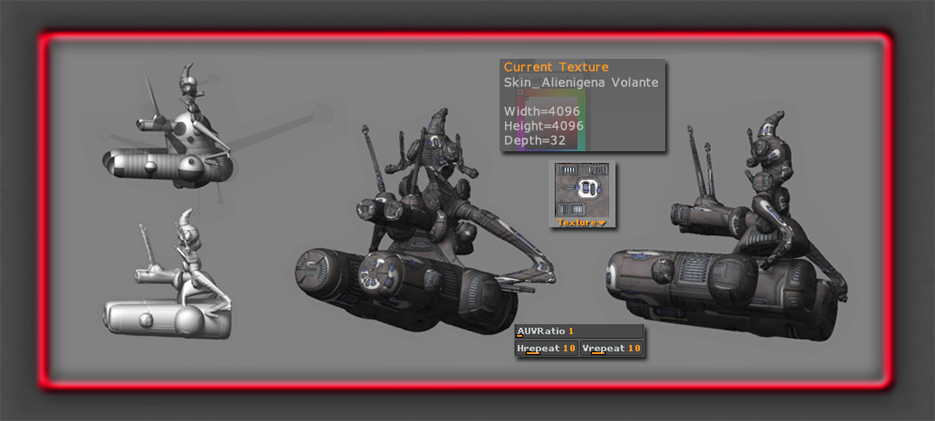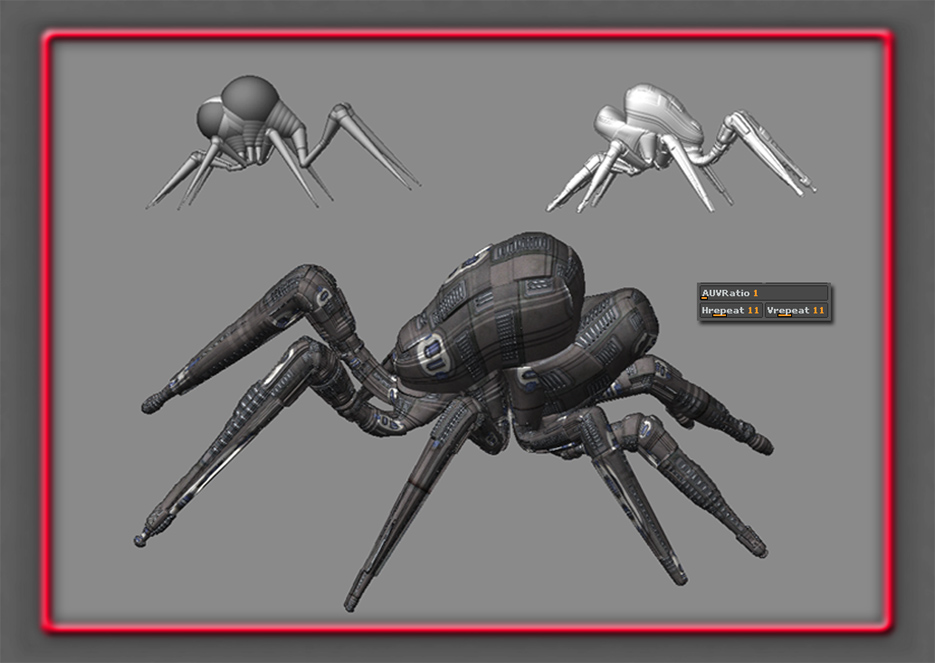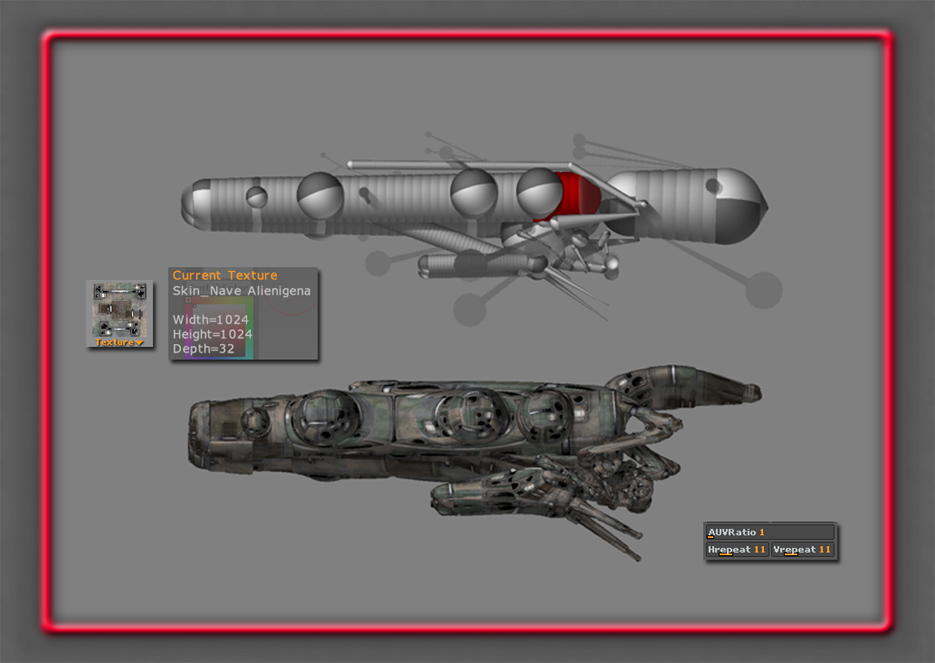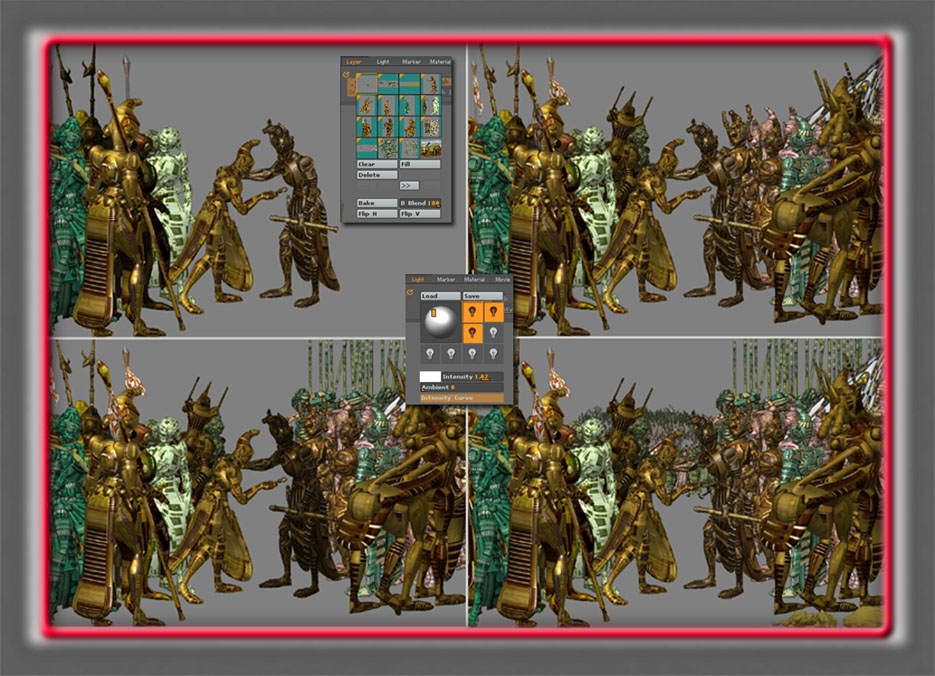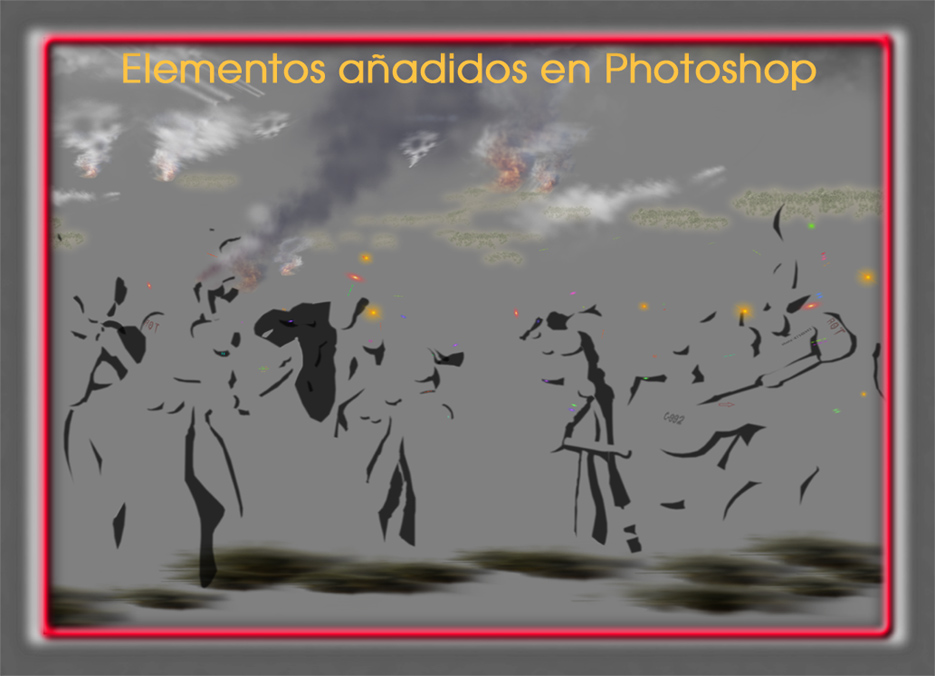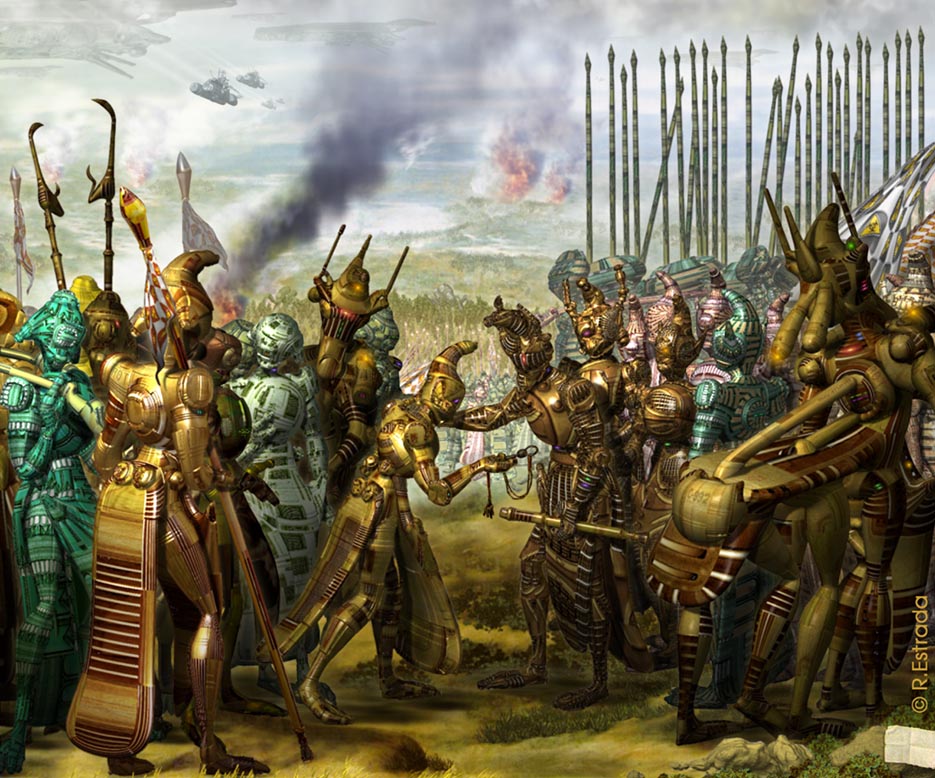 Bravo … top row for me. A beautifully realised parody.

El-d

W O N D E R F U L

Very…VERY…good

Muchos Gracias Thanks for sharing!
Yainderidoo
Great work saltapiedras, its superb man and thanks for sharing your layer,modeling,and shading tricks.Super cool


Very Very Very good! Great Idea, Great execution, and using a picture from the 1600's roughly 400 years later is such a cool thing!

small_orange_diamond

small_orange_diamond

*100
LemonNado
Just brilliant, saltapiedras - refreshing to see an allegorical theme so well executed

small_orange_diamond

small_orange_diamond

Brilliant! Amazing detail and top quality execution.

If I were to start with the sky and clouds in the backround and come forward - I could only repeat "Astounding", "Superb".
Felicitaciones Saltapiedras, exelente proyecto, a por mas!!!:eek:
Hi saltapiedras,
This is simply amazing :eek:
Thanks a lot for sharing this,
Dizzy Boy
this is super tight. Thanks for all the incite…very cool.
This shoud be top row!..this is really super helpful…
-tiktok
Bellissimo!





Bravo !!!
Very impressive re-interpretation of classic.
I like very much the spider robot, it's so cool and futuristic, it seems for a movie or a game ala robotech !
Congratulations, again.
Michael
Amazing stuff (Substance étonnante).
These works are fresh to my eyes.
This use of La rendición de Breda (1635).jpg as a setting is nice touch of the old and delightful impressionistic alien gathering.


Muy Muy Bien! Sorry I don't know much in the way of Spanish - but this is an awesome rework.

I have not seen quite that approach to zspheres, but the results are incredible! Amazing work, and thank you for sharing your techniques!
I love looking at this thread. Every time it pops up I'm still impressed by the simplicity of the approach and the elegance of the finished piece. Still very inspiring.
Iván, yo modelo empezando por las ZSpheres en modo Simetria, cuando ya no puedo seguir quito la simetría y coloco el personaje en la postura que me interesa. Las texturas las importo o las dibujo en Photoshop y están añadidas al personaje completo, de manera que no todas quedan bien. Cuando hice la réplica del cuadro de Velázquez tuve que probar con muchas hasta que encontré lo que quería. El dibujo está hecho con ZBrush 2.
Ivan, beginning with the model I ZSpheres Symmetry mode, where I can no longer continue to remove the symmetry and put the character in the position that interests me. Texture imports or drawing in Photoshop and are added to the character completely, so that not all are well. When I made the replica of the box Velazquez I had to try many until I found what I wanted. The drawing is done with ZBrush 2.