@Antone
Cheers buddy!, thanks for the nice works, teslm ya sadeeky

Amazing work!!!

…call Saul!
Gorgeous work!

Thanks a lot ZBrushCentral for the Toprow!
I wrote this short article to help others to get into making realistic portraits, I hope you find it helpful guys!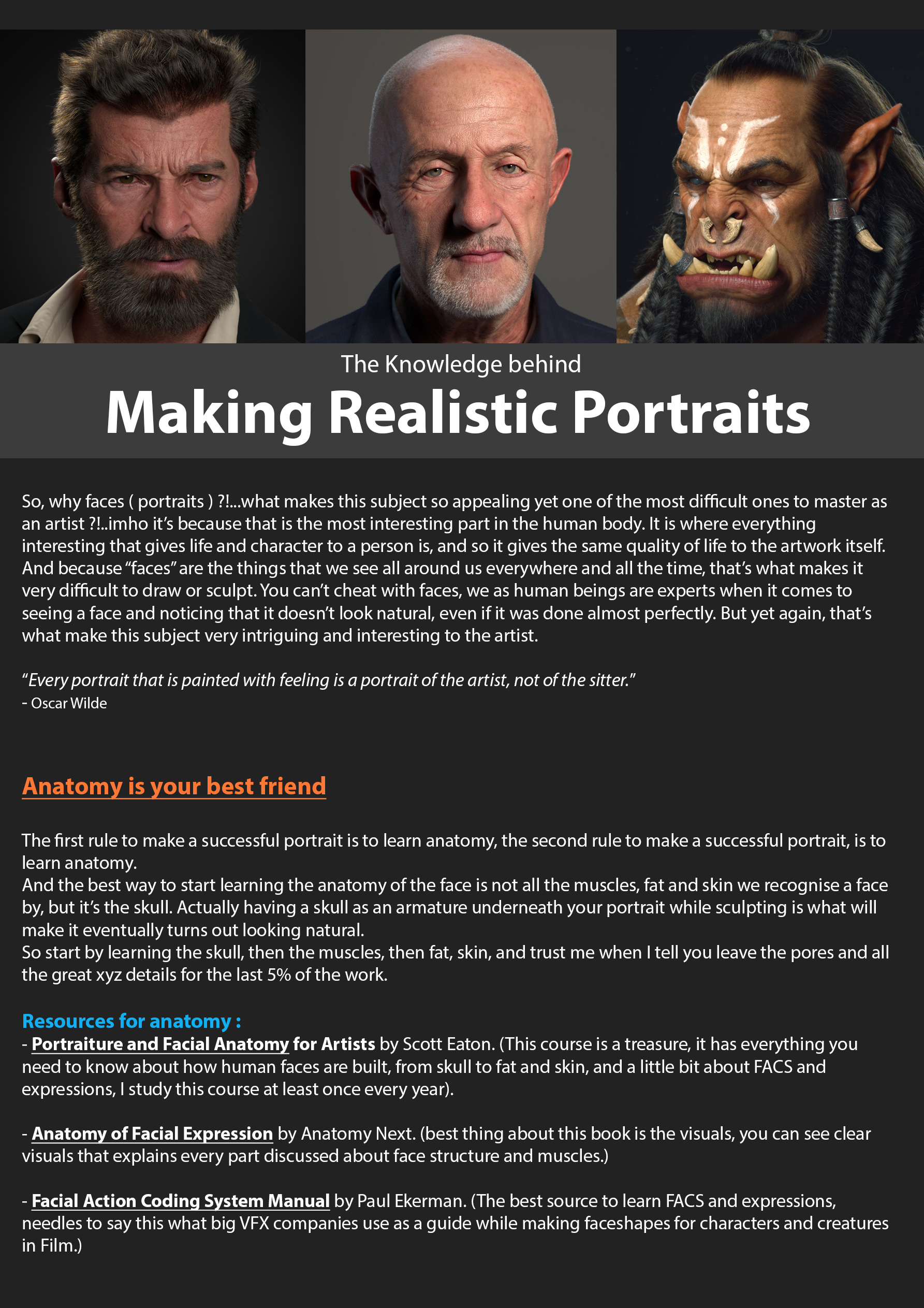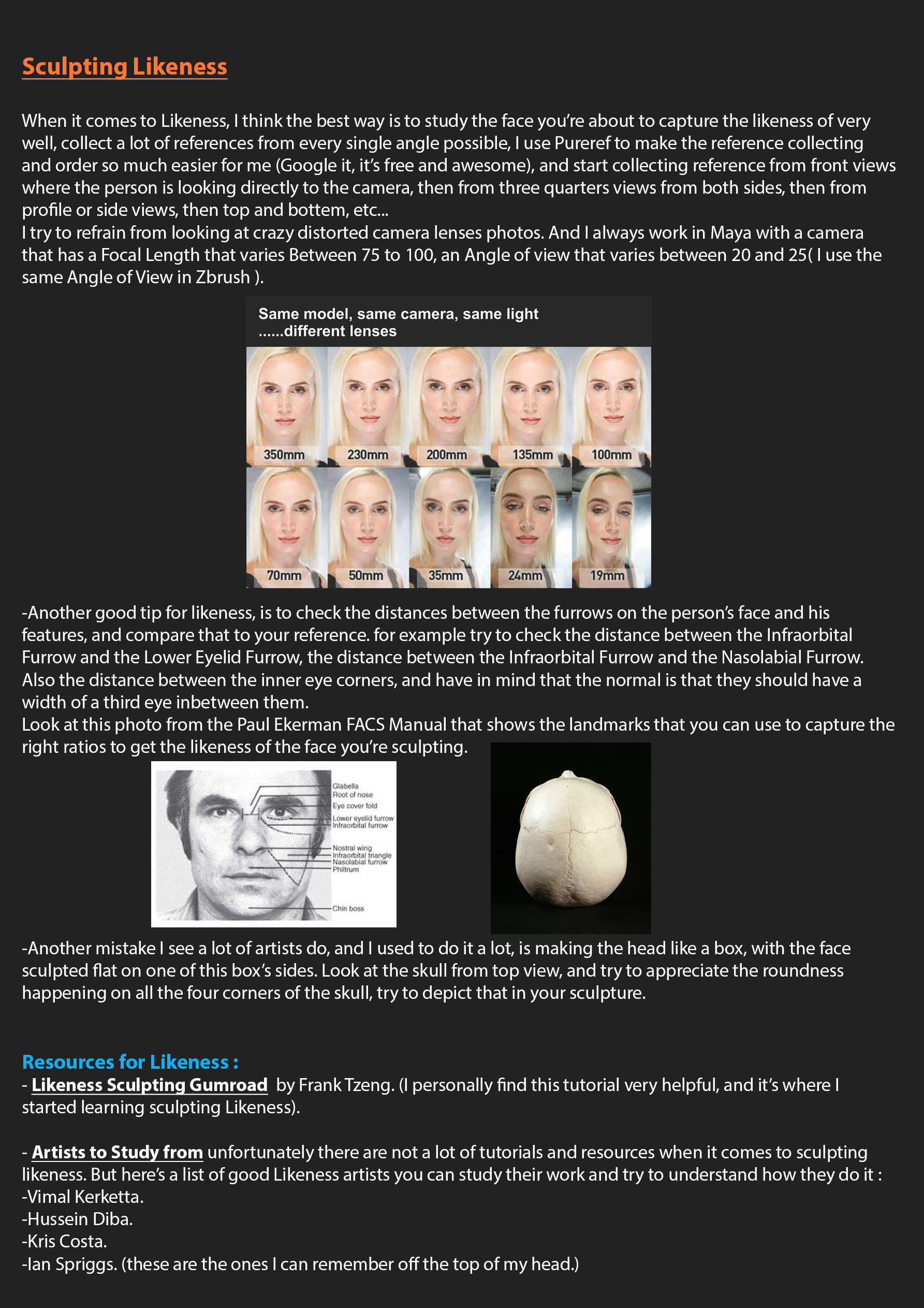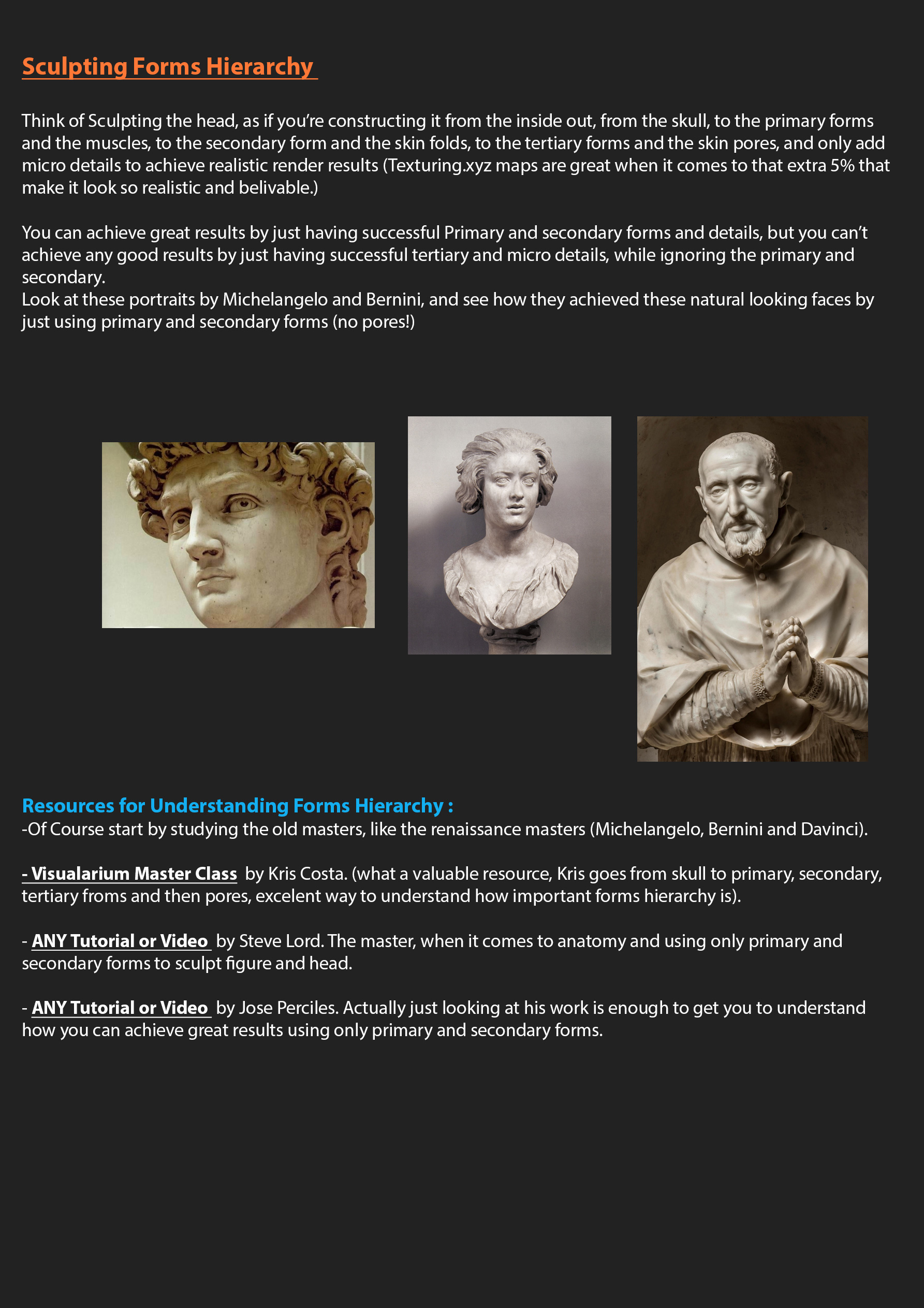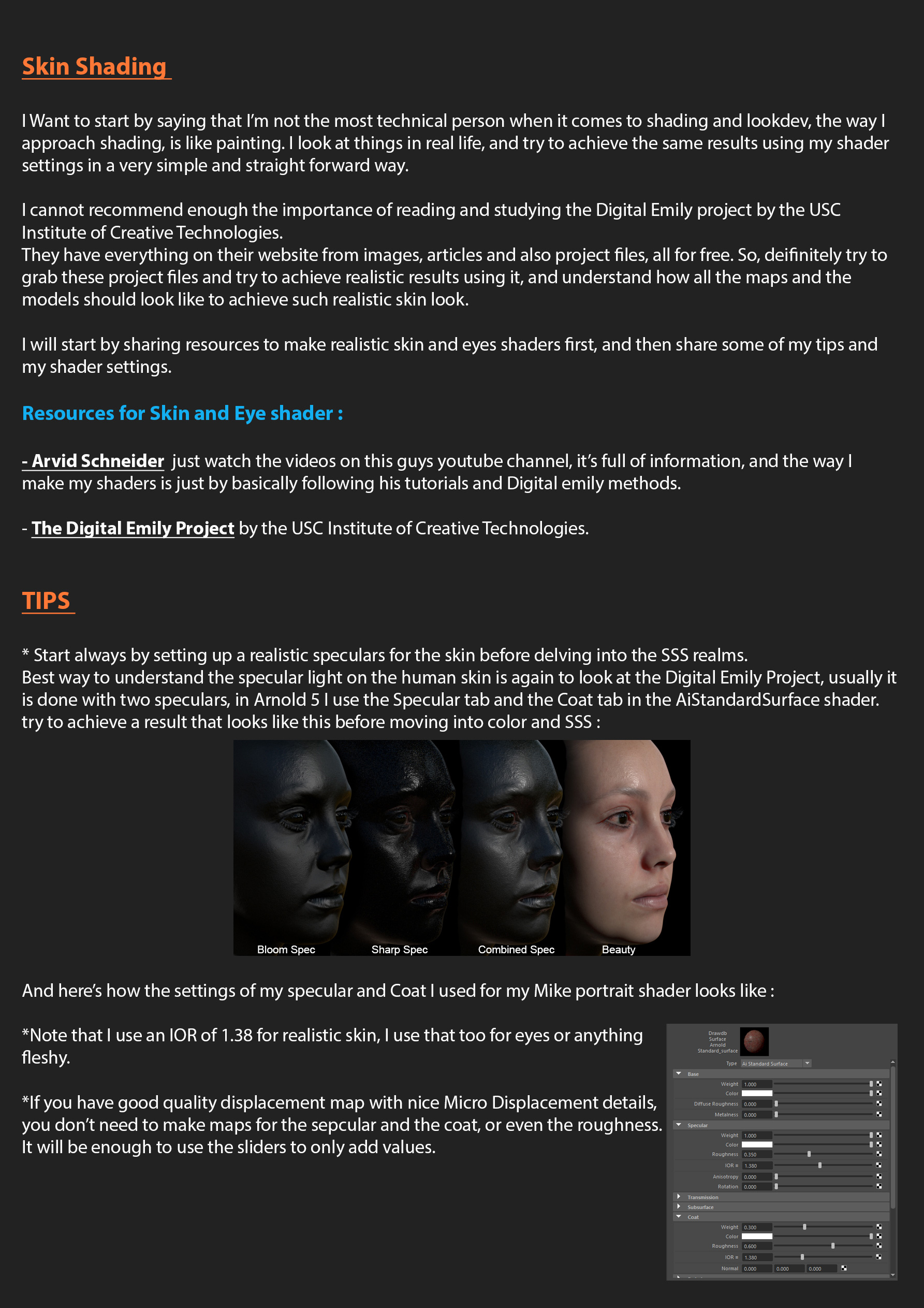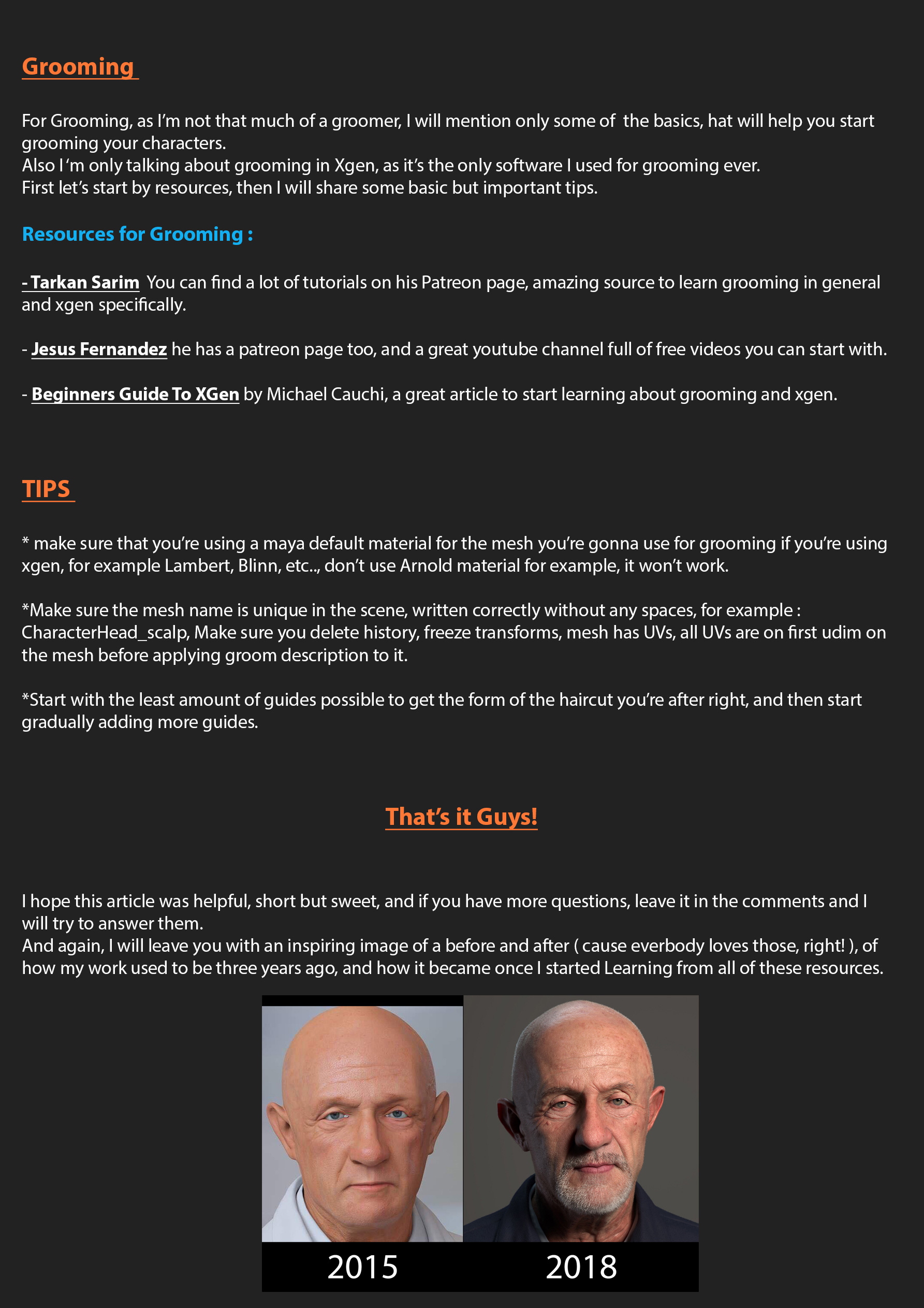 Cheers!
Attachments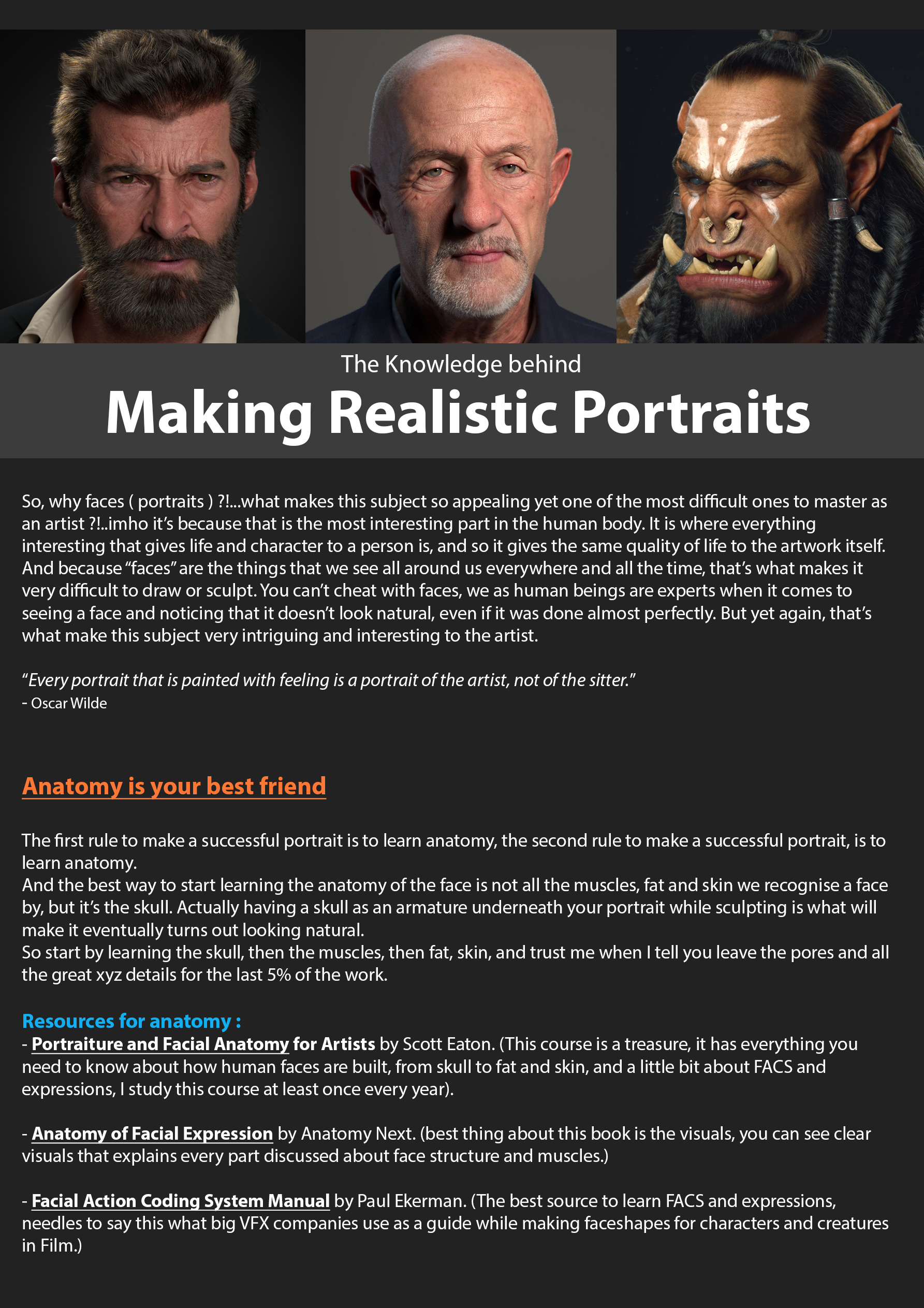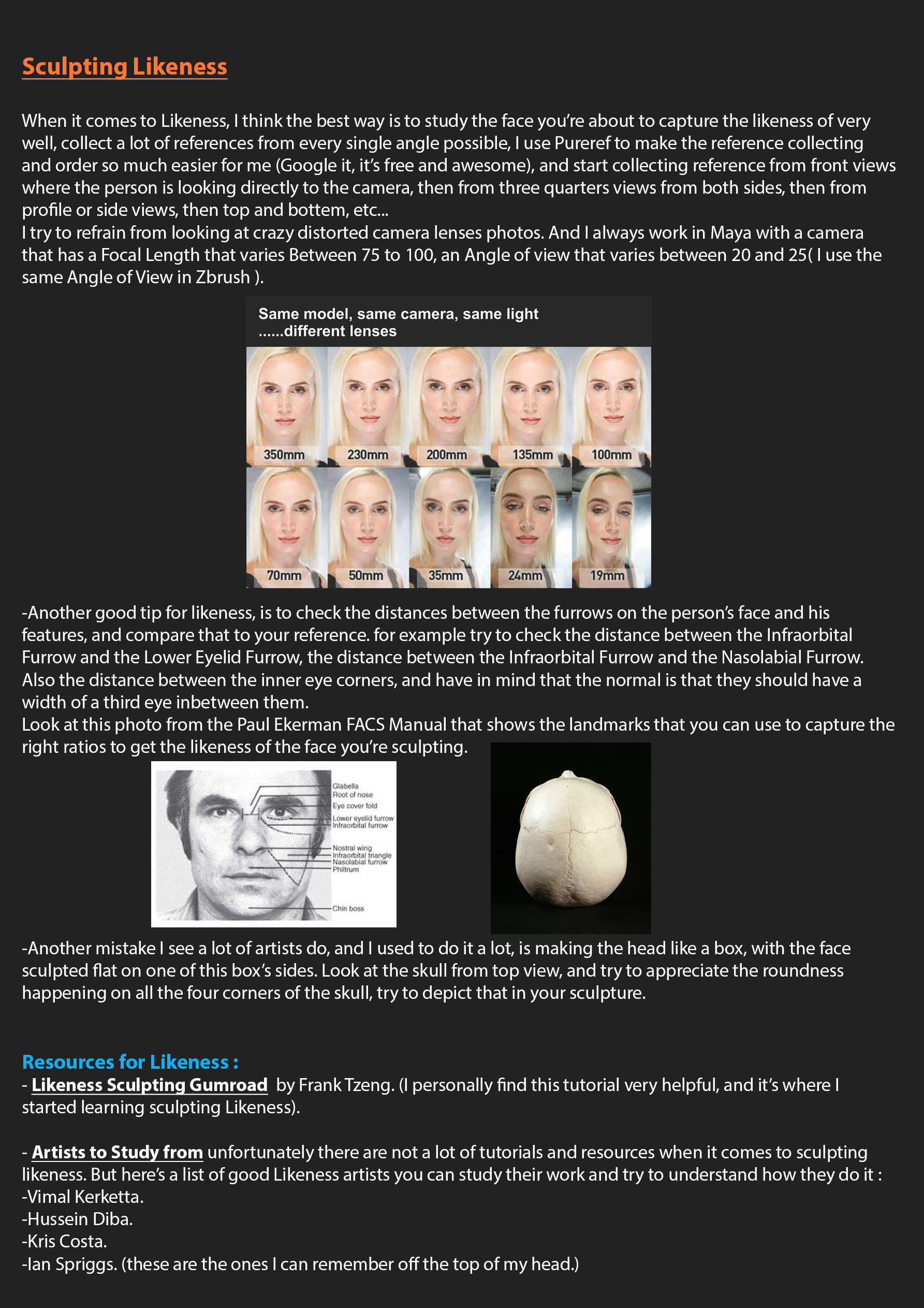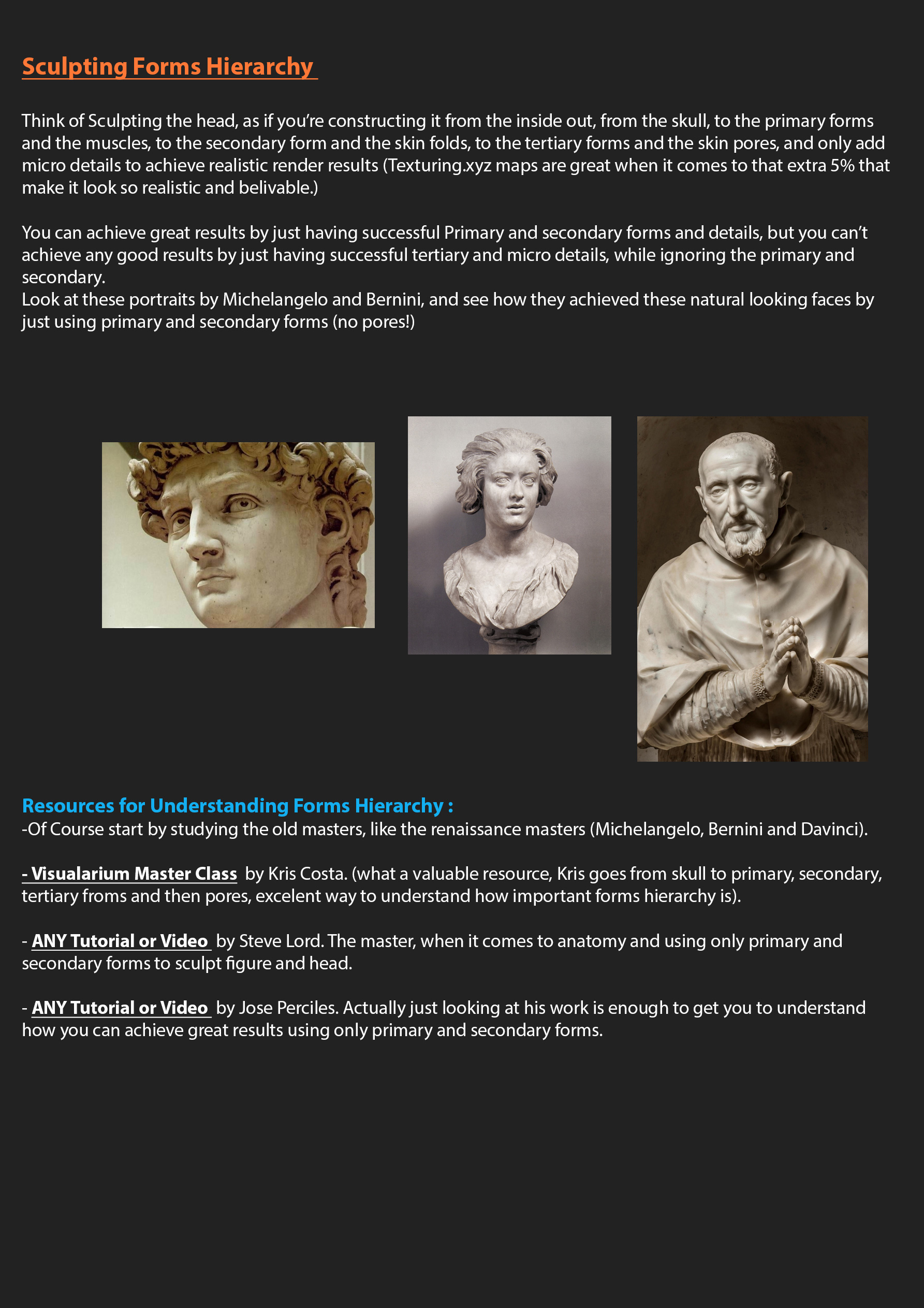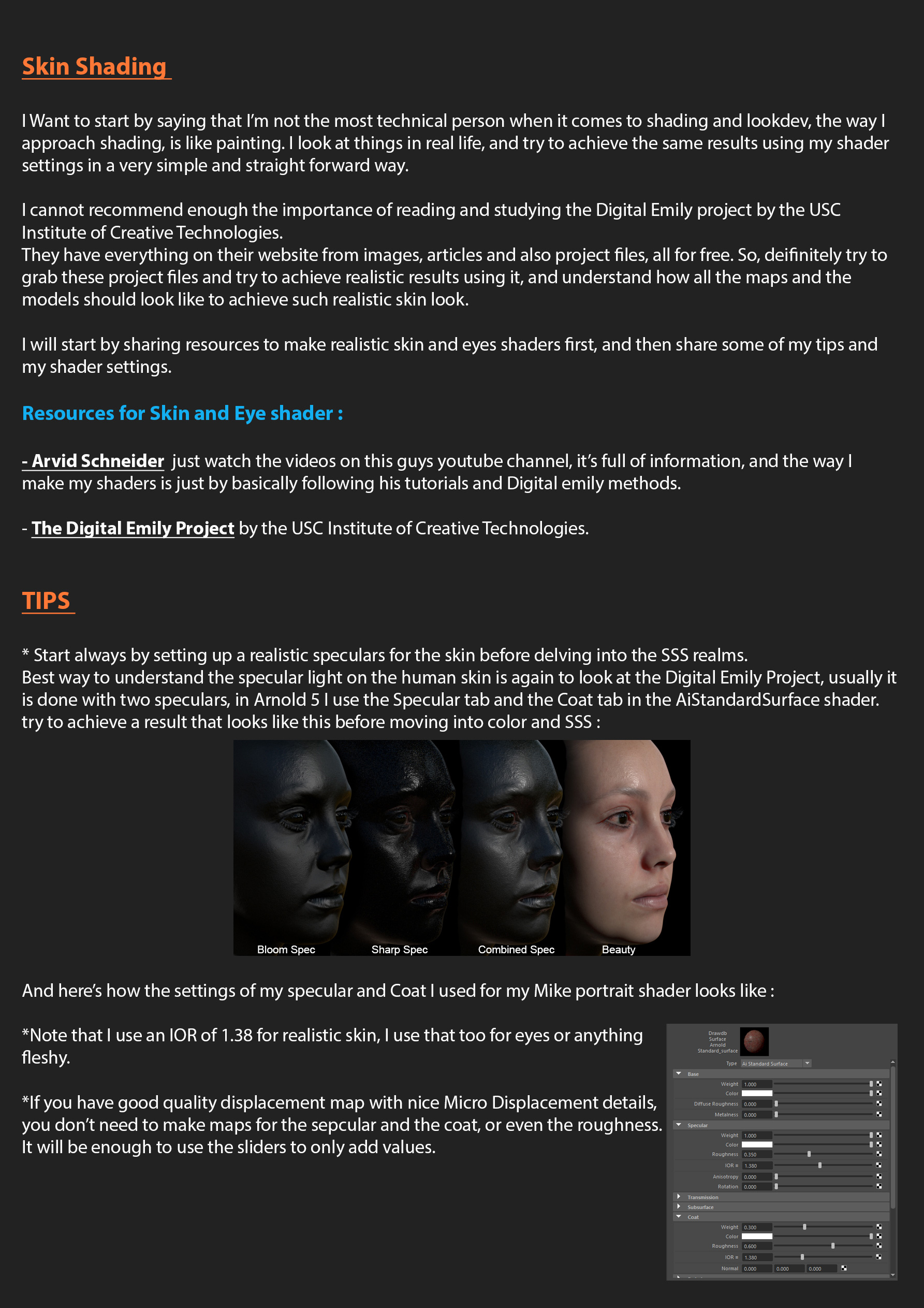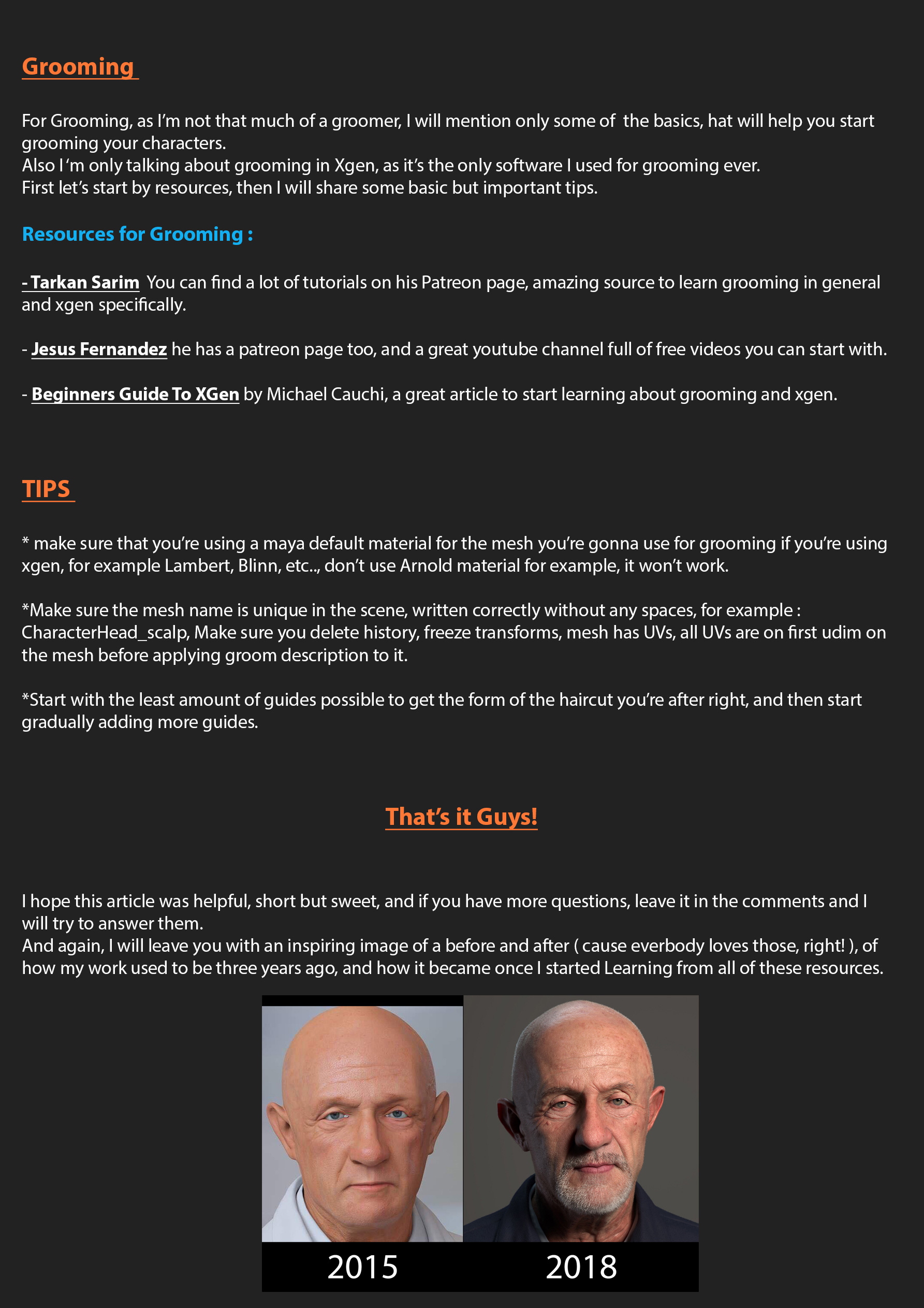 Wow amazing likeness! Impressive work!
The realism is truely amazing. Thanks for your sharing.
Thanks Max33!
Thanks Syrus!

Hey guys, here's my first artwork in 2019, I hope this year would be as productive as 2018 was for me

I made this one during last month as a video tutorial series for my patreon page.
Sculpted in zbrush, modeled in maya, groomed in xgen, textured in mari, rendered in arnold, textureingxyz was used for both displacement details and color maps.
Instagram : https://www.instagram.com/kubisiart/
Patreon : https://www.patreon.com/kubisi
Artstation : https://www.Artstation.com/kubisi
cheers!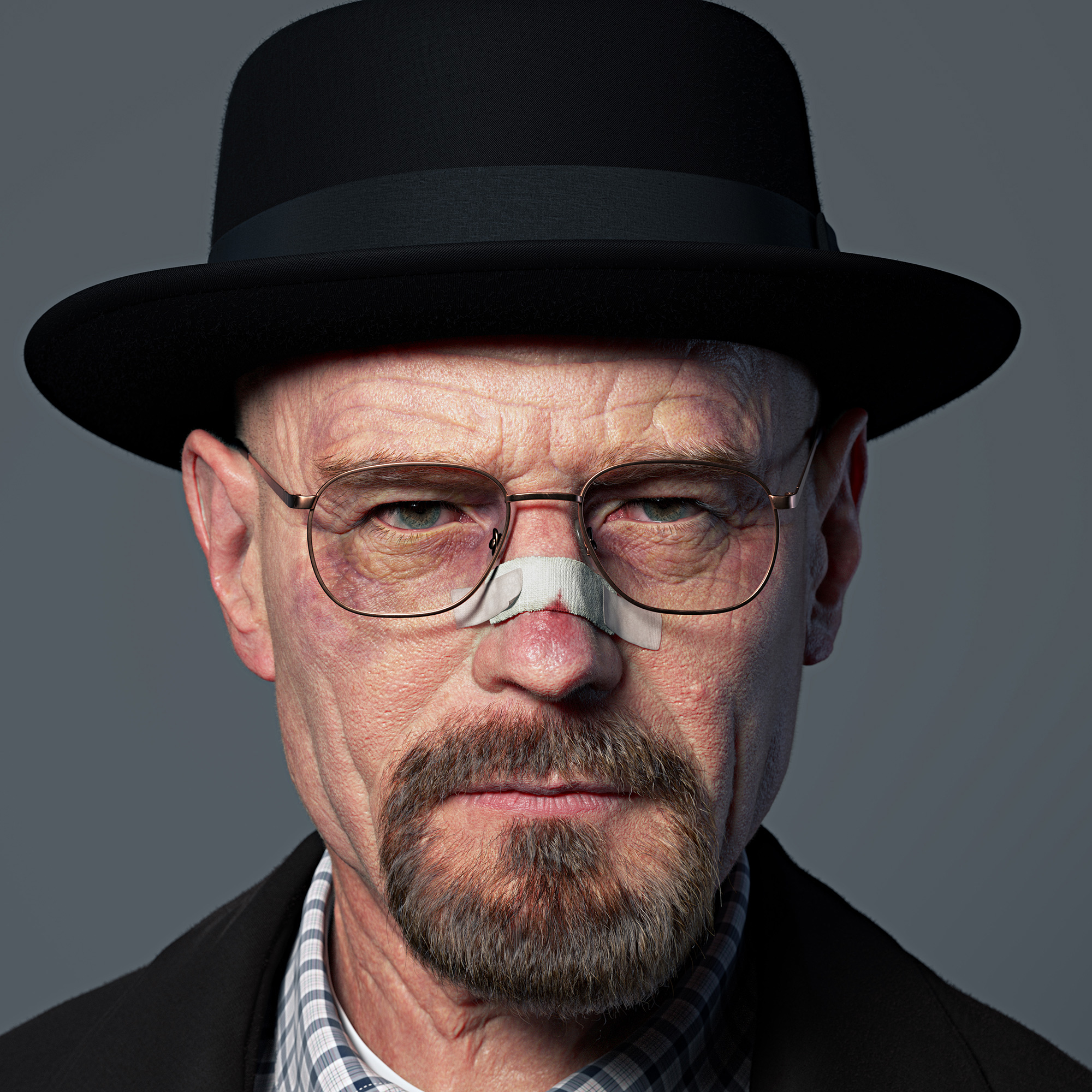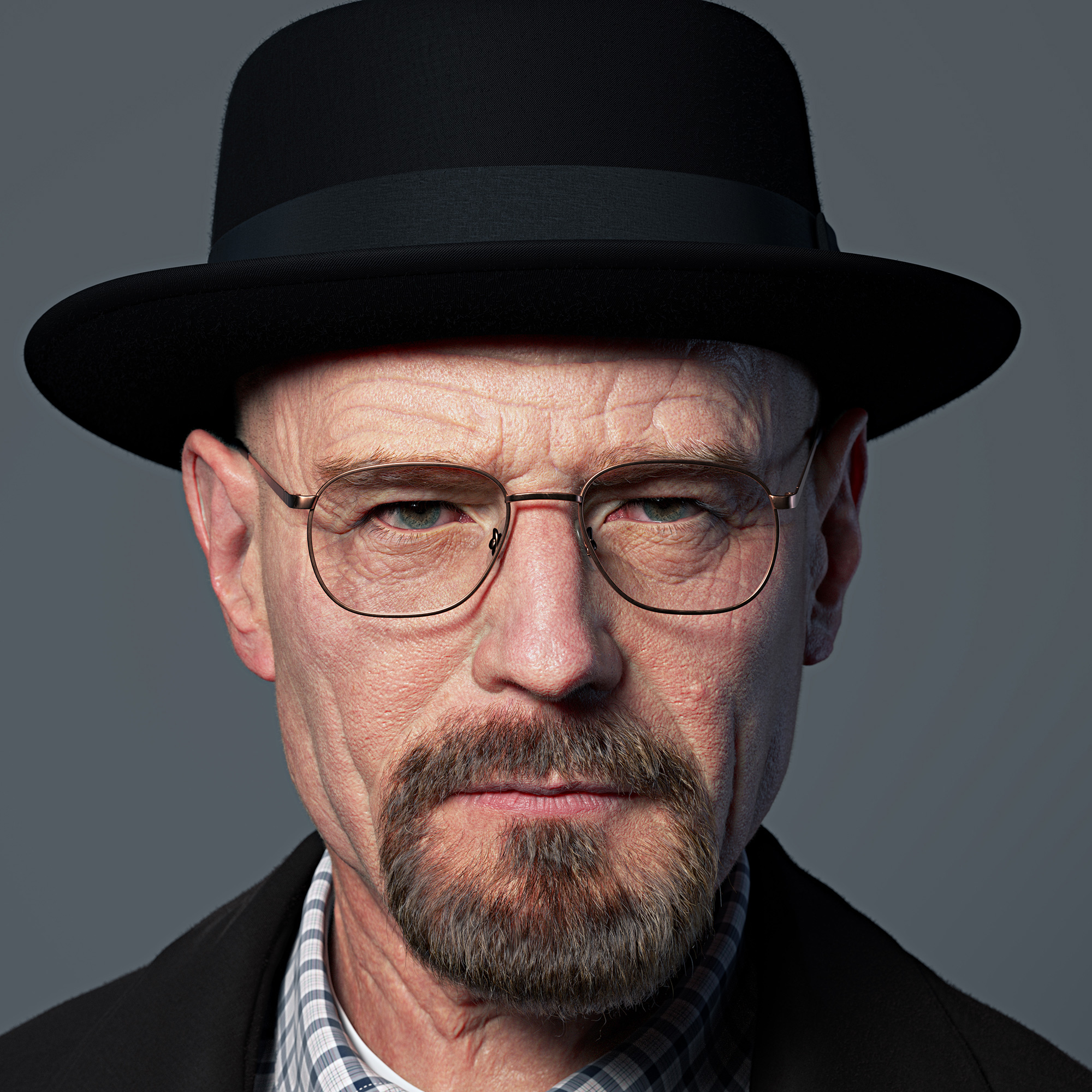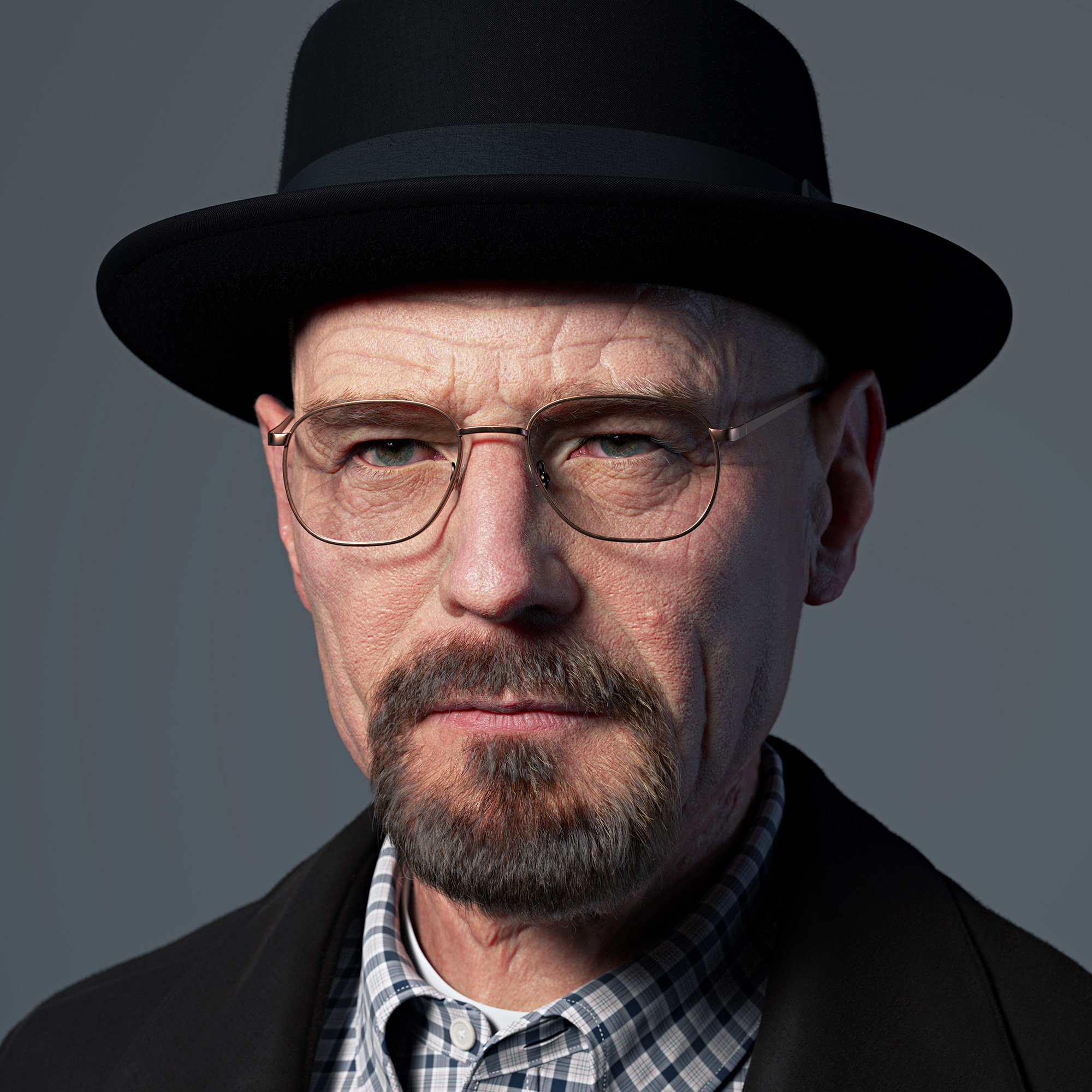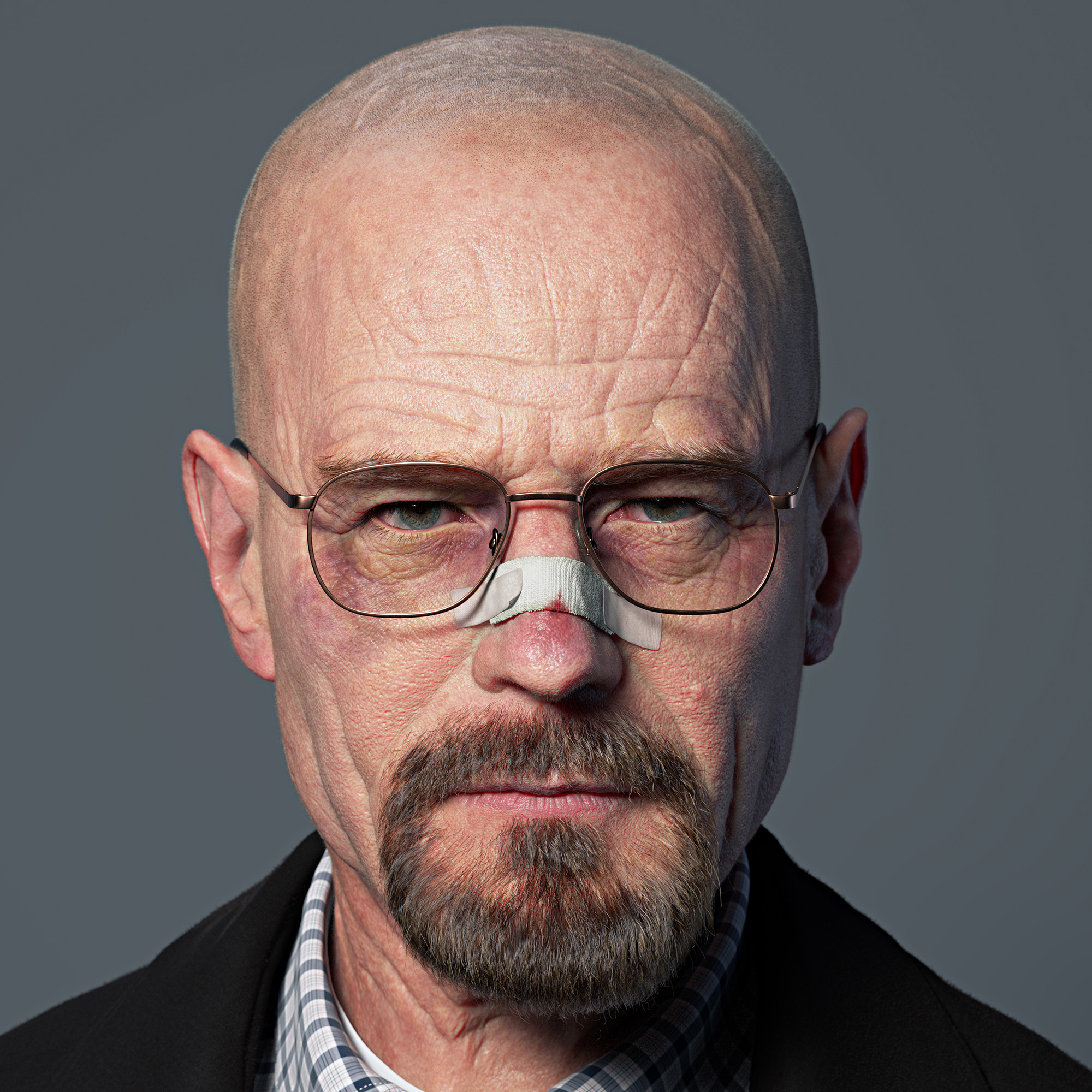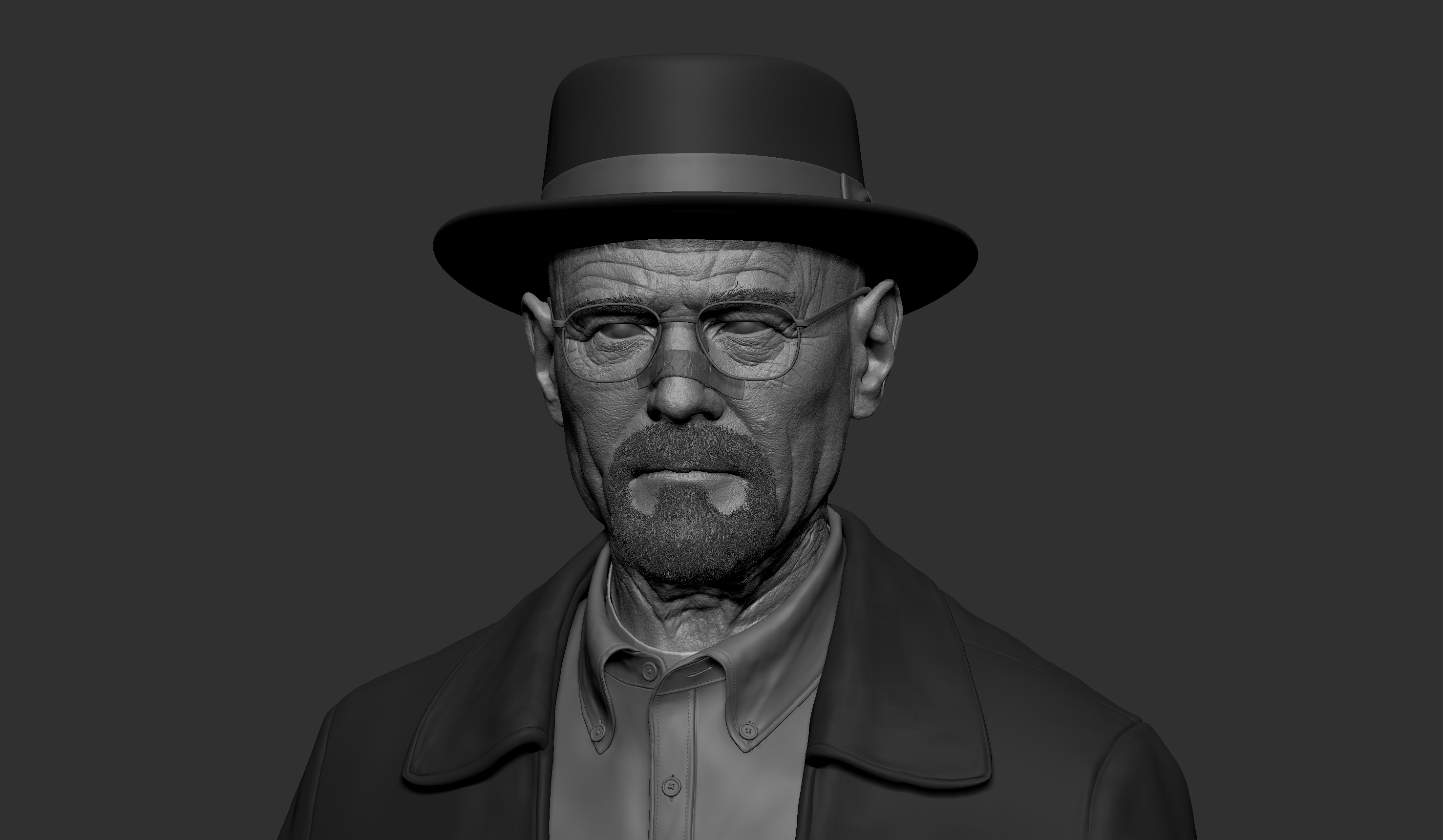 Attachments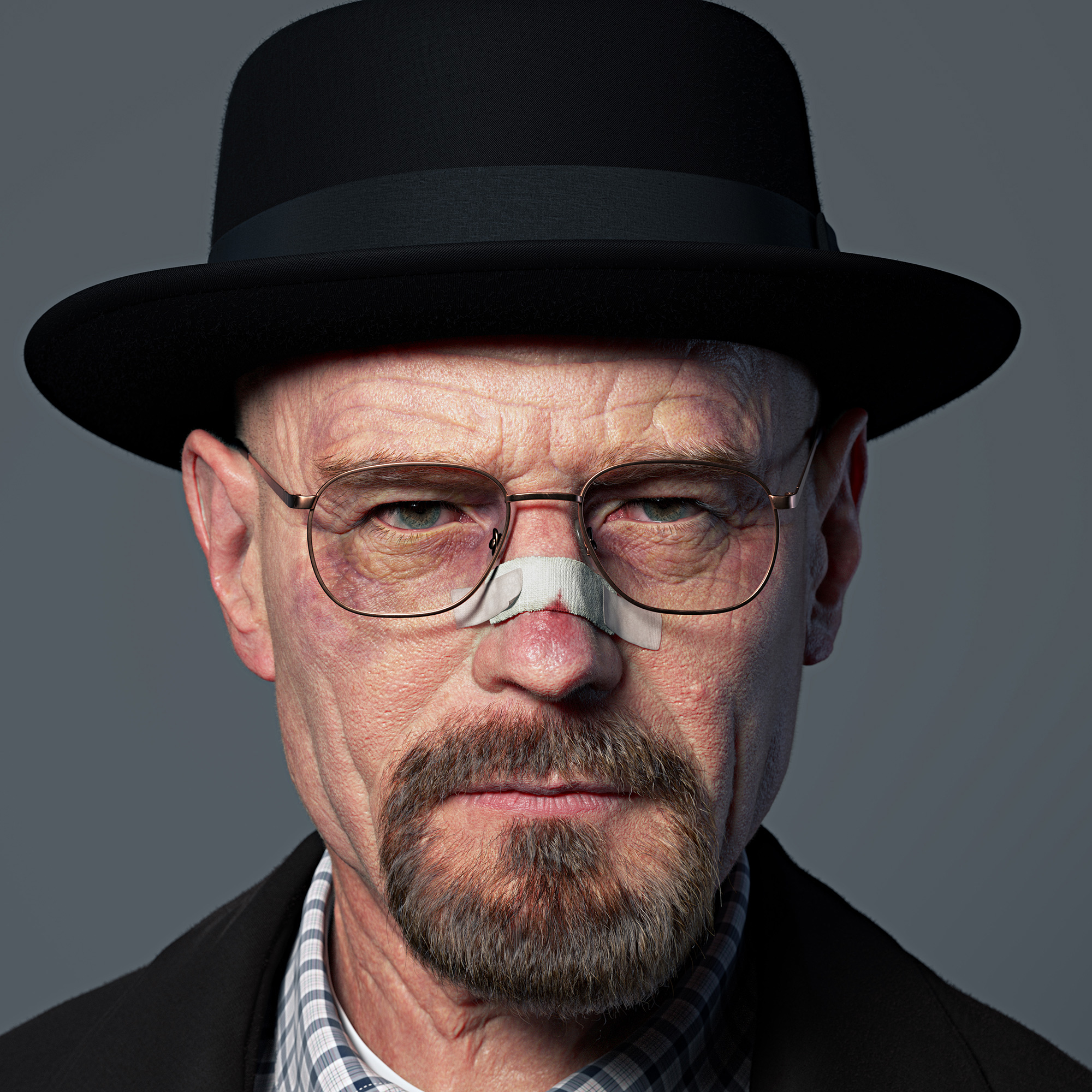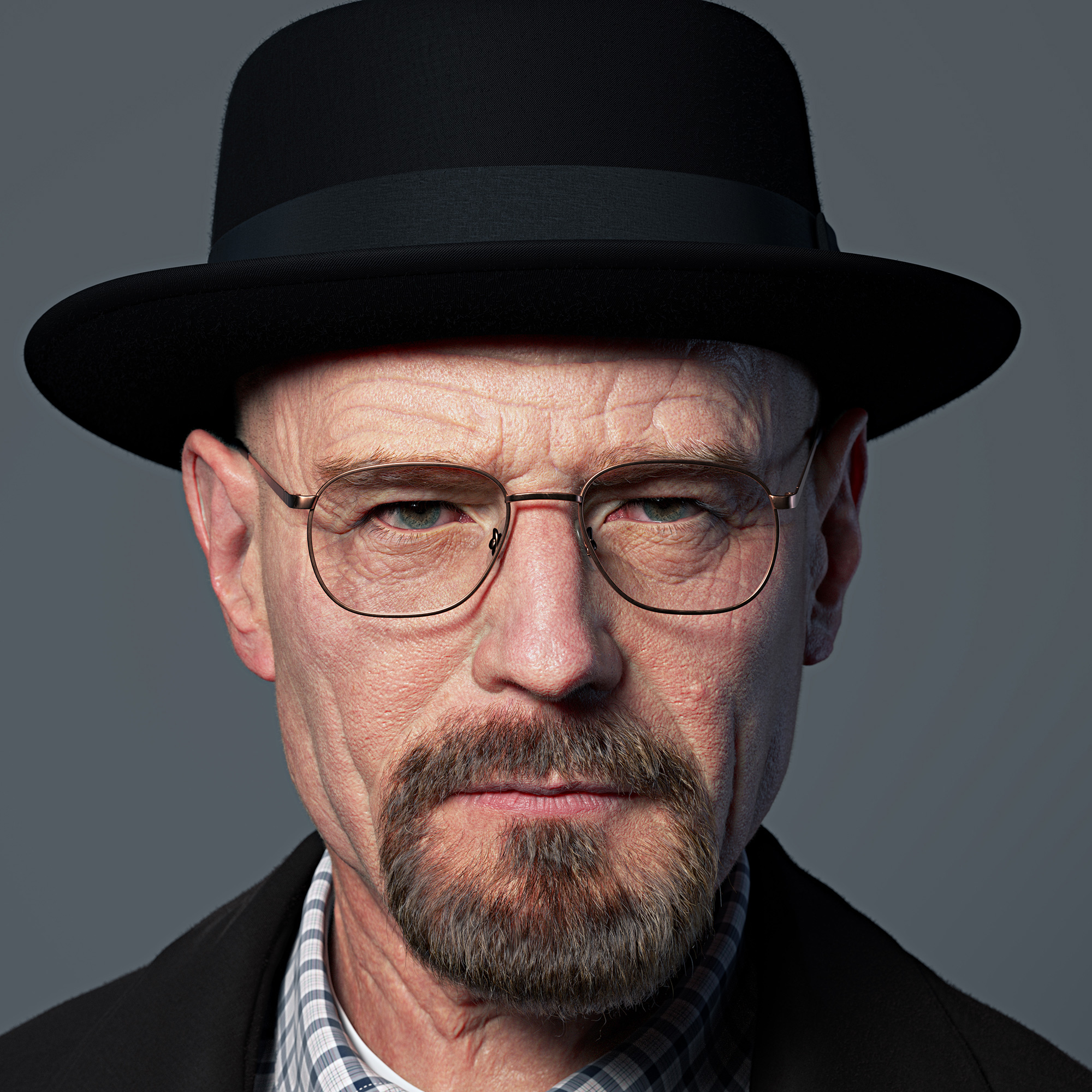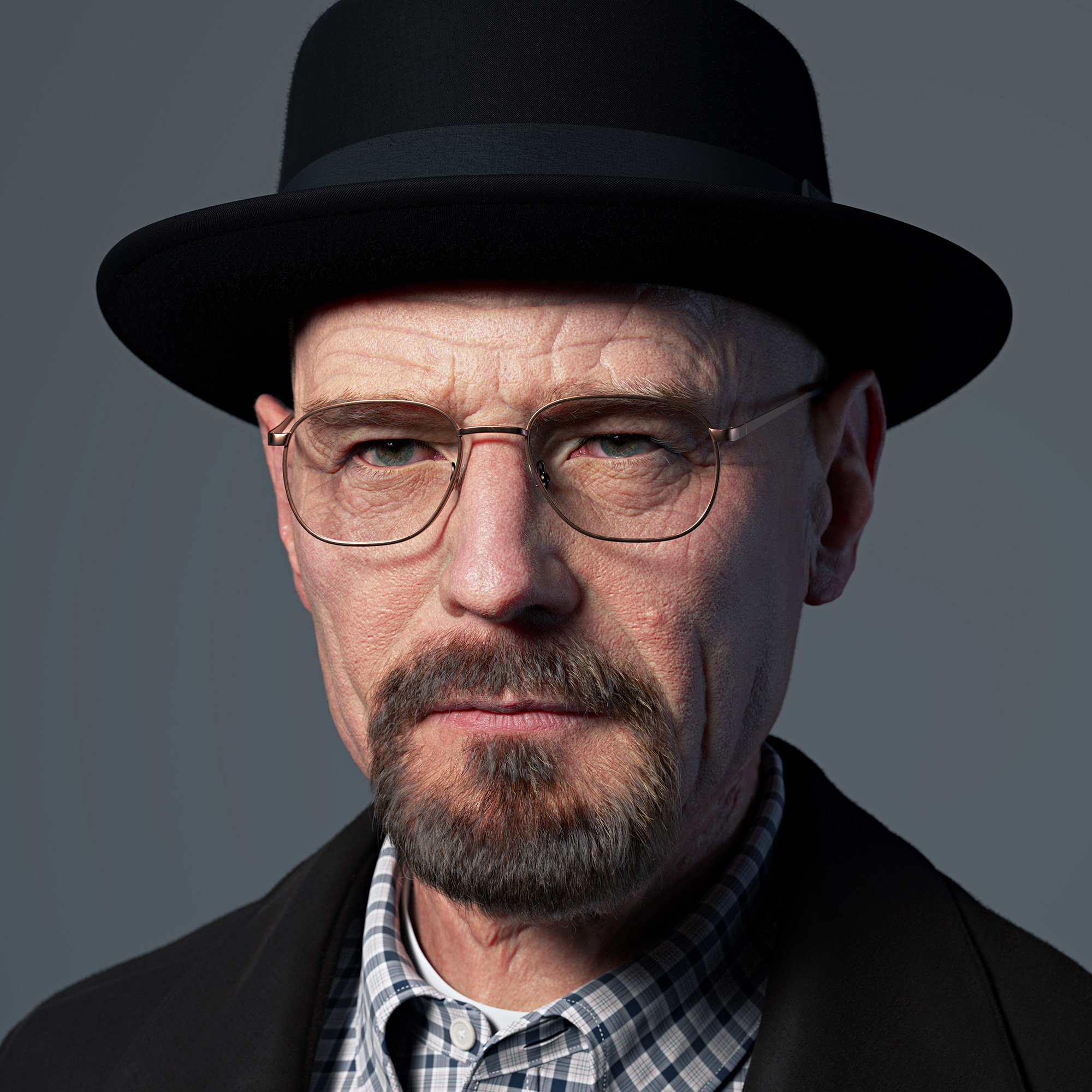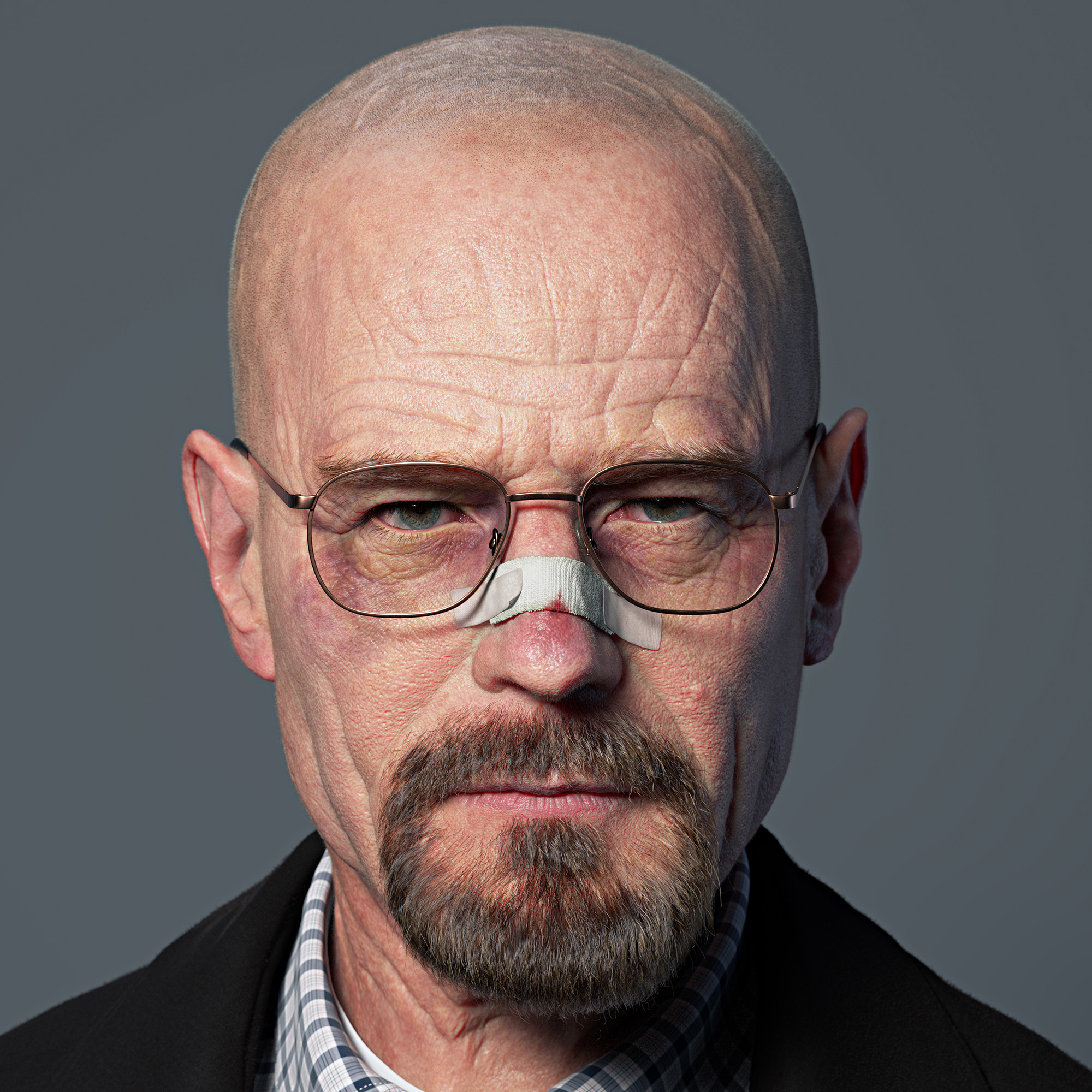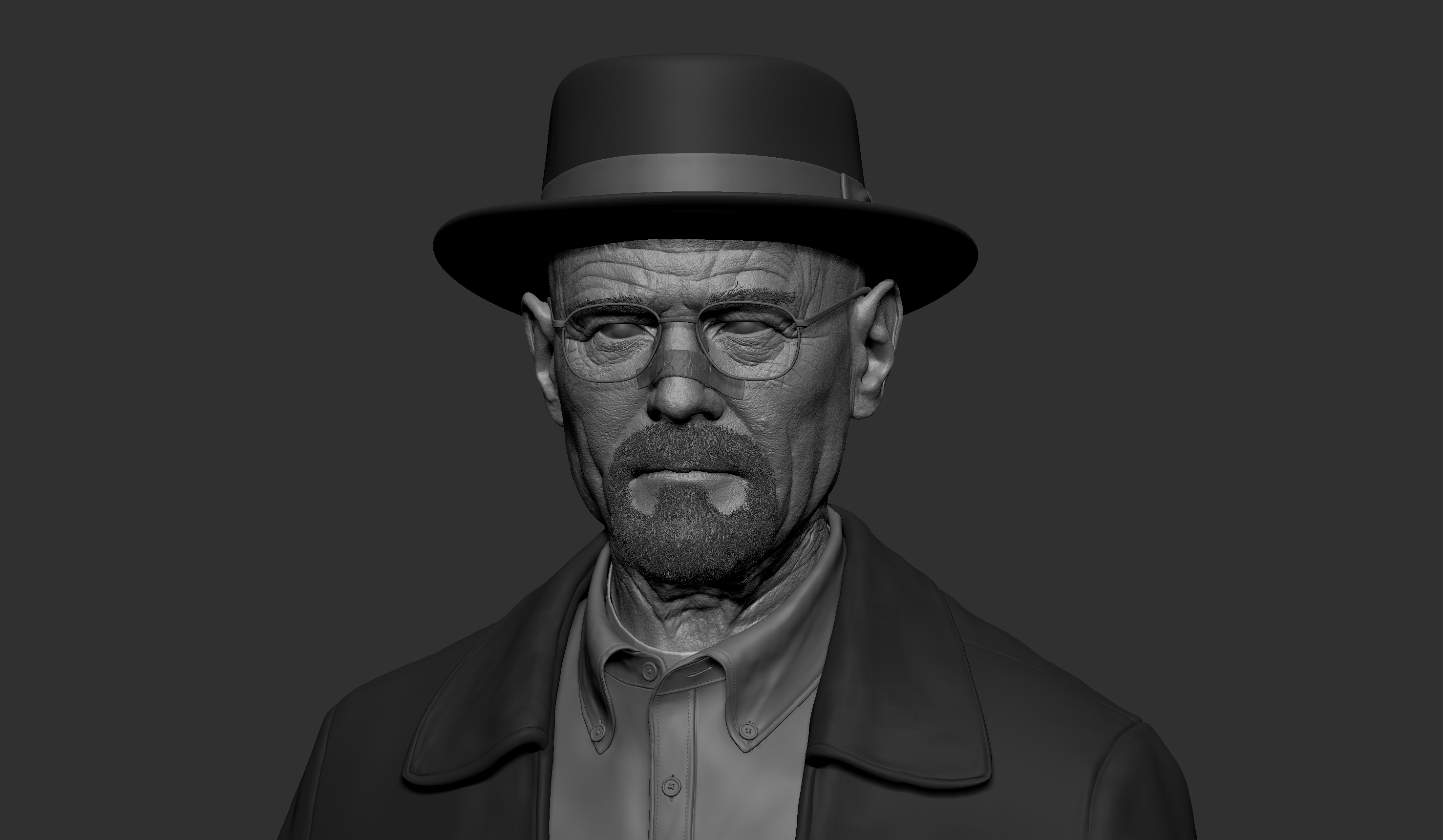 I don't usually share my professional work on ZBC, but this Ad has a special place in my heart, it's my first ad working at MPC and it just got nominated yesterday for VES awards this year for Outstanding VFX and compositing in Commercial…also it's a very touching Christmas ad ( If you didn't watch the whole ad already, please try to watch it!)

my role ( a tiny role in a huge team effort! ) was to model, sculpt, displacement sculpt, texture, a likeness of Elton John.
I had to make two variations, young and older Elton, Also I was responsible for making all the FACs facial shapes for animation.
(sorry for the low-res images, as I just took the images from the breakdown video MPC released)
Big thanks to Anthony Bloor and all the talented team at MPC for turning this adventure into such a successful piece of art.
Please see the Making Of Video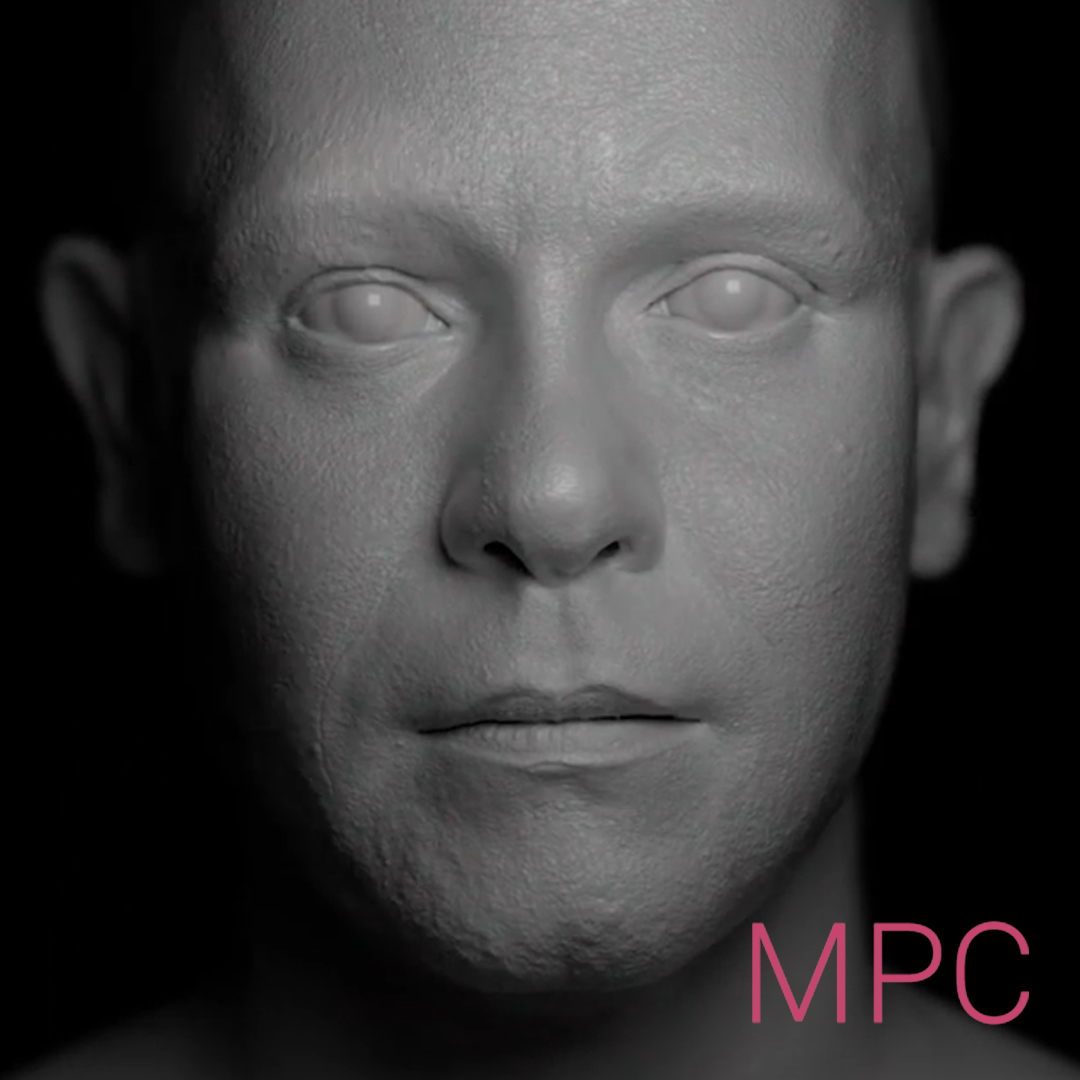 Attachments
Truly spectacular work. It's getting harder and harder to tell CG from reality. If I had seen the commercial without this thread I would have just thought it was old footage.
Awesome work! Though I remember he was bald when younger, oh vanity

Thanks a lot guys!..glad you like it!

It looks so perfect!!! Thank you for sharing.
Soooo impressive!! Great work for a great artist!
Impressive work!!
Cheers,
Ben | 3D Gladiator