@Byambaa…thanks!

Hey guys…Here is my take on Logan, I started learning grooming and proper skin shading last month in the evenings after work, and made this project to apply what I'm learning.
Sculpted and modeled in Zbrush and Maya, textured in Mari, groomed in XGen and rendered in Arnold.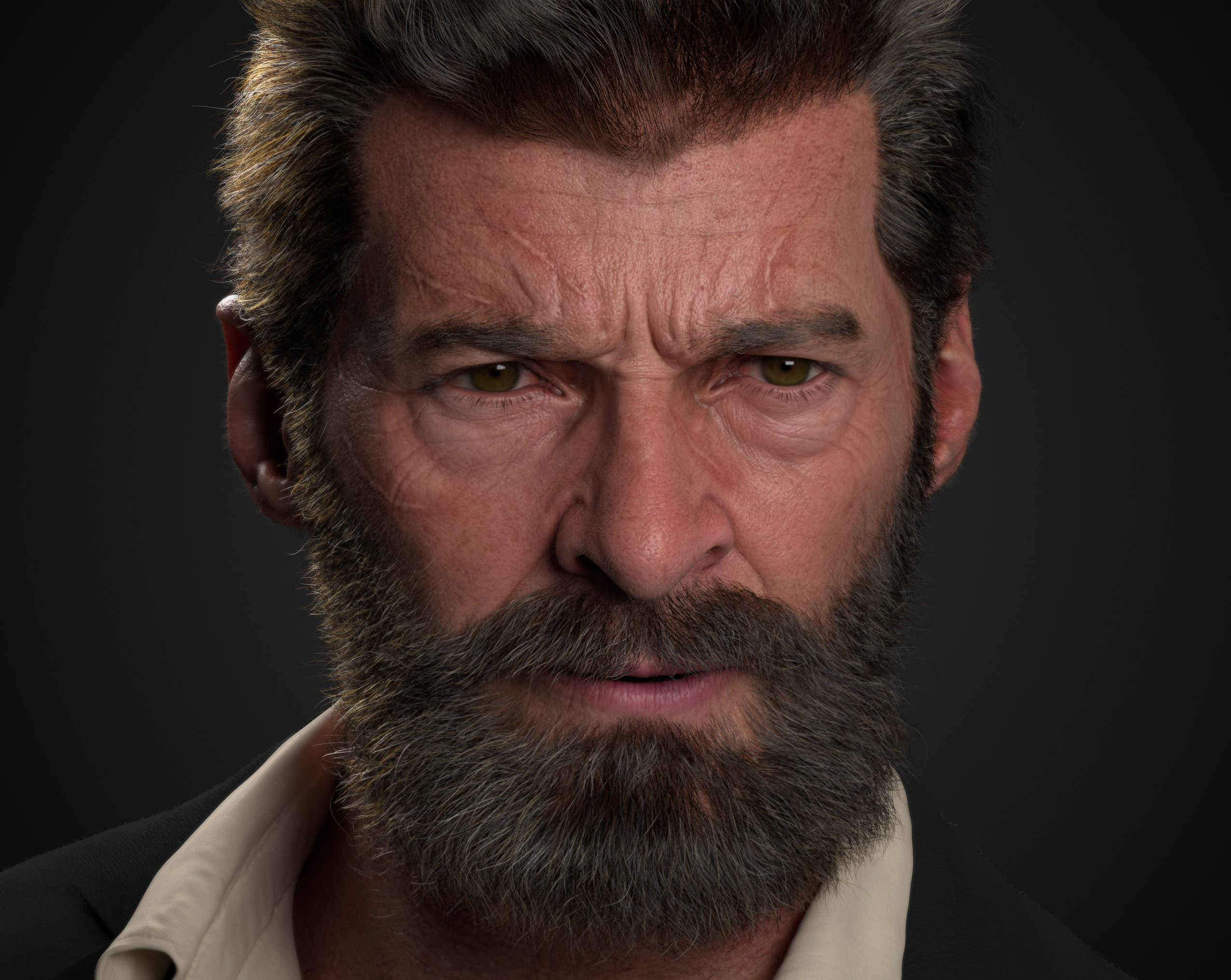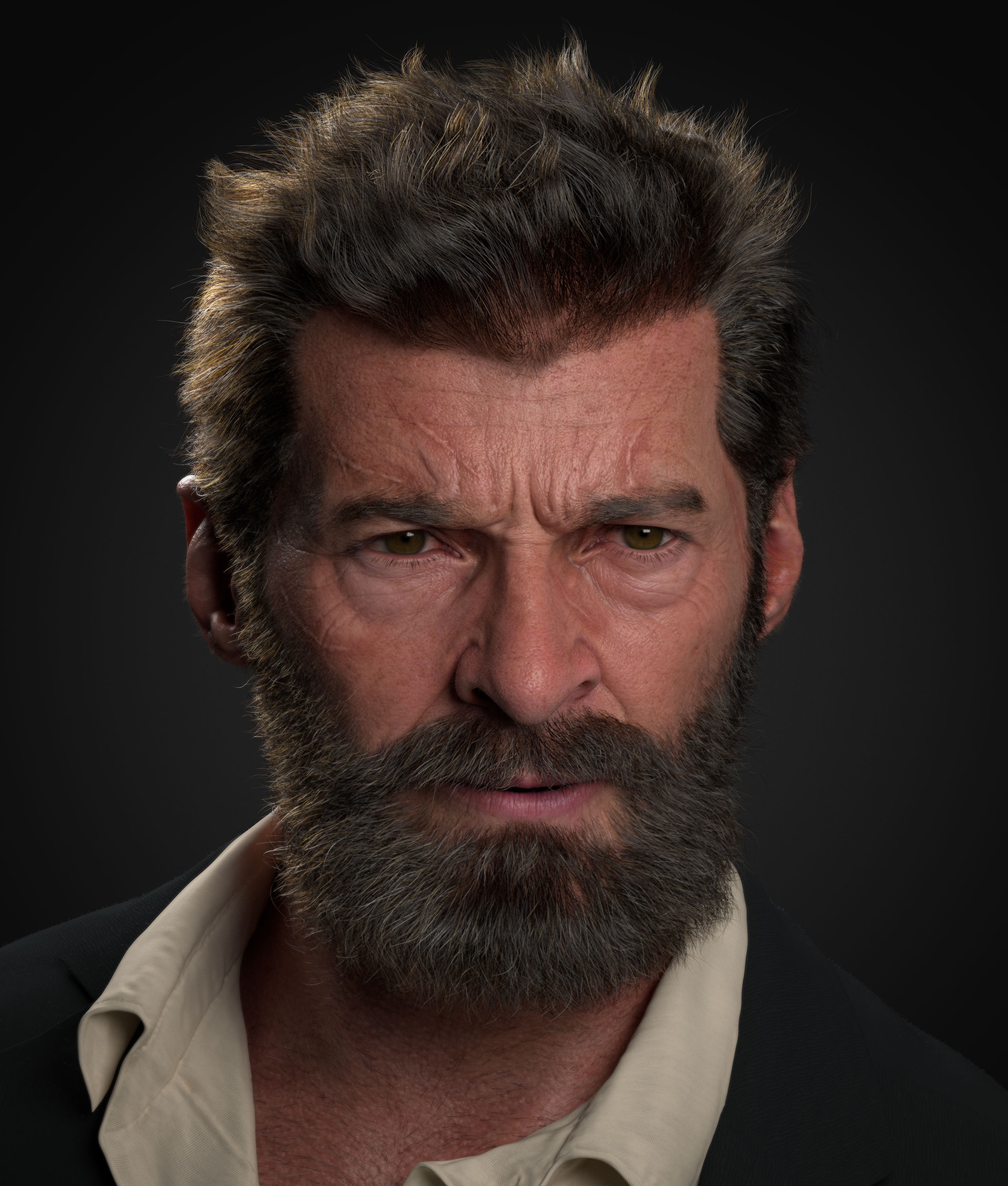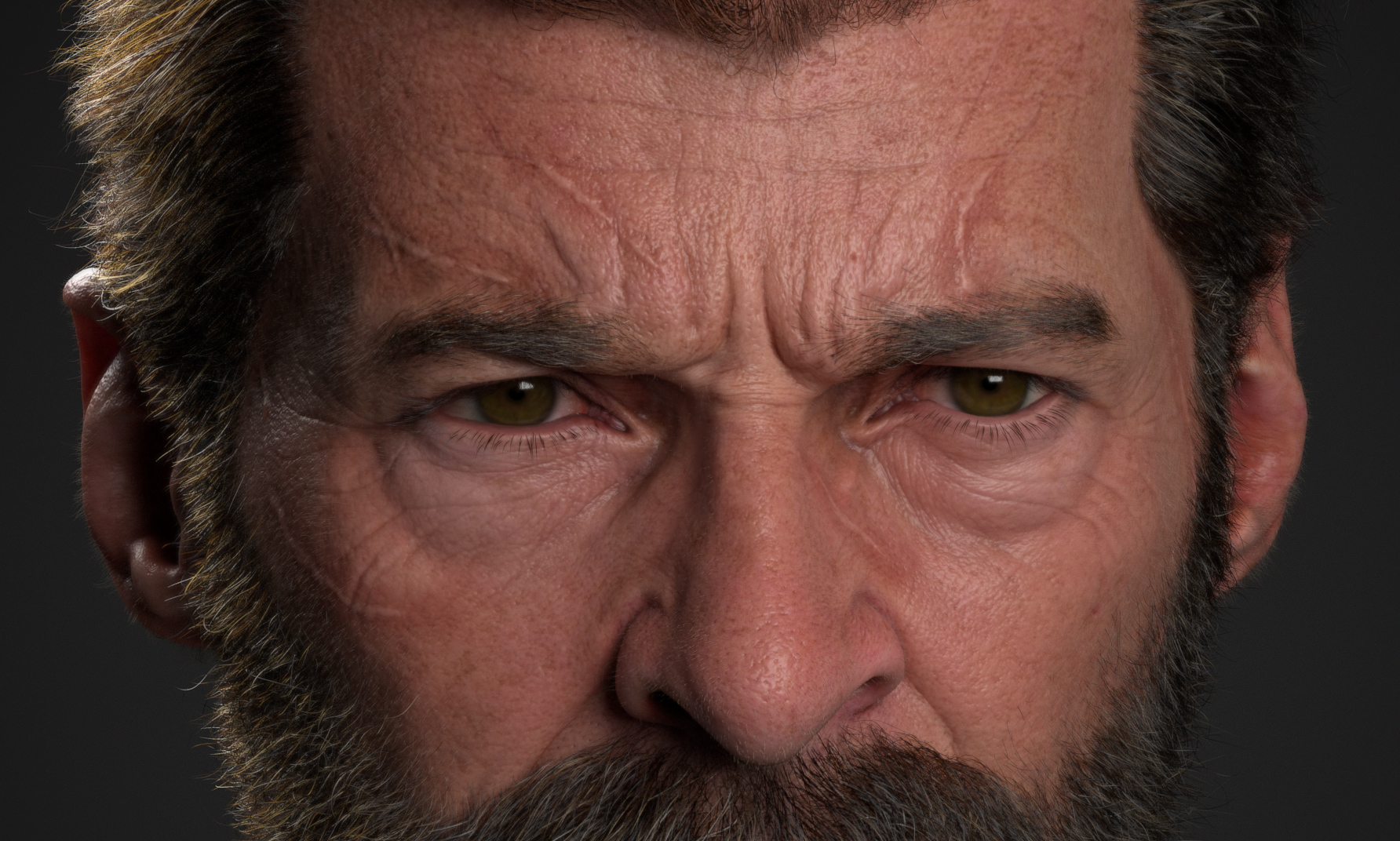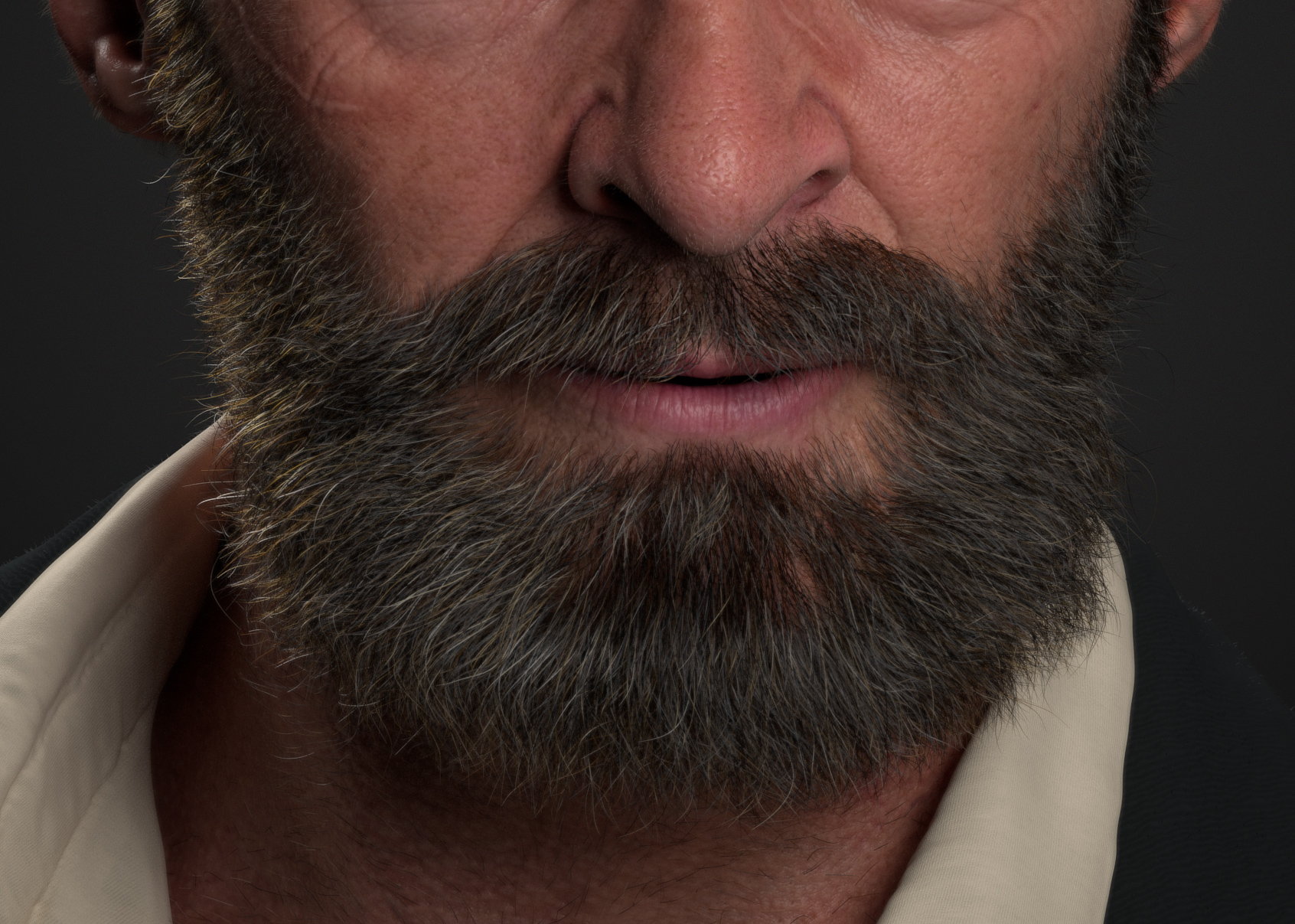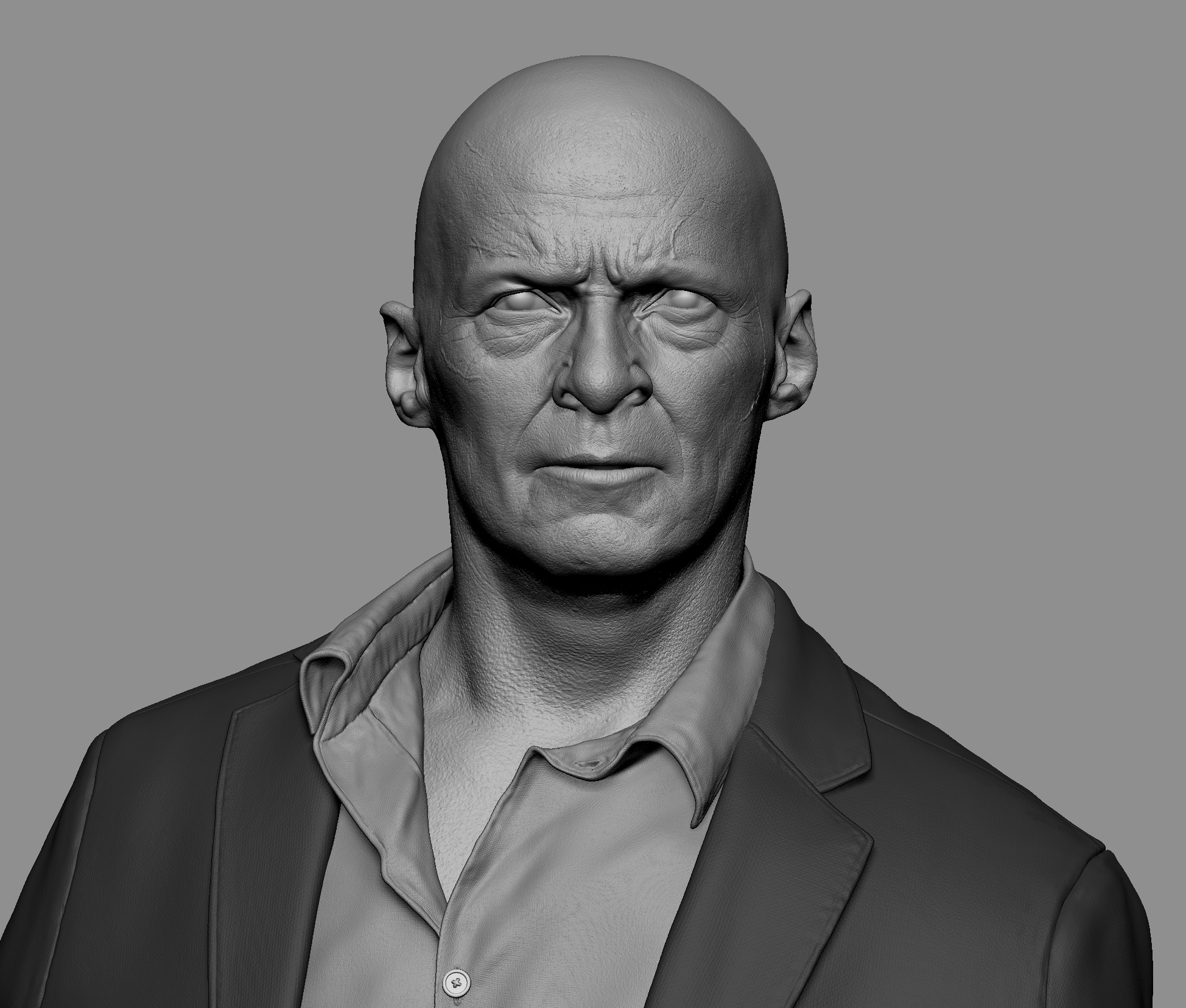 Attachments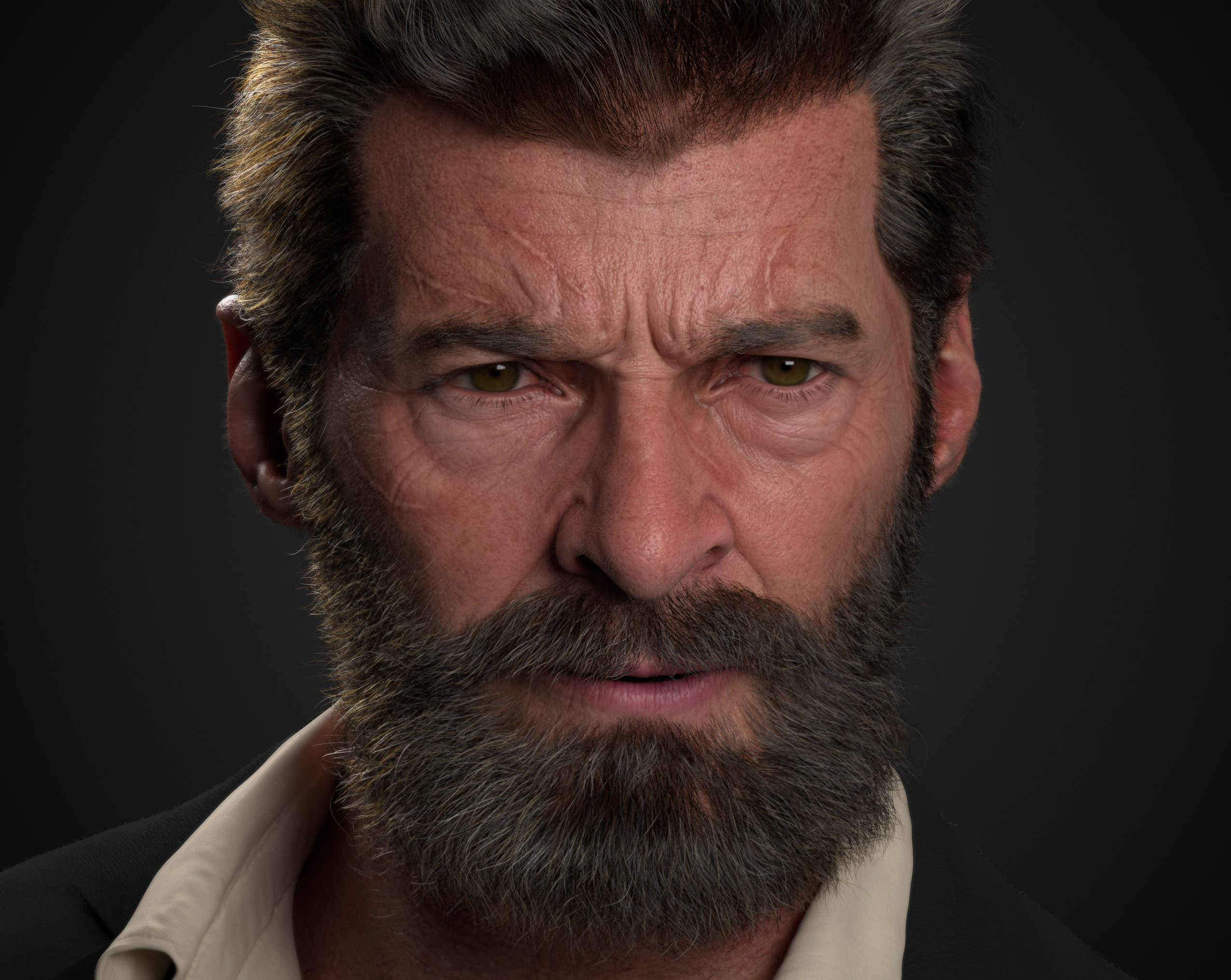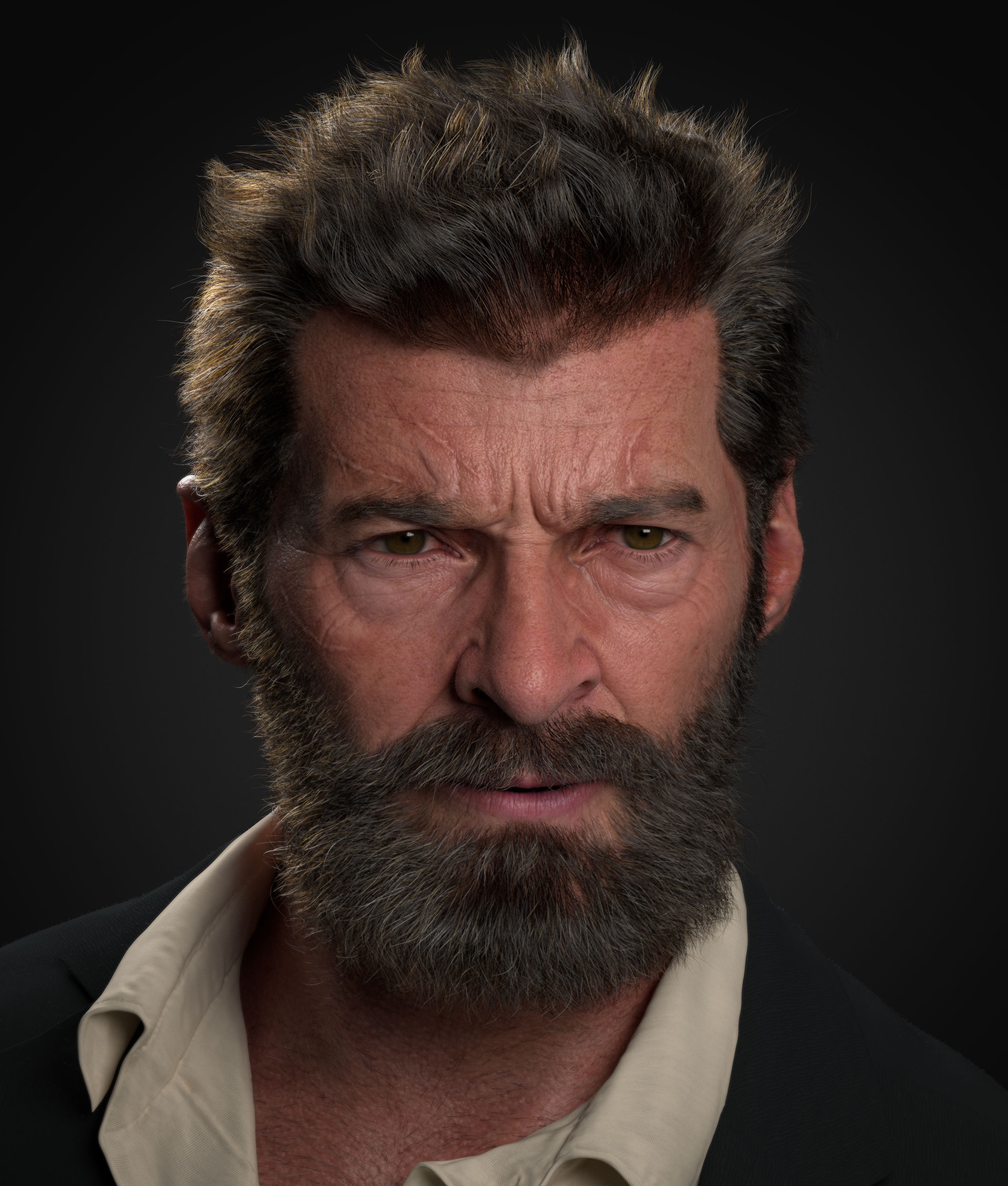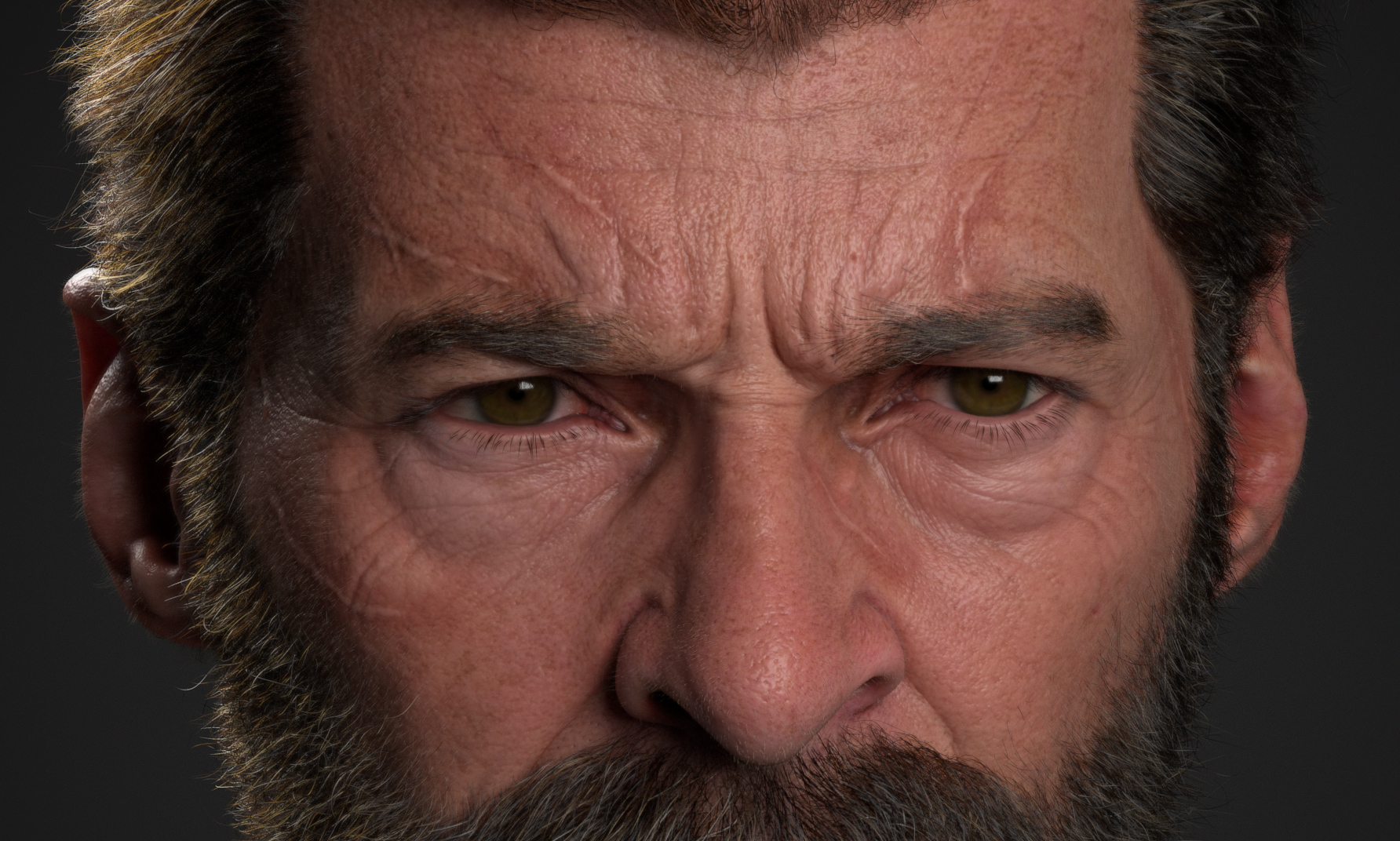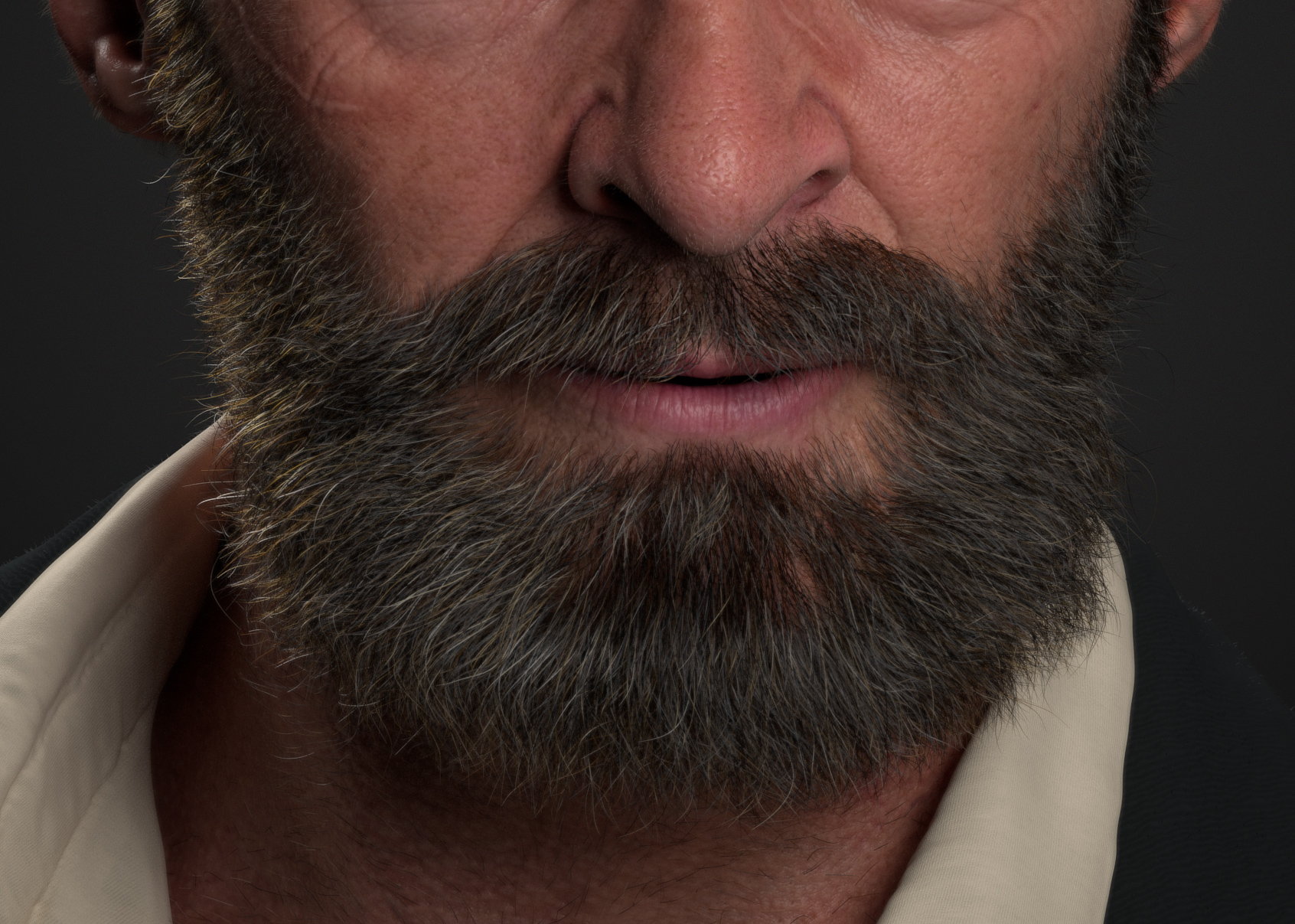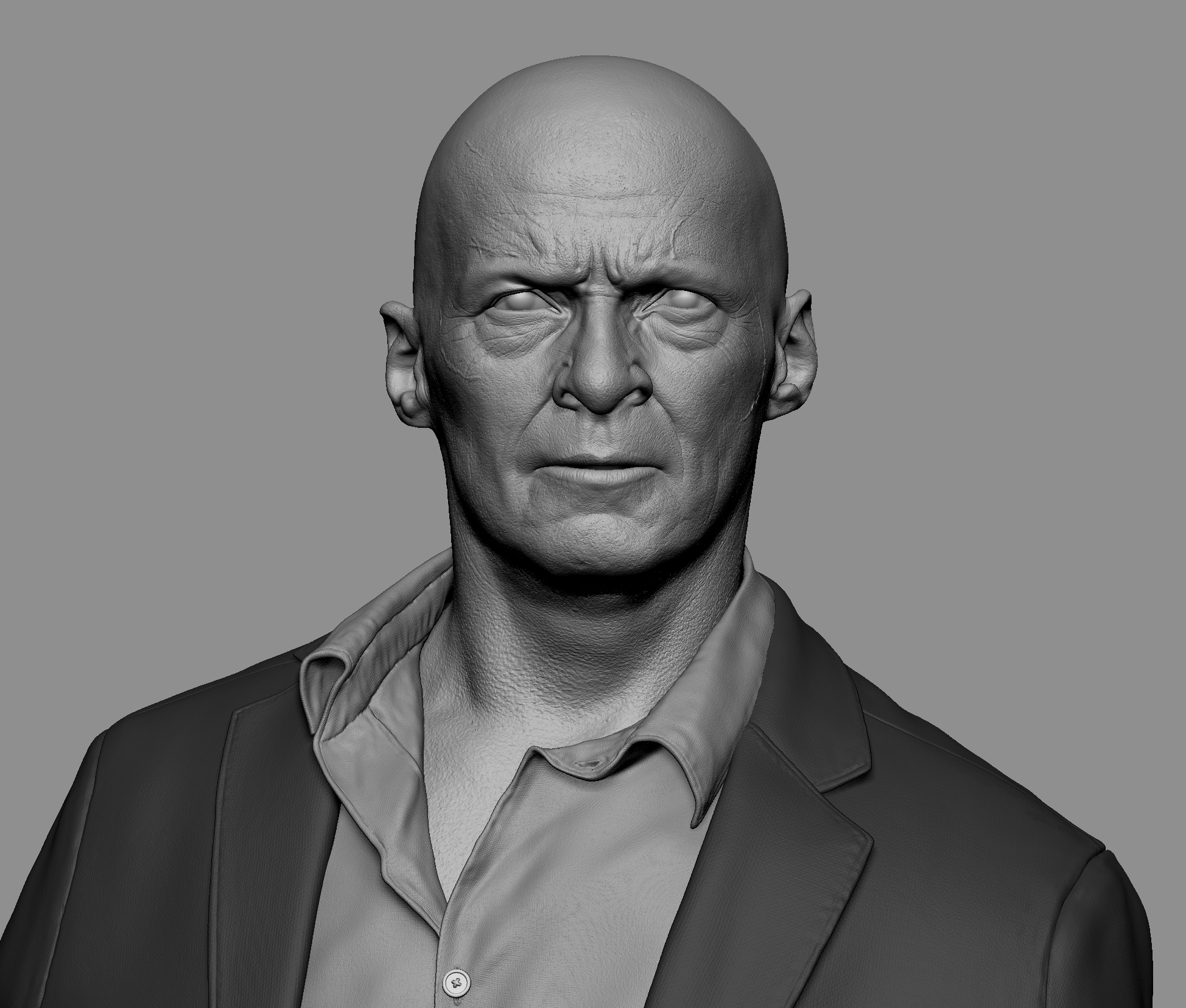 Awesome work

small_orange_diamond

small_orange_diamond

:o You are not human?!

Congrats on the top row man

Very well made! Great things are achieved with hard work and what you made is more than great. It's art! Keep up the good work!
@Twist9391 Thanks!


@Antone_m Thanks bro!..teslm!


@SURMULOT Thank you!


I have sent a private message man


You have video to see how you proceed for sculpting?
Hey guys, here's my latest work, wanted to try something stylized a little this time.
Sculpted in zbrush, modeled in Maya, textured in Mari and Substance Painter, groomed in Xgen and shaded in Arnold.
hope you like it.
Attachments
something new, sculpted, modelled, textured fibermesh and render inside zbrush.
hope you like it.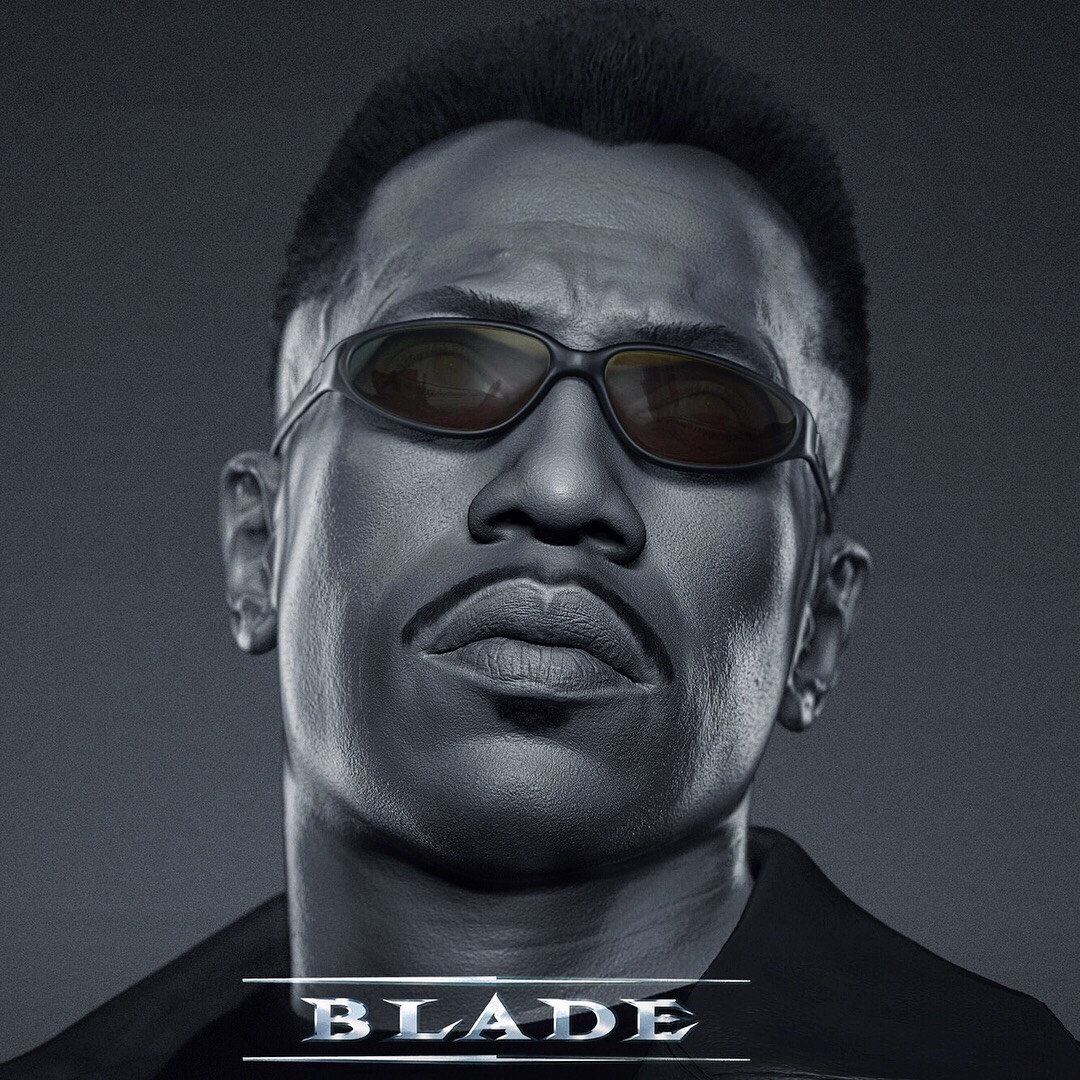 Attachments
Wesley Snipes looks very good. The orc is amazing though…
Thanks Vlad

@digitalmind : thanks

Hey guys, I decided to finish Mike this time in color, so I spent last couple of weeks texturing, grooming and shading him.
I hope you guys like it!
Sculpted in Zbrush, modeled in Maya, textured in Mari and photoshop, groomed in Xgen, rendered in Arnold.
Cheers!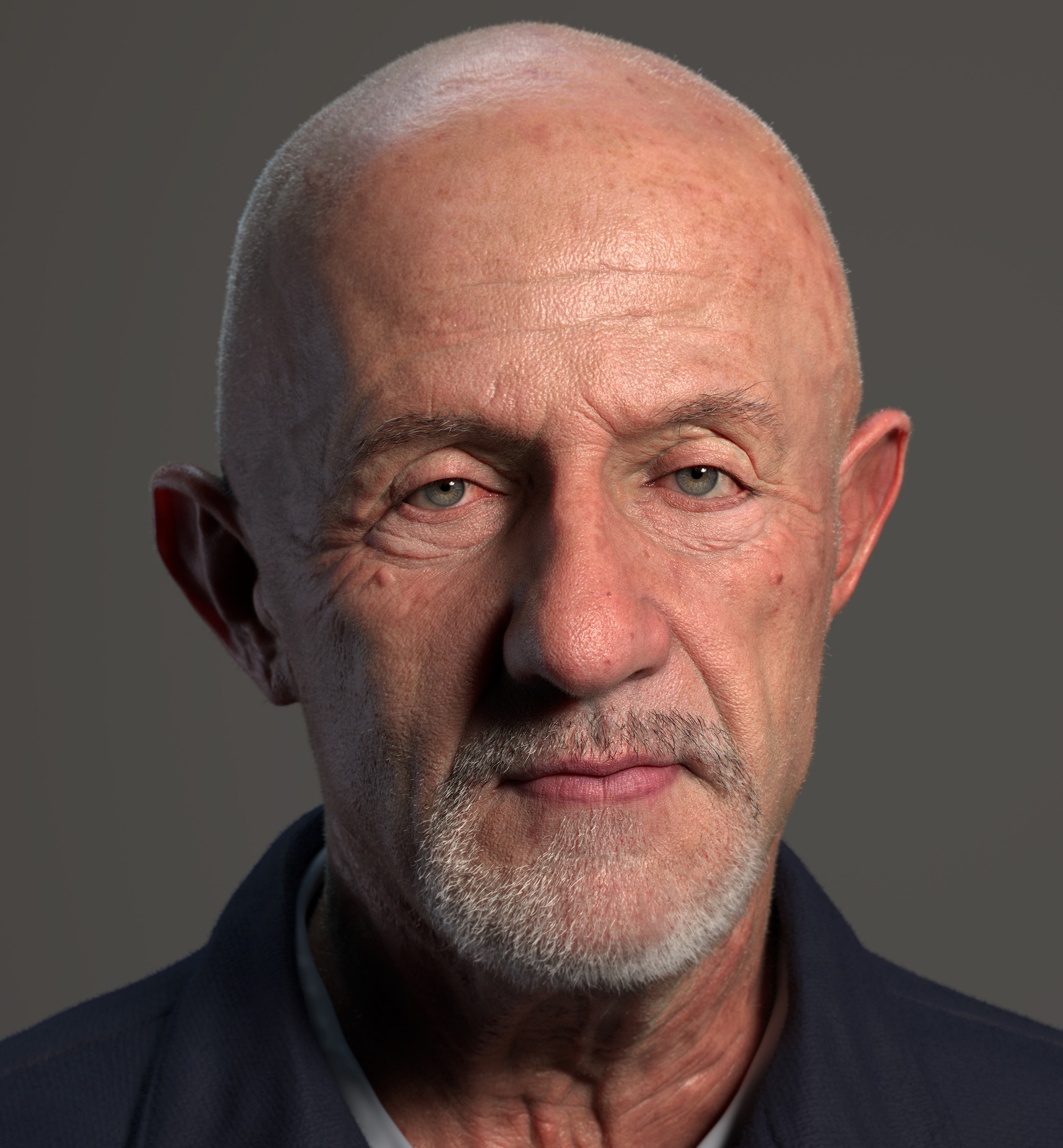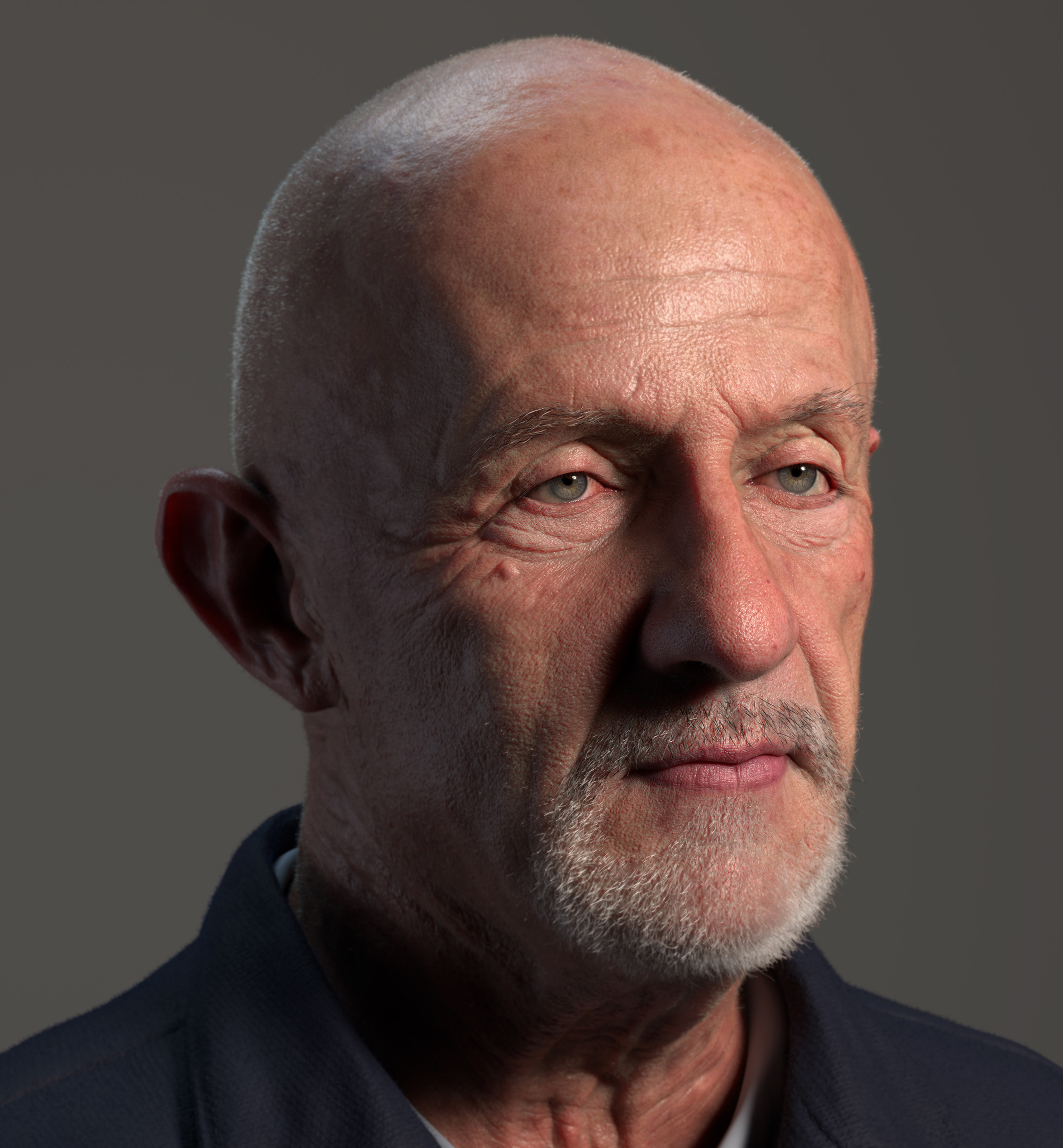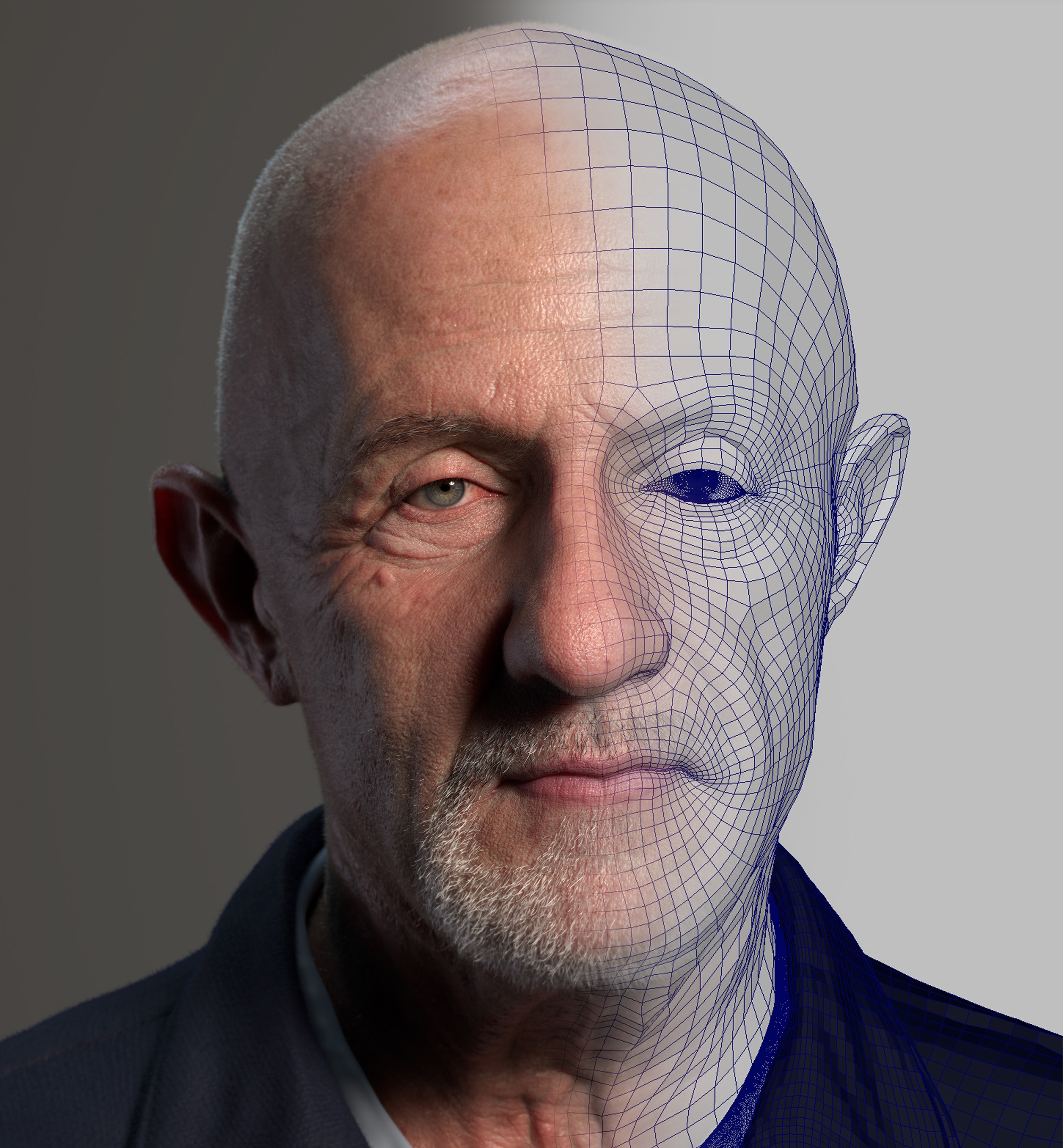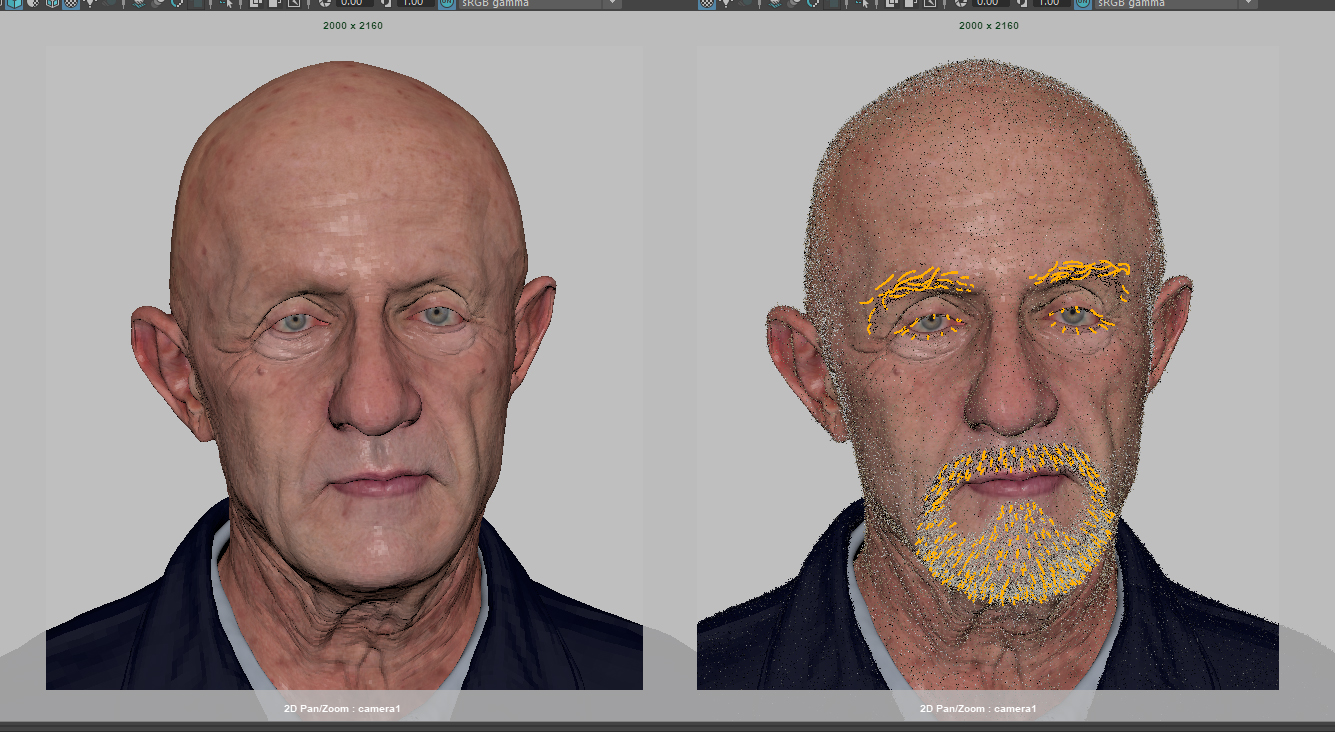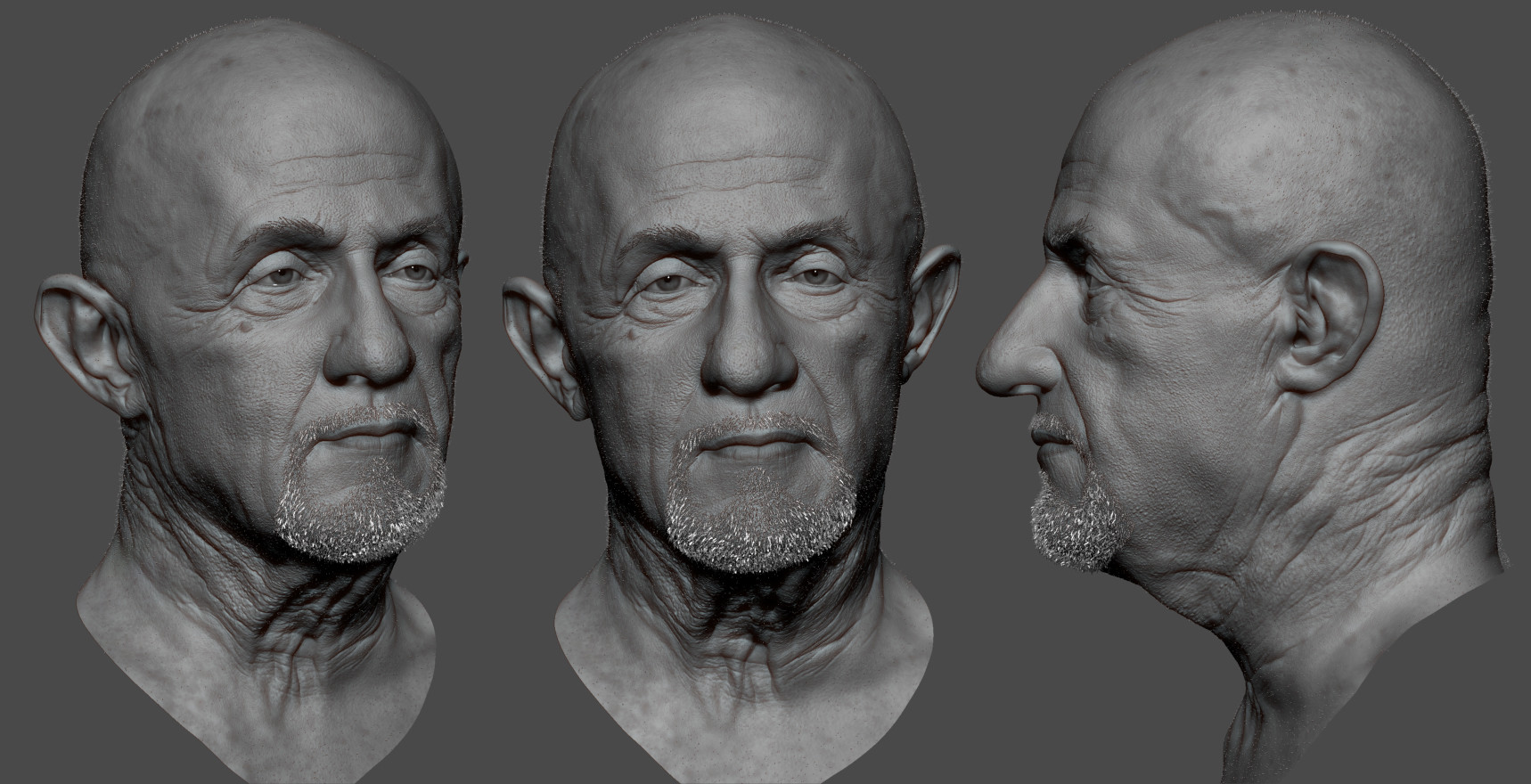 Attachments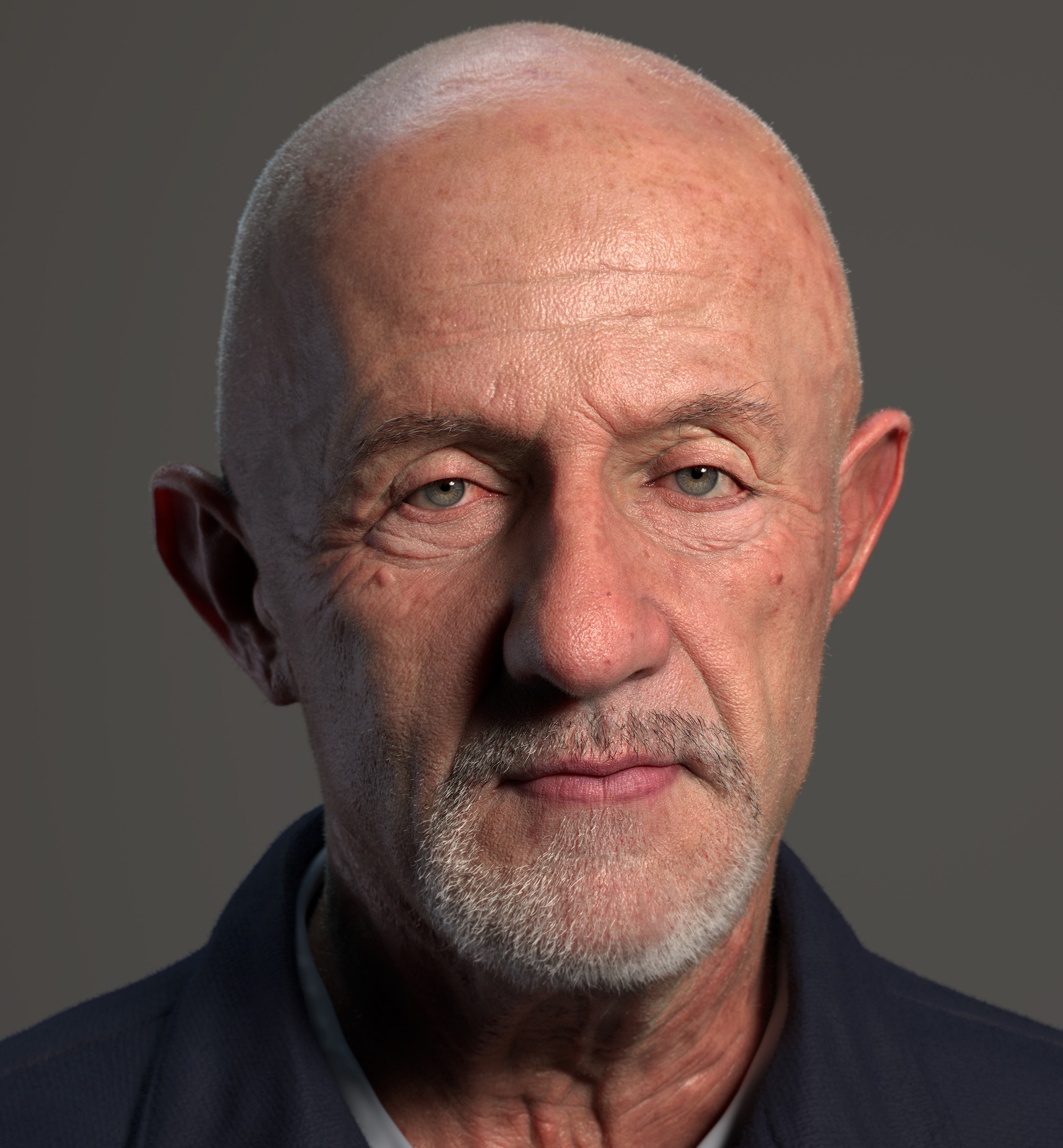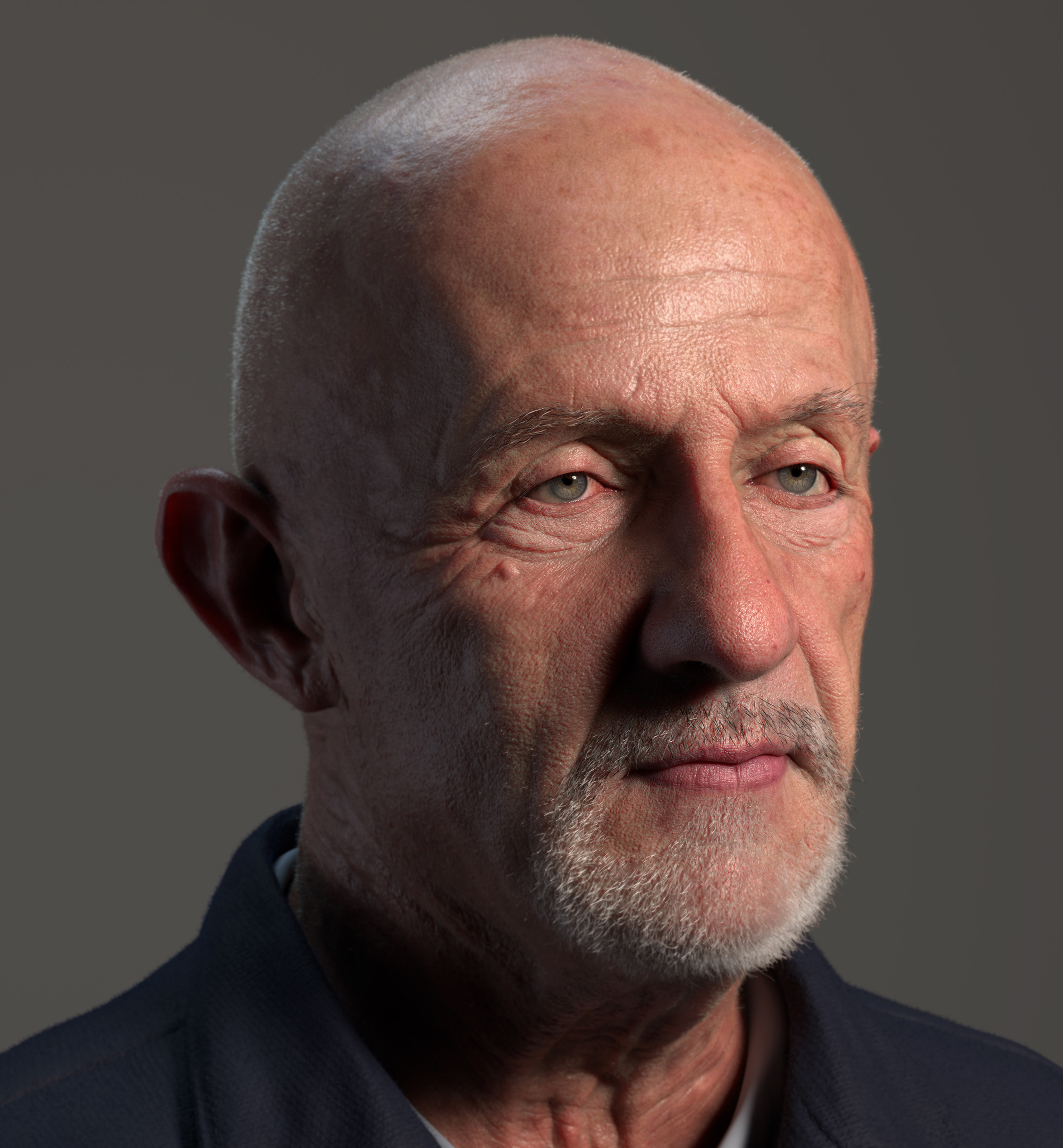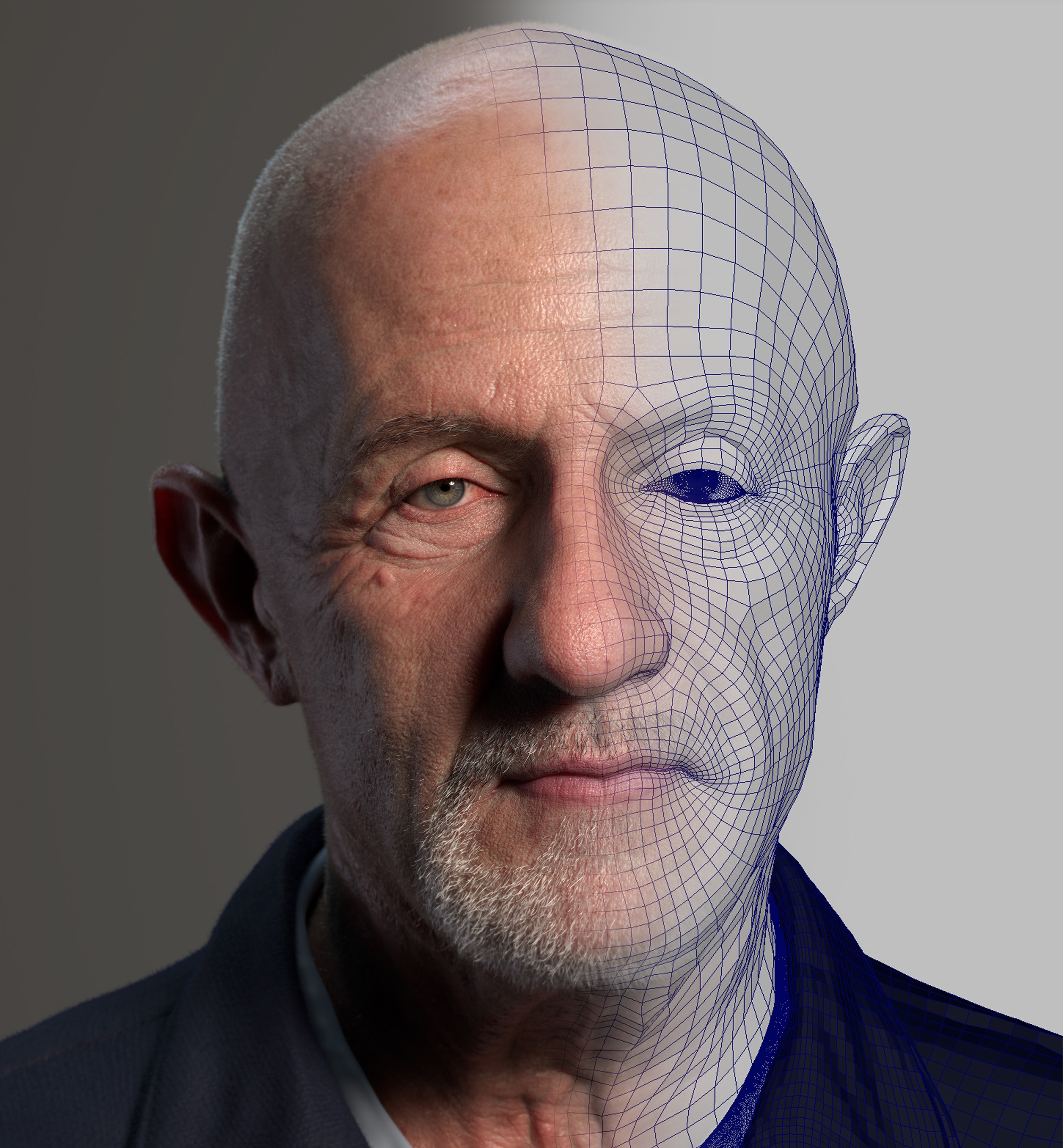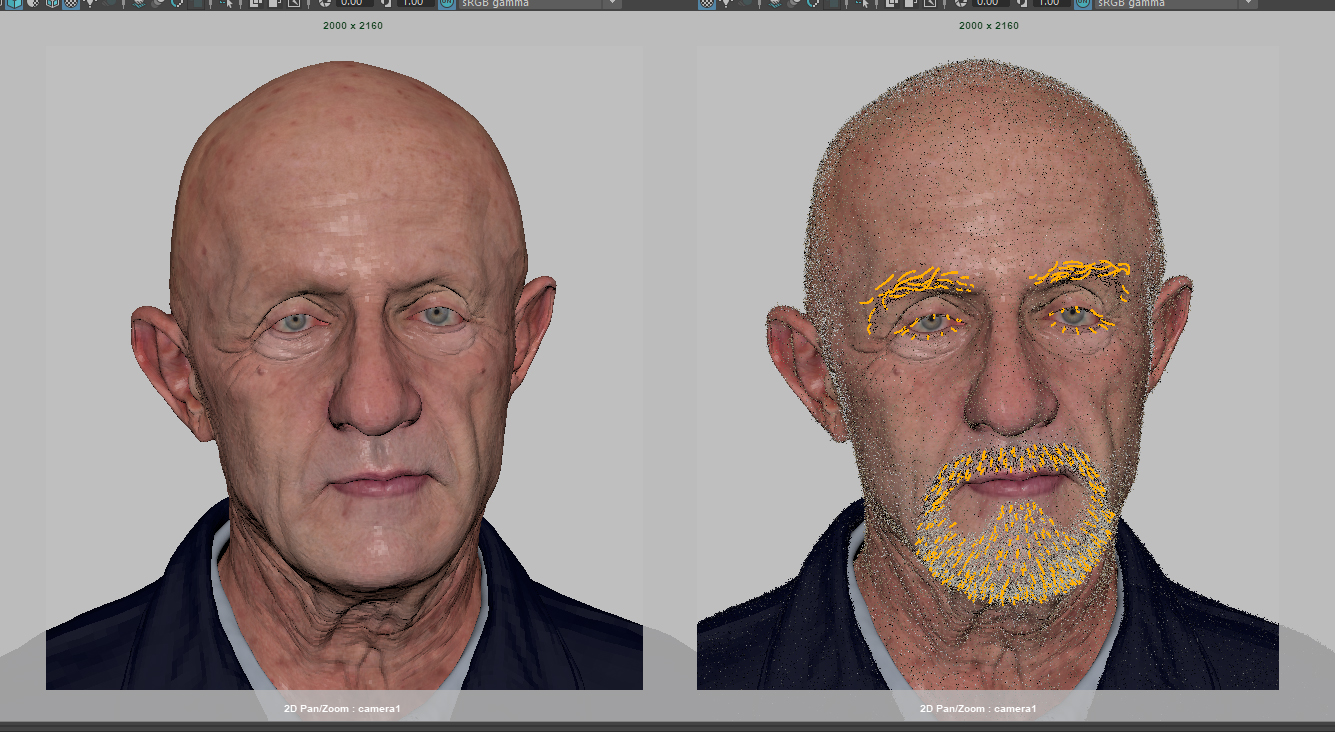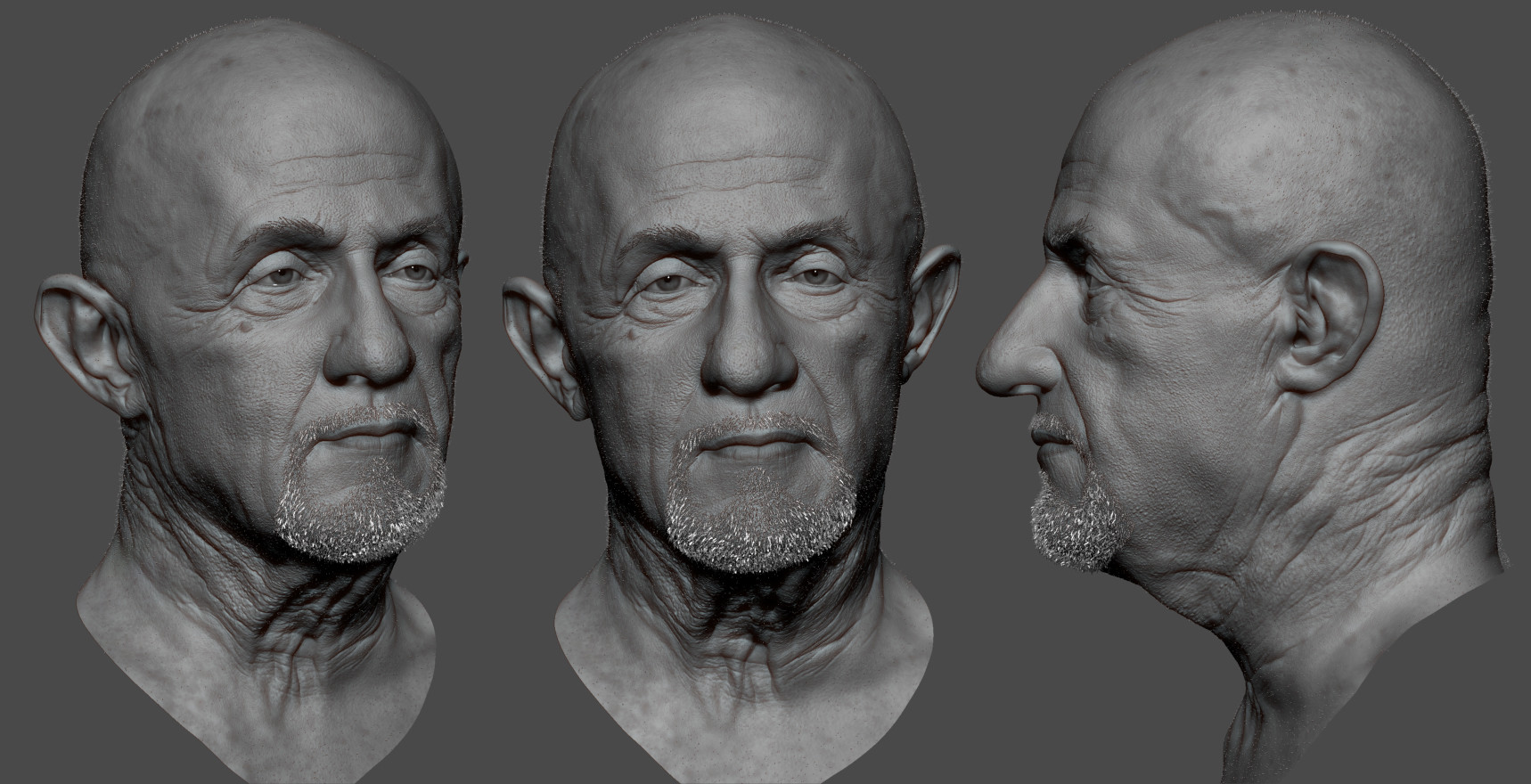 @surmolot @kiarash
Thanks a lot guys

amazing work mate , Top row !