CKI VANG IS BACK !!! Congratz for the top-row !
Haha!Yes Cherub_rock! i've fixed it!
as you see my english is awesome!
Thanks for your comments guys!
Excellent work man!! really inspiring. CongratS!
Fantastic works man! Great designs, also. ;)

Such beautiful work, well done! I love the 2d art on your site with the crouching girl as well.
Suuuper great hard surface mech + concept!
Congrats for your top row!
Very nice. Thanks for the breakdown of the brushes used.
thanks guys,
i've got others screenshots from my environement did in zbrush.
from concept to 3d sculpt.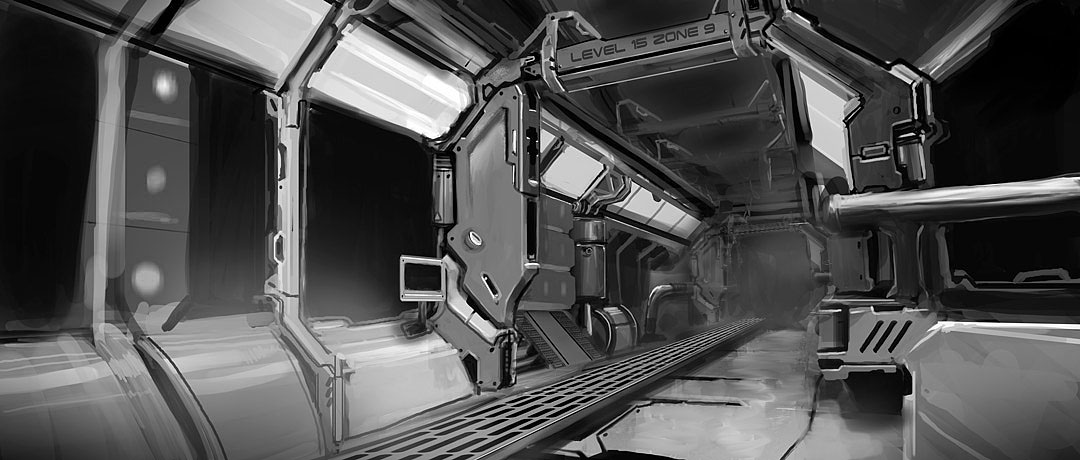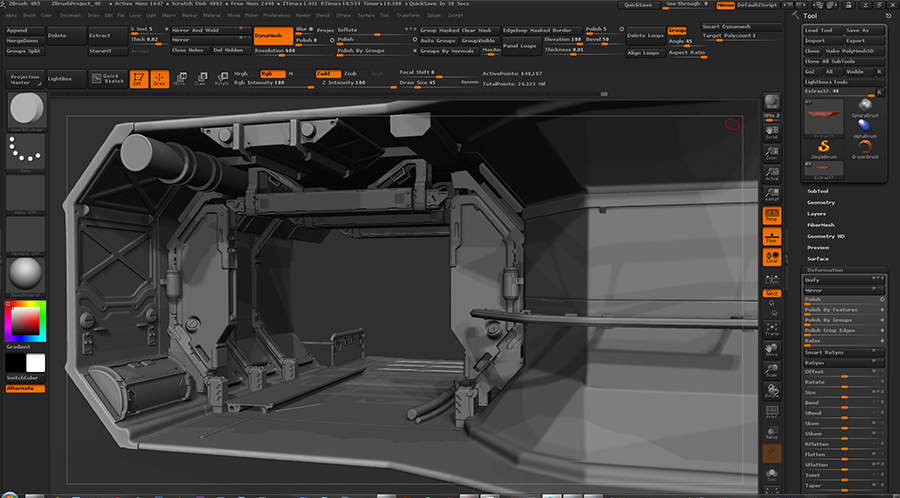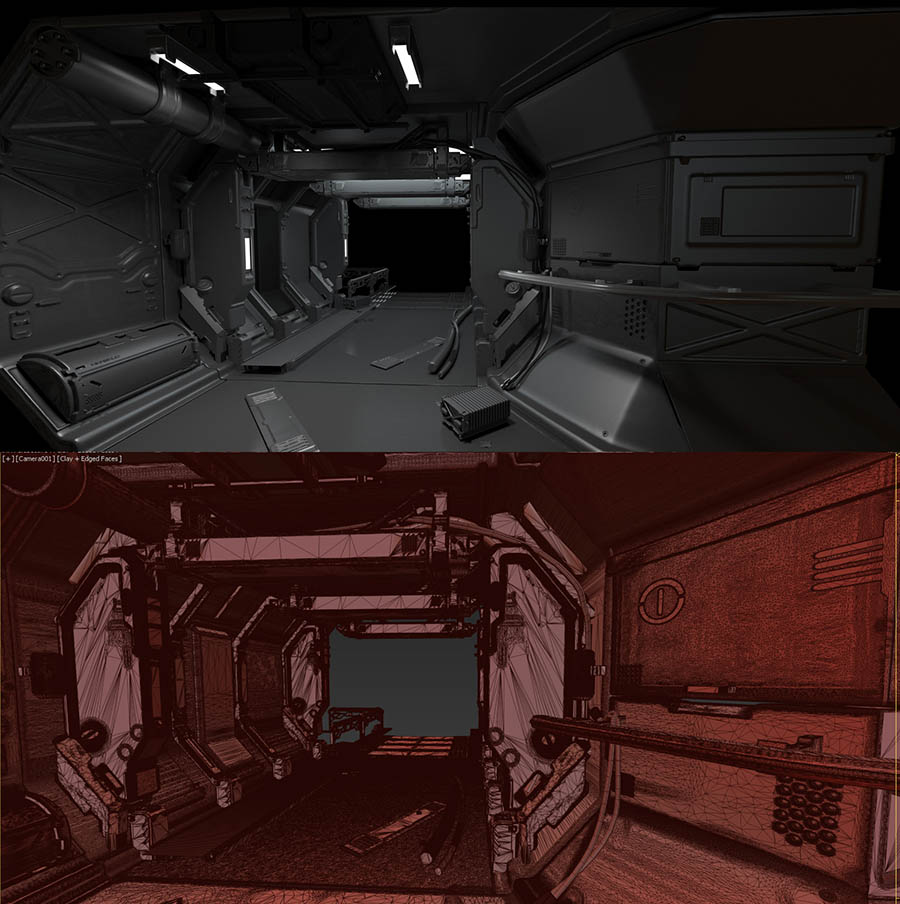 Amazing work in this thread dude, congrats!!!

amazing work

My eyes are bleeding man!!! too awesome to watch
freakinawesome stuff! really fantastic work :D

small_orange_diamond

small_orange_diamond

small_orange_diamond

small_orange_diamond

Great work!
What are you using to render? Vray?
You have done a lot of cool work and nice web page.
Amazing stuff, finally some super clean hard surface done in Zbrush. Thanks for sharing. I'm a fan!
Cool stuff, what are you using for rendering?
…the level of talent I find on this site makes me intimidated to even keep practicing. Jeezus, you're good!
…touch !

Cool Starship internal!
Fantastic work, look forward to the next wave!