This is my latest personal project, Kratos from God of War 4.
The sculpting was done in ZBrush, the base for the Leviathan Axe and first armour pieces were done in Blender 3.2, as well as the beard (quick draft, still need to figure out how to get a "more voluminous" look - or simply "more Kratos like"), eyes and first test renders (cycles).
It's far from done and I still need to do and fix a lot, but I am quite happy with the results so far!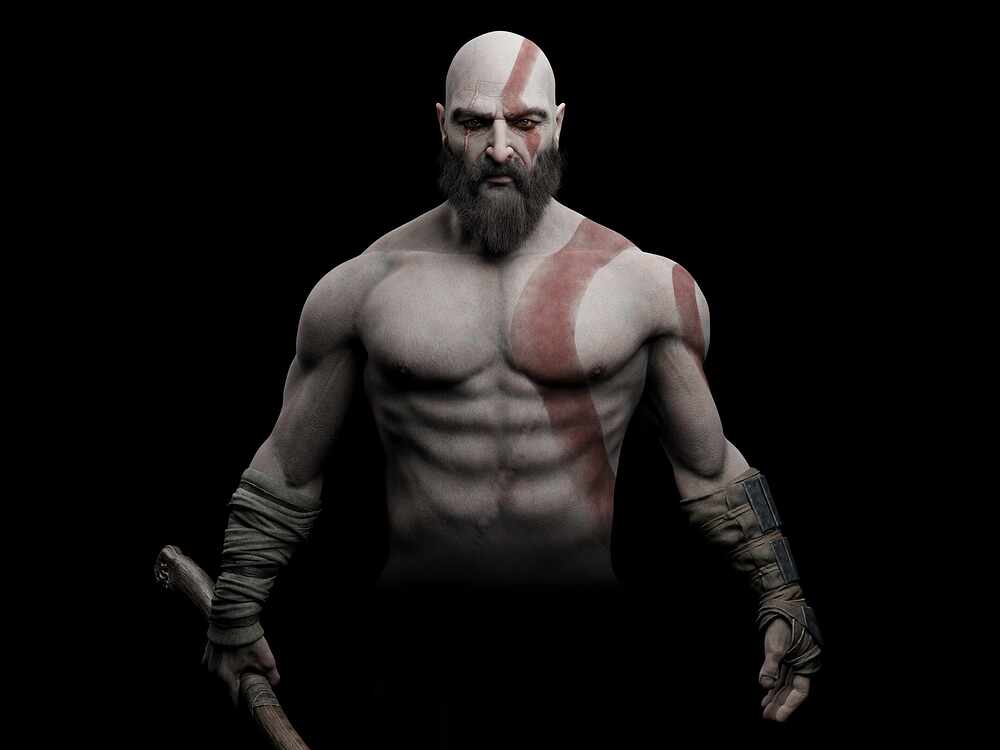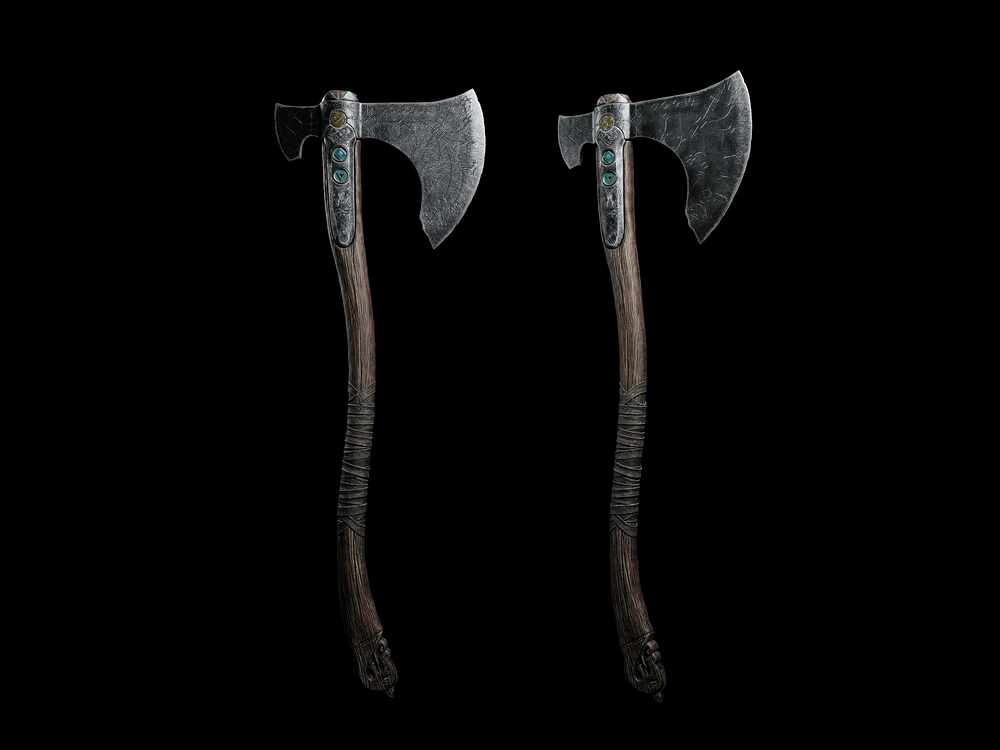 Feel free to read more on my Blog where I wrote a little bit more on the process: