Hey everyone! This thread will be for my images/works that have to do with my illustration work - work that I sometimes license for other uses like printed on products or whatever. You won't find any Conans or vampires in this thread. (I have a hard time finding companies that want to sell Conan products :lol: ) This is mainly for my commercial type work. I'll keep any cooler stuff I may attempt like dragons, monsters, etc separate.
Anyway here's the first one. It's just a snowflake design. It started out as an attempt to get the look of the extreme close up photos of snowflakes from National Geographic. The snowflakes were sculpted and rendered in ZBrush.
The other two images are just rough color concepts for the next two ZBrush designs I'm working on. I hope to have them done in the next couple weeks.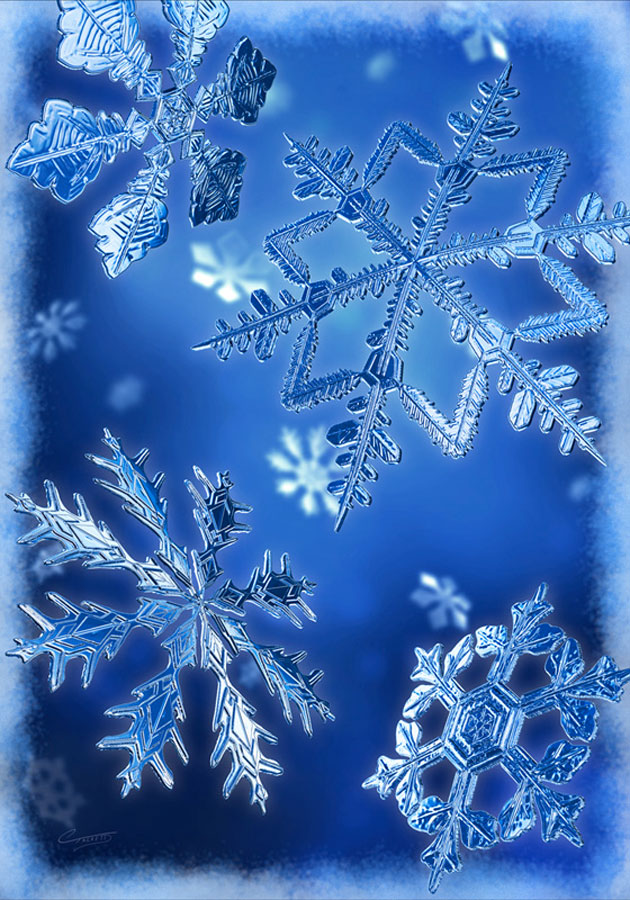 Attachments