Hi everyone, here's a new character I've been working on for my 3DSnippets project.
I've been relatively 'quiet' about 3DSnippets because it started as an experiment, but we are already in the 7th month since I launched it and it has developed into something really cool, so now I can start sharing more about what we've been working on: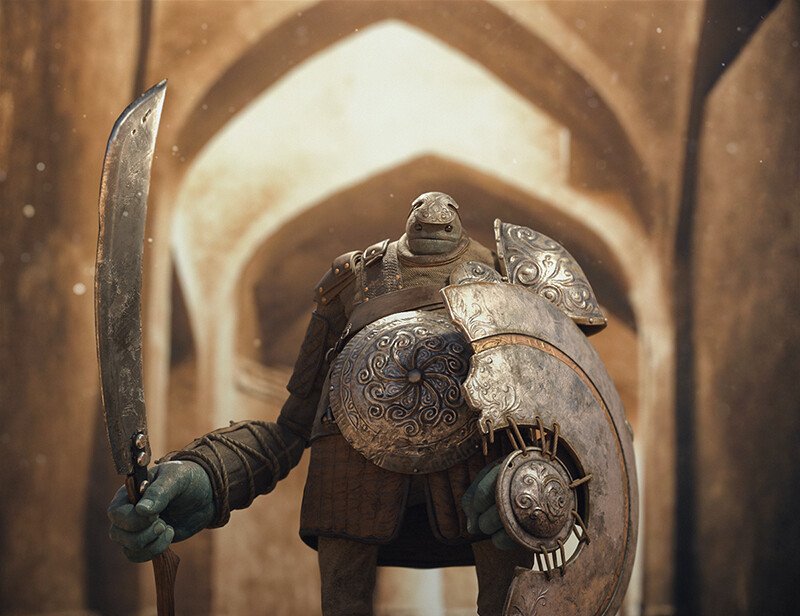 here's the low and high res sculpt in ZBrush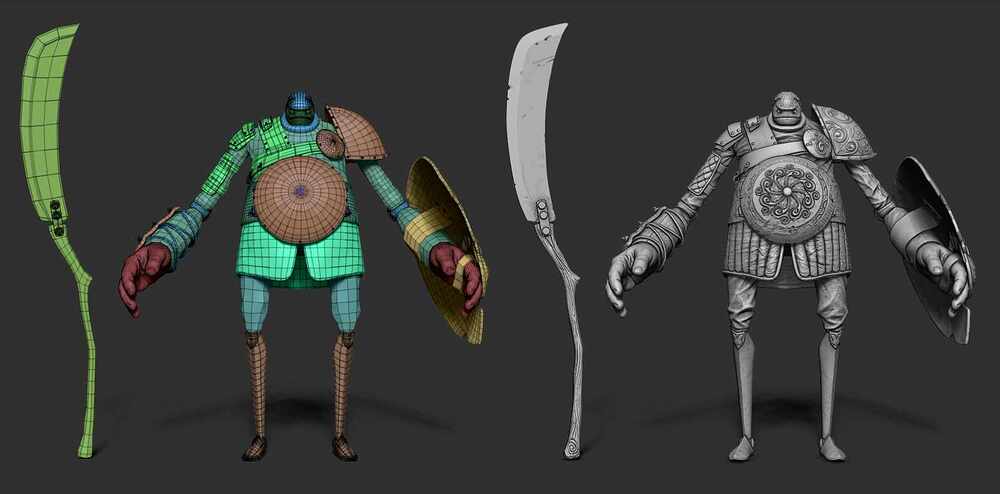 And a few more shots (you can see more on my
ArtStation
):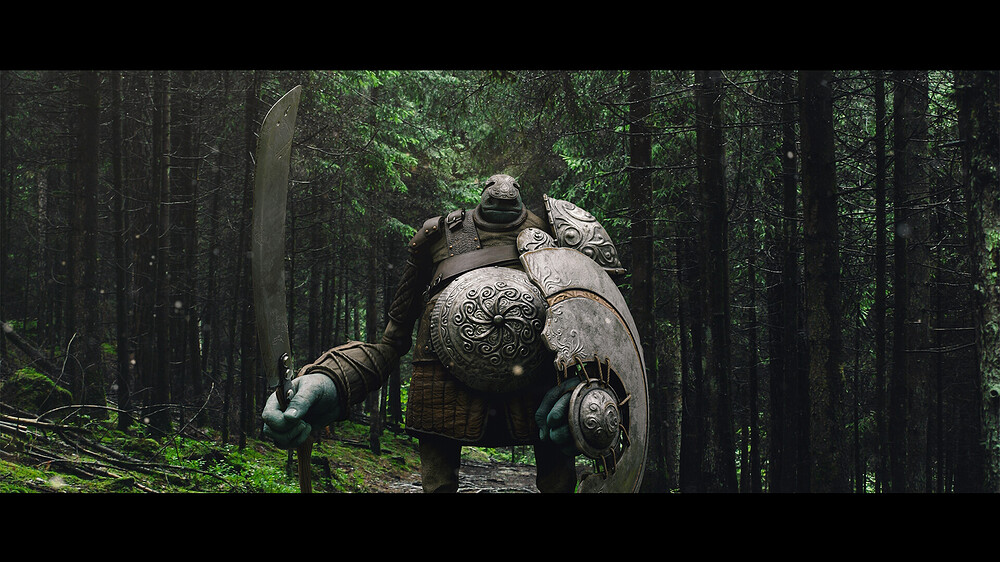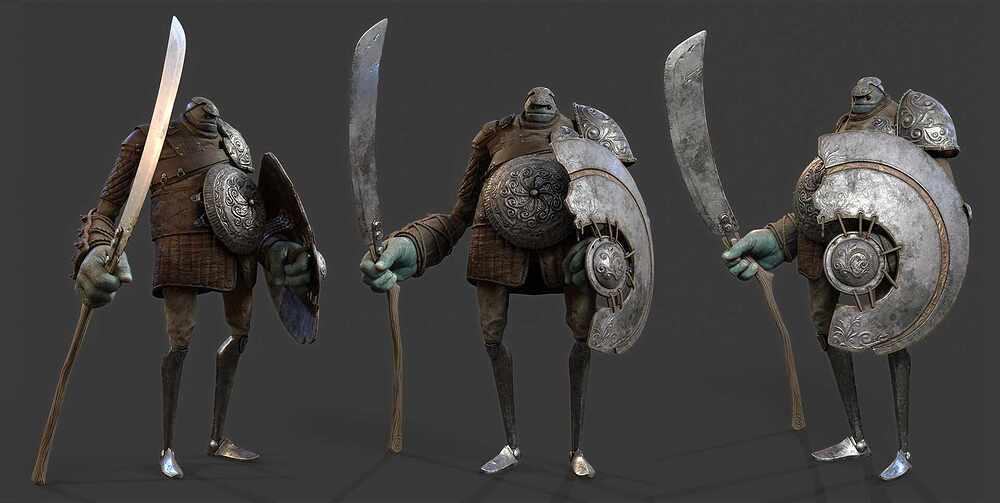 You can also read more about some of the key aspects of the project from the
Substance 3D Magazine
as I used the Adobe 3D tools for a lot of the production of this character.
hope you guys like it!