Uploading: Knight_Printed.jpg…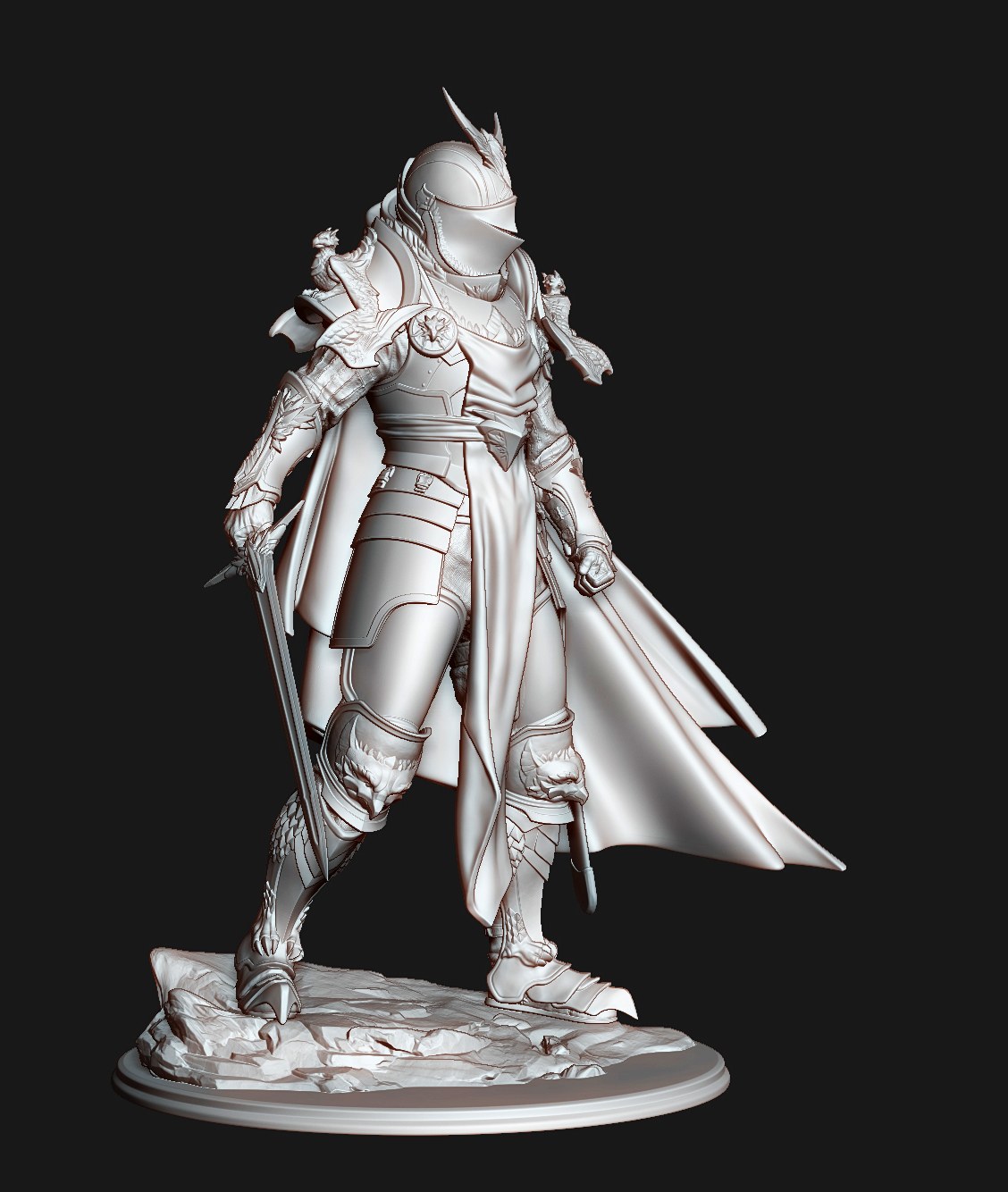 (upload://Okmd1gzE9eyUzSEt9gmLdqHz66.jpeg)
Hello,
Here is some personal project I have made in my spare time to test my 3d printer (Anycubic Photon S).
Learned a lot during this project about how to prepare and print final model. Design based on concept art by Alexander Petrakov for Throne mobile project by Plarium. Additional thanks for airbrushing of the printed model to Kamil Mieczkowski.
Sculpted in Zbrush, rendered in 3ds max Arnold. Supports made with ChiTuBox. Printed using Anycubic Photon S and Zortrax Resin was used.
Thanks for watching!