Well, hello there everyone.
I am a (soon to be) graduate at Art Center College of Design, and have done 2D concept art/illustrations for about 6 years.
It was enjoyable, but as soon as I discovered ZBrush, and other 3D tools it was like some magical floodgates opened for me.
I have now been rigorously creating 3D work for about half a year, and just recently got to complete my first game character. It was a long learning experience trying to figure out so many new programs, but it is oh so great.
I thought I'd start a sketchbook to share some of my art, (hopefully receive some feedback) and keep track of some improvements.
Any feedback is greatly appreciated, and I have great respect for the community here. Everyone is so good at what they do ;-;
This little guy is Chroni the Apprentice of Time. He was modeled in ZBrush, retopo'ed in Topogun, UV'ed in Maya, textured in Substance Painter, and rendered in Marmoset.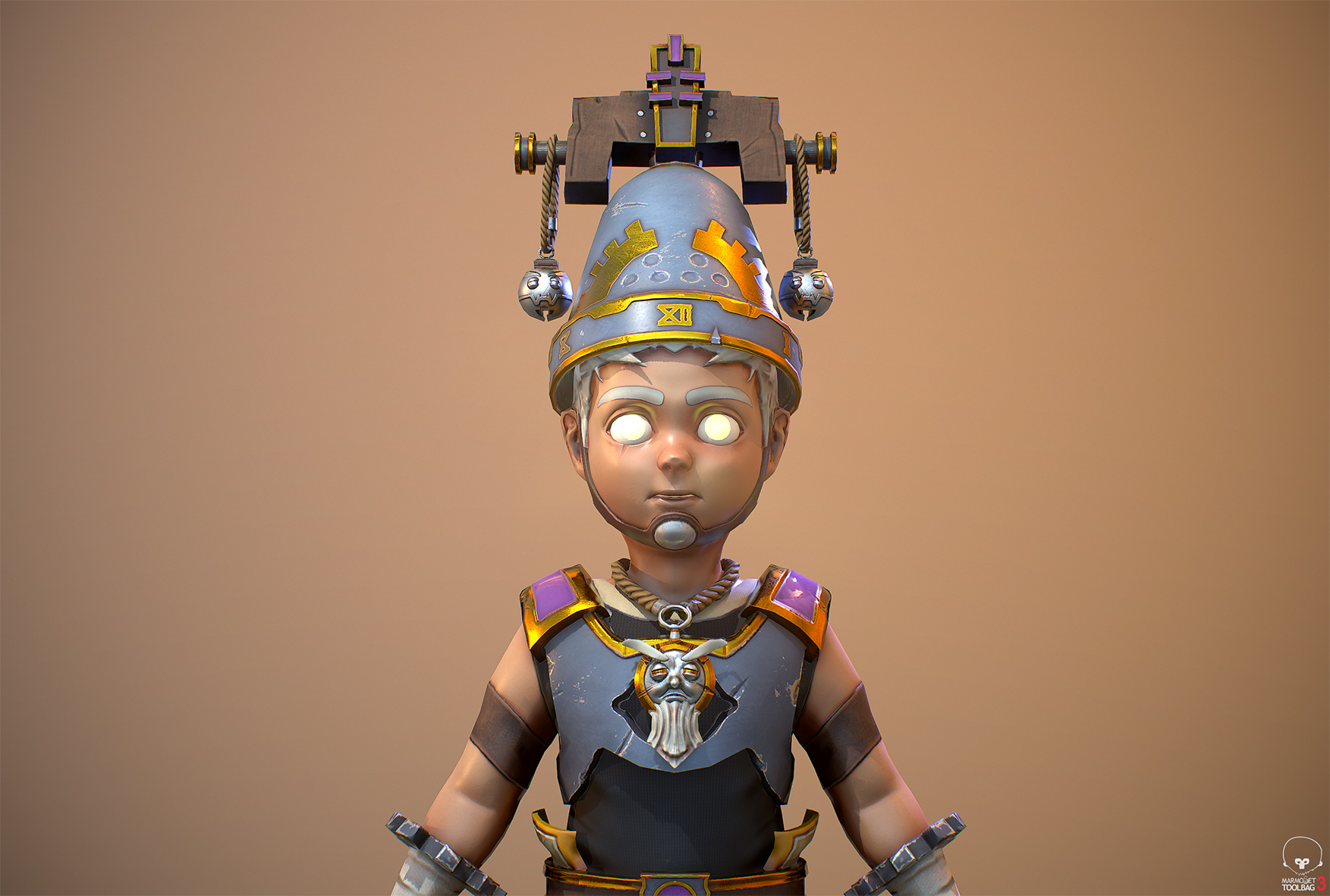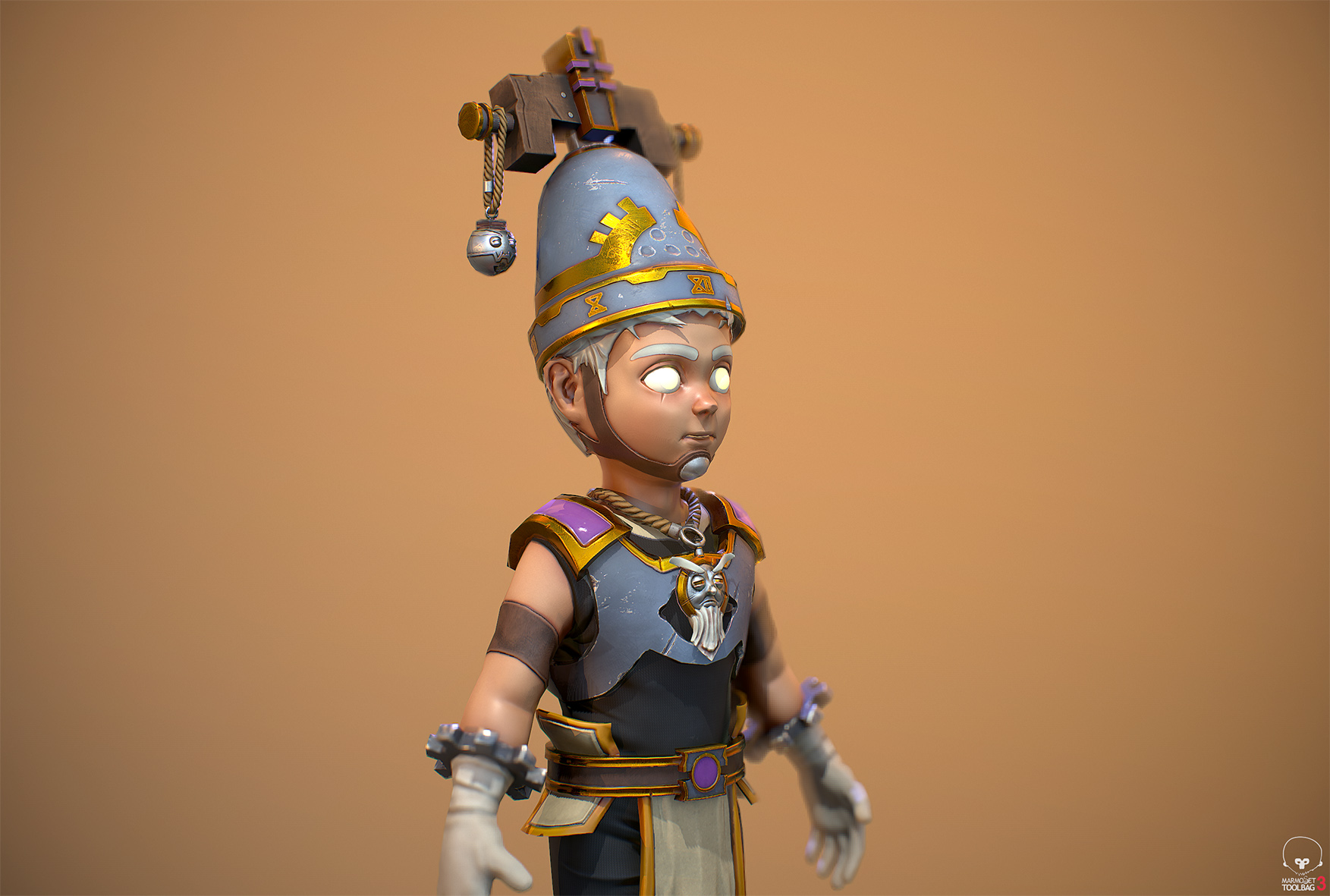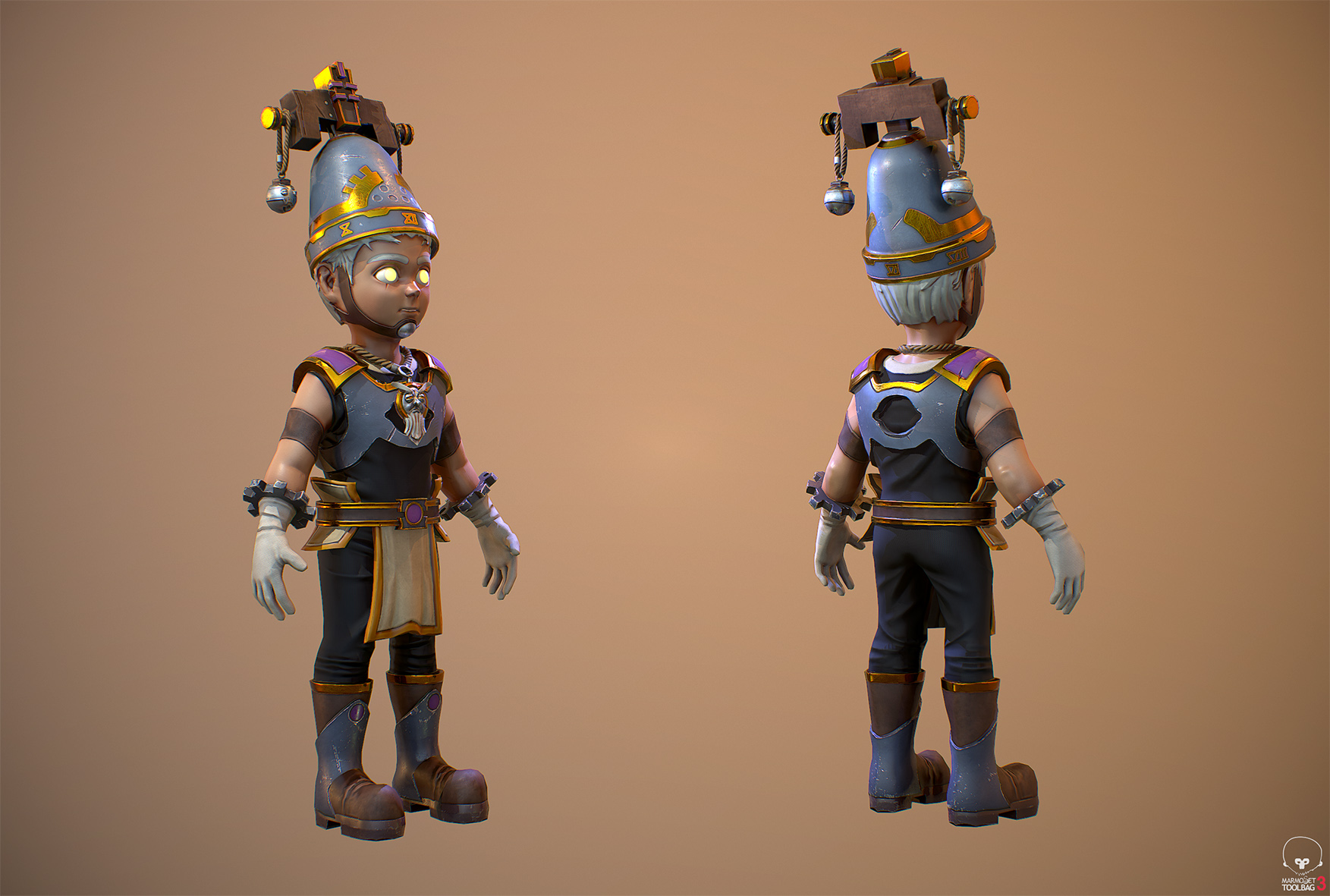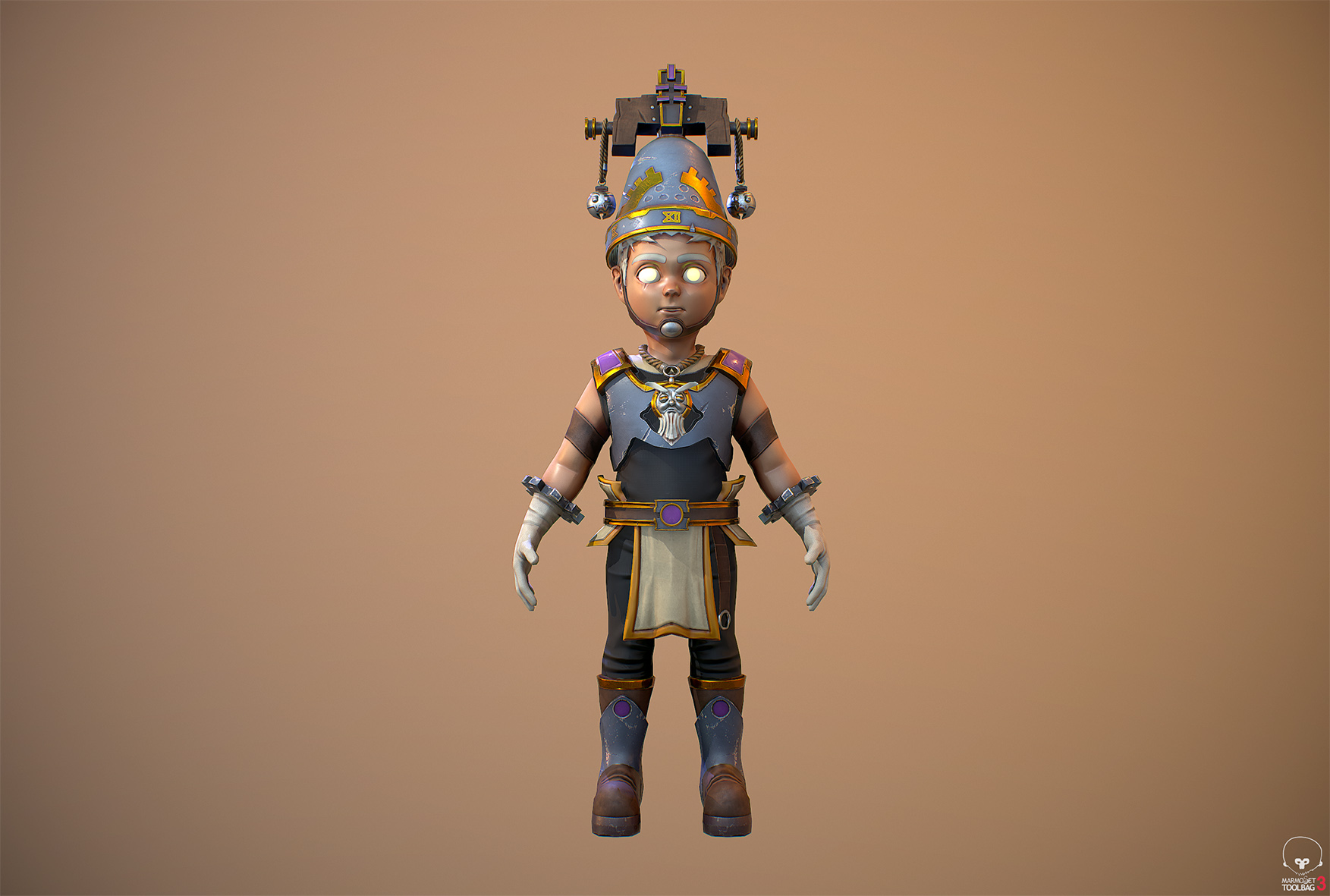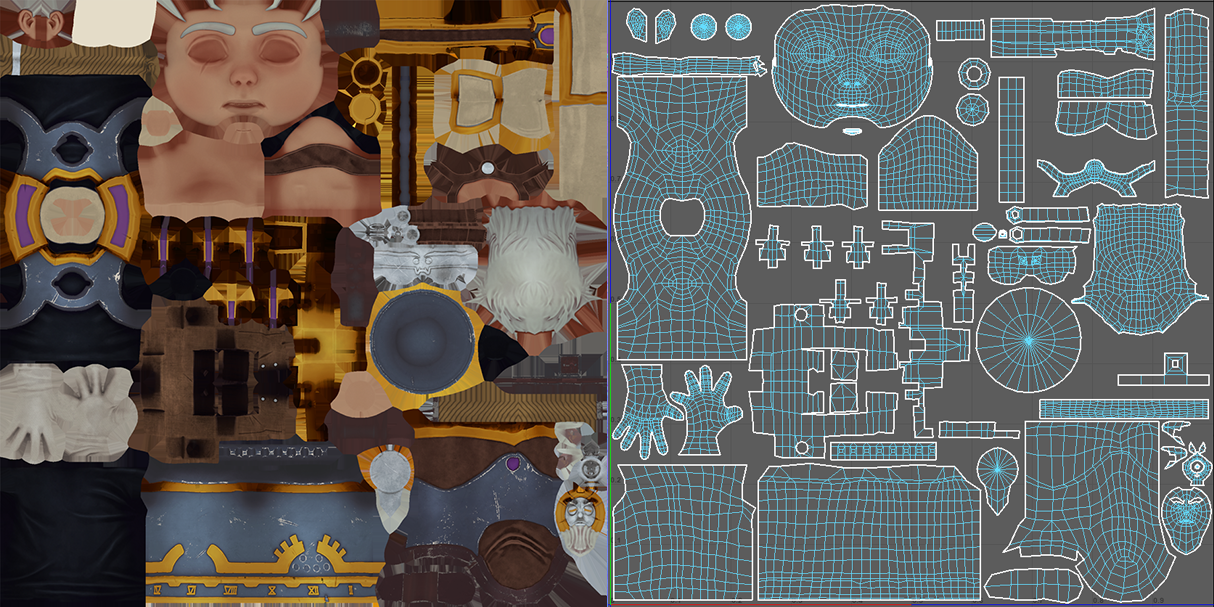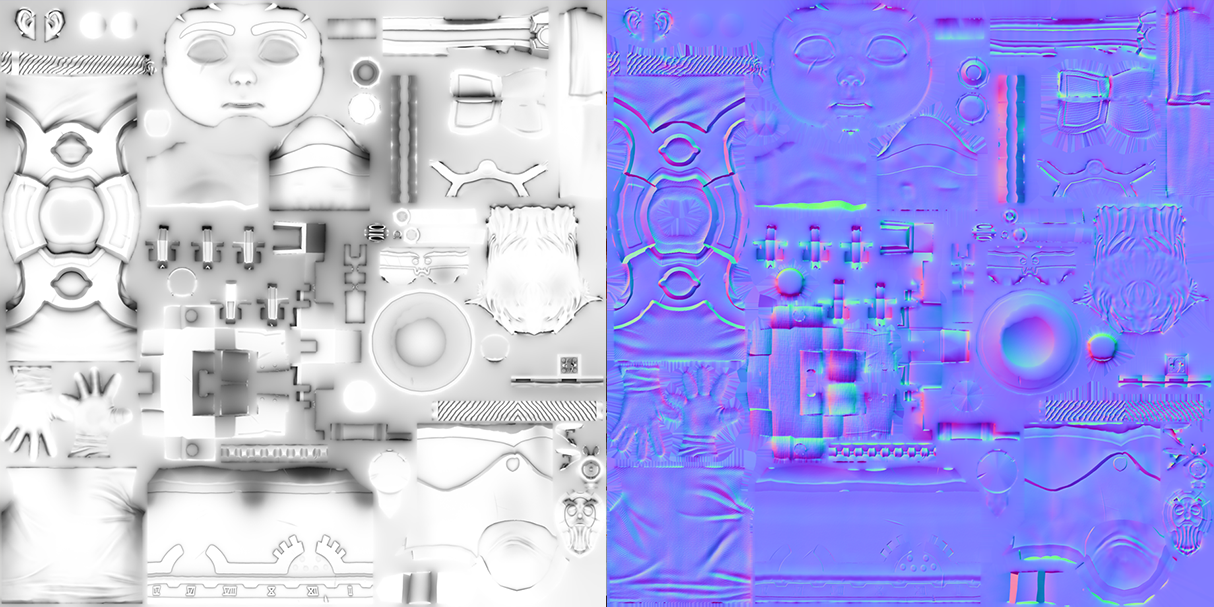 Attachments