Happy New Year 2018. I've been absent from posting in the forum for nearly a year as I was commissioned to produce a series of Bronze Sculptures depicting the life and works of the Late King of Thailand. On Thursday Oct 13, 2016 - His Majesty King Bhumibol Adulyadej passed away at Siriraj Hospital at 3.52pm. His majesty was perhaps the most loved person of the Kingdom of Thailand. Upon his passing, I was honored and given a chance to produce 9 sculptures of the King.
The Concept of the entire series's meant to mimic still life of his majesty while he's working. In this case a specific vehicle "Land Rover Series III (Long Wheel Base)" . Currently the works from this series are being exhibited at 3 Galleries in Thailand. I'd like to thank my team members including my assistant Wittawat Garawake, and OctoPrint 3D Print Service for making this project a successful one.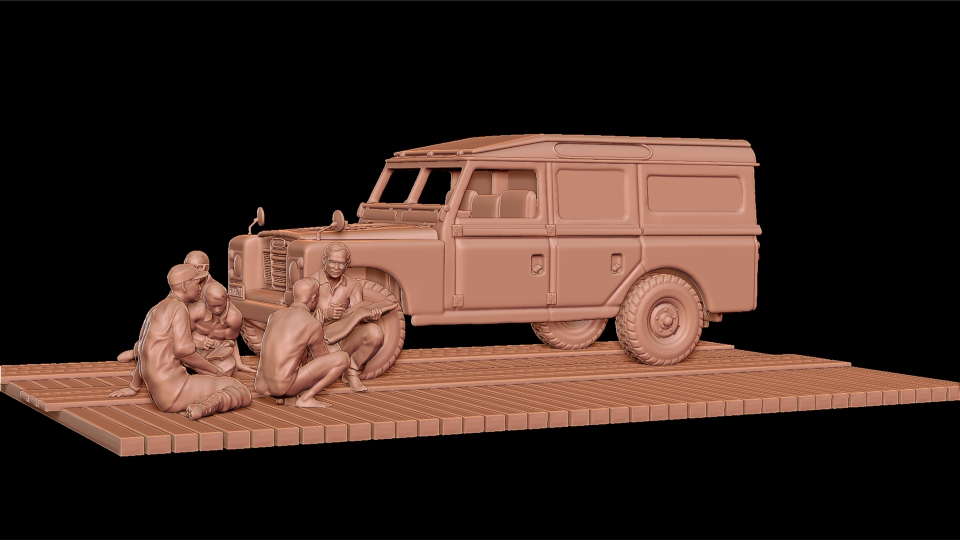 The aim's not to create too sharp or crisp of a sculpture in avoidance of making it like scale model.
I was given the information about the vehicle and started researching about it prior to modeling.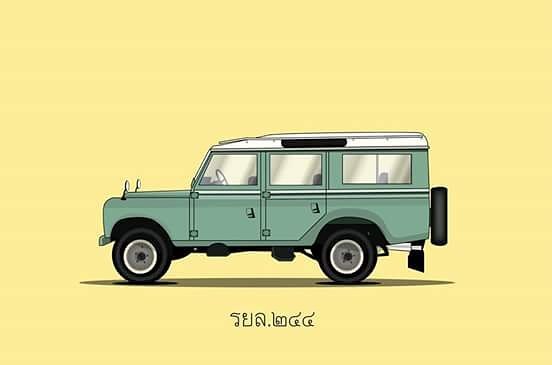 For this, I opted to use ZModeler for base creation and soon converted it to Dynamesh as the end result would be 3D Printed. For the entire series I have 2 additional artists in my team to do the 3D print clean up.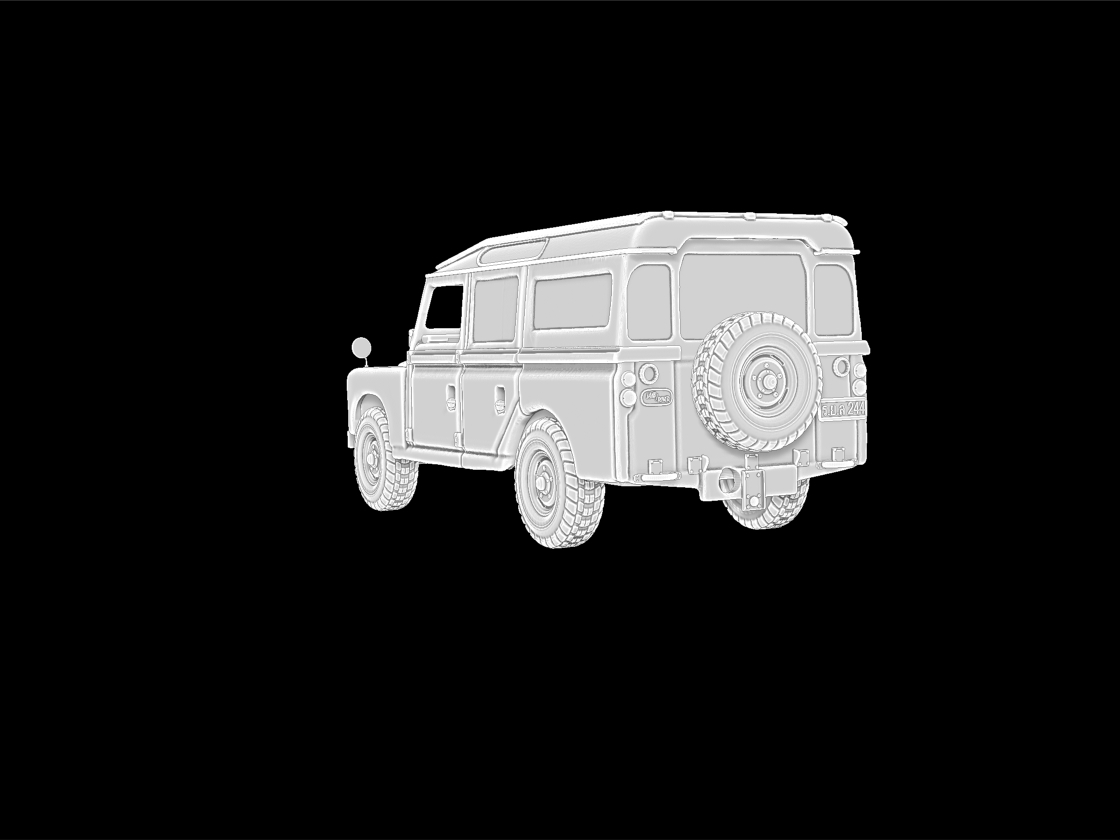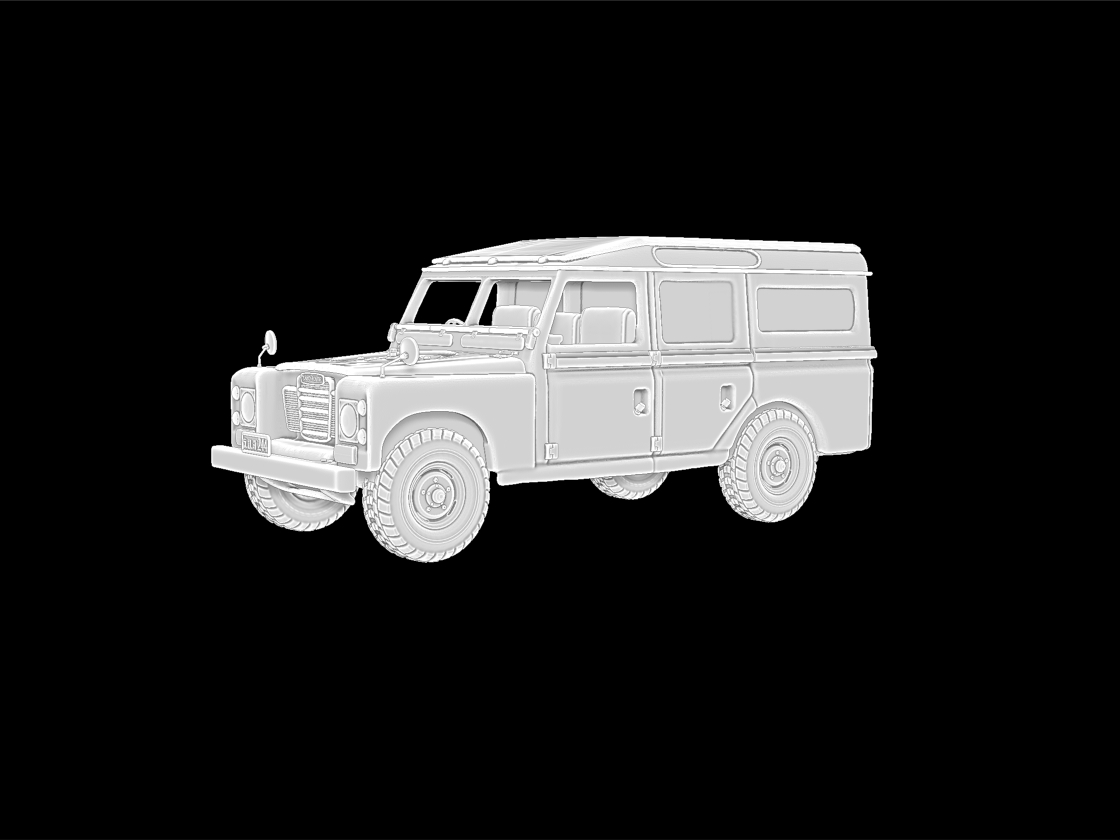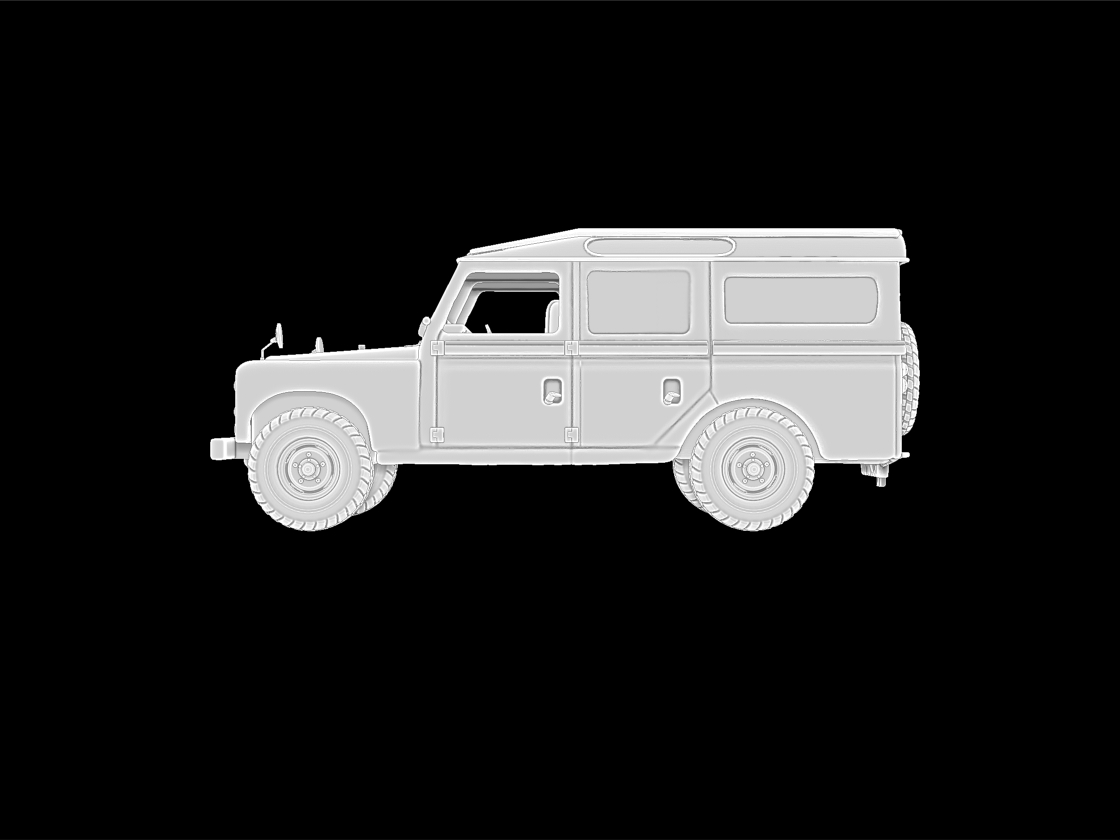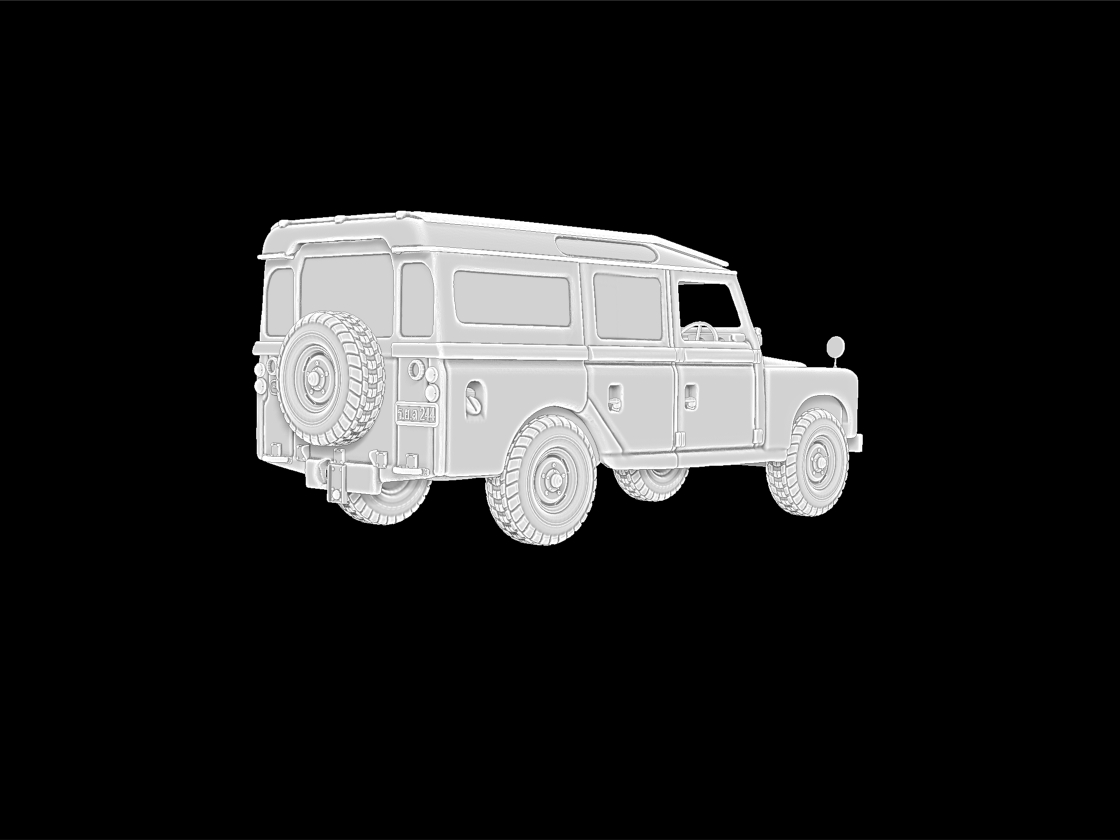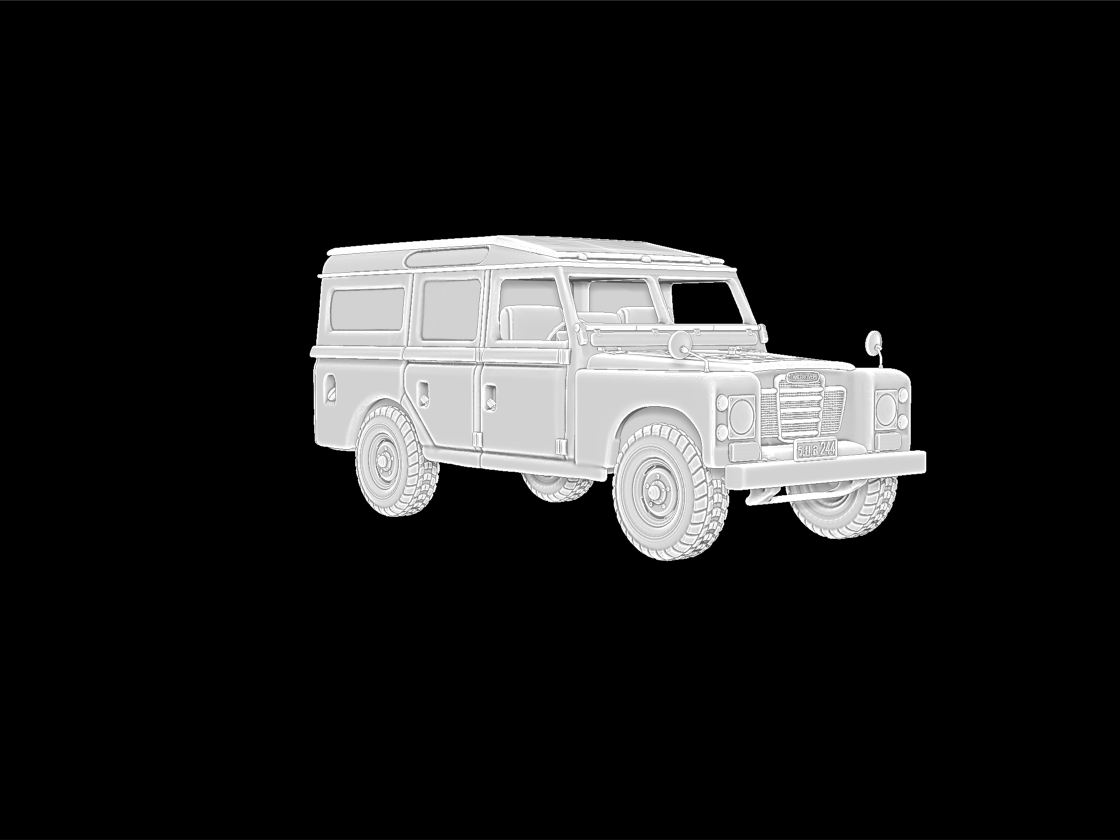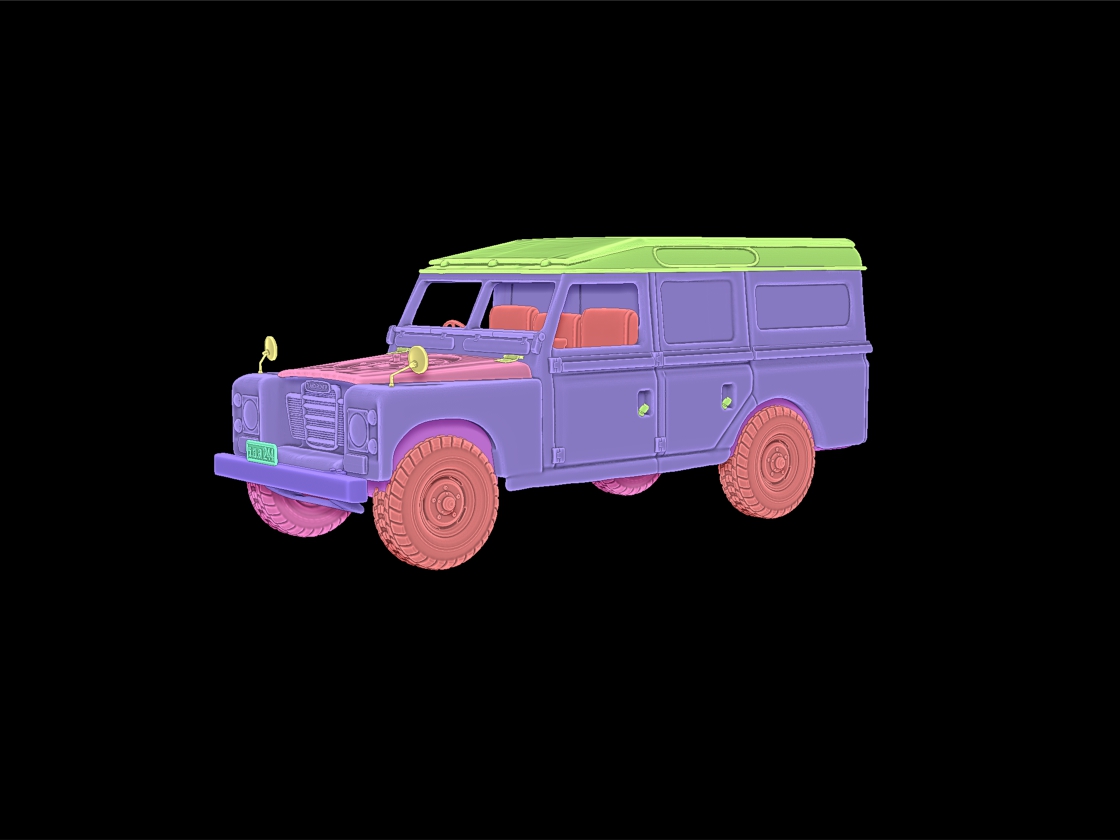 Attachments