Hi everyone!
My name is Isaias Küster a.k.a Kiister07,This is my first post here, I'm a 3D character artist looking for some way to get better and share my artworks, I'd like to shared with you guys my last work a fan art of The Drifter Knight from Dark souls 3, I made him from mix his original concept by from From software ( that I will link it below) and the original model in game from the game test.I try to balance and add some of my own style in it. hope you like!
Feel free to C&C and it will be much appreciated!
[concept link
](http://concept link:http://www.creativeuncut.com/gallery-30/ds3-drifter-knight.html)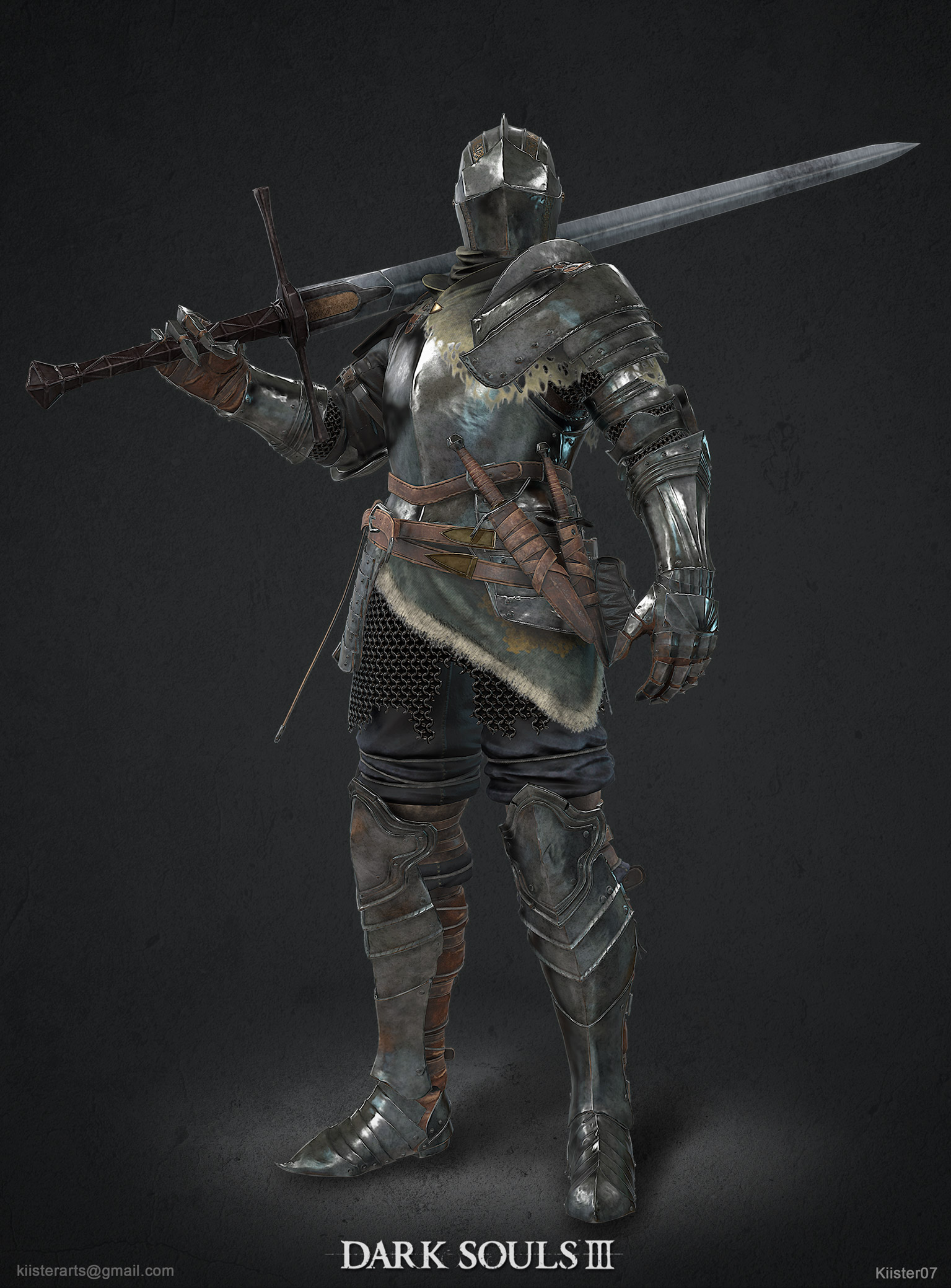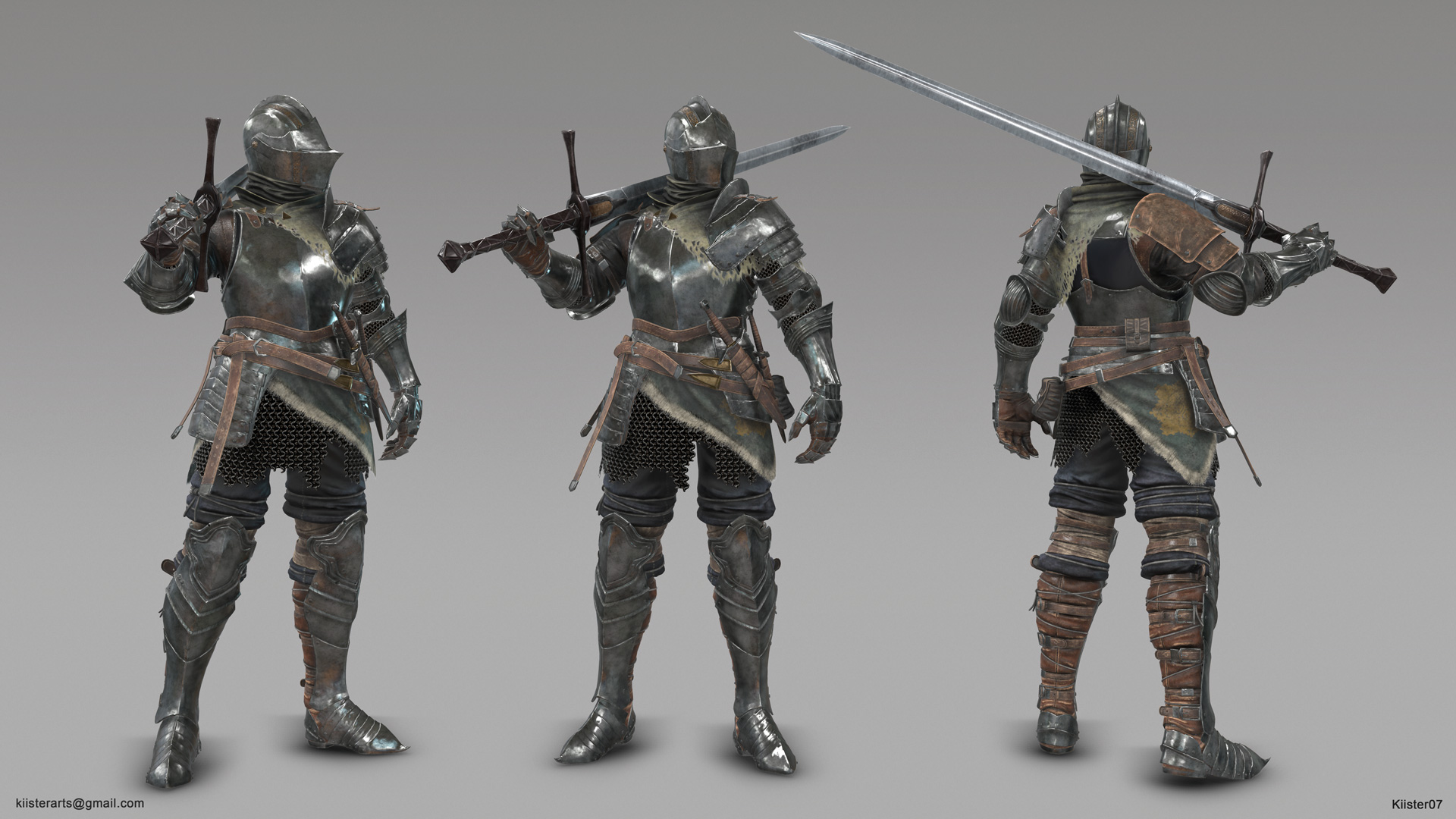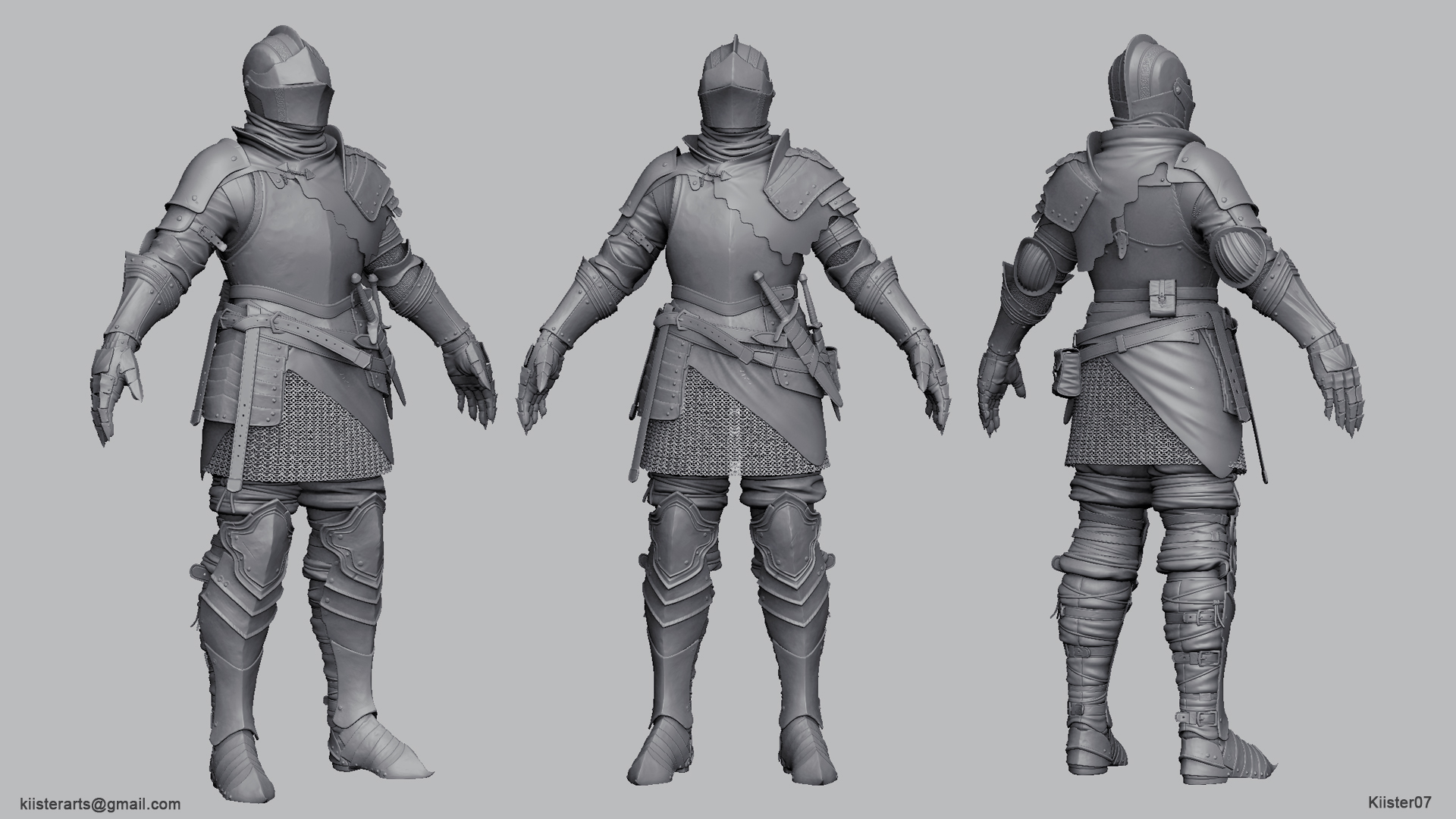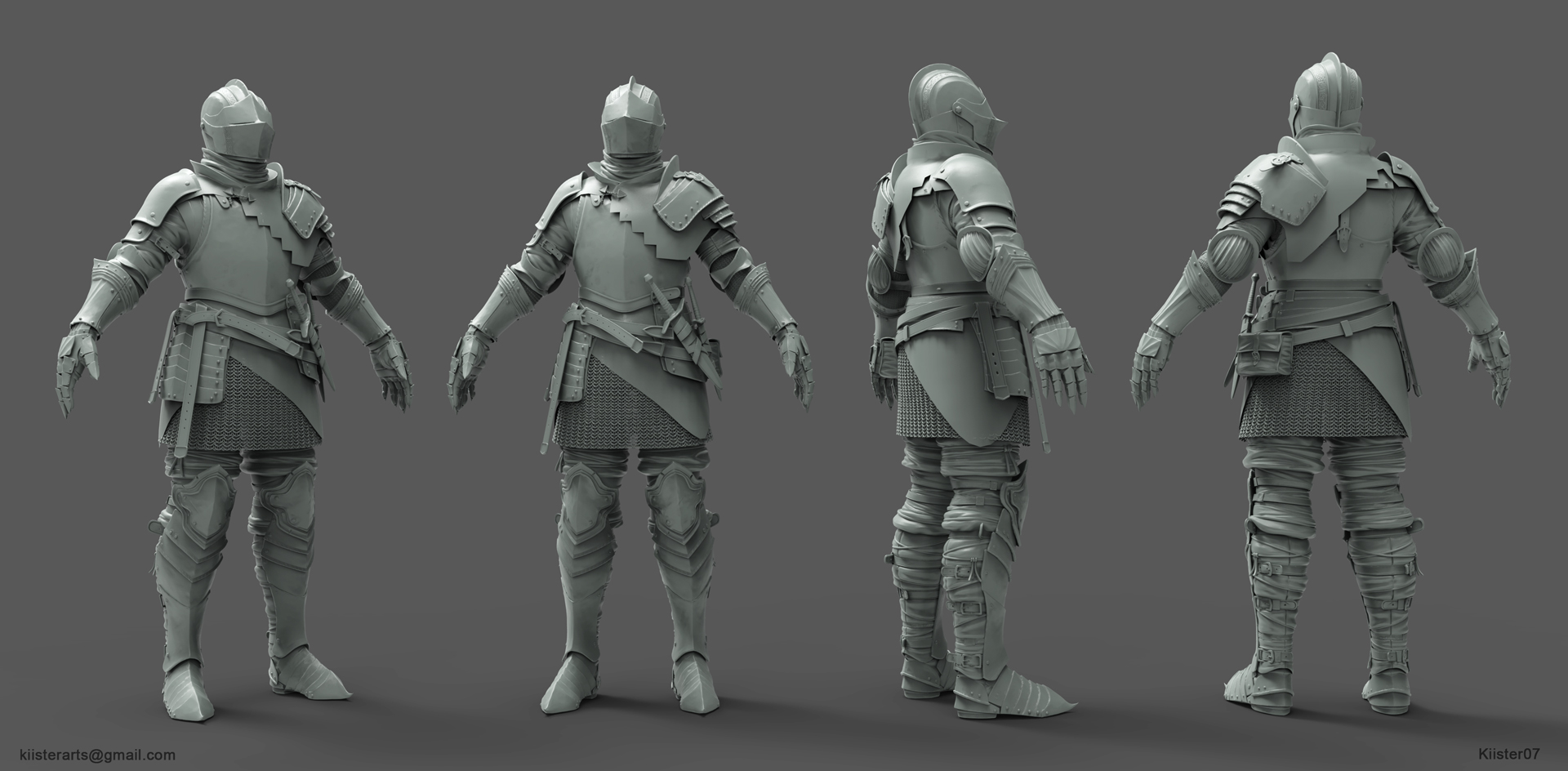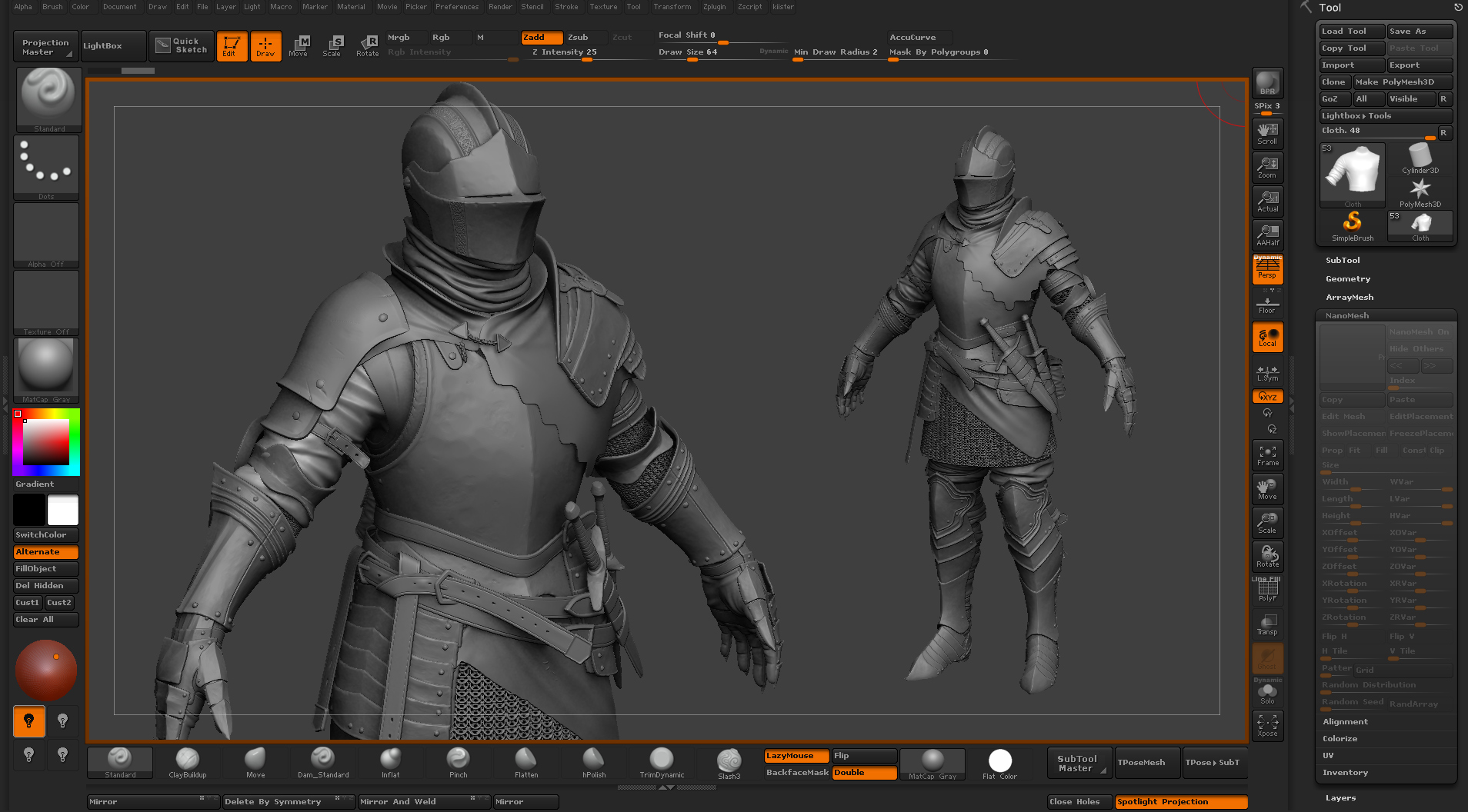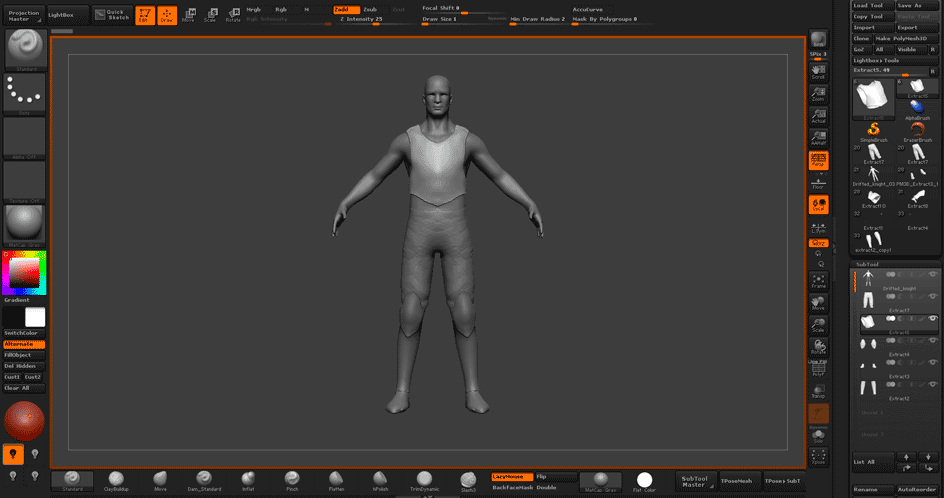 Thank you!
Attachments