Dragon head Zbrush sketch based on the blue dragon from D&D,
Sculpted in Zbrush and rendered in Keyshot
Attachments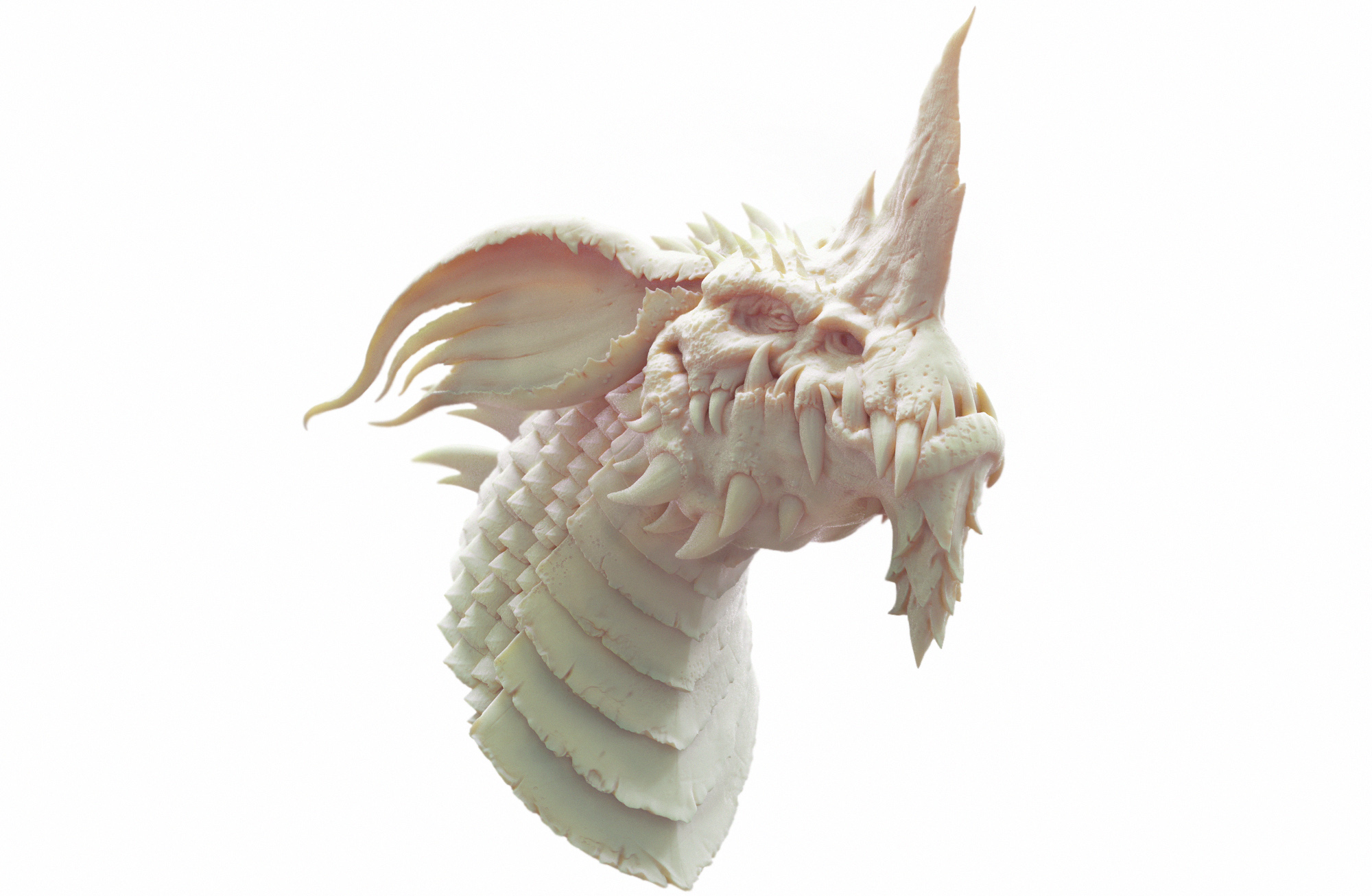 Thanks a lot !

First post of 2017! Happy New Year Everyone


Atomic Delivery - Blacksmith Bro sculpted in Zbrush and rendered in Keyshot.
More over on Artstation: https://www.artstation.com/artwork/VkzQR
Sharky & his pet Bunny!
Just finished up this super fun personal project based on a concept - Patri Balanovsky
Very cool work!!
Cheers,
Selwy
Hey Selwy thanks a lot!

Frankenstein Pin-Up - 3D PrintFrankie Prototype 3DPrint,
She will soon be available for purchase and sold as a limited edition - Pre-painted collectable figure!
There will also be more spooky character pin-ups coming too! : )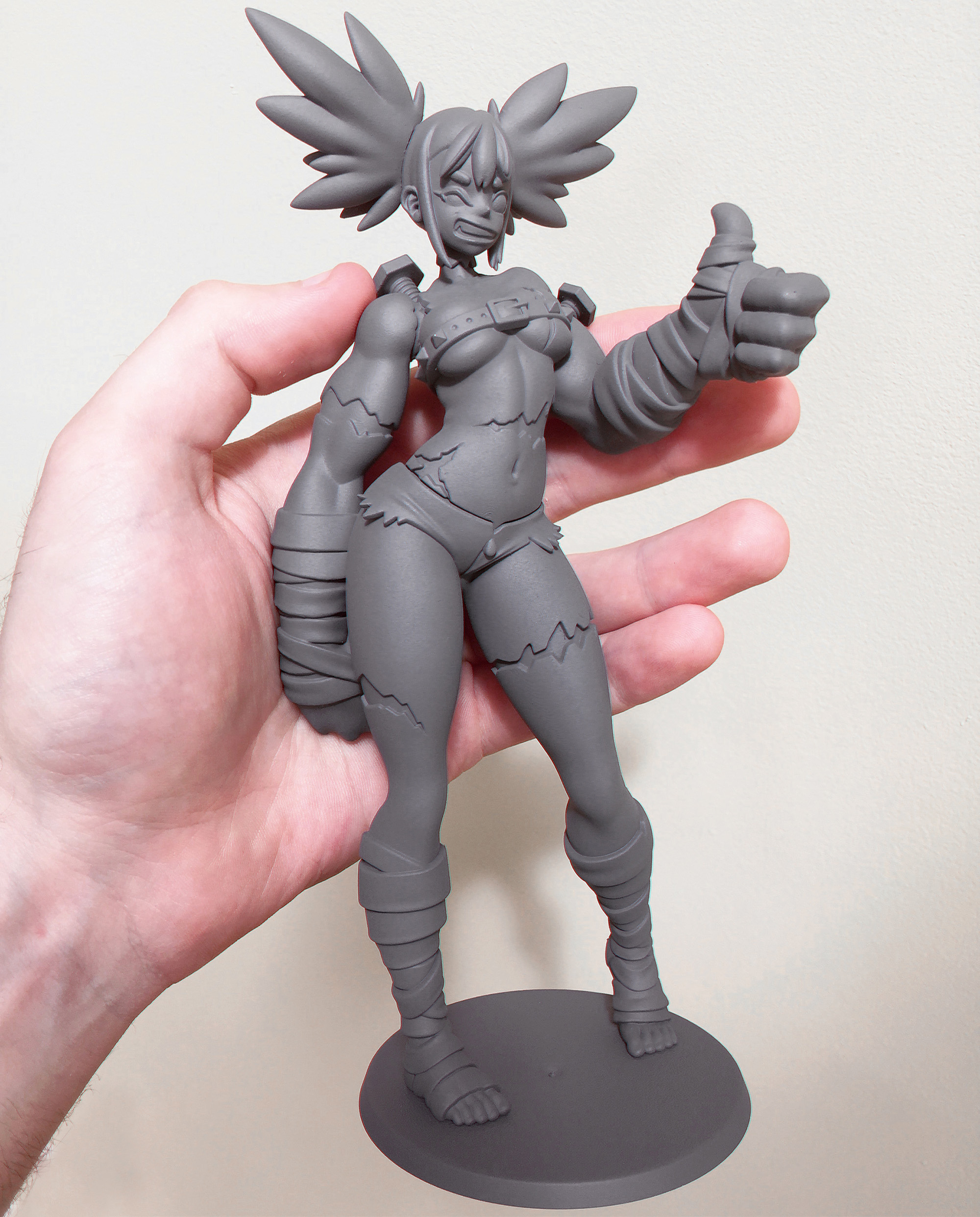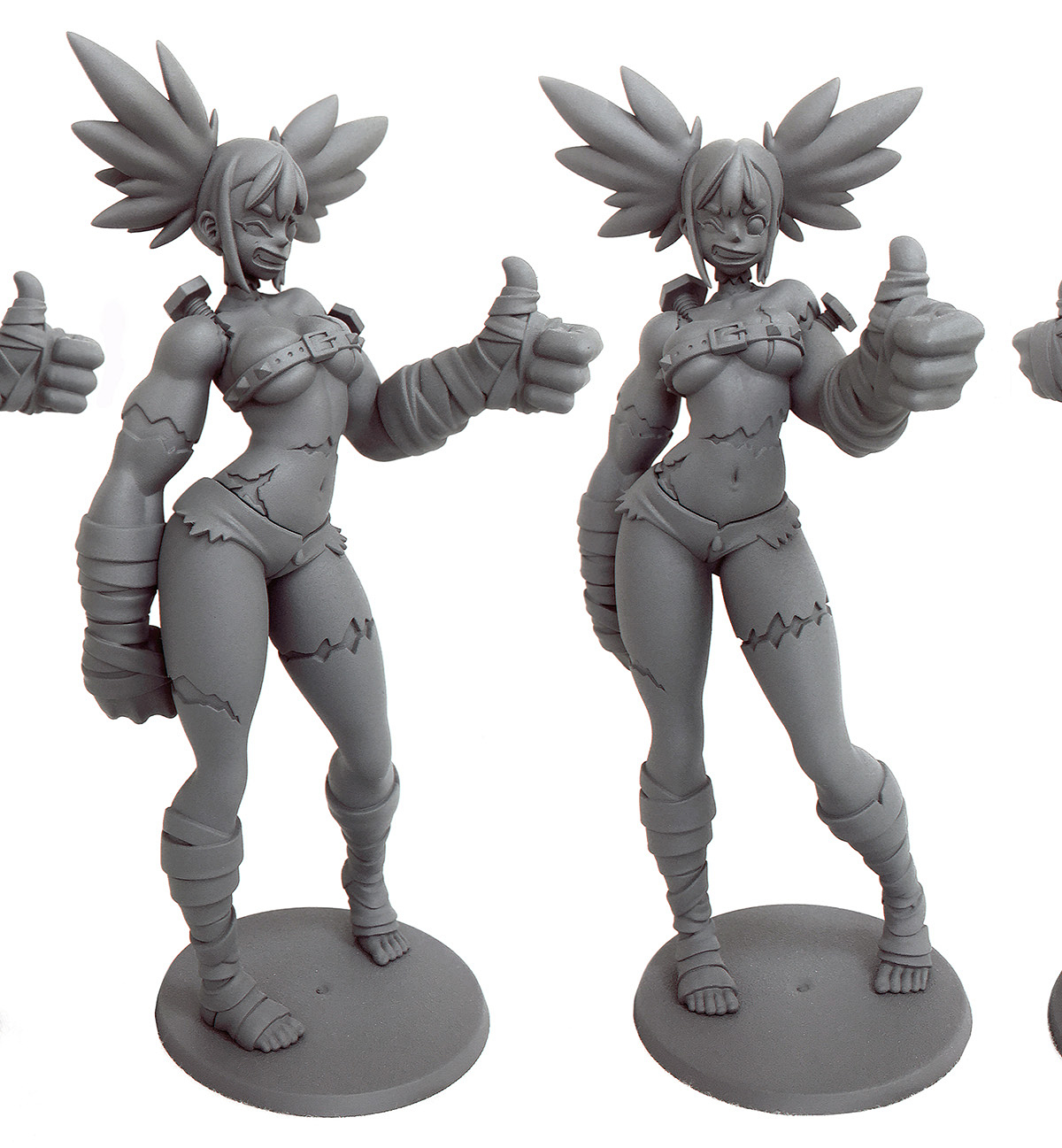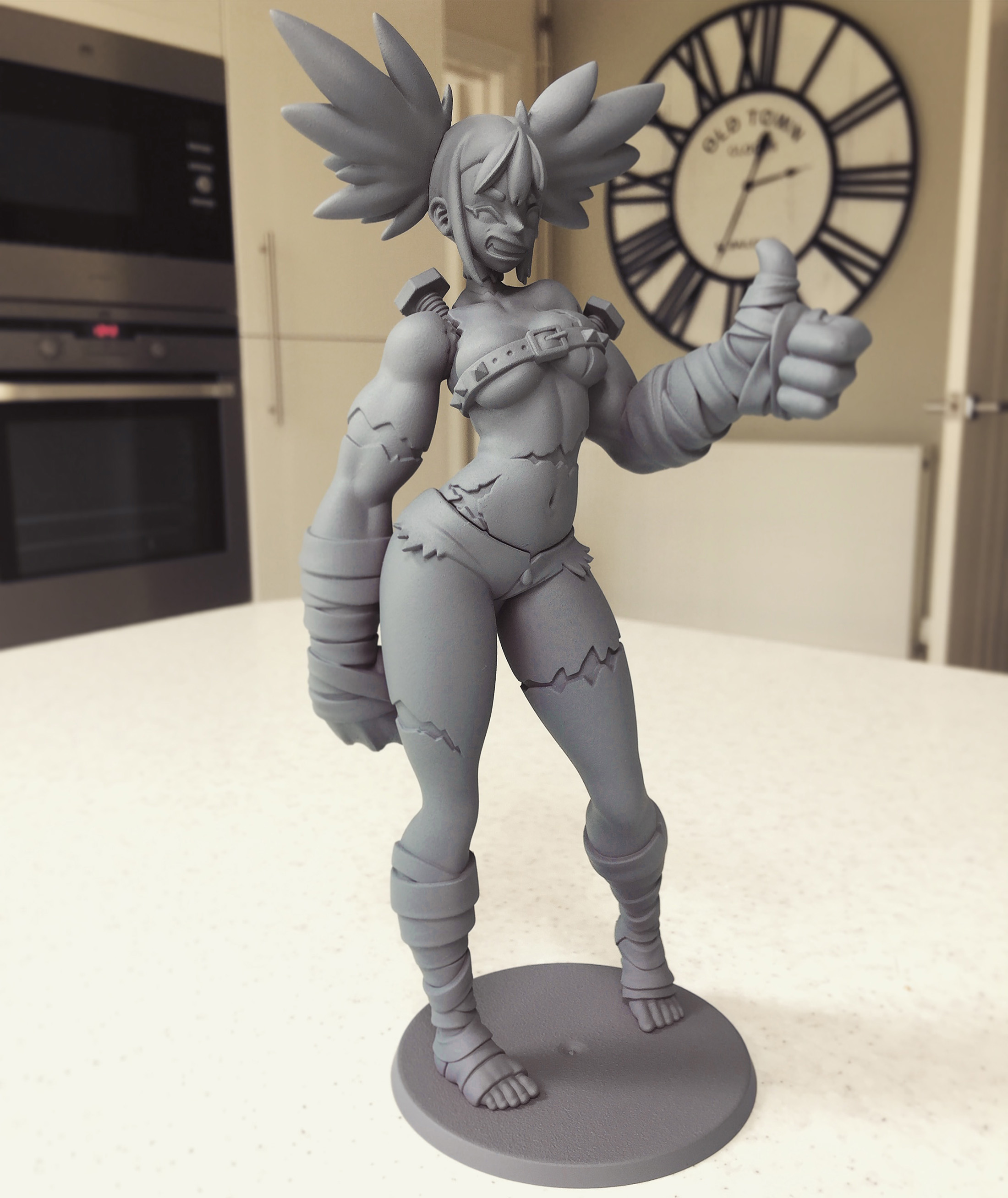 Dracula Pin-Up - Is next in the series of Halloween Pin-Ups I'm working on.
She will be turned into a 3D printed, pre-painted collectable figure.
More info coming soon!
Frankie Limited Edition - MOKO Monster Girls statues are now available!
if you are interested you can get one here: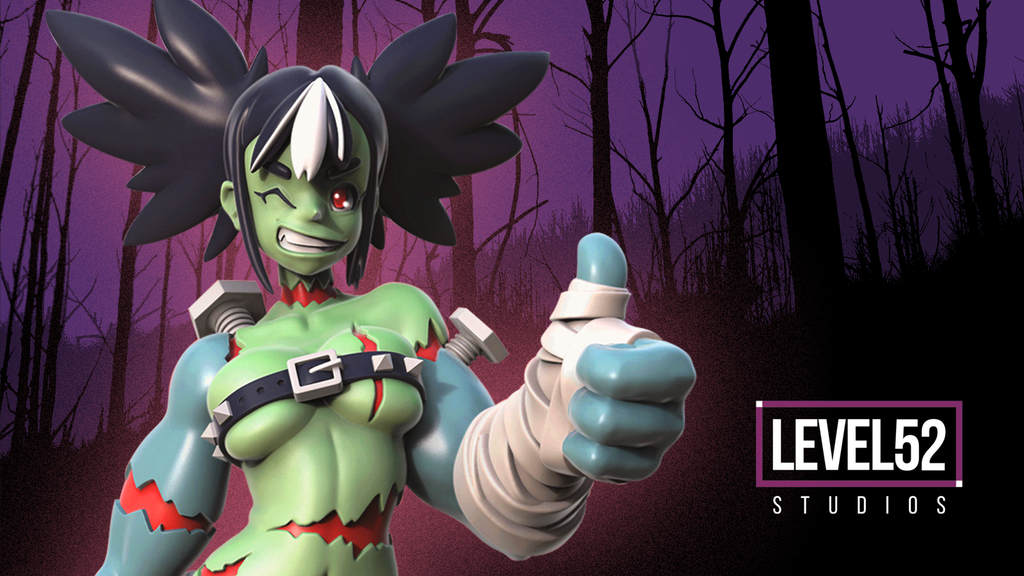 Thanks for your support!
My Wedding Cake Topper which I designed and sculpted and got printed for my wedding this year! (Harry Potter Themed)
---
Me and my partner were super lucky to be able to get married this year, we are super fortunate and had the most amazing day.
I really hope you like the cake topper that I made : )
*I still don't have any pictures of it on top of the cake yet, have to wait for people to send me them

Great use of 3D print technologies

Jaime