A couple of renders to get a feel for this guy, think I'm going to go for a tribal look at the end. Currently in the process of making some clothing for him and then I'll make another final render. Hope you like it guys. Stay home, stay safe, keep working, keep developing. love y'all.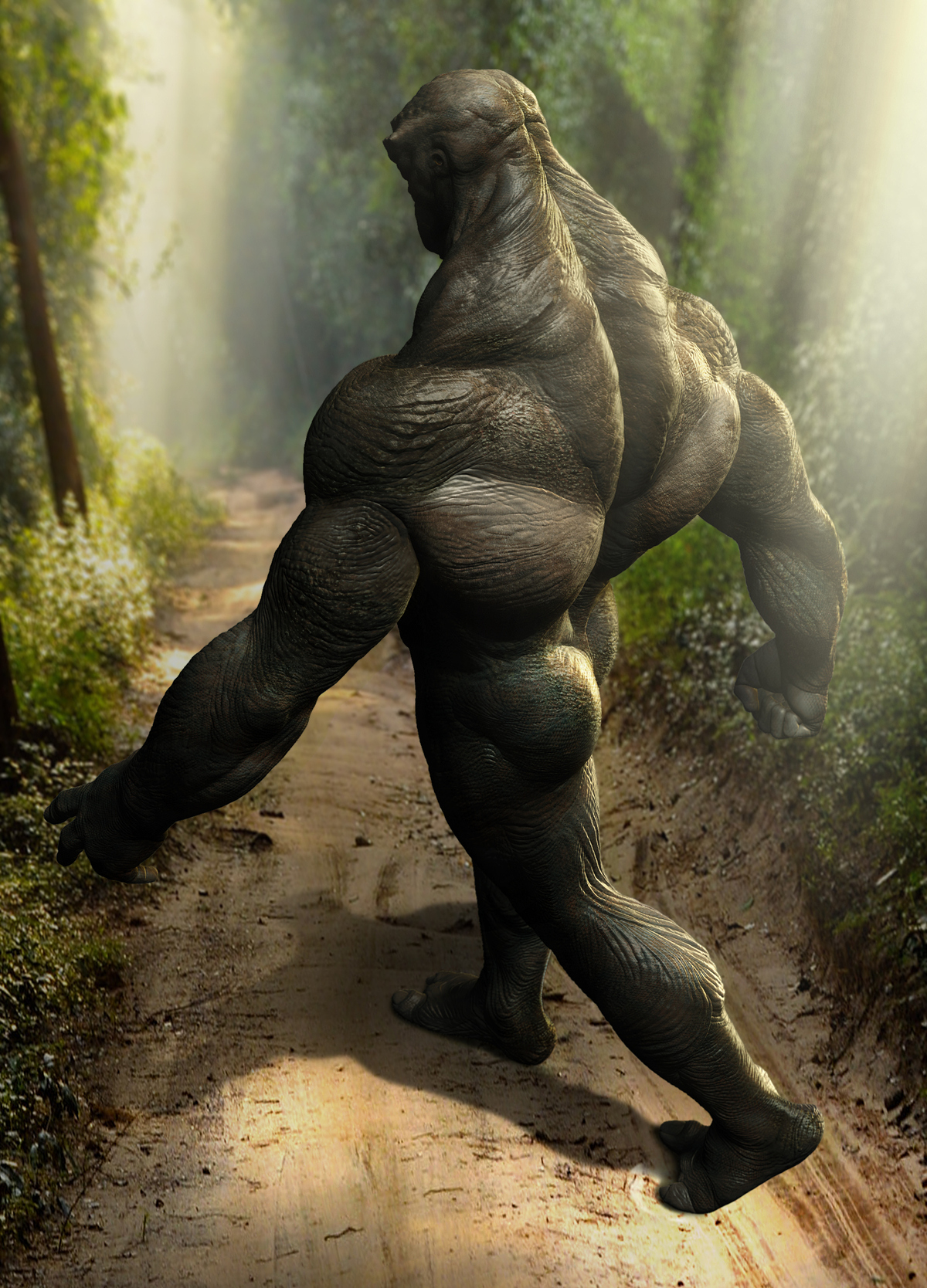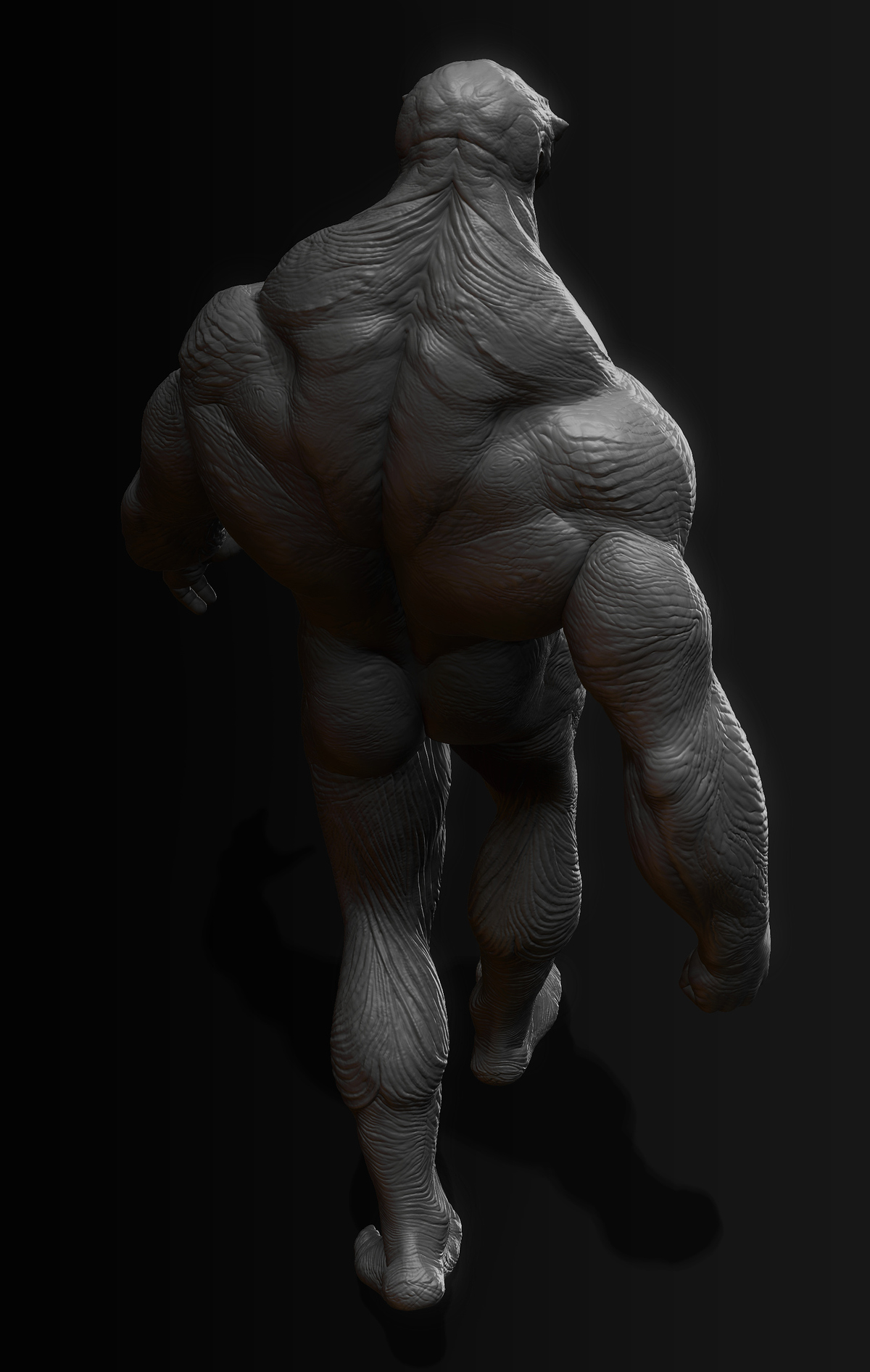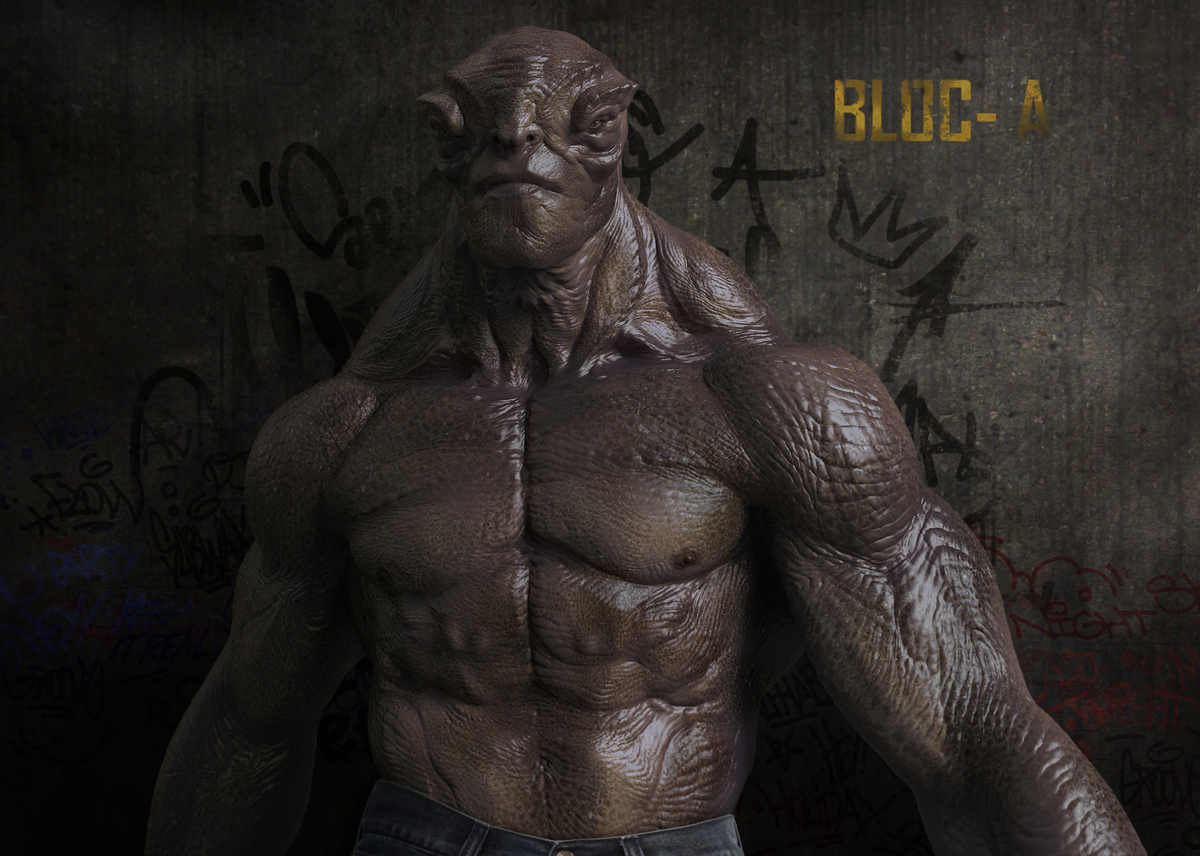 Moving closer to the finish line. The way I tackled this sculpture has given me with the challenge of having to sculpt each hand individually. It's something I definitely need to practice more, and eventually learn to fully enjoy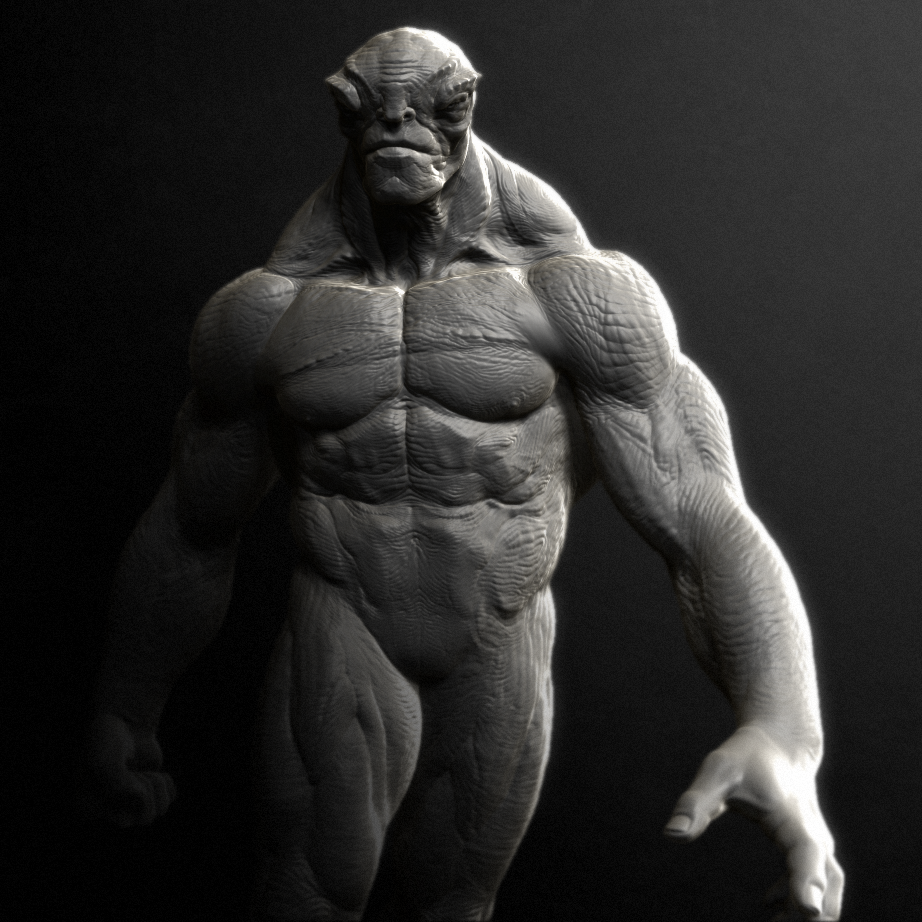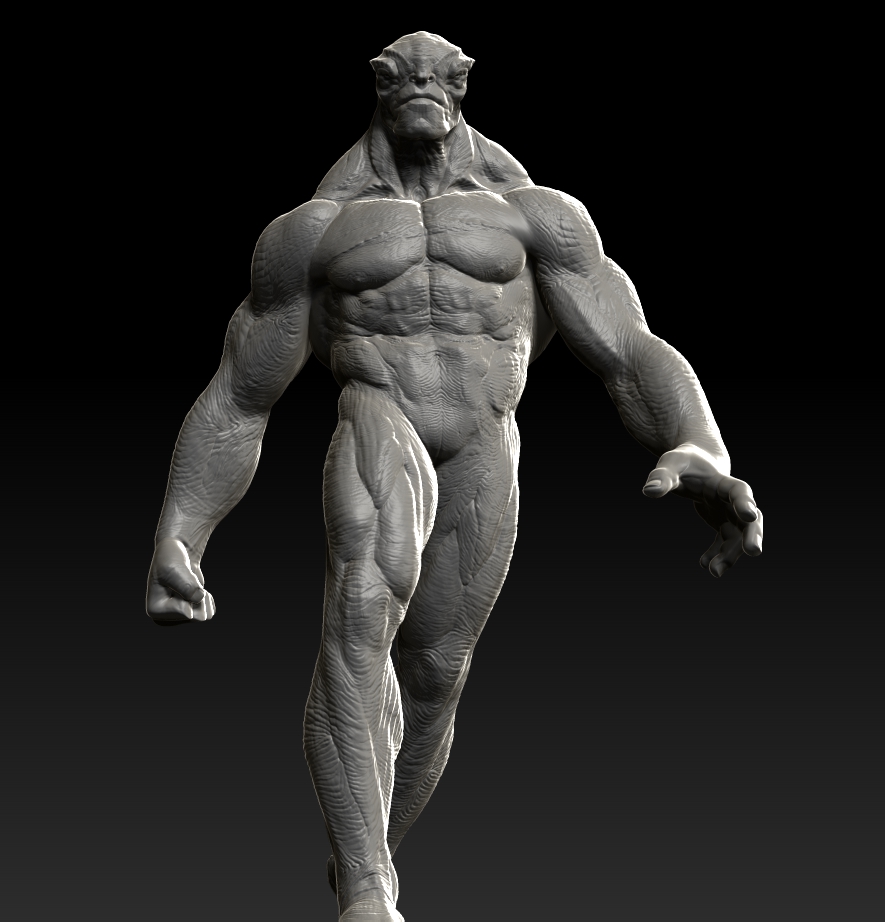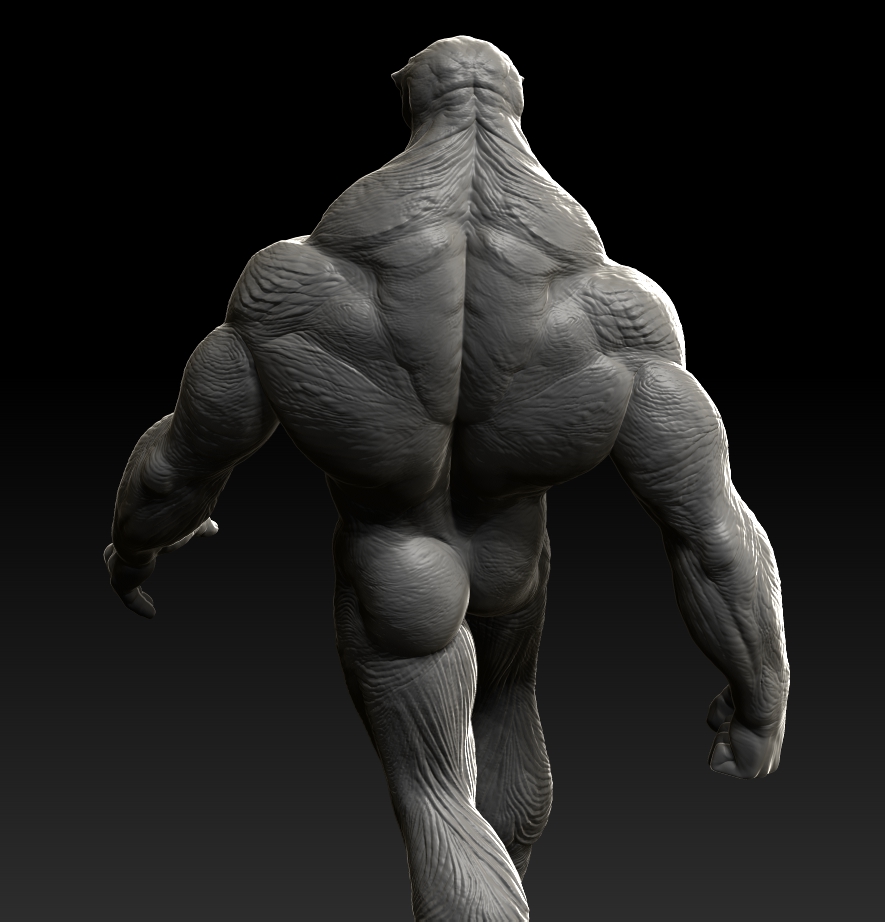 Spent a few more hours detailing the face and neck area, the rest of the body is coming along nicely as well, going to have something fully prepared in a couple of days, possibly.
Hope you like it guys, more than open to criticism, I would really rather have some now before I fully commit to the sculpture. All the best to you, keep sculpting, keep safe, stay home, enjoy yourselves.
The name is intentionally related to the current world situation, this project is just the product of how i try to make the most out of confinement. working on the full body at the moment. Dedicating a lot of time to every detail… i have lots of it.