Hey everyone, I am looking for work!
Haven't posted anything here in a while, hopefully I will grab your attention with my new portrait

I followed photography references by Zachar Rise.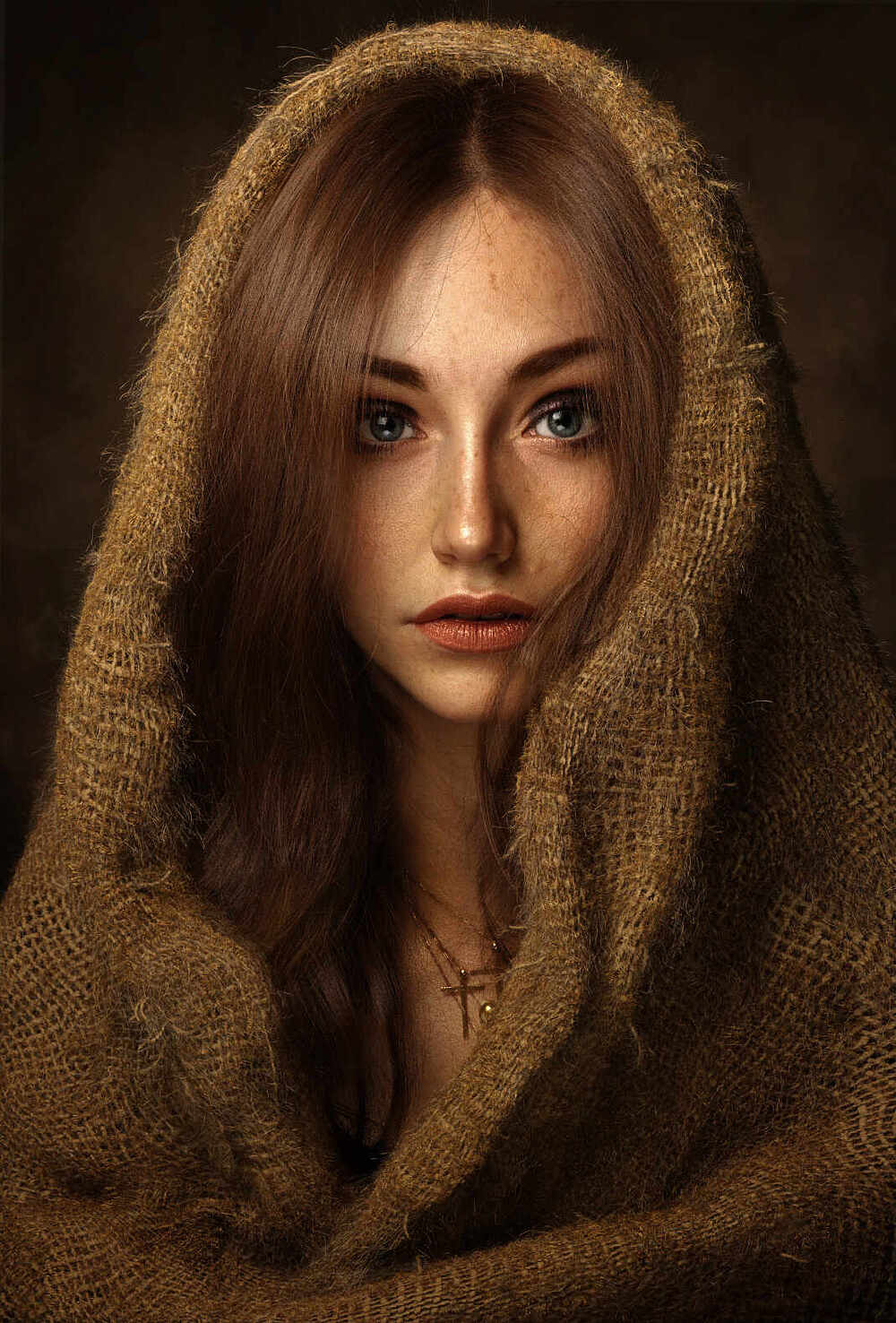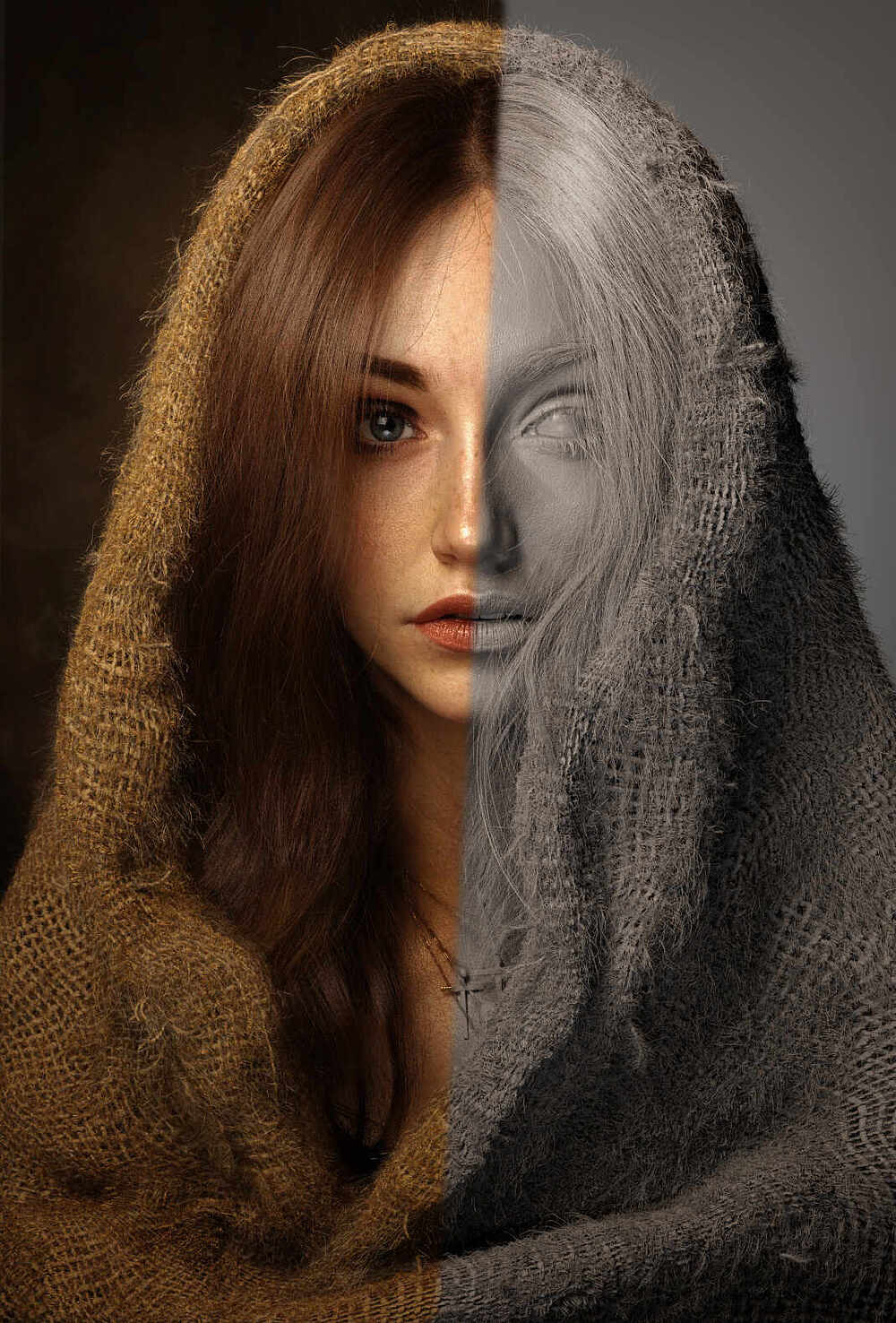 If you are interested, check out my social pages and Artstation; I will post a WIP video there very soonish!