Hey guys that's my final project for the Think Tank Mentorship with the amazing Gustavo Groppo !
Based on the concept from Yuming Yin It was challenging to me getting out of my comfort zone and build a high quality char for feature films exploring such different materials.
Basically all props were painted in Substance Painter, only the Skin was painted in Mari with the amazing maps from XYZ !
Hope you like it !
Cheers!
Portfolio Link *(HighRes) https://www.artstation.com/artwork/aKqoL
Reel Link : https://vimeo.com/291227406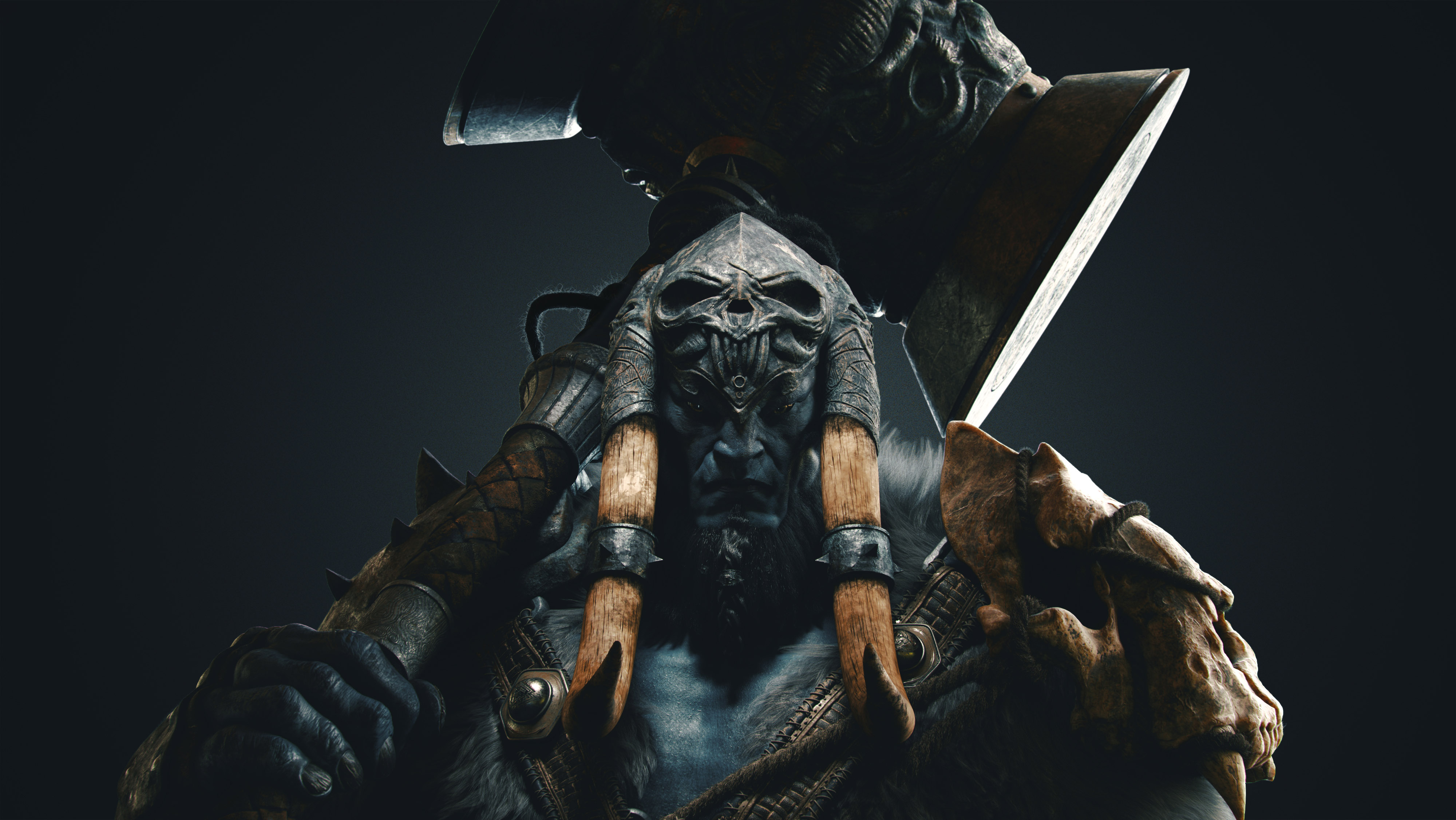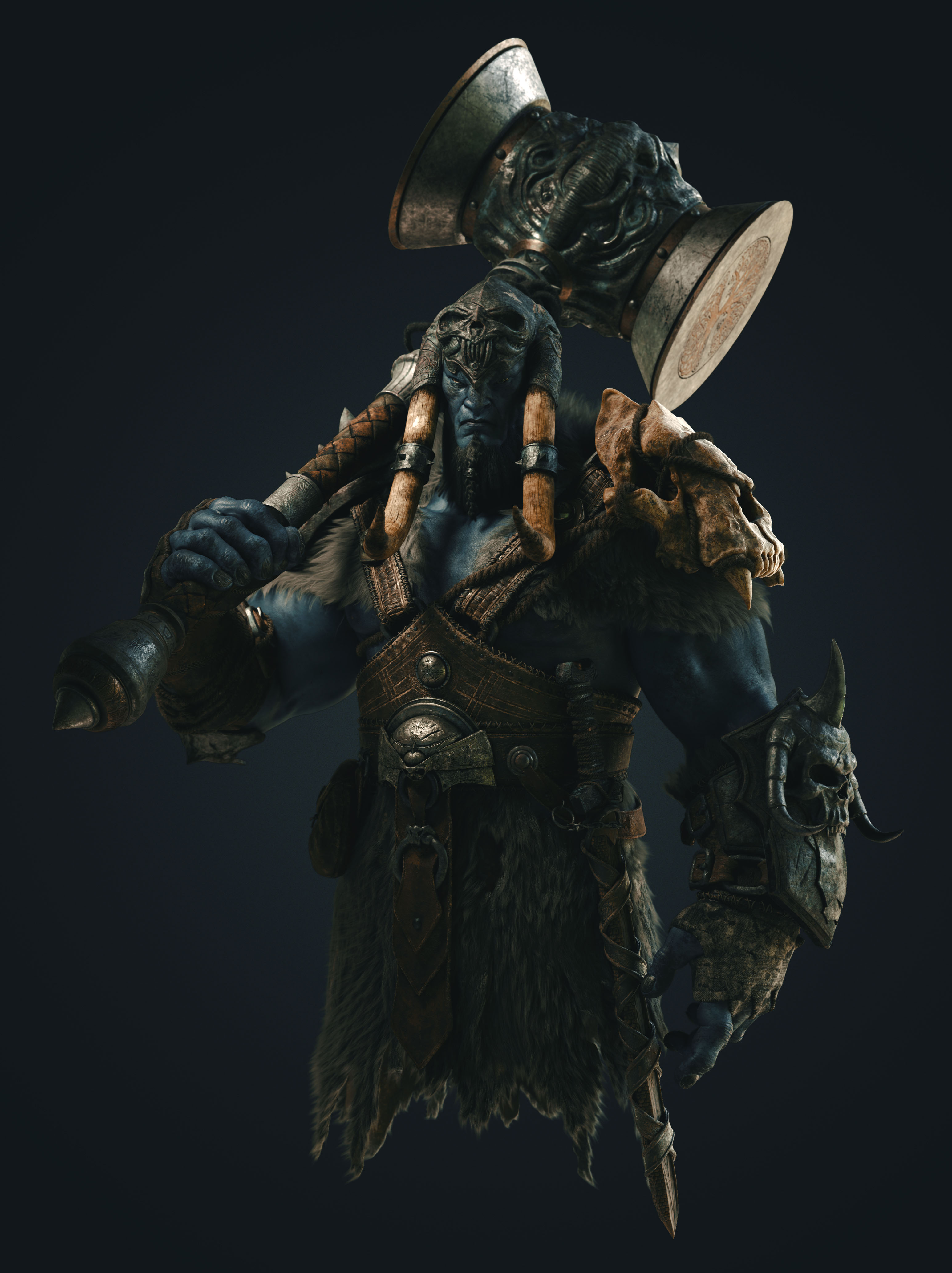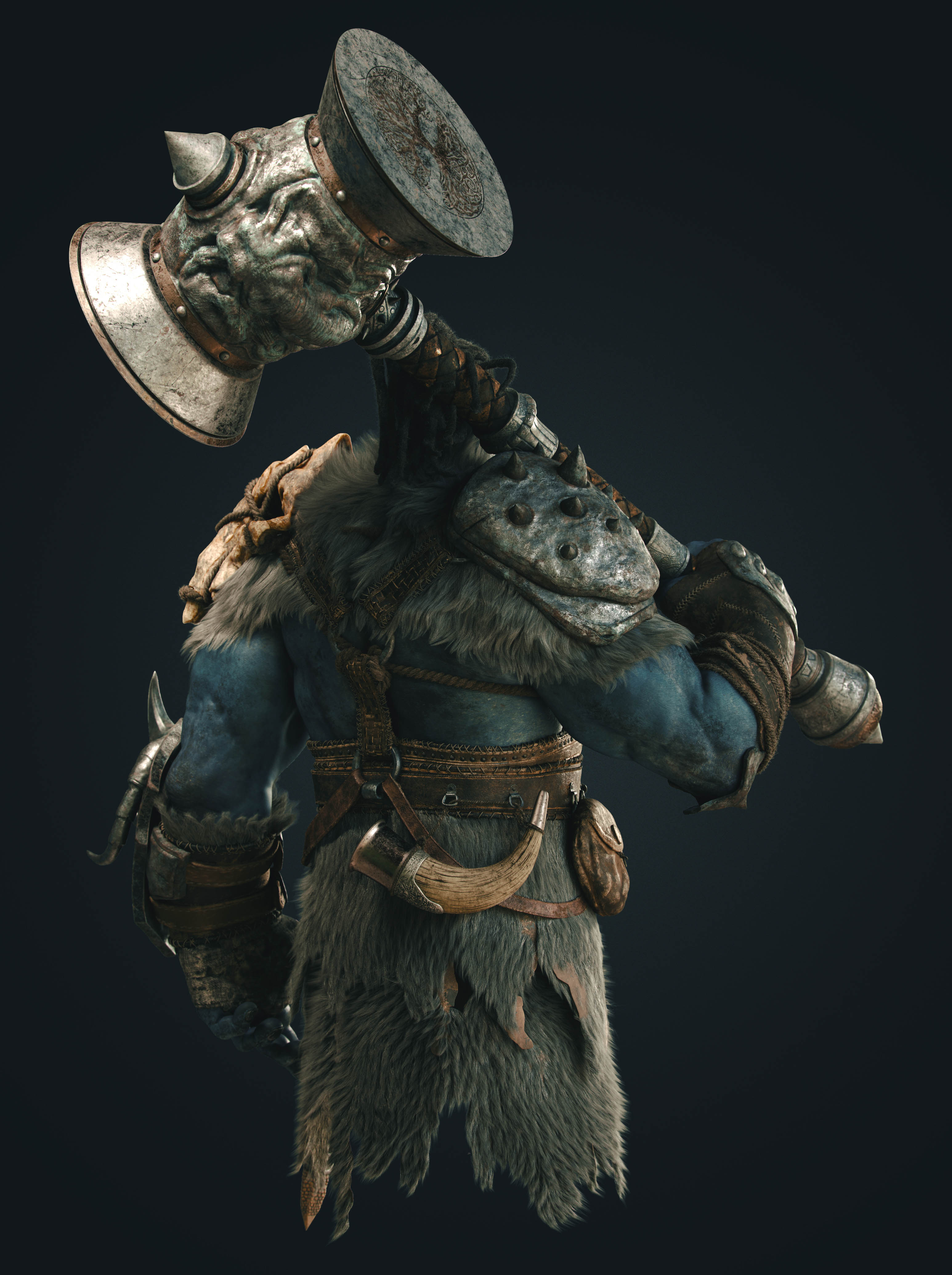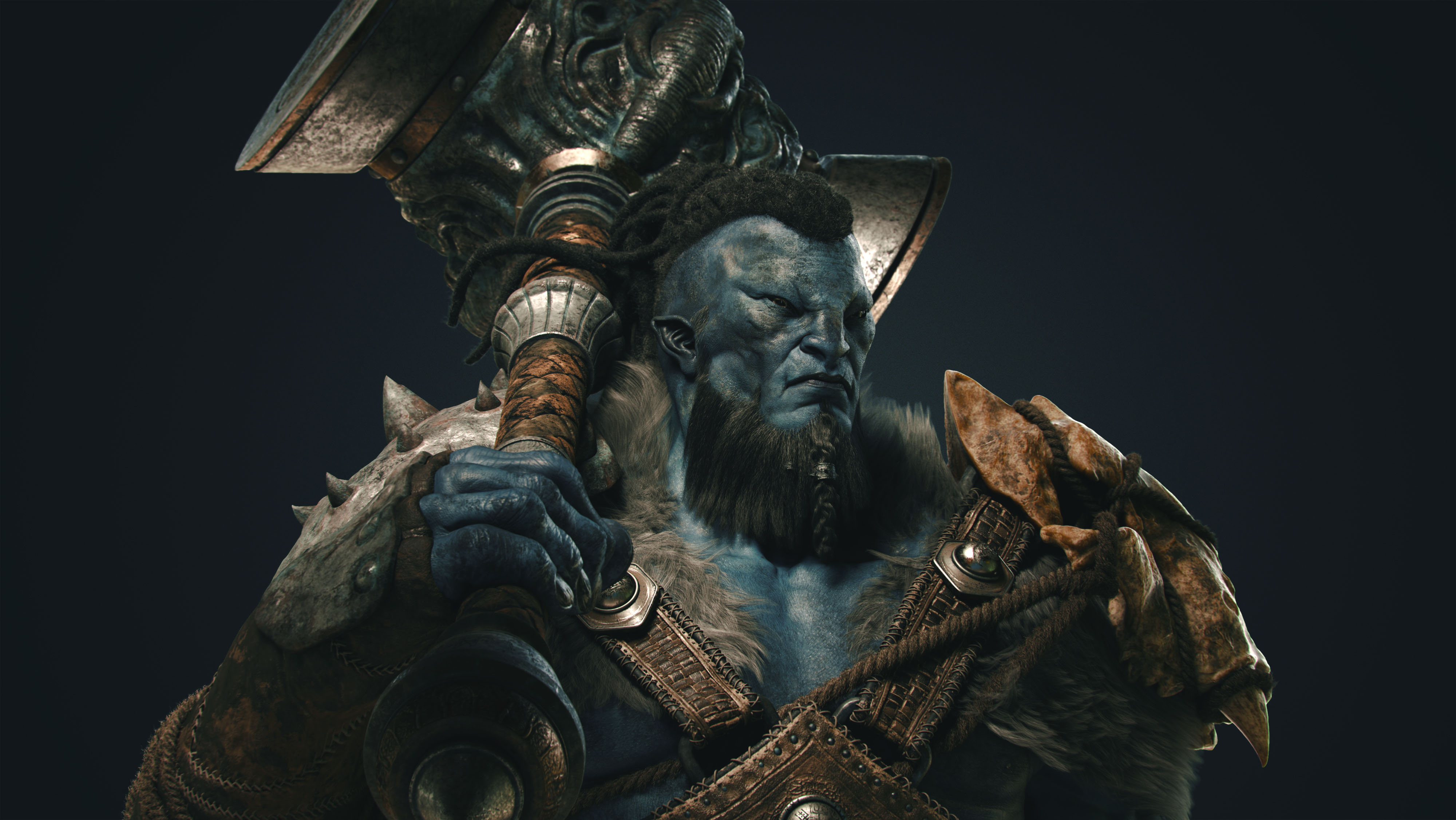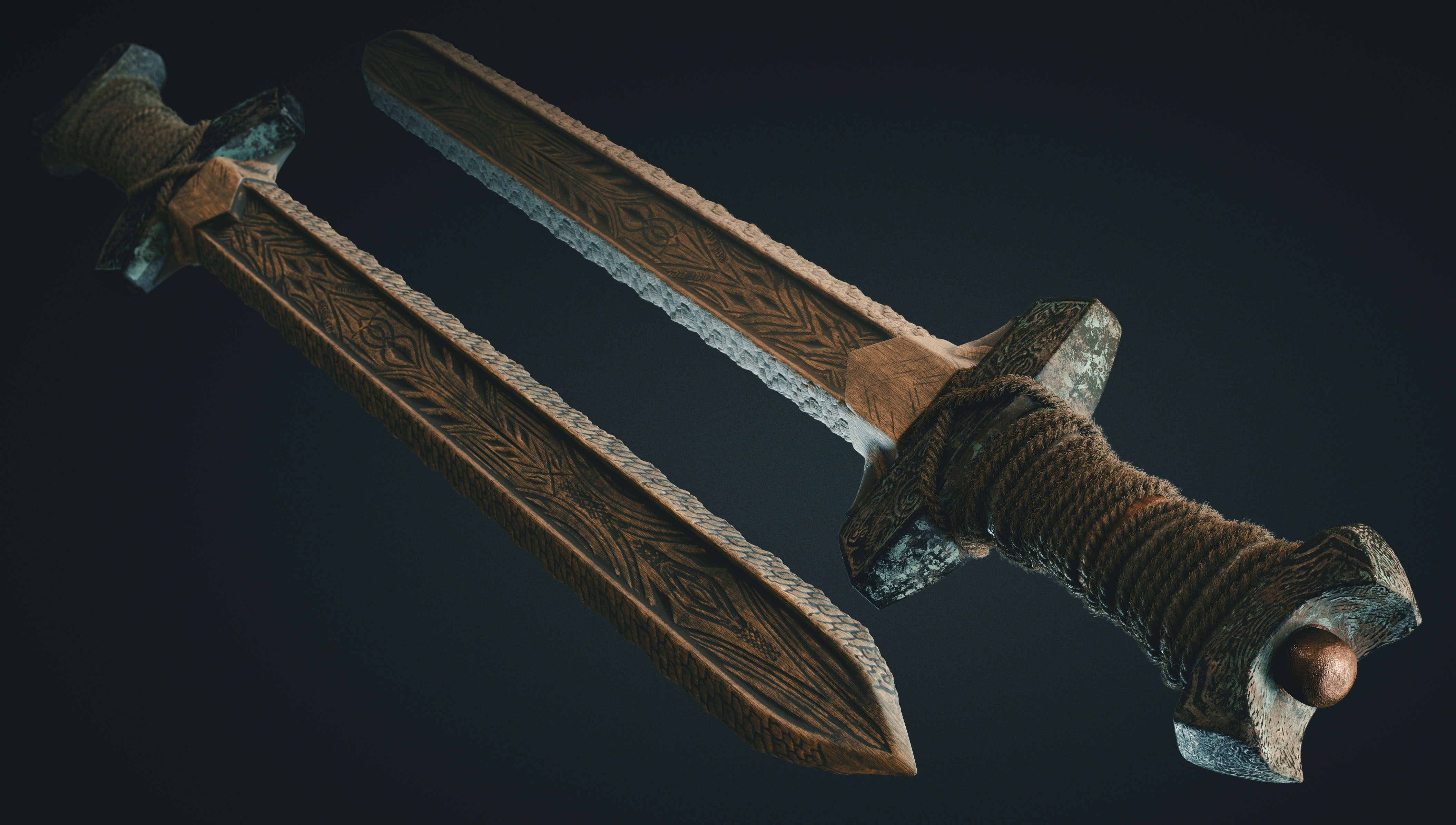 Attachments